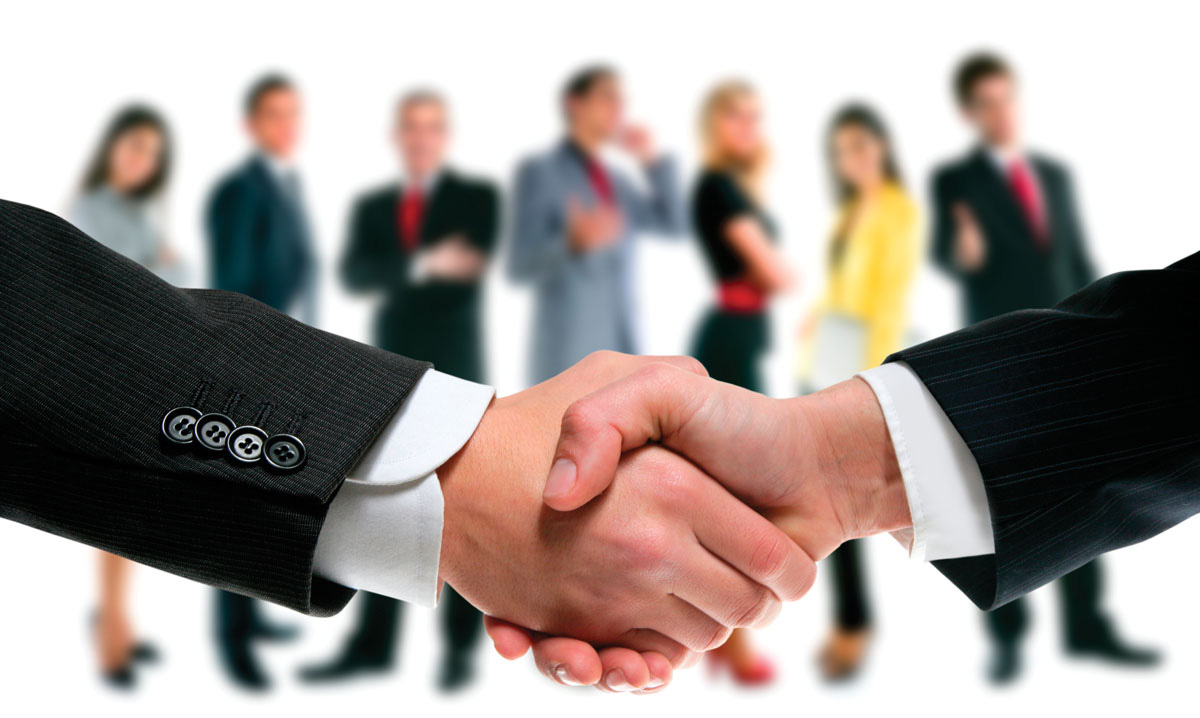 Whether they're referred to as Generation Y, Millennials, The Text Generation or Generation Next, young professionals who are looking forward to entering today's workplace face an environment not only drastically different from that of their parents, but even of a decade ago. The sheer number of job seekers vs. available positions makes it a tough time to be starting out. While this group brings with them the most extensive set of technological skills seen to date, and excel at multi-tasking and productivity, they also have to understand that while a knack for adeptness is an important key to business success, the ability to communicate one-on-one and build relationships remains critical to just about any career path.
"When I interview individuals, I look for key characteristics," says Jim Finkelstein, author of Fuse: Making Sense Of The New Cogenerational Workplace. "Are you engaging? Do you have the capacity to ask and listen, and do you seek to understand? Can you articulate who you are, what you know and what you're interested in?" He advises job seekers to be authentic, and avoid over-thinking or over-preparing because it might mask the real you. He also advises finding a mentor, especially for young professionals who know what they want but aren't certain of the exact path to take toward their goals.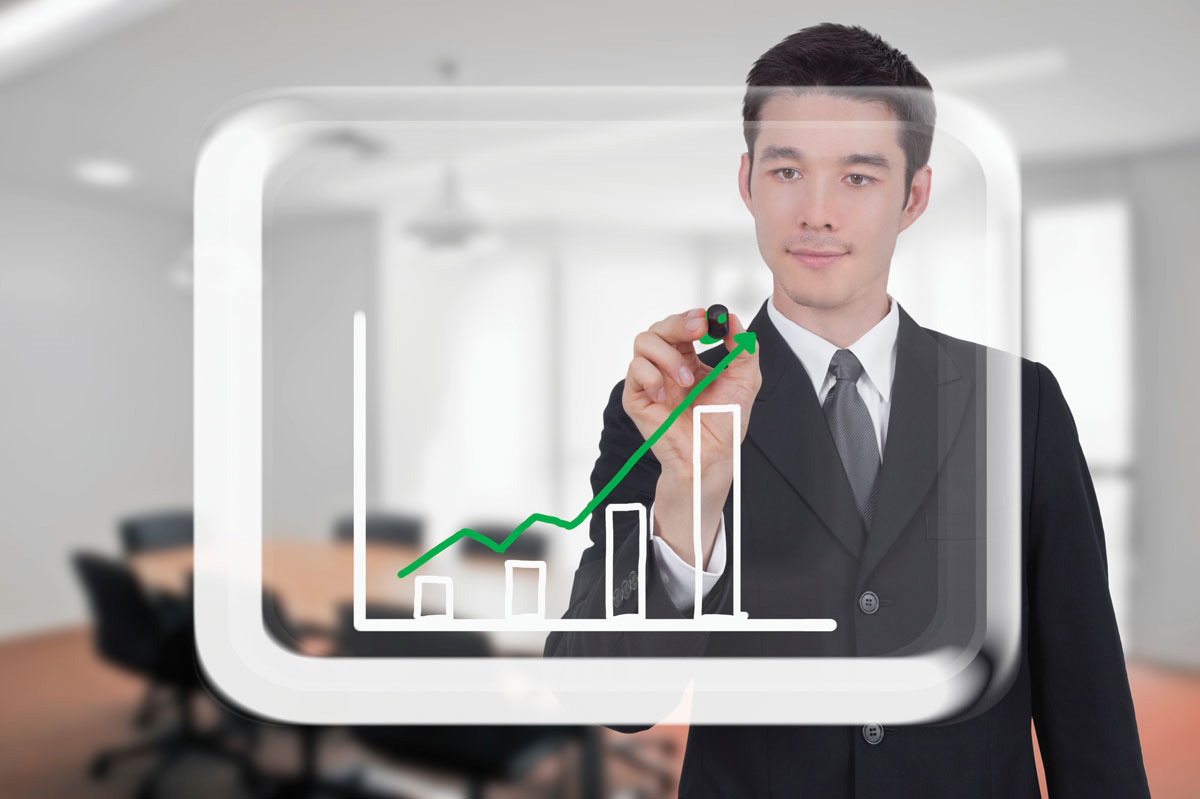 Marcus Starke, respected speaker, advisor and National VP of North American Marketing at global technology giant SAP, agrees. "Having somebody you can trust, gives you honest feedback, understands you and sees the potential in you and opens some doors can have a life-long positive impact," he says. "In my case, I was fortunate to have a very senior mentor in my first job who offered me a position in Milan soon after I had started. This was the beginning of an international journey for me and my family that has taken us to live in 7 different countries so far."
These days, mentors don't even have to be local. The Internet allows us to interact with more people, from more places, and make more connections that can be more useful for the young up-and-comer than ever before. "I'm a strong believer in LinkedIn," says Jim Finkelstein. He chooses LinkedIn over the more social options such as Facebook, because of its professional focus. There are also plenty of other online networking websites that are field-specific. "Claiming that you can't figure out how to get it done is no excuse," he says. "There are so many how-to guides online, and 80% of the answers are already out there."
The Internet also provides the opportunity to get your personal brand out there via social media, Twitter, a blog, etc. Next generation career expert, Lindsey Pollack reports that according to the Nielsen Company's BlogPulse, there are over 161 million public blogs today. "When done in a professional way, writing a blog can lead to many benefits in your post-college job search, including real internship and job opportunities," says Pollack.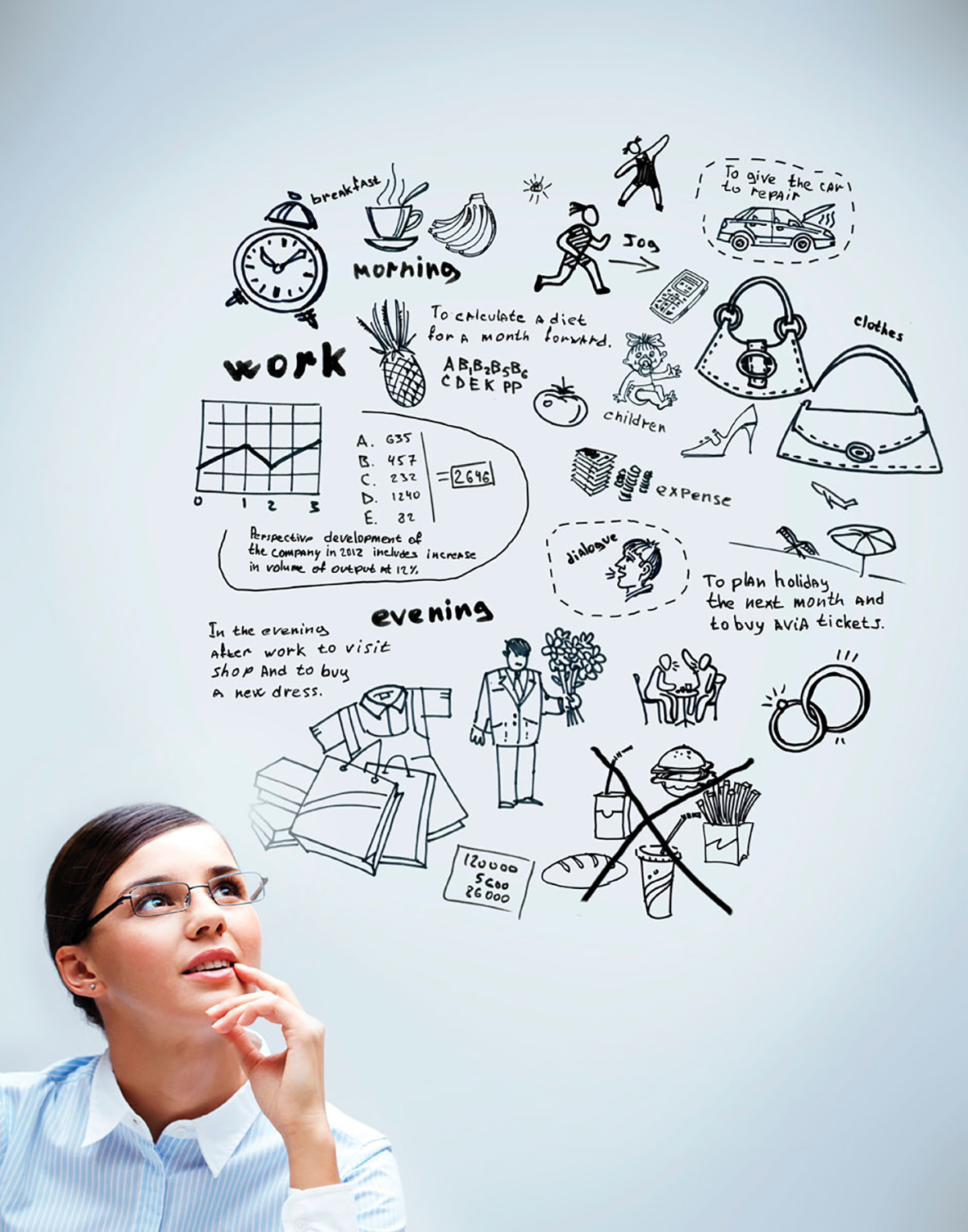 Benefits include: creating and enhancing your personal brand and increasing the number of hits for your name when a prospective employer does a Google search on you. It also affords the ability to demonstrate skills not limited to writing, layout and critical thinking; proving your ability to take initiative and follow-through; and the valuable opportunity to interact with other bloggers and peers.
Speaking of being your own personal brand, remember that while jobs may come and go during a long career you always have yourself, so starting investing in "you" early on. As soon as you start earning, set some funds aside earmarked for career freedom and goal achievement. "The more savings you have, the less you are beholden to an annoying boss, the economy or sudden job loss," says Jim Clemmer, author of The Leader's Digest & Growing @ The Speed Of Change. "Early in my career, I started a "fly off and die" savings fund. This money was to allow me to tell any bad boss to get lost, and survive a job loss, or start my own business. It's been the fallback factor enabling me to do what I do because I want to — not because I have to. Debt can be a ruthless master."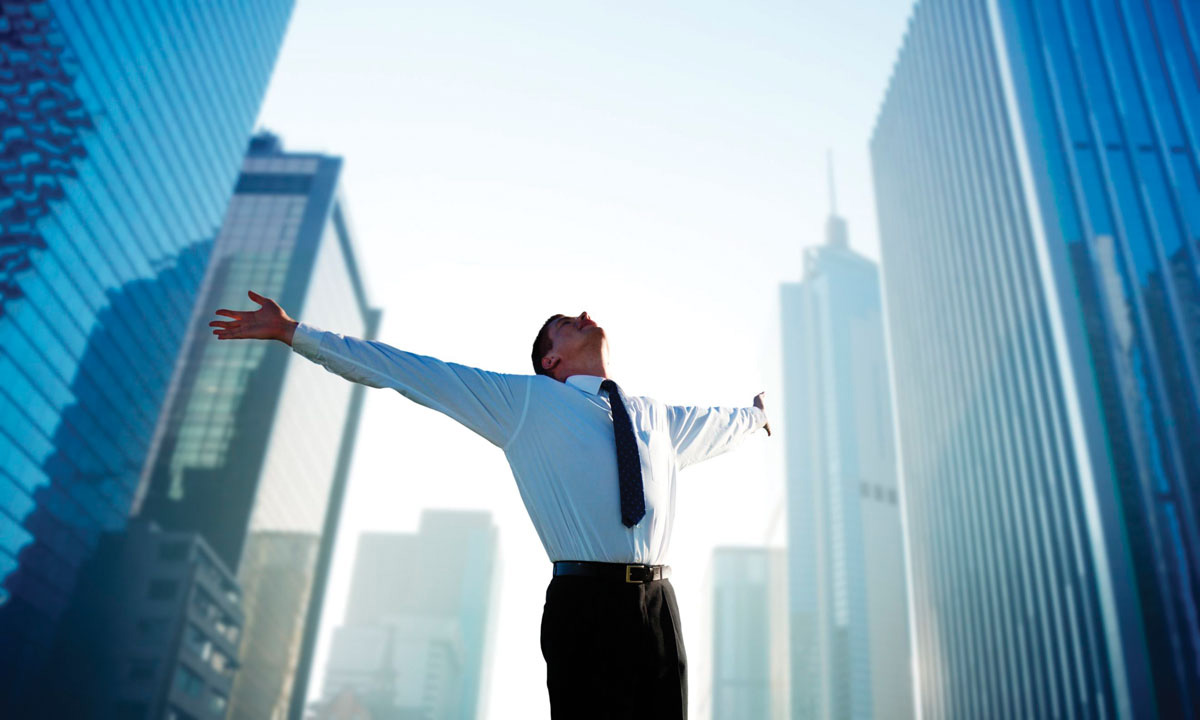 Kimberly Palmer, author of Generation Earn: The Young Professionals Guide To Spending, Investing & Giving Back takes the investment advice further to include a career coach. Especially if you feel they can help you fine-tune your goals and polish any rough edges. She also counsels considering raising your rates if you are a service provider. Most young people are charging less than they should be. Start a second job to earn extra money and perhaps parlay that into a full-time business that you love. And lastly, one could consider outsourcing everyday tasks such as cleaning to free up more time and energy to focus on your budding career.
And don't worry if everything doesn't seem to fall into place immediately. "What do you want to do with the rest of your life?" asks David Maister, co-author of First Among Equals. "That's a stupid question. You'll be a different person a few years from now. Decide what you want to do within the next 3 years. Throw yourself into it. If it turns out that it's not for you, you'll move on. Most careers that look like a logical progression were, in fact, a series of unplanned, opportunistic choices."
So remember to be comfortable in your own skin. Learn something new every day. Take initiative. Hone your strengths. Build a vision around yourself. Pay it forward. "Never stop dreaming and taking risks," concludes Starke. "Don't live by conventions and don't let yourself hold back. You only have one life and in the grand scheme of things, it's pretty short."
Stand-out ideas
You've got your new degree and are ready to enter the working world. The following ideas will help you set yourself apart and put you closer to the job you want.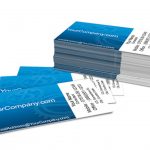 Biz Cards
Go beyond the basic information in your online profiles as well as any brief relevant data on your personal "brand" by creating your own business cards. Be creative, but avoid cutesy icons. This is business.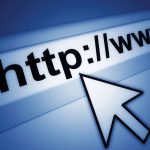 Your Website
Google yourself…prospective employers will. What comes up? First and foremost it should be your website where you have carefully created your brand and promote what makes you special.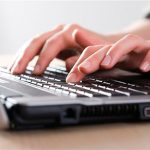 Online Reputation
While you're Googling yourself, take this opportunity to remove information that will not put you in a positive light with prospective employers, such as those once-funny college party YouTube videos.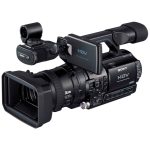 Video Resume
This is your chance to pre-package the perfect interview and get your foot in the door. But remember, be professional — from the video and sound quality to your attire, script and presentation.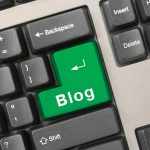 Blog or Podcast
Showcase your education/experience as well as your passions and personality while having some fun communicating on issues that are important to you via blogs or podcasts. Just don't go overboard.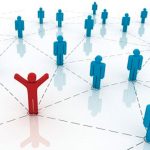 Social Network
Enhance your virtual presence further by joining, exploring and connecting via professional groups. LinkedIn is a must. Then check out sites dedicated to your field or industry of interest.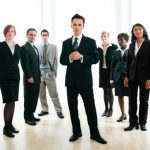 Handshakes & More
Join, or even start, a local young professionals group where you can network with your equally ambitious peers, promote yourself, and make important connections. Some offer workshops and conferences.