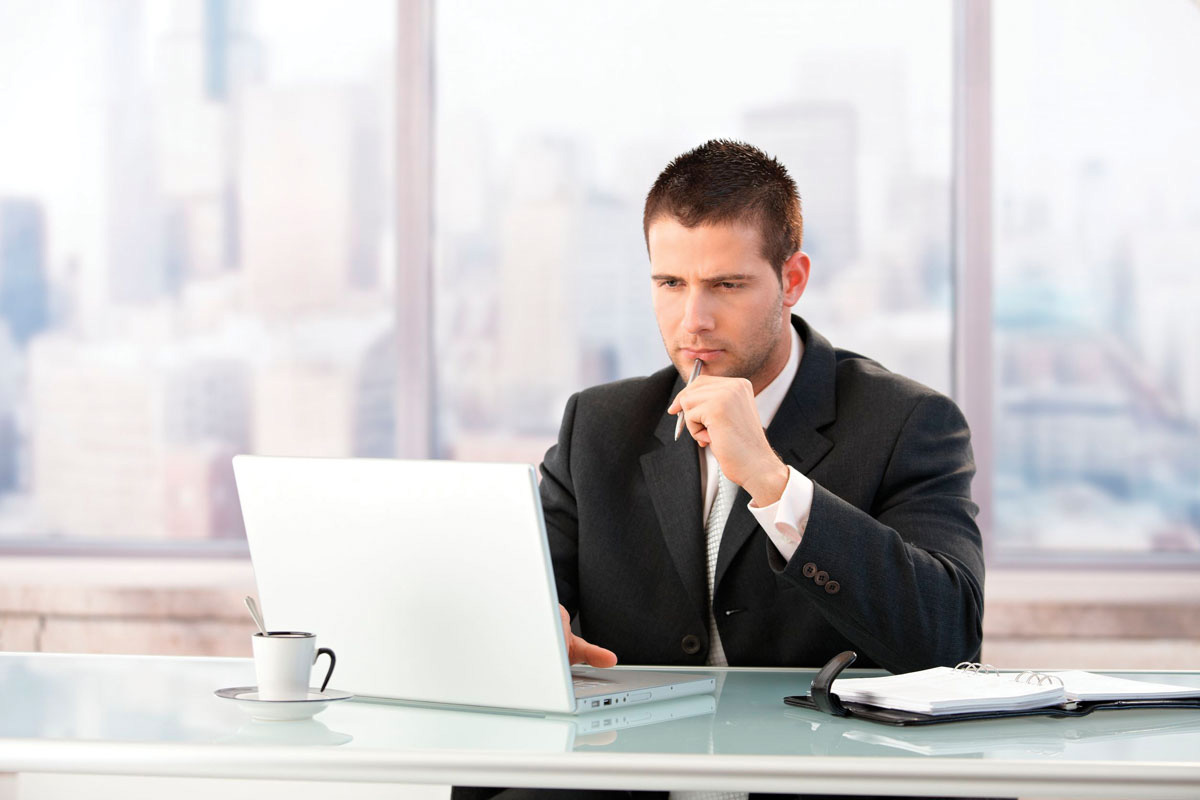 Generations have their particular features depending on how their thoughts are shaped by historical context. In a conversation with a colleague my same age, we debated on why it was better working in the office as opposed to working from home. After watching an excellent short video under the title: "Are you really doing what makes you happy?" some things became clear to me: It depends on the generation you belong to. For example, for Baby Boomers, the work environment was very structured, it was confined to the office with very specific responsibilities and a routine work schedule. Belonging to the corporate world was the safest decision, but it would last the rest of your life. Gen X desired safety but looked for a reward in the company much earlier. Ph.D. and Masters-level grads from this generation were always hunting for new opportunities. Success was perceived as being young and rich. On the contrary, today's Millennial kids value creativity and flexibility over higher positions in the corporate ladder. Realizing this made it all make sense to me. My colleague and I were born in Gen X, but somewhere along the way, I'd become a Millennial girl.
ABOUT THE AUTHOR
Paola Muller is an economist, writer and mother of 3 who challenges her creativity and imagination every day; [email protected].
Clean Fun
It's one of our least favorite activities: cleaning up. But with these products, those dreaded chores can start to feel almost indulgent.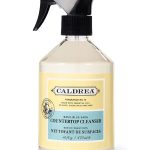 Refined Fragrance
Why should scents for cleansers be limited to "lemon"? Caldrea's Basil Blue Sage Countertop Cleanser is a refreshing change with a light, herbal fragrance we'll happily let linger in the kitchen; $9, Caldrea.com.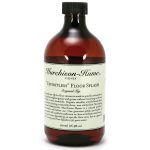 Easy Street
Cleaning the floor is no fun, which is why we like the implied promise of this Murchison Hume Effortless Floor Splash. Mix a dash of this with water for a quick mop job — no waxing or rinsing required; $7, Murchison-Hume.US.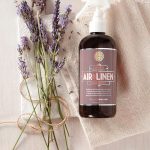 Stink Beater
Clear the air the natural way with this Haven Air & Linen Spray. Instead of inhaling chemicals, it beats unpleasant odors with a spritz of organic lavender infused into a formula designed to safely beat germs; $10, HavenClean.com.