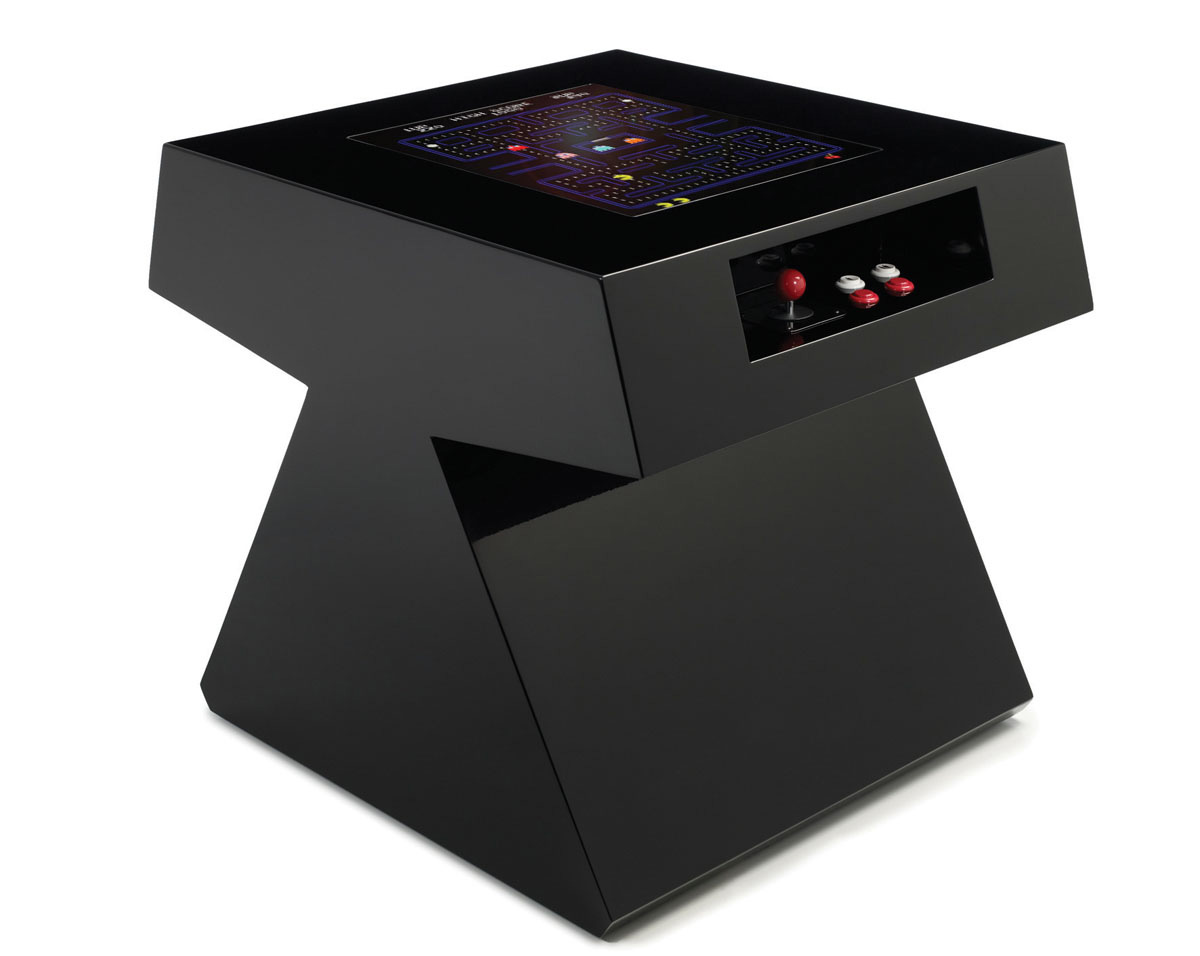 Remember when videogames required quarters? Get a funky flashback to the good ol' days with this wood-grain game table from Arcade Tables. Though it looks as though it just dropped out of 1986, this classic piece hides a secret — the table includes a package of 60 classic games — from Pac Man to Donkey Kong. With classic joystick and push-button controls, it's the perfect vintage addition to any game room; ArcadeTables.com.au.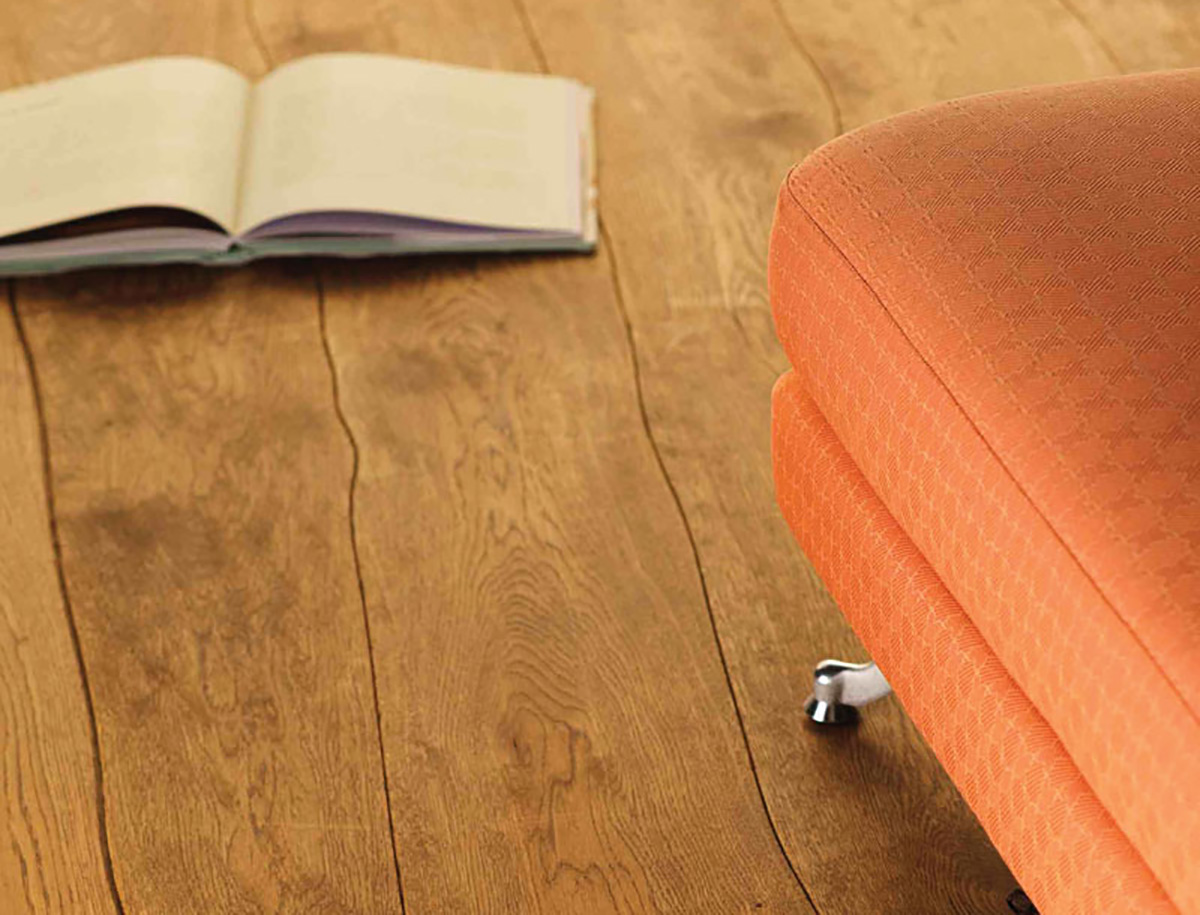 Stunning Curves
Trees aren't straight. Why should hardwood floorboards be? Think outside Geometry 101 with Bolefloor Hardwood Flooring. Bolefloor uses some high-tech toys to cut along the grain of the wood, instead of in an unnatural straight line. Everything fits together like a glove, and you end up with one seriously gorgeous floor. It's absolutely durable, and since the wood is cut with less waste, it's better for forests; Bolefloor.com.
Getting Comfy
Spend some time in our showroom and you will understand the motto of Mitchell Gold + Bob Williams: The Comfortable Home. Our designs are reminiscent of eras past but modernized for today's trends. Our fabrics and lines are traditional yet contemporary, often described as transitional. Price points favor any budget, from the starter home to the most discriminating client. You will find what you want, whether it's just that one piece or an entire setting. I enjoy working with the brand because I can imagine various pieces I would love to have for myself or that my clients, friends and family would enjoy. Therefore, I believe customer service is key in our industry and we like to think of our customers as friends. It's nice to see them come back in to buy another item and tell us how wonderful the pieces they have already bought look, or how thankful they are that we suggested just the right sofa, chair or fabric. It's a skill to ask the right questions and listen to ensure our clients get exactly what they want. We want them to be proud of their selections and make them want to show their new pieces off to anyone who visits their home. Most importantly, we aim to make our clients feel as though they spent within their budget without sacrificing quality and style.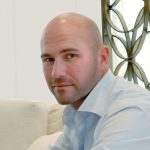 Michael Groger has a diverse background in sales, customer service and management in construction, renovations and design with family businesses. He offers clients a variety of knowledge of styles with a great eye for detail. For more information, call 305.576.1135 or visit MGBWhome.com.
Lighten Up
Even the best room décor can't win the fight against bad lighting. Here are a few fabulously unique fixtures you can incorporate into your room to brighten up the bigger picture.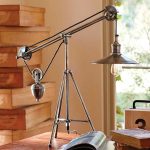 Industrial Design
Go Edison-esque with this clever task lamp from Pottery Barn. Reminiscent of early 20th-Century industrial design, the shade is cleverly adjustable by way of a simple pulley mechanism; $349, PotteryBarn.com.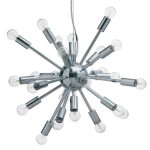 Spaced Out
Replace a conventional chandelier with something more striking and, well, spacey. This 24-bulb Large Sputnik Pendant Light from Neuvo Living adds a Jetson's-like flare to your living or dining room; $408.50, NuevoLiving.com.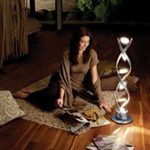 Sci Light
This LED/OLED Lamp from OSRAM draws its inspiration from a very basic building block: DNA. Each of the 5 light panels can be adjusted to illuminate different aspects of your space; OSRAM.com.