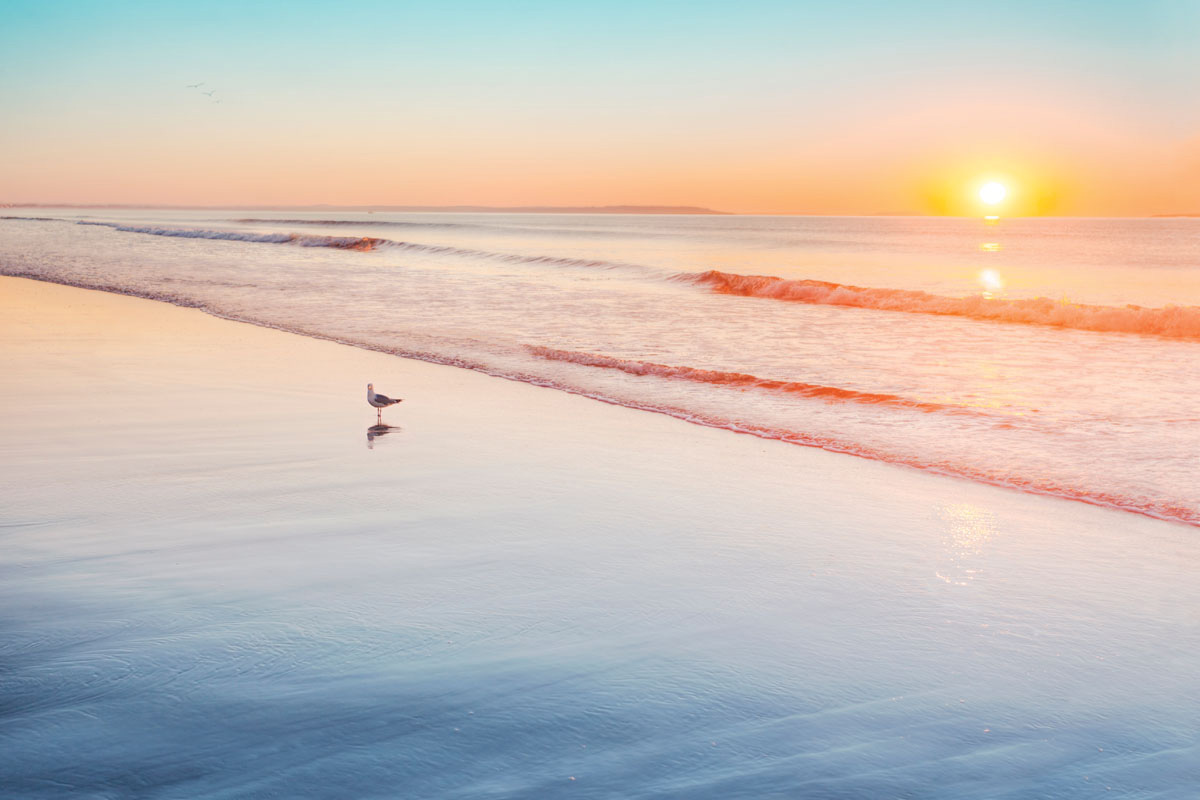 There's much to see and do and plenty of adventures to experience in this splendid peninsula of a state. Our journey begins just south of Miami and 25 miles from Key Largo, where you'll find the 2nd-oldest city in Miami-Dade County: Homestead. The drive is all about letting the wind blow through your hair and seeing the vegetation in this part of town. It's a major agricultural area and the first stop should be Fruit & Spice Park. It's the only tropical botanical garden of its kind in the country, showcasing 150 varieties of mango, 75 different kinds of bananas, in total over 500 varieties of fruits, vegetables, spices, herbs and nuts, all within a unique 37-acre public facility where visitors are invited to take part in tastings and educational seminars.
Nearby, famous for their cinnamon rolls and mouthwatering strawberry milkshakes (the strawberries are picked fresh from the farm just behind the market) Knaus Berry Farm is a gem that's stood erect in Homestead for more than half a century. You can pick strawberries and tomatoes yourself or purchase fruits and vegtables, along with homebaked goods and ice cream at the farm. This adventure is about digging your fingers in the soil and returning to a simpler time.
While on the eco kick, it's time to move on to the easy and dreamy coast town of Naples. Known for its challenging golf courses, its located on the Southwest side of Florida in the Gulf of Mexico. Here you can marvel at the natural beauty of our ecosystem by boarding a pontoon boat and taking Double R's Manatee Tour. As the captain takes you out into the middle of the estuaries of the Ten Thousand Islands Refuge to see firsthand the wildlife that inhabits the largest mangrove jungle in the U.S. See manatees, alligators, dolphins, turtles and an array of native and endangered species.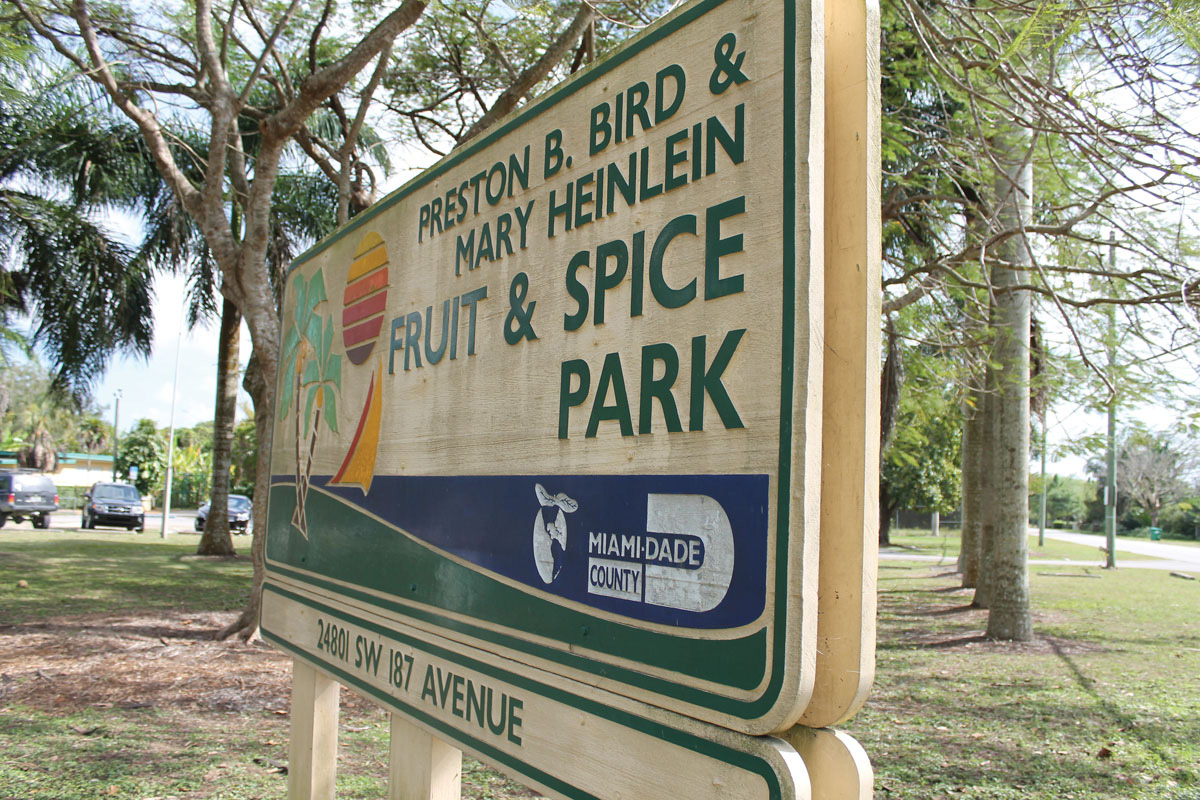 From eco we segue to the odd and mysterious by heading down to the Straits of Florida: Key West. The natives, or conchs as they're called, are an impassioned assemblage of merry rogues that celebrate happy hour and sunsets like nobody's business. It's no wonder Hemingway was so enamored with this southernmost Eden. With its history of haunted happenings you'd be a silly ghoul not to enjoy the Key West Ghost & Gravestones Trolley Tour. As the sun goes down, join the tour and hear the frightful and tragic tails as you journey down narrow alleys and dark streets to encounter the ghost of former inhabitants. This tour is so worthwhile it's been featured on both SyFy & Travel Channel. Probably only in a place like The Keys can you declare: Order up and let the spooking begin!
Moving on, established in 1949, 22 years before Disney's empire launched, and initially named Snake Village, Gatorland is the oldest-running theme park in Orlando. Considered "The Gator Capital Of The World," it's 110 acres of wildlife preserve that combines daring entertainment with animal encounters for visitors. Opened just a year ago, one of the main attractions is Gatorland's Screamin Gator Zipline where visitors can race at 30 mph 56 feet up in the air above giant alligators and crocodiles while soaring over the Alligator Breeding Marsh as more than hundreds of giant gators dream of you for din-din.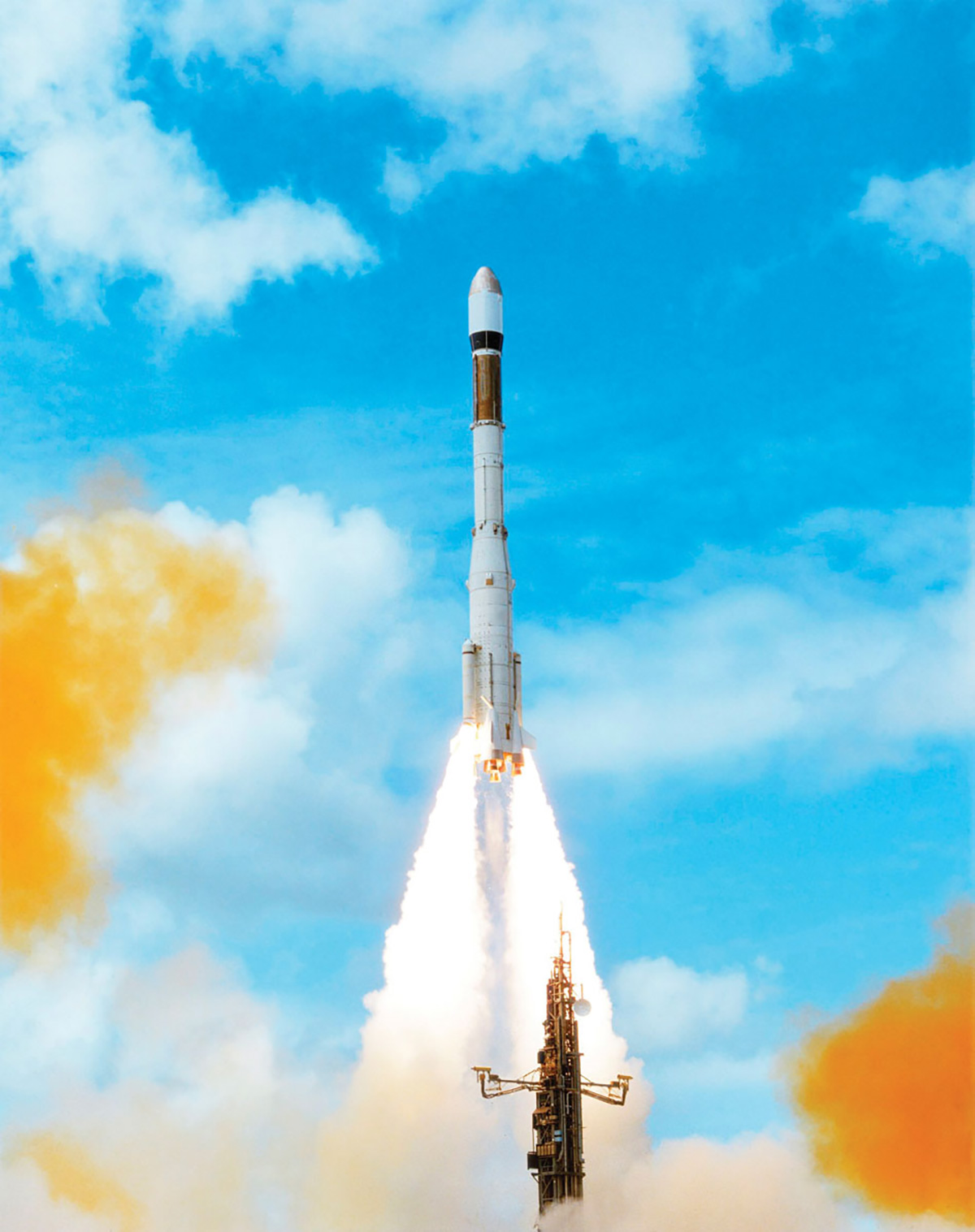 While in Orlando, in place of visiting the usual theme parks, head to Kennedy Space Center for an out-of-this-world experience — no really. It truly is mankind's ultimate journey. The center is the only place in the world where you can tour launch areas, see giant space rocks, take part in spaceflight simulations and view a launch.
As you continue zigzagging your way through Florida, and after a ghostly adventure and some buzz-inducing spirits, it would only be fitting to move north to a town of witches. But wait! This is not a theme park. This is a real town, with real spiritualists or as some would call them, white witches. You've been warned. Cassadaga, coined "The Psychic Capital Of The World" is located in the NE sector of the state. George Colby founded the town in 1875 after being instructed during a séance held in New York that he would be instrumental in establishing a spiritualist community in the South. Half of Cassadaga's 55 residents are practicing mediums that offer counseling from their home. Need to get rid of the evil eye, wanting to attract a mate, or perhaps interested in foreseeing your future? You've come to the right place. They welcome the curious and even the skeptical.

From the void that is space we venture to the depths of the sea visiting Neptune's fair maidens — MERMAIDS. In 1959, the American Broadcast Company (ABC) bought the spring from Newton Perry, an ex-Navy Seal and turned it into Weeki Wachee Springs: The City Of Live Mermaids. Take a boat down the crystalline river and enter the mysterious underwater world of mermaids, manatees, turtles and blue bubbles. Visitors can pose with mermaids, and even swim in the spring thanks to the new Sea Diver Program. If you're lucky, you might even get to kiss one.