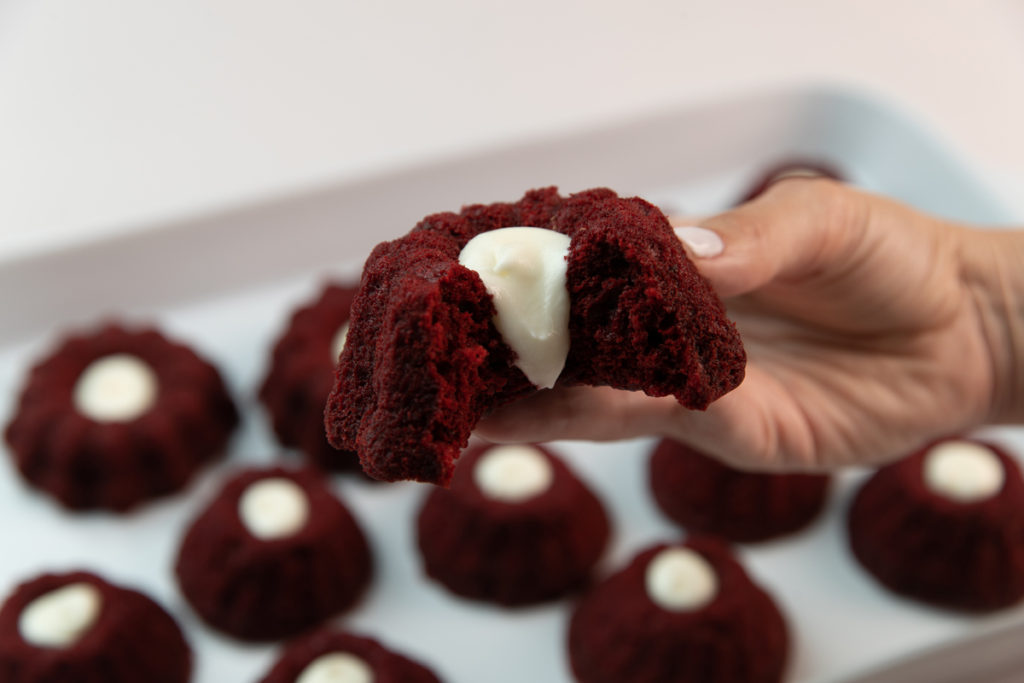 Valentine's Delight
Mo's Bundt Cakes is adding a dose of red sweetness to Valentine's Day with the flavor of the month: Red Velvet. You can also choose such decadent flavors as Cinnamon, Nutella, Guava and Dulce De Leche, or an assortment of personalized mini bundt cakes, all beautifully packaged for the perfect Valentine's gift treat. Life just got a whole lot sweeter! Delivery or nationwide shipping; @MosBundtCakes; MosBundtCakes.com.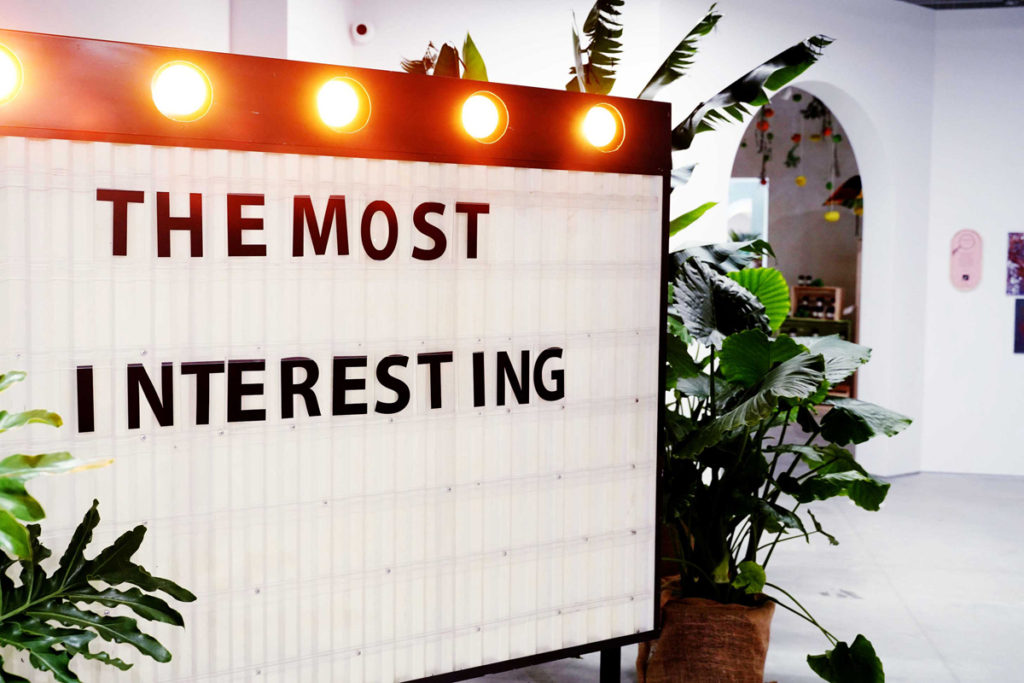 Meaningful Buys
A one-stop new kind of department store you can feel good about, whether it's artwork, home goods, beauty, skincare essentials, fashion and accessories, etc., Showfields on Lincoln Road lives up to its reputation as "The Most Interesting Store In The World." Each curated brand, item and piece of artwork folds into their philosophy of mission-driven shopping. Make a positive impact each time you buy; Showfields.com.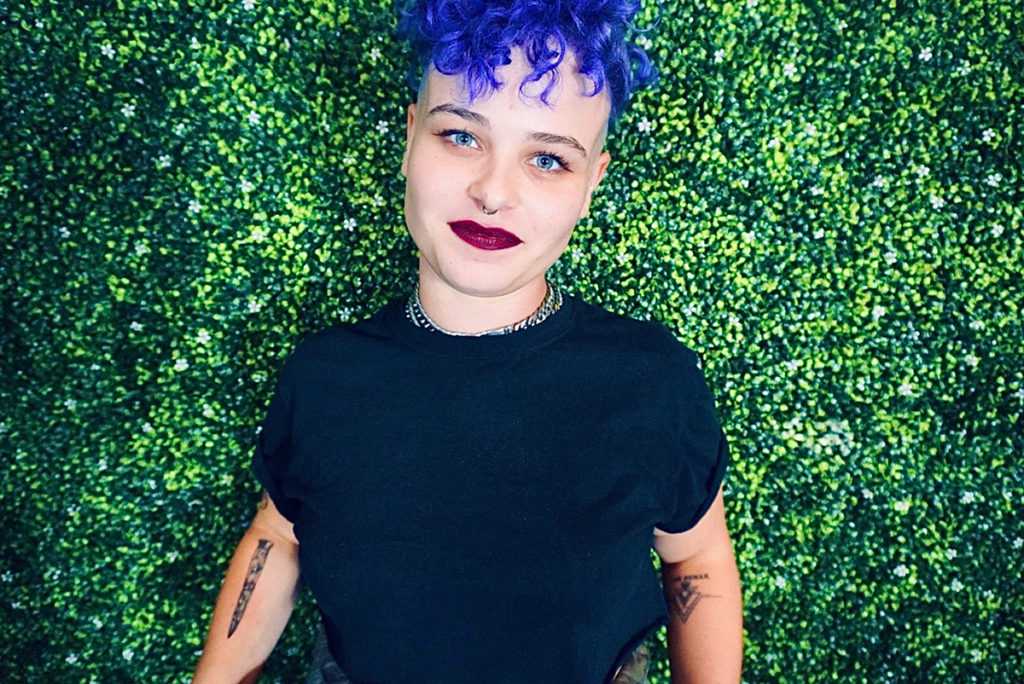 Heart In Song
Deemed a "Miami-grown vocal powerhouse," the vocals of Yoli Mayor are reminiscent of Adele, Amy Winehouse, Etta James and other soulful singers. It's that gift that propelled her to the semifinals of America's Got Talent in 2017. Enjoy her passionate virtuosity Live on the Plaza on Feb. 7; ArshtCenter.org.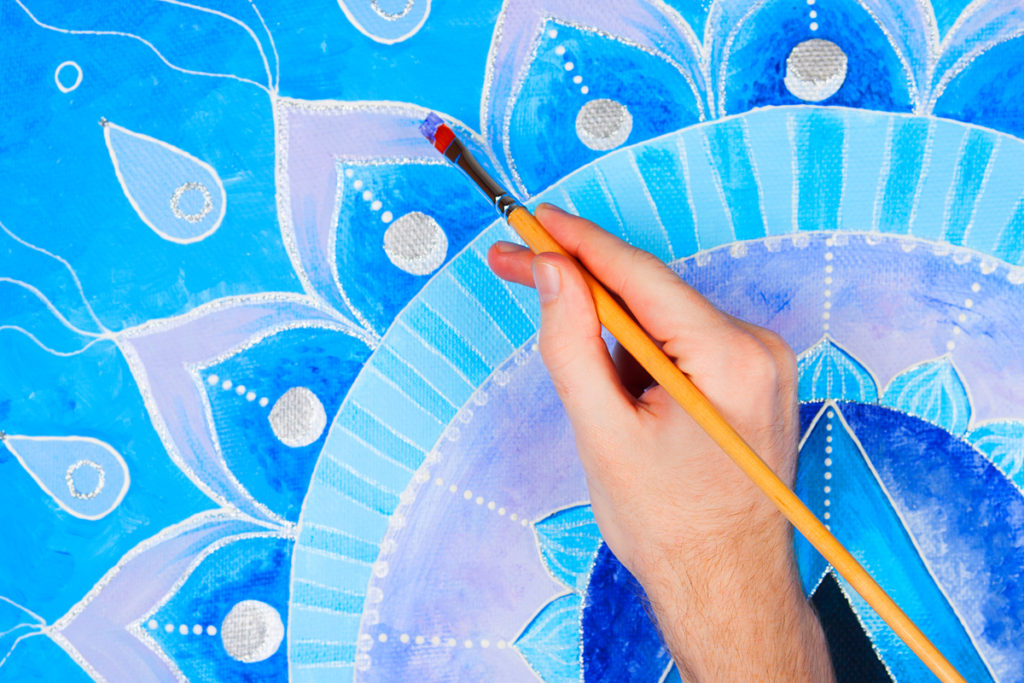 Vibrant Motif
Mandalas are geometric designs that are found throughout nature in plants, planetary orbits, Earth's magnetic fields and in drawings and paintings throughout all of human history in cultures around the world. Learn why and create your own. For kids 6-12; Feb. 27; ArshtCenter.org.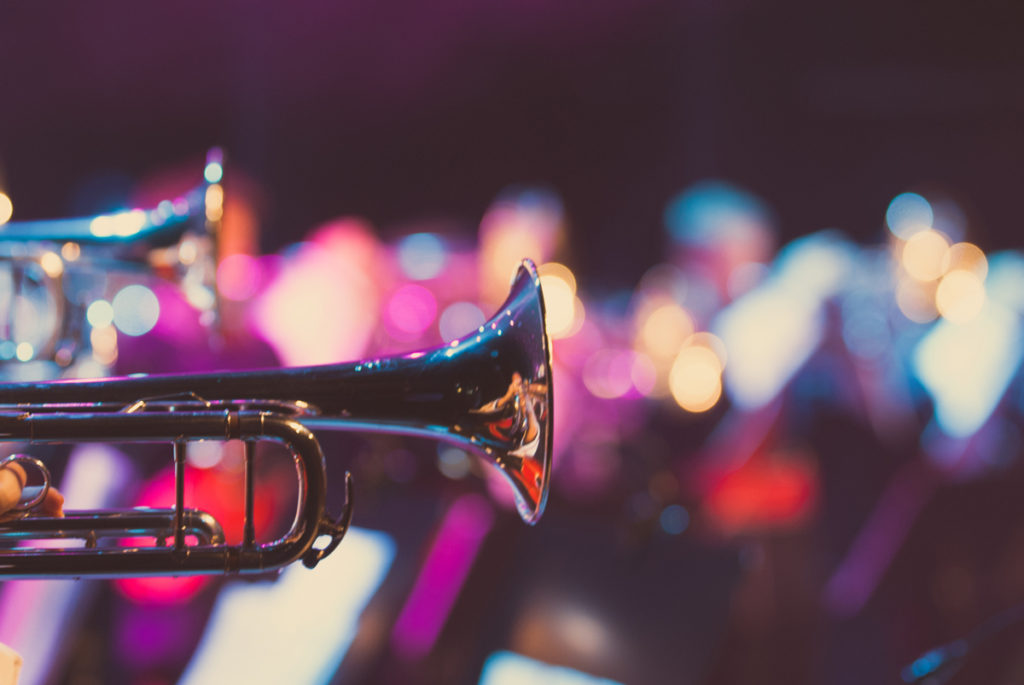 Play On
Just in time for Mardi Gras! The Dirty Dozen Brass Band celebrates more than 40 years of reinventing the traditional foundation of brass-band music and incorporating it into a blend of genres including Bebop, Dunk, R&B and Soul. All that's missing are people throwing beads from the rooftops; Feb. 12; ArshtCenter.org.
Modern Love
Spend Valentine's Eve with your sweetheart laughing at Casino @ Dania Beach with "Ultimate Miami Comedian" Chris "The Teacher" Priester, Marcus Combs and Gina Thomas on Feb 13. Or you can step back into the glittery romance of the Disco era on Feb. 20 with Staying Alive: One Night Of The Bee Gees; DaniaCasino.com.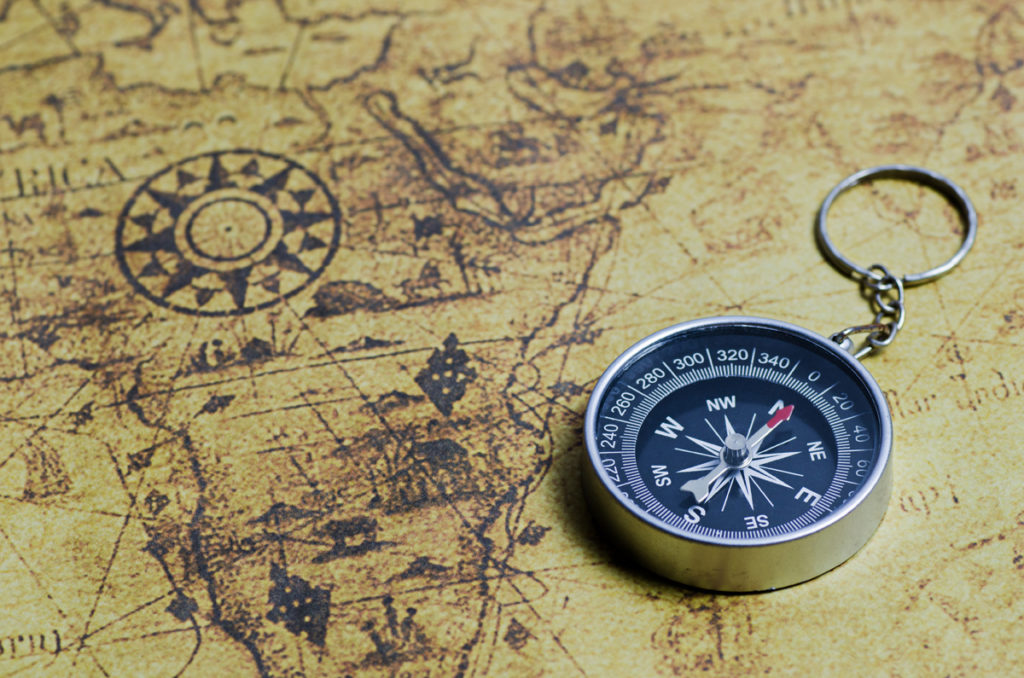 Which Way?
Leading map dealers from around the globe gather to display, sell and discuss an unparalleled selection of original antique maps, charts, town plans and atlases at the Miami International Map Fair. Prices range from $25 to $250,000. Plus, there are plenty of fun and informative seminars. Virtual: Feb. 10-14; HistoryMiami.org.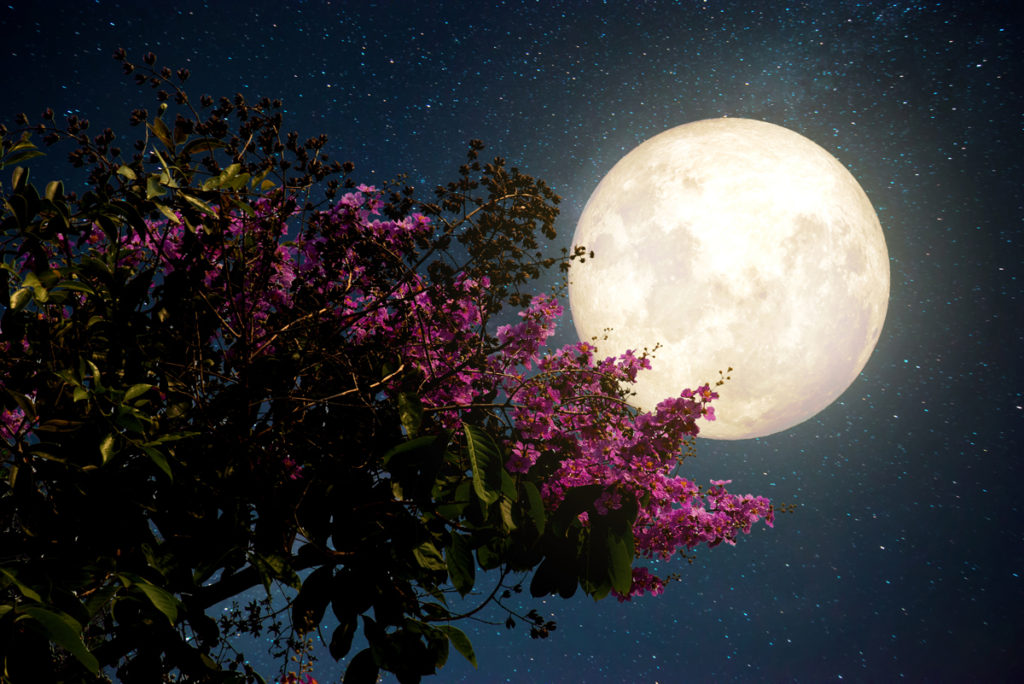 Moonlight & Music
Don't settle for just another candlelit dinner and a box of chocolates. Celebrate the most romantic day of the year with a picnic, blanket and Miami jazz singer Melinda Rose on the grounds of the glamorous moonlit Deering Estate. Opening performance of the Valentine's Day Concert by Leesa Richards; Feb. 14; DeeringEstate.org.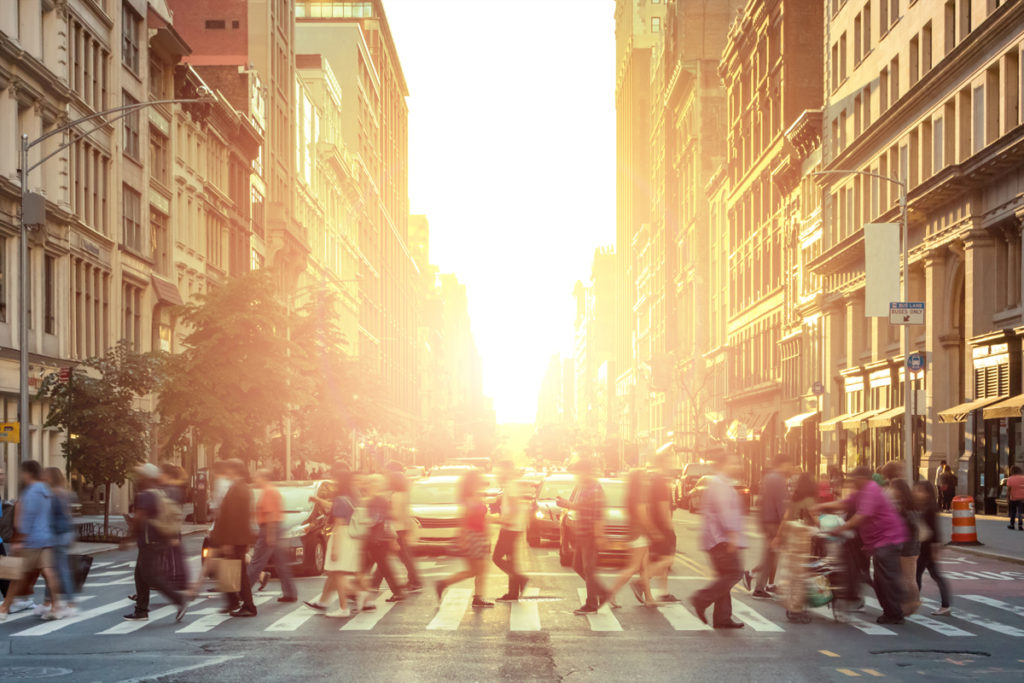 Big City Arias
Florida Grand Opera's takes traditional high drama opera in a new direction — musically conversational. Composed by Daron Hagen, with a libretto by Hagen and Barbara Grecki, New York Stories presents a trio of intimate vignettes based on real people's experiences living in The Big Apple; Feb. 13-14; FGO.org.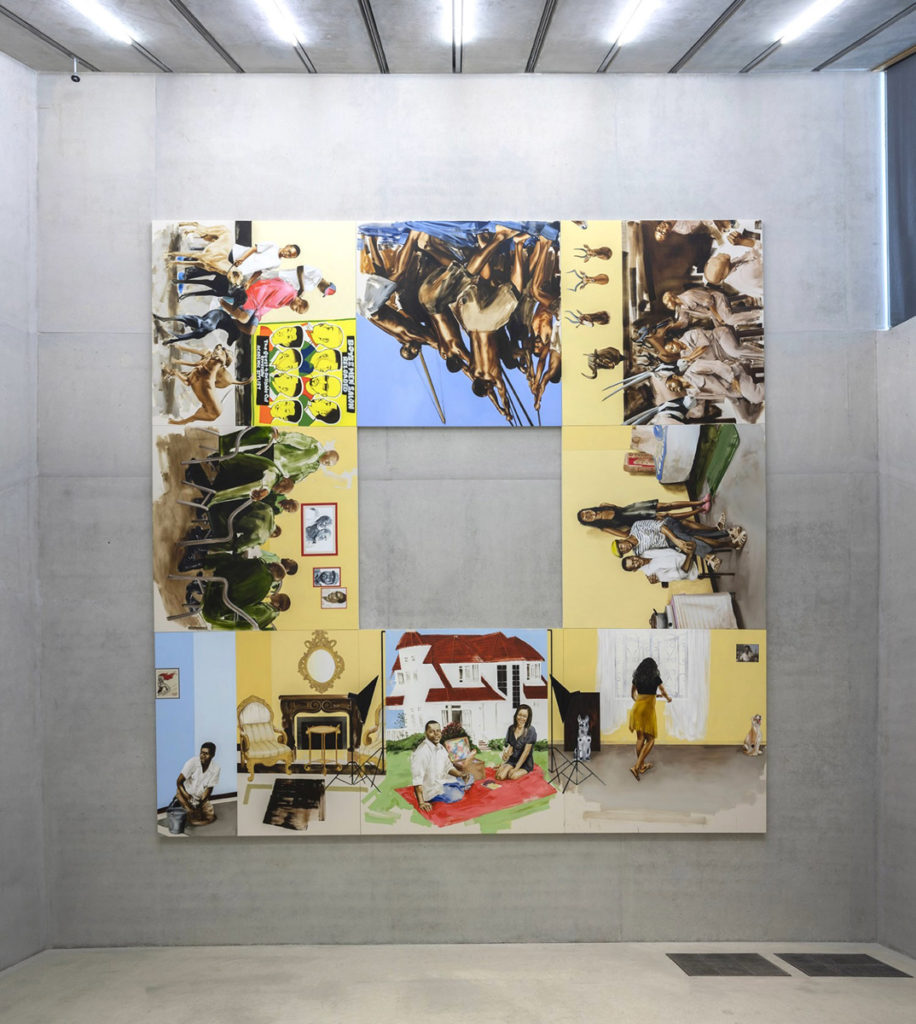 Emotional Force
Combining a high degree of painterly skill with a poetic, open-ended semiotic approach and a penchant for deep archival research, Meleko Mokgosi shines light on some of the complex socioeconomic dynamics that animate contemporary southern Africa in his installation atPAMM: Your Trip To Africa; Thru May 30; PAMM.org.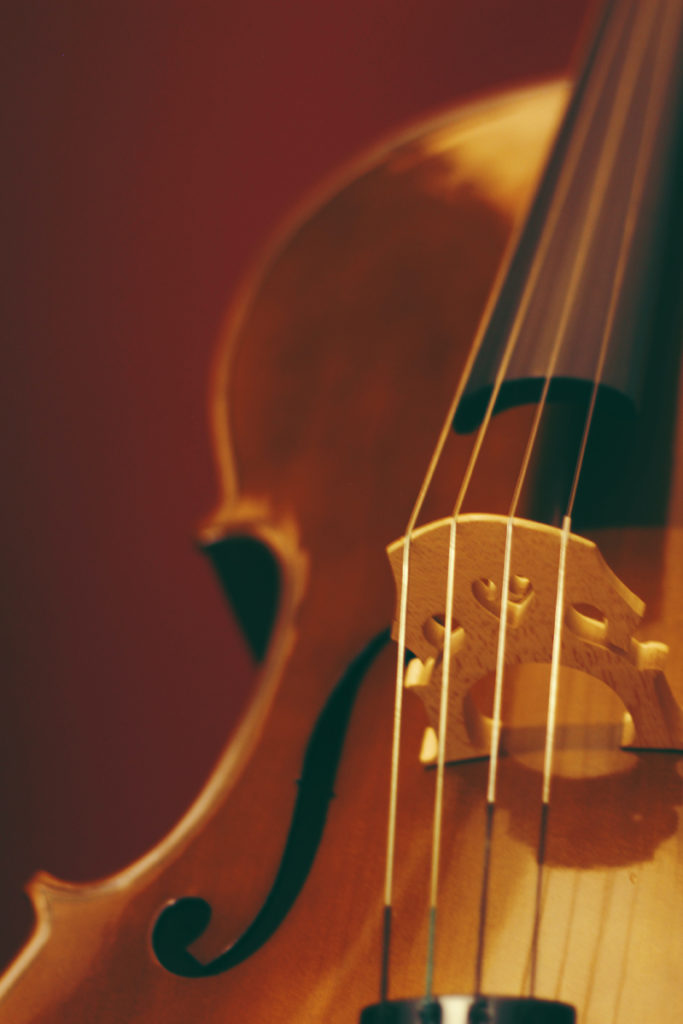 The Strings Rule
NWS Viola Visions features the instrument's most prodigious artists joining such renowned performers and educators as Roberto Díaz, Matthew Lipman, Cynthia Phelps, Nadia Sirota, Jonathan Vinocour, Tabea Zimmermann and many more. The result is a breathtaking series of viola-centric virtual concerts; NWS.org.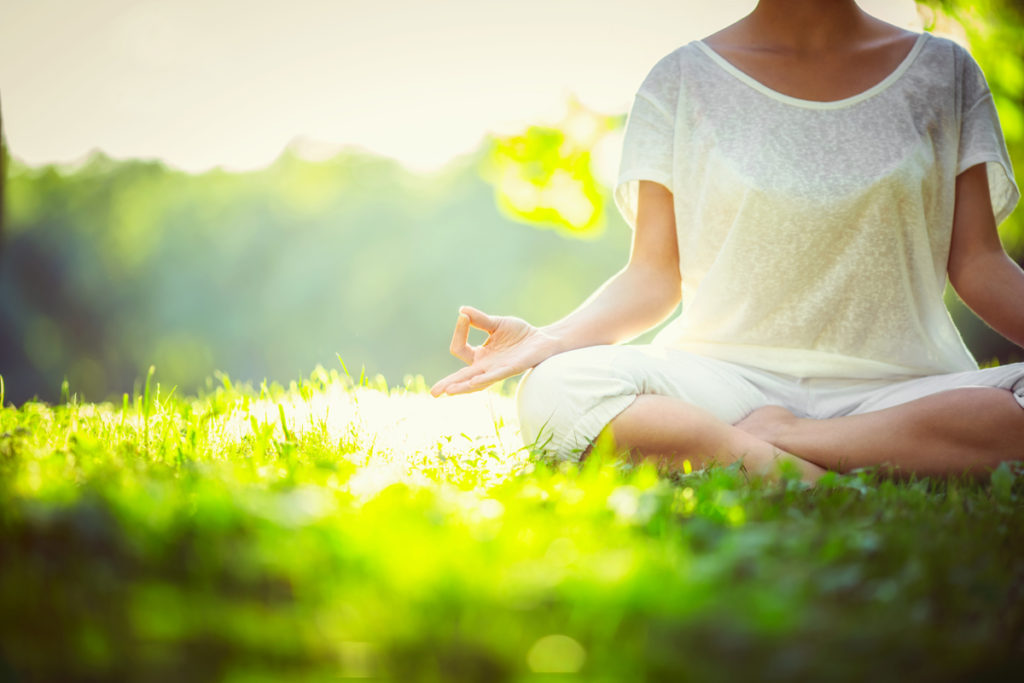 Reaching Zen
The Bass Museum is more than just great paintings, it encompasses the entire human experience. Wellness Wednesdays are a fun, customized, challenging and high-energy exercise experience in the museum's glamorous Art Outside exhibition space. Turn your body into a work of art; TheBass.org.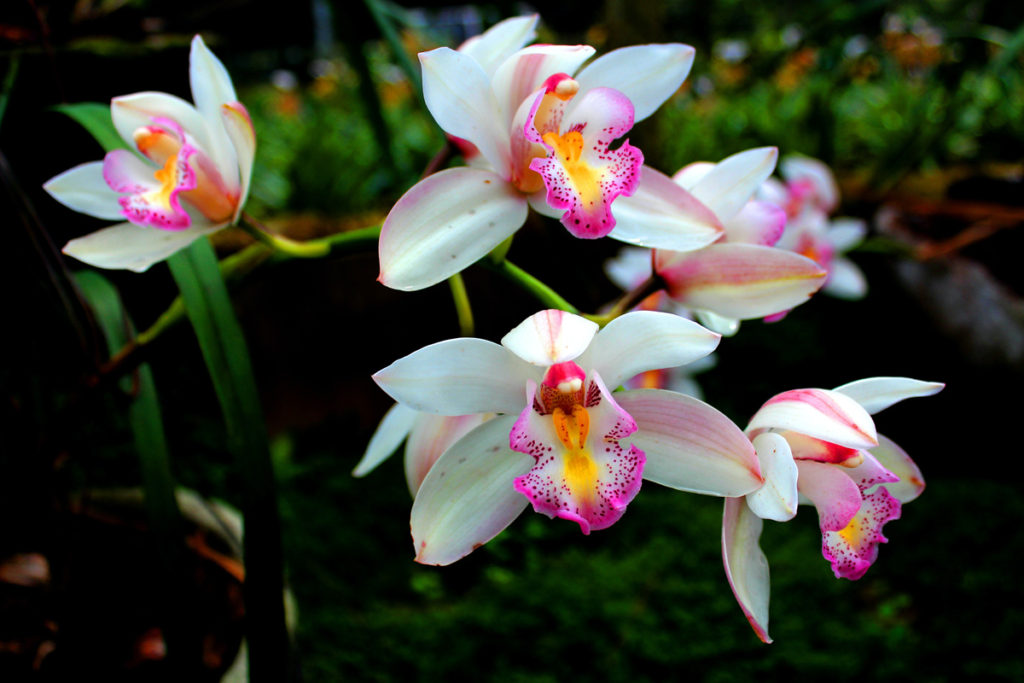 Nature Meets Art
Despite their reputation for being difficult, many orchids can be grown as easily as houseplants…if you know what you're doing. Orchid Expert Dr. Sandra @ Fairchild Tropical Botanic Garden shares her tips and techniques to successfully purchase, grow, divide, repot and enjoy one of the most ancient plants on the planet; Feb. 6; FairchildGarden.org.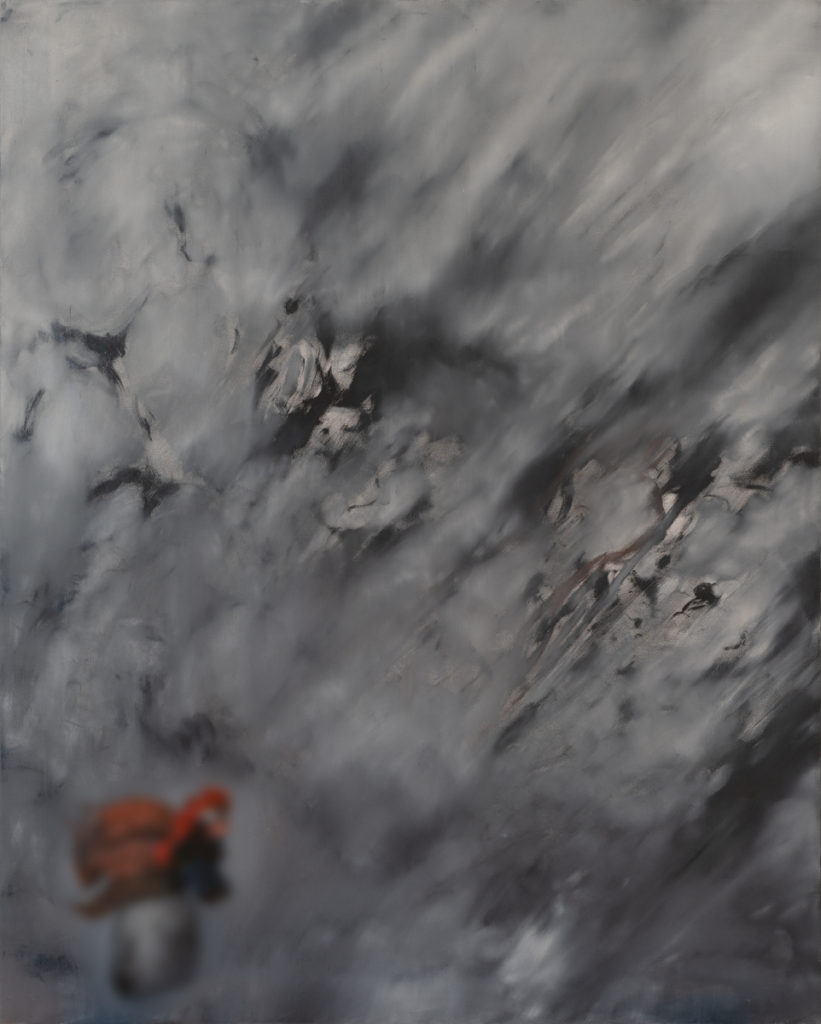 Critical Paintbrush
Rats is the first solo museum exhibition at ICI Miami for Janiva Ellis, whose paintings use formal themes of speed and transformation to explore fractured states of personal and cultural perception. The exhibition traces recent and significant experimentation in her art, marking an expansion of her critical approach to representation; Feb. 11-Aug. 22; ICIMiami.org.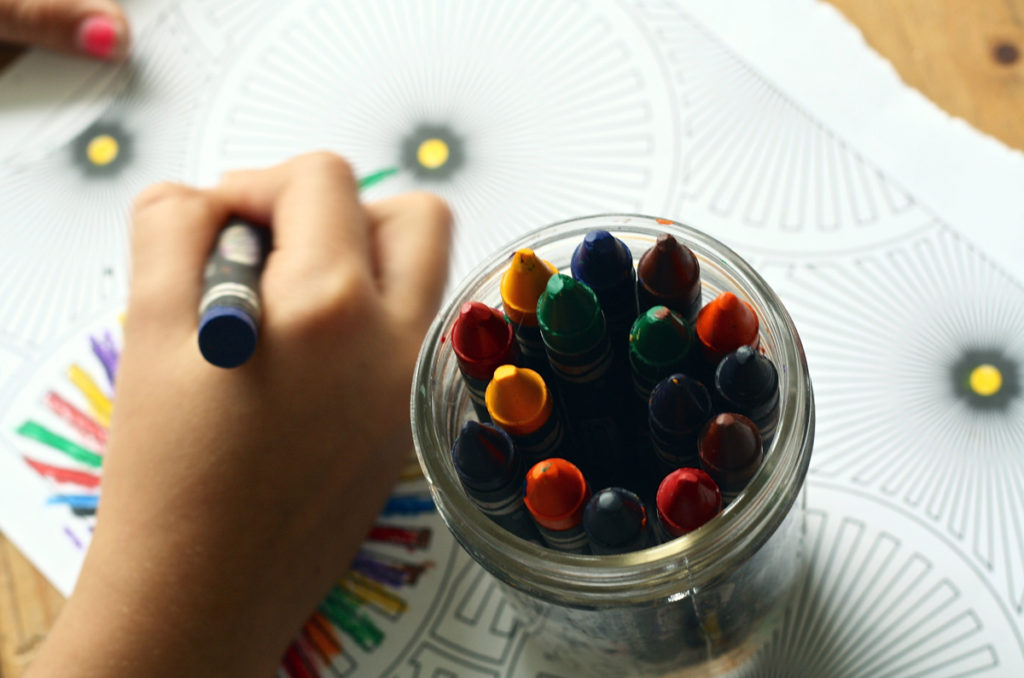 Creative Streak
Encourage your child's inner artist as they learn the art of printmaking using simple materials such as foam, paint and paper palettes. Laetita "Laeti" Adam-Rabel leads the Feb. 13 Prints On Parade @ Arsht Center, a 60-minute art-making session that explores different themes and topics to inspire fun and creativity; Feb. 13; ArshtCenter.org.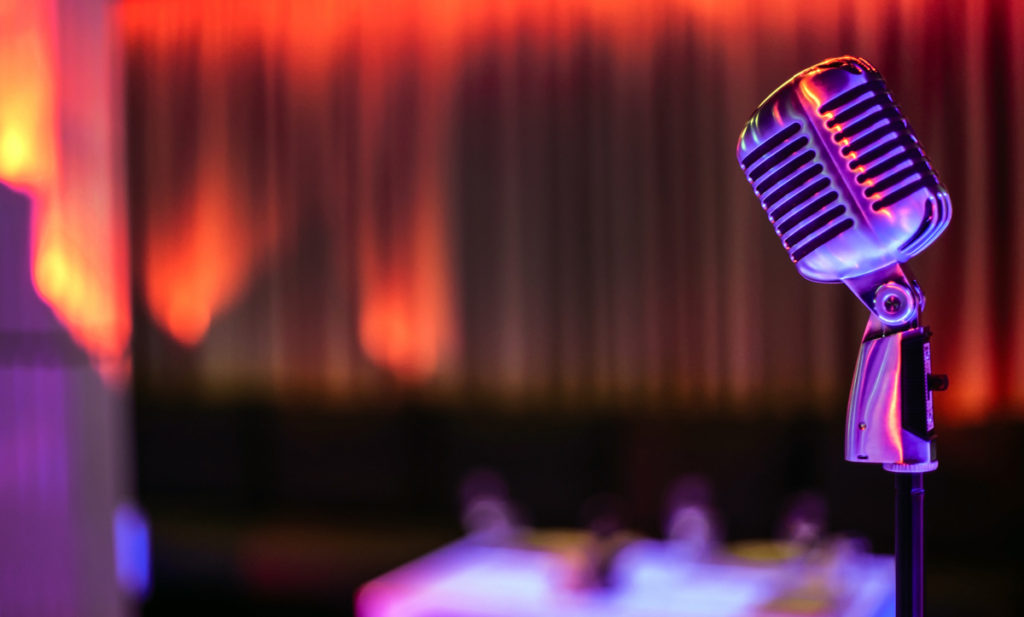 Setting The Mood
Keba was born with rhythm in her blood. Originally from Trinidad, her soul-flavored songs are an exploration of becoming a self-made American woman in a sensual fusion of Pop, R&B and Soul, accented with exotic rhythms and cinematic climaxes; Feb. 19; ArshtCenter.org.