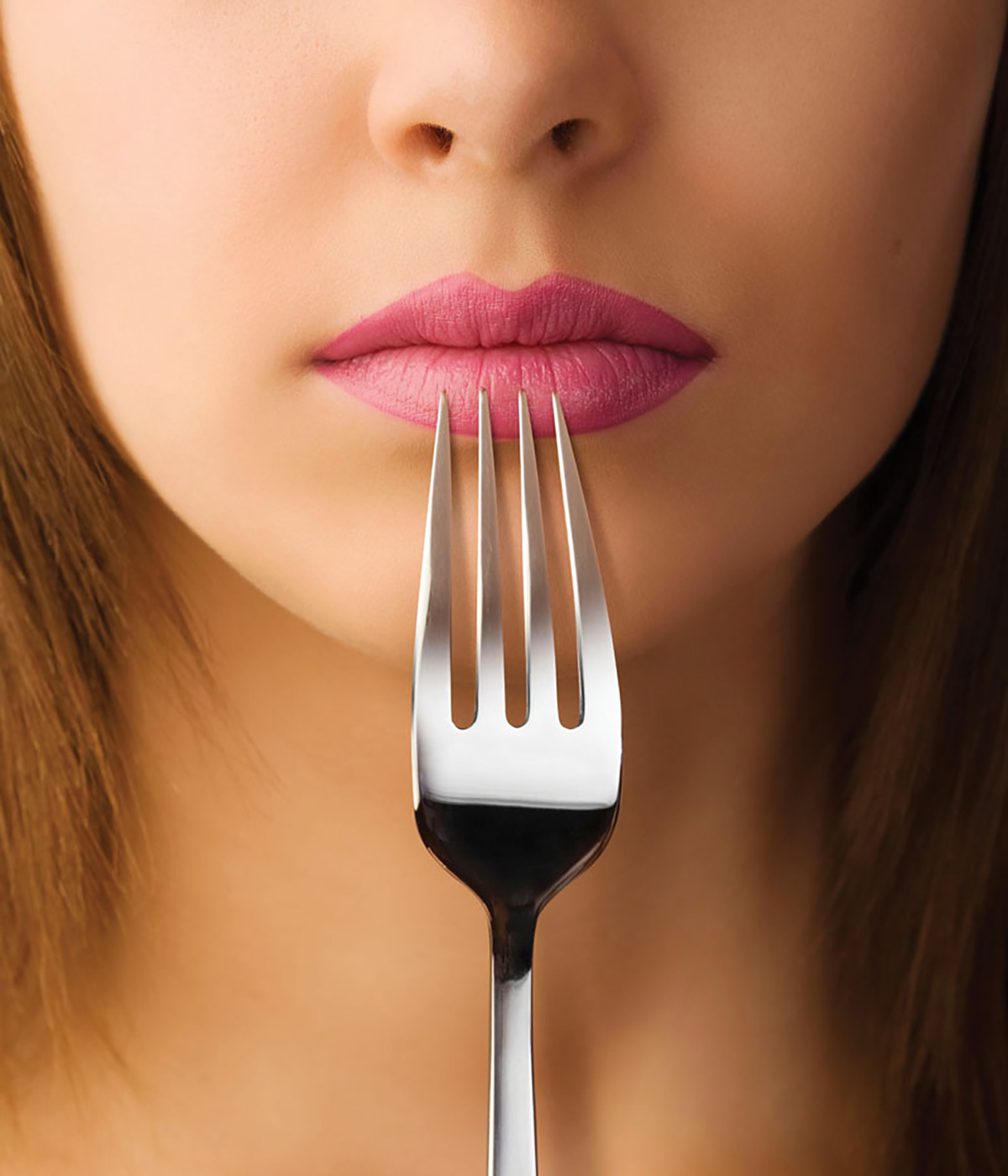 Every February, there's a flood of articles and television shows on aphrodisiacs, and I think by now we all get the idea…but for those who don't, here's a quick refresher. Let's begin with the definition. Aphrodisiacs are anything that increases sexual desire, with the word coming from Aphrodite, Goddess of Love & Sexuality. For our purposes here, we'll stick to foods that are supposed to do this. These foods can be easily split into 3 different categories: 1.) Those that contain a chemical that produces this effect; 2.) Foods that are, um, suggestive in their shape; 3.) And those with mystical properties. We narrowed down the seemingly endless list to some of our favorites, and did our research to find the best places to procure them for your Love Day get-togethers.
Suggestive & Bubbly
There's nothing more romantic than oysters. In fact, they are the most well-known of the aphrodisiacs, mainly because they're briny and succulent and look…familiar. The River Seafood & Oyster Bar in Brickell offers the best selection in the city of these perfectly shucked bivalves. They also have a well thought-out wine list, featuring 14 varieties of bubbly to wash them down. If you're looking for something a little ritzier side, you might want to stop in at The Biltmore Hotel.
Dirty Mind, Sweet Tooth
For many with a sweet tooth, chocolate is king. Long associated with love, chocolate contains stimulants that are shown to increase endorphins, giving the feeling of euphoria. For the serious chocoholics, Romanicos Chocolate in Miami is the only place to be, they offer some of the best truffles in town…but don't forget to check out their other confections. If you're in the mood for something more substantial, Serendipity 3 on Lincoln Road offers towering desserts and their famous $1,000 Golden Opulence Sundae, for those looking to splurge.
Asian Persuasion
Some of the best-known aphrodisiacs come from Asian cuisine, including ginger, cucumber, ginseng and chili peppers. Whether from mystical powers, or chemicals, these sexy ingredients are sure to get the blood flowing. Mint Leaf in Brickell offers both modern and traditional Indian dishes, with succulent, warming curries and fiery vindaloos that are sure to get you feeling energized. Another great option is Little Lotus. Still somewhat of a secret, this small restaurant specializes in Japanese cooking and has garnered a cult-like following with cuisine-savvy residents and visitors alike.
Whether you believe in the power of aphrodisiacs or not, the good news is that most of them are delicious, easy to eat and simple to prepare. So, go ahead, throw your skepticism away and dig in. You might just want to go back for seconds.