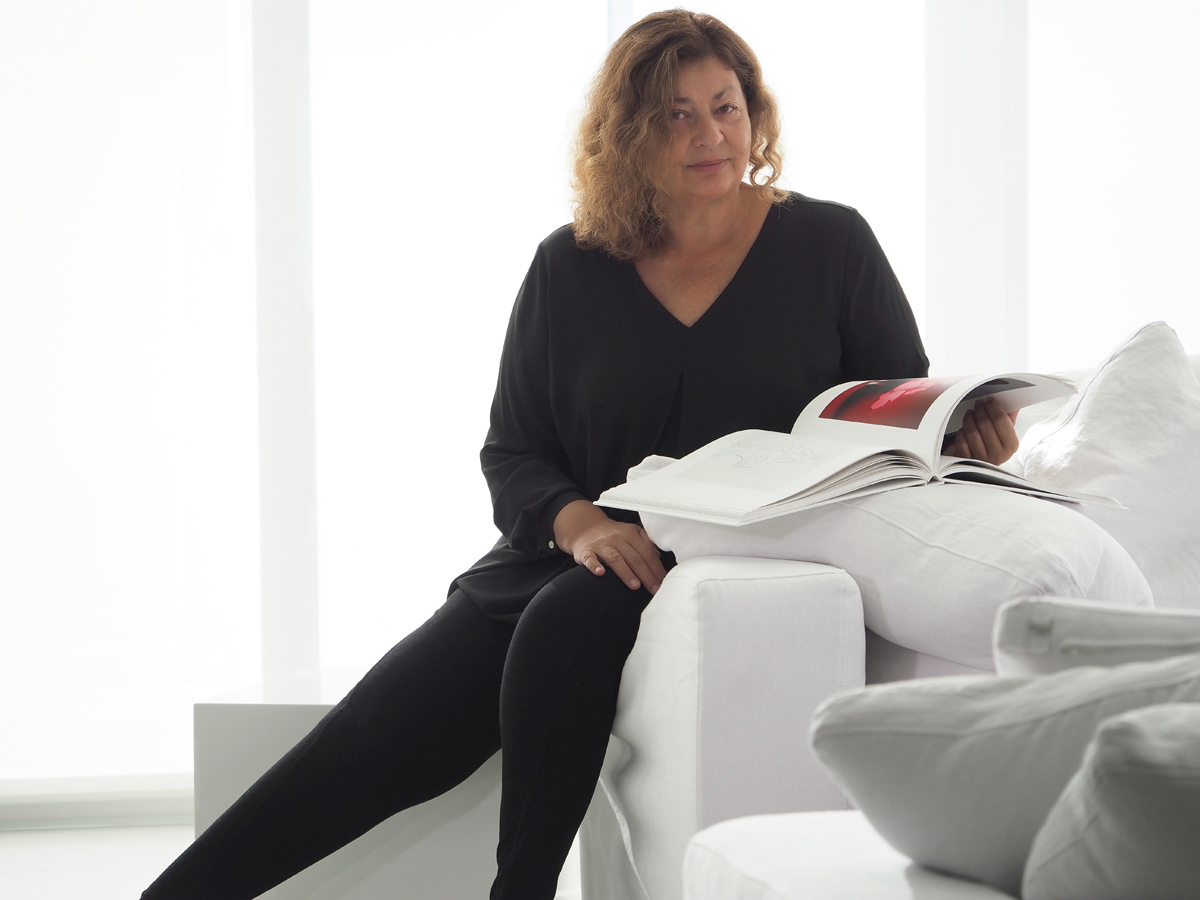 Dominique Bonet
Lineaire Designs, LLC
2347 Biscayne Blvd, Ste. 108 Edgewater
786.350.1317
LineaireDesigns.com
Dominique Bonet's style can be best summed up as warm minimalism. "I enjoy working in different styles that can push me out of my comfort zone, it's a way of learning," she says. "When I'm asked about my inspiration I always think of the Picasso quote that says "Inspiration comes, but it has to find us working " I truly believe that you have to constantly work to find inspiration, see what's new in art, fashion, design and see what talented people around the world are doing." Ms. Bonet has a strong reputation for taking a client's goals from dream to reality seamlessly, reducing stress by handling the entire process for clients so that they don't have to deal with different contractors, etc. "We do the design, construction, permits, furniture and give clients back a complete turnkey project," she says. Her efforts are rewarded by a growing client list. "We have been working a lot, in the last few years we've completed more than 300 projects, mostly residential," she says. As for future plans, she would like to increase her commercial projects portfolio and get closer to a 50% residential, 50% commercial balance.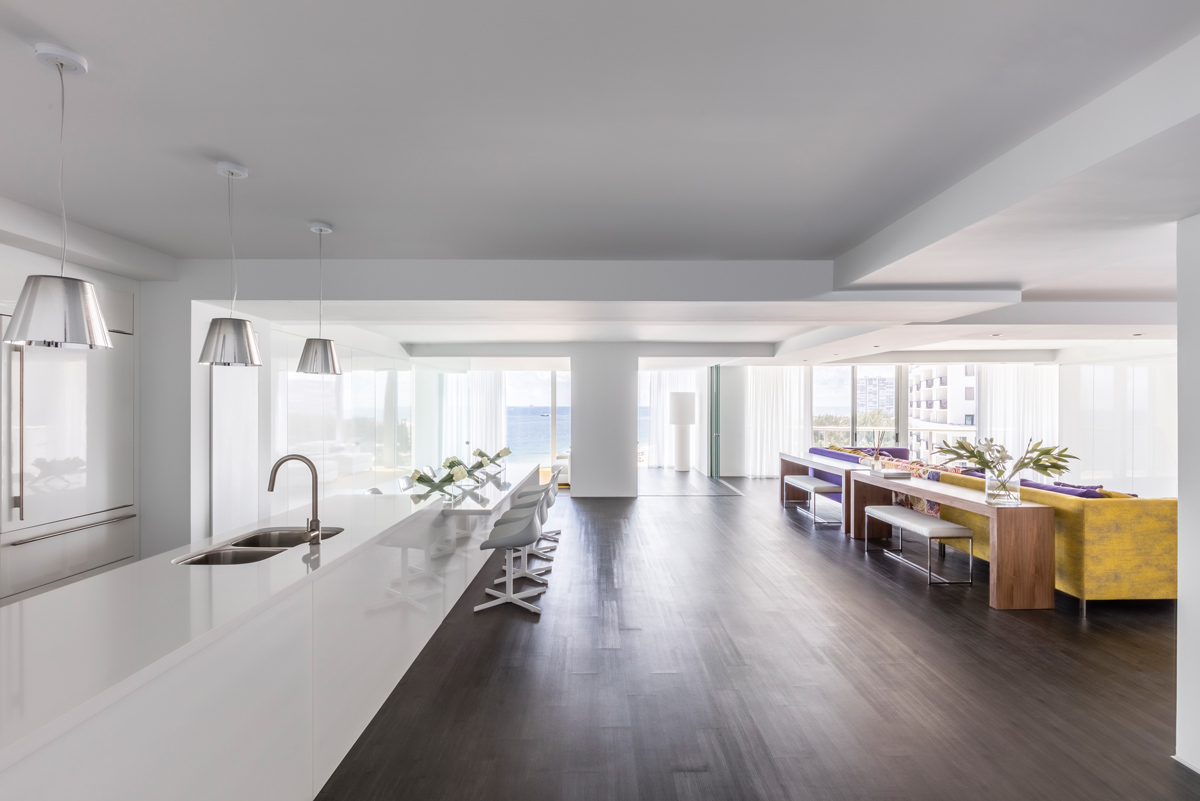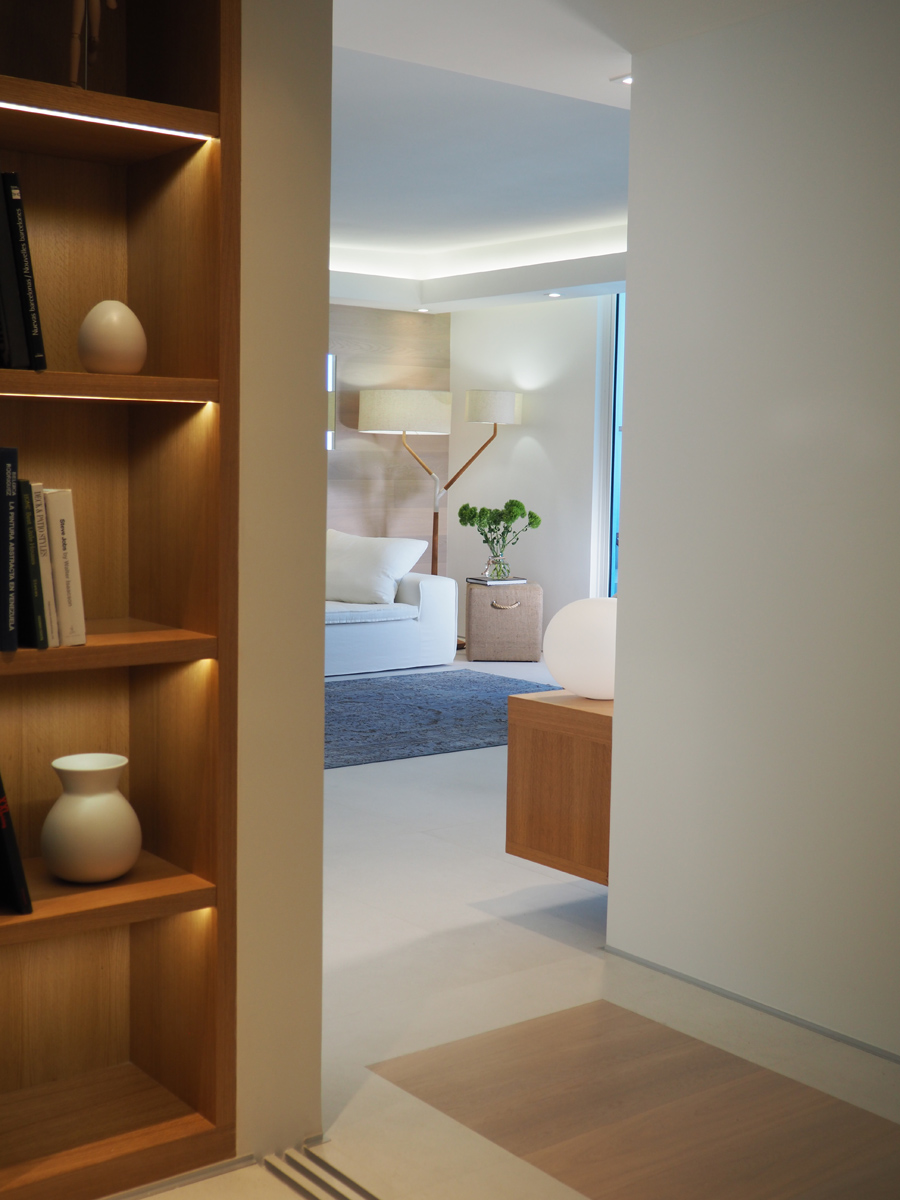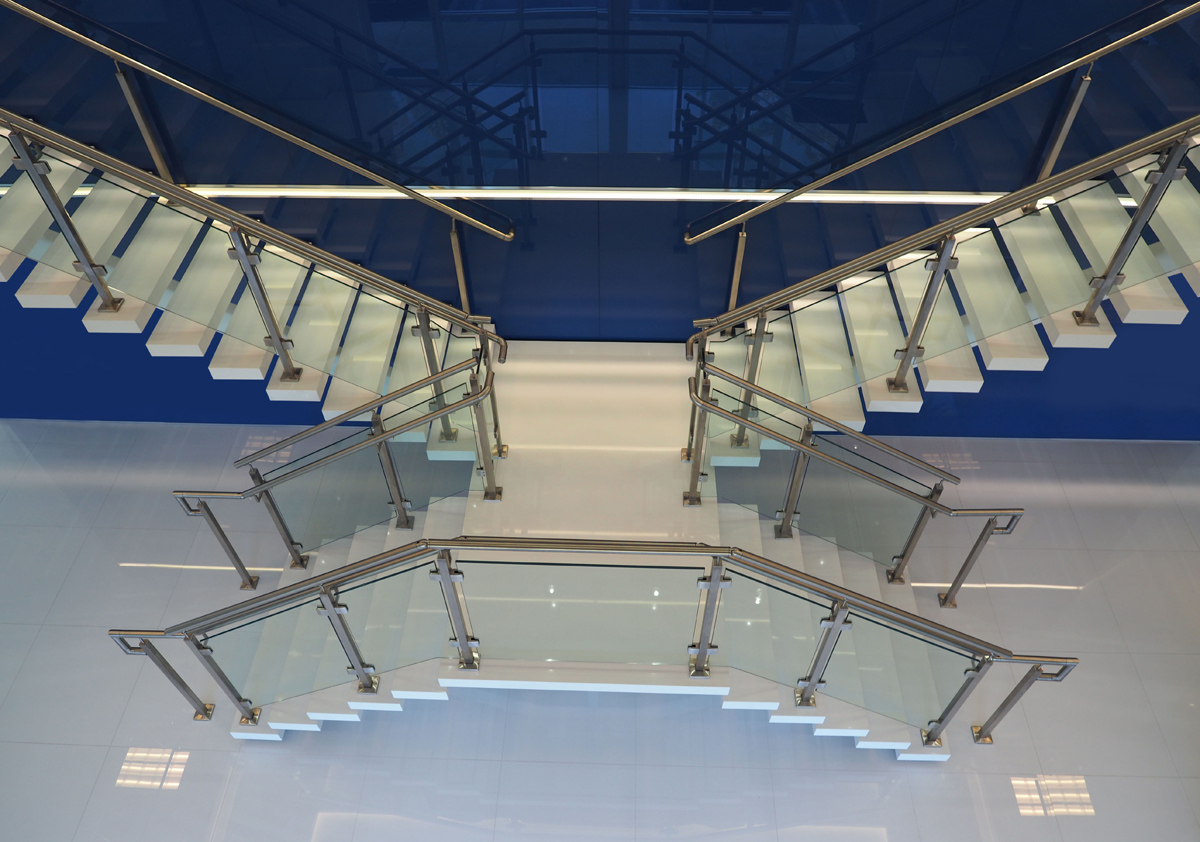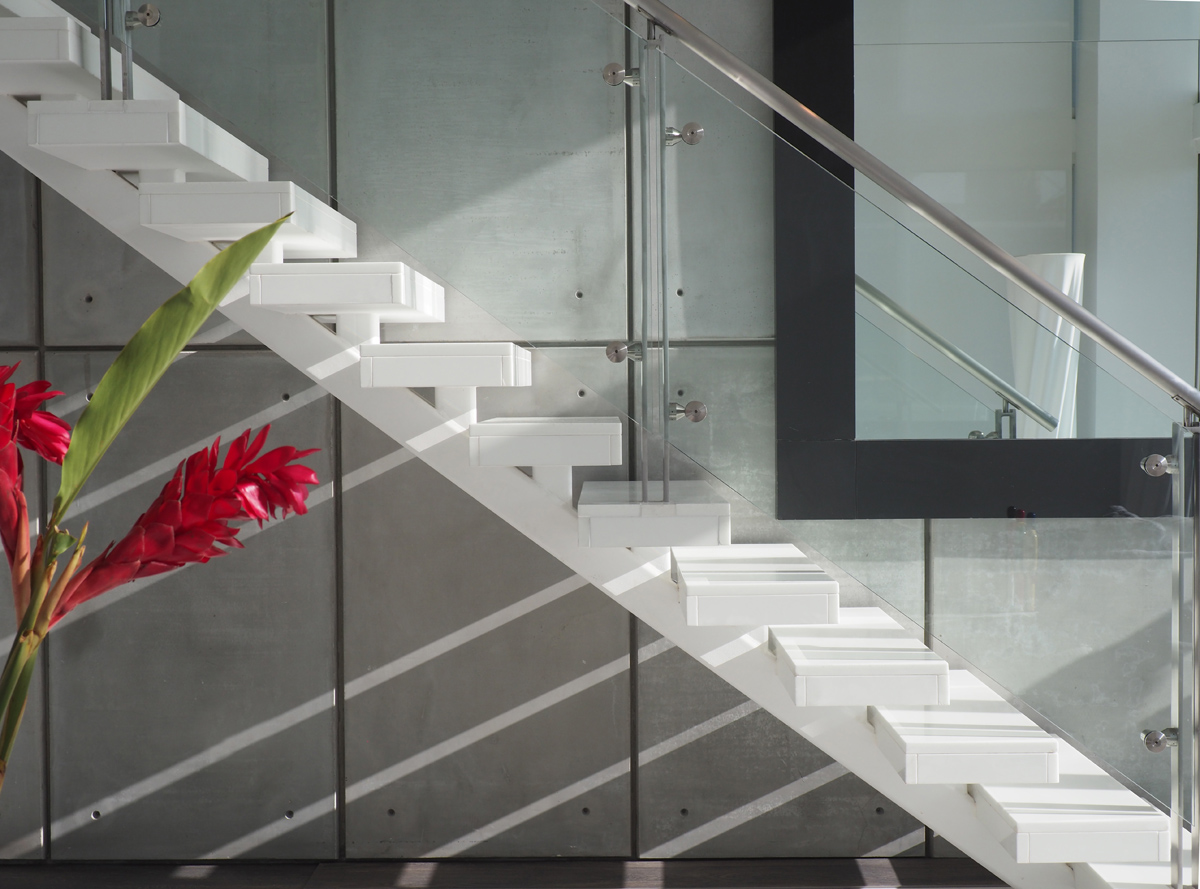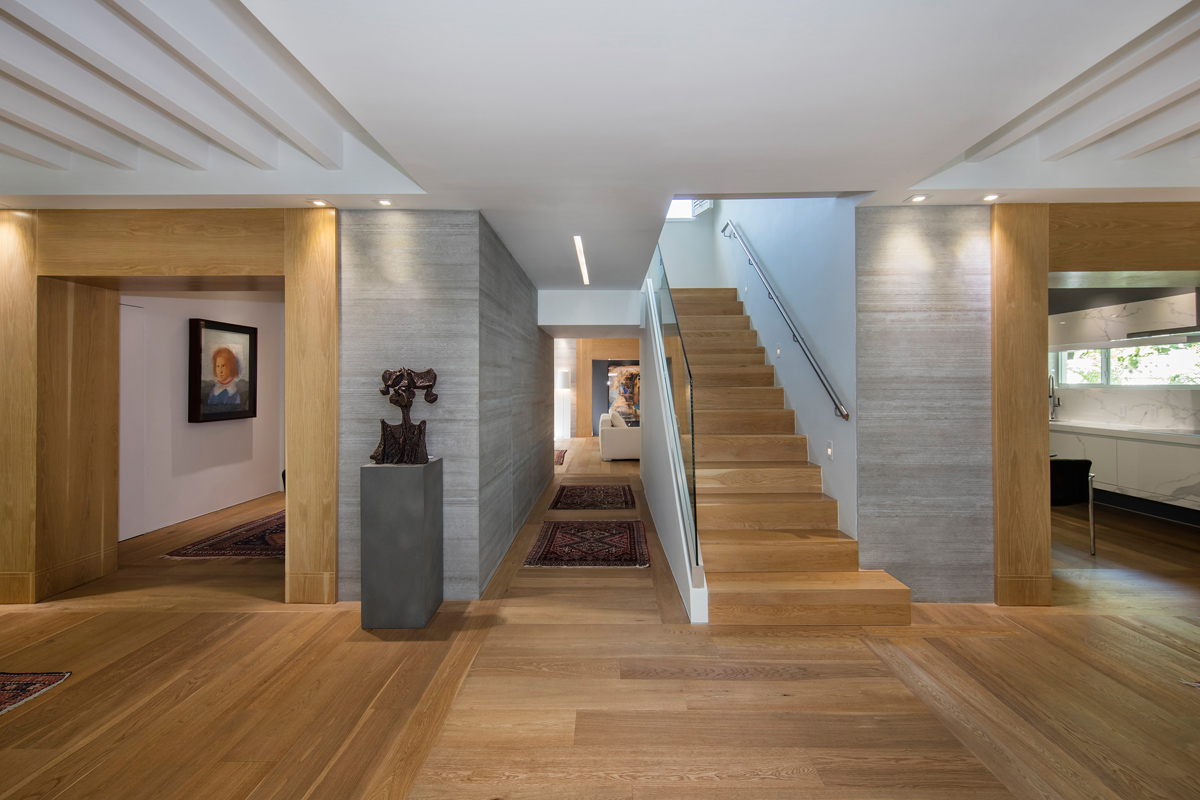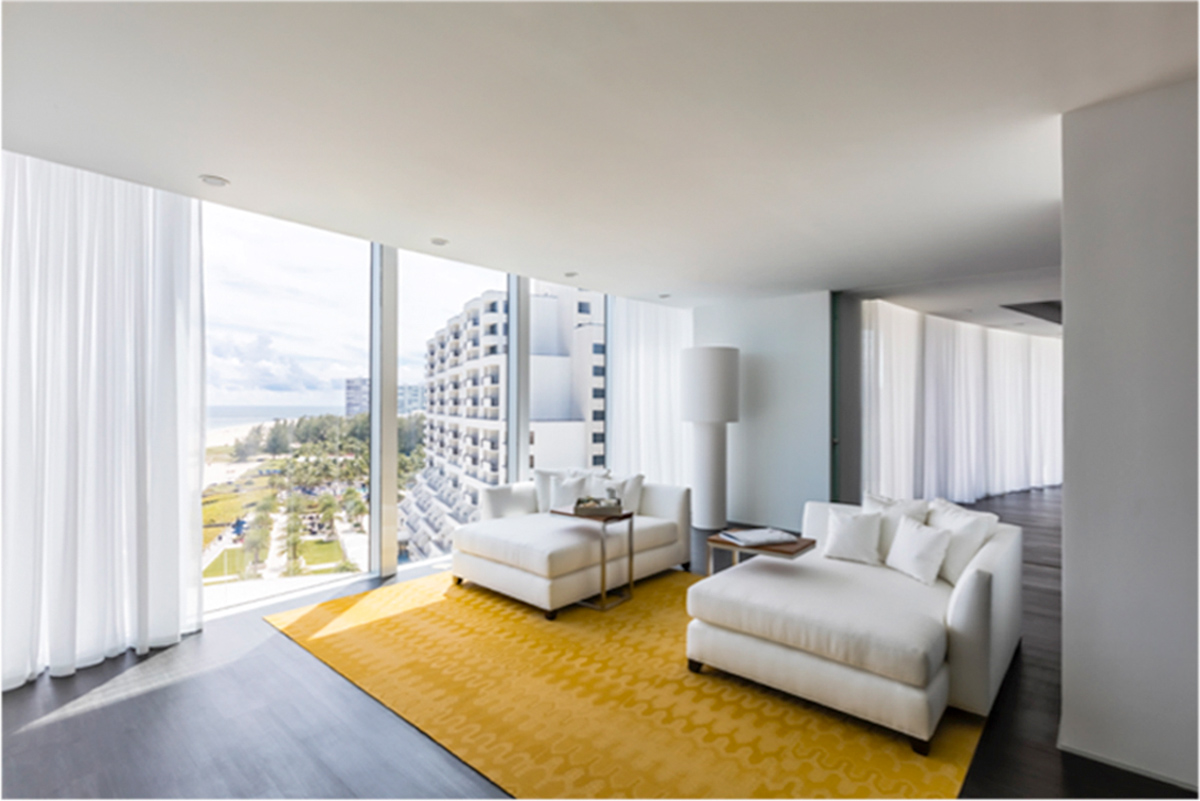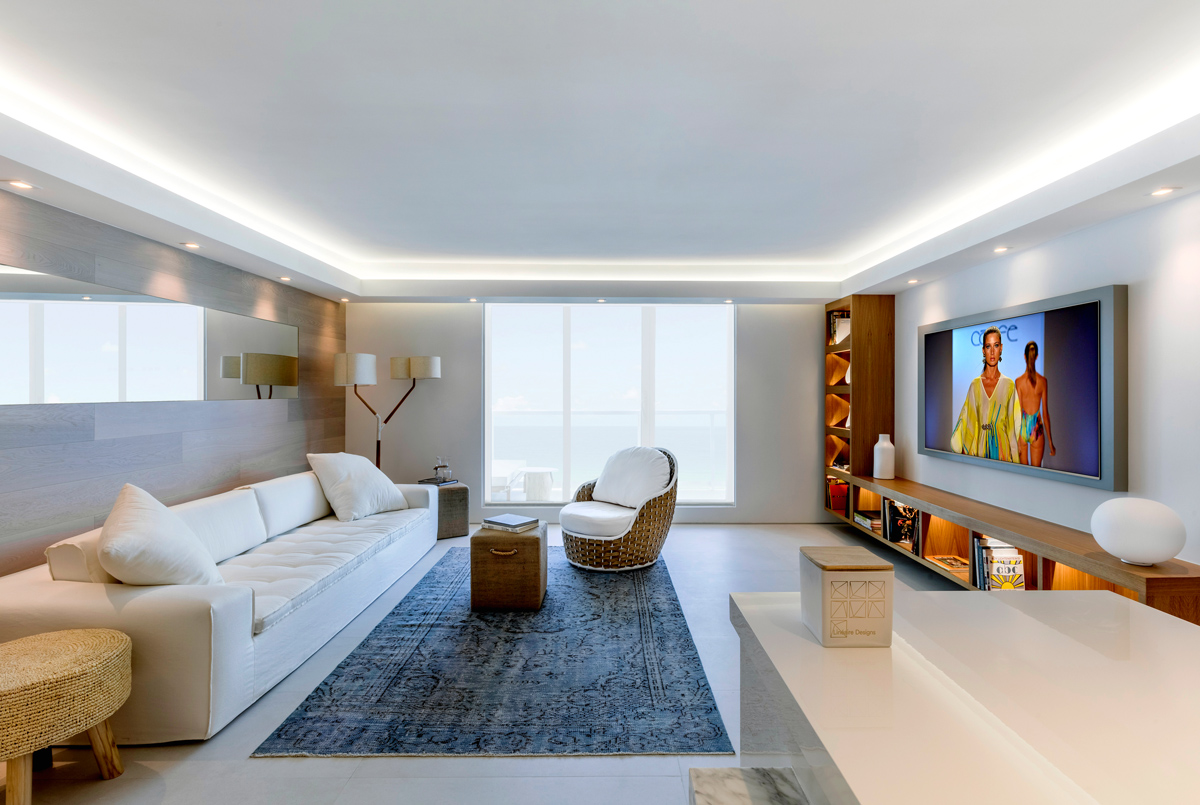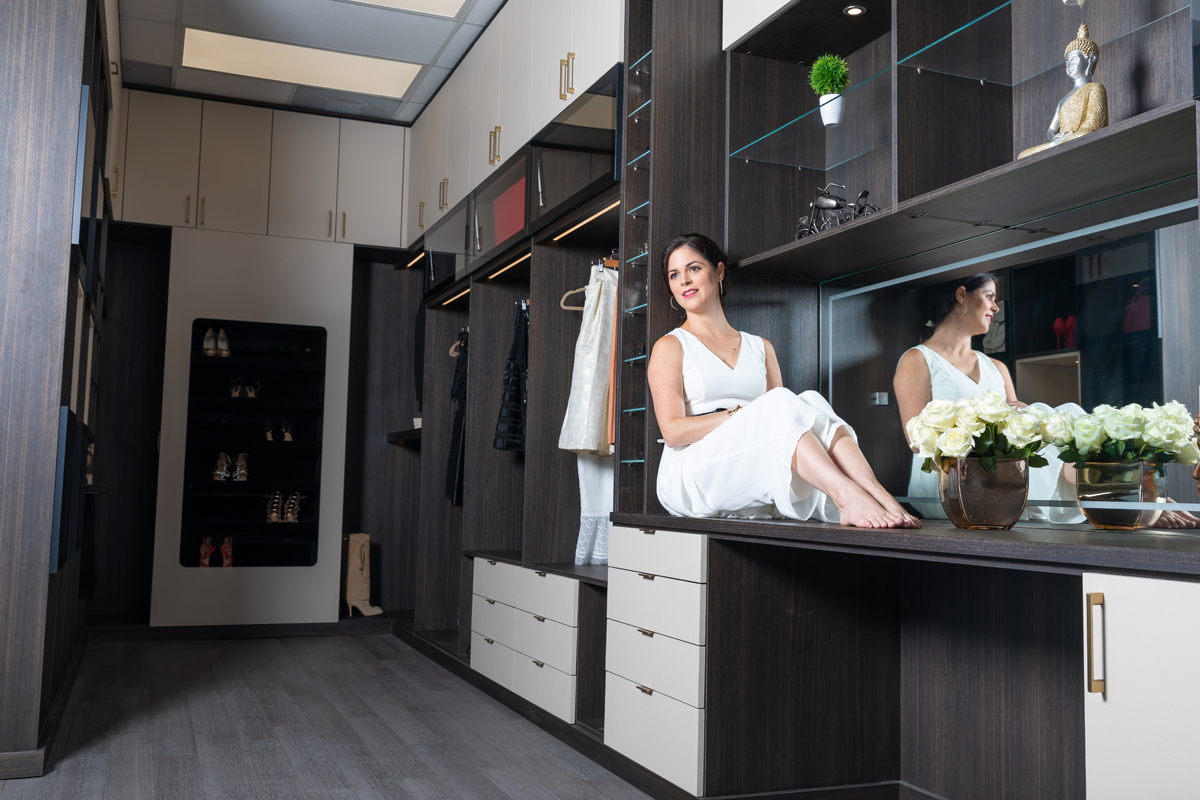 Talia M. Grijalva
California Closets Miami
900 Park Centre Blvd., Ste. 476 Miami Gardens
305.623.8282
CaliforniaClosets.com/Miami
One of Talia M. Grijalva's favorite things about Miami is that it is a true international destination. "I love that you can find extractions from different cultures wherever you go," she says. "Whether you're in Calle Ocho, Miami Beach, Brickell or Key Biscayne, you will find a mix of people, fashions and styles. I love that the California Closets proprietary 3D CAD program makes the process so much fun for the client and completely dissolves the idea of a language barrier affecting the project. I'm able to work with someone from France, Spain or Japan while having a smooth and enjoyable process from start to finish." In her many years of experience, she has helped her clients' families grow. "It's wonderful to help clients design their closets in their first home, or their first nursery, or family room where beautiful memories are made," she says. Her clients become part of the California Closets family knowing they can contact her at anytime with any project, expansion or repair they will have in the future. "Nothing is more gratifying than to see the smile of a customer and to hear them saying they got exactly what they wanted and California Closets changed their lives for the better!"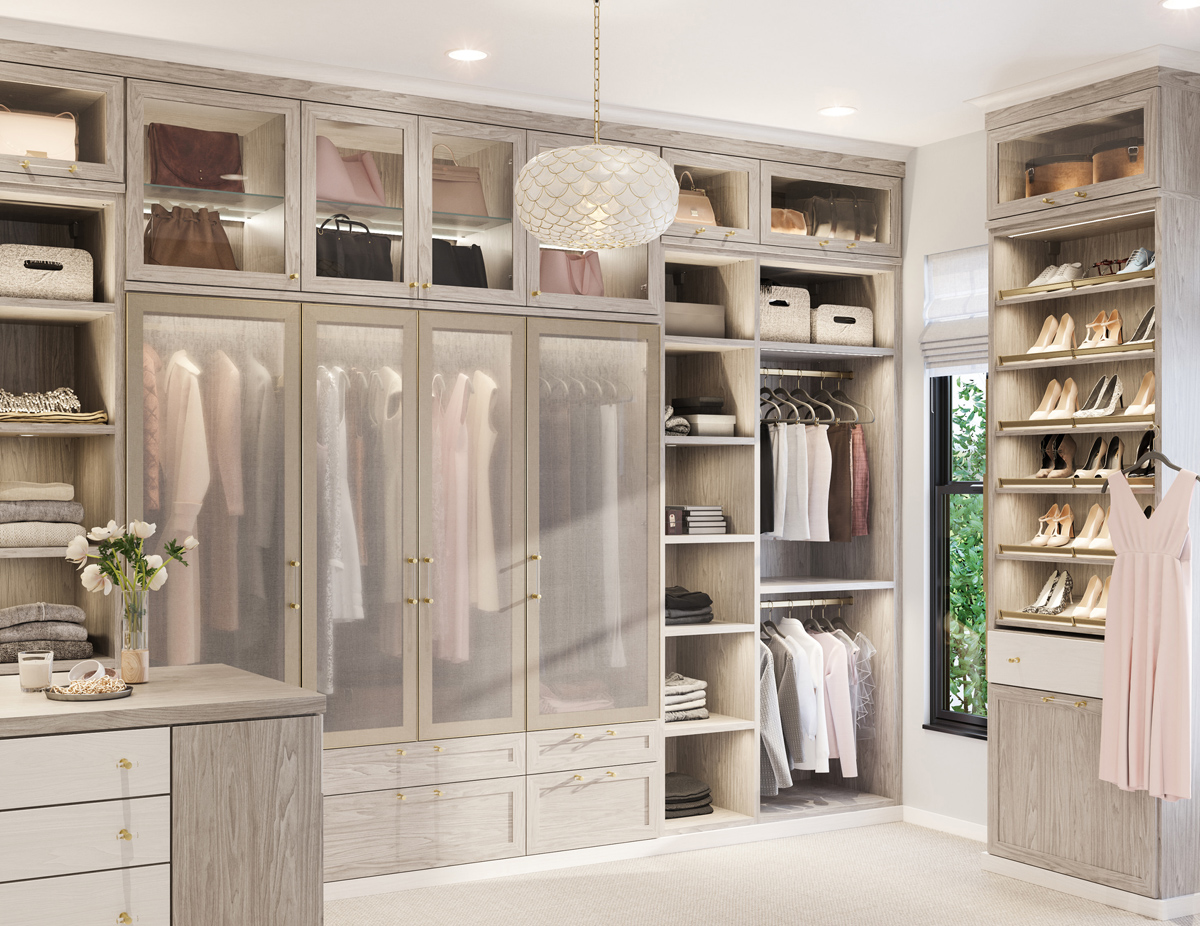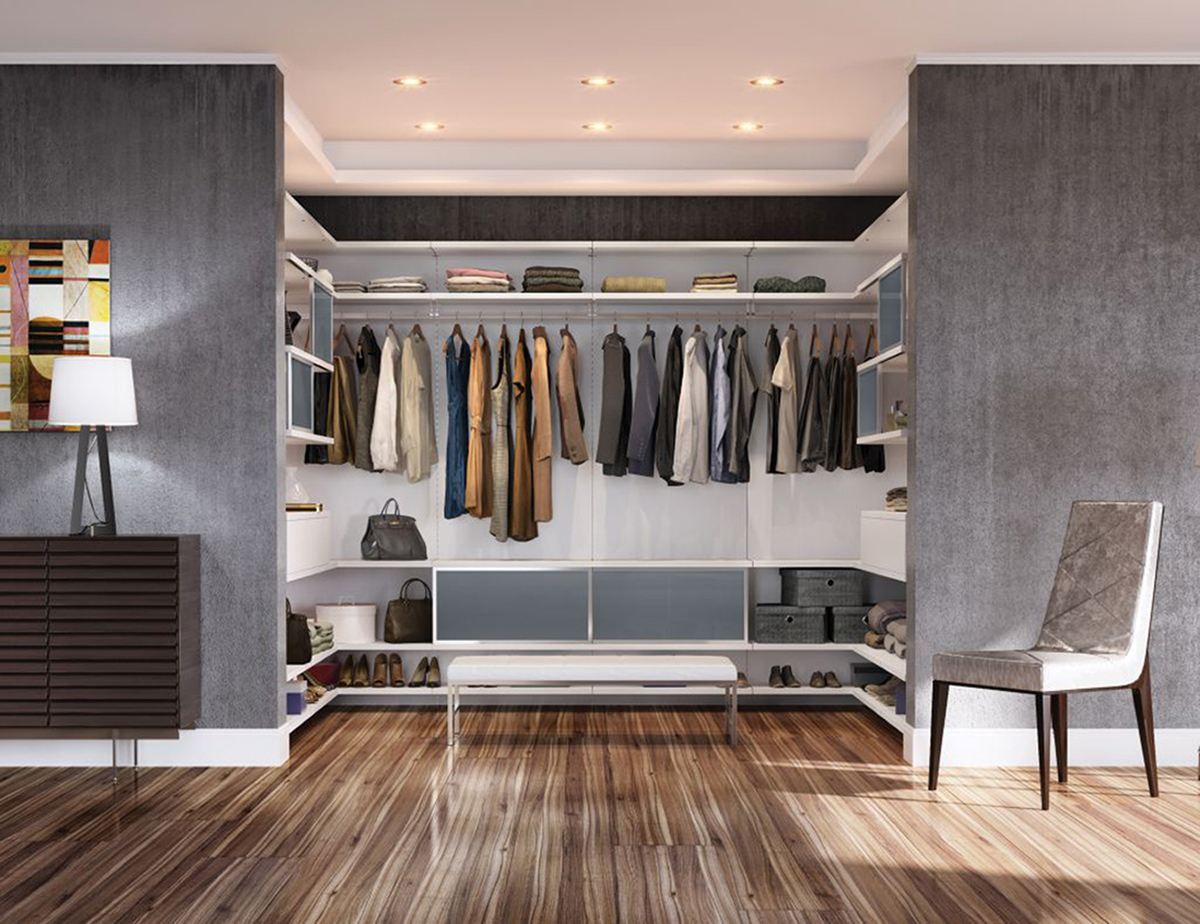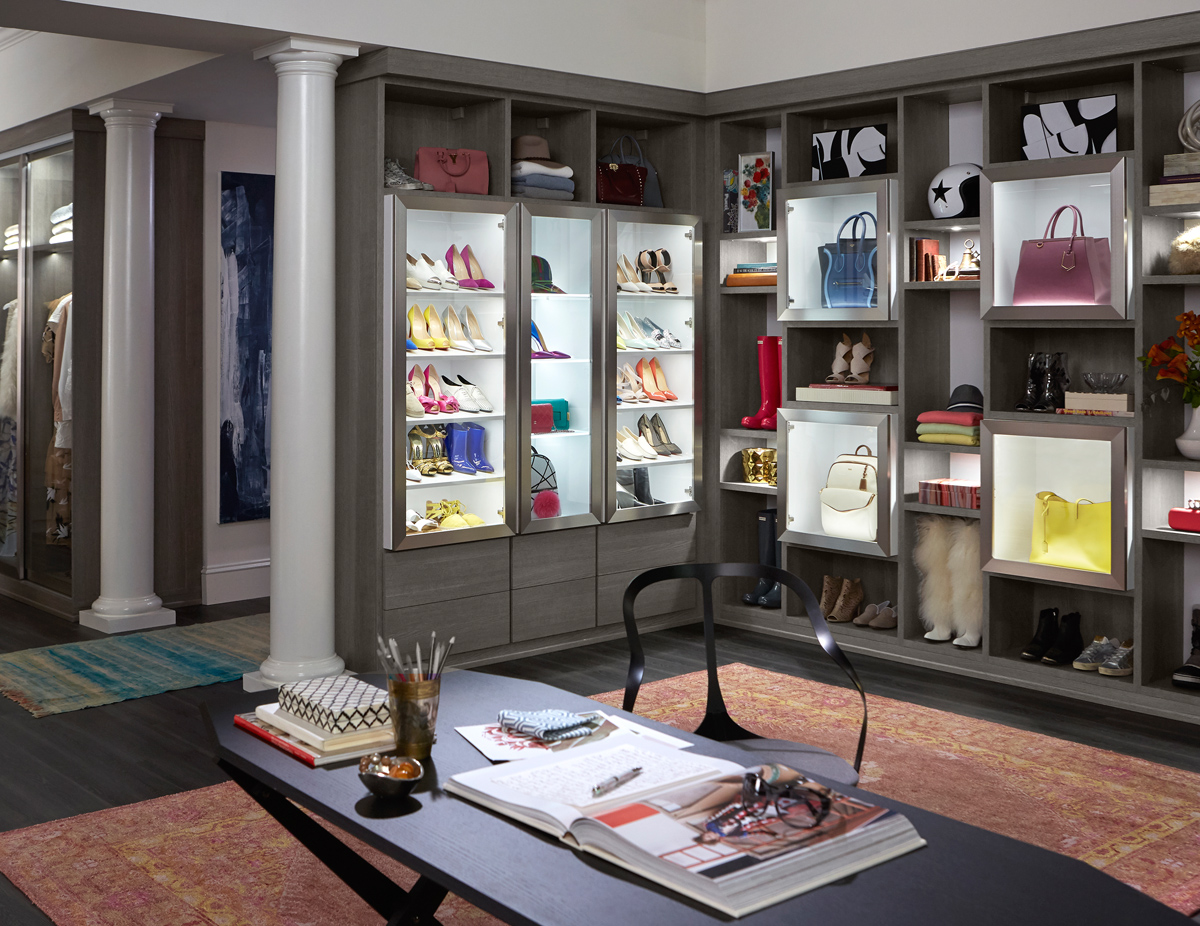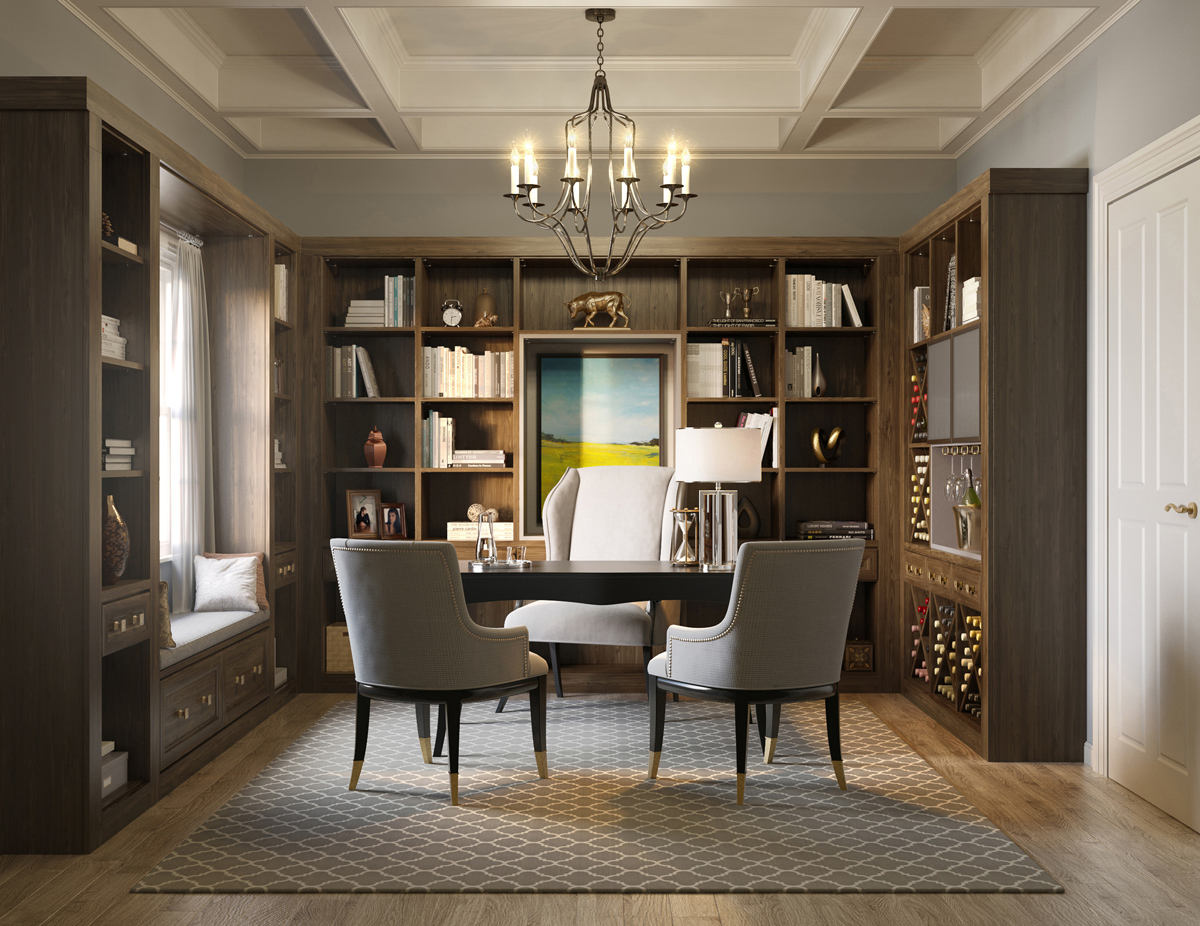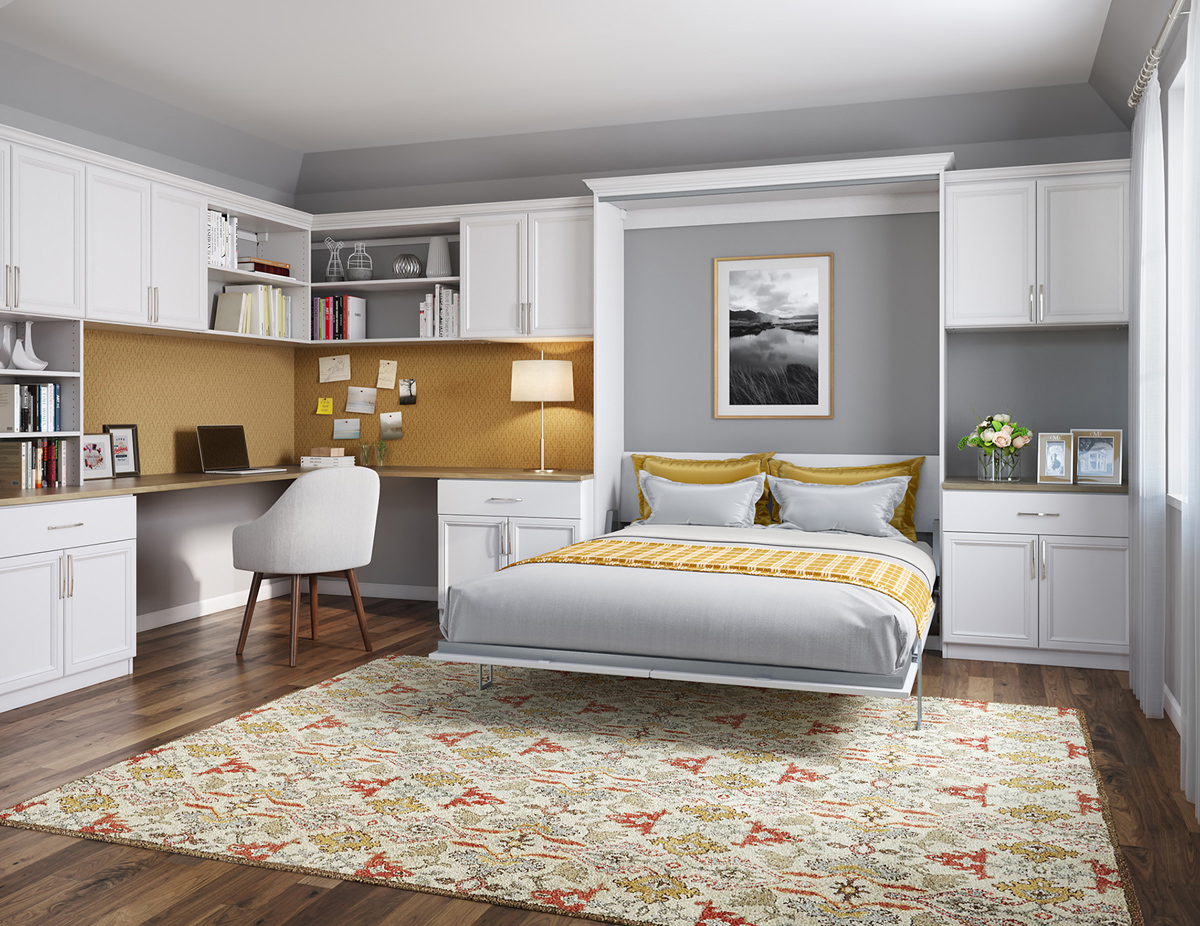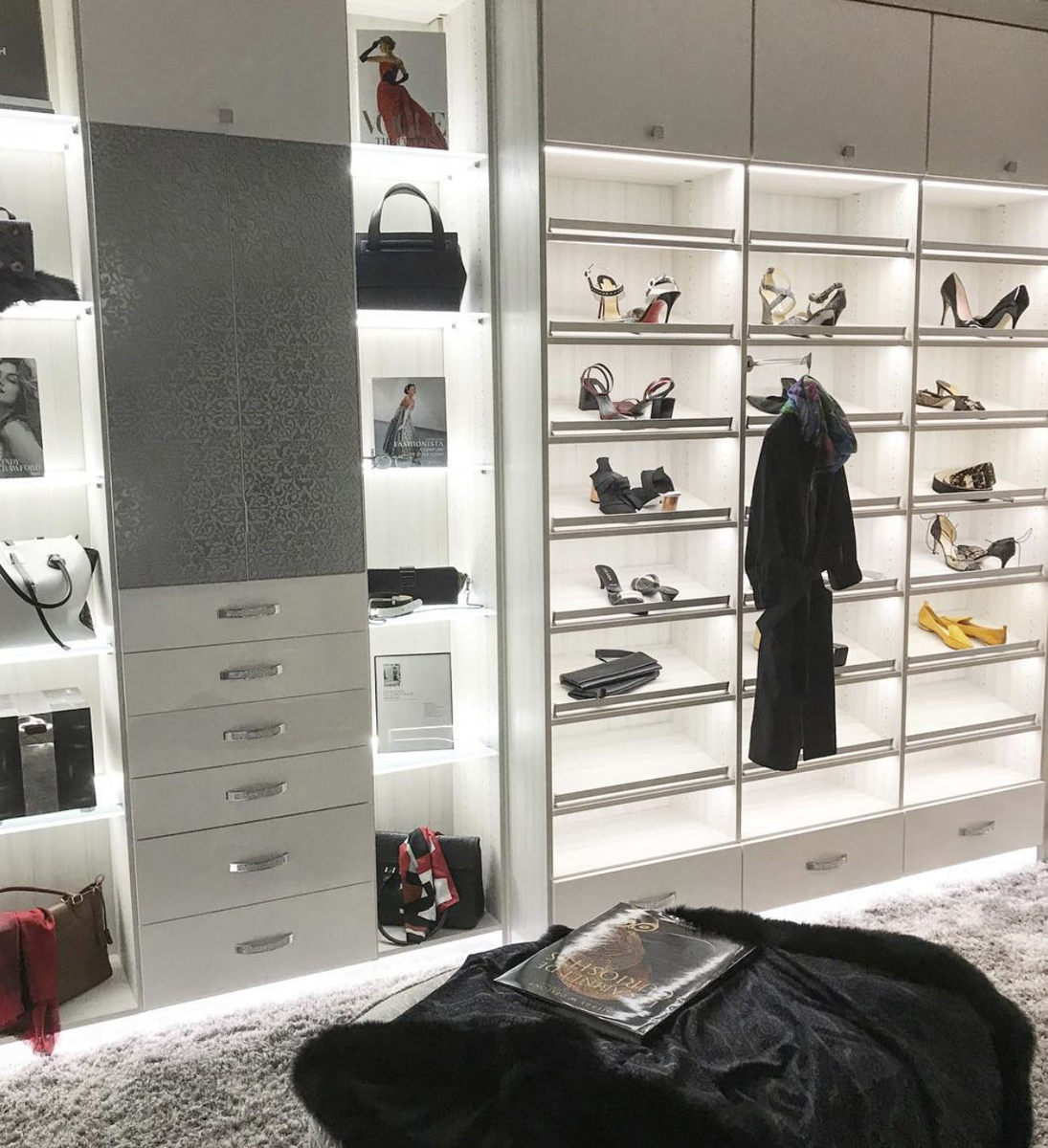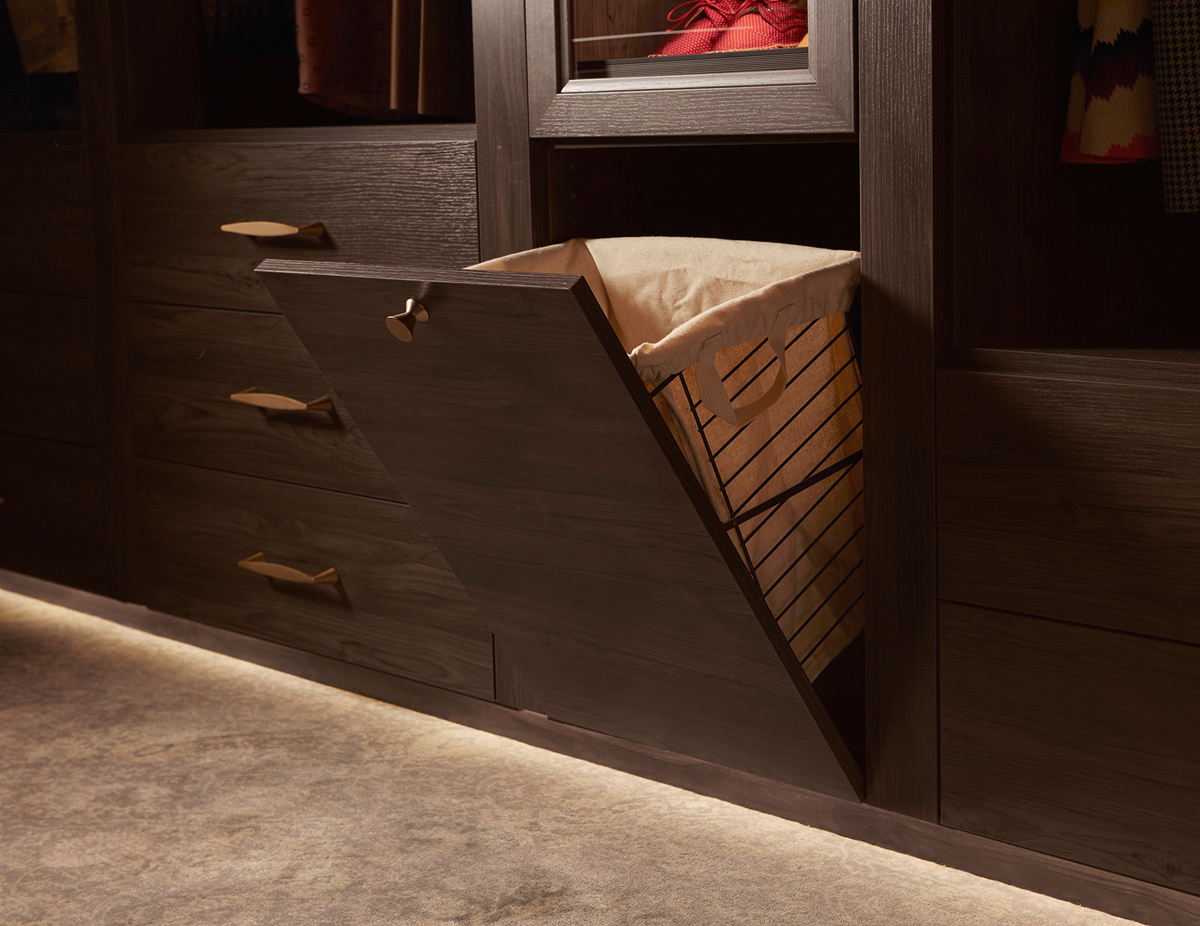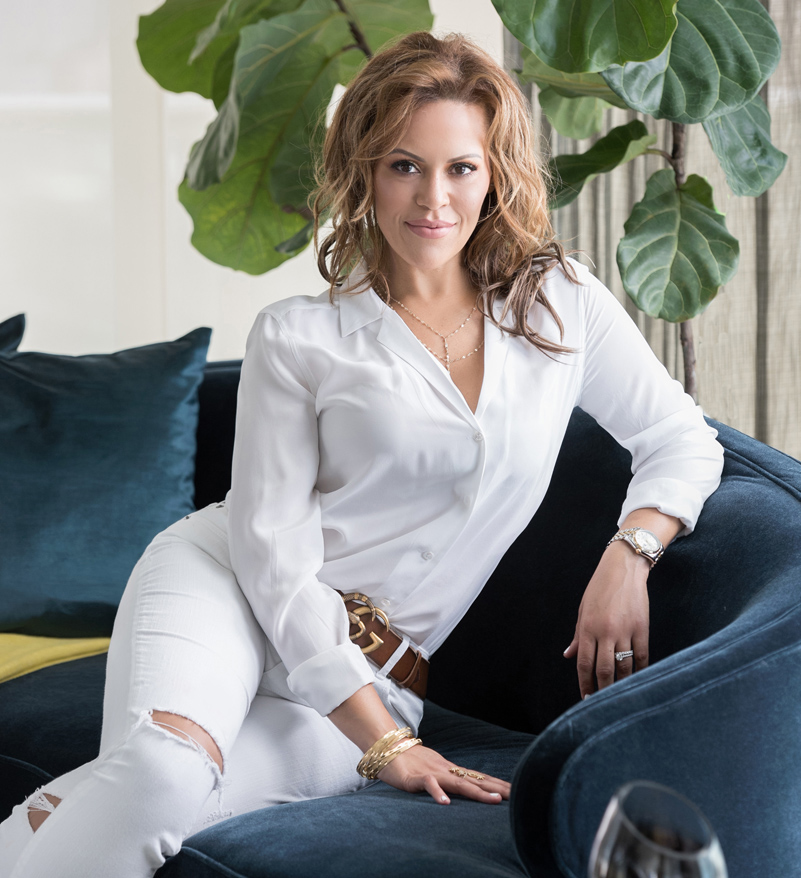 Janet Patterson 
Janet Patterson Interior Design (JPID)
900 Biscayne Blvd., Downtown Miami
305.985.3681
JPIDStudio.com
Janet Patterson believes that part of being a good designer is being well-versed and able to conform to any design style or aesthetic. "Whether ultra-modern, contemporary, coastal chic, transitional or eclectic, it all comes down to composition, depth and intention," she says. "Every space should serve a purpose and allow you to live more comfortably, whether that purpose is to entertain, to relax, to work, or to rest. If it is space that's lacking, then the intent would be to create a sense of openness by implementing the right lighting, hidden storage and thoughtfully scaled furniture. If the space is over-abundant; you can create a sense of warmth and coziness by creating "living zones" that will organically divide the area." Patterson's passion started in her childhood years. She grew up in the north side of Chicago, in a family of three with an older brother and a single mom who owned a hair salon and worked long hours. "On the weekends, I would spend hours organizing her drawers, color-coordinating her closet and re-arranging furniture," she says. "When she would come home, I would make her put her bag down and I'd give her a tour of the entire house and how I transformed everything — I was so excited and proud of what I did!" Little did she know that decades later, she would be giving clients tours of their homes with the same level of excitement.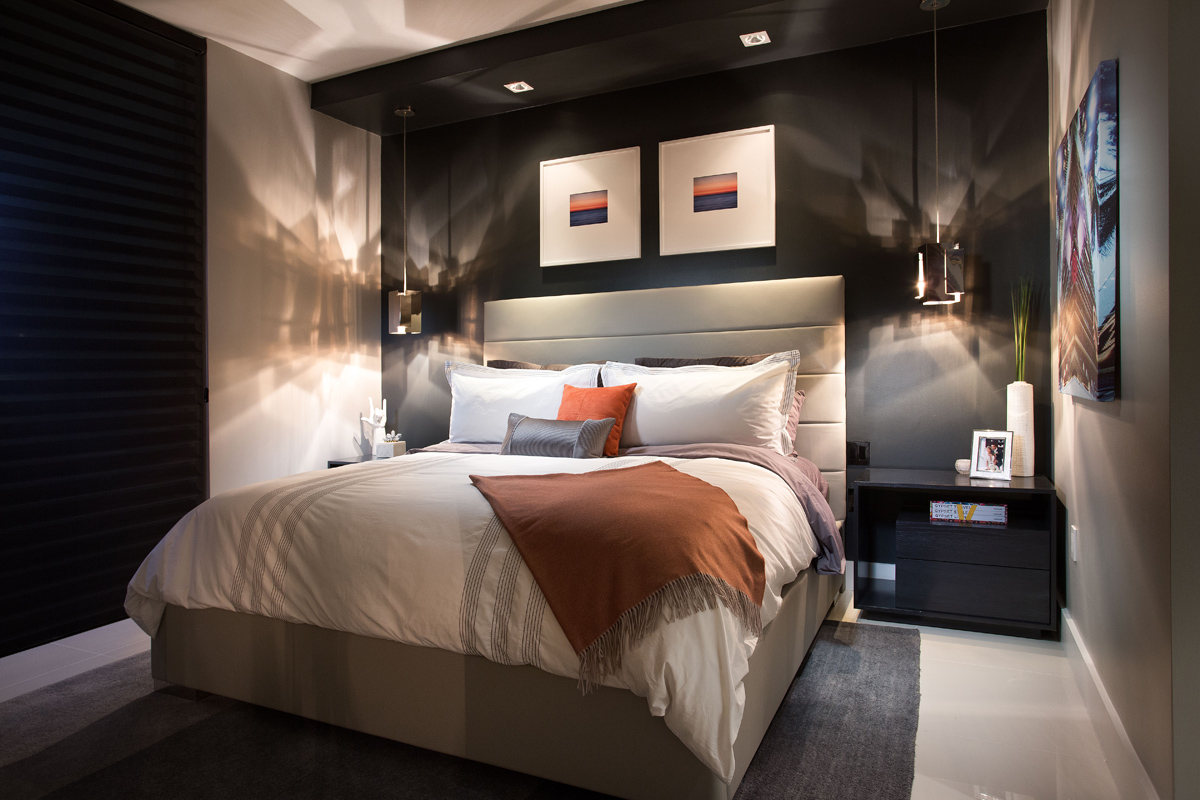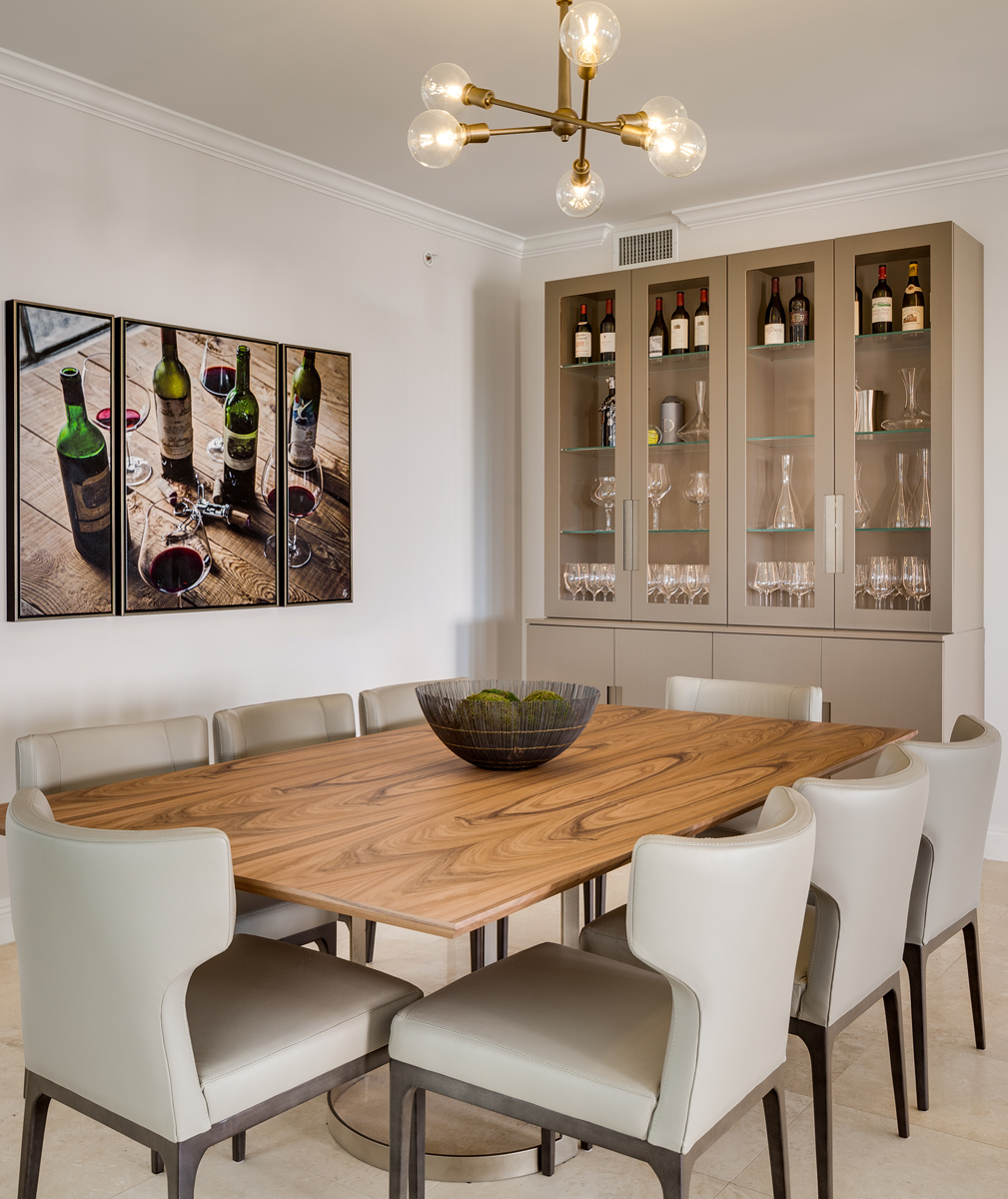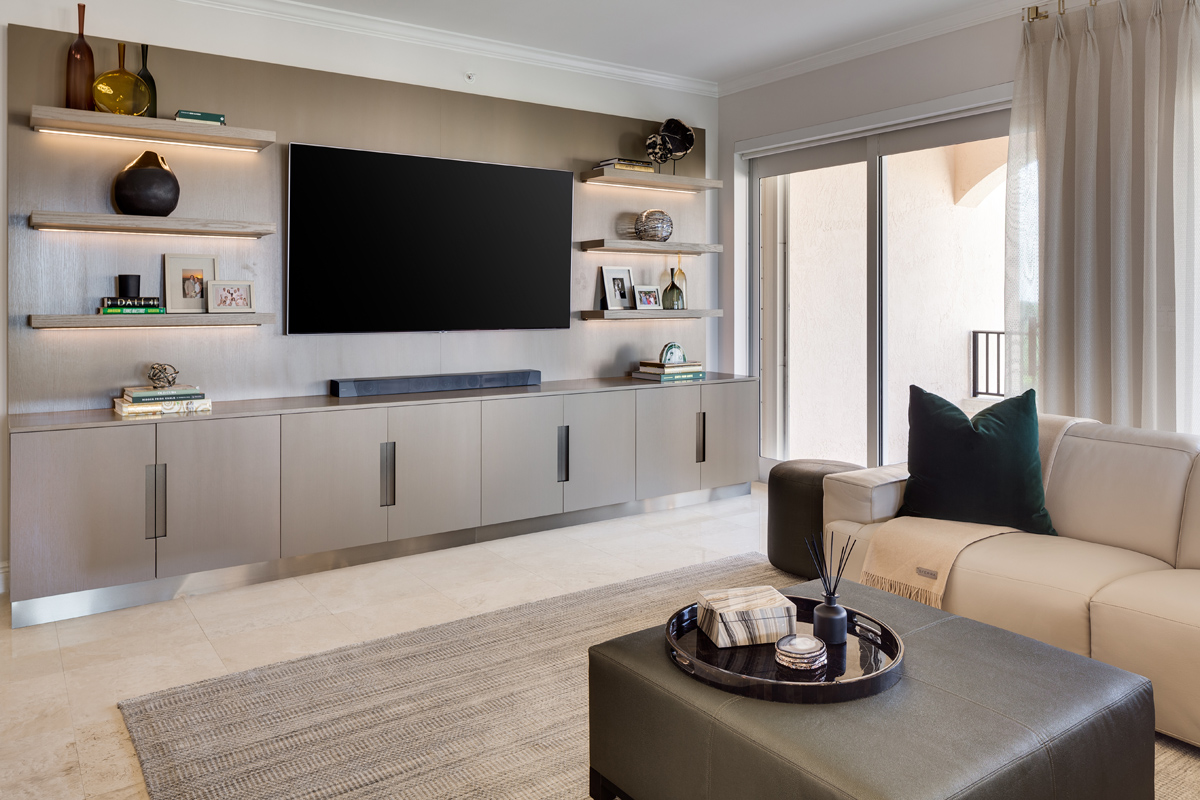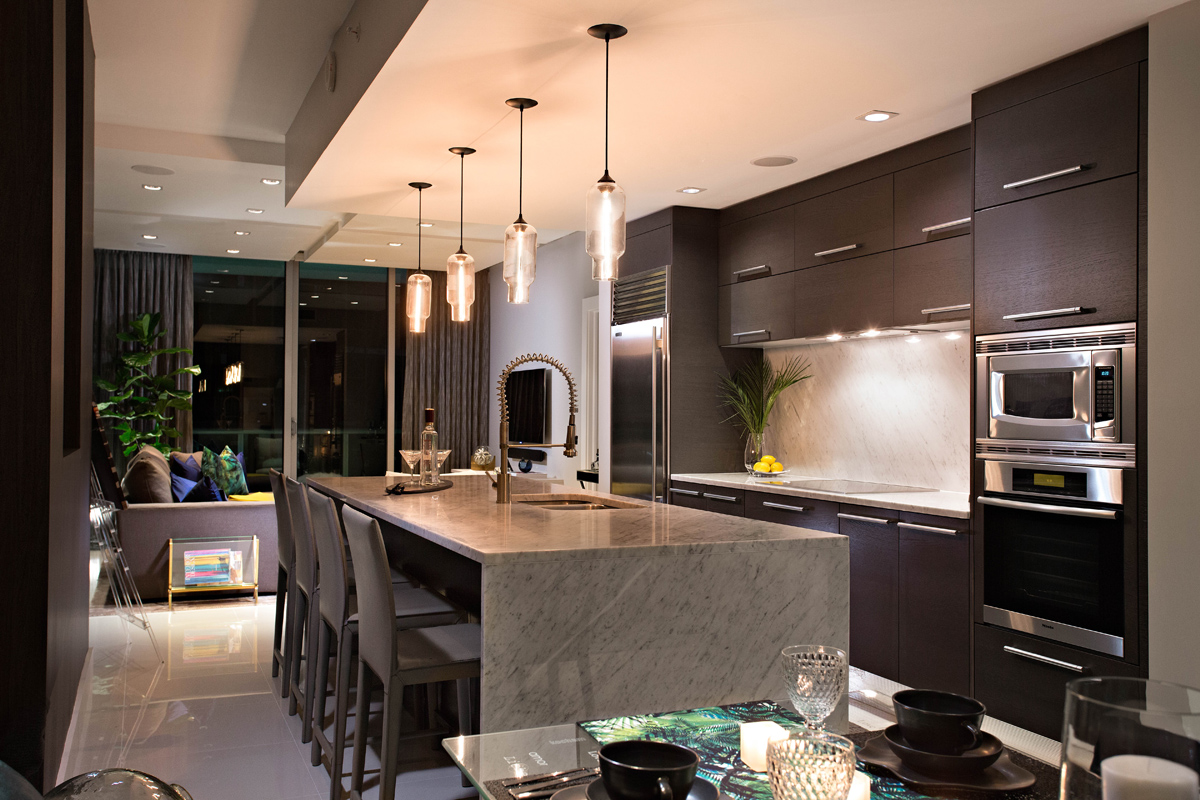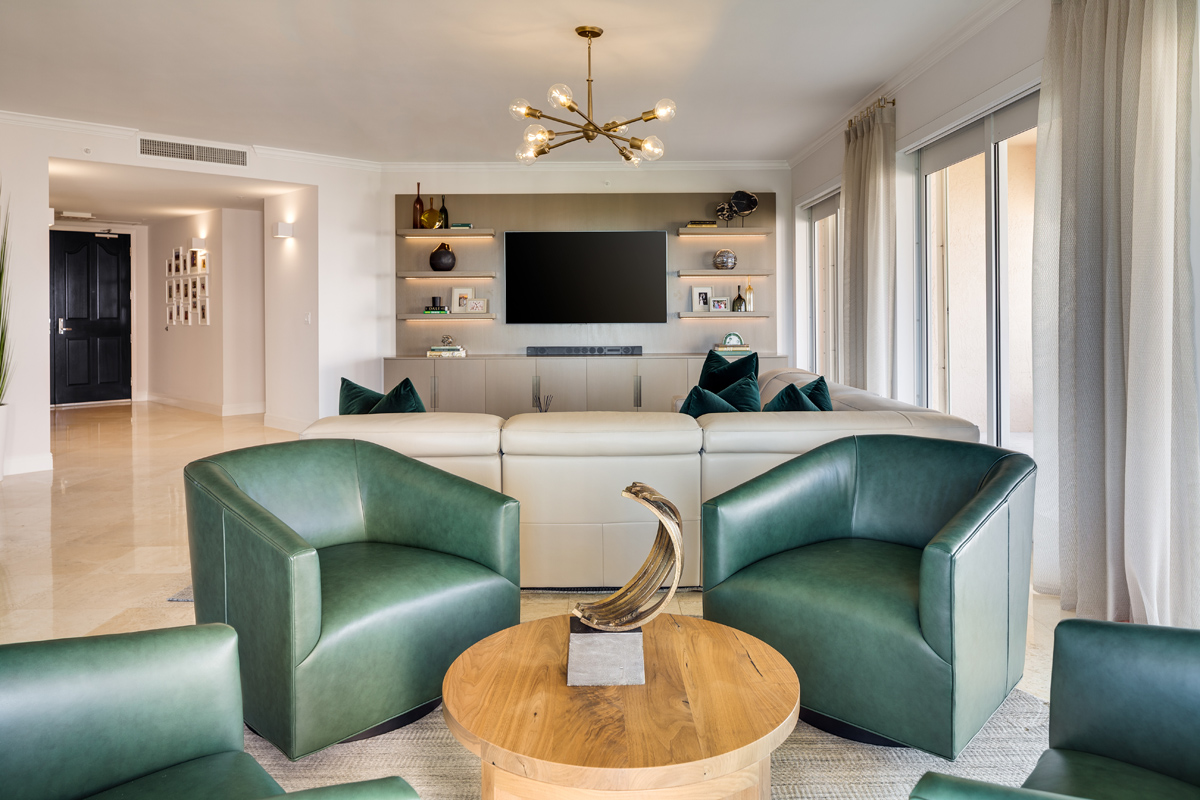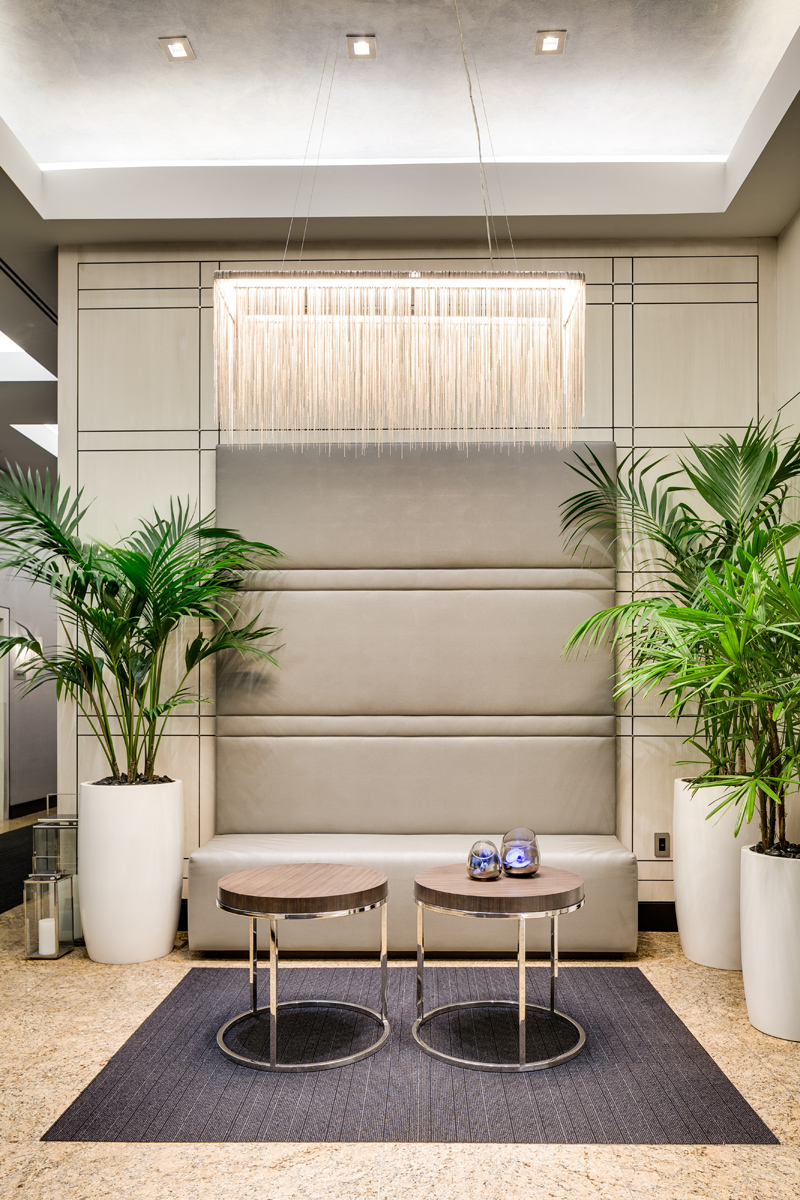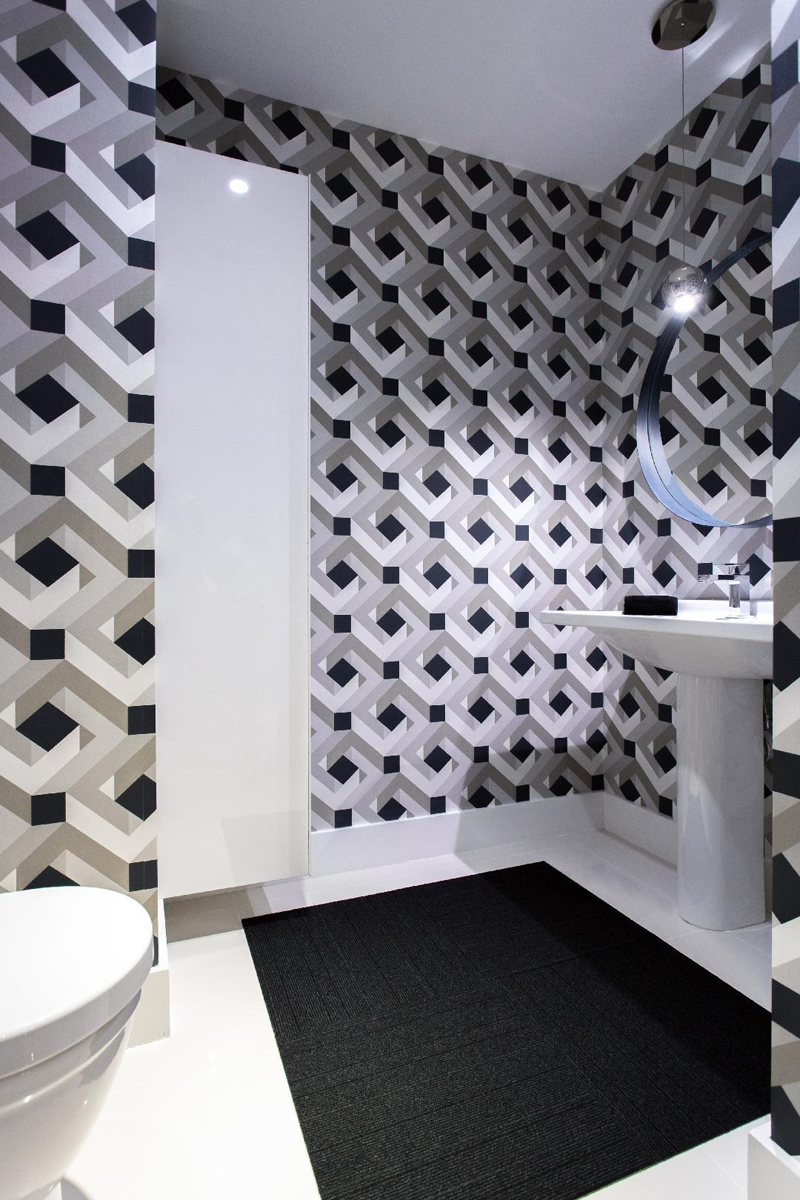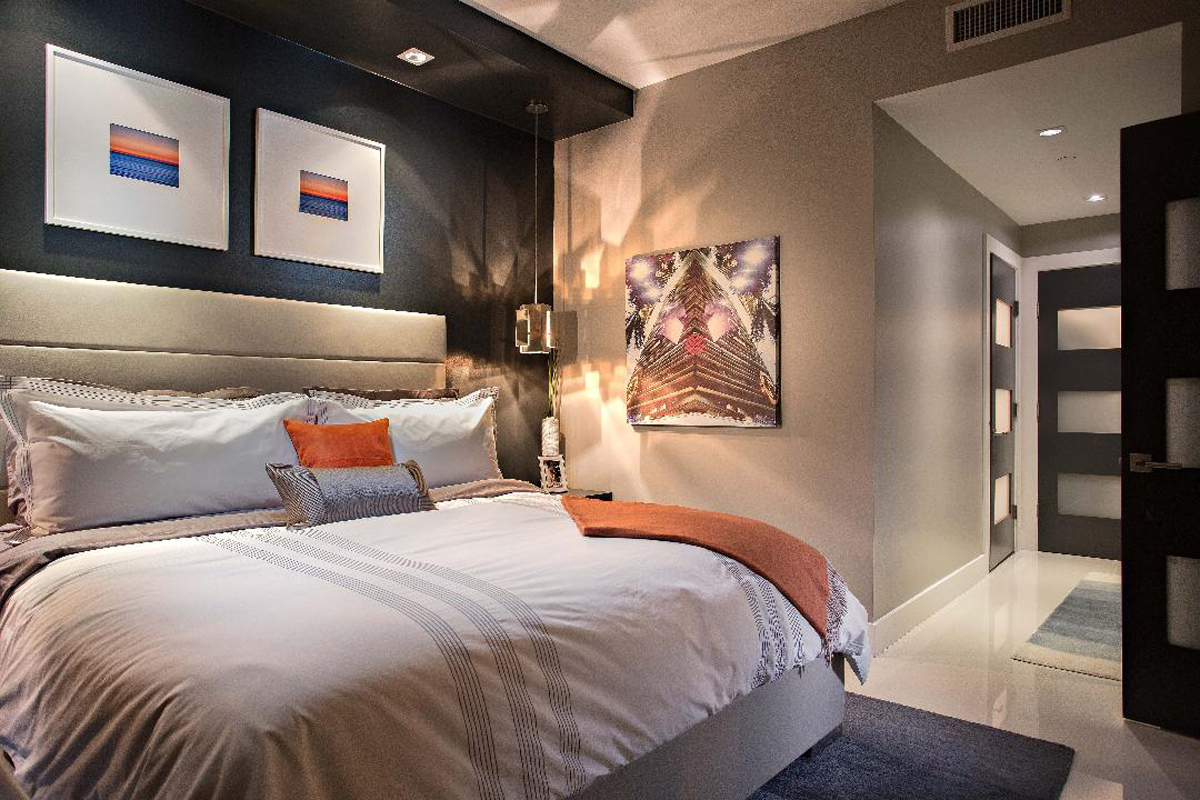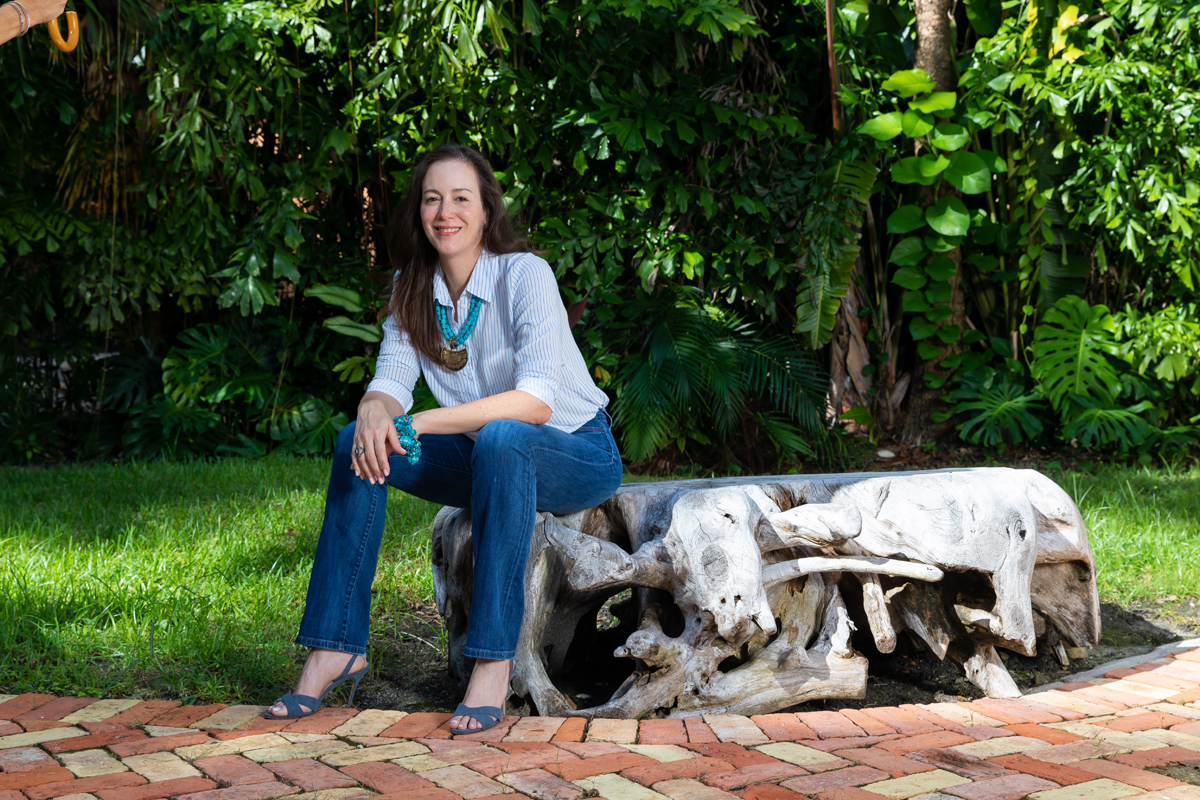 Aimee Lopez
I.C. Designs By Aimee
9735 N.W. 52 St., Ste. 105
Doral
786.458.2018
ICDesignsByAimee.com
Growing up with a fashion designer mother and an artistic entrepreneurial family, Aimee Lopez was raised in the world of couture. As such, she worked for half a decade in the high-end women's clothing industry between NYC and Miami, and another two years in a multinational business as a trainer delivering marketing and sales workshops. Right after those amazing experiences, she decided to start her own business. To her, interior design is not merely an accurate creative process, it's the art of inspiring and evoking unique feelings. "I believe that through continuous attention to details and balance, I can create timeless interior designs that connect with people and tell a story while capturing the most authentic essence of those who will be interacting in a space." Today, she has over 15 years in the real estate field, including experience in investing, remodeling, interior design and staging properties for sale. She also has degrees in Fashion Showmanship & Marketing, a Bachelor's Degree in Marketing, an Interior Design Diploma and a Master's in International Business. Her commitment to design starts before dawn each day when she activates her source for inspiration during her morning run.