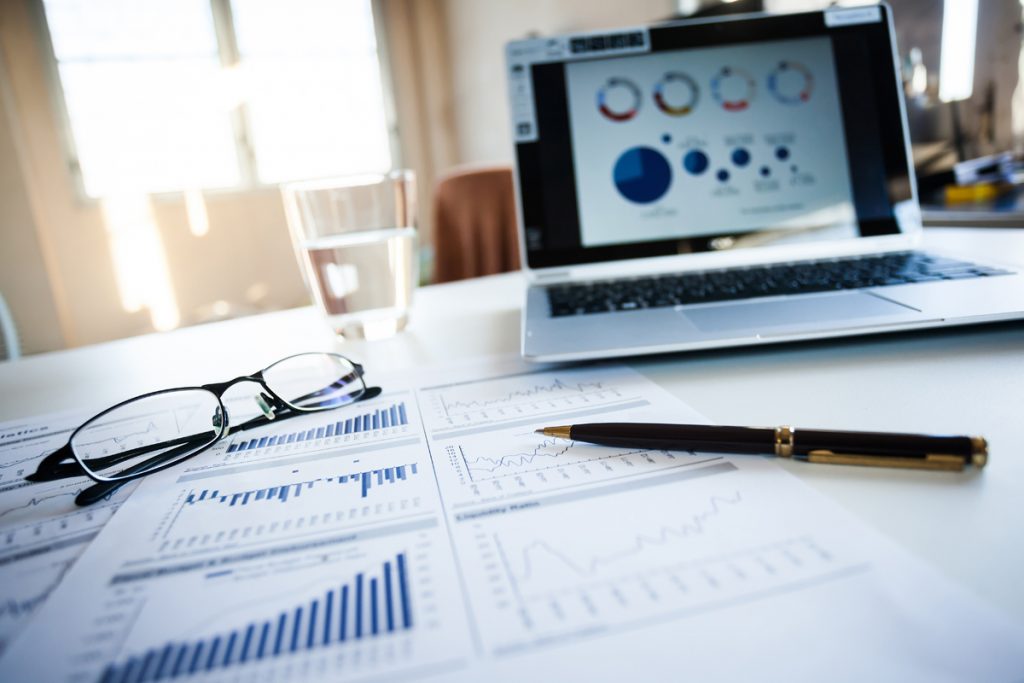 I recommend an annual in-person meeting to review your investment portfolio and assets and to strategize a custom program for the future depending upon one's goals. It's prudent to check in by phone once a quarter, perhaps after receiving your statements to review and revisit the agreed-upon strategy with your advisor. Meeting often with my wealth management team, headed up by Marty McDermott, enables me to keep my finger on the pulse of what affects the markets and in turn our clients. As we move past the first quarter of the year, the U.S. financial markets continue to face potential headwinds from both economic and political factors. According to Marty, now is an ideal time to meet with your financial advisor to ensure that your portfolio is well diversified in order to meet the possible challenges in the coming year. Brickell Global Markets, a subsidiary of Brickell Bank, takes a holistic approach to wealth management and utilizes an open architecture platform to develop a portfolio that will help you to meet your financial goals while managing your overall risk exposure. Keep your eye on the market and stay in touch with your advisor. Knowledge is power.
Breaking News
When it comes to investing and stock trading, news and reaction time can make or break an investor. The following are 3 must-have apps for keeping atop financial news.
Street Smarts
Keep your ear to TheStreet with up-to-date market news, opinions and commentaries, technical analyses and actionable data. It also delivers detailed quotes and overviews of stocks and offers a proprietary stock-rating model called TheStreet Ratings.
Wise Advice
Navigate global markets with Barron's, the trusted insights and in-depth analysis that have been guiding investors since 1921. With comprehensive financial analysis, daily commentary and investment strategies.
Foxy Investing
Access up-to-the-minute 24/7 news and market data Fox Business. Create watchlists on My Stocks Page, watch clips from your favorite Fox Business Network shows on demand or tune in to the Live TV broadcast.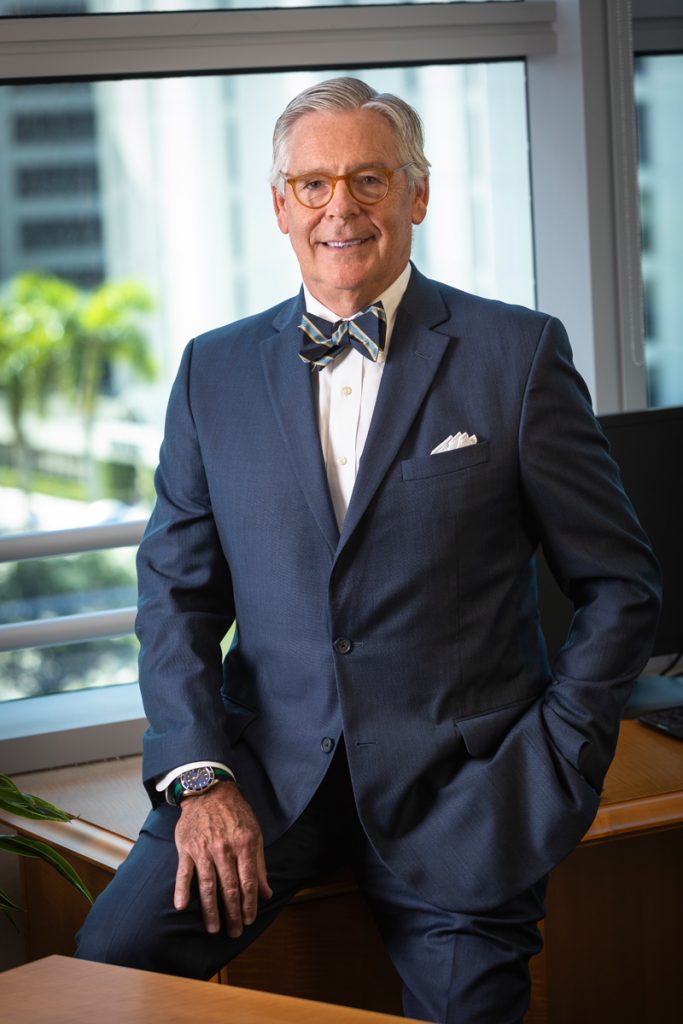 ABOUT THE AUTHOR
› Chairman & CEO of Brickell Bank since 2012, G. Frederick Reinhardt is deeply committed to the Miami community and spearheads charitable initiatives including support of Actors' Playhouse, Coral Gables Foundation, Seraphic Fire's Youth Initiative, Miami Rescue Mission and Coral Gables Art Cinema; BrickellBankMiami.com.
A