For those who don't already know, the 19th FIFA World Cup (that's Federation Internationale de Football Association to you) is taking place until July 11. This year's host is South Africa, the first time the country has been granted the honor, after outbidding Morocco and Egypt. With 32 nations battling to be world soccer champions, it matches the 2008 Summer Olympics as the sports event with the most competing nations. This month-long competition has been in motion since August 2007, as it involved a qualification process involving 204 of the 208 FIFA teams. Italy is the defending champion, as the team won the 2006 FIFA World Cup in Germany. Soccer is the world's favorite sport, so don't just go anywhere July 11 to watch the final game; show your true flag colors and flock to these restaurants to see your country (fingers crossed) win The Cup.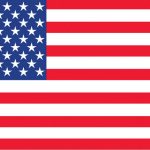 U.S. Headquarters
Waxy O' Conner's (Brickell)690 SW 1st Ct
Miami, FL 33130
786.871.7660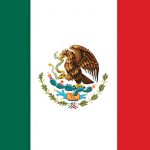 Mexico Headquarters
Rosa Mexicano Restaurant
900 South Miami Avenue
Miami, FL 33130
786.425.1001
Argentina Headquarters
Graziano's Brickell
177 SW 7th St.
Miami, FL 33130
786.220.8318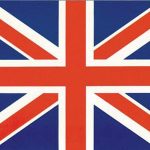 England Headquarters
Churchill's Pub
5501 NE 2nd Ave.
Miami, FL 33137
305.757.1807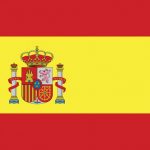 Spain Headquarters
Diego's Restaurant
65 Alhambra Plaza
Coral Gables, FL 33134
305.448.2498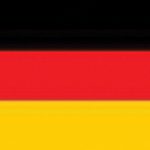 Germany Headquarters
Fritz & Franz Bierhaus
60 Merrick Way
Coral Gables, FL 33134
305.774.1883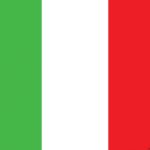 Italy Headquarters
Segafredo Brickell
1421 South Miami Ave.
Miami, FL 33131
305.577.9809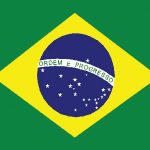 Brazil Headquarters
Sushi Samba
600 Lincoln Road
Miami Beach, FL 33139
305.673.5337
Party Time!
Being involved in the arts all of my life as a ballet dancer has taught me to have an appreciation of the arts and culture, and I only learned just recently the importance of that appreciation. To know the local, national and global "cultural climate," is my goal as an entertainment correspondent. Just recently is Miami gaining increasing notoriety as a cultural icon, both nationally and internationally, for our fashion, travel, entertainment and nightlife. As such, we should gain more and more pride in the place we call "home." In other words, festivals such as Art Basel Miami Beach and The Food & Wine Festival that take the world spotlight every year are held here for a reason. I look forward to visiting (and re-visiting most of) the places that I've come to know as must-see places to keep you "In-The-Miami-Know." From the glamour of 1920s Miami to the population surge of the '60s, and Miami's more recent cultural center status have given us residents much to be proud of. From Brickell's bustling, on-the-go vibe to South Beach's glitz and glam, you can find the entertainment in every aspect of your day —and I intend to help you in that search!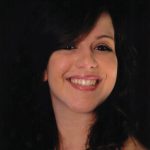 Lourdes Reigosa is Brickell Magazine's newest entertainment correspondent, hip to the beat of the city's drum. She is eager to expose readers to the social happenings and "it" places that keep the Brickell, Downtown and all of South Florida in the spotlight as the cultural mecca we love.
Flag Origins
Do you know your flag colors, and how they came to be your colors? Here, we look at the origin of 3 country flags. Because it's always important to know where you (and your flag) come from.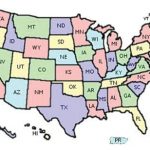 U.S.
The original U.S. flag was sewn by Betsy Ross during the American Revolution, and originally had 13 stars (representing the colonies) and 13 red and white stripes. Though the 13 stripes are still there today, 37 stars were added in 1960.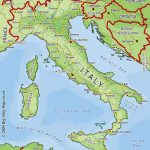 Italy
The Italian flag is a tricolor stripe pattern of white, red and green. The first Italian tricolor use was in 1797, after Napoleon's victorious army crossed Italy. Its current form has been in use since 1946 and was formally adopted in 1948.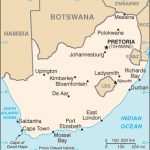 South Africa
The South African flag was recently adopted during the 1994 general election to represent the new democracy. The flag has colors of red, blue, green, yellow and black. The flag's Y-shape is interpreted as the convergence of diverse elements.