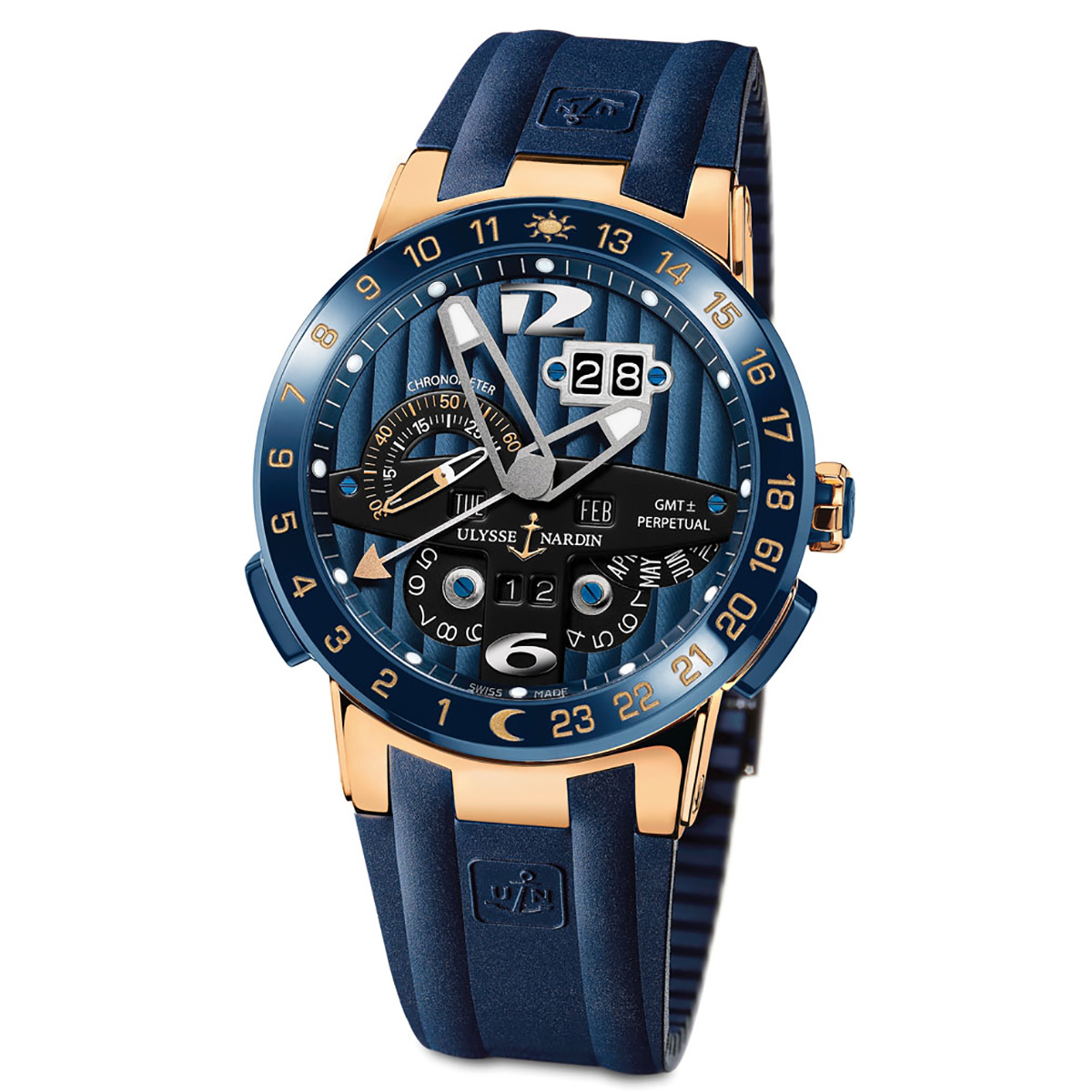 This gorgeous timepiece is one of Ulysse Nardin's boutique-exclusive pieces — which means you can only find it in-store. Limited to just 99 pieces, the blue El Toro features Ulysse Nardin's patented GMT perpetual calendar movement, which automatically adjusts to different time zones. A self-winding movement and dual-time function makes it one of the most user-friendly perpetual calendar timepieces around; $56,500; 7900 Glades Rd., Ste. 200, Boca Raton; 561.988.8600.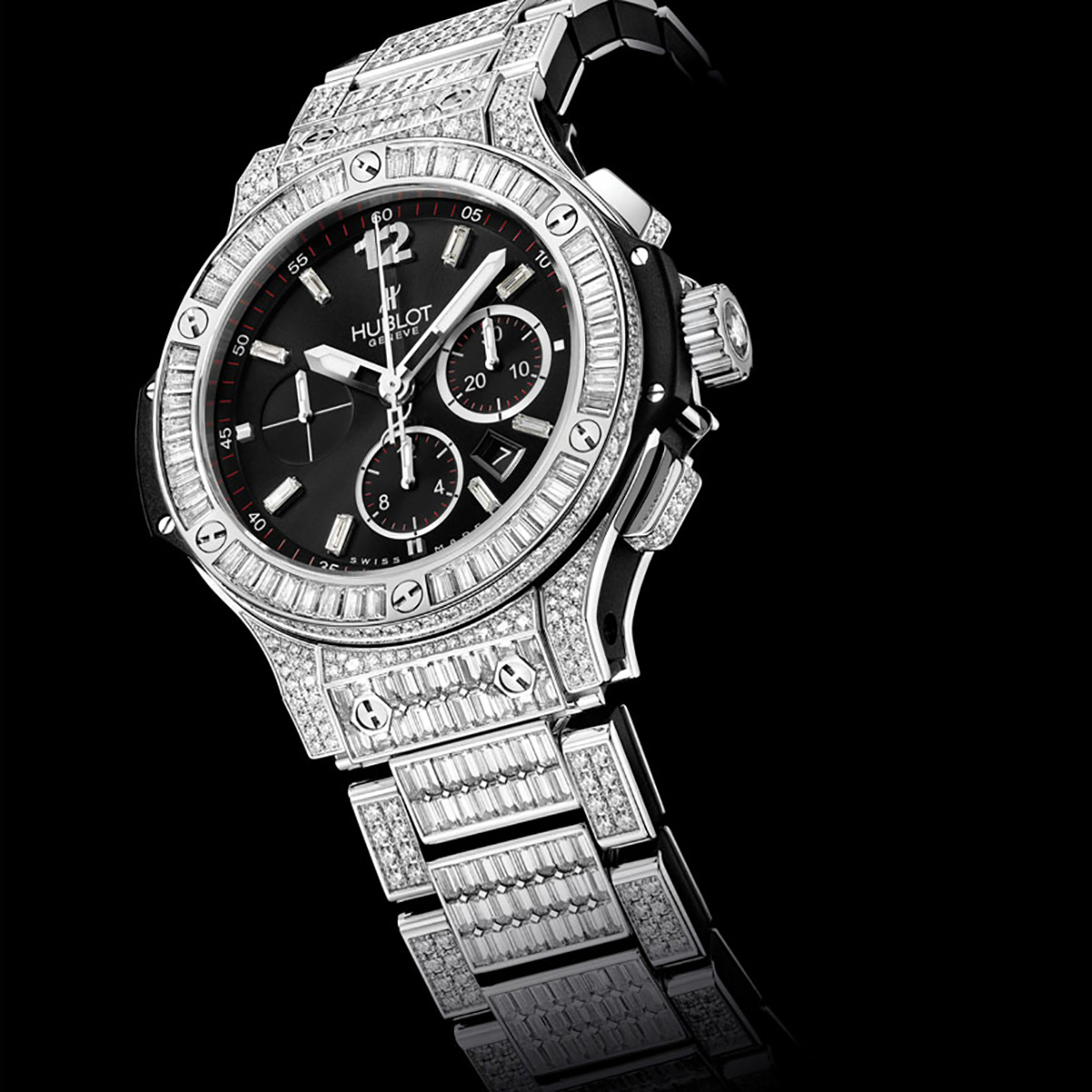 Sparkling Beauty
We're sure you ladies will love this Baby Million. Why? Diamonds. Lots and lots of diamonds! No fewer than 891, in fact, giving a grand total of nearly 28 sparkling, perfect carats. Like its other Big Bang siblings, this glittering piece features a matte black dial and sporty, elegant styling. But it's the details that truly set this piece apart — and by details, we mean more diamonds, like the 14 tiny gems expertly set into the 2 push-pieces; Hublot.com.
Good Use
Once you've got your showpiece watch on your wrist to impress anyone who asks for the time, you may want to invest in one of these handy watches to help you navigate life's little surprises.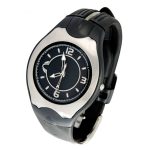 Memorable Gadget
Forget keychain drives. Why not carry your important documents where they won't take up space in a pocket? This watch contains a concealed USB flash drive with 8GB of storage space; $34, ChinaVision.com.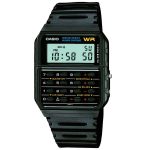 Math Whiz
Admit it: Your math skills died when you graduated high school. Save yourself the embarrassment of using your fingers and strap on this Casio Calculator Watch. You'll love the retro-cool look; $59.99, Casio.com.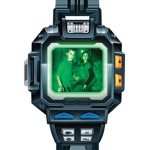 Spy Master
Alright, so this is possibly designed for children. We don't care. It's got a hidden night-vision video camera and microphone, plus a 1.4" screen to view your spymaster evidence on. Who cares about the time? $89.95, SpyNetHQ.com.