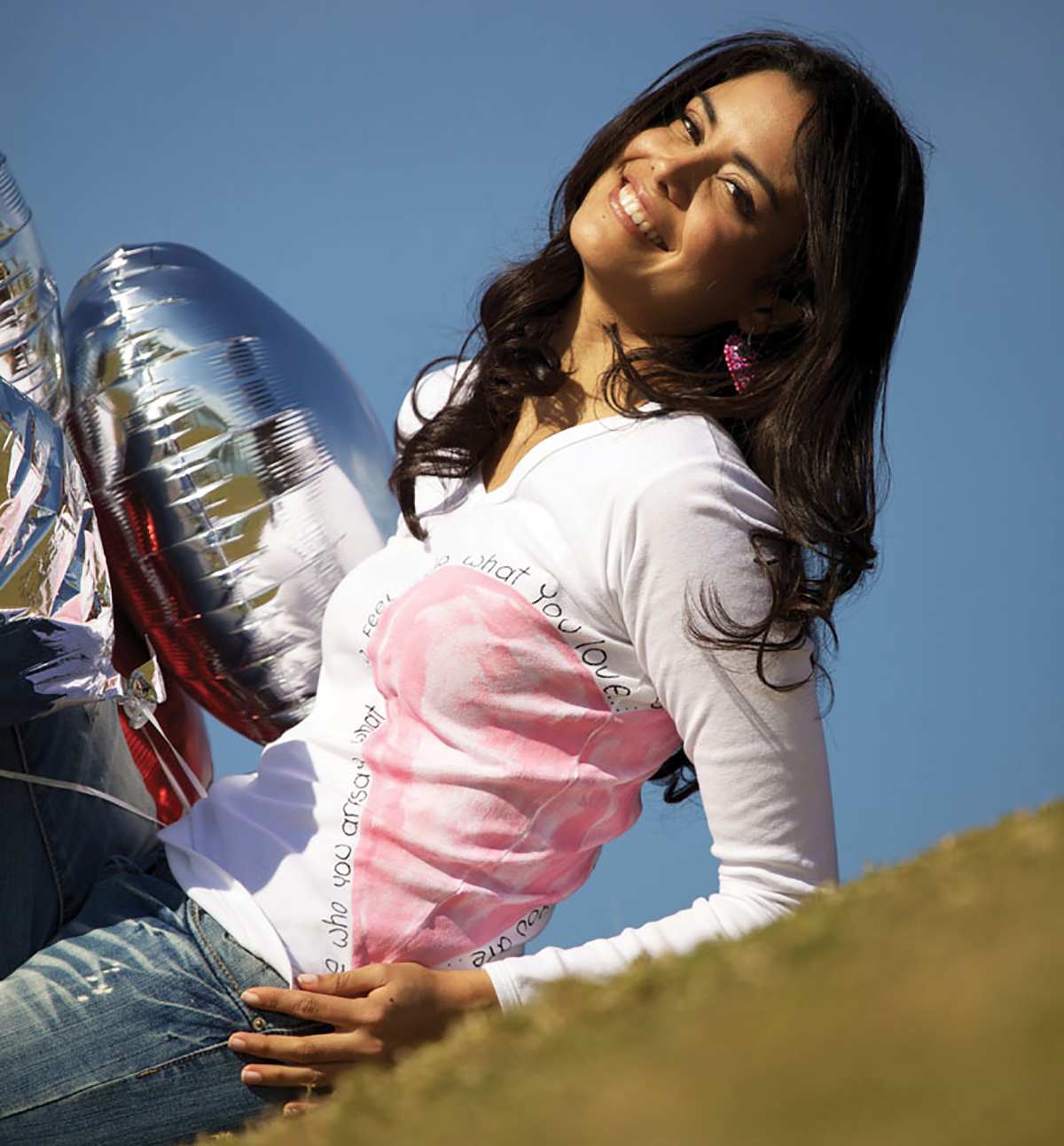 What is fashion, after all, but art you can wear? That's the literal truth with these whimsical, fun designs from well-known Miami-based artist Isa Zapata. This "Alex" shirt flows with love and romance, featuring a hand-painted heart with the inspirational saying, "Be who you are. Do what you love. Believe in yourself." It's just one of a wide array of Zapata's original designs, all of which boast the same sense of playfulness, beauty and style; $40 and up; IsaZapata.com.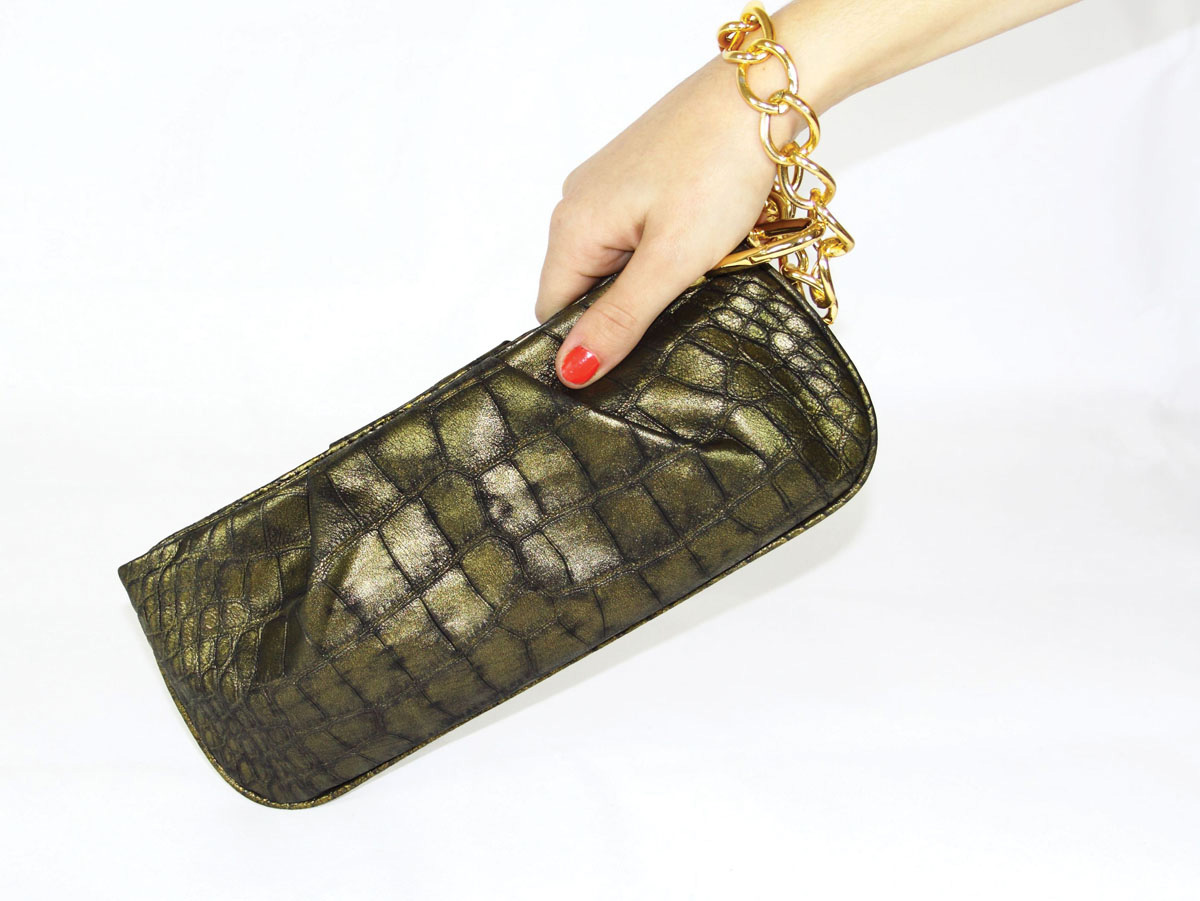 Handbags Unlimited
Having trouble finding the perfect handbag? Why not design your own? It's a breeze with 1154 LILL Studios. Chose from 30 different styles, pick your fabric, and your bag will be custom-crafted for you in Chicago, turning up on your doorstep like a Christmas present. And who doesn't love presents? Know a few ladies who'd love the idea? 1154 LILL will happily help you throw a handbag party; 1154LILL.com.
Skirting the Issue
Skirts: they can be hip, sexy, sophisticated, or ultra-feminine. Whatever mood you are trying to set with your attire, there is a skirt to match it. The key to picking the right one is to match style with cuts that flatter your figure. Slim and slender women look best in low-waisted cuts that are cut close to the body. Try something with a slight flare at the end, such as an A-line cut, which will help give you more shape. But it's ladies with curves who have the best opportunities for fun with skirts. Thanks in part to the popularity of super-stylish Mad Men, retro cuts are back. These high-wasted designs with lots of flowing length look fantastic on girls with curves, accentuating an hourglass shape. The length also helps to cover less-than-pencil-thin legs. Couple cuts like these with professional fabrics like tweed or pinstripe for an office-friendly look, or opt for softer fabrics in bolder and more exciting patterns or colors for casual settings. We'll also be seeing more full-length skirts this year. They're a perfect, comfortable fit for the beach or the boardwalk, emphasizing comfort and femininity. This is a style that works best on women with some height. Try matching a traditional style with less-traditional fabrics such as leather or knit, or trendy colors. This season is hot for salmon!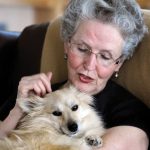 Celeste Bandura spent 30 years working as a personal stylist and makeover expert, helping people achieve their full beauty potential. She is now retired and lives on Key Biscayne with her husband, Ed, and their two Pomeranians, Charles & Diana.
Hat Blockers
The biggest culprit in aging skin? That's right — the sun. While sunblock does wonders, there's still nothing that beats the UVF-blocking powers of a hat. Here are a few of our anti-wrinkle favorites.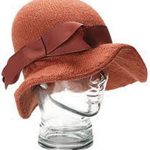 Cap It
Sweetly vintage and femininely flattering, the classic cloche evokes a playful, flapper-esque feel. Pick one in a fun shade with plenty of feathery extras, or go for sleek, classic black.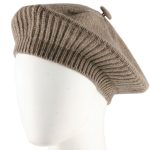 French Touch
Forget starving artist: Think Audrey Hepburn. The much-maligned beret adds a sophisticated touch to a casual outfit. Try a traditional wool or angora, or pick up a playful knit.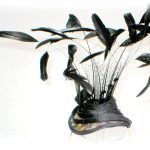 So Flirty
Why did these ever go out of style? Though it probably won't help with blocking sun, the teeny-tiny cocktail hat is too cute to pass by. And thanks to the current love for all things retro, options abound.