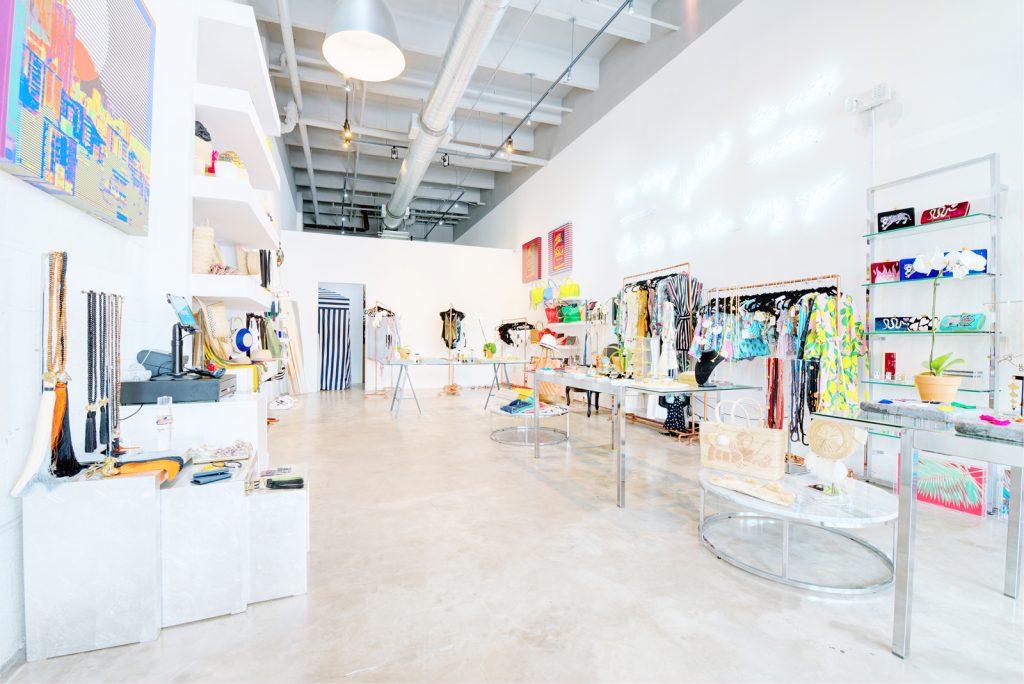 GLOBAL TOUCH
Located in the Miami Design District, Boho Hunter is an all-in-one source for the best in Latin American fashion design owned by a quartet of Latin expats from Mexico, Peru and Venezuela. The shop is committed to both discovering and touting Latin up-and-comers. Boho Hunter carries mostly handmade items — from jewelry and leather goods to clothing and textile pieces; 184 NW 27th St.; BohoHunter.com.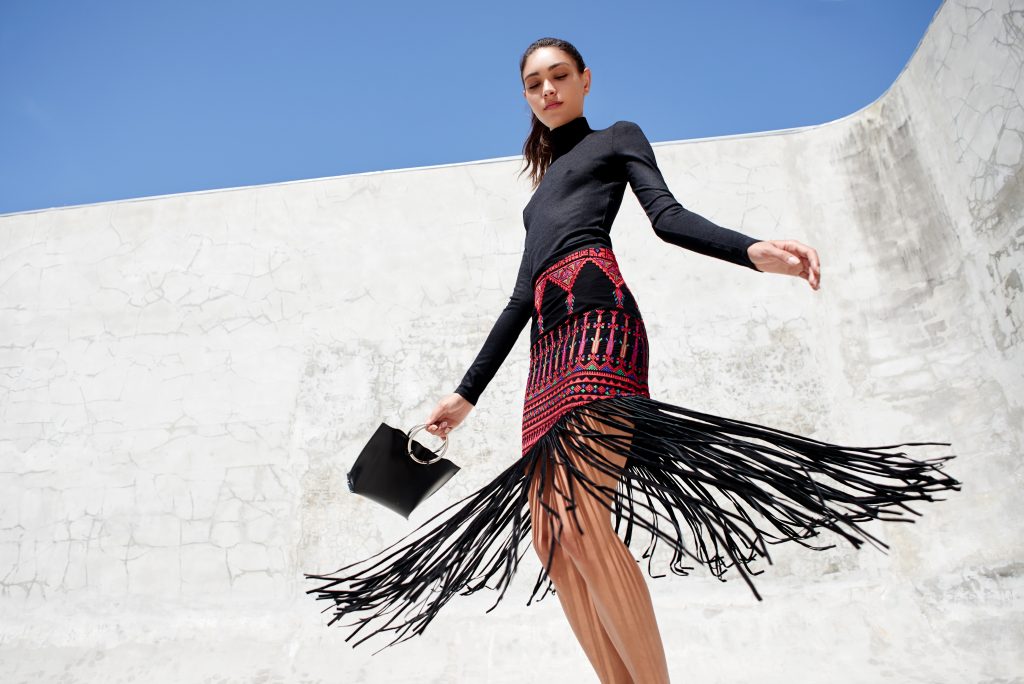 ECO EXCELLENCE
Having just opened this fall, Antidote is bringing to Miami a new wave of eco-chic fashion to Miami. The company's slogan is "Where Conscious Meets Desirable." This boutique curates its collection by selecting fashion designers from around the world that utilize recycled fabrics, vegan leather and fair-trade practices. Prices fit any budget and range from $150-$2,000; 2613 NW 2nd Ave.; AntidoteStore.us.
EXTRA SPECIAL
Founder Alicia Kossick opened Polished Coconut with the mission of bringing heart to commerce and making the world more sustainable as well as beautiful. Kossick believes in preserving cultural heritage and empowering women. The shop provides a collection of handmade pieces that range from clothing, belts, handbags, jewelry and hats to home décor; 3444 Main Hwy., Ste. 20; PolishedCoconut.com.