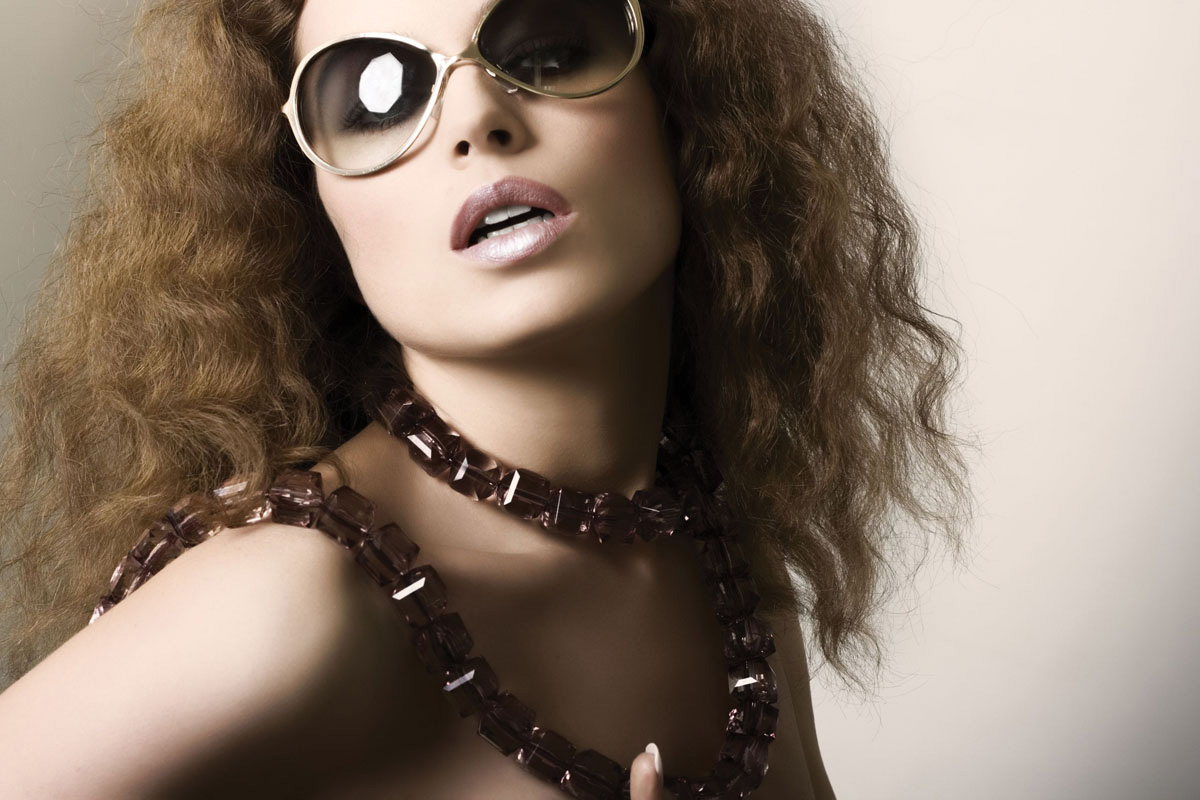 Music, fashion, celebrity — sounds like quite the party, right? It absolutely is: Miami Beach International Fashion Week returns to the runway this month from Mar. 3-6 at the Miami Beach Convention Center. During the past 12 years, it's evolved into one of the world's leaders in fashion events spotlighting designers from the U.S., Canada, Europe, the Caribbean, Middle East and Asia as well as the largest showcase of Latin American design talent in the U.S. It's sure to be a blitz of haute looks and high drama; MiamiFashionWeek.com.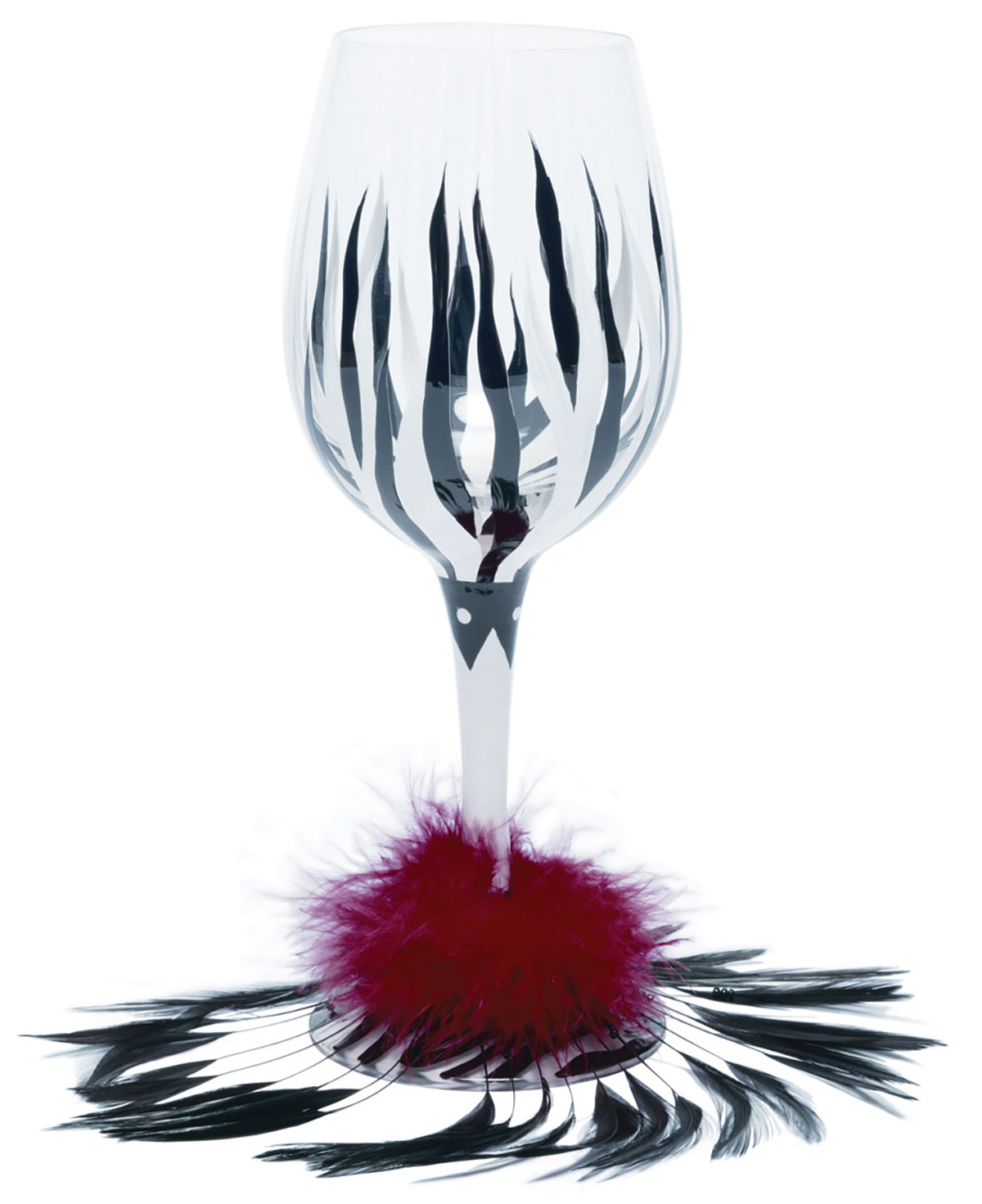 Stylish Libations
Embrace your saucy side with fun and fabulous martini and wine glasses from the one-and-only Lolita. There are more designs than you can shake a stick at, and each one comes with a martini recipe painted onto the bottom, in case you're wondering what to use to refill it; TheLolitaStore.com.
Downtown Oasis
Los Angeles has Santa Monica Pier and Chicago has Millennium Park. We can claim Bayfront Park as one of our downtown landmarks! Bordered by Biscayne Bay, a jungle of modern buildings and the touristy Bayside Marketplace, this 32-acre public park inaugurated in 1925 is a great place for Miami residents to find leisure. With a great view of Miami Beach and the port as a backdrop, the park has a rock garden, a sandy beach-like area shaded by palm trees, a waterfall, a grotto with a lily pond, a light tower, a gorgeous fountain and many monuments that commemorate people and events through history. After a revamping renovation in the '80s by landscape architect Isamu Noguchi, a 12,000 capacity amphitheater was erected and the park took a life of its own. Events are constantly held on the premises, most famously the commemoration of our nation's birthday featuring the biggest fireworks display in South Florida. There's also the New Year's celebration attended by over 20,000 people. Over 70 year-round activities are held at the park including pet-friendly marathons, free yoga classes and a trapeze school. I invite you on a scavenger hunt of Bayfront Park's attractions. You won't regret it. For more information, visit BayfrontParkMiami.com.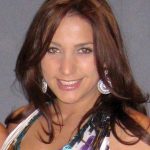 Carmina Samayoa is a communication specialist, currently working in the film industry. She enjoys reading, writing, working out as well as traveling. Currently, she lives in Miami with her dog, Misha.
Dumb Gulps
Some prepared cocktails and flavored liquors are fabulous — those big plastic bottles of margarita, anyone? And then there are others that fall…shall we say…a little short of the mark. Here are some of the silliest.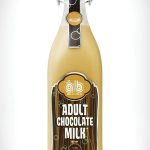 Grow Up
It tasted great when you were a kid. It still tastes great when you're a grown up. So why do you need to buy it in a silly looking bottle with a bunch of vodka in it? Stick to Hershey's.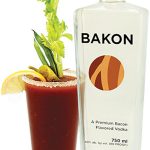 Pork Booze
Apple? We get that. Grape? Lemon? Heck, even acai berry is workable — but bacon-flavored vodka? That's turning two beautiful things into an unsavory travesty.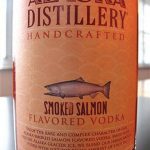 Something Fishy
Now, don't get us wrong — we love it when it's on a bagel. Or, say, a piece of toast. But smoked salmon in a vodka? What on earth do you mix it with…cream cheese? Hello, fish breath!