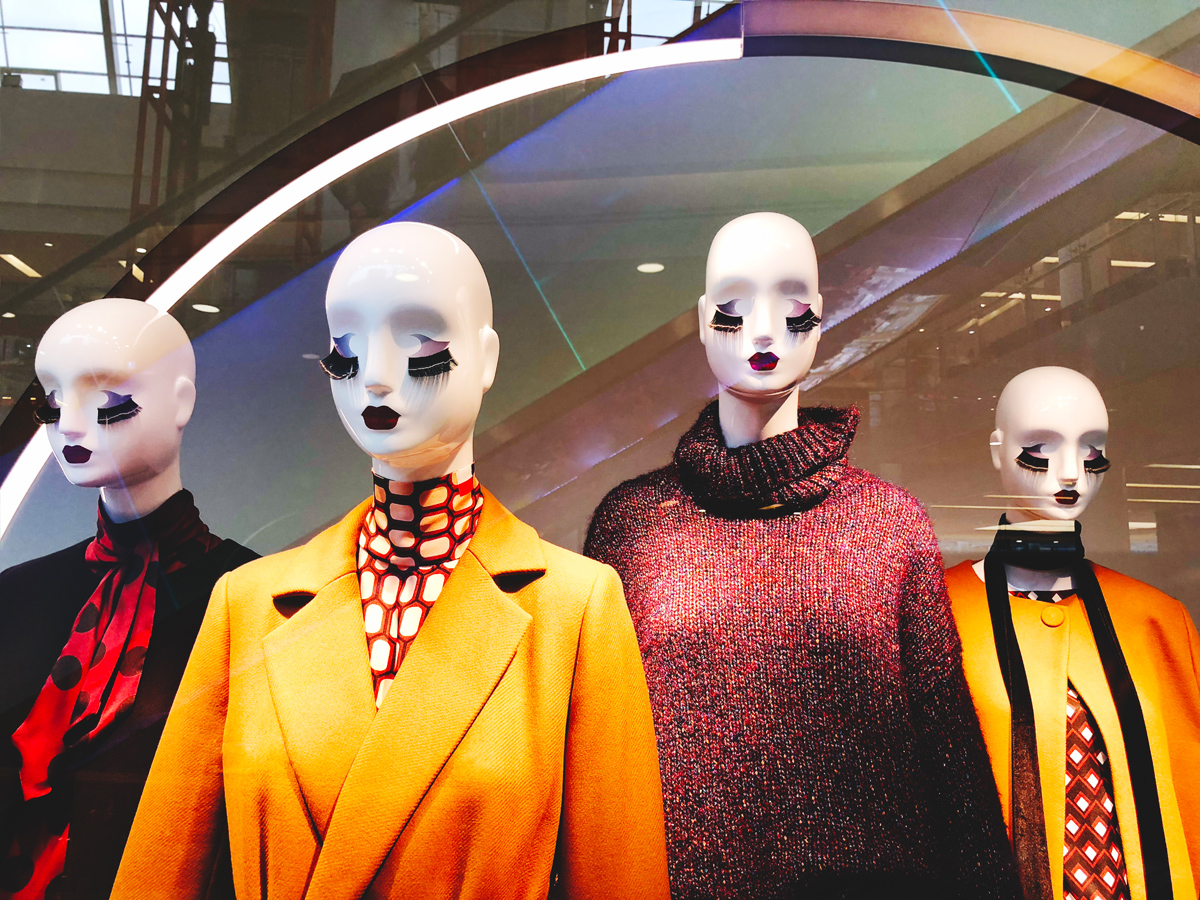 Well known to anyone even passably acquainted with me, perhaps my greatest pleasure lies in procuring books of a science fictional slant from one of our city's many hidden and woefully underserved used book stores. From large and airy Goodwills to almost catastrophically crowded big-box stores, there's few feelings more satisfying to me than wresting a coveted volume of pleasure reading from a tumbling and sagging bookshelf. Of particular note a few weeks ago was my purchase of Podkayne Of Mars, a little known work of Robert Anton Heinlein's exploring a wildly imaginative future via the viewpoint of 15-year-old Podkayne "Poddy" Fries, a jocular journey from Mars to Earth that engages the reader not only in A+ narrative but deep-seated moral quandaries. What stood out, however, about the 1974 paperback was not the interior, but the cover. Boldly bestriding some arid Martian landscape, the most shocking thing about Fries' appearance is how ordinary her outfit looks. Baggy bottoms, a tight, clinging top in an appealing shade of blue, it's frankly masterful how both futuristic and frankly fashionable this ensemble appears. How, you may ask, may some paltry pulp illustrator of the 1970's so eloquently forecast a look that I could reasonably see my sister-in-law sporting across your avenue of choice as we speak? And what clues can we unearth today about the fashion of the future?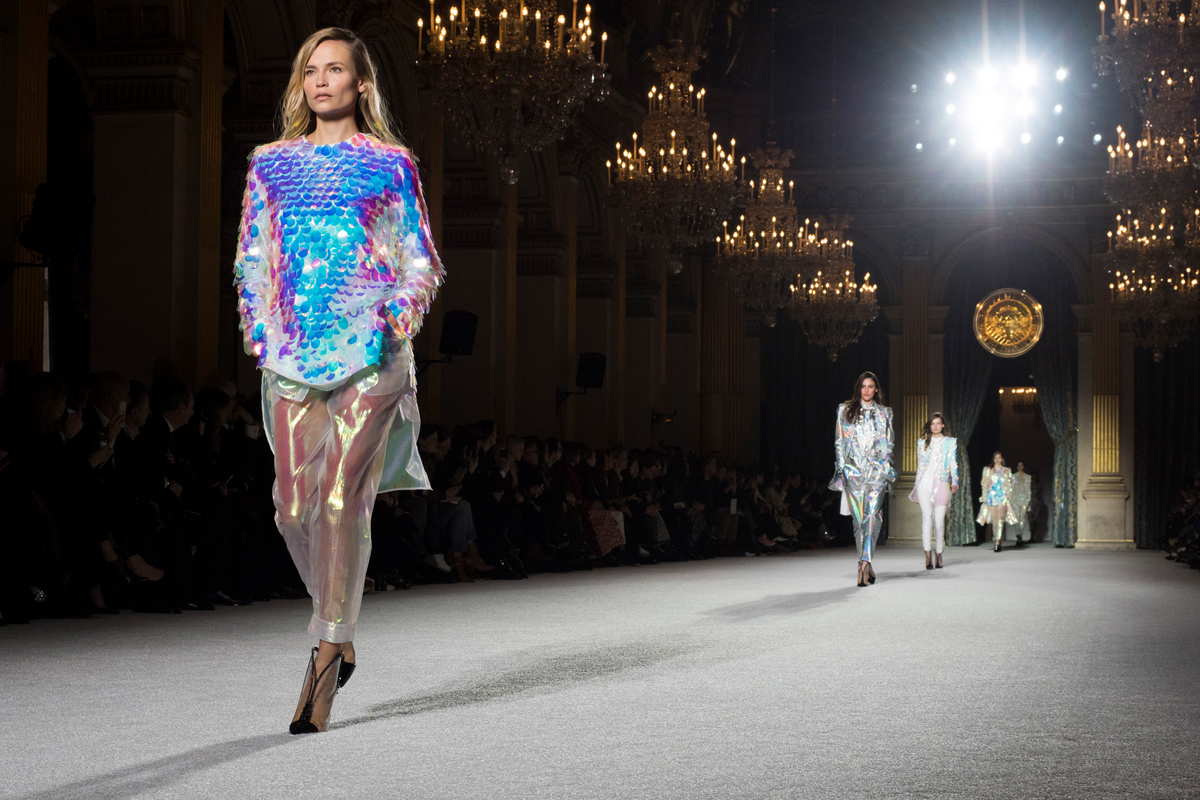 Despite what any baiting blogger may proclaim, the truth is, looks cycle in and out at an oftentimes dizzying pace that is near indistinguishable. Baggy, sleekly clinging, colorful, muted, extravagant, utilitarian…forecasting future fashions seems to have less to do with prognosticating individual outfits than it does with hazarding a guess as to how many times these cycles will tumble, always decadently, back to base archetypes. Observe, if you will, the sinisterly slim Punk livery so common in the underground of the '80s and lay it next to the freewheeling and freeloving boisterously baggy and floral ensemble of Raver children of the '90s and tell me, if you can, that these modes have nothing to do with the almost suffocatingly tight greasers of the '50s and their '60s more wildish flower child counterpoints.
You see, in all things, but especially fashion, humanity's ability to truly innovate seems so much less impressive over a longer scale. To truly judge the future of fashion, and reckon, with any ounce of accuracy, the effect it will hold on the minds and mores of our descendants, we must look instead at the techniques that produce these garments we use to define ourselves. What had more effect, truly, on the cultures (and, subsequently, the coutures) of our modern age: The popularization in the late 1980's of the scrunchie, or the industrial processes and global trade edifice that allowed the scrunchie to even become a possibility?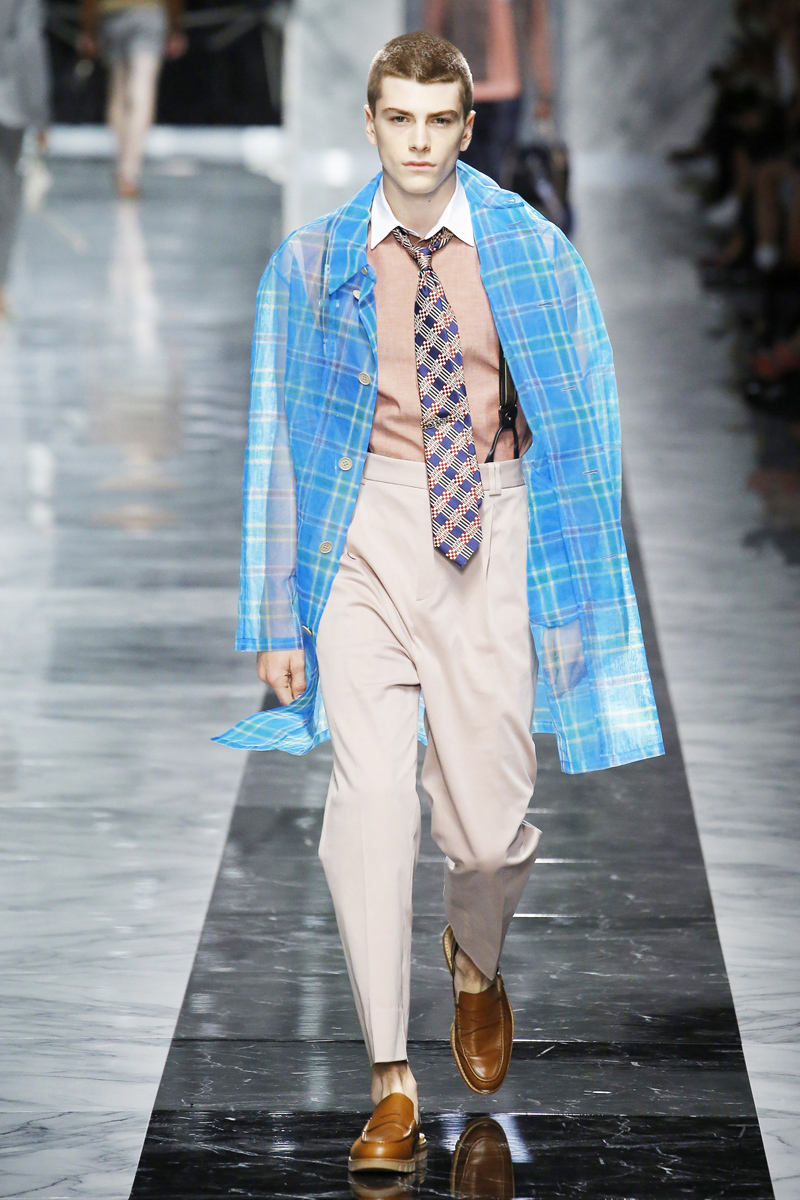 Equal parts poet, entrepreneur, fashion magnate and textile expert, Ricardo Fraguas Alvaro, Founder & President of fashion-forward shirtmakers Mirto, knows as an insider that what we see rambling across the runways is only the tip of the industry's iceberg. "At Mirto, the process, making our product by hand, the quality, that is what makes a great shirt," he says. "When I was 18, almost 60 years ago, I looked around at what Spain was making, the plain white dress shirt, and I knew I wanted to change it. But changing it is not enough. I need to change the way we make it." As the founder of one of Madrid's largest clothing factories, Alvaro believes that while of course look is important, it's the painstaking selection of fabrics and artisanal construction that separates a legitimately crafted boutique product from some hastily factored print available at the nearest outlet store. In short, it's not only in the appearance (pocket versus no pocket, the width and color of stripes, etc.) that makes something a truly fashionable item, but further, it's appeal is based on the amount of time that was put in to producing it. In an age that should swiftly see fabric printers downloading schematics and printing any outfit at the push of a button, authenticity is the only factor impossible to replicate. The handstitch, the slight imperfection and asymmetry, the feel of leather and the sensual scope of textiles bearing a rough edge only found in the truly bona fide, these will be the hallmarks of the mid-21st Century's high fashion. Most upsetting to the industry? It may not even be observable from runways as they're currently conceived.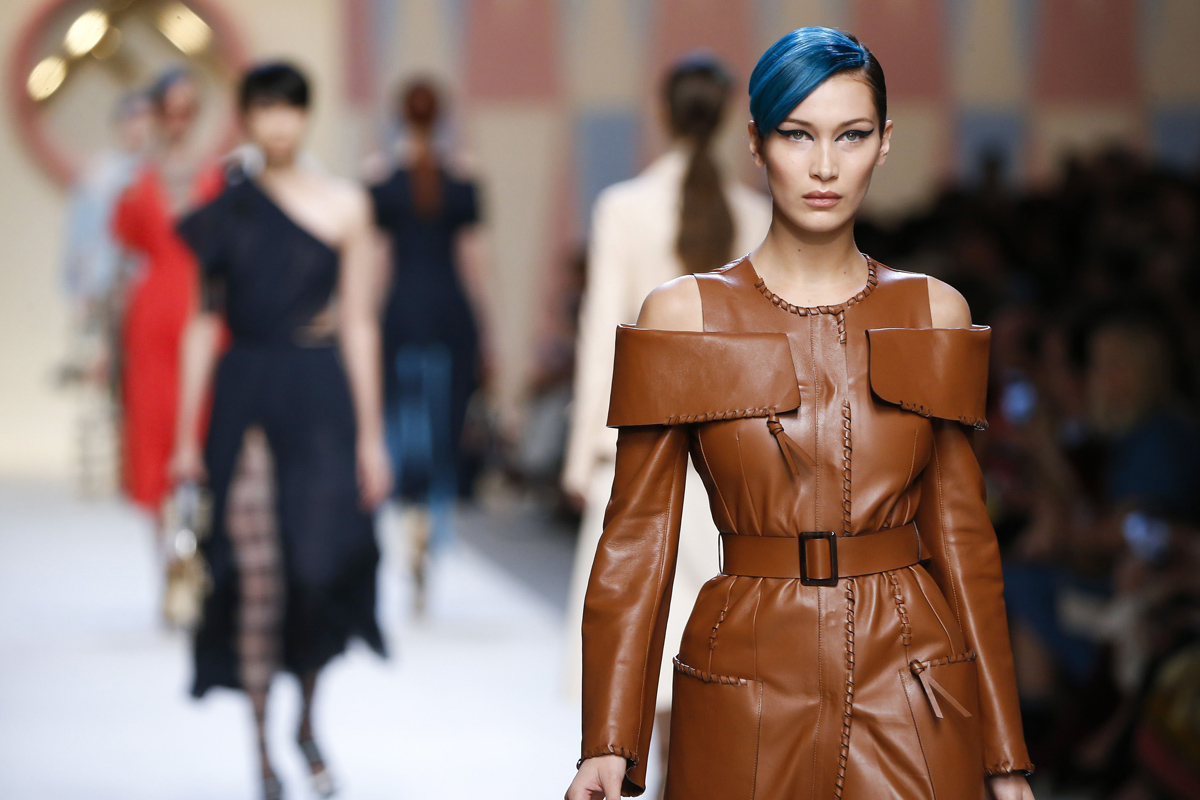 The best news for a massive upsetting of an industry that's already fast seeing the post-World War II concept of seasons nearing extinction? That our own Magic City is perfectly poised to become the hotbed of this massive $2.4 trillion market. An interstitial zone who's perhaps most powerful attraction is its blend of old and new worlds, a thoroughly innovative metropolis whose very existence screams the unassailable truth that we live in a global society, there is no urban area better situated to become the forerunners of any and all future fashion trends. All across our city, as these words are being written, countless designers, up-and-comers, polished professionals and garage savants are putting their heart and soul into devastating designs they're sure will take the world by storm. And regardless of what look is trending, what waist height is du jour, whether prints and hats are in or woefully out of style, regardless, in fact, of any outward appearance, the thing this city has in spades impossible to reproduce is its remarkable passion for fashion and for setting trends that forces the world to take notice.