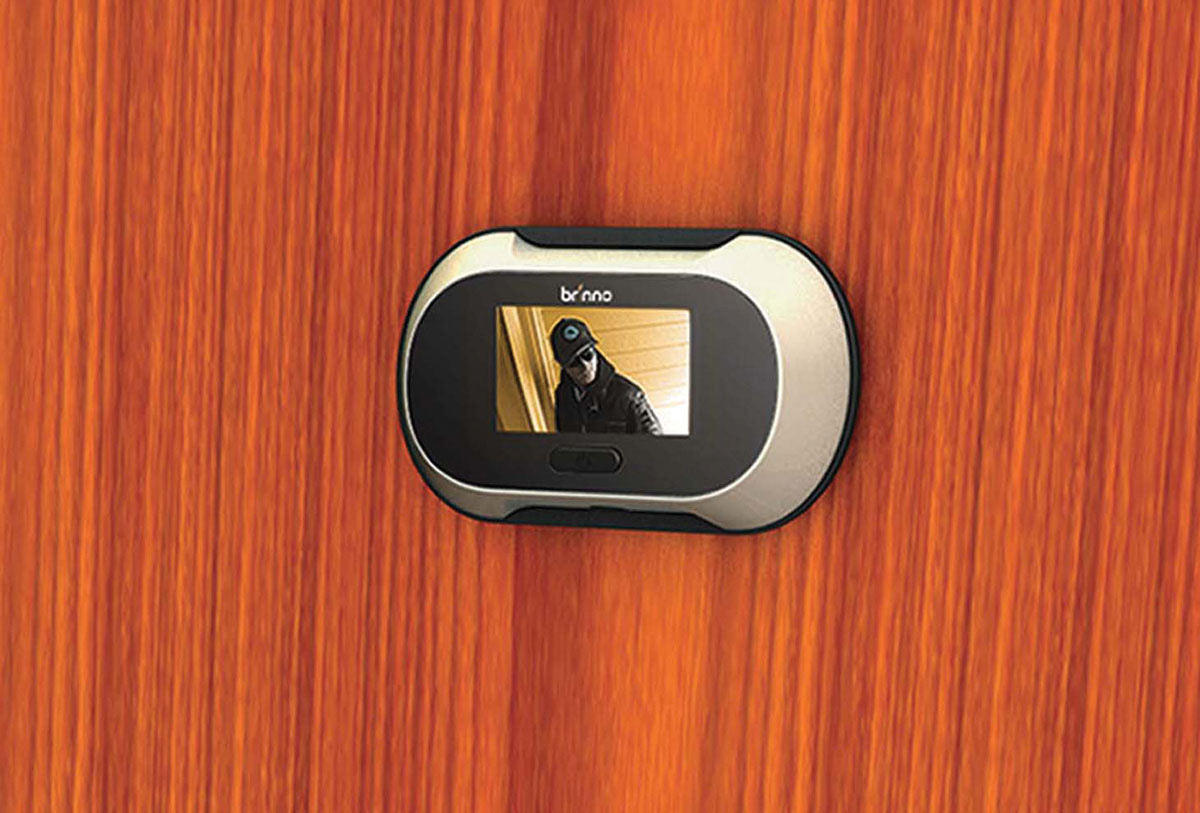 Knock, knock. Find out who's there before you turn that deadbolt with the digital PeepHole Viewer. Capable of providing you with much more detail and a clearer image than a conventional peephole, the PeepHole Viewer displays the live image of who's outside on an LCD panel on the door. Both regular and zoomed-in views are available, making it easier to get a closer look if you're not sure you recognize your unexpected visitor; $129.99, Brinno.com.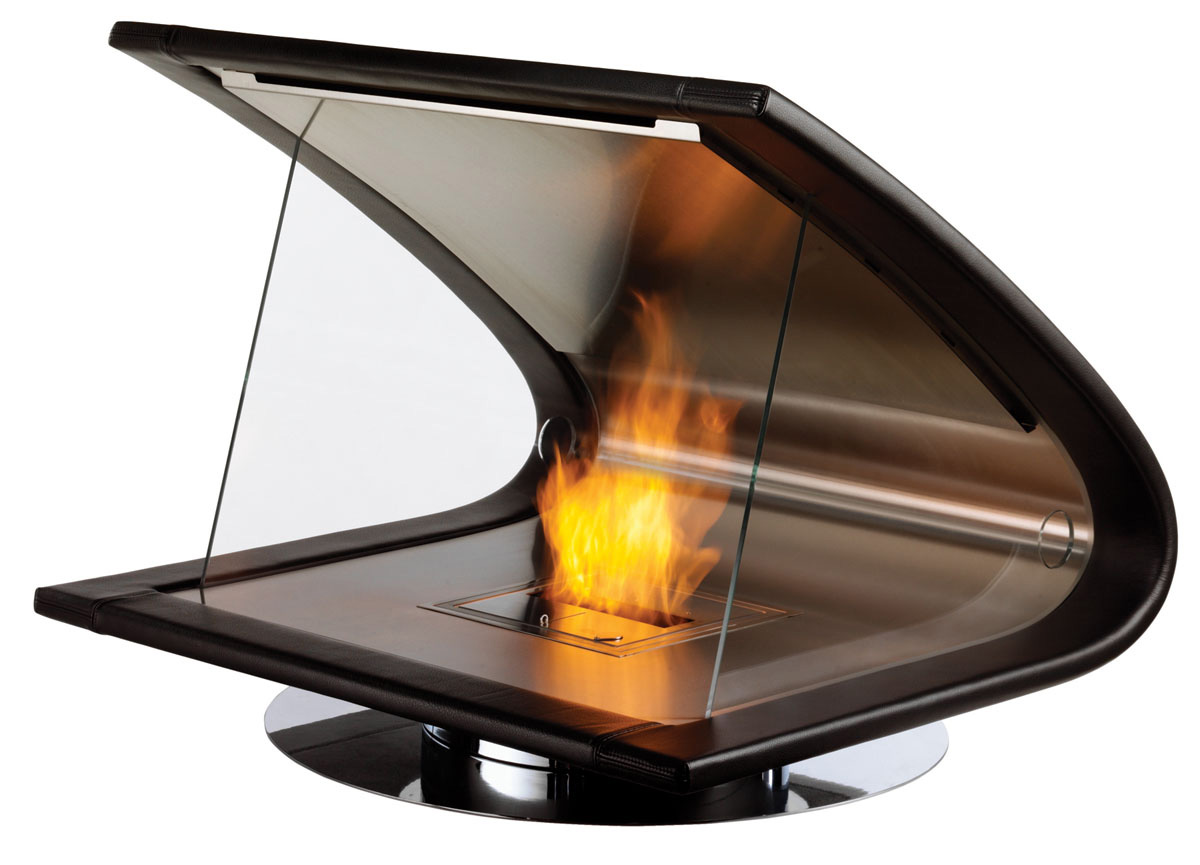 Warm & Cozy
Who says apartment living means you can't enjoy the atmosphere and warmth of a real fireplace? Cozy up on those cooler nights with the Zeta Ventless Fireplace from EcoSmart Fire. EcoSmart fireplaces are run on bioethanol, a clean-burning fuel that creates a real flame without the need for a flue or chimney like traditional fireplaces. The Zeta features toughened glass screens within a stainless steel body finished in leather; EcoSmartFire.com.
Simple Life
We've all been there. You're looking for the potato masher and instead find 3 whisks you'd forgotten you had. Kitchen clutter turns cooking from a joy into a stressful ordeal, and it turns one of the potentially most beautiful and welcoming rooms in your home into a mess. Luckily, taking control just requires a little time and organization — and the return you get from ease of use makes it well worth the investment. The secret is to take it one step at a time. Pull up a chair, open that drawer, and start making piles: what to keep, what to throw away, what to donate. Be ruthless! That nutmeg zester might seem important, but when's the last time you actually used it? If it's been more than a year, get rid of it. Have a few meat tenderizers laying around? How many do you need? Most likely, the answers is one or none. Trust me, you won't miss the extras. Don't just put "keep" items back where you found them. Creating a pile for those as well will enable you to think about use and organization as you put things away, rather than just tossing them into the nearest cabinet you can squeeze them into. Once you've emptied drawers and cabinets, assess items on countertops. Can you fit appliances into newly-created spaces behind cabinet doors? The less you have sitting in the open, the more uncluttered and peaceful your kitchen will seem for both you and your guests.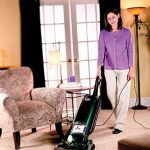 Maria Segoya Gomez is a self-proclaimed housewife who loves to clean. Formerly a manager at a full-service cleaning company, she is always applying the tips she learned out in the field!
High-Tech Home
Move over, Jetsons, these high-tech home accessories will make you feel like you're headed toward the future. Break out your hoverboards and come along for the ride.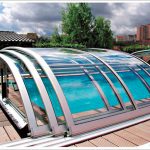 Cool Pool
What's cooler than a pool cover? A telescoping pool enclosure, that's what. Never again will an unexpected shower interrupt your precious swimming time. And yes, in case you were wondering, it's ventilated; TelescopicPoolEnclosures.com.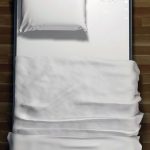 Wake Up
It's just what you always wanted: a touch-sensitive alarm clock built into your sheets. We're not sure exactly how you're supposed to wash it, but at least you'll be able to oversleep just by rolling over; YankoDesign.com.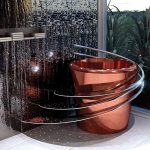 Rub-a-Dub
This futuristic luxury bathtub comes with a swiveling staircase, built-in seat heater, LED night-lights and — we love this — an auto-clean option. It's perfect, as long as you don't mind sitting in an oversized, fancy bucket; WildTerrainDesigns.com.au.