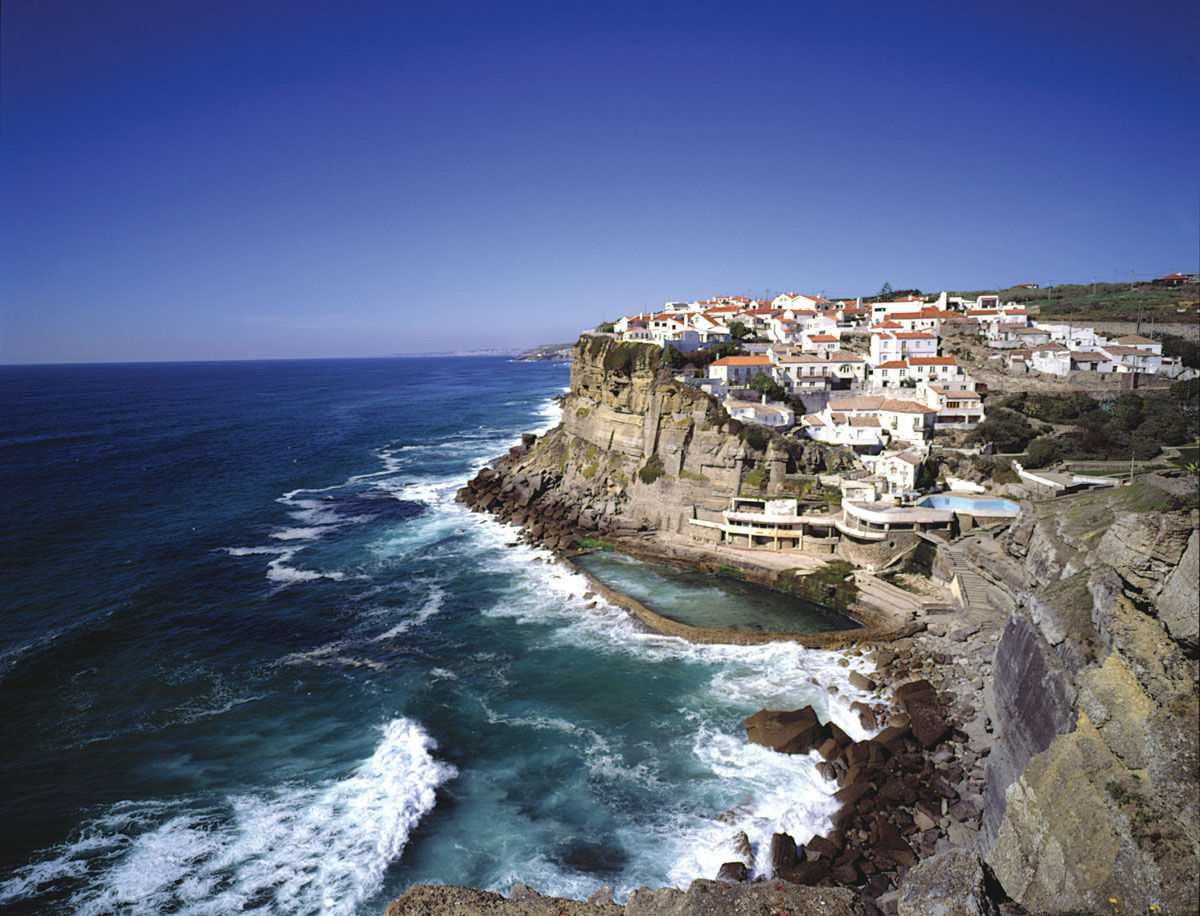 The best vacation destinations are a combination of key factors: sophisticated yet casual, filled with a wide variety of culture and other pleasures such as the opportunity to just kick-back and unwind, to have access to great food and wine and to get the chance to interact with the locals and truly experience their culture. Add in a venerable history of a nation that dates back to the early Middle Ages and the highly promoted mild climate, 3,000 hours of sunshine per year and 850 kms of splendid beaches and you've got Portugal. Hopping over to the exclusive Madeira Islands archipelago only enhances the trip further. "Portugal is the new hidden gem in Europe," says Fernando DaSilva, VP & Co-Founder of Brickell Travel Management. "The prices are now what Spain used to be many years ago, and the food, wine and lodging options are beyond excellent."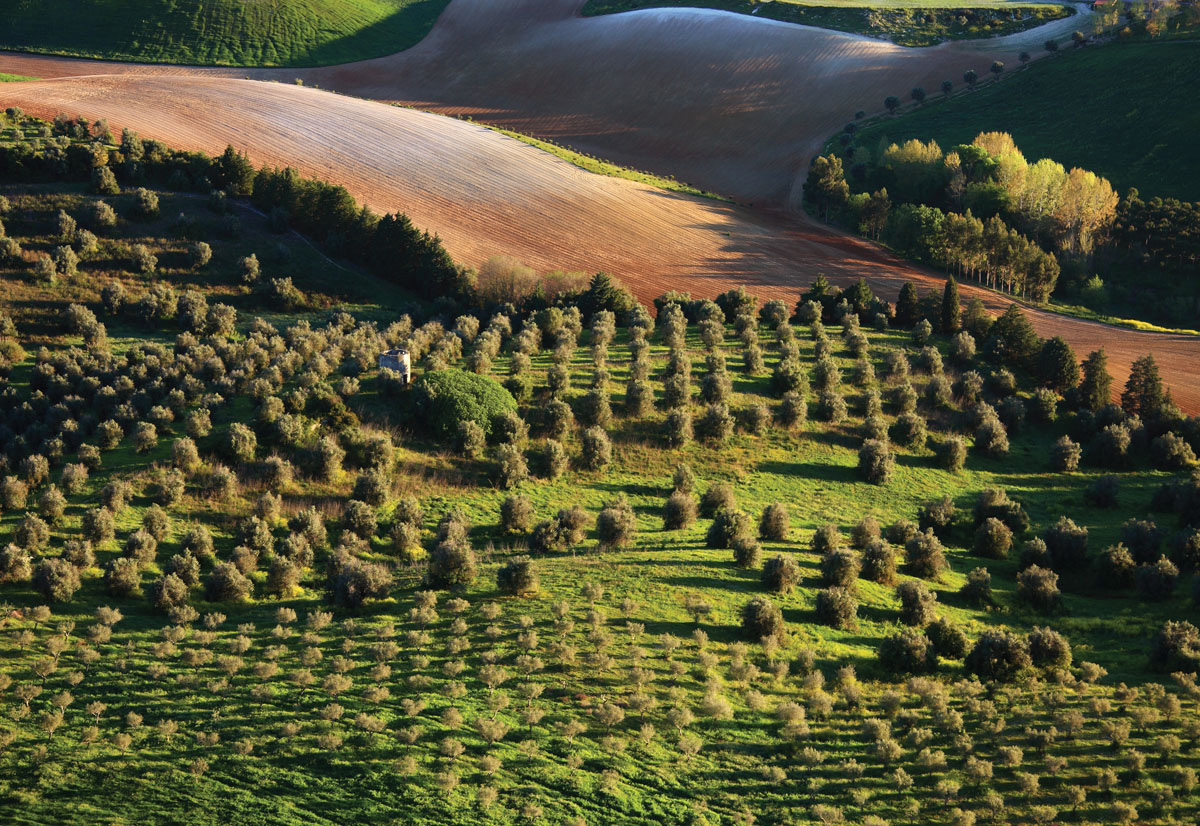 Tempting as this all is, as our lives seem to become busier every day, it may be difficult to schedule vacation time, which makes the current holiday season an excellent time to escape. As if that wasn't enough incentive to hop on an airplane, TAP Portugal Airlines has direct flights from Miami to Lisbon. On top of that, Ennio Gonzalez, Director of Operations for Brickell Travel Management, reports his firm is running special New Year's Eve promotions to the area from Dec. 26-Jan. 2 featuring 3 nights in Madeira and 3 nights in Lisbon complete with a New Year's dinner celebration. The Madeira promotion includes 3 nights in a 4-star hotel, the magical Madeira New Year's Fireworks Show with champagne and an optional New Year's Supper Buffet at 1:30 a.m. with all-night dancing at hotels in the area.

If now isn't a good time, Portugal, which boasts the oldest borders in Europe, will still be there whenever you can visit, offering its unique combination of strong traditions mixed with urbane modernity. You can spend weeks simply exploring Lisbon or heading off further afield. The possibilities are virtually limitless, with a wide variety of landscapes that lie between the celebrated unspoiled Algarve beaches and stunning mountains to the North, including wetland reserves, cork forests, fertile floodplains and lush rolling fields with associated adventures for each.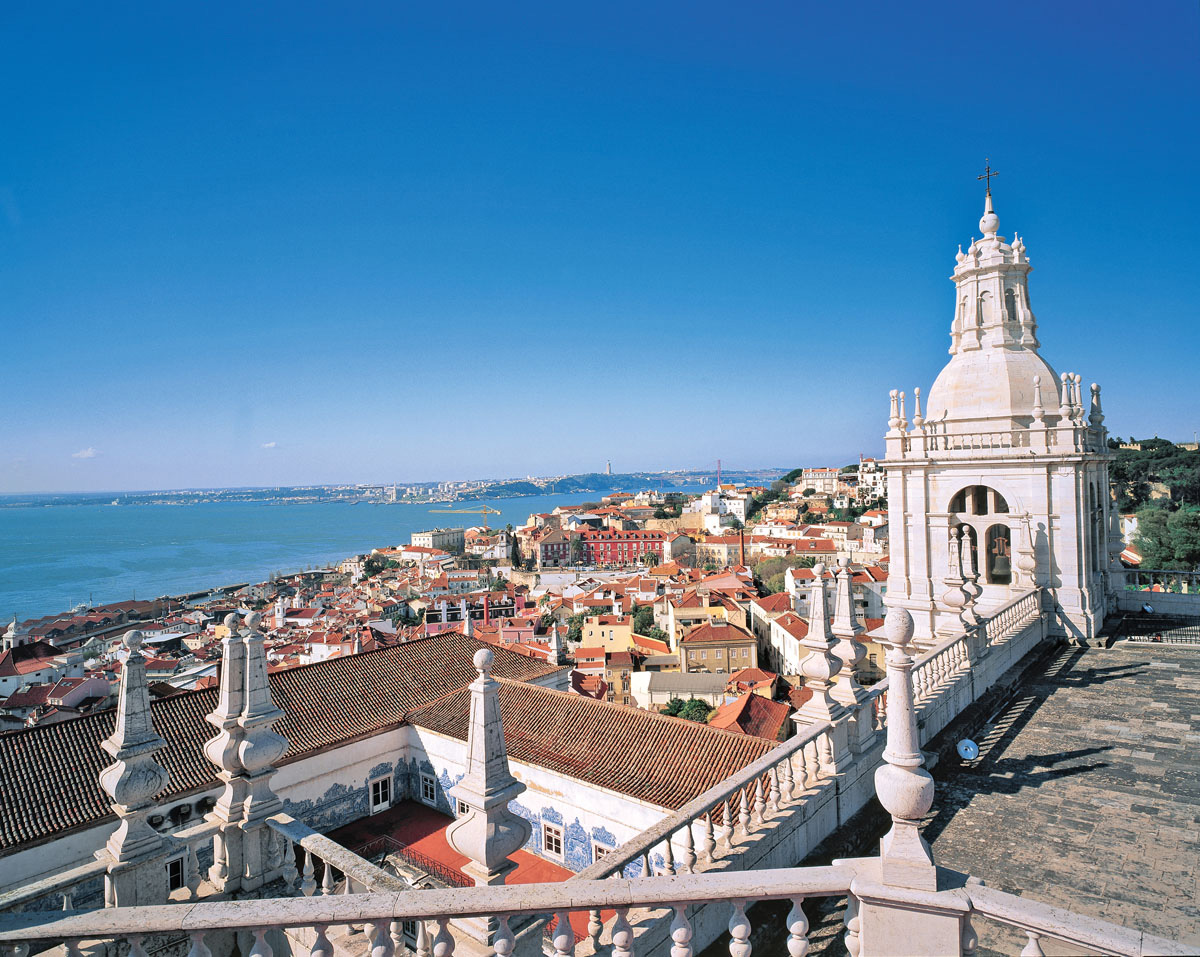 So that all these options don't become daunting, Brickell Travel Management has combined the staff's knowledge and experience to set up a selection of exclusive tours that take the guesswork out of getting the most out of your valuable days off. For example, "Lisbon For Food & Wine Lovers" starts off with a stop at a Lisbon market for a taste of "Cacau Da Ribeira" (their delicious hot chocolate), then moves on to a wine course and tasting, a light lunch culminating with lanche, a selection of Portuguese sweets balanced by green tea from The Azores. This is followed by a Port wine course/tasting and a dinner that would please even the pickiest gourmand.
"Offering just about every adventure imaginable, a trip to Portugal & The Madeira Islands should be on everyone's travel bucket list."
Nearby Sintra is another must-see city. This summer residence of kings and Moorish lords features a pair of lavish palaces and a Moorish castle with a great view of Lisbon. The "Sintra For Wine Lovers" tour is similar in its structure to the Lisbon tour, featuring fine varietals but with a cooking course and sparkling wine and olive oil tastings mixed in. The backbone of the local cuisine is the generous portions of meats, ham, sausages, in-season game and seafood including some of the best salt cod in the world.
If you've got the time, check out Porto, the 2nd-largest city in the country. Situated along Douro River Estuary in northern Portugal, this is where the fortified wine Port gets its name. Packages include a 4-hour tour by a local expert where you taste the best of local cuisine and see where Harry Potter & The Philosopher's Stone is reported to have been crafted. Or opt for a private guide to lead you through the best wine cellars and restaurants in town.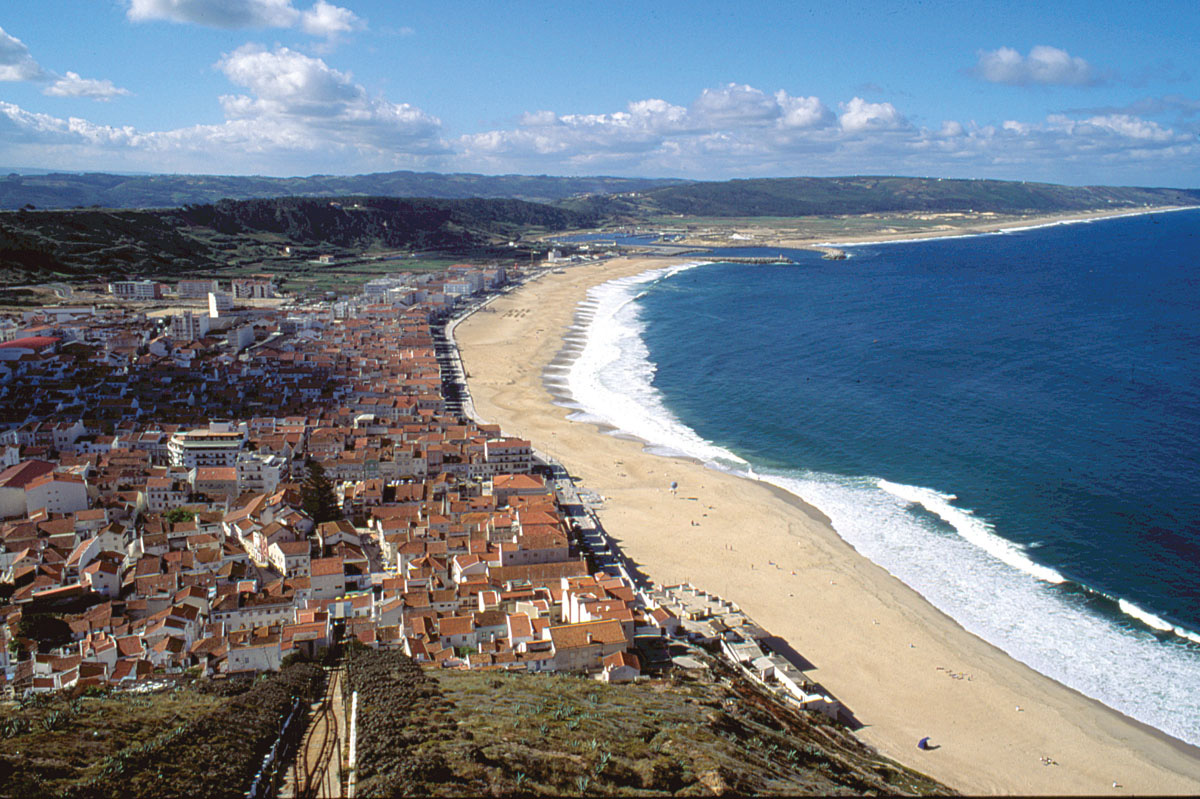 For those seeking a truly spectacular gourmand/oenophile experience, there's a 5-day/6-night Porto & Lisbon Tour where you'll be able to stay in top hotels while a private driver/guide brings you to destinations with sublime food including a tasting of the Pateis De Belem, several wine tastings at famous cellars, a Rabelo Boat ride as well as other sightseeing visits that can be found on the full itinerary.

What's more, The Madeira Islands can be part of a mainland Portugal trip but are equally worth journeying to on their own. While the islands many appear simple at first as they reflect the character of the friendly locals, the hotels are first-rate and the food delicious — whether you opt for local/traditional, international or gourmet feasts. Fish and shellfish rule the menus with tuna steaks, black scabbard fillet, shrimp, plus more exotic fare such as limpets and octopus among visitor favorites.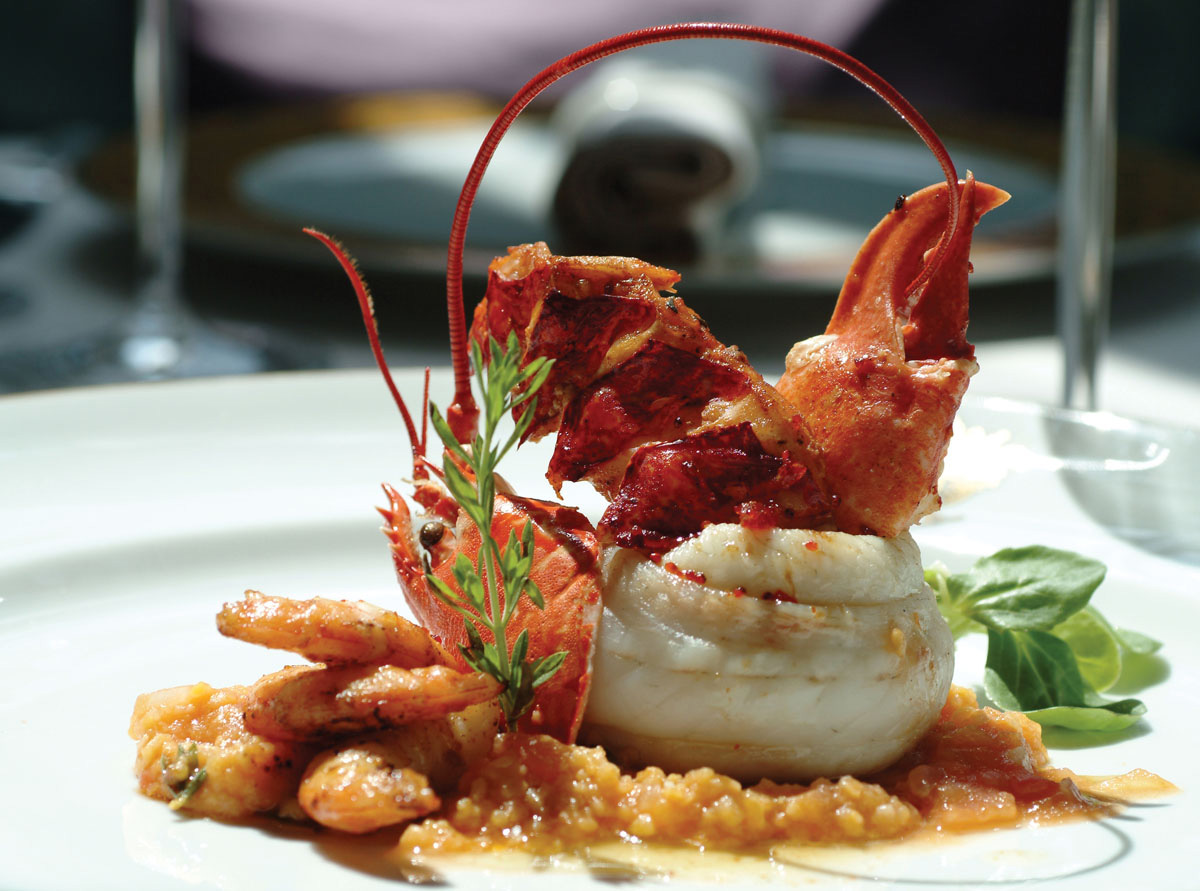 When it's time to relax, you can go enjoy the beaches or voyage offshore on a boat excursion to dolphin- and whale-watch. The Madeira Story Center is a fascinating interactive museum that allows visitors to experience different eras of the intriguing history and culture of the island archipelago. The Santana Theme Park located in the town of Santana, known for its tiny thatched dwellings, is fun for the entire family.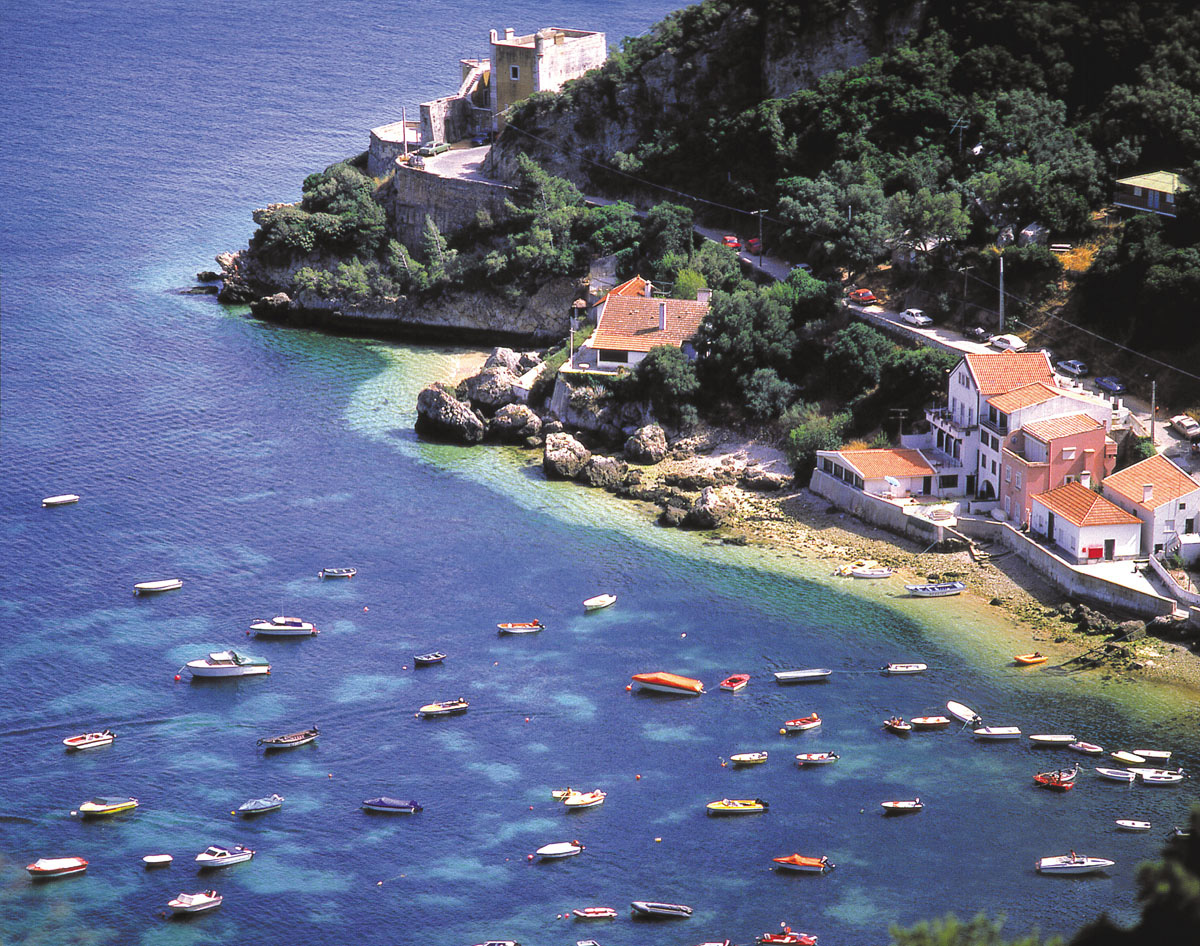 In the end, with all Portugal and The Madeira Islands have to offer, you can see why professional tours are the way to remove the guesswork and just enjoy the experience no matter where — or when — you decide to plan your adventure.
To learn more about this and other travel packages, contact Brickell Travel; 305.856.8889; BrickellTravel.com.