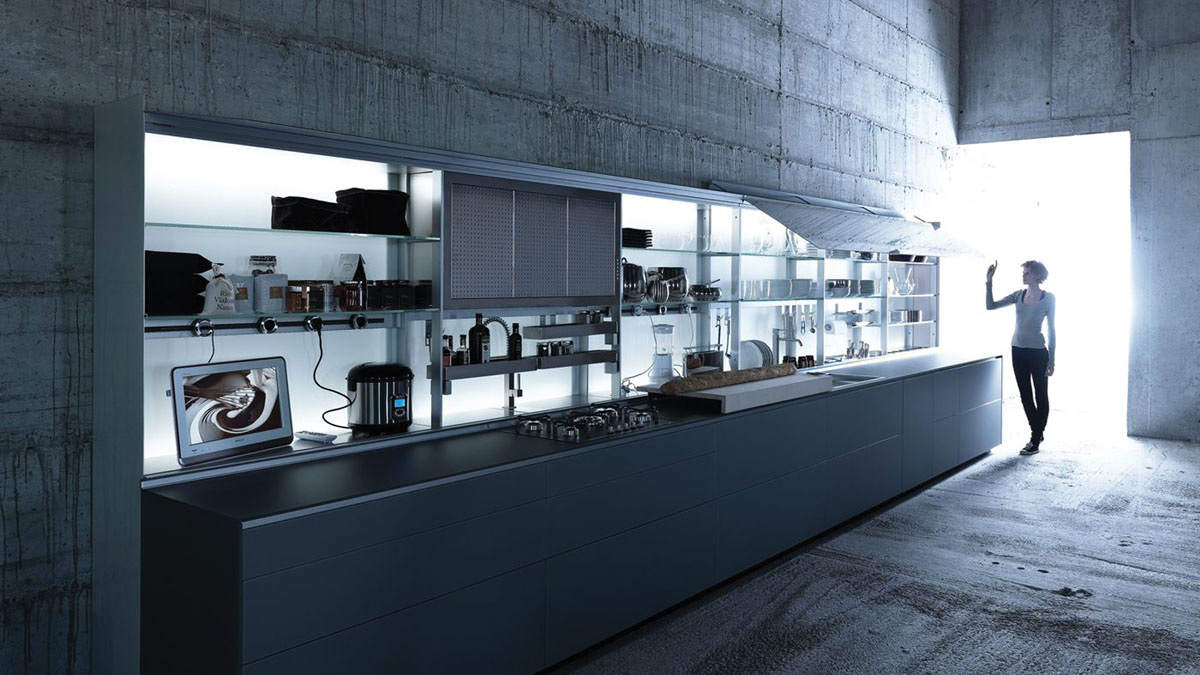 1. New Logica Cost: Varies Why we picked it: Valcucine was created 40 years ago with a single guiding principle: promoting green, sustainable living. And they take it a step further than most by using 100% recyclable materials when manufacturing all of their products. The New Logica System is a breathtaking, ergonomic design made with glass and aluminum and not an ounce of particle board. Think sleek, modern, functional and responsible. Where to get it: Hausscape, 4141 NE 2nd Ave., Ste. 104, Design District; 305.573.0169, Hausscape.com.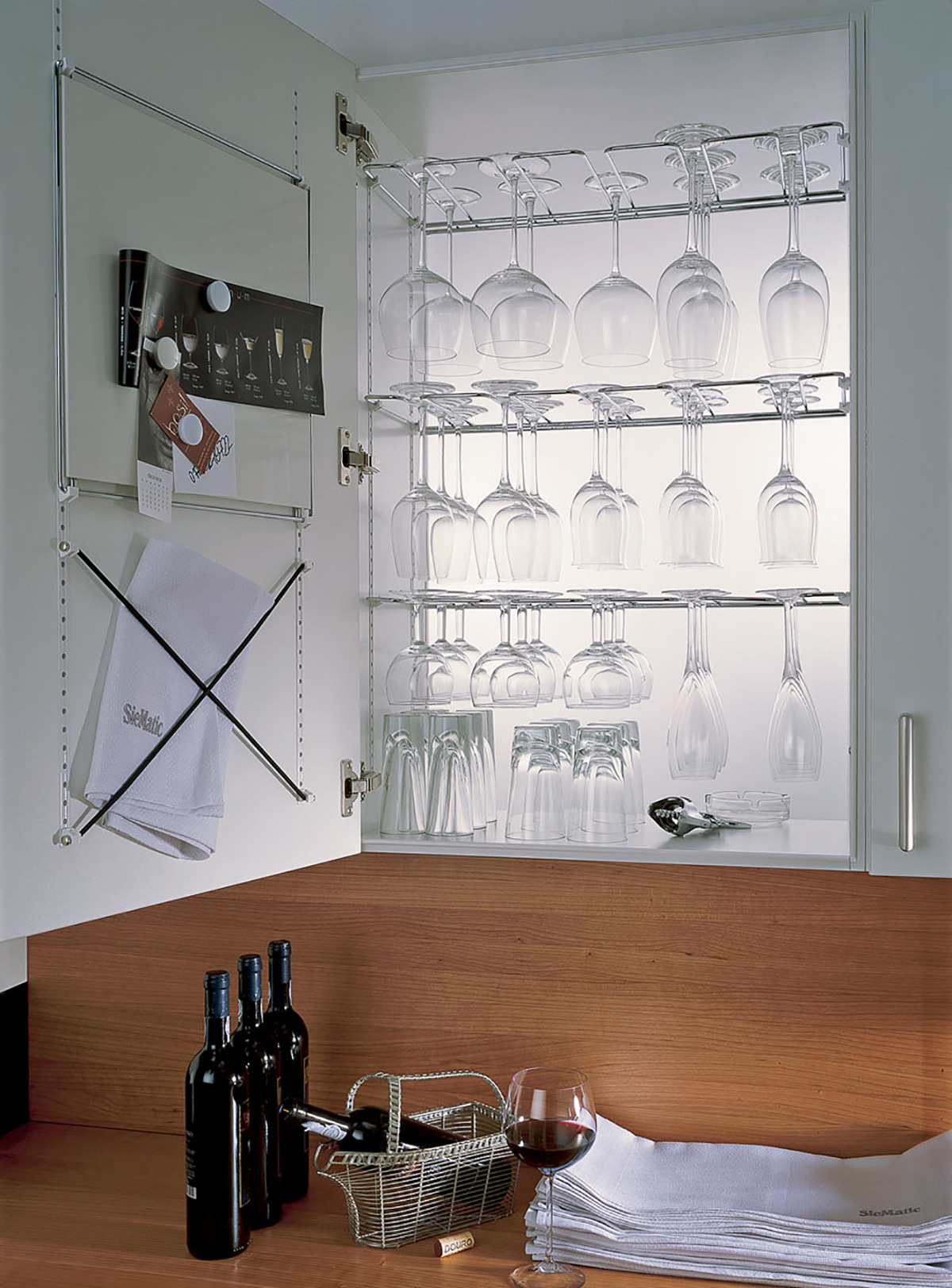 2. Siematic MultiMatic Cost: $15-$530 Why we picked it: The MultiMatic organizational system has everything you need to go from chaos to clarity in your home. This flexible system is easily installed into cabinet walls and doors without the need to drill holes, and its 22 accessories include glass racks and paper towel dispensers. It's a smart, well-designed way to conserve counter space and increase storage capacity in your kitchen. Where to get it: Siematic at DCOTA; 1855 Giffin Rd., C-336, Dania Beach; 954.923.3244, Siematic-DCOTA.com.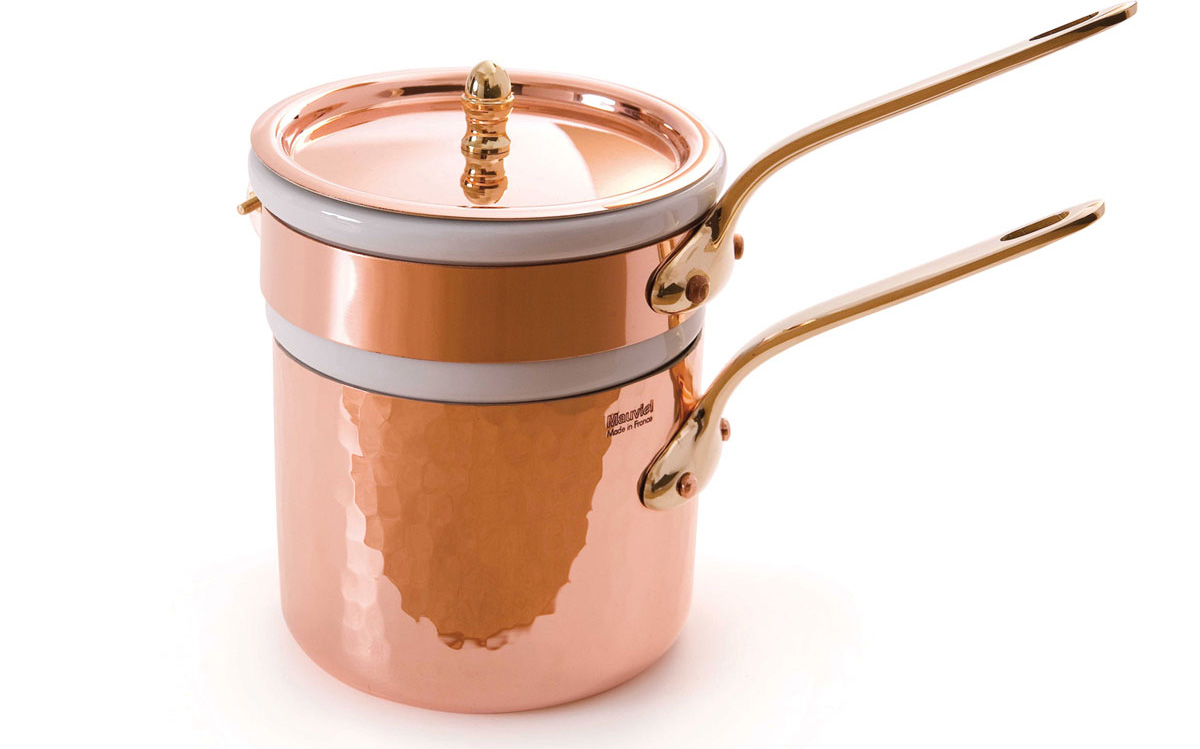 3. Mauviel M'Tradition Copper Cookware Cost: Varies Why we picked it: Why mess with a good thing? Mauviel has been making copper cookware since 1830, using top-quality raw materials in elegant, functional designs. Copper is highly desirable not just for its good looks…it's also the best heat-conductive material for cooking. Their M'Tradition Collection includes a full range of cooking pots, pans and accessories. They're a truly heirloom-worthy addition to any kitchen. Where to get it: MauvielUSA.com.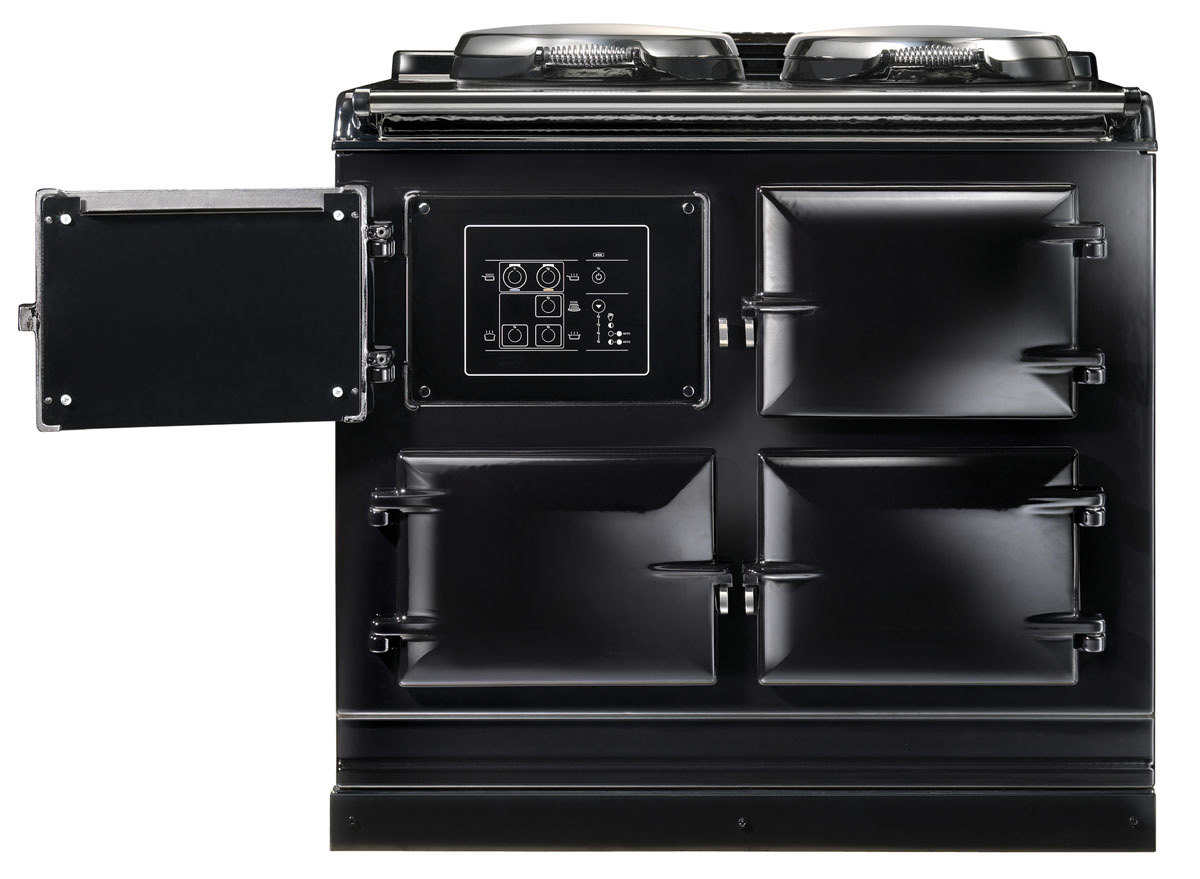 4. AGA Total Control Cost: $14,000 Why we picked it: The ranges made by this classic Brit brand aren't just pretty, they're also some of the most impressive cooking tools around. The Total Control Range Cooker TC3 includes cast-iron baking, roasting and slow-cooking ovens as well as boiling and simmering hotplates, all controlled by a touch-panel or remote to ensure locked-in moisture and flavor without drying out food or uneven cooking. Where to get it: AGA-Ranges.com.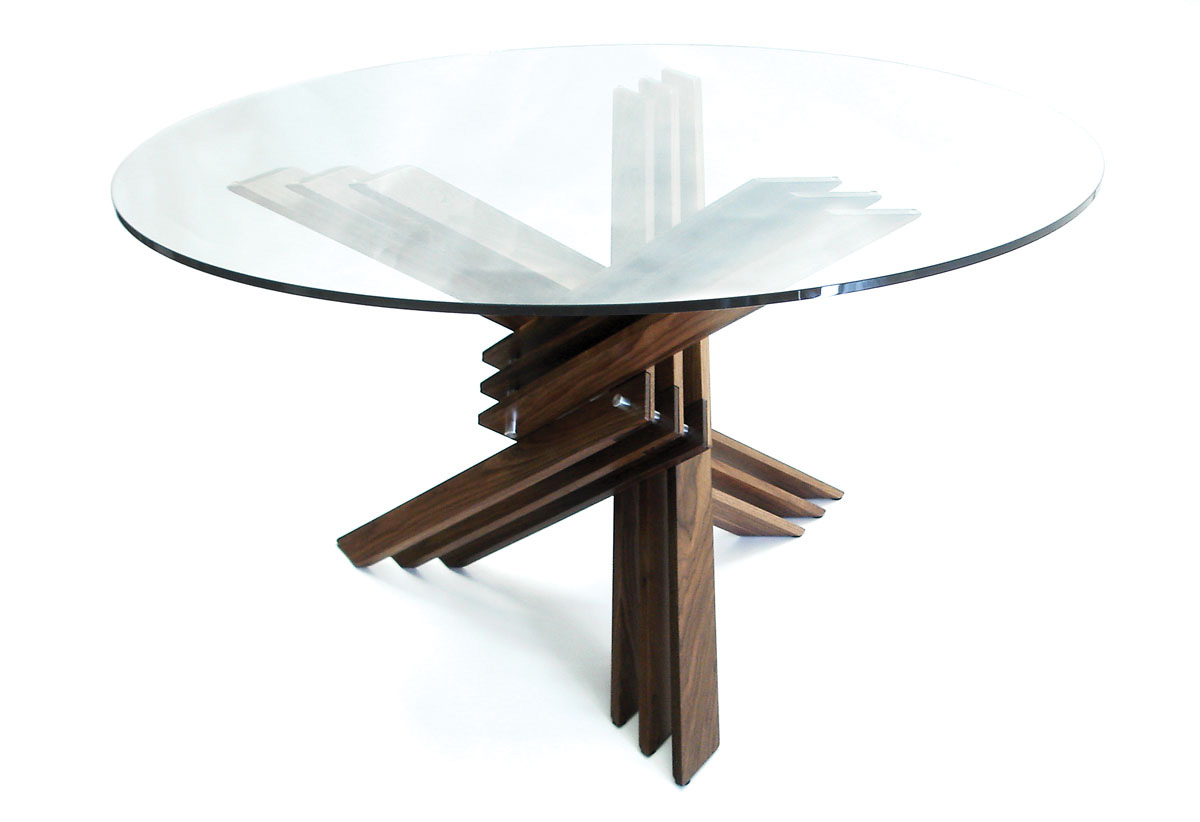 5. Core Dining Base Cost: $2,375 Why we picked it: The Core Line is inspired by a meeting of mathematics, proportion and joinery…and this Dining Base is a gorgeous example of the results of that melding of creativity. This piece is made from solid wood joined together by contrasting aluminum accents without a single screw, nail or bit of glue, making it a truly elegant addition to any space. Where to get it: Floridian Furniture; 4797 SW 8th St.; 305.573.0169; FloridianFurniture.com.