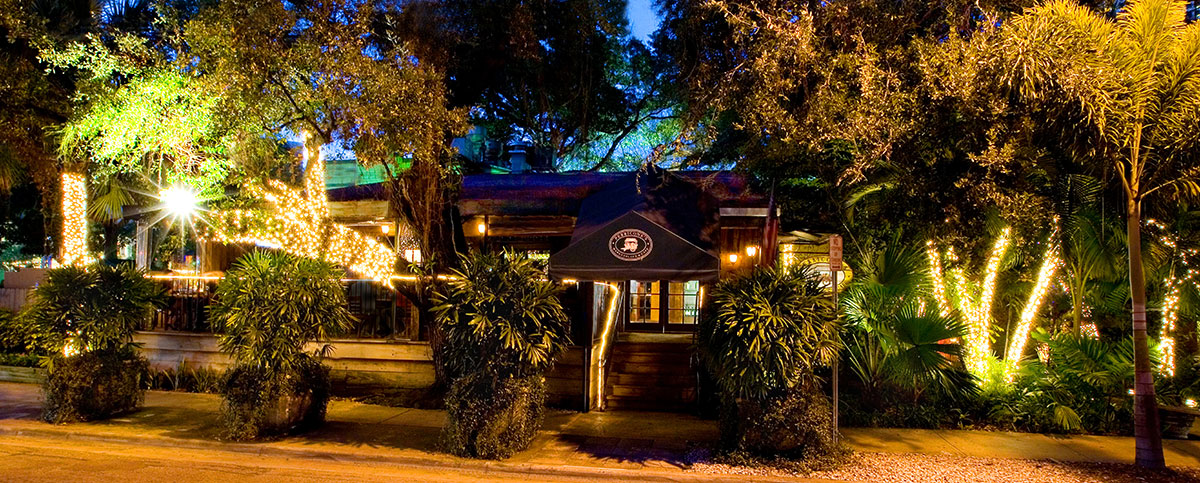 Ever tried the Baked Brie appetizer or World-Famous Chicken Salad at Perricone's? Or been lucky enough to experience their Daily Happy Hour, 2 For Tuesday, Pasta Thursday or Sunday Brunch? Most likely, you've indulged in all of the above more times than you can remember. In fact, some regulars plan their whole week around it. Local attorneys Alex Solomiany and Mark Kaire, for example, have eaten lunch at Perricone's every day, Mon-Fri, for the past 10 years. "I can't begin to tell you what that means to me," says owner Steven Perricone. It all started in 1996 when not much of anything was going on in the neighborhood. "I was bullish on Brickell when I decided to open, but even the most optimistic projections couldn't have predicted what the neighborhood has become," he says. "At the beginning, everyone thought I was crazy — friends warned me that I would lose my shirt on this venture…in my heart, I knew they were wrong." The interiors of the main dining room and marketplace were constructed from the wood of a barn from Vermont (circa 1700) that was dismantled and transported on a trio of trucks. "Many people ask what the key is to our longevity," he says. "I tell them it's knowing who we are as a restaurant. We serve the kind of Italian comfort food that never goes out of style."; Perricones.com.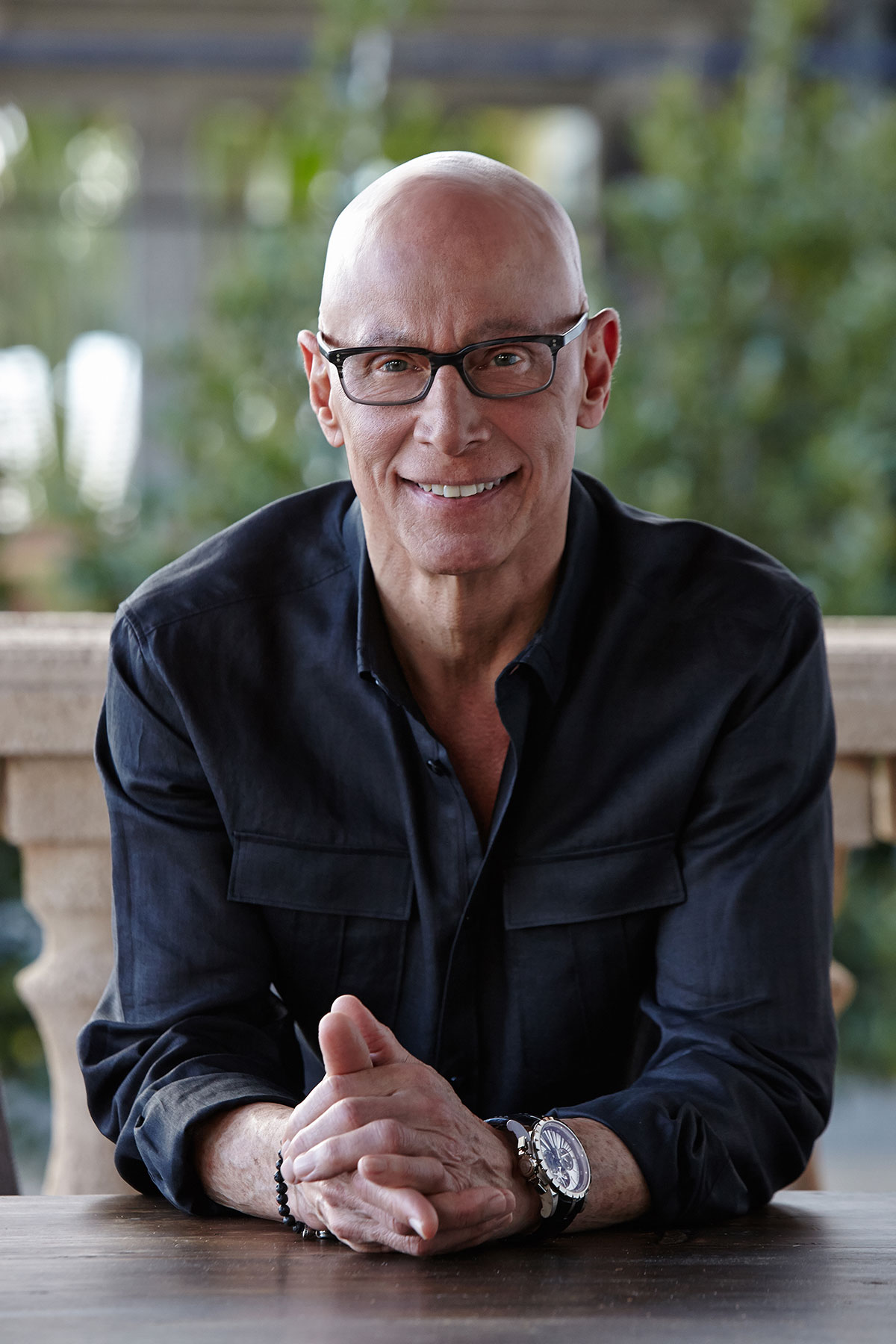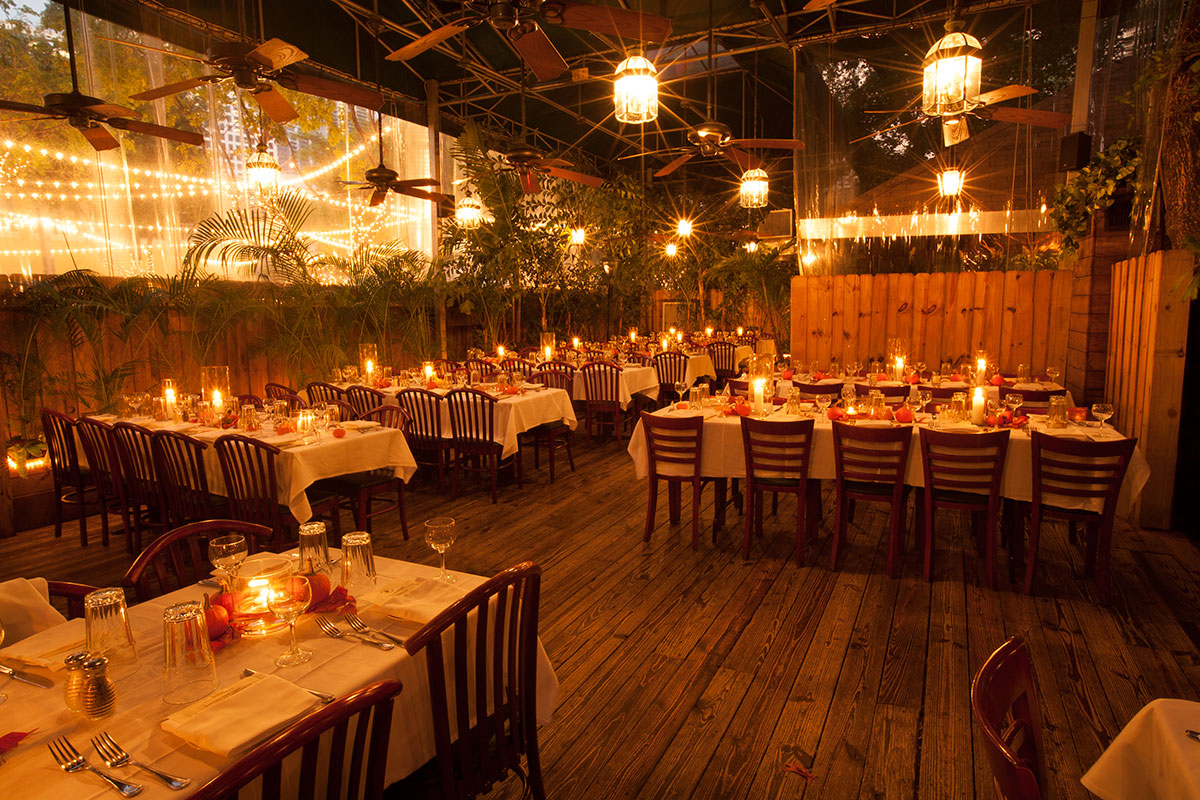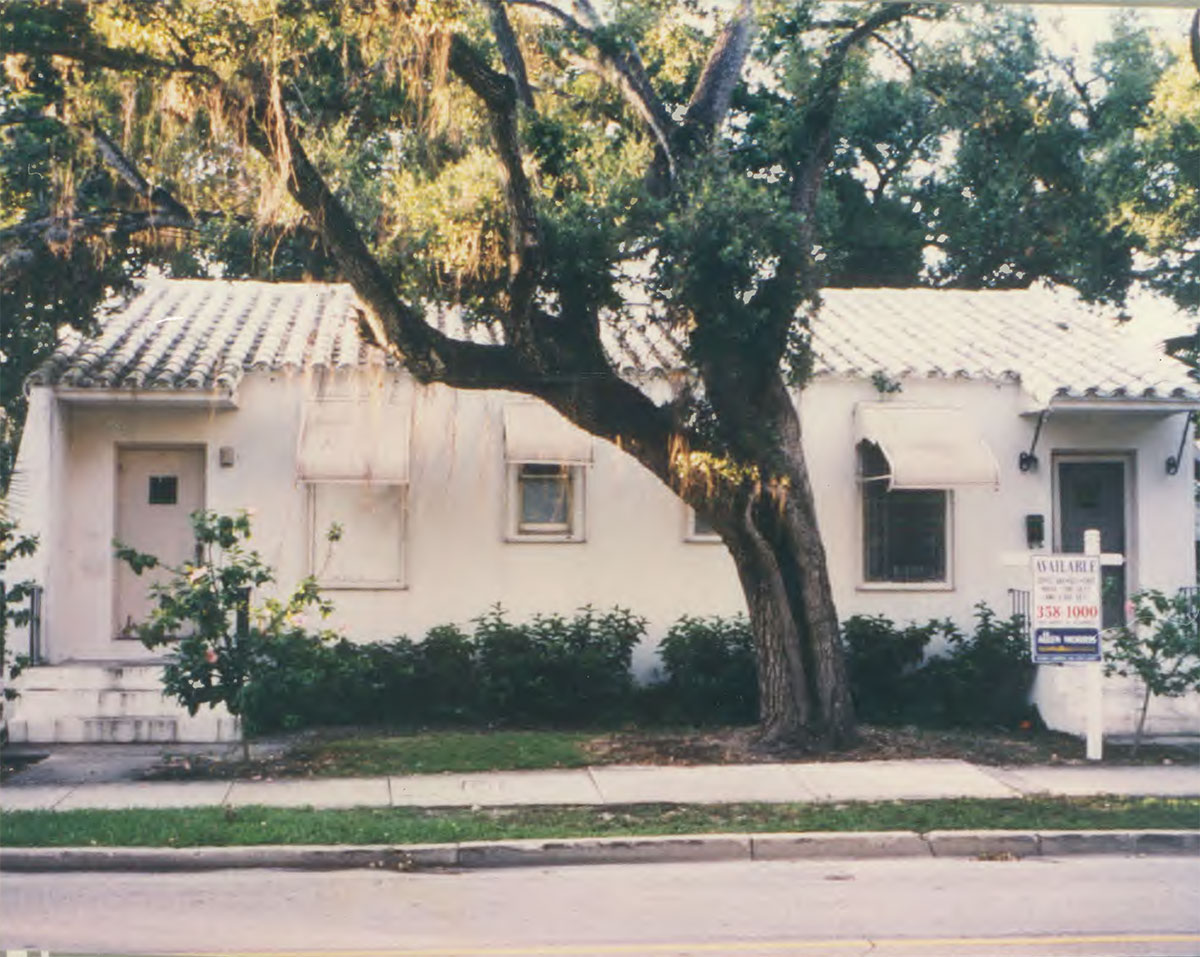 DID YOU KNOW?
1. Perricone's has served over 3 million+ meals since opening its doors and today employs more than 140 people, many of whom have been there since the beginning.
2. Steven Perricone's mother, Genevieve, and grandmother, Jennie, taught two of the chefs at the restaurant their family recipes for sauce, lasagna, eggplant parmigiana and meatballs. Both chefs are still there and the dishes remain exactly the same.
3. People once named Steven Perricone one of the country's most eligible bachelors in a feature called "America's Most Wanted." He's now married, as are the Top 3 on that list: George Clooney, Matt Damon and Derek Jeter.
4. Although there aren't plans to open a Perricone's 2, Steven is a proud partner in the forthcoming Sullivan Street Bakery, just west of Soyka. "New projects keep me from resting on my laurels!"