The entrepreneur is someone who creates his or her own path to success. They are ambitious leaders with a creative outlook and an insatiable drive to find new ways to revolutionize their industry. For these people, dressing for success is not just a cliché; it's a prerequisite for rising to the top. For years mainly women spent the extra time and money on things like hair color, waxing, manicures and facials. Today, looking good is just as important to many men, and there are a variety of grooming products designed especially for their needs. Achieving the perfect look can be easy for both men and women in and out of the office with some of the great products from L'Oréal's Professionnel line, available at Trini In Private salons.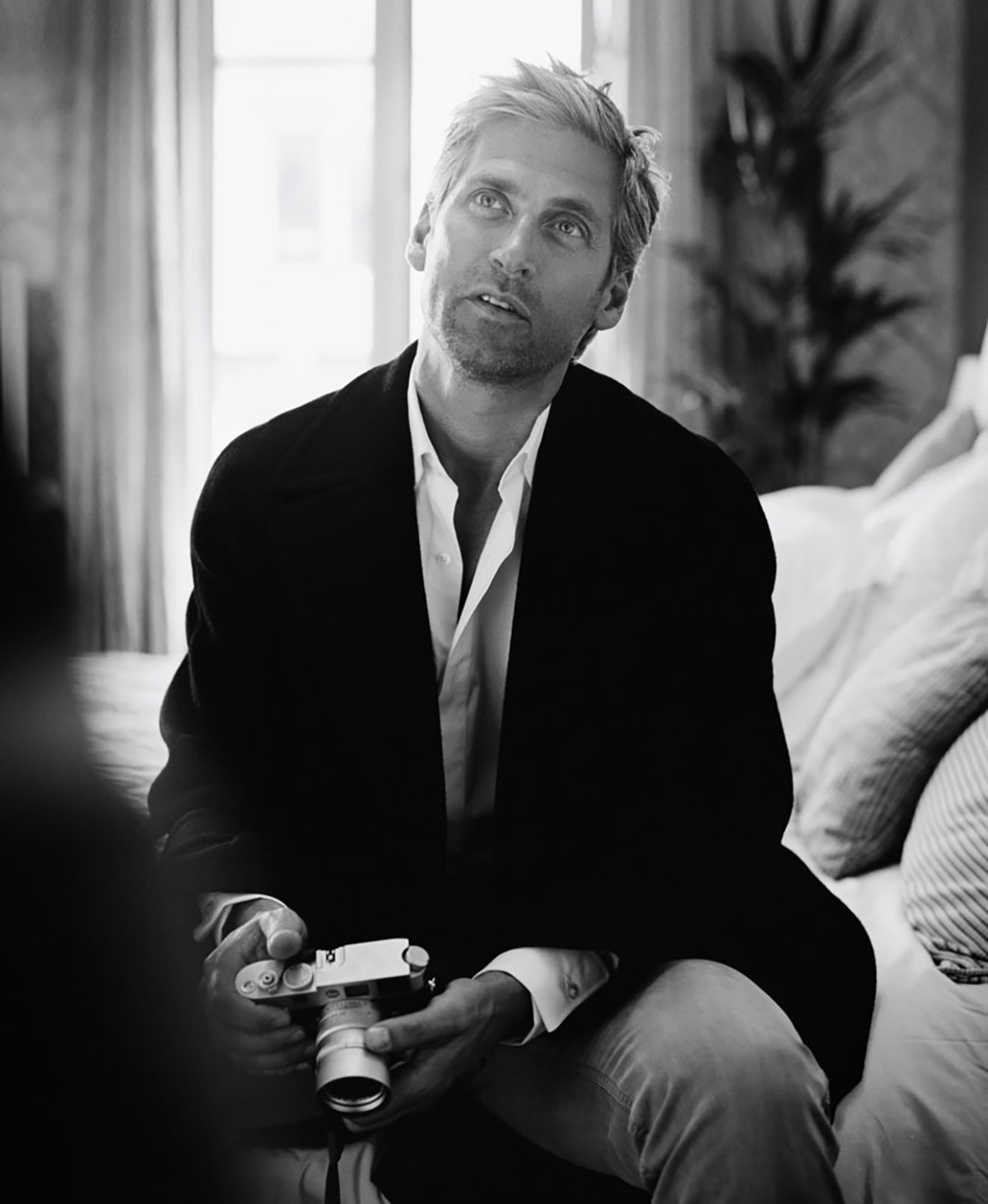 For Him: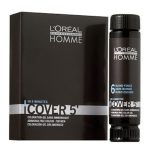 Covering Grey: Achieving a natural look when coloring grey hair can be difficult, but L'Oréal's Homme Cover 5 discreetly covers grey in just five minutes. The results are natural and masculine, and there is no visible line during re-growth.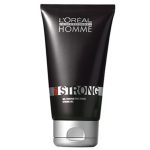 Conventional Look: Apply a small dose of Strong Hold Gel by L'Oréal Professionnel Homme, and style with large-tooth comb. A side-part gives a chic touch.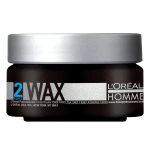 Sporty look: Apply Definition Wax by L'Oréal's Professionnel Homme and style with fingers, working hair forward.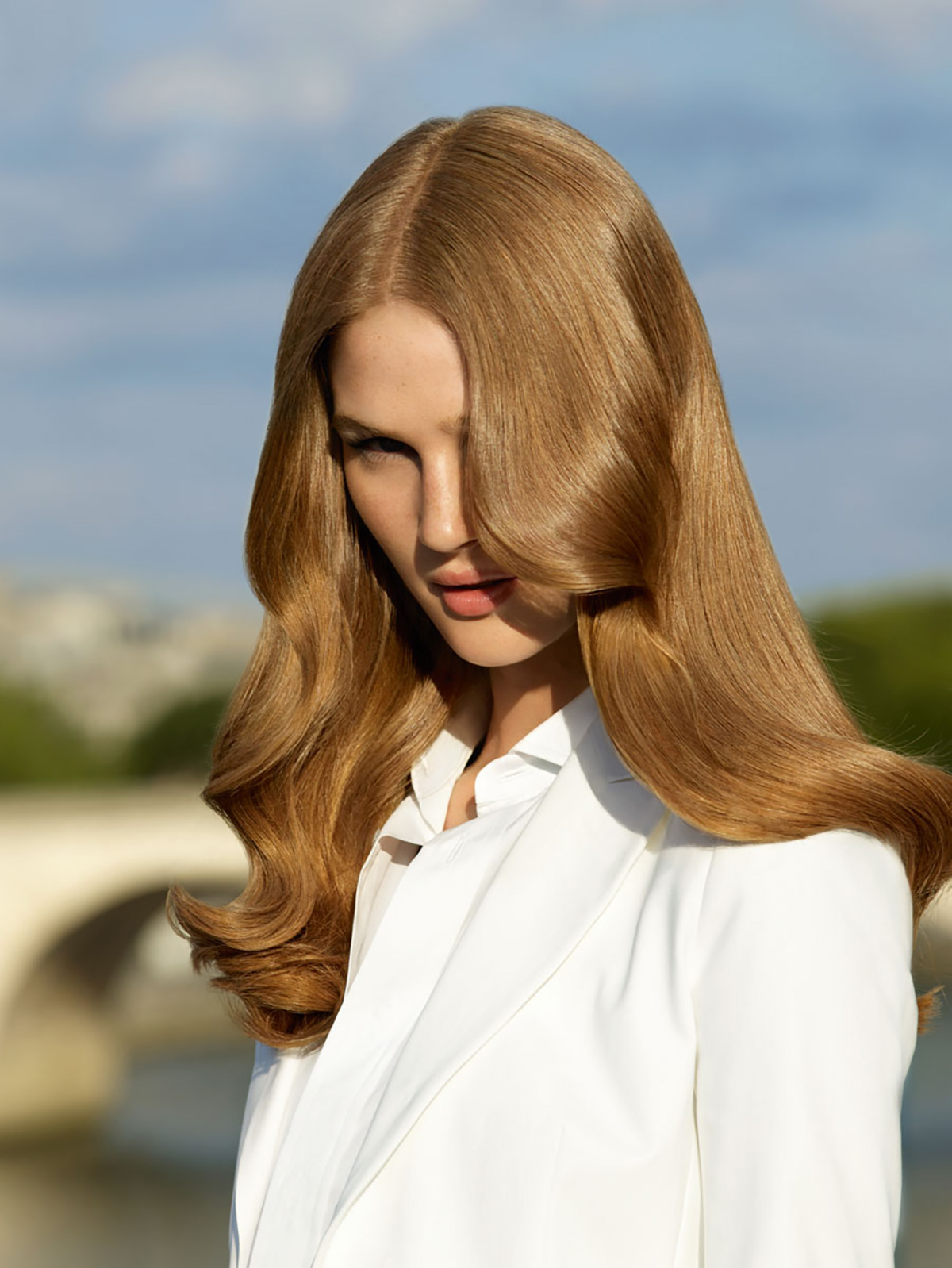 For Her:
Versatile hairstyle: Start with a haircut that allows you to create many different looks. A layered bob is great, primarily because it gives you so many styling options.
Chic Business: Apply a little Fixatif Super Hold Gel by L'Oréal and blowdry for a minute. Then part the hair down the middle and tuck the hair back on each side.
Trendy: Apply Sculpt Paste by L'Oréal to dry hair to mold and achieve elasticity. Finish with Lumi Control Defining Polish by L'Oréal to separate and define layers, giving you a slightly messy look.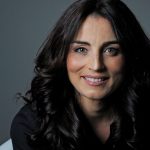 › After the successful opening of her prestigious Trini in Private beauty salons and spa franchise network in Manhattan and Miami, Trini proudly announces the opening of her primary salon and spa at 941 Brickell Ave. For more information, call 786.220.7796.
Trini in Private offers a variety of treatments and services for both men and women such as manicures, pedicures, waxing, facials, haircuts and color. You can also purchase a Gift Certificate and take advantage of their lunch-hour touch-up. Get a haircut, manicure and facial in less than an hour. Stop by their new Brickell location at 941 Brickell Ave., or call 786.220.7796 to book an appointment today. Open 7 days a week Mon-Sat 9 a.m.-9:00 p.m. and Sunday 11 a.m.-6 p.m. For more information, visit TriniInPrivate.com.