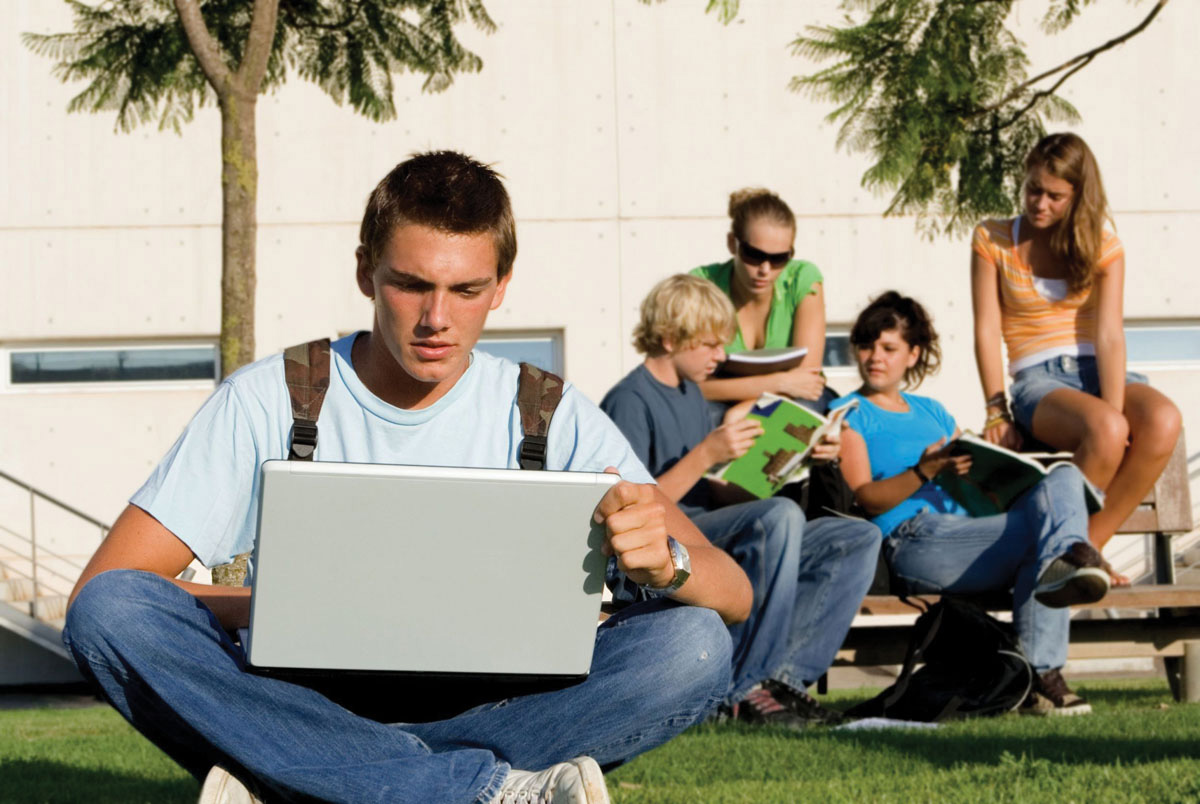 You may already know about Riviera Schools' reputation as a top-notch educational institution for kids from preschool to 8th grade. Starting in 2011, this Coral Gables gem will be expanding to include the high school grade levels as well. The brand new Riviera Preparatory School campus will continue Riviera's trademark commitment to providing a diverse educational experience with a focus on academics. Whether your child is 3 or 18, Riviera's environment is designed to help them reach their potential and to prepare them for higher education. Once the new campus opens, each student in 6th grade and above will begin working with a college counselor to establish an educational vision, outline goals, and develop a plan to reach those goals. Riviera will provide students with a wide range of course offerings including many electives, advanced placement courses, and honors courses in various disciplines. By allowing students to explore unique areas of interest and develop their strengths, Riviera will help them to be active learners. These are key components of Riviera's holistic approach to education which incorporates a sensitivity to the needs and qualities of each student. For more information, call 305.661.5437 or visit RivieraSchools.com.
Hello, Big Spender!
With so many South Florida condominiums facing severe financial difficulties due to the staggering numbers of foreclosures and owner delinquencies, many developments are offering reduced prices for bulk buyers who acquire a block of residences at a troubled property. These bulk buyers, many of whom are investors from abroad who see significant long-term opportunities in Miami and South Florida real estate, are scouring the market to identify the very best deals and locations. Developers, lenders and other owners of troubled condominium properties are working with the highly experienced real estate attorneys at our law firm to negotiate and execute these complex bulk-sale transactions. In addition, we are now representing several buyers and groups who are acquiring bulk residences at steep volume discounts, and we are helping them to negotiate the most favorable contractual terms and protect them from liability. We also work with buyers and sellers of bulk offerings in commercial real estate, including office, industrial and retail. As the real estate market in South Florida continues to recover, our bilingual attorneys who focus on real estate matters will continue to work closely with buyers and sellers of bulk units at troubled developments.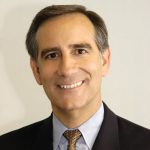 Oscar R. Rivera is a shareholder with the law firm of Siegfried, Rivera, Lerner, De La Torre & Sobel, P.A. The firm maintains offices throughout South Florida in Miami-Dade, Broward and Palm Beach counties. For more information or a consultation, call 1.800.737.1390 or visit SiegfriedLaw.com.
Parent Smart
Getting your children in the right school is an important step, but there are a few things parents can — and should — do at home to keep their kids on the path to educational success.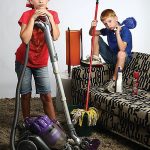 Home Ed
Good routines at home can make all the difference when it comes to in-school performance. Make sure your kids get plenty of sleep, eat nutritious meals and exercise regularly.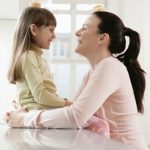 Get Talking
Encourage your kids to talk about school by being genuinely interested. Ask questions about what happened during the day and about the work they've brought home.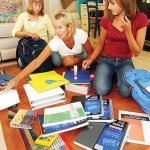 Touch Base
Communicating with your child's teachers can help keep you in the loop if and when problems arise. Visit classrooms, volunteer and attend parent-teacher conferences when possible.