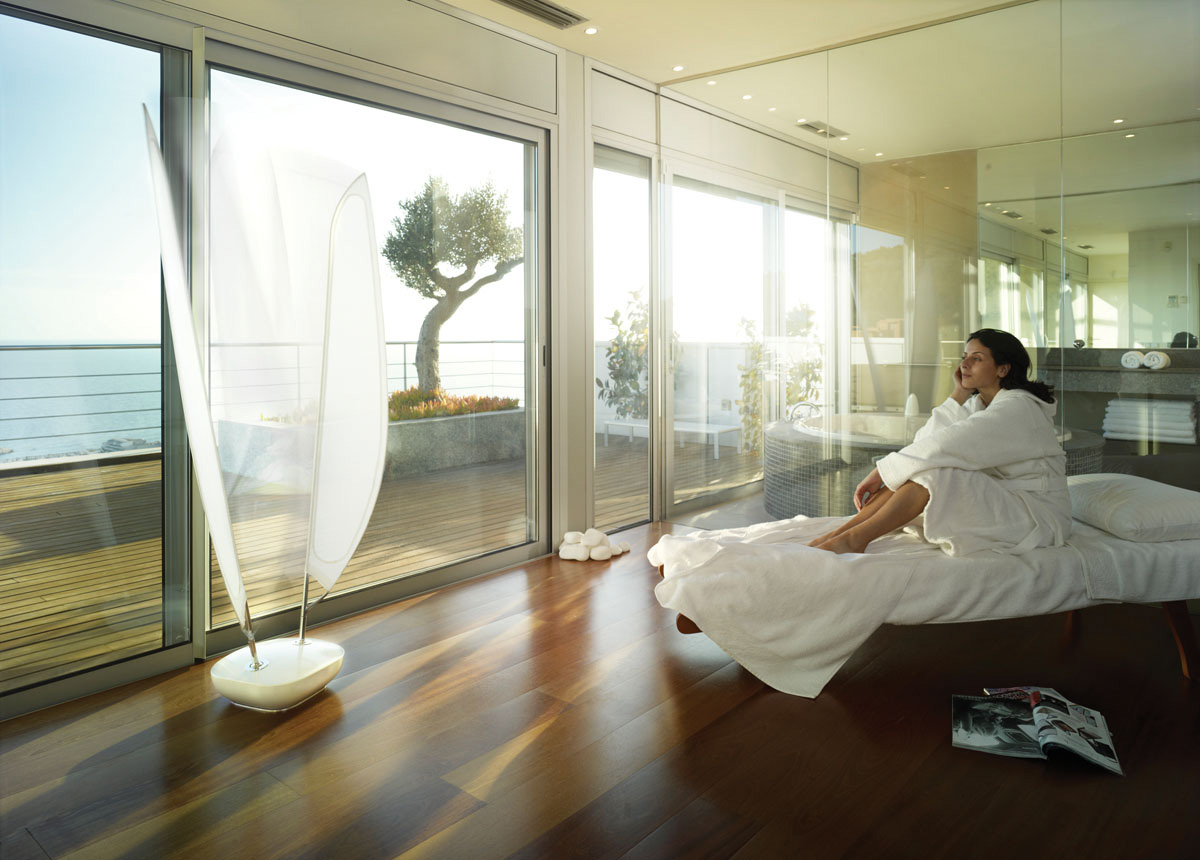 Not all art is made to hang on a wall. Take the iWing from Bionic Motion. This evolutionary improvement over the concept of the house fan provides gentle, draft-free ventilation while giving the space it inhabits a subtly soothing sense of motion. In both form and function, this piece draws its inspiration from a bird's wing; Bionic-Motion.com.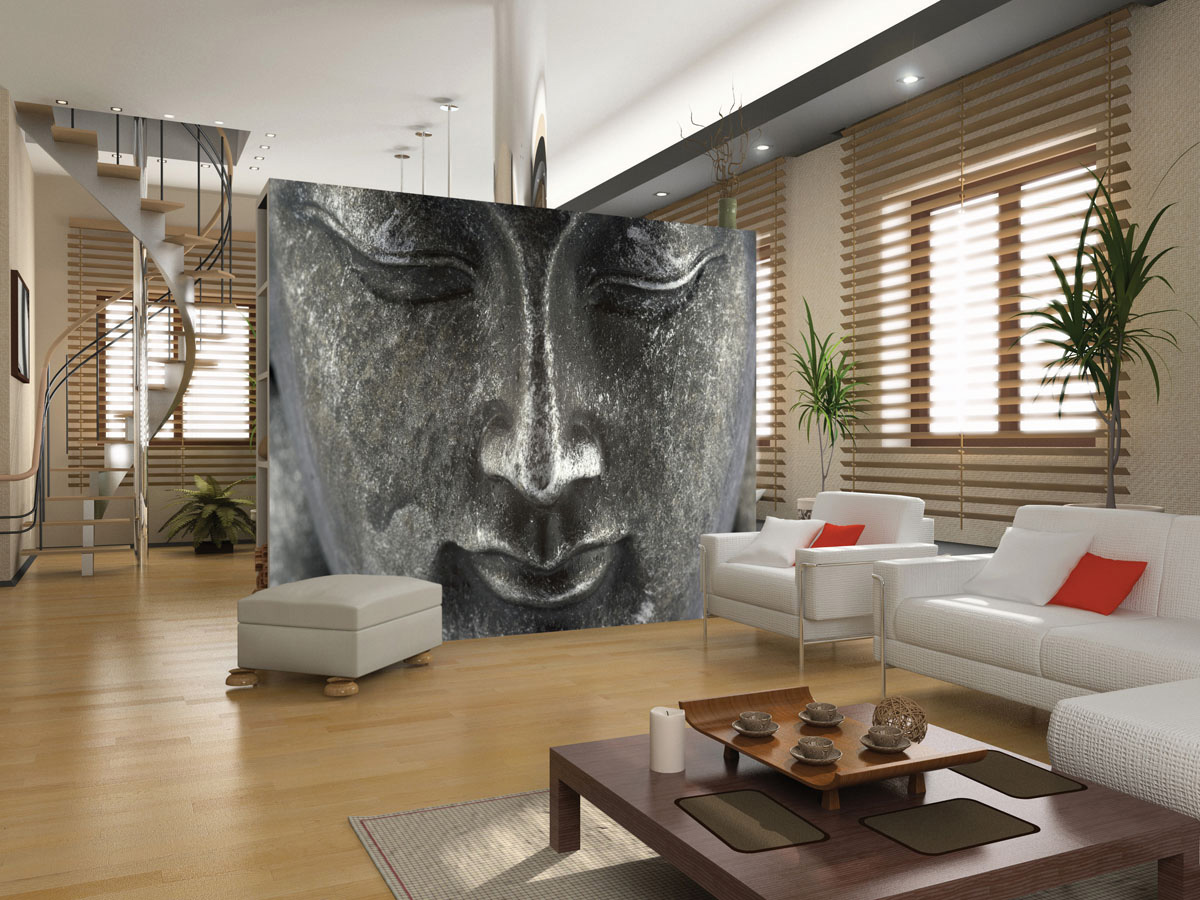 Cover Up
It's time to ditch the frame. With EazyWallz, you can turn entire walls of your living or workspace into art without so much as touching a paintbrush.
What's more, they're easily removable, in case your home stager suspects that not everyone is going to share your taste in wall-size artworks. You can even upload images of artwork of your own for wall-size printing; EazyWallz.com.
Art Entrepreneur
Growing up surrounded by art plus decades of experience in the industry has helped Gary Nader become one of the most respected art entrepreneurs in Miami. His gallery, Gary Nader Fine Art located in Wynwood, is among the largest galleries in Miami as well as the world. The collection of artwork is impressive, including one of the most prestigious collections of Latin American art. The gallery displays a selection from major international artists including Cundo Bermudez, Damian Hirst, Henry Matisse, Yoshitomo Nara, Pablo Picasso and Rufino Tamayo, among others. While strolling through the gallery's sculpture park, one can spot massive Fernando Botero sculptures, many of which were included in last November's inaugural Miami Beach Sculpture Biennial Exhibition hosted by Nader. An expert on several master artists, Nader provides appraisals and consults collectors, corporations and arts organizations on works of art. In order to bring master art pieces within the reach of young or first-time collectors, he recently created a financing program that customizes each purchase deal according to the buyer's needs. Buyers can choose from a selection of $50 million worth of works from master artists such as Kahlo, Monet, Rauschenberg and Warhol. Gary Nader Fine Art; 62 NE 27th St.; Mon.-Sat. 10 a.m.-6 p.m.; GaryNader.com.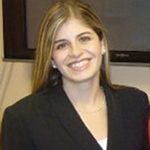 Alexandra Figueredo is co-founder of ArtistaMundo.com, a global online community which promotes the arts and provides exposure to artists. She worked several years in private banking most recently as a luxury construction lender.
Own Words
What better way to learn about how truly great art comes to be than through the words of those who create it? These artist autobiographies are sure to be packed with creative insight.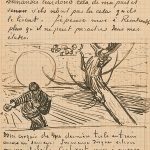 Starry Insight
Vincent Van Gogh's detailed letters to his brother and best friend Theo lay bare some of the artist's deepest feelings, making Dear Theo a sort of unofficial autobiography of this troubled and brilliant painter; $17.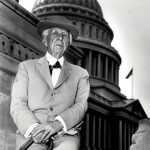 Design Icon
Frank Lloyd Wright's autobiography provides a clear and beautiful insight into the mind behind some of the 20th Century's most innovative, iconic designs as well as his thoughts on family, work and freedom; $24.95.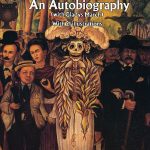 Tall Tale
This autobiography of artistic giant Diego Rivera, My Art, My Life, is an unsolvable maze of truth and fantasy, real and imagined, all blended in together masterfully, much like the Mexican artist's powerful work; $9.95.