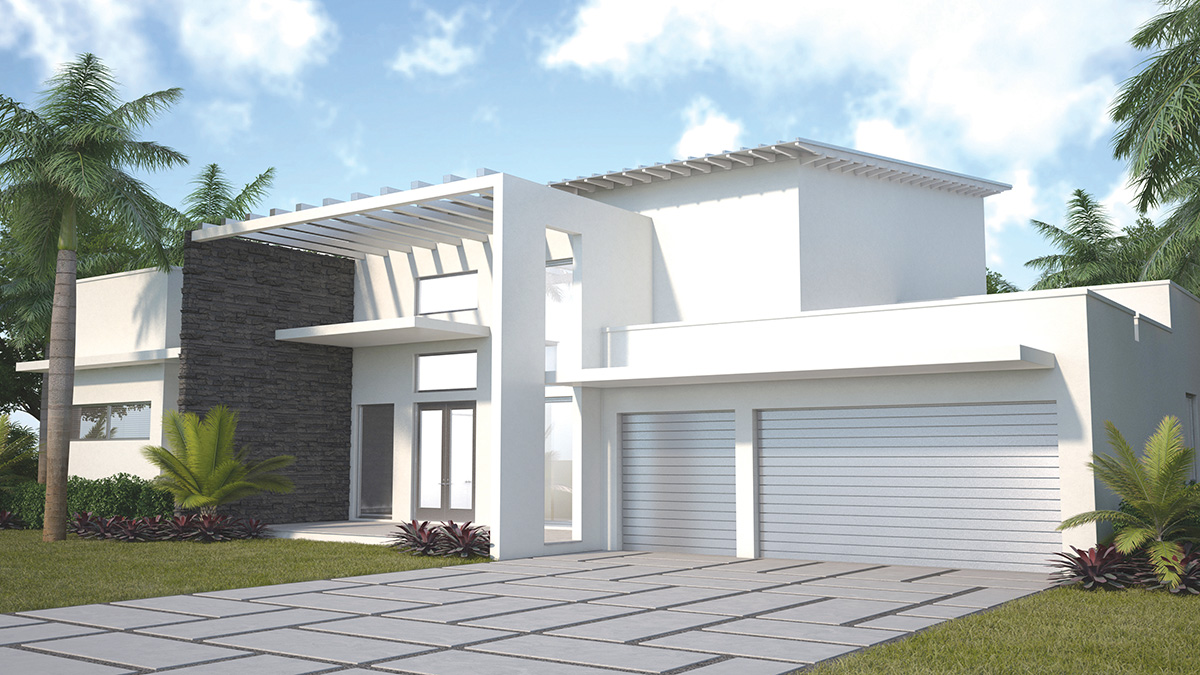 Options include a rooftop retreat with optional outdoor kitchen, a Jacuzzi tub, and even a glass wine cellar. With easy access to Downtown Miami and just minutes from Miami's largest retail value shopping mall as well as MIA and Trump Doral Golf Club, the "Oasis" will soon find itself situated amidst the upcoming 300,000-sq.-ft. City Place Doral; 305.594.7128; OasisParkSquare.com.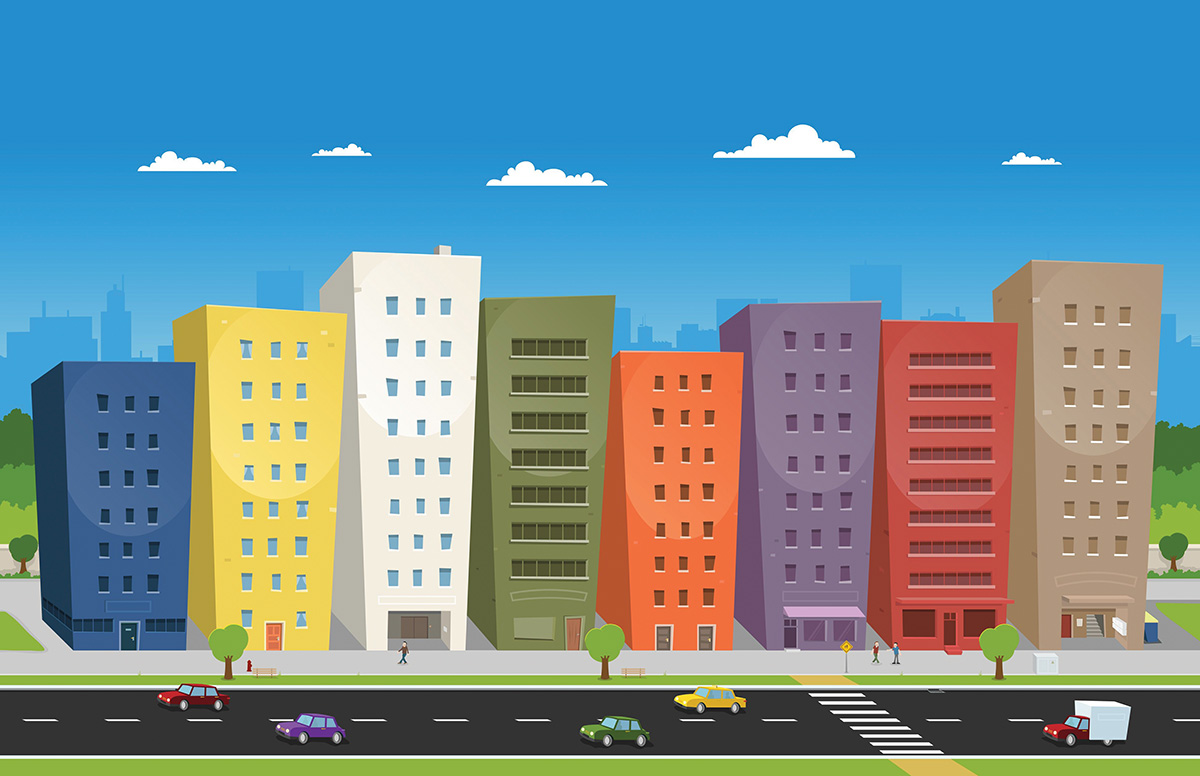 Neighborhood Explorer
"Location, location, location" refers in a large part to buying a property that will have excellent resale value. But what about your everyday needs? Will your potential new neighborhood be truly convenient to your lifestyle? Where is the nearest gas station or ATM? The AroundMe app shows you a comprehensive list of nearby businesses and attractions, and the distance from your current location. All appear on a handy map, with GPS directions to explore further. Plus, it's useful after you've moved in.
PRIME PROPERTIES
Regardless of how nice the views may be from your current office, home is where the heart is. Take a look at these top real estate offerings sure to take your life to the next level.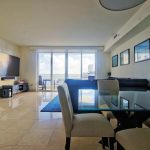 Brickell Key
Brickell Key
$650,000
1 Bed / 1.5 Bath
City & Water Views
Hernan Golod
305.370.2176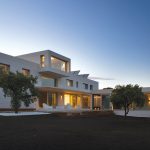 Madrid Spain
Madrid Spain
4 Bed / 5.5 Bath
7,000 Sq. ft.
Corina Betancourt
786.327.6442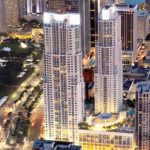 Downtown Vizcayne
$2,100,000
3 Bed / 3 Bath
Panoramic Water Views
Jorge Padial
305.725.4213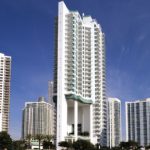 Brickell Key
$4,300,000
4 Bed / 5.5 Bath
Water Views In All Rooms
Martha Dajer
305.710.0974