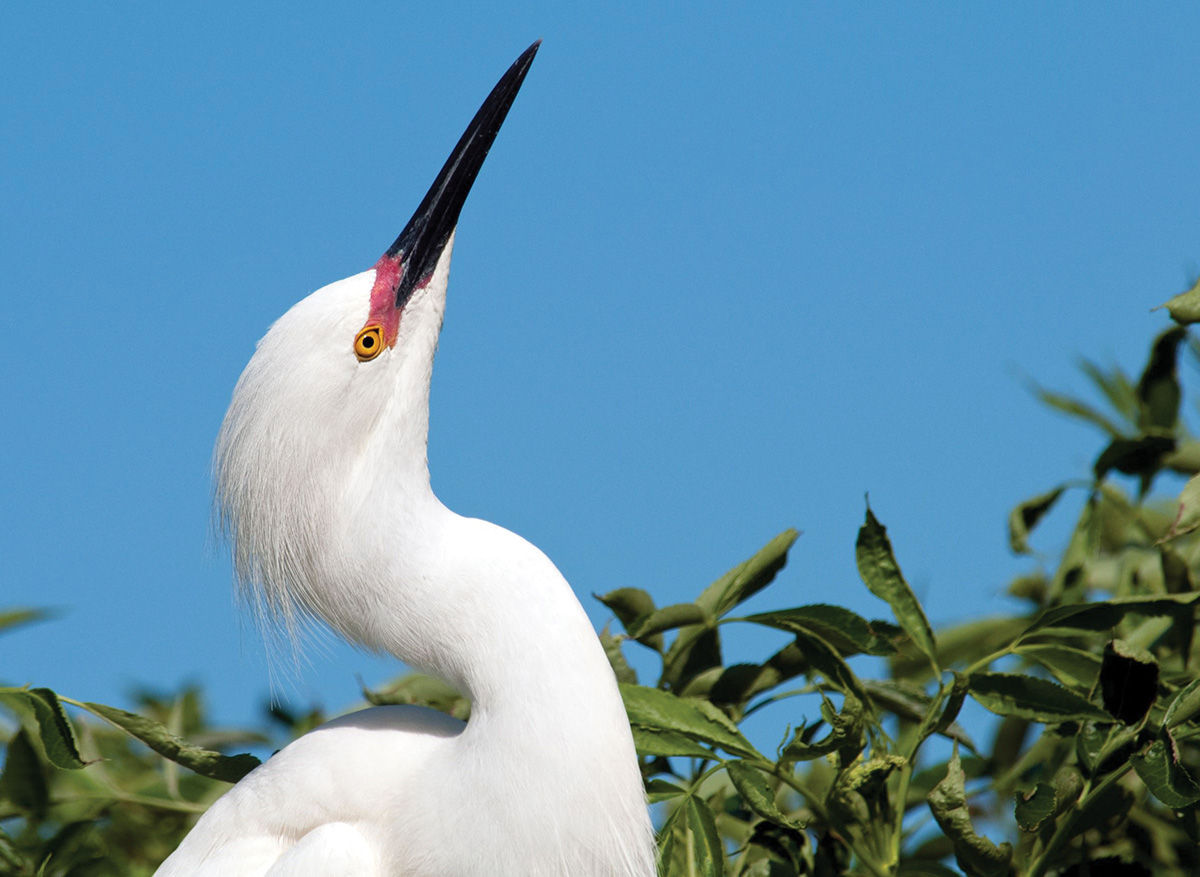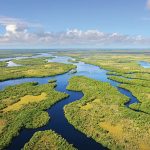 Everglades National Park
Here you'll find everything from alligators to prehistoric sites. If you're lucky, you might even be able to witness the cycle of life as egrets and eagles fight for fish. Alligators tend to hide when temperatures are high, but during the winter they all come out to sunbathe, so bring your camera since you'll surely be surrounded by these magnificent creatures. The park offers many trails for walkers and bikers alike, the most popular at Shark Valley, a 15-mile loop that will take your breath away.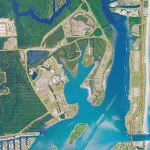 Oleta River State Park
This park on Biscayne Bay doesn't look too exciting from its entrance, but rest assured this hidden secret of adventure offers a variety of recreational activities from camping to kayaking. Some of the more popular attractions are the various bike trails that vary in intensity from novice to expert along smooth and rugged terrain. The park offers overnight stays so the fun doesn't have to end when the sun goes down. Rent a rustic cabin, prepare the marshmallows and get ready for a night to remember.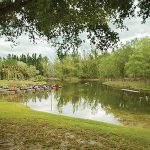 Amelia Earhart Park
This beautiful park is located in Hialeah, but once inside you might feel as though you've been transported into another world. With 5 lakes, this park is one of the largest water-based resources in South Florida, so it's no surprise offerings include a $10 tube ride. If water activities aren't your thing, you can always spend your afternoon in the petting zoo. Just don't leave any of the little ones behind.