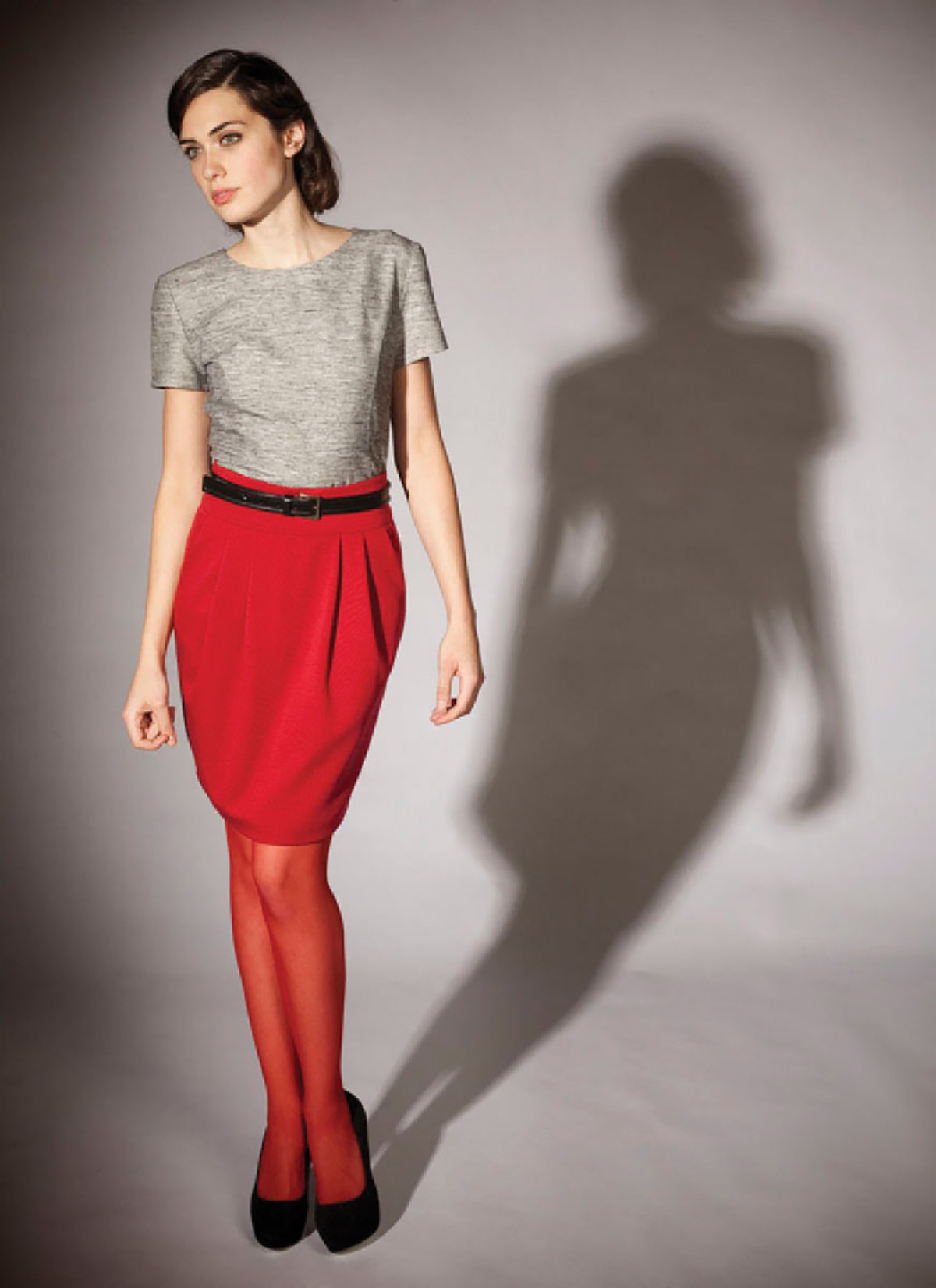 Who says work attire has to be boring…or bad for the environment? With the classy looks from designer Carrie Parry, you can have it all. Parry buys materials from indigenous communities, including fairly traded wool and silk from Indian weavers, as well as organic cotton, merino and biodegradable Tencel, made from wood pulp cellulose. The results are gorgeously sustainable pieces with a simple yet versatile flair; CarrieParry.com.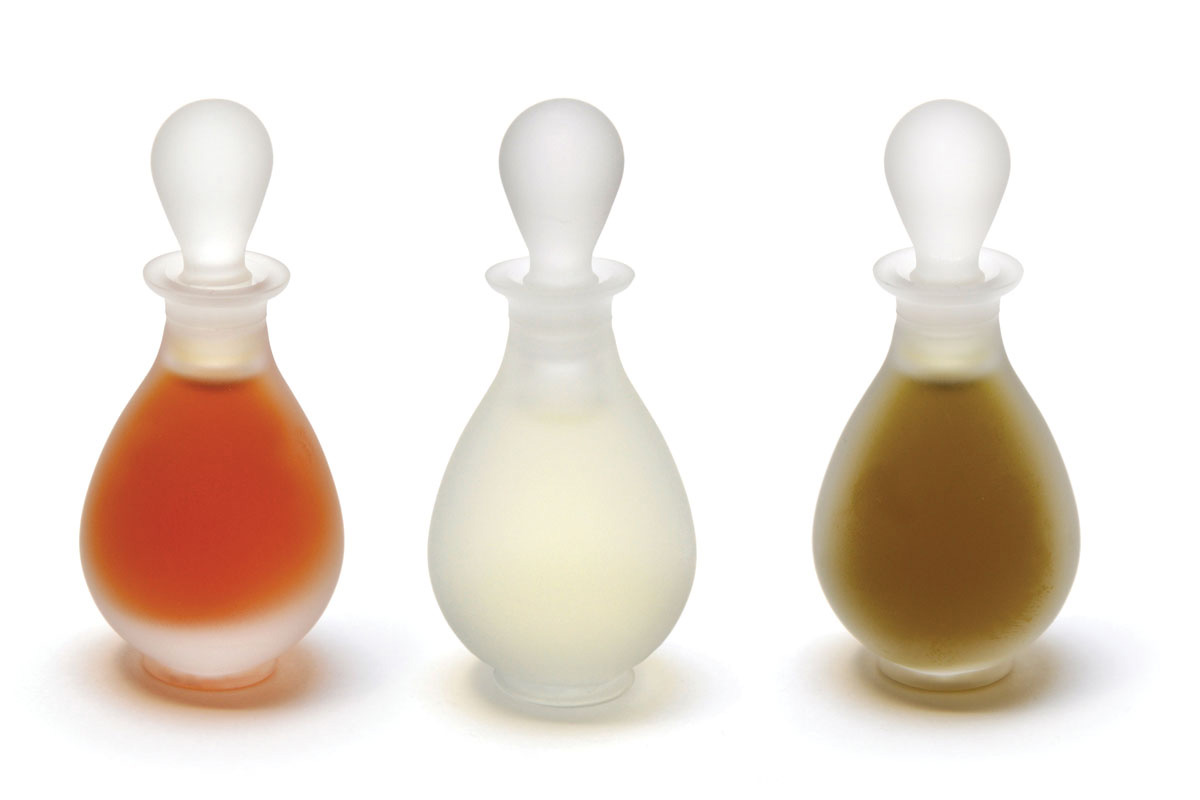 Custom Scent
Ayala Moriel is known for her sumptuous artisan perfumes hand-crafted from organic or ethically wild-crafted natural botanical essences. But if nothing in her luscious catalog quite fits your bill, Ayala is happy to create a custom, unique scent for your needs and personality. The process starts with a fragrance questionnaire and detailed interview, leading to the creation of three scent samples for you to choose from; $620, AyalaMoriel.com.
Art Cycle Miami
305green.com, Rescue Earth & Ground Up Collective recently launched a new recycling project called Art Cycle Miami. Born out of the desire to bridge Art, Community & Environment, Art Cycle Miami is bringing recycling to Miami in the form of art, one venue at a time. For the 1st edition, we selected local Miami artist Greg Pitts, known as The Black Jackson Pollock and an artist of expressionism. Pitts uses all recycled materials as his canvas — from the hoods of cars to box springs, pots, pans and tires. In fact, old unused tires are a huge landfill problem and are not biodegradable. In the U.S. alone, an estimated 300 million tires are disposed of annually. It is our mission to use these tires in a way to continue recycling awareness while sparking creativity at the same time. Art Cycle Miami will be featured at several local Miami music venues and festivals as well as galleries and businesses. We will continue to select local artists to participate in the project and give them the freedom to create their own interpretations, thus staying true to our mission of bridging art, community and the environment together, ultimately creating awareness through the form of art. If you would like to get more information on how to have Art Cycle Miami displayed or to be selected as one of the artists, contact Info@305green.com.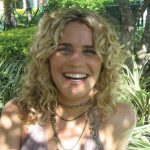 Born and raised in Miami, Mary Keel is the founder of 305green.com, a local green web-based business directory. Mary and the 305green.com crew believe that the more green businesses there are in town, the more sustainable our community will become.
Going Native
Choosing plants that are already well-adapted to South Florida saves our waters, pesticides and fertilizers. It's a great way to create a gorgeous landscape while minimizing pollution.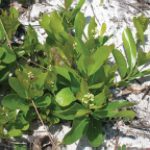 Lawn Gone
Forget high-maintenance lawns. Surround a flagstone patio with slow-growing but drought-hardy Gopher Apple, which boasts evergreen, glossy foliage and delicate white-green flowers.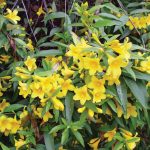 Color Guard
Bring a splash of sunshine into your garden with Carolina Yellow Jessamine. This vine produces bursts of bright yellow flowers from winter to spring, and has a full, compact growth habit in sunny areas.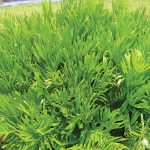 Green Burst
Add fullness and verdure to your landscape with Coontie, a Florida favorite which produces mounds of bright green, fern-like palms. Coontie has the ability to grow up to 3 feet tall.