If the environment is important to you but you don't want to sacrifice quality and vibrancy when it comes to the paint you use, check out these eco-friendly alternatives that are sure to add a whole new dimension to any home or office space.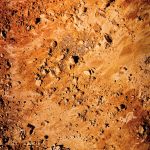 Clay Paint
This option is comprised of earth-based minerals and uses mostly water as a solvent. Colors range from natural tones to blue, white and orange hues. This type of paint functions as an odor-absorber. Usually light touch-ups are required.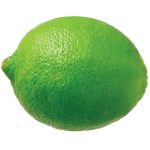 Lime Wash
This inexpensive green alternative forms a glowing finish that comes in a variety of colors and creates a unique antique look. Most brands can only be used on porous materials such as brick, wood, plaster and concrete, as drywall and painted surfaces don't take it well.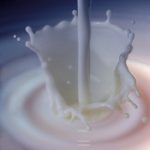 Milk Paint
Made of casein, a protein found in milk products, this paint is mixed with water, clay and earth pigments to form a thick, eco-friendly paint. Available in dry, powdered form, it must be mixed with water and then used immediately to prevent the paint from clumping.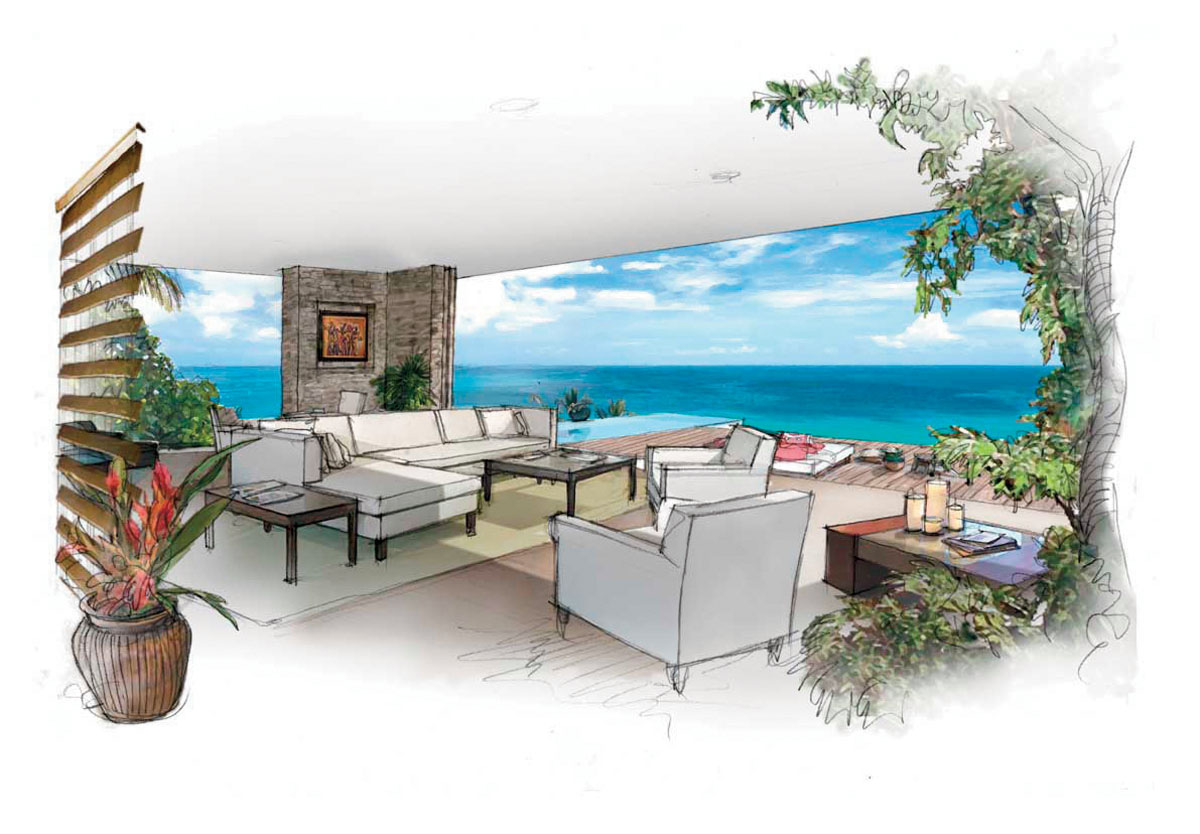 Eco Oasis
From the moment you see the Dominican Republic's Terrazas de Coson, relaxation envelopes you. This first-class ecological "Garden of Eden" features 72 villa estates, a six-star hotel & spa, a full-service club house, first-class restaurants and tropical gardens right on the pulse of the Caribbean. To schedule a private tour, call Shelia R. Bokstein from R3 International Realty at 786.346.6844.
Cube Humor
Yes, we're all mature adults, but a little comic relief is always a welcomed addition to any stress-filled 9 to 5. Here are a few of the most elaborate office pranks ever pulled that may soon be at a cubicle near you.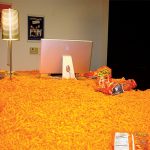 CHEESE ALERT
The Prank: This office features 400 9-oz. bags of Cheetos
The Victim: The co-worker with a cheesy sense of humor
Aftermath: The whole team wil have snacks for life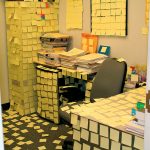 MEMO, PLEASE
The Prank: This workspace is adorned with hundreds of yellow Post-Its
The Victim: The supervisor who loves to send out memos
Aftermath: Using other forms of communication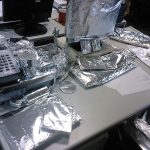 FOREVER FRESH
The Prank: This cubicle is protected by extra-shiny tin foil
The Victim: The guy who refuses to take lunch breaks
Aftermath: Office lunches will stay fresh for weeks