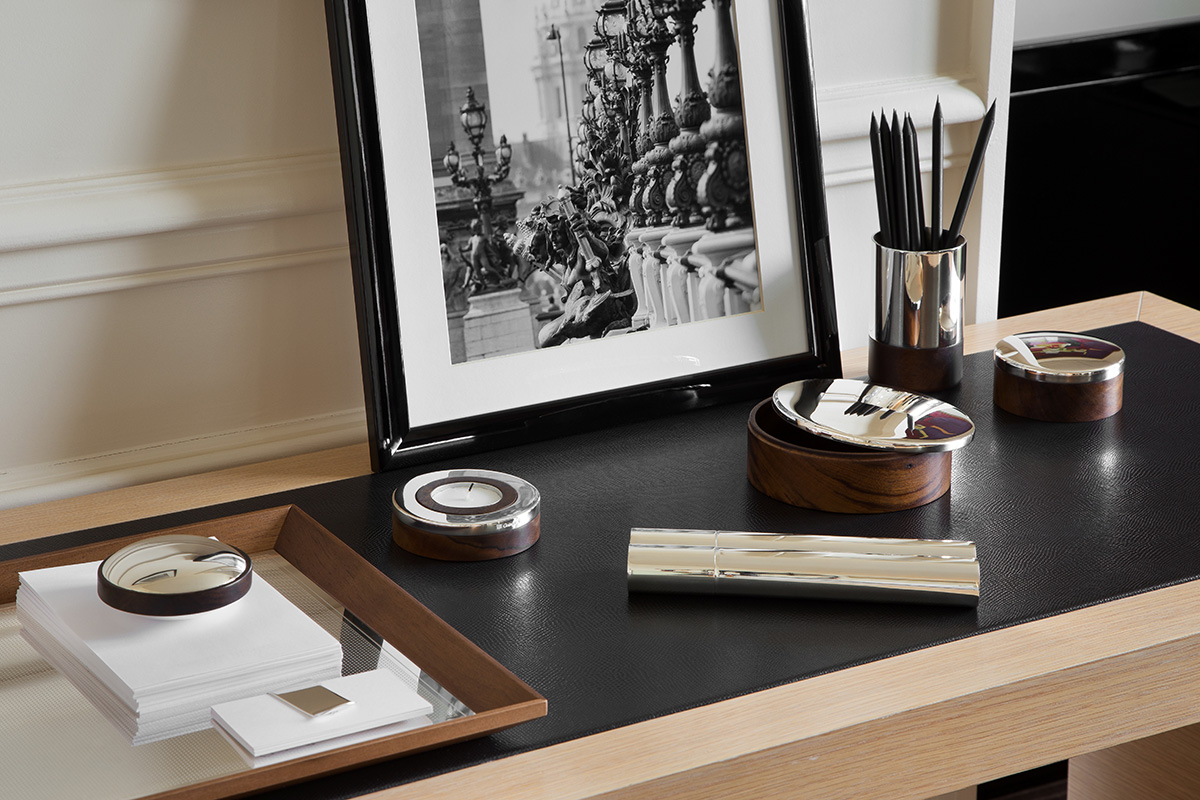 1. Uni Desk Set & Madison 6 Documents Tray Cost: Various prices
Why we picked it: Uni desk accessories add instant class to an office in the form of exotic woods and silverplates. These understated, elegant accessories include a paperweight, pencil holder, small box and medium box. The Madison 6 document tray in bi-material, signed by Christofle's Studio, is the perfect complement. Where to get it: The Island Shop, 654 Crandon Blvd., Key Biscayne; 305.360.1389; TheIslandShop.com.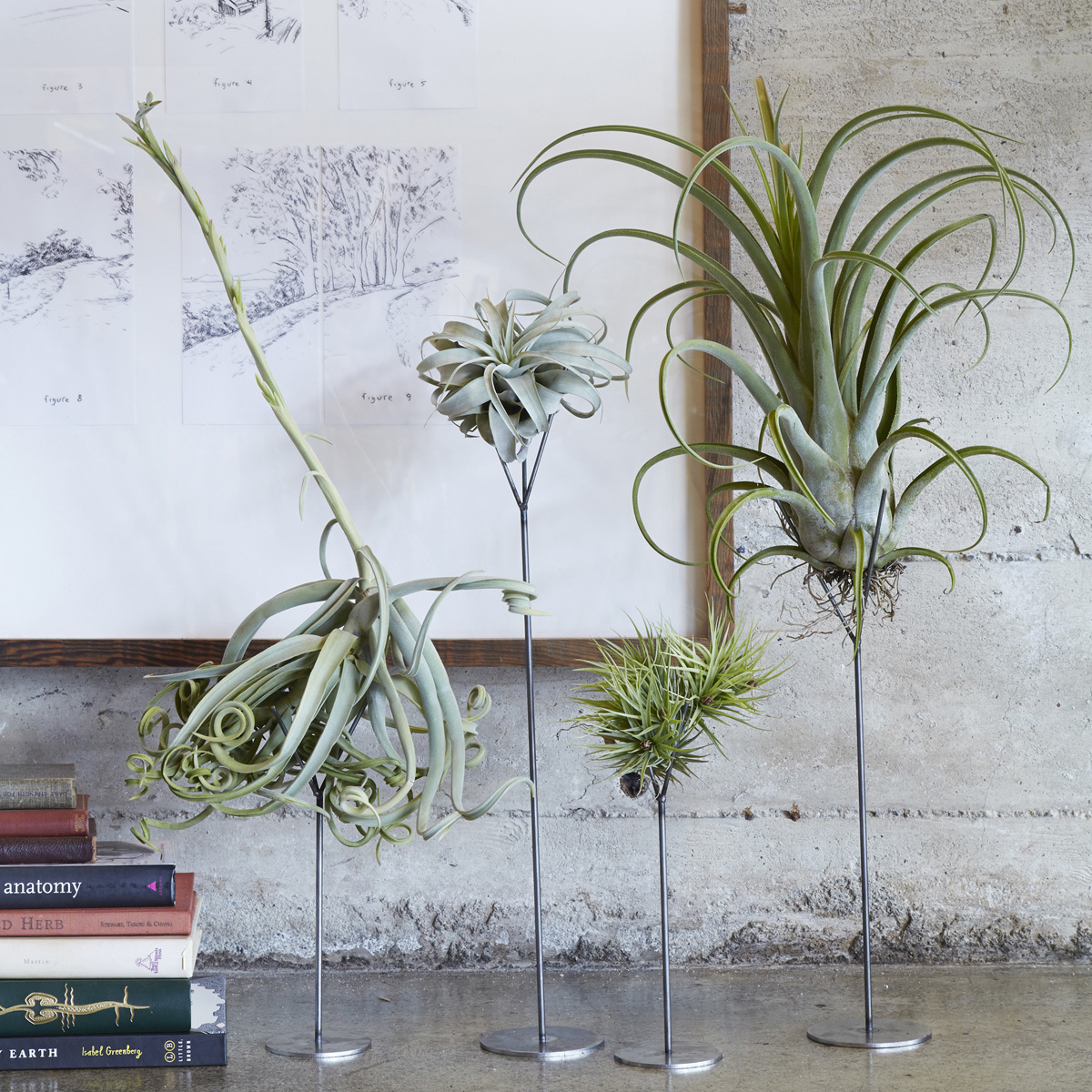 2. Thigmotrope Perch Air Plant Cost: $22-48 Why we picked it: The Thigmotrope Perch Air Plant elevates desk plants to new levels while providing greenery that you don't have to worry about when away from the office. It looks great peeking over a computer monitor. Available in 7"-15" tall. Buy it with a plant or insert your own. Where to get it: TheSucculentSource.com.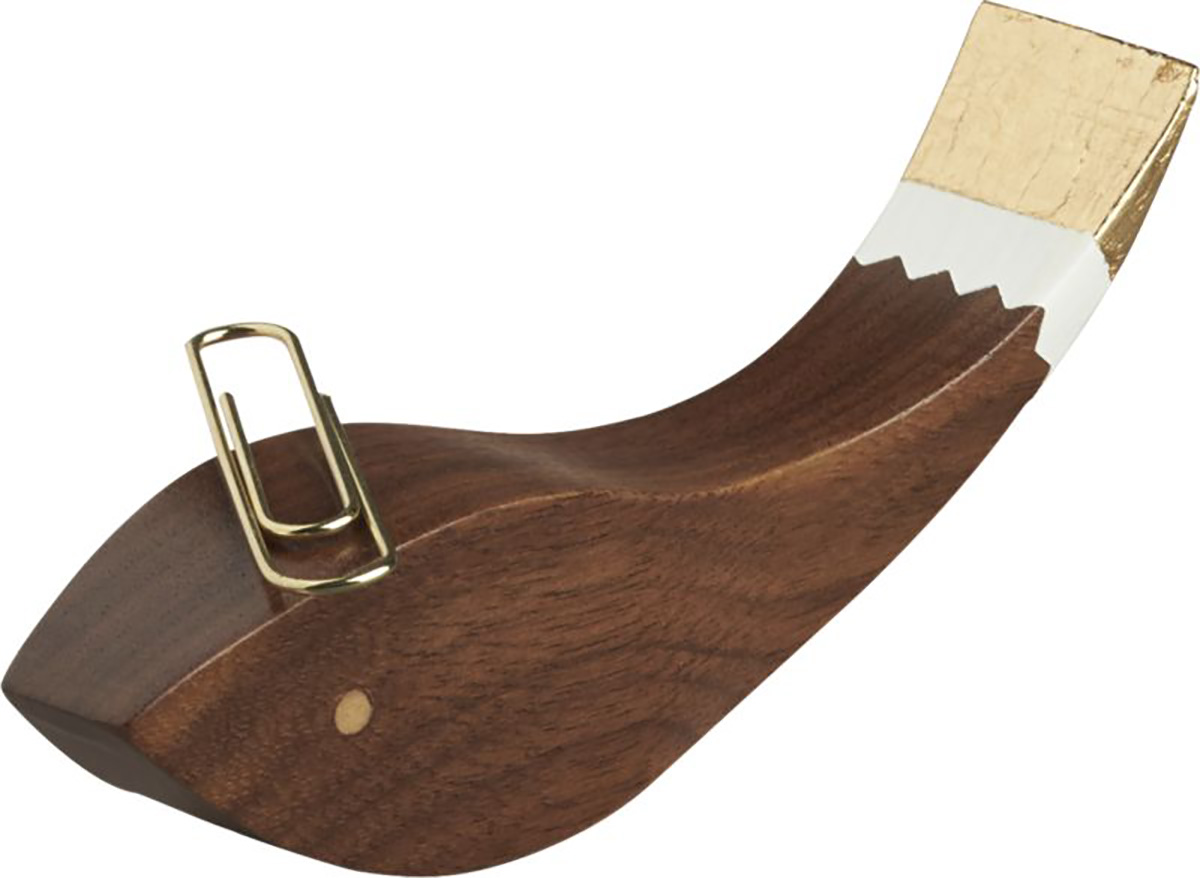 3. Fish Paper Clip Holder Cost: $25 Why we picked it: Designer Sevak Karabachian spent his childhood in his father's workshop watching him carve tiny animals and other miniatures out of scrap wood. That inspiration and a love of creating with his hands led to the smooth, hand-carved walnut Fish 'N' Clips that is magnetized with hand-painted white & gold leaf tail. Where to get it: CB2.com.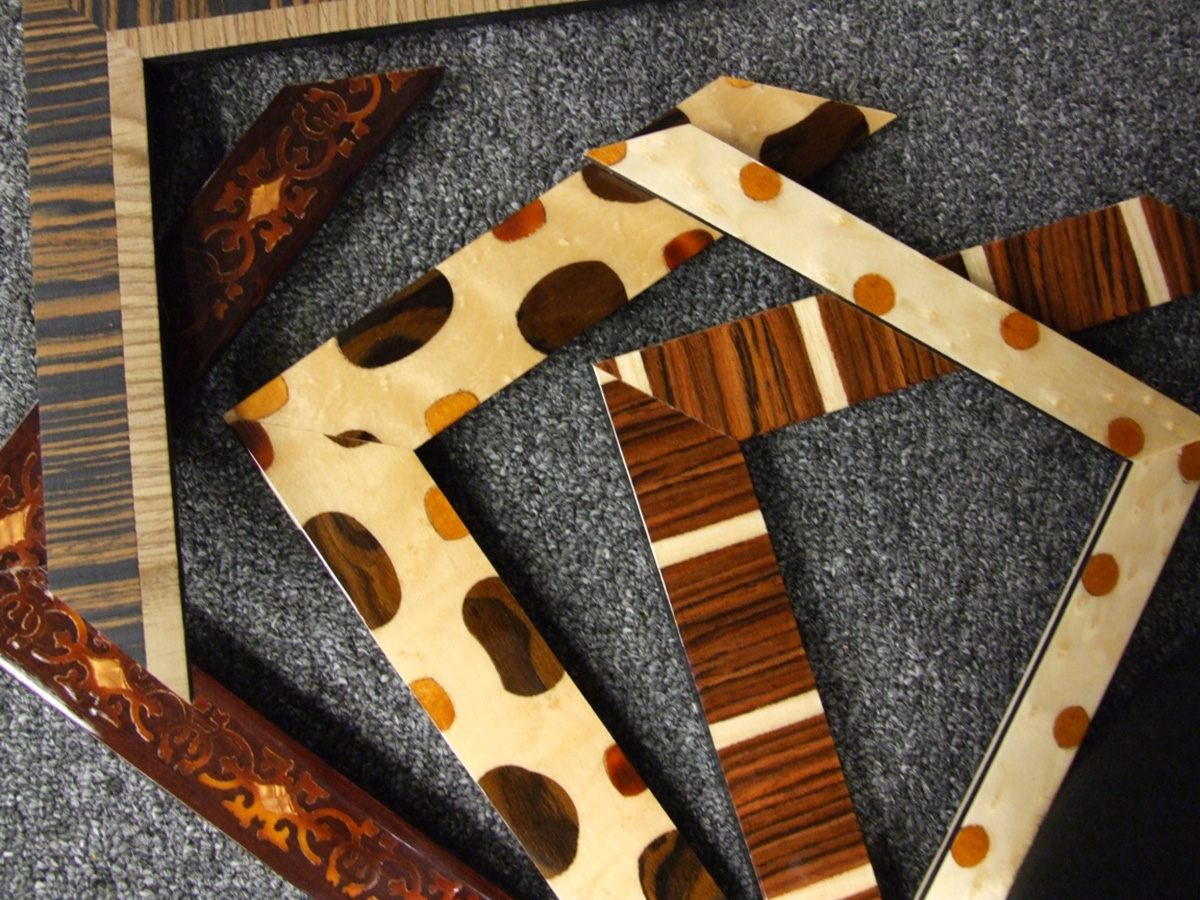 4. Guirrini Environmentally-Friendly Photo Frames Cost: Contact for pricing Why we picked it: All of the chic, sophisticated Guirrini Frames are made using eco-responsible components, including all-natural beeswax, organic water-based pigments and rapidly renewal wood substrates. Available in a large variety of woods, colors and inlays to match any décor. Use several to put the whole family on your desk. Where to get it: GuerriniFrames.com.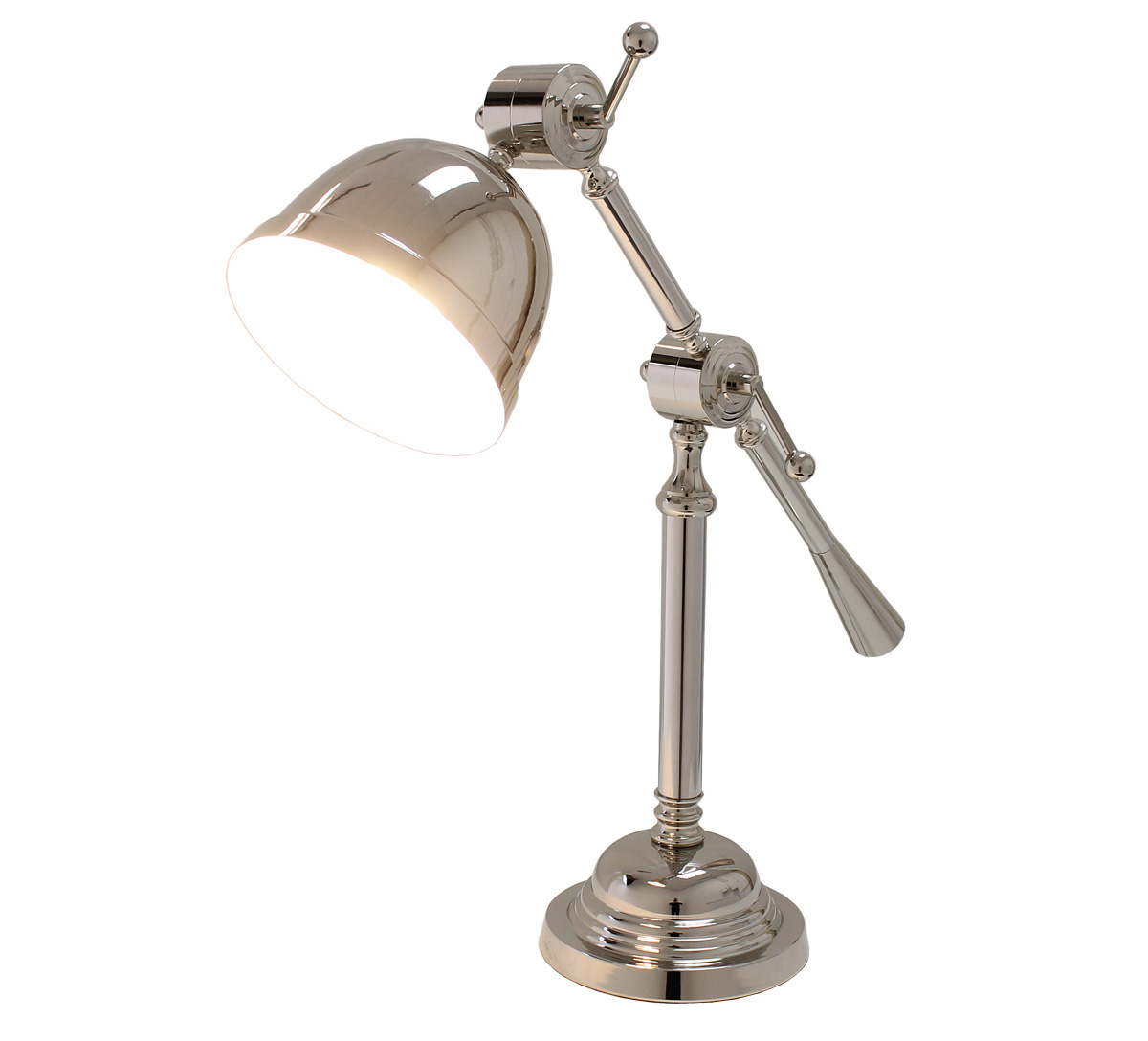 5. Bell Desk Lamp Cost: $249 Why we picked it: The contemporary with just a dash of retro styling of the Bell Desk Lamp adds character to any desk. The adjustable height and adjustable arm design allows the aluminum shade to focus a bright light on the project at hand. It's as attractive as it is practical. Where to get it: El Dorado Furniture; 2475 SW 8th St., Miami; ElDoradoFurniture.com.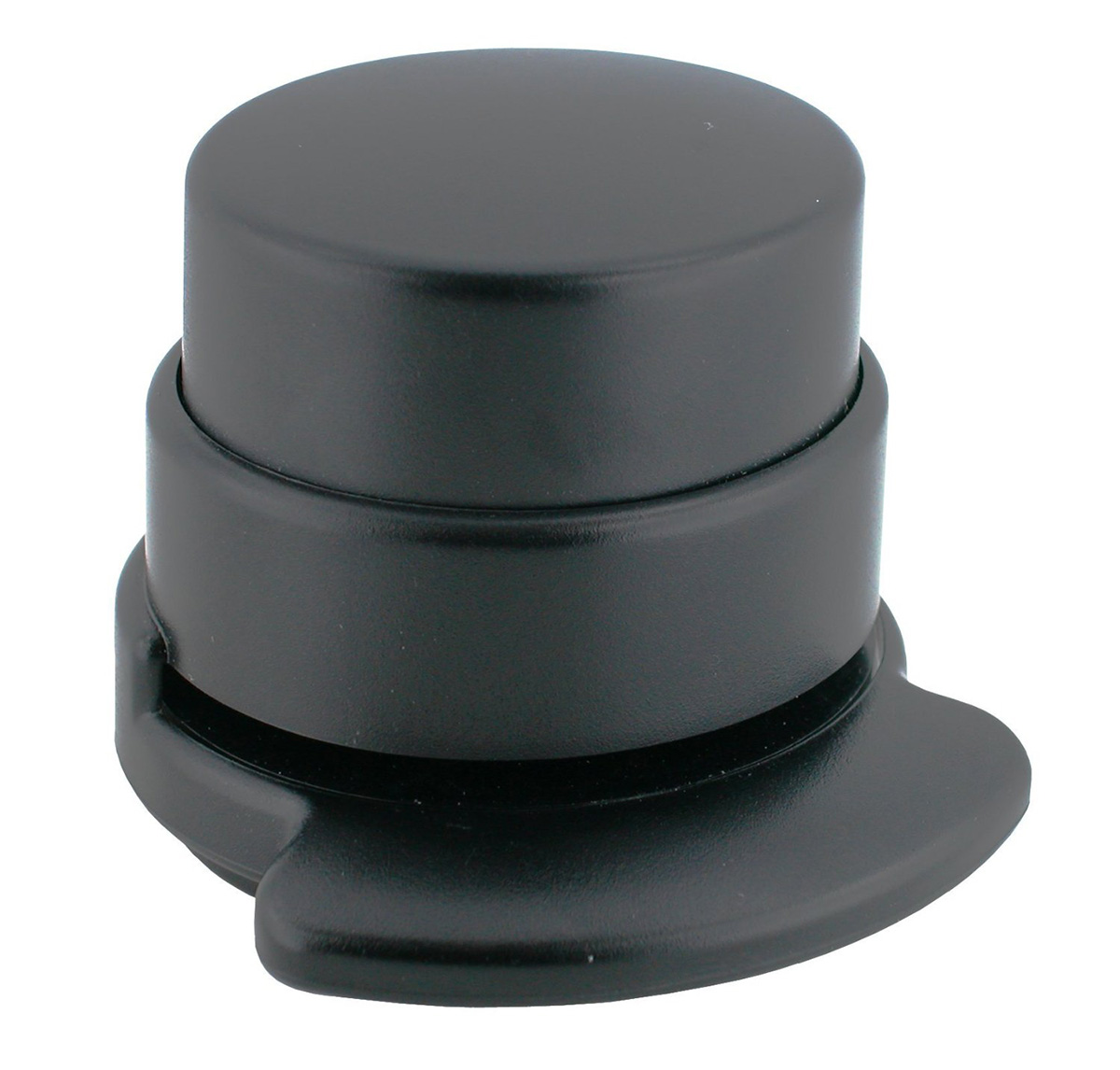 6. Made By Humans Eco Staple Free Stapler Cost: $9 Why we picked it: How can this be a stapler without staples, you ask? Outside-the-box brand Made By Humans designed the Eco Staple-Free Stapler to cut out tiny strips of paper from the corner of documents to use as "stitch" for up to 5 pages. It's ideal for paper shredders and never needs refilling. Where to get it: MadeByHumans.com.