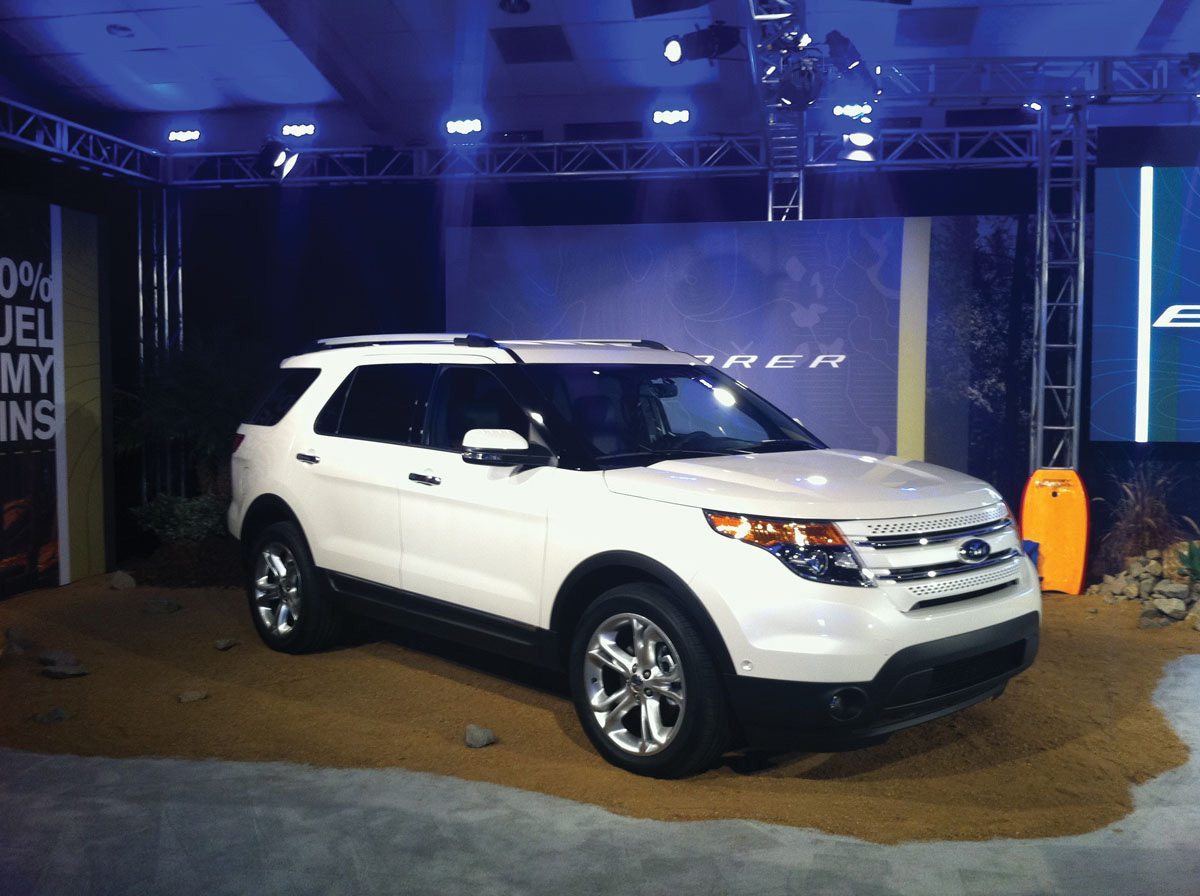 2011 Ford Explorer
MSRP: $28,190-$48,000
Overview: Meet the strongest and lightest SUV ever to hit the market. The one and only 2011 Ford Explorer. When compared to the previous versions, this incarnation is completely re-designed. With weight reduction up to 100 lbs, and economically reducing fuel consumption by 25%, this is a whole new year with a revised standard. So forget about the past and move onward.
Pros: My Ford Touch is one of the smartest and safest ways to travel. Having voice commands to make those conference calls an easy breeze. In addition, the 2011 Ford Explorer is the first ever to have inflatable rear seat belts…Yup, now you're even safer.
Cons: Engineers planned the most economic fuel consumption car with great style, etc., but in reducing so much, the SUV lacks the torque that it normally comes with. While on a trip to San Diego, I tested the Jeep Grand Cherokee and the Ford Explorer, with the former having more potency than the latter.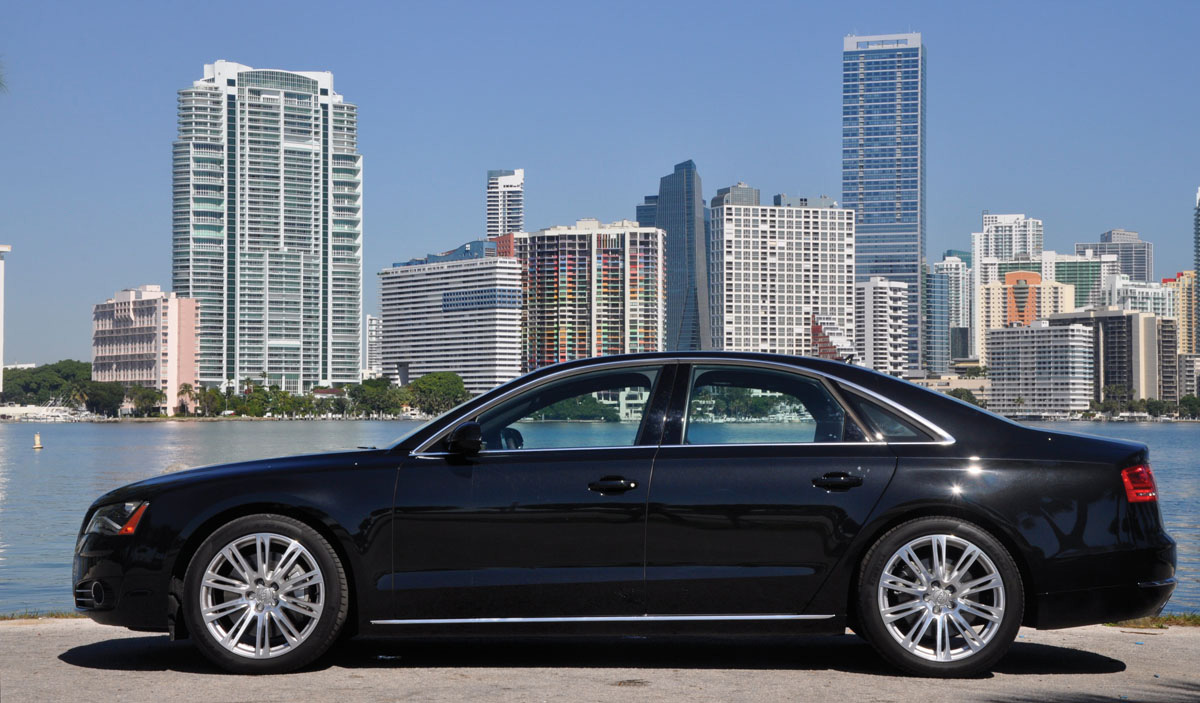 2011 Audi A8
MSRP: $126,000
Overview: When you look at art, you see texture, color…you see a masterpiece. When comparing a painting done by one of the greats to the 2011 Audi A8, it's a work of art in and of itself. The A8 will captivate you with sleek and graceful lines, smooth textures and brilliant bright colors, inside and out. Having this vehicle will absolutely not disappoint.
Pros: An active suspension, all-wheel-drive and vibrant steering make it handle exceptionally well. Even the navigation system is a work of art with detailed 3D maps. You may never get lost again. Also, this Audi's sound system is full of life.
Cons: Unfortunately, this car may not be available for the daily commuter, nor is it one that most people will aspire to own. The only downside is the price. It may have all the aspects of a dream car, but there's that little voice echoing in the back of your mind: "You get for what you pay for." And that makes it totally worth it.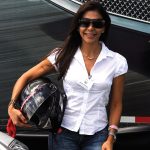 Marlen Bedoya is a world-renowned automotive journalist who has driven just about every car under the sun — usually before they are released to the masses. Although she will never disclose her favorite car brand, she admits she likes the extra pampering luxury vehicles offer. To read more of her reviews and follow her on her adventures, visit BrickellMag.com.
Wild Rides
When it comes to cars, there have been great ideas, like the 1969 Corvette Sting Ray, for example. And then there have been not-so-great ideas. Sometimes innovation yields greatness, sometimes it brings headaches. Here are a few of our favorite flubs:
Water Zoom
"Hey hon — which should we buy? A boat or a new car?" In 1961, you could get both in one go! Meet the Amphicar, capable of reaching a whopping 7 mph in water — if it didn't sink first.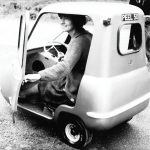 Tiny Dancer
It has to be a joke — right? Sadly, no — in the 1960s, one British manufacturer took the concept of "compact car" to a whole new level. The Peel P50 was capable of fitting one (small) adult and a shopping bag.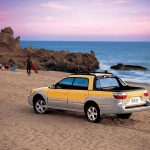 Real Hybird
Business in the front, party in the back — or is it the other way around? The Subaru Baja is an idea that should have died with the El Camino. If you want a truck bed, here's a suggestion: Buy a truck.