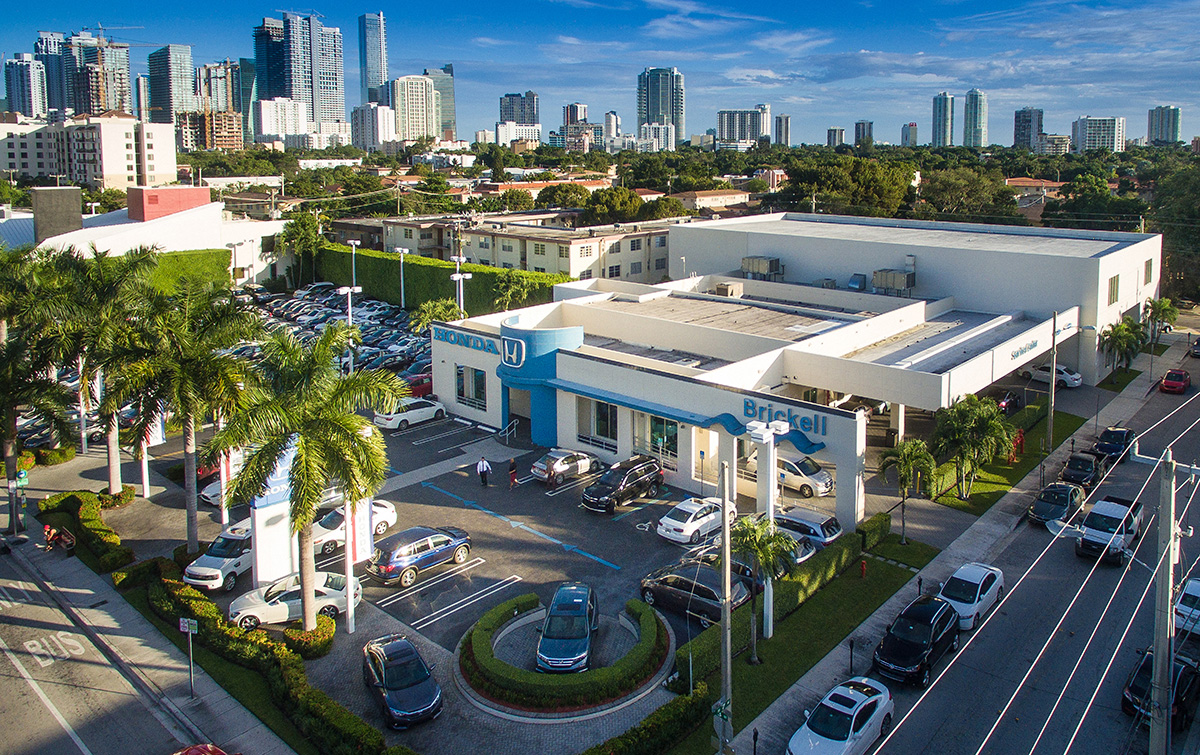 A Cuban exile immigrant, Mario Murgado came to the U.S. alone 5 days before his 5th birthday as part of the freedom flights of 1966. His father joined him months later, but the short separation seemed endless to a toddler, resulting in his sharp commitment to family. "That time made me grow up fast," he says. "That first separation from your father is huge."
Like many Cuban boys, he dreamed of becoming a baseball player. What he did instead was walk into Braman Imports in 1981 and become a salesman, a natural fit as he's loved cars from a young age and today is rumored to have more than a dozen personal vehicles. In fact, he bought his first car when he was in the 6th grade, for his father who didn't speak English. "He was the negotiator then, I was just the translator," he says. "It was a 1969 Chevy Impala, white with a black vinyl top."
After two decades with Braman, where he rose to the position of President & Managing Partner at Braman Imports and Palm Beach Imports, he left to open his own dealership. "We purchased a struggling dealership and completely turned it around. We sold more cars in the 10 years since acquiring Brickell Motors than the previous owners sold in 30 years. It's a testament to our commitment to the customer, across all brands."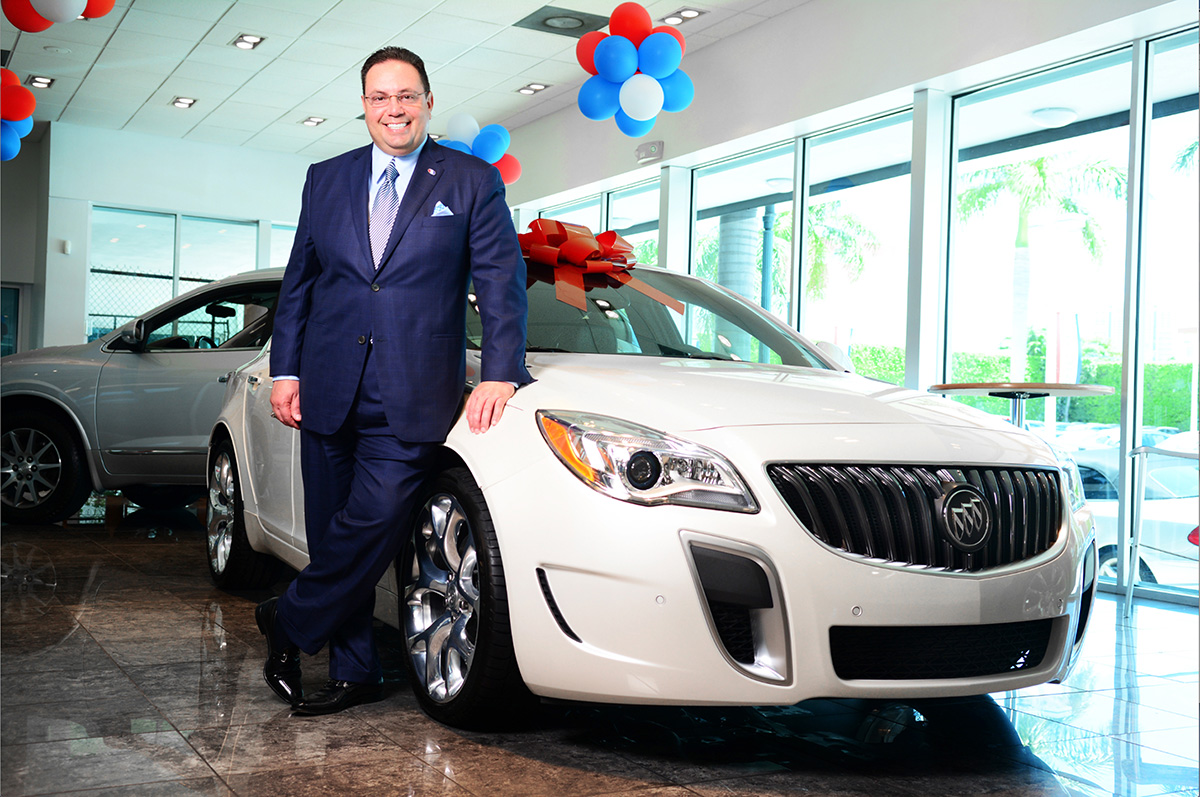 As soon as he could, he started to give back to the community and has been recognized for his philanthropy. Among his many accolades, he's been awarded the American International Automobile Dealers Association's prestigious Impact Award, for outstanding grassroots political commitment to the international automotive retail industry. "While we've had some well-known customers at Brickell Motors, we are most proud of our efforts to help the less fortunate," he says. "Our proudest days are those when we distribute toys and bicycles during our holiday toy drive or when we help ship trucks abroad following a natural disaster. Selling a car to a celebrity is fun and pays the bills, but returning our good fortune to those in need truly makes us smile."
At the time of Murgado's acquisition, the Brickell Motors brands included Honda, Buick, GMC and Pontiac. Today, the company radiates out from the flagship location in the shadow of Miami's booming skyline, where generations of South Florida residents have purchased Honda, Buick and GMC models in record numbers. In 2012, the company added Brickell Luxury Motors, selling high-performance previously owned cars from Bentley, Ferrari, Maserati and Porsche, among others.
The addition balanced out their footprint on 8th Street, and in Oct. 2014, the newest dealership, Brickell Mazda, was added in an adjoining space. What's more, Murgado has also moved the company north into Bay Harbor Islands with another new location, Ocean Cadillac, added in Sept. 2014. A landmark dealership in the area, Ocean Cadillac successfully serves many of Miami's ultra-wealthy. Waterfront mansions and the famed Bal Harbour Shops are a short drive — or water taxi ride — away.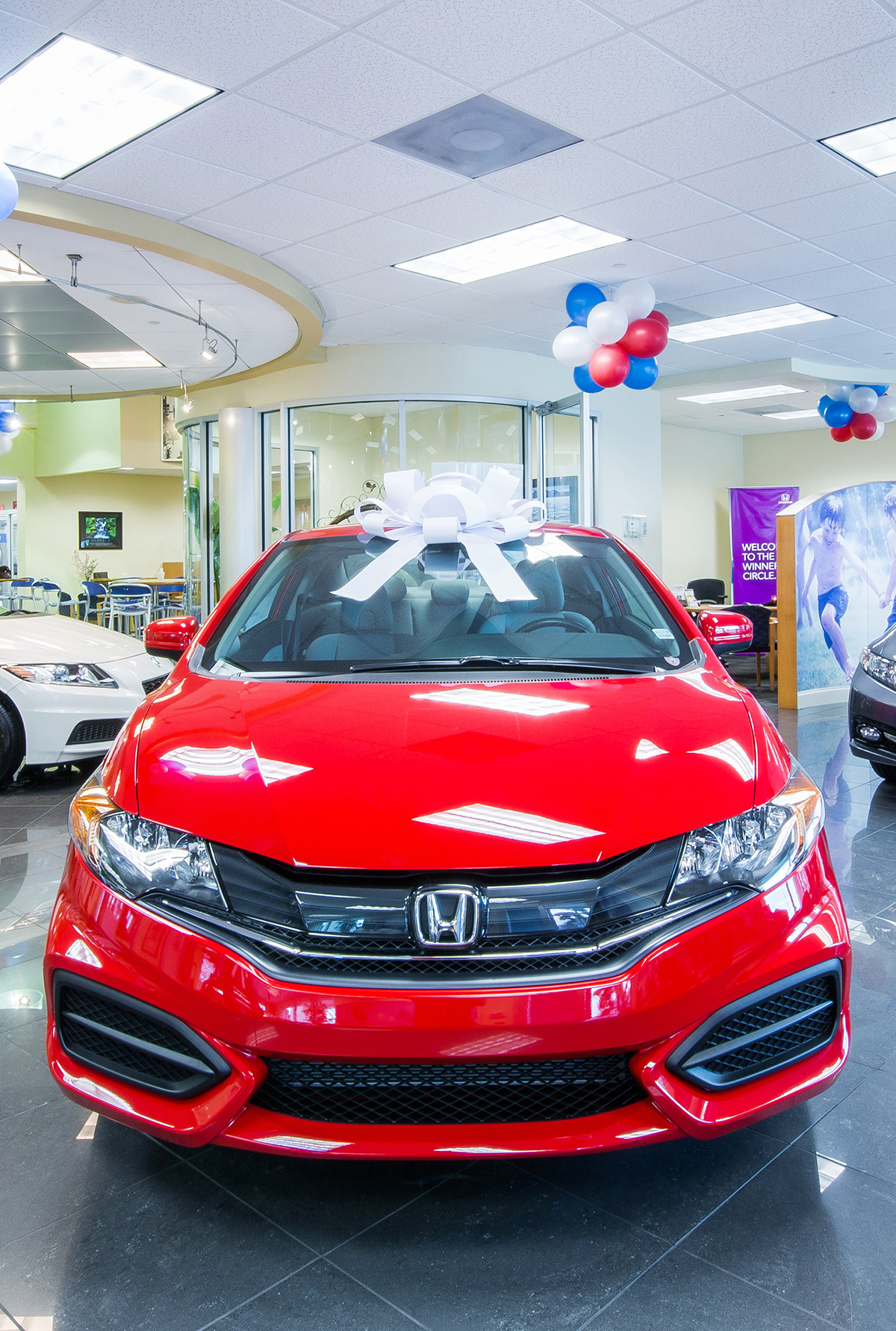 Further up the coast, Brickell Motors has planted its flag in Stuart, Florida, and in a big way — with two flagship locations for Audi and Infiniti, which opened in December 2013. No expense was spared to create two of the finest, state-of-the-art dealerships right in the middle of a fast-growing and upscale neighborhood on Florida's Treasure Coast. "We want to create an unparalleled customer service experience for all, whether our client is purchasing reliable transportation or their dream car," he says. "We get excited delivering the feeling of owning a dream car to every client regardless of brand, year or model-type. Each time you buy or lease a vehicle from us, we celebrate the recurrence of this wonderful emotion."
While the customer sees the seamless efficiency of Brickell Motors, there's a lot of work going on behind the scenes to keep it that way. "We spend a tremendous amount of time and energy training our business development specialists for all of our brands, and we work very hard to make the buying experience as pleasant, convenient and simple as possible," he assures. "We know that anyone in the market for a new or previously owned vehicle has many choices in the Miami market. Our competitors sell the same vehicles and are only a few miles away from our location."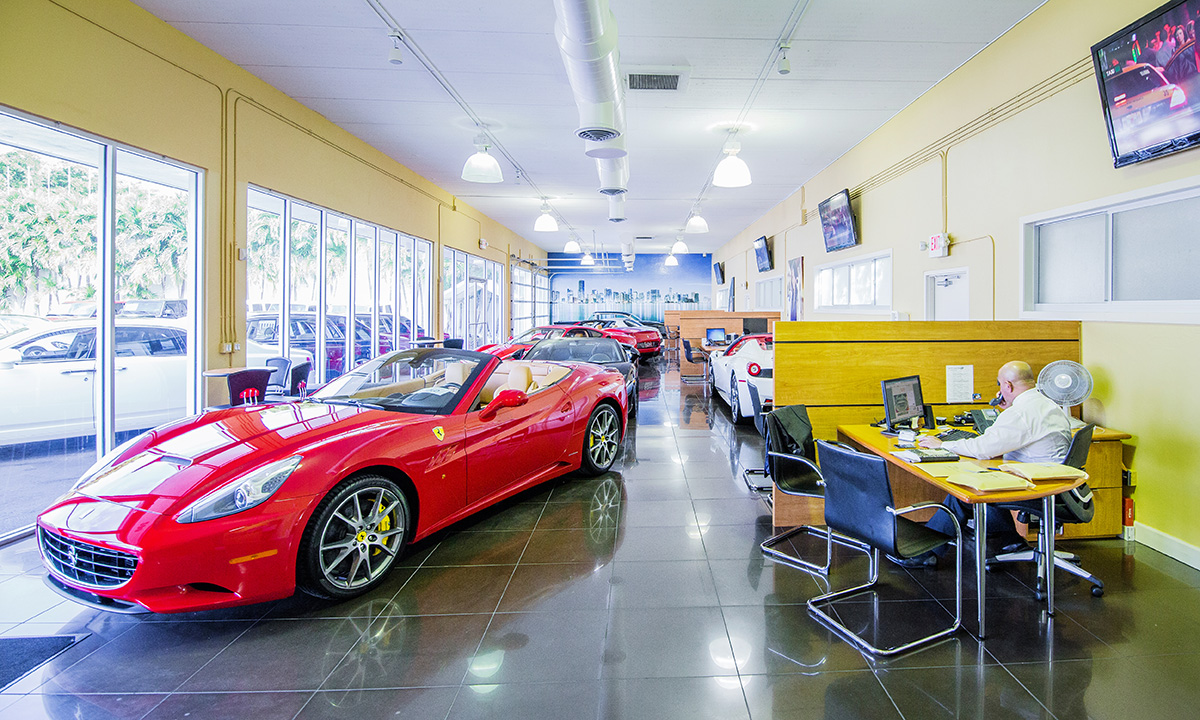 With that thought in mind, Brickell Motors places the emphasis on key elements such as spotless and comfortable locations, believing that, next to treating the customers exceptionally well, is the requirement that the showrooms sparkle. When you walk into any of their dealerships — new, pre-owned or high-end luxury — they want you to feel like royalty. An additional important element is to provide service that goes way beyond oil changes. "Our key process is asking questions and anticipating customer needs," he says. "Young parents may have specific questions about safety features like car seat installation or air bags. Senior clients may truly appreciate help with technological advancements like navigation and hands-free phones. We want to leave a favorable impression on a customer every time they visit our dealership for service."
Looking toward the future, continued expansion is another important focus. "We are seeking optimal markets and locations where top-tier, premiere luxury and import brands, as well as key imports and domestics, can grow market share," Murgado says. "Expansion, both geographically and into the luxury category, have been longstanding goals for us."
While the plan is to have the company's impact on automotive retailing reach throughout Florida and beyond, the foundation of Brickell Motors will always be just down the street from Downtown Miami. "We strive to make the car-buying experience easy, enjoyable and fulfilling each and every day," concludes Murgado. "We want to earn our clients' business and build long-standing relationships. If given that opportunity, we are committed to that success."
Brickell Motors headquarters is located at 665 SW 8th St. in Miami. For more information on available models and current deals, stop in to one of their showroom, call 305.856.3000 or visit BrickellMotors.com.