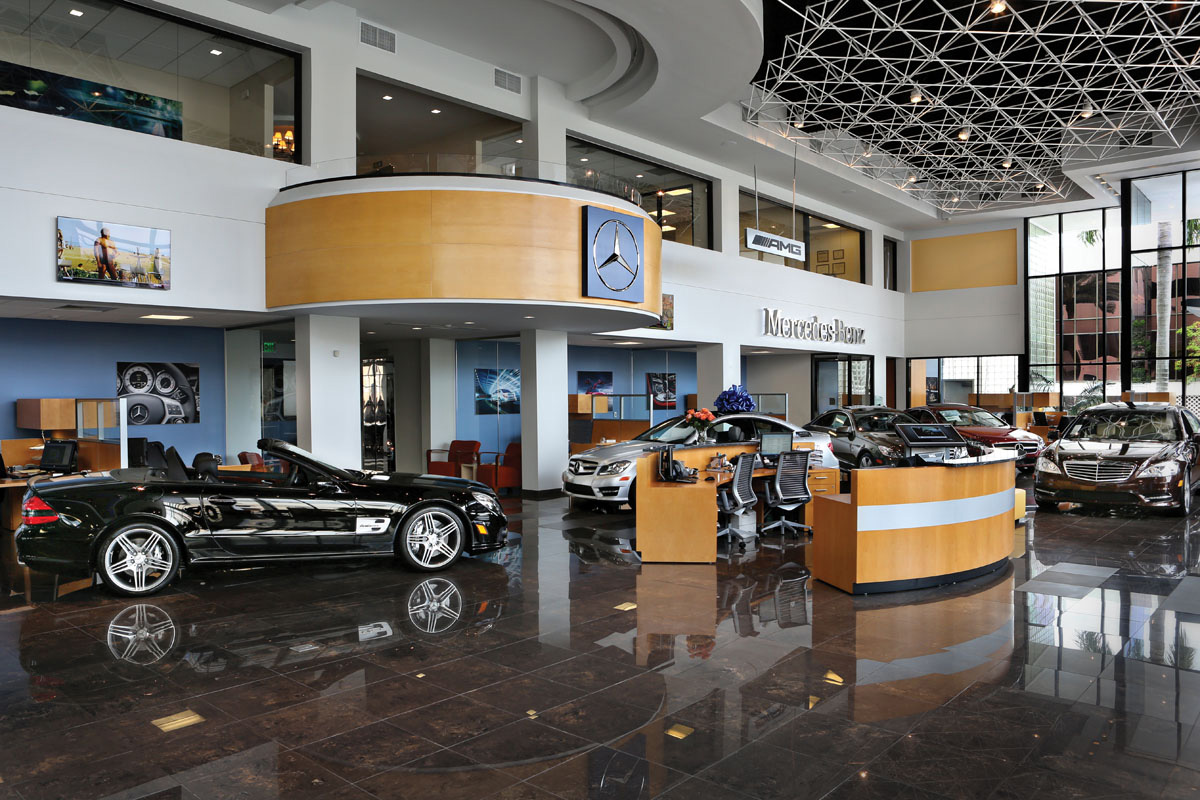 Today, the dealership consistently ranks as a top volume Mercedes-Benz dealer in the nation and has been recognized numerous years with the "Best Of The Best Award" from Mercedes-Benz USA for outstanding performance and exceptional customer experiences; 300 Almeria Ave., Coral Gables; 305.445.8593; MBCoralGables.com.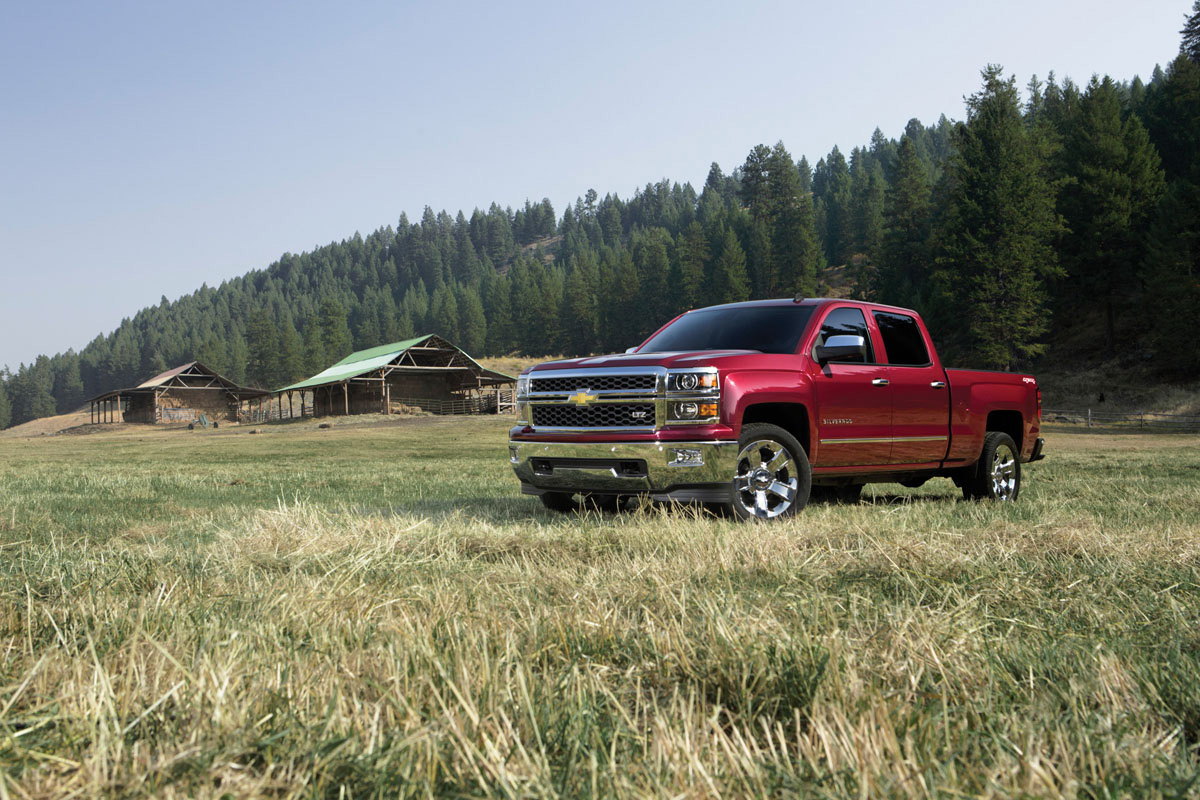 Next Level
Chevrolet's redesigned Silverado has everything we've come to expect from the manufacturer's top-tier pickups: serious towing capacity, plenty of horses, great torque, and…in a pleasant twist, decent fuel economy. But it's the extras that have been raising some eyebrows. The Silverado will include 3 auxiliary power outlets in its interior, as well as USB charging stations. You'll also love other convenient touches like under-bed LED lighting and plenty of storage in the cabin, including a lockable glovebox and console compartment; Chevrolet.com.
Perfect Extras
Sometimes everything you dream of in a car isn't included in the premium package. Here are some of our favorite add-ons. Best of all, you won't have to break the bank to get them.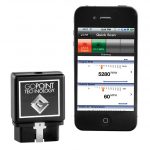 Linked In
Tired of bringing your ride to the shop every time that engine light flashes? With the GoPoint BT1 Bluetooth device and app, you'll be able to read those codes with your iPhone; $100, GoPointTech.com.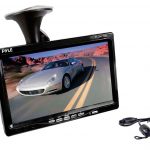 Third Eye
Built-in backup camera not available in your ride? Fear not: You can easily add your own with the Video Monitor & Universal Mount Rearview Camera from Pyle. Say goodbye to fender bumping; $220, PyleAudio.com.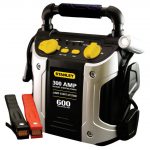 Life Saver
Even with AAA, waiting for a jump is no fun. Why not provide your own with the Stanley 300 Amp Jump Starter? Charge it at home, then keep it in your car for a quick pick-me-up; $52, StanleyTools.com.