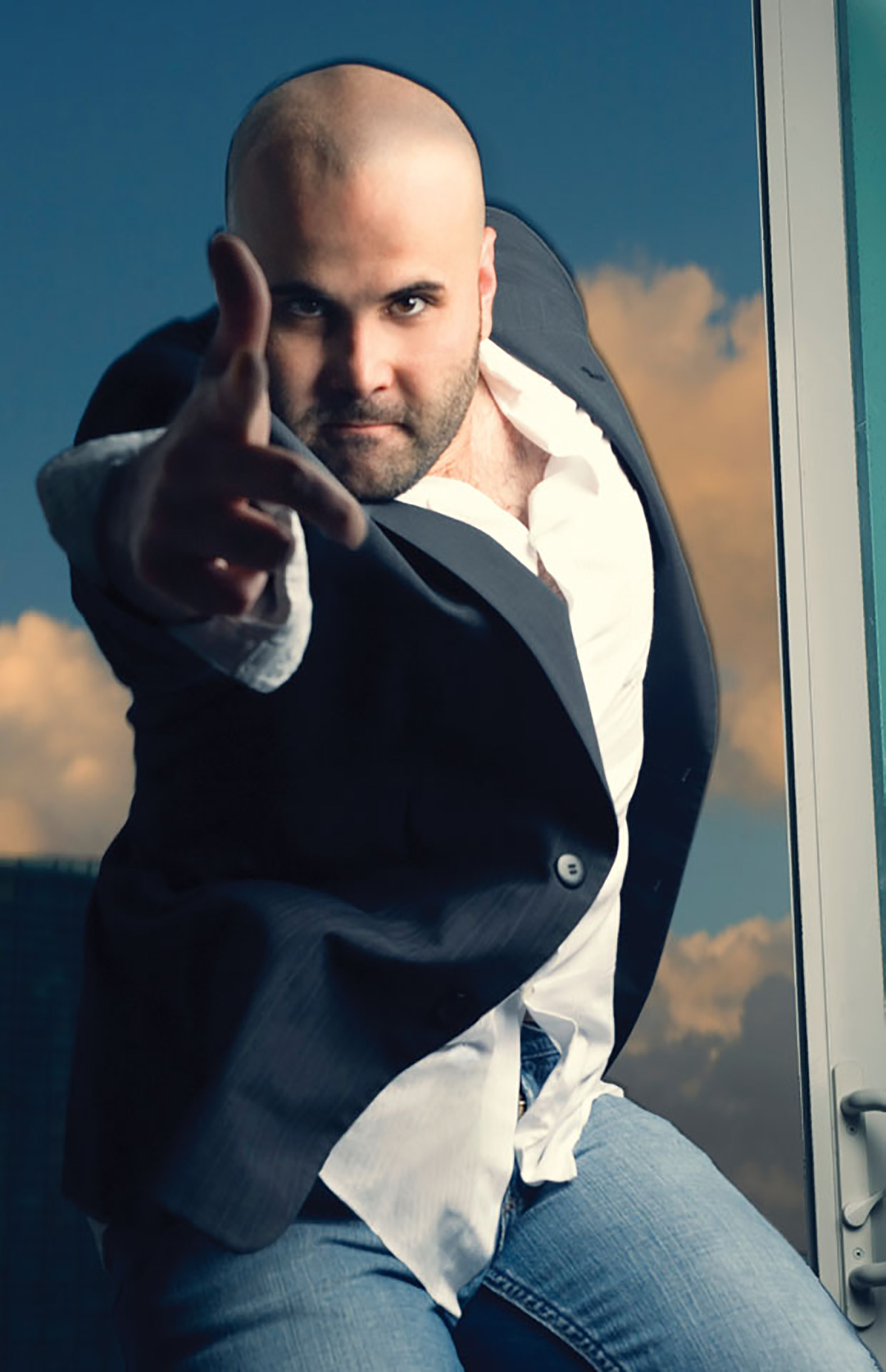 Selecting this year's "Dressed For Success" finalists was harder than ever, but as you can see from our cover and corresponding feature, we had tons of fun getting it together.
If you take anything away from this issue, I encourage you to invest in your look.
In Miami, style is not just about looking good, it's about projecting that extra edge.
Wanna chat?
Call me on my cell at
305.401.3232
or email
[email protected].
We're also on
FACEBOOK @ Brickell Mag
Till we speak or meet, stay SUCCESSFUL, SAVVY & STRONG …
Jorge
Arauz, Editor-in-Chief