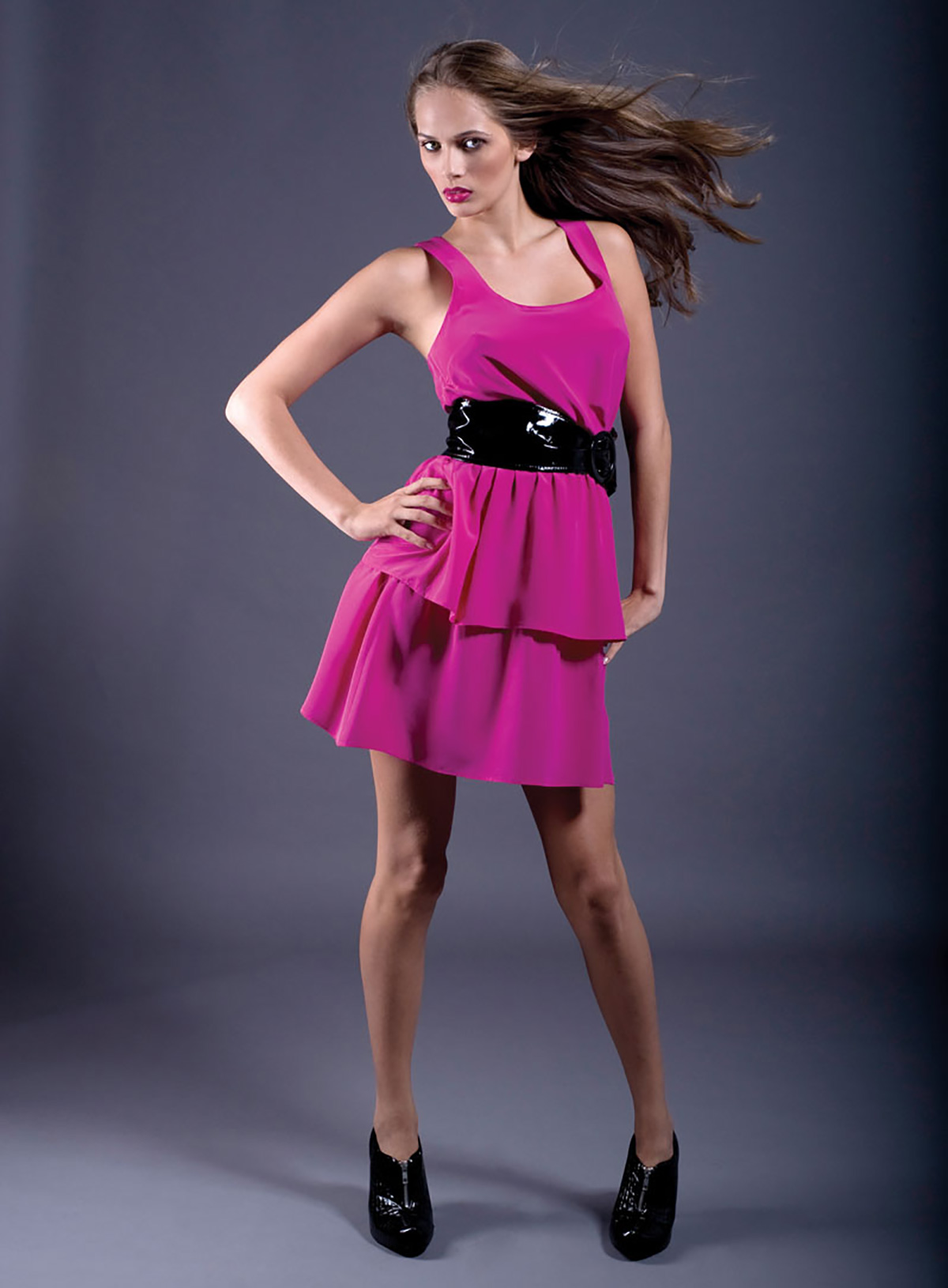 Black-tie affairs aren't what they used to be. Wearing floor-length gowns no longer applies, and it's OK to wear more casual, shorter ensembles to even the most exclusive shindigs. This subtly sexy Amanda Uprichard pink dress makes the perfect statement without saying too much.

Sweet Accessories
In the native tongue of a Colombian northern tribe, the word "Mishky" means "sweet" — and rightfully so. Mishky bracelets are fun to wear and hand-crafted of sterling silver plaques, colorful beads and a touch of charm.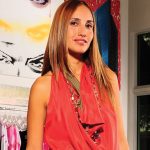 Coming form a family of fashionistas Claudia Sanz has finally realized her dream of opening her own boutique, Green Grass near Mary Brickell Village at 54 SW 10th St. The unique boutique features the wares of global designers as well as the work of local artist on its walls. To discover all this fashion mecca has to offer, and to buy the pieces shown here, call 305.373.7423 or visit GreenGrassHouse.com
Leading Ladies
Many consider the period between the late 1920s and early 1930s among the best years for fashion. These ladies epitomized stellar style on and off the Big Screen.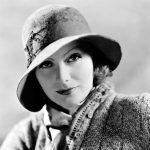 Greta Garbo
Famous for: The Mysterious Woman Signature style: Polished
Quote: "As a movie star, I'm looked at from every possible direction."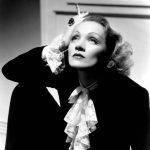 Marlene Dietrich
Famous for: Shanghai Express
Signature style: The Pantsuit
Quote: "I dress for the image — Not for myself…not for fashion…not for men."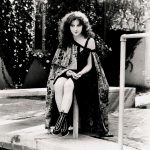 Jobyna Ralston
Famous for: Why Worry?
Signature style: Gypsy Chic
Quote: "I may look grand on the Big Screen, but in life I stand 5'1" tall."