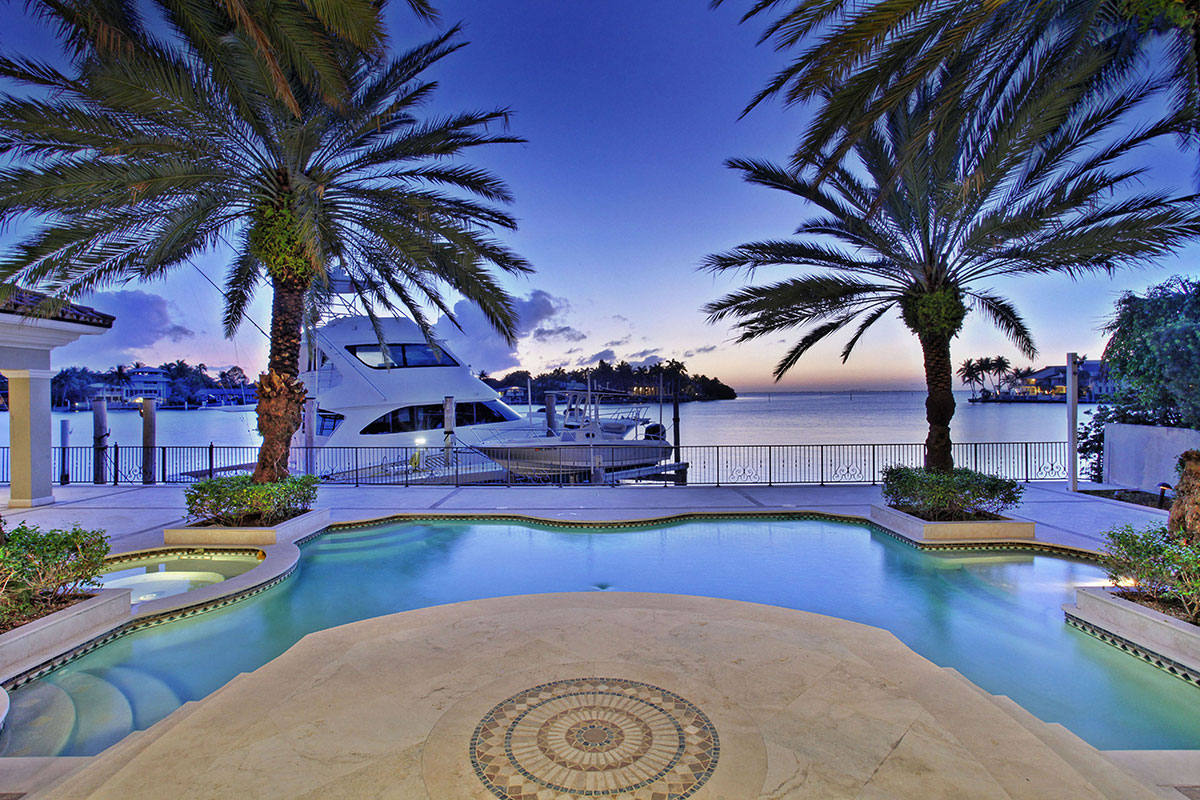 Location is the key word for this home where you can enjoy the most breathtaking views of the harbor and bay while your dream boat or yacht is docked in your own backyard.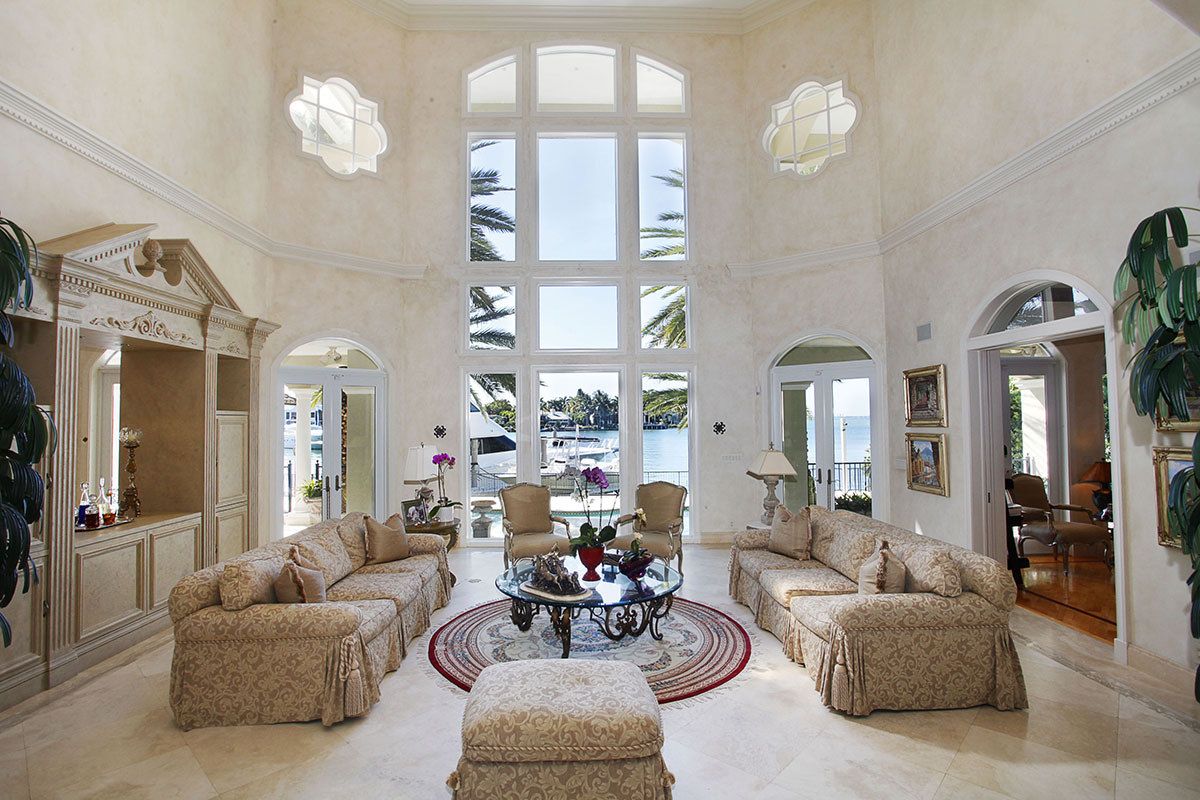 The living room is elegant and sophisticated with double-high ceilings and tons of natural light that shines through the entire home.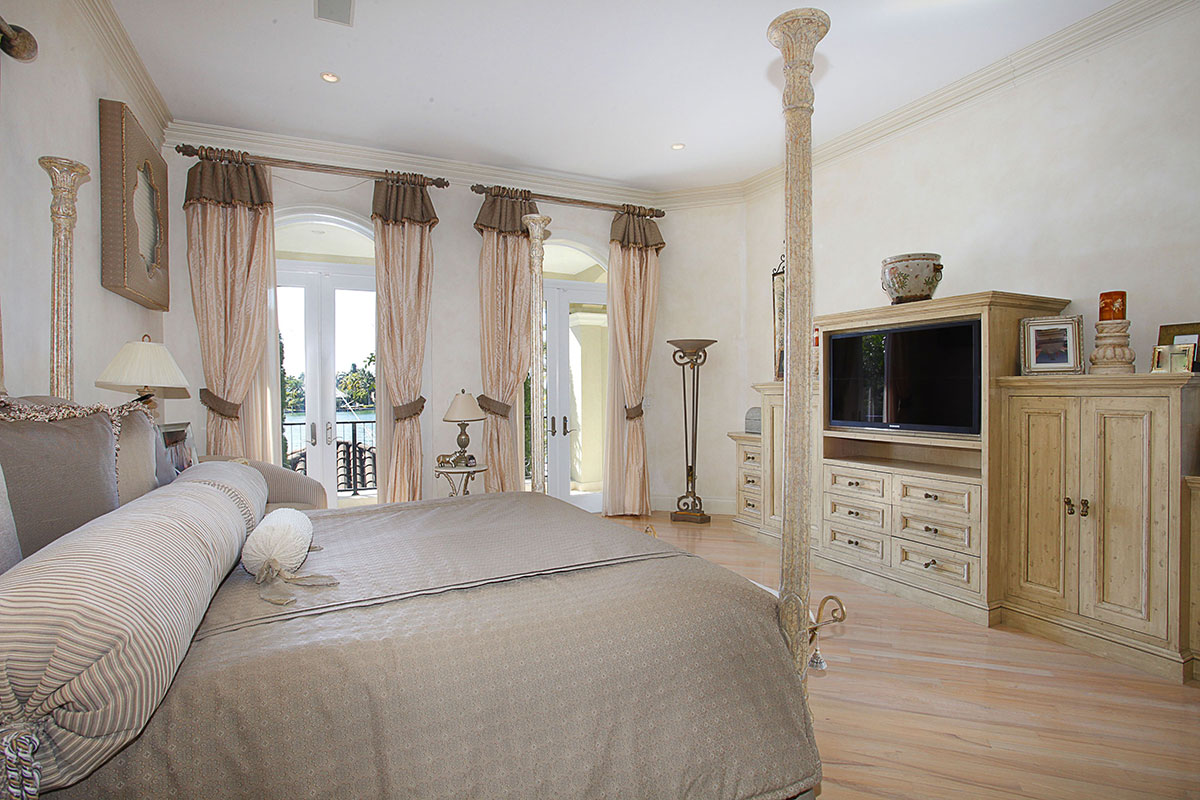 The spectacular master bedroom suite and master bath with a wonderful walk-in closet are the perfect setting to relax with marvelous views of the harbor and sunsets.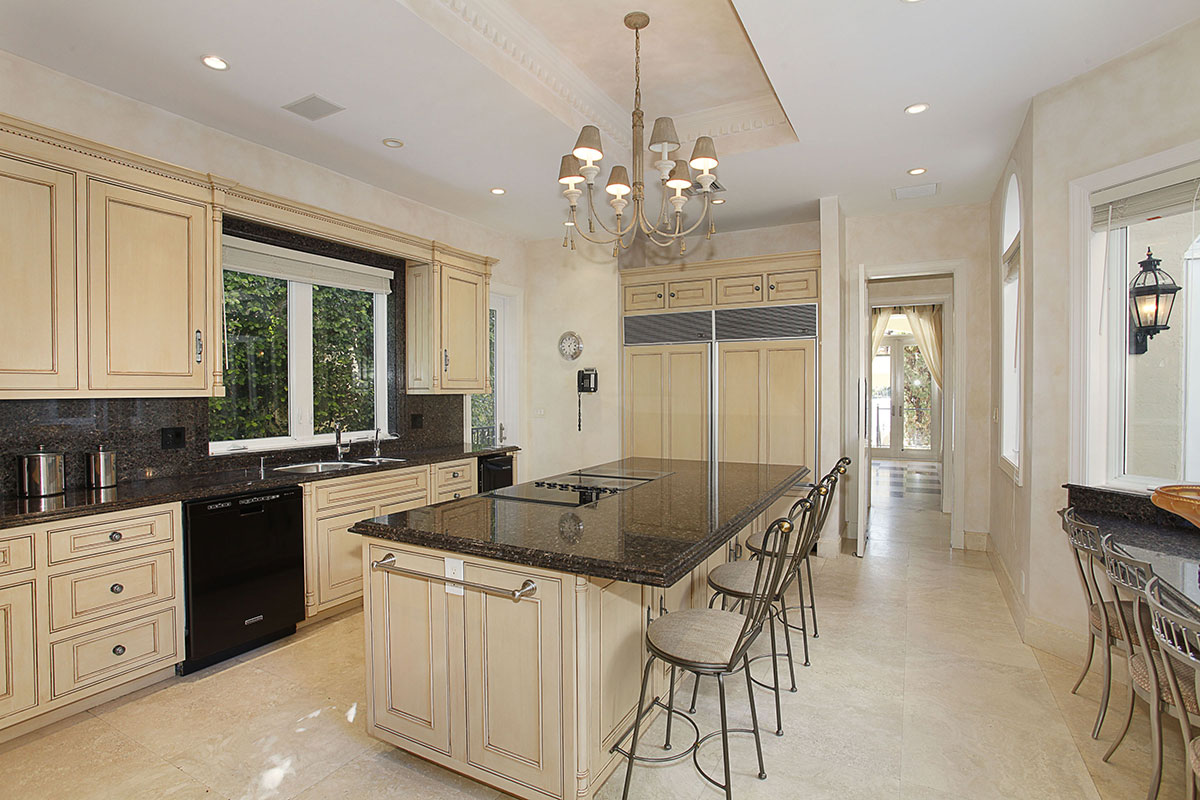 The very ample kitchen features a wonderful island in the middle which is perfect for those who like to cook and entertain. The kitchen is adjacent to the family room, staff quarters, laundry room and large 2-car garage.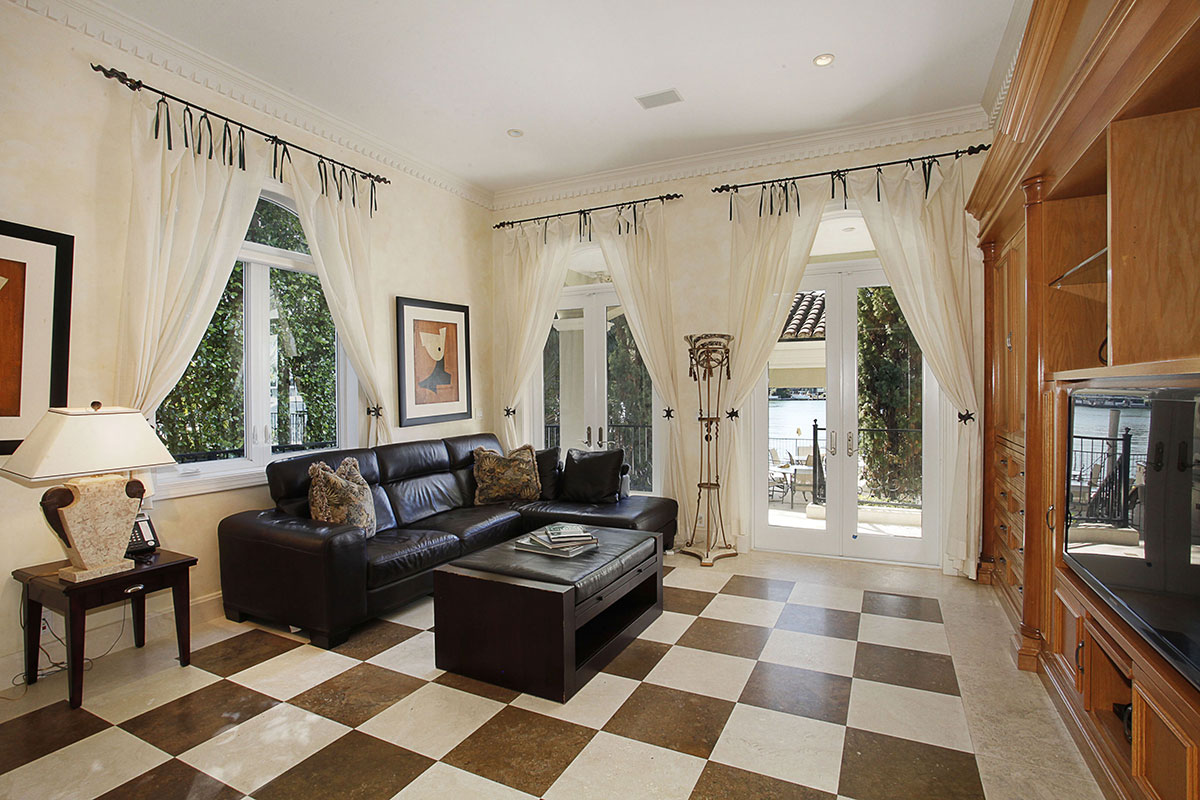 This fantastic family room or play room has a full bathroom inside and is perfect for a true family lifestyle. It opens up to the terrace and is steps away from the gorgeous gazebo, pool and Jacuzzi.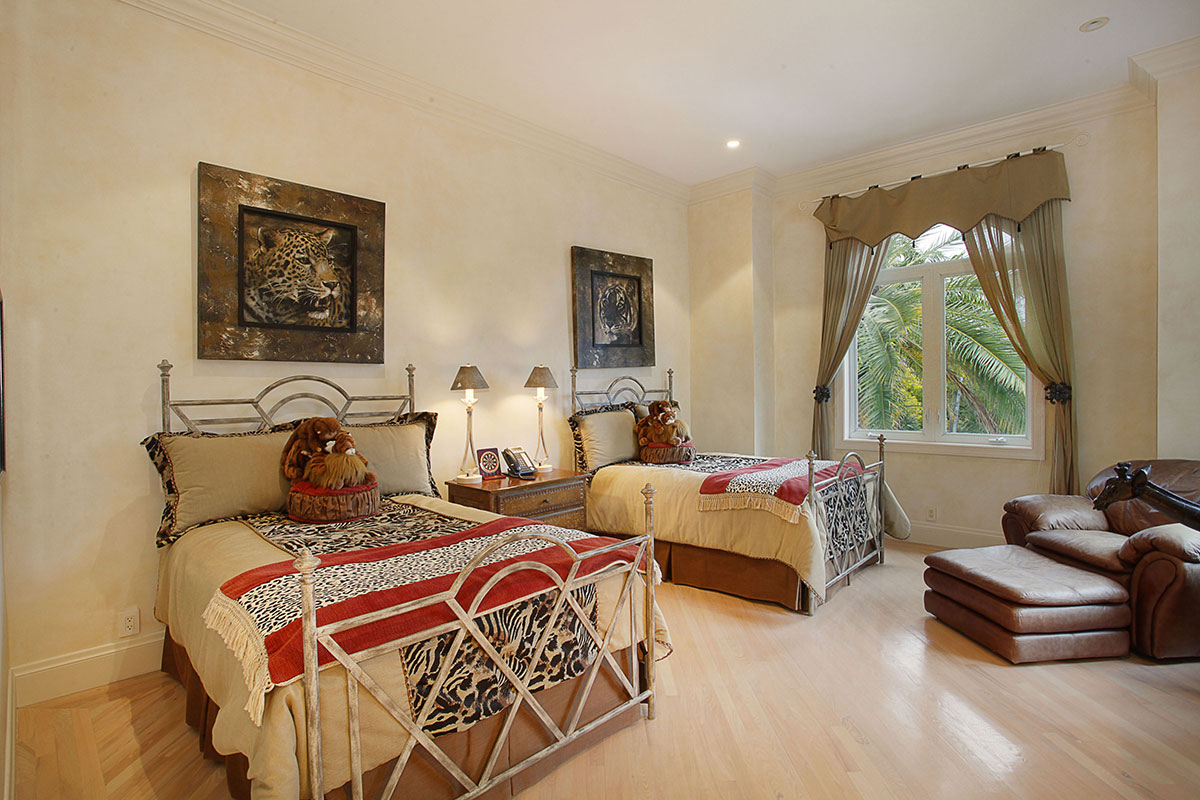 This magnificent estate has 6 bedrooms (including the staff quarters) and 7.5 baths. All the bedrooms are very spacious with wonderful ensuite bathrooms. Most of them also feature very generous walk-in closets.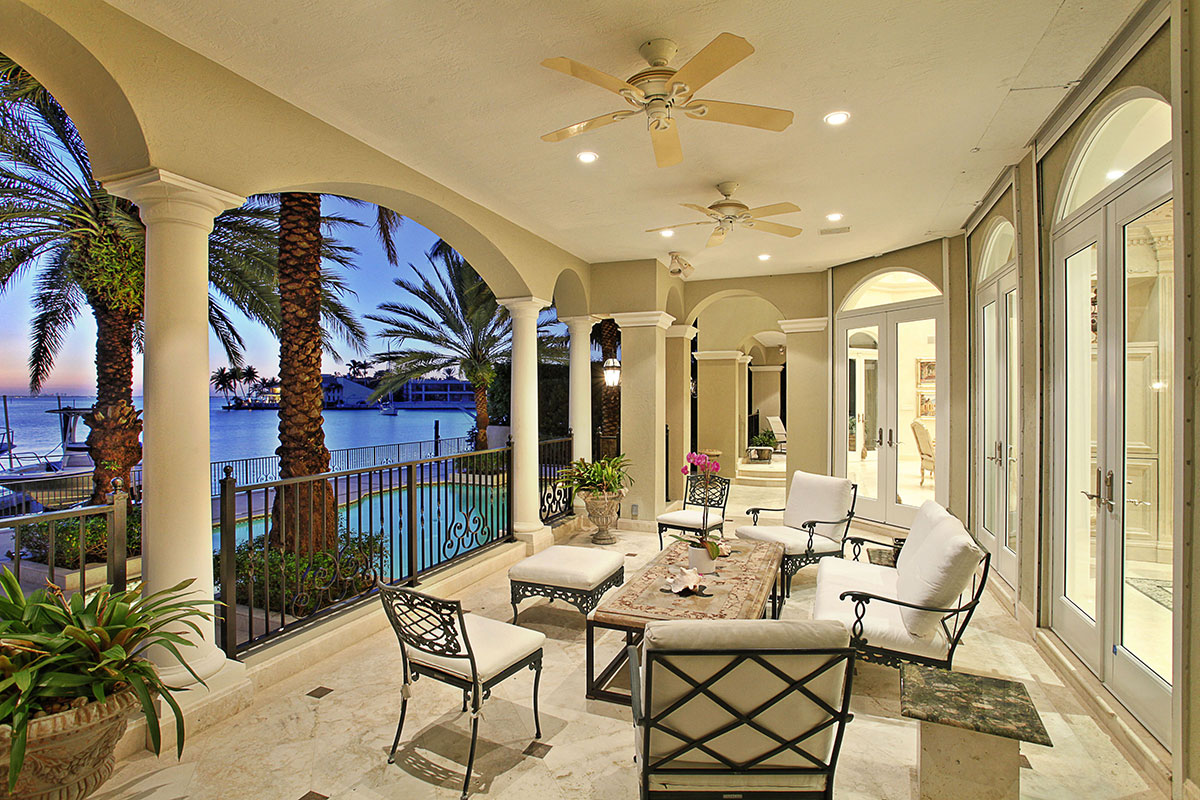 Enjoy all the sunsets and watch the dolphins and manatees swim by while you sit in this delightful terrace which is the perfect setting to relax or entertain with family and friends.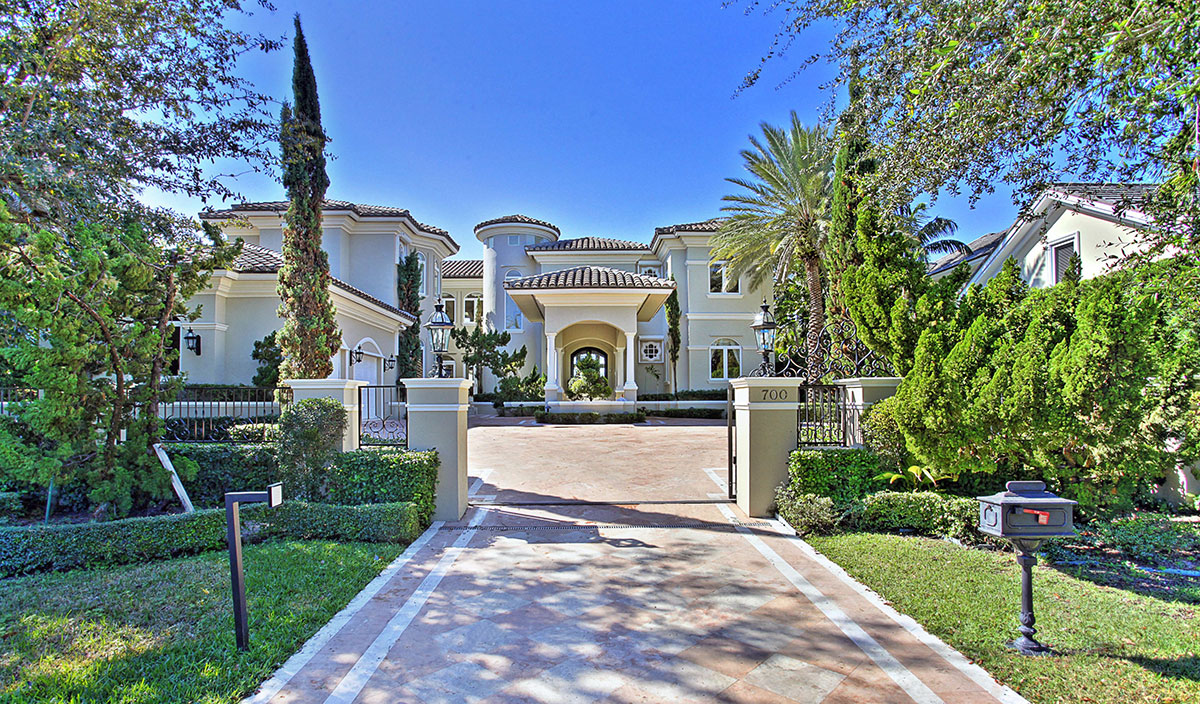 This graceful, elegant, charming and just marvelous estate on exclusive Harbor Drive is a dream come true.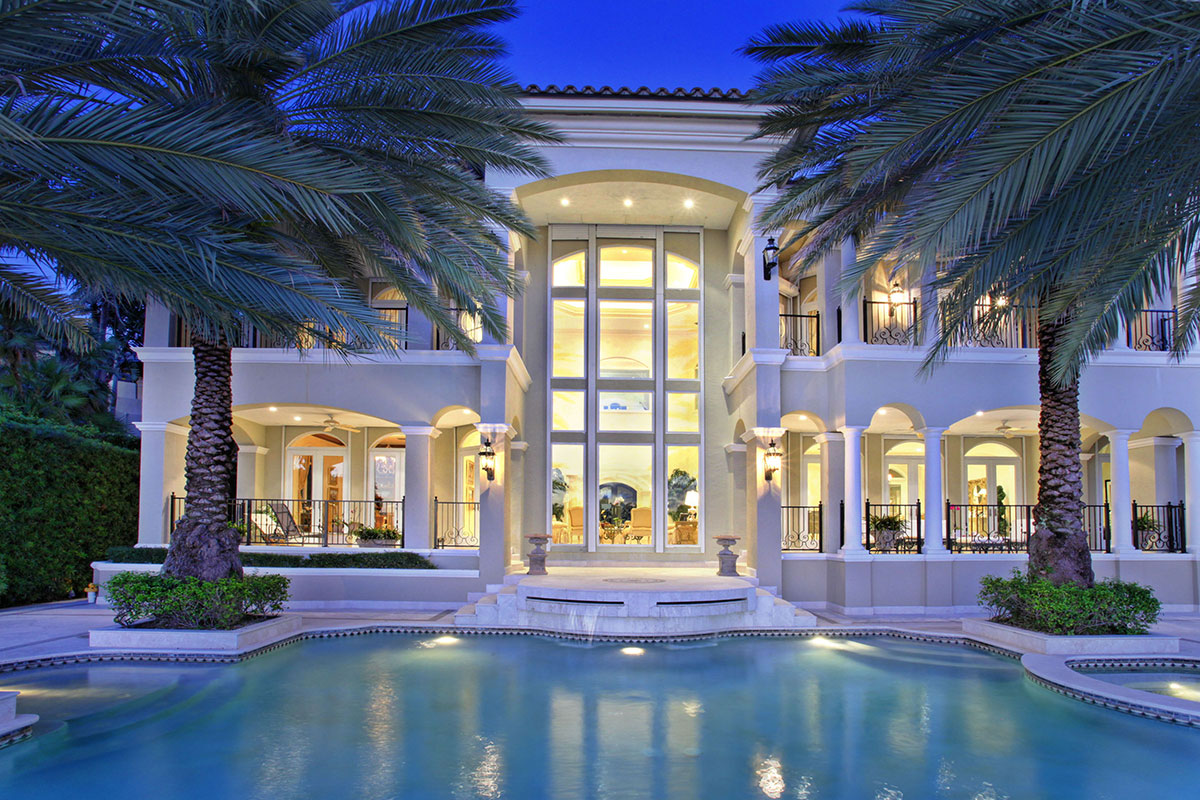 This home has impact windows throughout and most windows and doors also have
rolling hurricane shutters built in.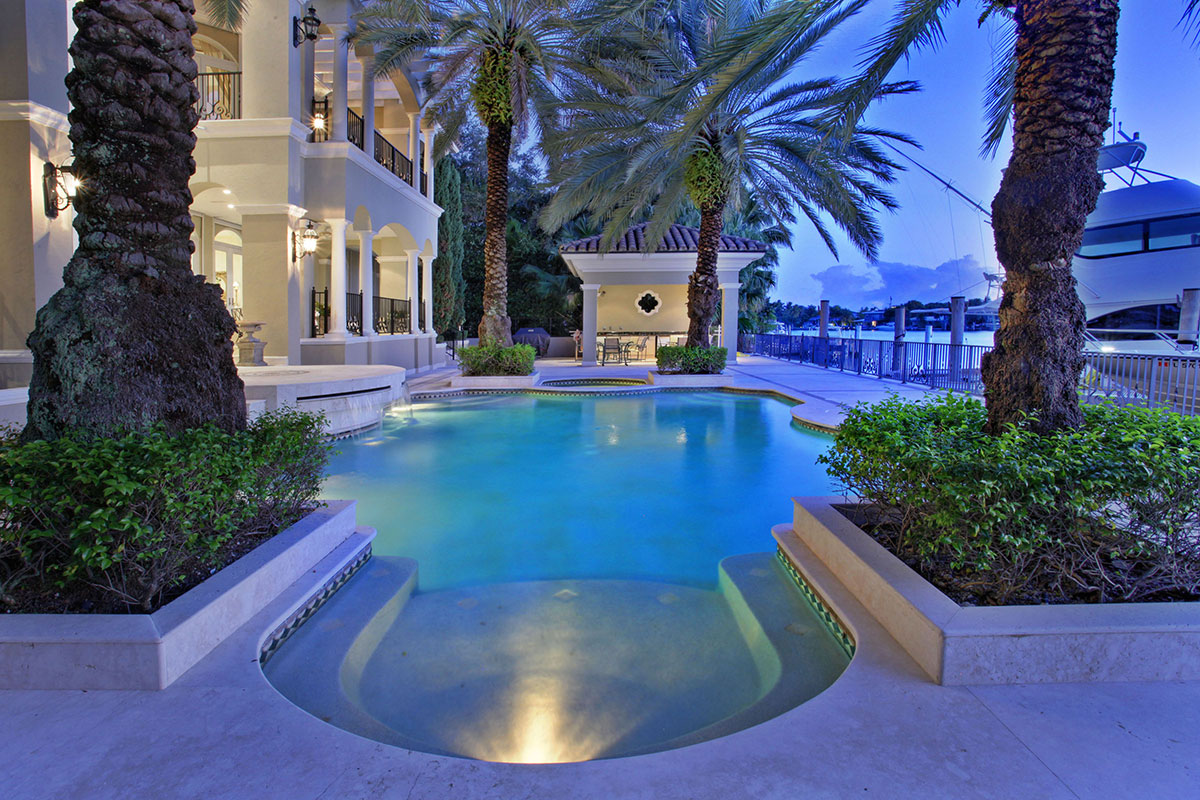 The expansive outdoor living areas of this home include tropical landscaping, a gorgeous gazebo, stunning pool, relaxing Jacuzzi and private dock.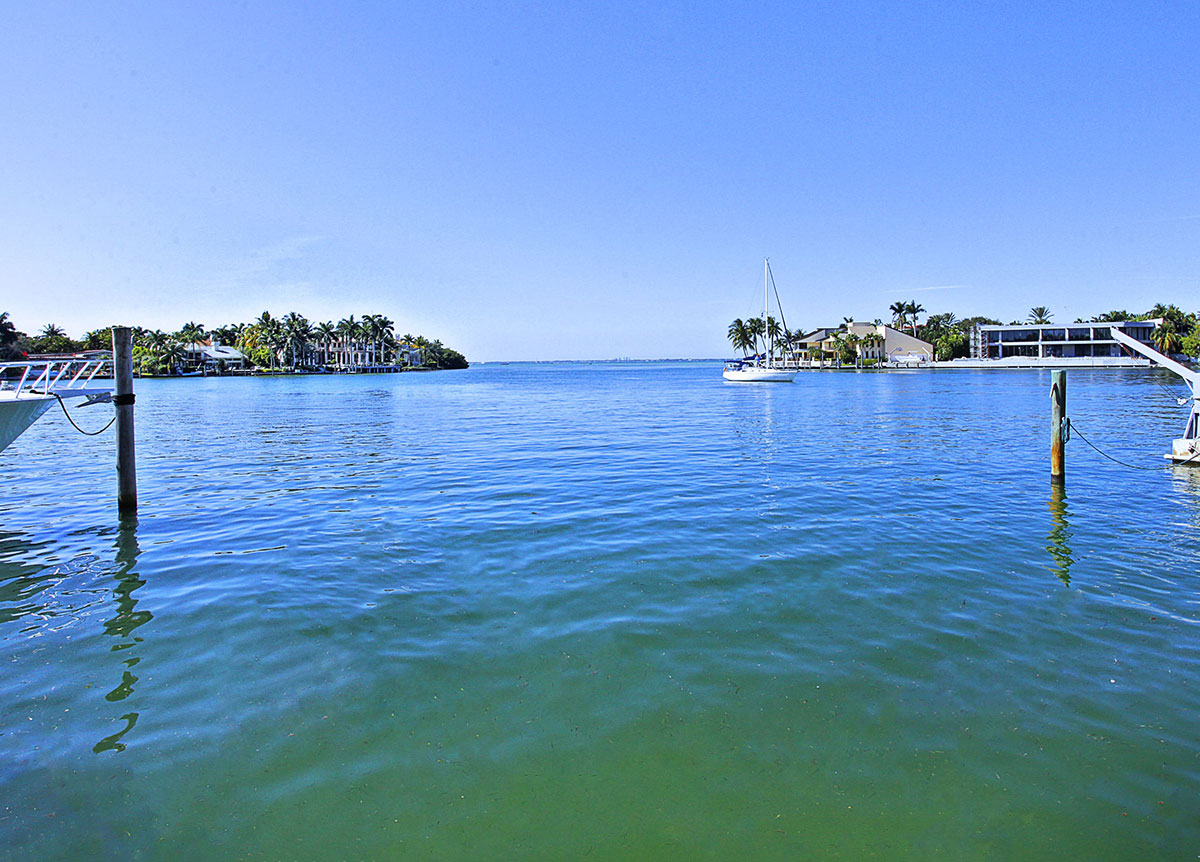 Witness where the sky meets the sea from the backyard of this waterfront home where you can also dock the boat or yacht of your dreams.