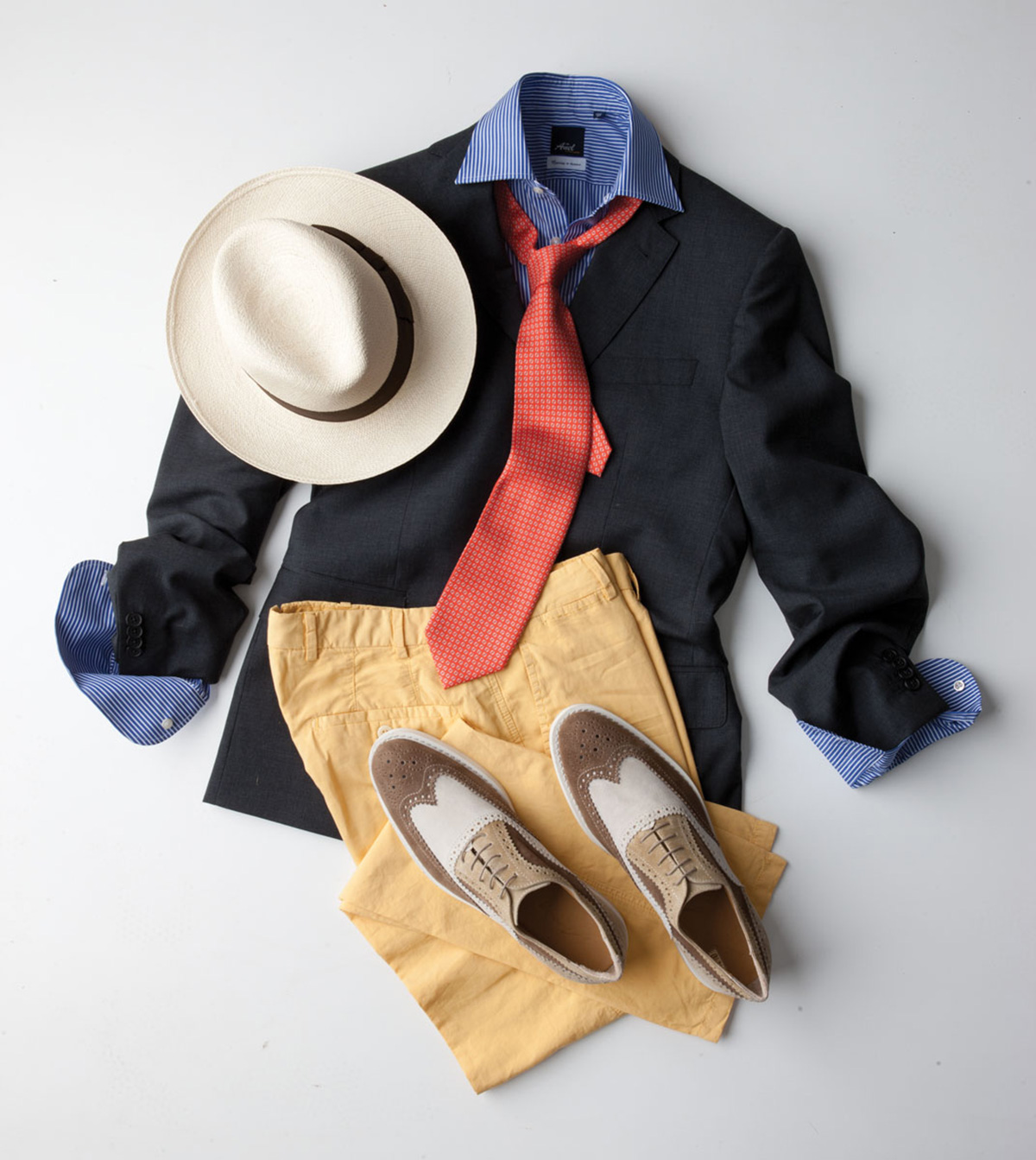 Designer Añel Sartoria didn't have an easy path to success. In fact, it was anything but. Growing up in post-WWI Italy and struggling to make his way as a tailor in the historic city of Naples, Italy, he somehow managed to keep his creativity going while allowing his his entrepreneurial spirit to soar. It wasn't until years later that he established Sartoria in Napoli, a fashion house specializing in fine Italian clothing made in the tradition of Old Naples…with elegance, magic and painstaking attention to detail. After you've seen his creations, you'll be hooked once you try them on and let them drape off your body like no clothes have ever done before; AnelSartoria.com.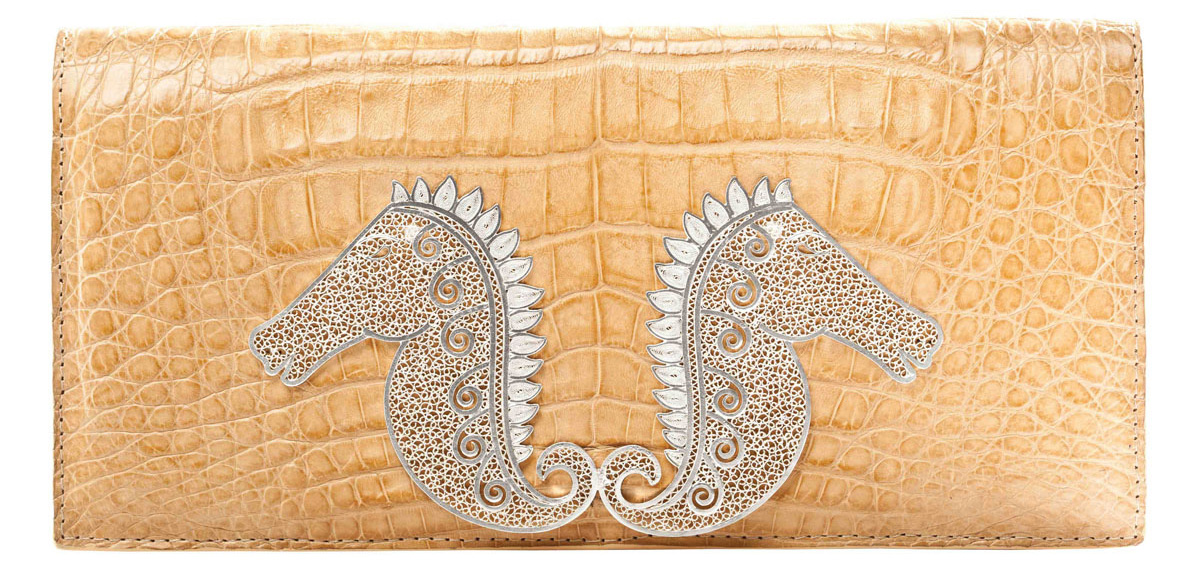 Woven Accent
Handbag designer Danyan Candamil loves filigree. Her debut collection, Latin Luxury for the World, features a dozen new designs in gorgeous, exotic skins — from stingray to python — each elegantly accented with one of Candamil's beautiful filigree ornaments, hand-crafted by artisans in the small Colombian village of Mompox. This commitment to traditional craftsmanship means every piece is just a little bit unique; DayanCandamil.com.
Perfect Finish
It's the icing on the cake of any outfit: The perfect piece of jewelry. While we've got nothing against traditional sparklers, we're loving the work of these more innovative designers.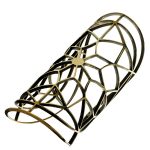 True Love
New York native Pamela Love has exploded onto the jewelry scene since her debut in 2006, thanks to thrillingly dangerous designs inspired by everything from astrology to the work of Hieronymous Bosch; PamelaLoveNYC.com.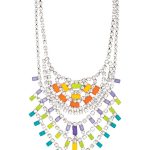 Full Spectrum
Jewelry designer Tom Binns isn't afraid of color. That's exactly the reason why gorgeous hues abound in his wildly offbeat, Dada-inspired pieces, which have earned the love of celebs from Michelle Obama to Lady Gaga; TomBinnsDesign.com.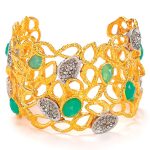 Natural Vibe
Bucking the ultra-simple trend in vogue when he emerged onto the fashion scene has worked out well for designer Alexis Bittar, whose signature style features chaotic lines, natural textures, and unusual combinations of materials; AlexisBittar.com.