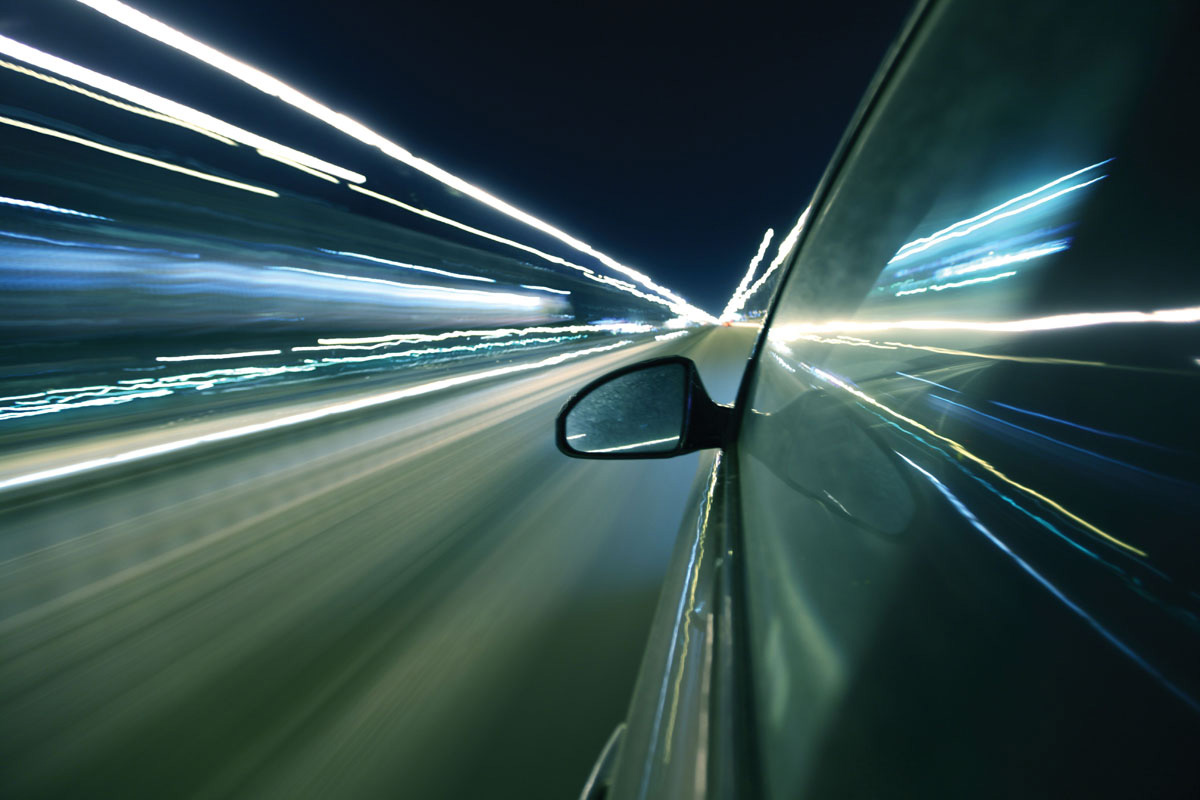 City Ride
Want to impress your friends the next time your drive to your next happenin' shindig? You can count on Miami Drive Club! This exotic car share club and concierge service's extensive collection of high-performance vehicles includes a Ferrari 430, a Lamborghini Gallardo Spyder, a Porsche GT-3, a Porsche Cayenne GTS Turbo and much more, with plans to continue growing its collection. Hey, if racing champion Helio Castroneves trusts them, why wouldn't you? For memebership rates and to see their entire collection, visit MiamiDriveClub.com.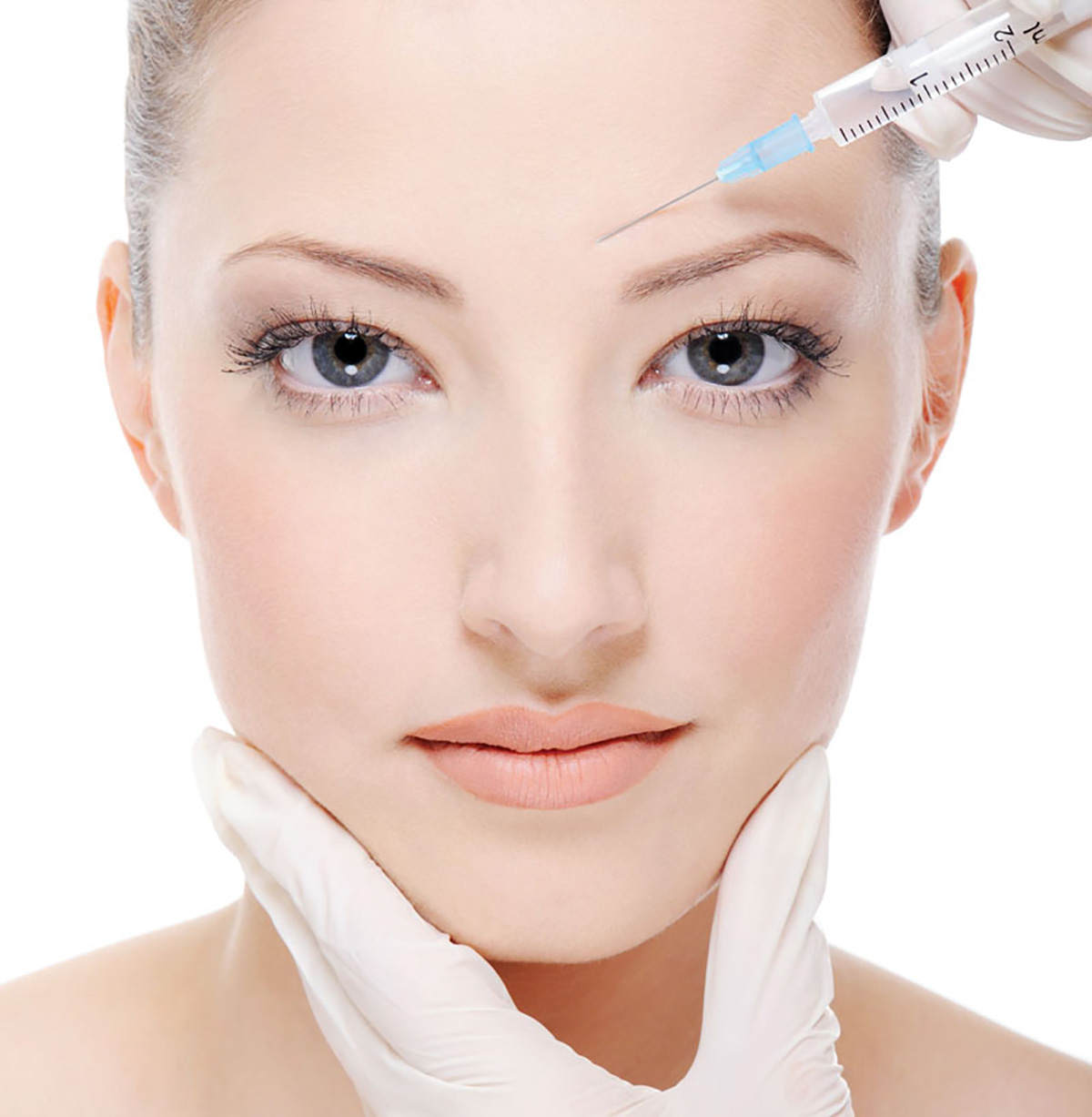 Dr. Beauty
Take out your address books and e-organizers and write this down: Dr. John Martin is moving to a new location! The board-certified Harvard Graduate specializing in minimally invasive facial rejuvenation has delighted countless patients for years and has consistently delivered the best results. Want to see for yourself? Check out this patient favorite at 2912 Douglas Road in Coral Gables, or call 305.444.5950.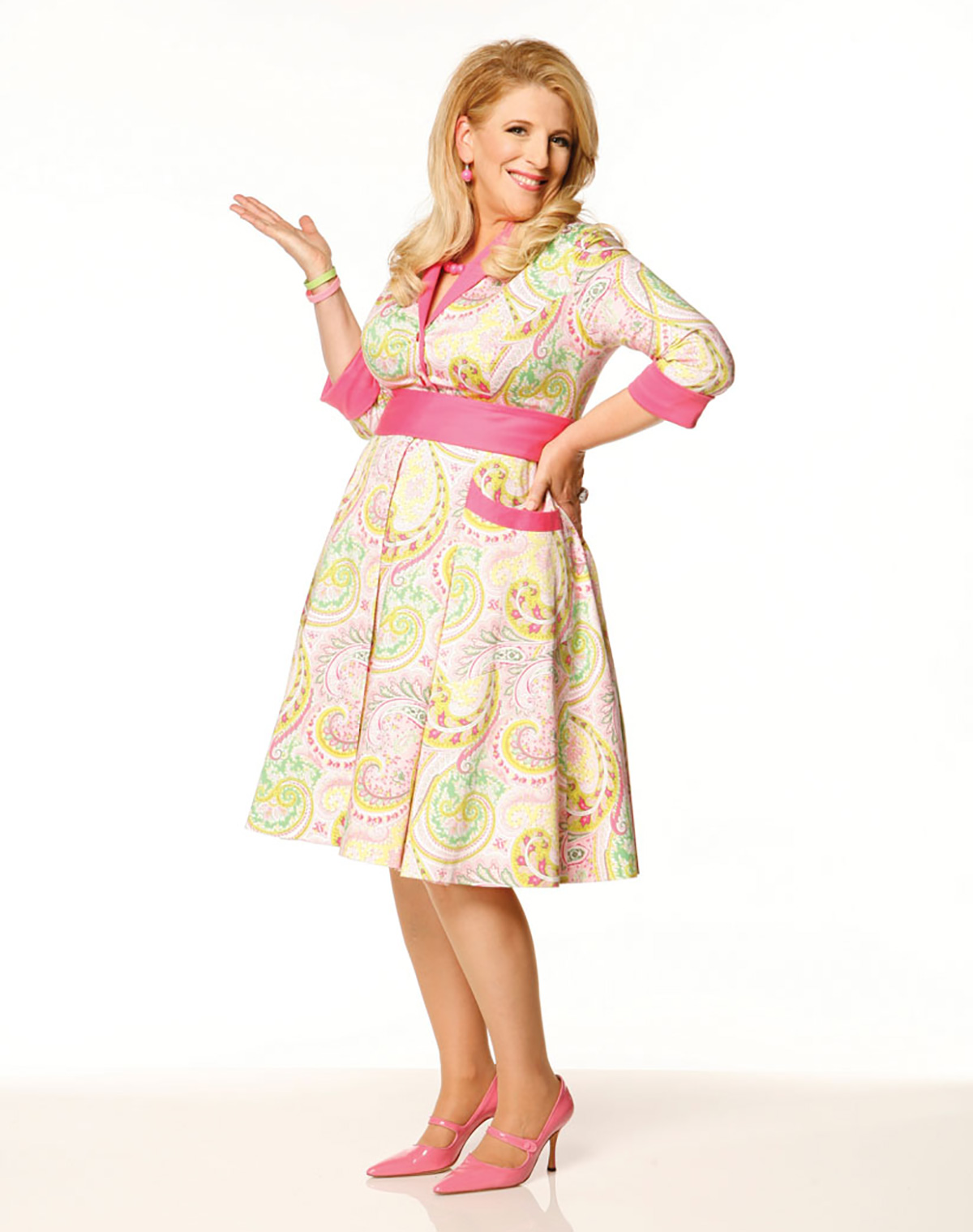 Lady Laughs
Looking for a night of laughter? Anticipating your next date night with your significant other? Leave the kids at home (in caring hands, of course) and head out to the Fillmore Miami Beach at Jackie Gleason Theater for Lisa Lampanelli's stand-up act Nov. 6 at 8 p.m. The evil laughing queen has been featured on Comedy Central and dozens of comedy roasts to boot. For tickets, go to LiveNation.com.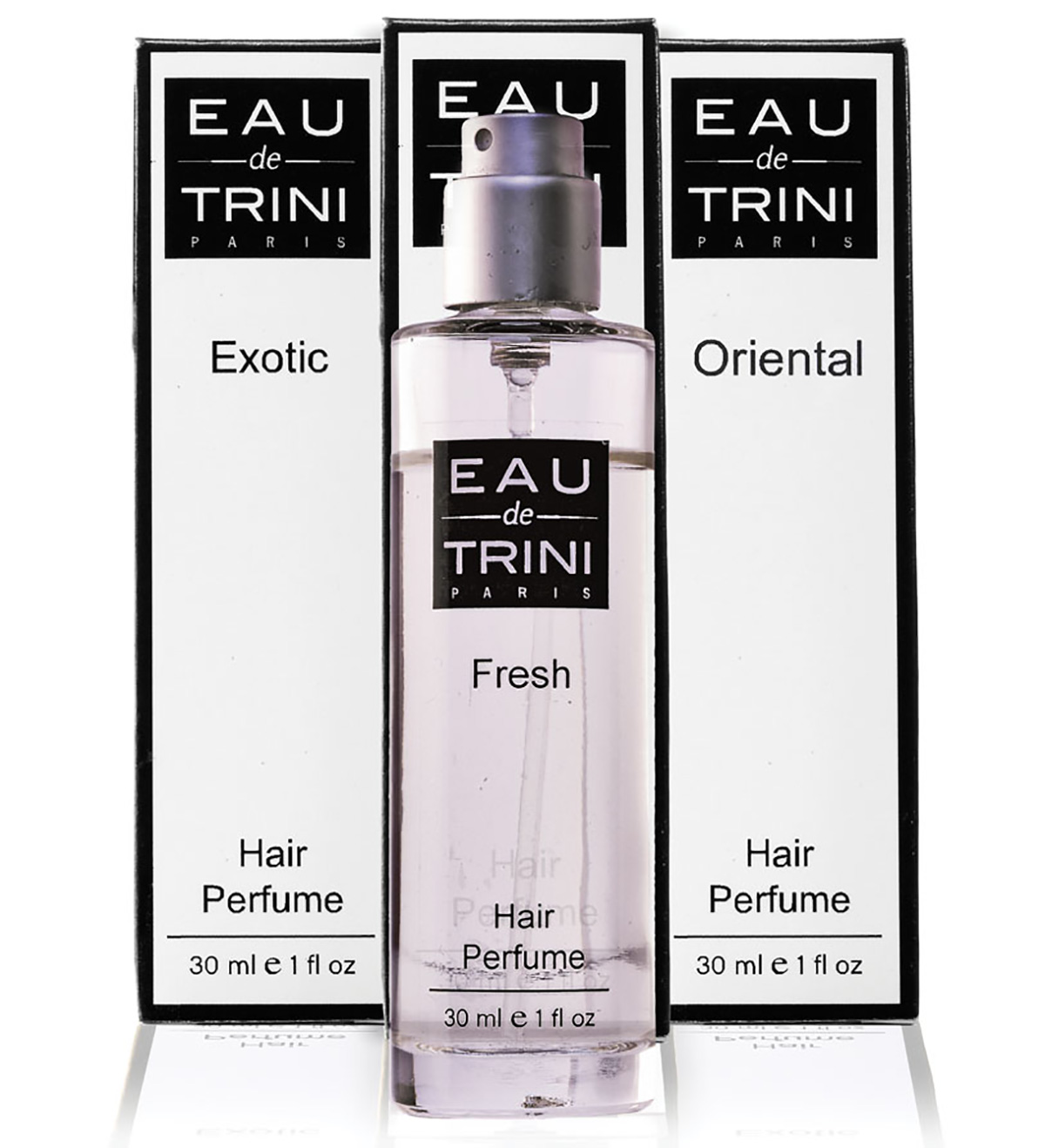 Eau de Ooh La La!
Ladies rejoice! Trini, world-renowned hair stylist and Ambassador to L'Oréal Professionnel, has developed a niche product that has been unavailable to the market until now. Eau de Trini is the ultimate beauty touch-up as a non-damaging, non-greasy weightless mist. It doesn't compete with a person's regular perfume, nor does it interfere with haircolor or highlights. Absorbing unpleasant smells caused by natural oils or the environment, Eau de Trini leaves hair fresh with the added subtle fragrance of a light perfume. Eau de Trini is available at Trini in Private Salon & Spas or via TriniInPrivate.com or EauDeTrini.com.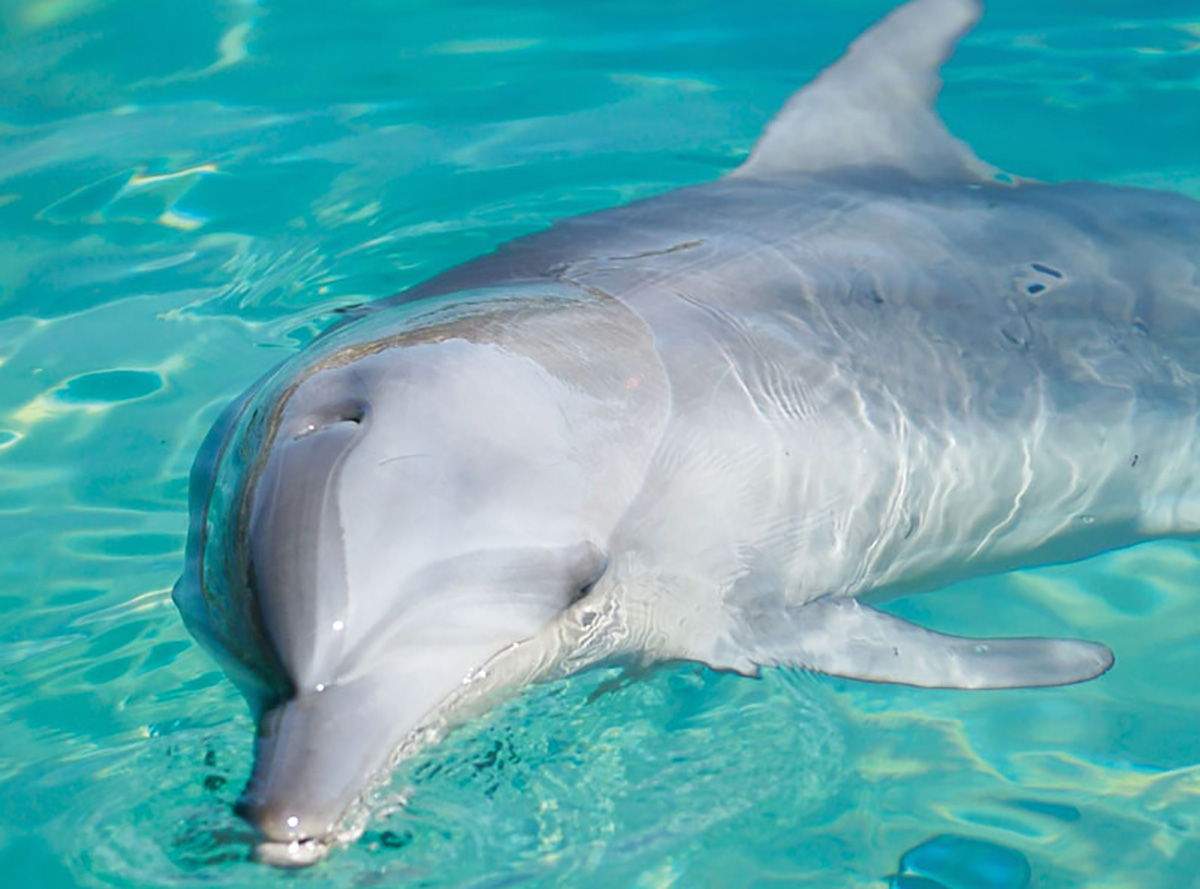 Sea Sights!
Have some "Mommy & Me" time at the Miami Seaquarium Nov. 10 as you interact with unique animals, learn about coral reefs and participate in fun activities and silly crafts while bonding with your child. What's better, it's only $12 for each parent-child combo. For more info, call 305.361.5705 or visit MiamiSeaquarium.com.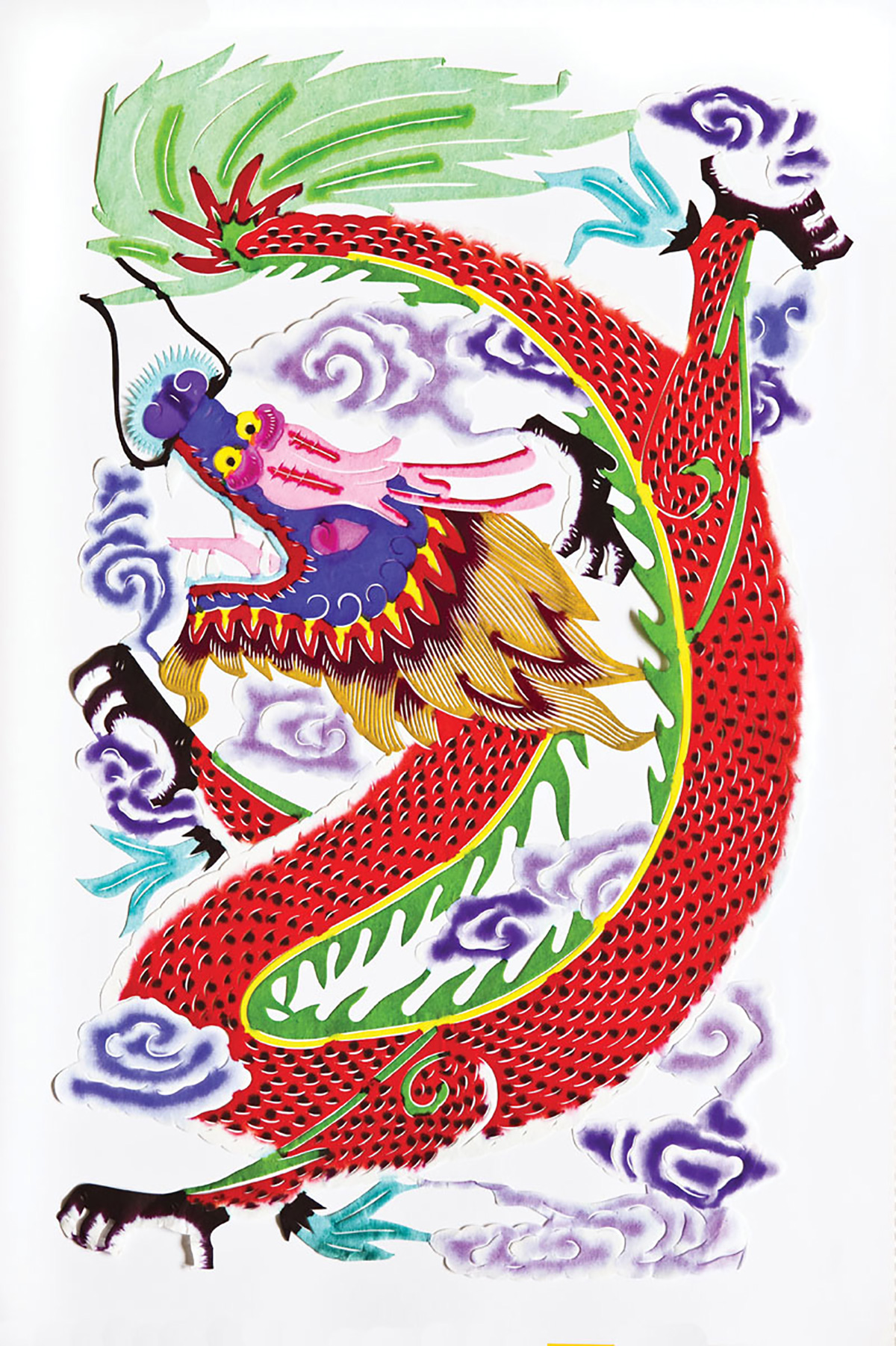 Asian Art
It's a classic fusion of East meets West when the Mandarin Oriental hosts a special exhibition during Art Basel. Taking place Nov. 30-Dec. 5 with an exclusive preview on November 29 at 7 p.m., the Mandarin presents a unique exhibition of Contemporary Asian Art curated by Brian Dursum, Director and Curator of the University of Miami's Lowe Art Museum. The hotel exhibition will feature work from some of China's most exciting contemporary artists. For more, visit MandarinOriental.com.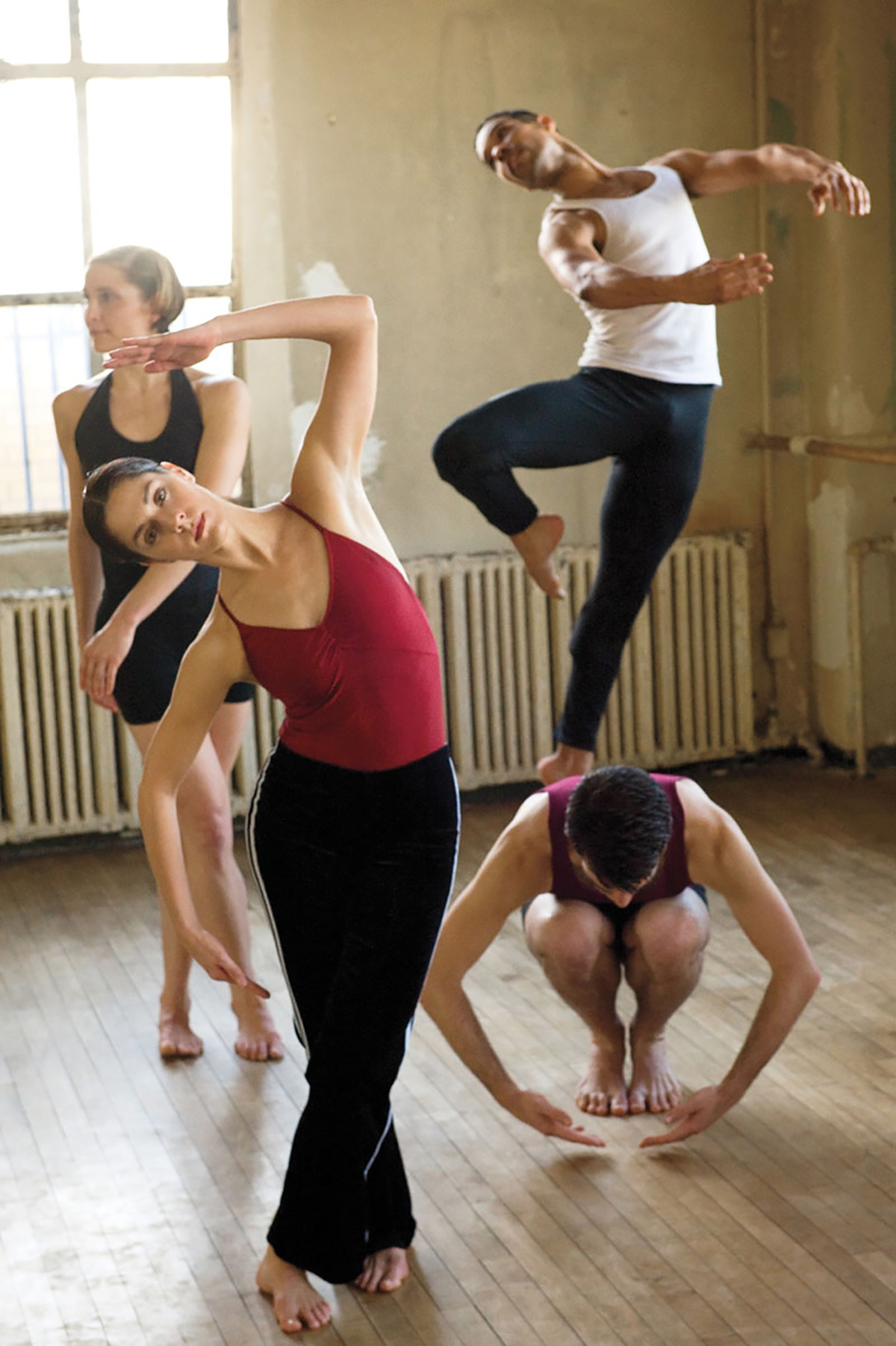 Dance On
Art Basel is not just about still art, but also the performing arts. Merce Cunningham was a dance visionary. So, what would be the next logical deduction here? Merce Cunningham Dance Company's performance at the Sanford and Dolores Ziff Ballet Opera House with dancers on different performance levels and audience members free to move about the stage. The MCDC Miami appearance Dec. 2-4 is part of the iconic choreographer's posthumous two-year Legacy tour, honoring Cunningham's astounding work and remarkable contribution to American modern dance and culture. For more info and tickets, visit ArshtCenter.org.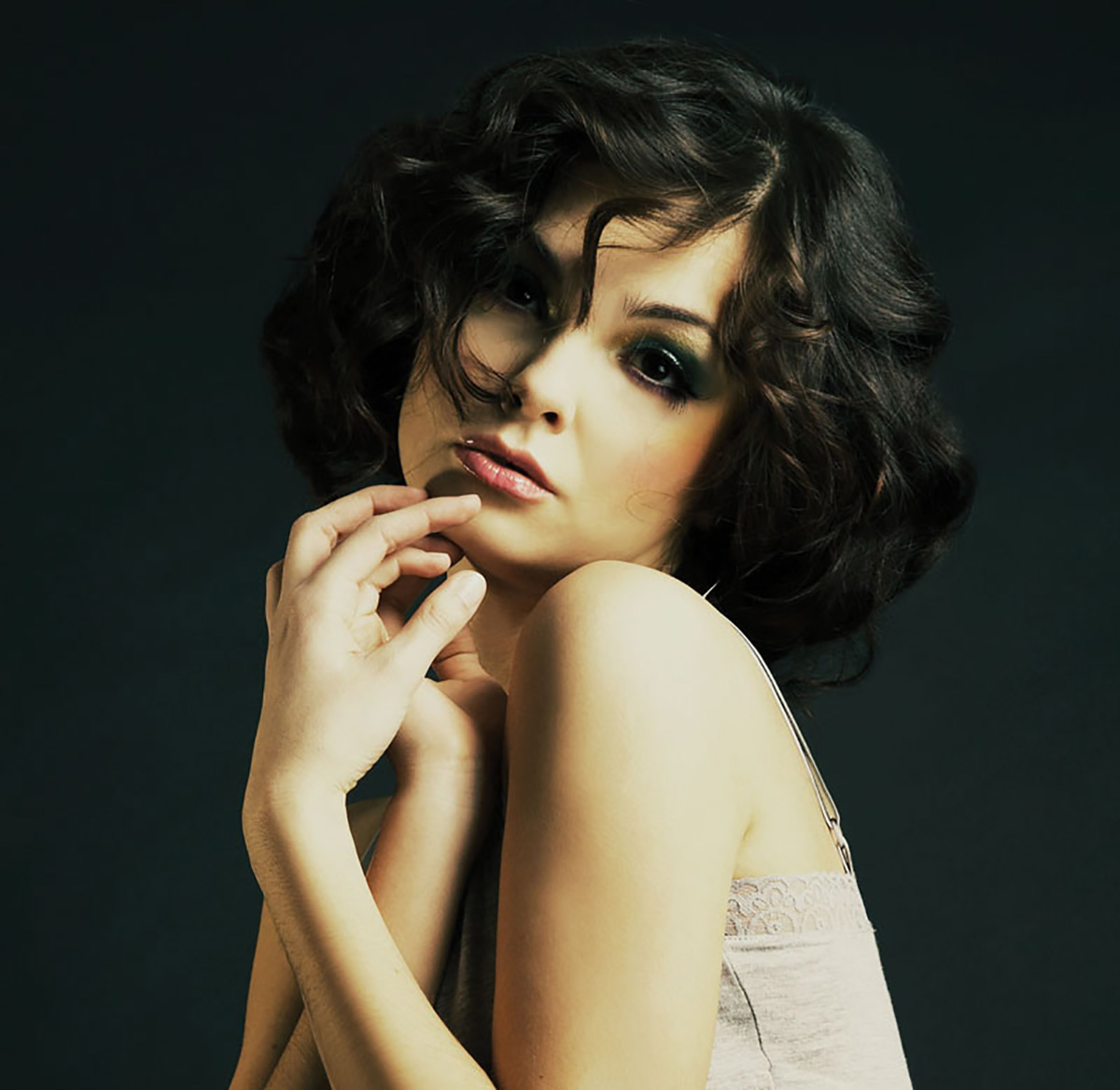 Perfect Hair
Have a last-minute event with no salon time in between? Psssst…listen up…we've got a secret from the experts at Studio D by Paolo Salon: Freshen up and smooth out frizz with Alfa Parf's Semidilino Cristalli Liquidi. Armed with a delicious and delightful fragrance, Cristalli Liquidi is the perfect accessory in your purse when emergency calls and you're on the go. Don't be afraid to let your hair (and yourself) shine. Pick up a bottle or find out more by calling Studio D at 305.372.1449 or visiting StudioDByPaoloSalon.com.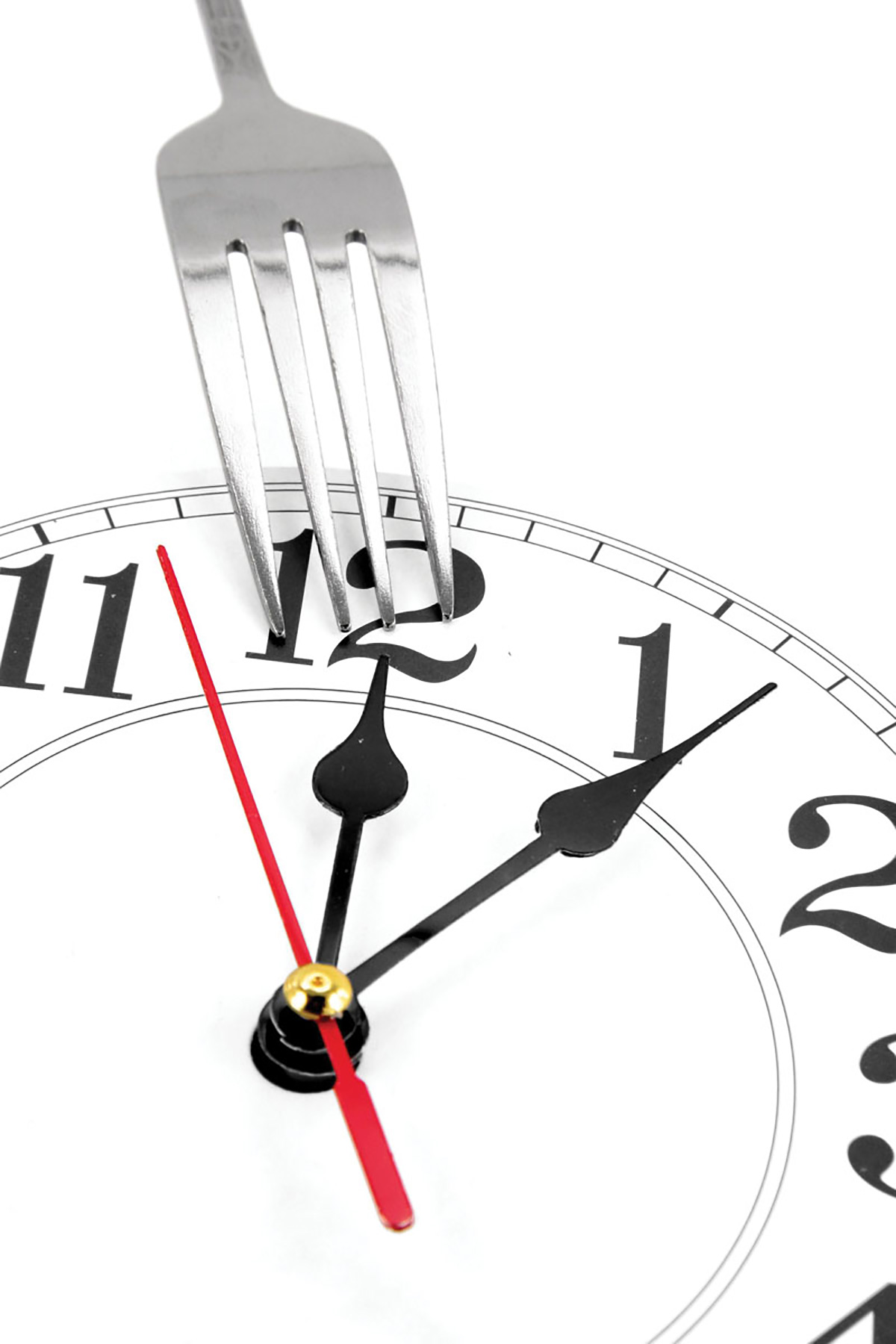 Lunch Time
Tired of the same old mass-produced, boring sandwich? Introdcing Super Deli — a delicious, healthy lunch at an affordable price. They cater to the health-conscious eater, tirelessly avoiding the ingestion of food that contains unhealthy ingredients. That's why they've decided to come to the rescue and have opened up a new location on Biscayne Boulevard in Downtown Miami. Those not in the area needn't fear — you can also visit their Coral Gables location and experience a lunch made for champs! For more information and to peruse the menu, visit SuperDeli.com.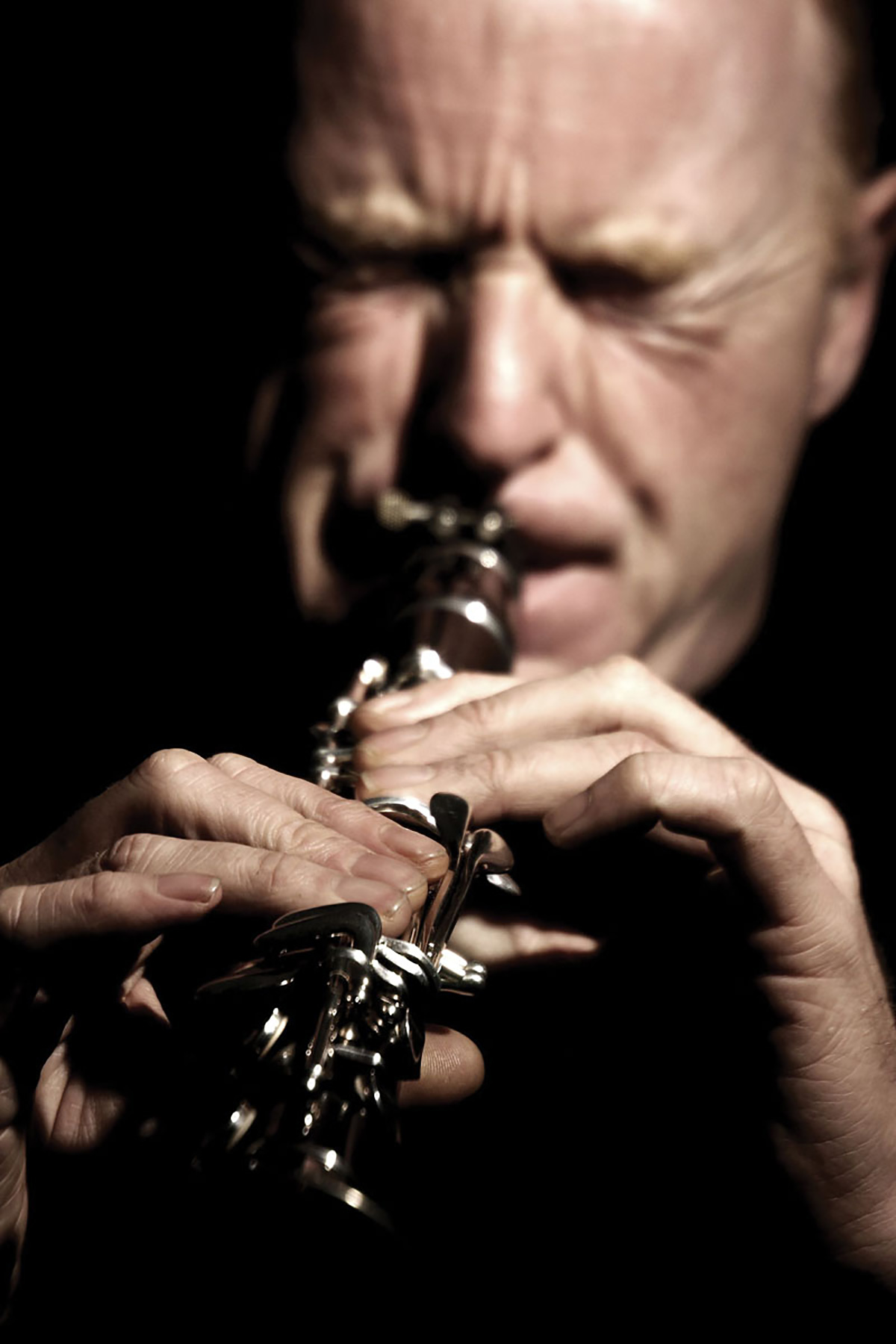 Jazz Up
Never underestimate the power of jazz. The Arsht Center doesn't. Jazz Roots: the Larry Rosen Jazz Series starts the season spotlighting Grammy-nominated entertainer Michael Feinstein and multi-Platinum recording artist Ann Hampton Callaway, starting Nov. 5 in the John S. and James L. Knight Concert Hall. Heralded by Quincy Jones as, "the most important new concert and educational jazz series in America," these two artists will bring to life the most beloved songs and jazz standards by Berlin, Gershwin, Mercer, Porter, and more. For more info and tickets, visit ArshtCenter.org.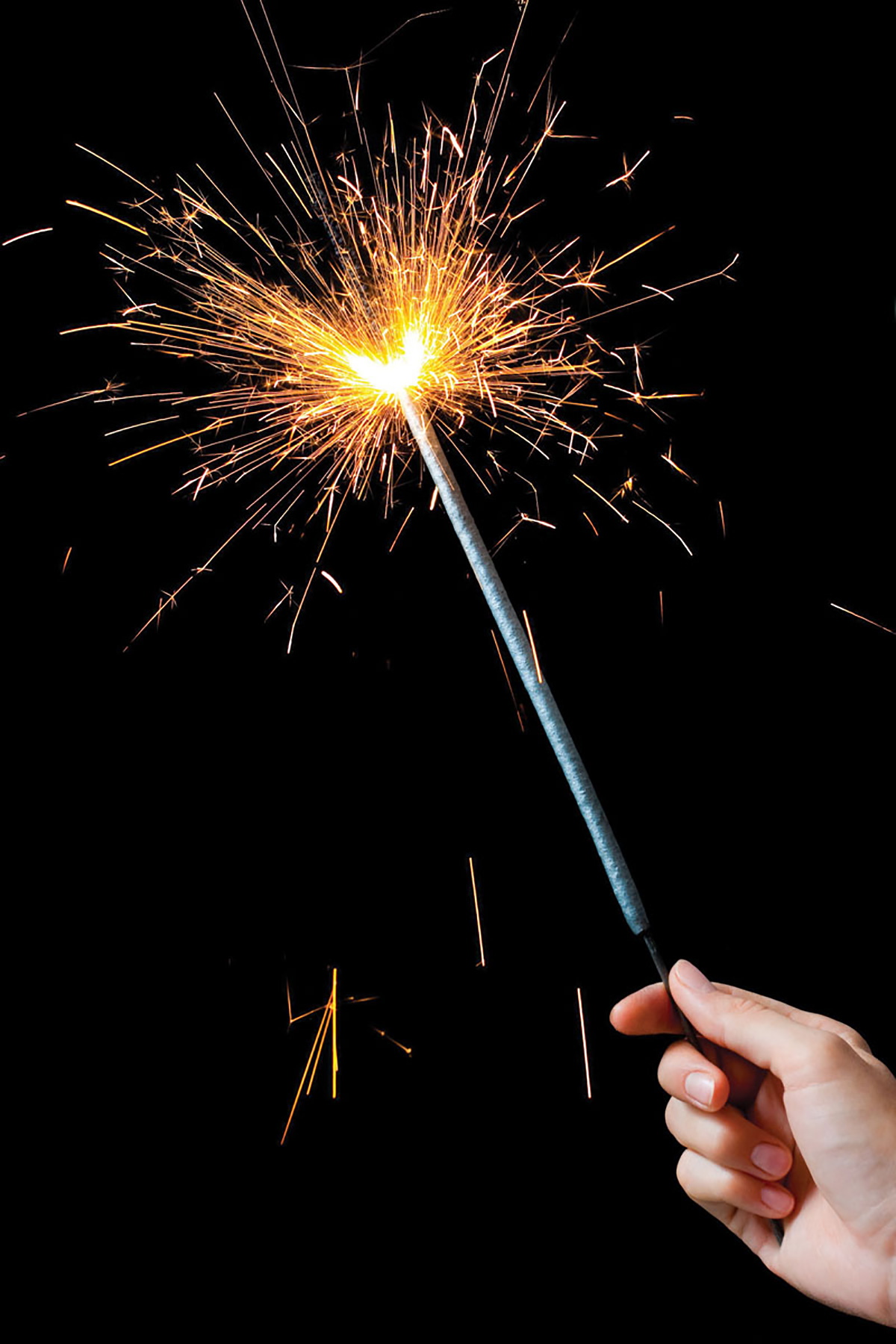 Orange New Year
Have any idea where you'll be spending the last days of 2010? We know it's a little too soon to mark your calendars, but we suggest planning ahead for this one. Kicking off on New Year's Eve and extending through Jan. 2, Ocean Drive will host Orange Drive, a series of entertainment and college football-related festivities offering musical performances, sports events, a Latin festival, VIP hospitality opportunities and a variety of other fun activities. What's more, a 5,000-seat coliseum will be constructed on the sand where nationally recognized talent will be performing for New Year's Eve. Talk about ending the year (and starting a new one) with a bang!