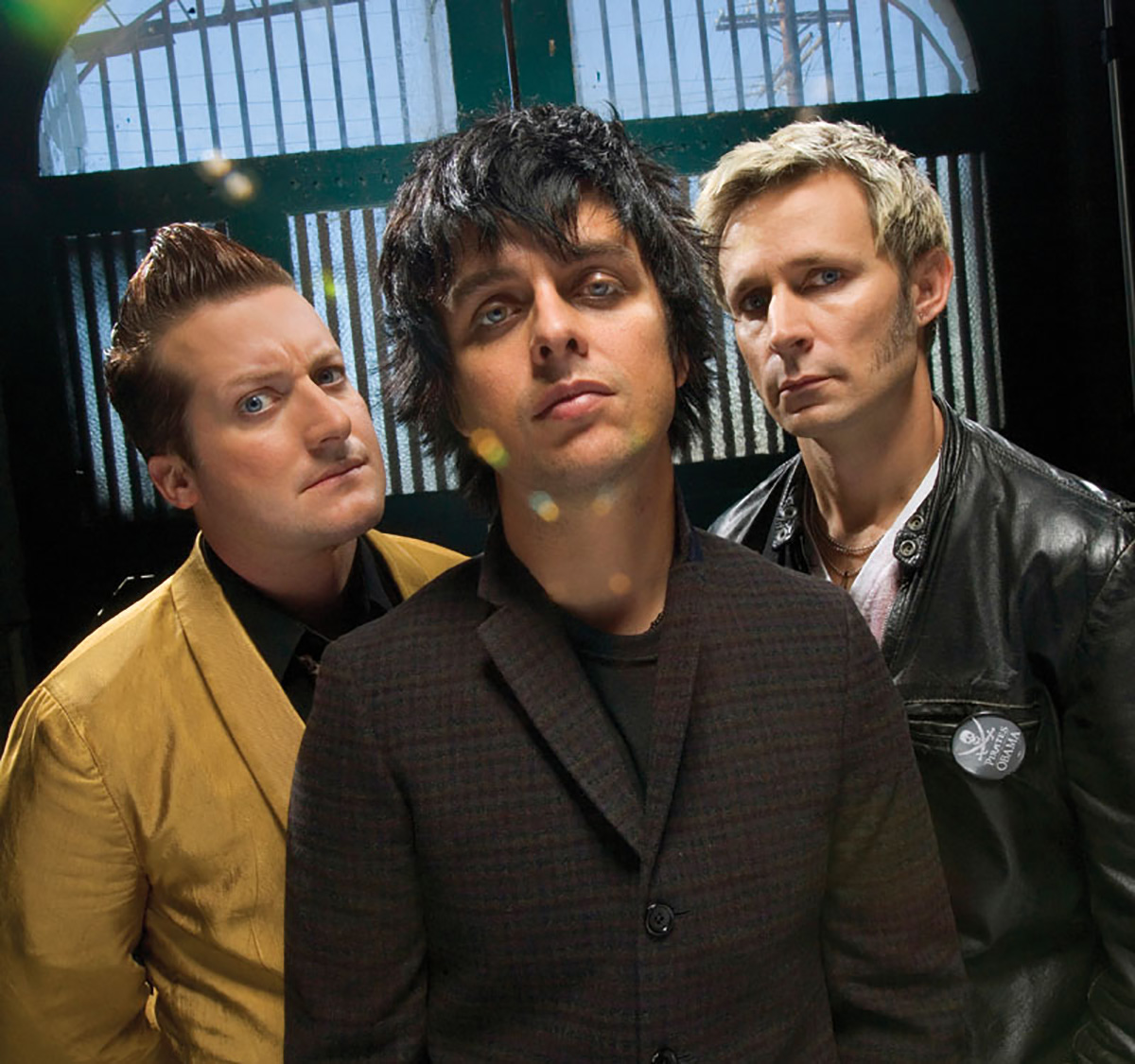 Rock On
America's favorite punk rock trio is back to promote their latest album, 21st Century Breakdown at the American Airlines Arena Aug. 4 at 8 p.m. With three Grammys under their belt and hits like "Basketcase," "Dookie" and "When I Come Around," Green Day's fans have grown past the teen following they had in the '90s and the band's ready to rock with an entirely new generation with their new sounds. For tickets, visit Ticketmaster.com.
LOL Wednesdays
Comedy meets cocktails at The Cove's newest launch, LOL Wednesdays, a weekly Happy Hour show complete with live comedic performances. Drink 2-for-1 from 7 p.m.-9 p.m. with $3 beer all night. There are also more than 20 food menu items under $10. The Cove is located in Doral at 10730 NW 25th St. For VIP discounts, call 305.401.9313. To learn more, visit LOLmiami.com.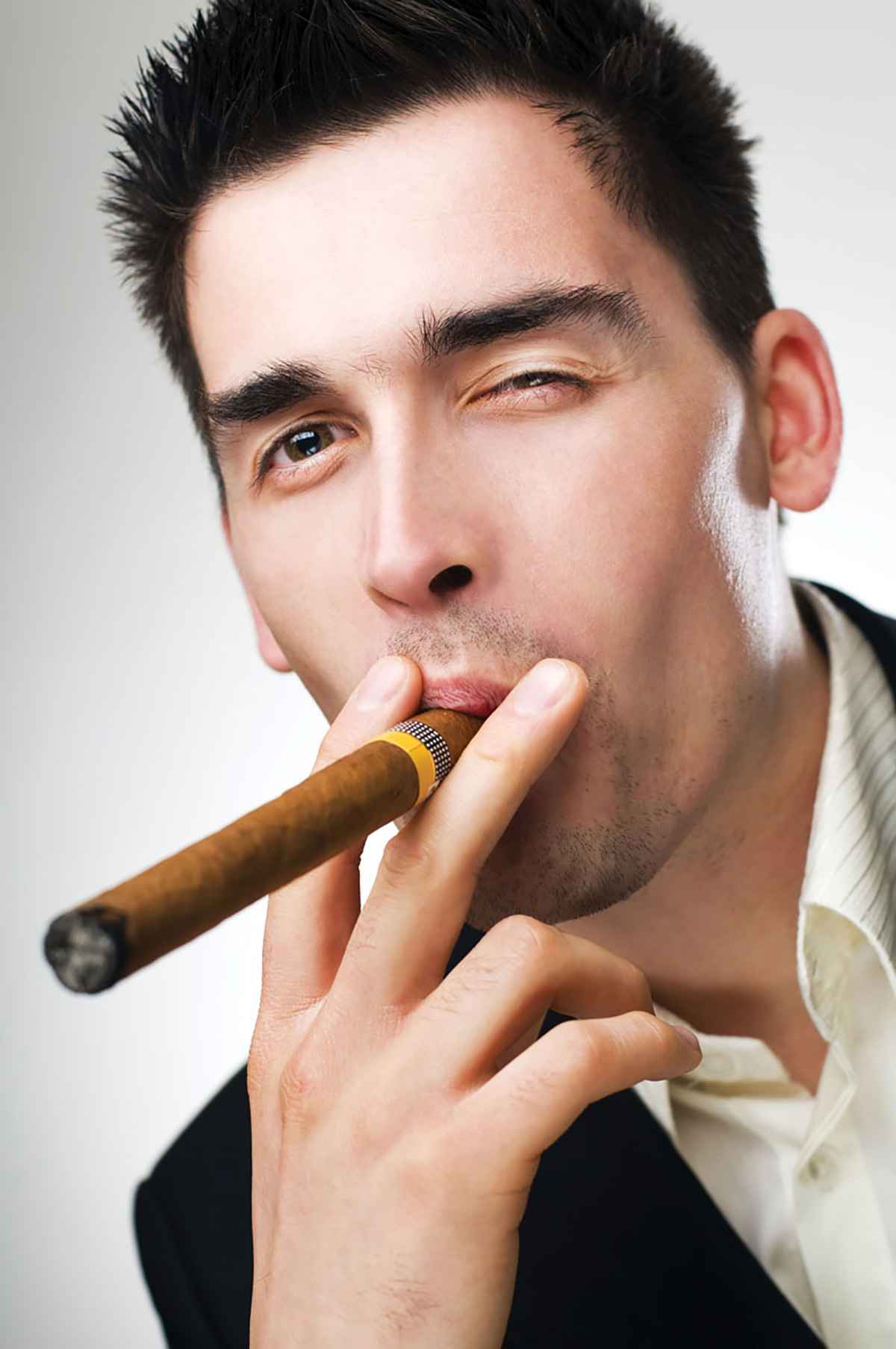 The Good Life
Nothing says success like a hearty glass of wine and a mood-setting cigar. At Casa Felipe, these two essentials of the good life are abundant — and affordable. Besides the offerings in their store, their website features weekly discount specials and tons of freebies such as complimentary cutters, sampler packs and cigar boxes with a minimum purchase. To put your order in today or check out some of their latest promotions, stop by at 900 SW 8th St. or visit CasaFelipeMiami.com.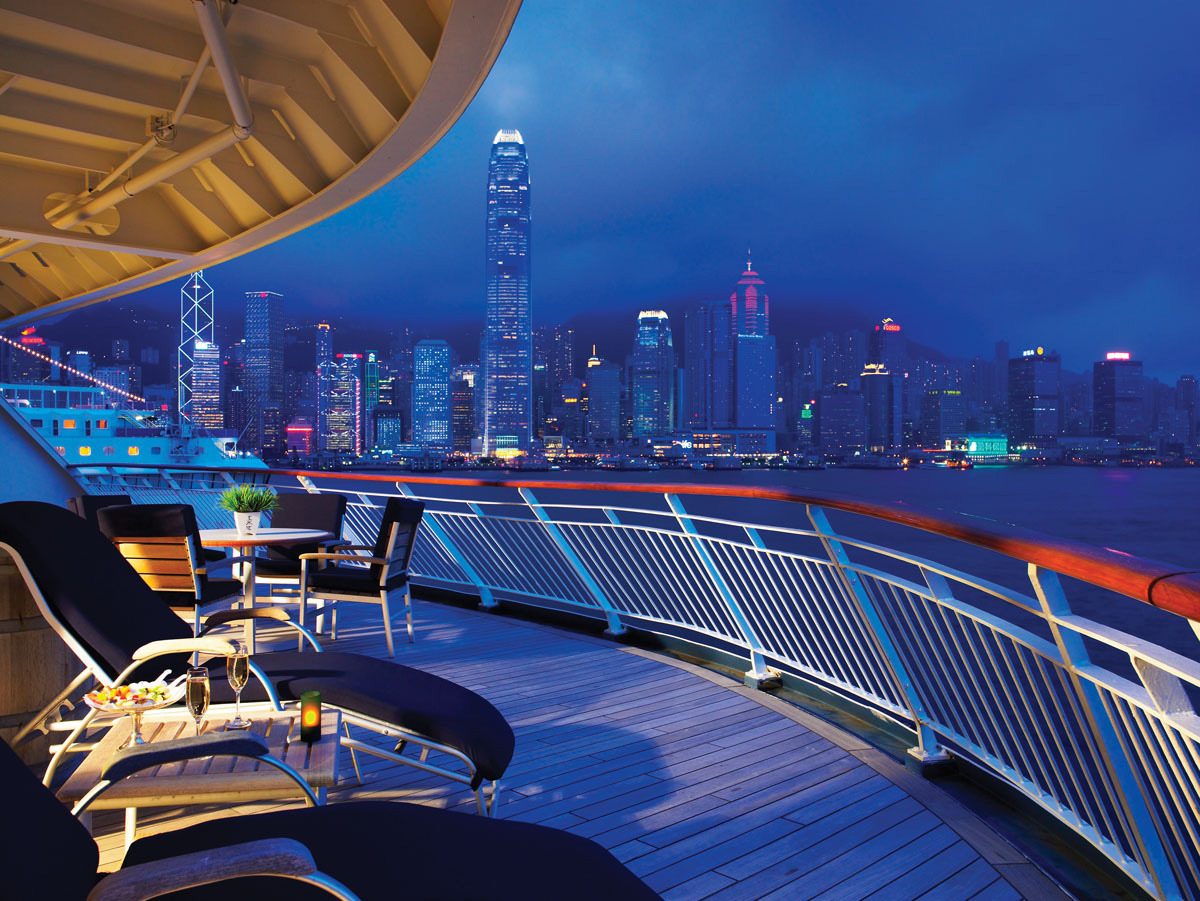 Worldly Abode
Pack your bags for the last time ever by investing in a floating condo aboard The World, a residential cruise-ship style vessel that combines luxury living with adventure to allow residents to travel the world from home. Sounds like a dream? To many it is. The best part is that residents determine the itinerary of the ship so you can bet you'll be sightseeing at some of the most interesting destinations on the planet. Apartments range from 700 to 3,400 square feet. For more information about living aboard, call Jennifer Perez at 954.874.3399 or visit AboardTheWorld.com.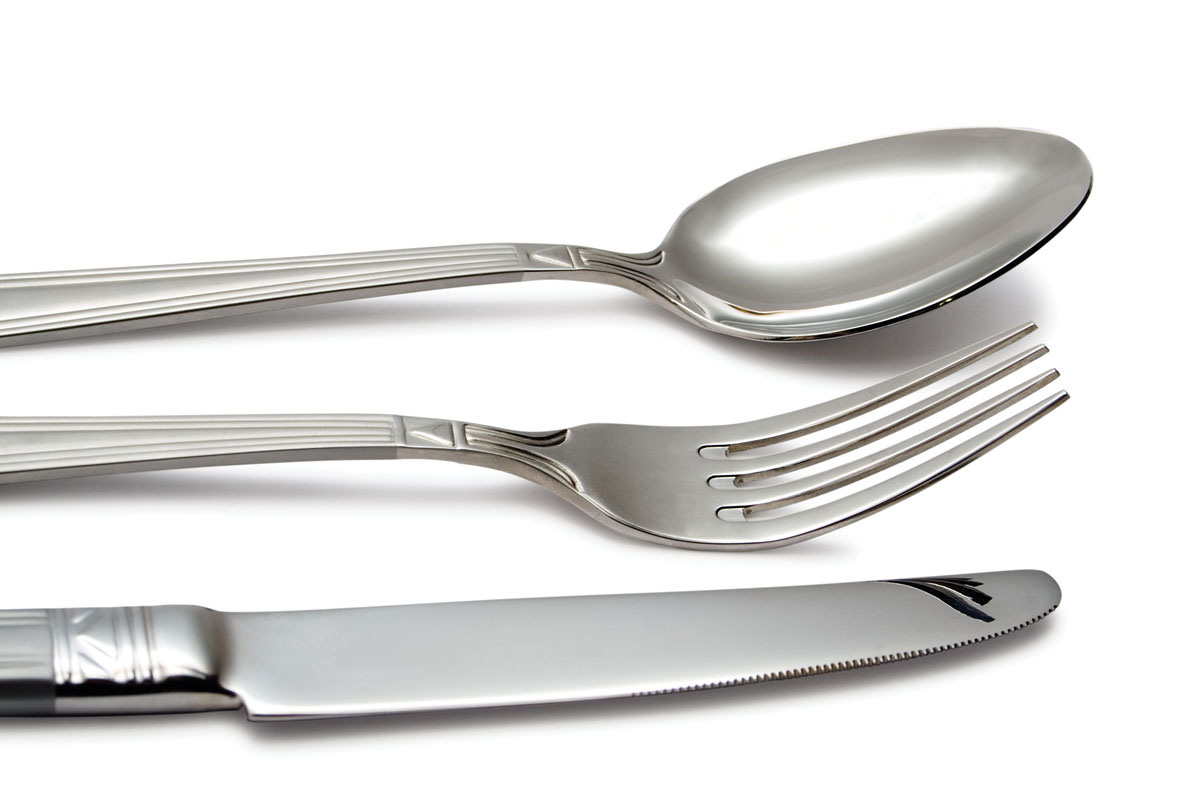 For Foodies
Although rare, there are still a few people living and working in the Brickell area who have never been to Perricone's Marketplace & Café right off Mary Brickell Village. If it's your first time, you can't go wrong with the Baked Brie appetizer and Perricone's "World Famous" Chicken Salad entree. Their pasta specials are great, too, as are any of their meat dishes. Stop in for brunch, lunch or dinner at 15 SE 10th St. For more information and a full menu, visit Perricones.com.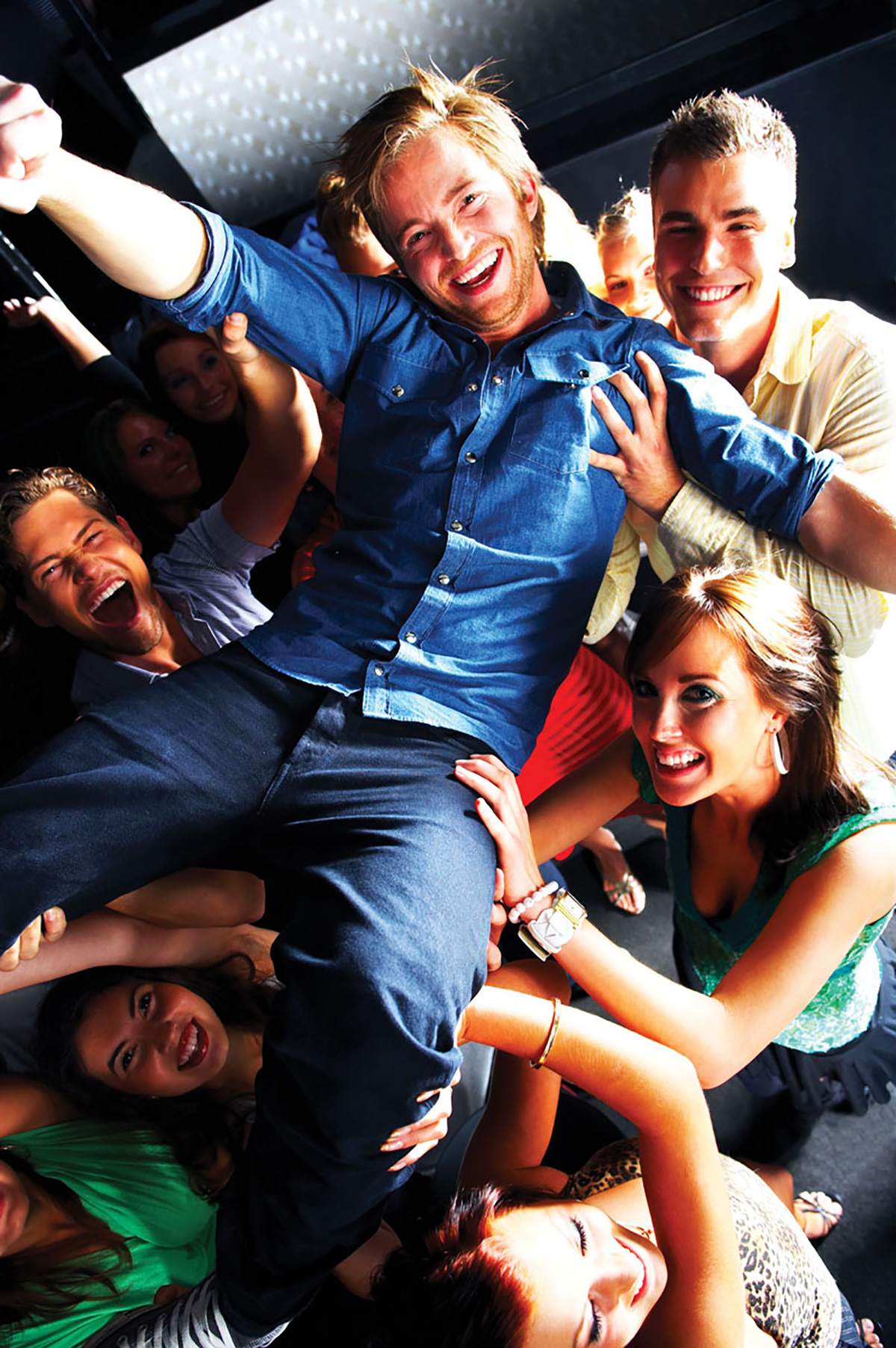 Social in the City
Get ready for a great time when Fabulous Miami and Brickell Magazine team up to bring a new meaning to socializing in The Magic City on July 17. Famed artist Leonardo Hidalgo will serve as one of the guests of honor and business card raffles will give VIPs a chance to win trips, hotel stays, dinners for two, fitness memberships and massages at some of the best venues in South Florida. Festivities last from 6:30 p.m.-9:30 p.m. at 270 Biscayne Blvd. Way. RSVP is required. Attire is elegant. To get on the list, email [email protected].