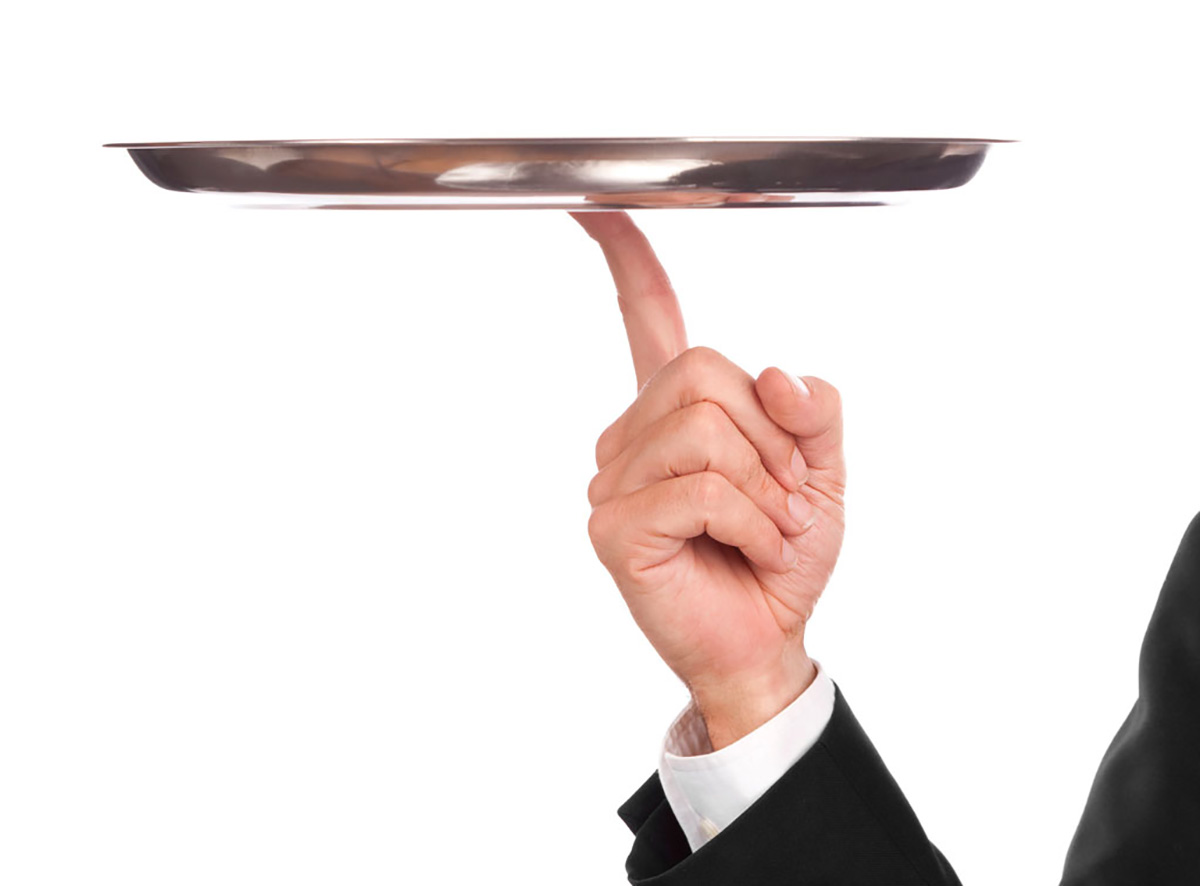 Cater It!
If you haven't stopped by to dine at Puntino in Downtown, you don't know what you're missing. Lucky for you, they make the Puntino experience accessible even when you're not in the neighborhood. Their refined catering services are the talk of the town, and they promise to go the extra mile to make you and your guests smile. Offering their signature Italian dishes and service, the Puntino team is looking forward to alleviating some of the stresses of entertaining at home. For more information and pricing options, call 305.371.9661 or visit PuntinoDowntown.com.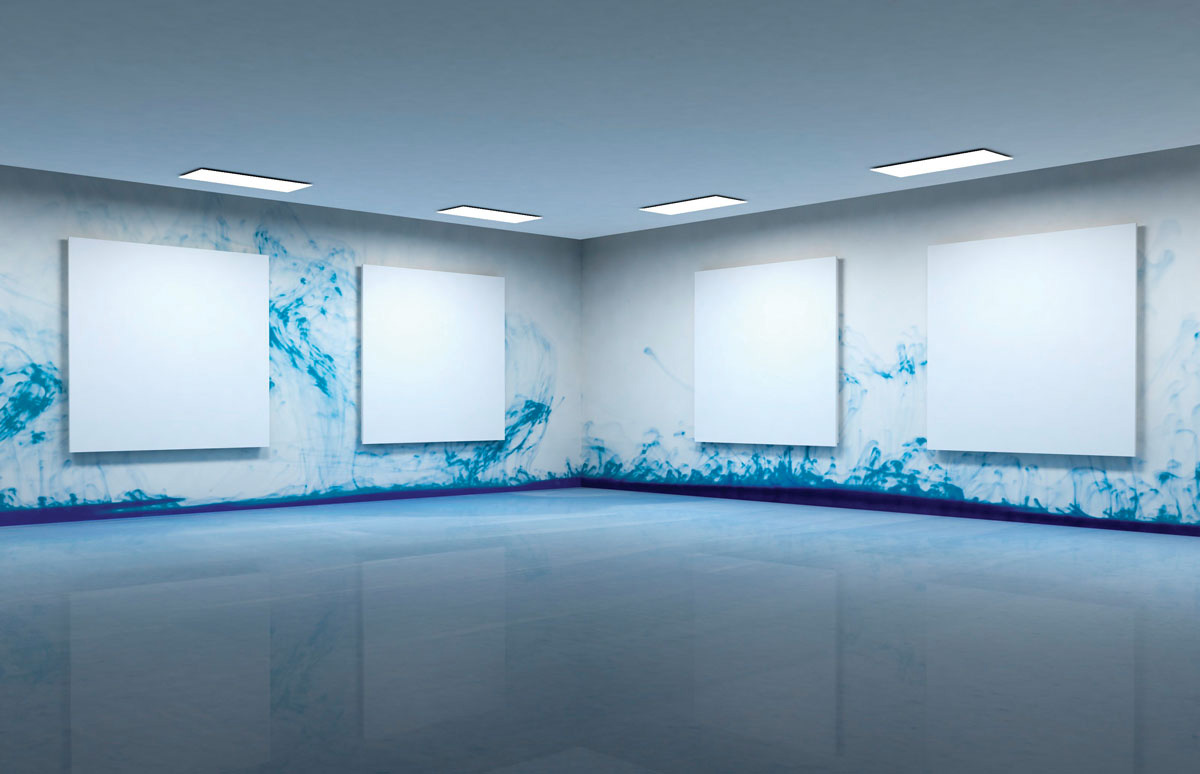 Creative Explosion
The exotic sister of the world's most famous art show is back on Miami Beach Dec. 3-6. Art Basel Miami Beach promises the best showing ever with more than 2,000 artists and 250 leading art galleries on display for the international art world to see. And you can bet the party will extend well outside the beach, so keep an eye out for special events, exhibits and celebrations in other parts of Miami while the show's in town. For a complete schedule, visit ArtBaselMiamiBeach.com.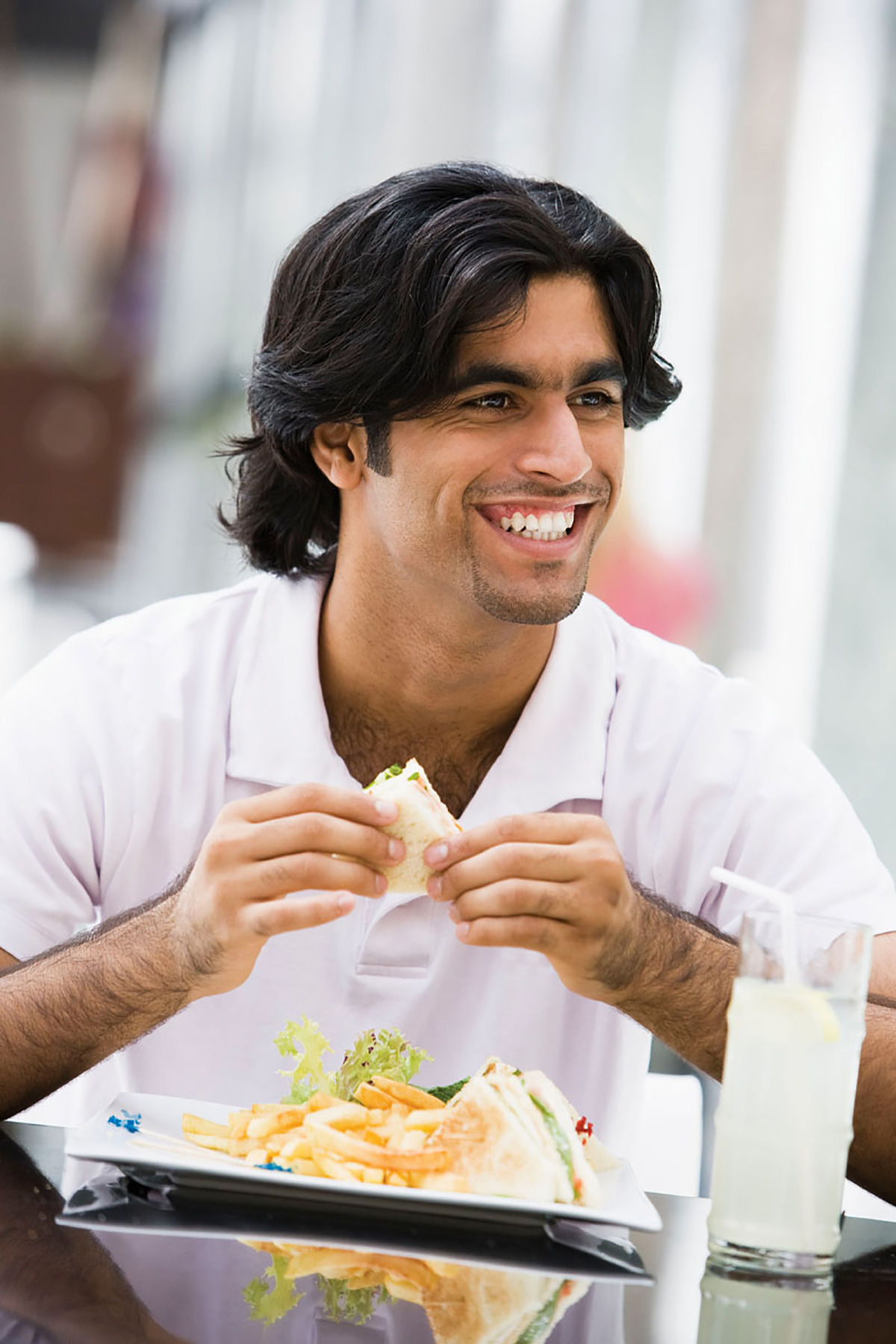 French Fresh
Looking for something other than the same old French fare? You may want to give Miami'am a taste. Heralded as the latest (and greatest) bar/lounge/restaurant hybrid on SoBe, it's becoming a popular stop for locals looking for a relaxing place to enjoy good food and a drink away from the overpriced tourist traps typically associate with Miami Beach. Stop in at 626 Lincoln Road in between shopping sprees. You won't regret it.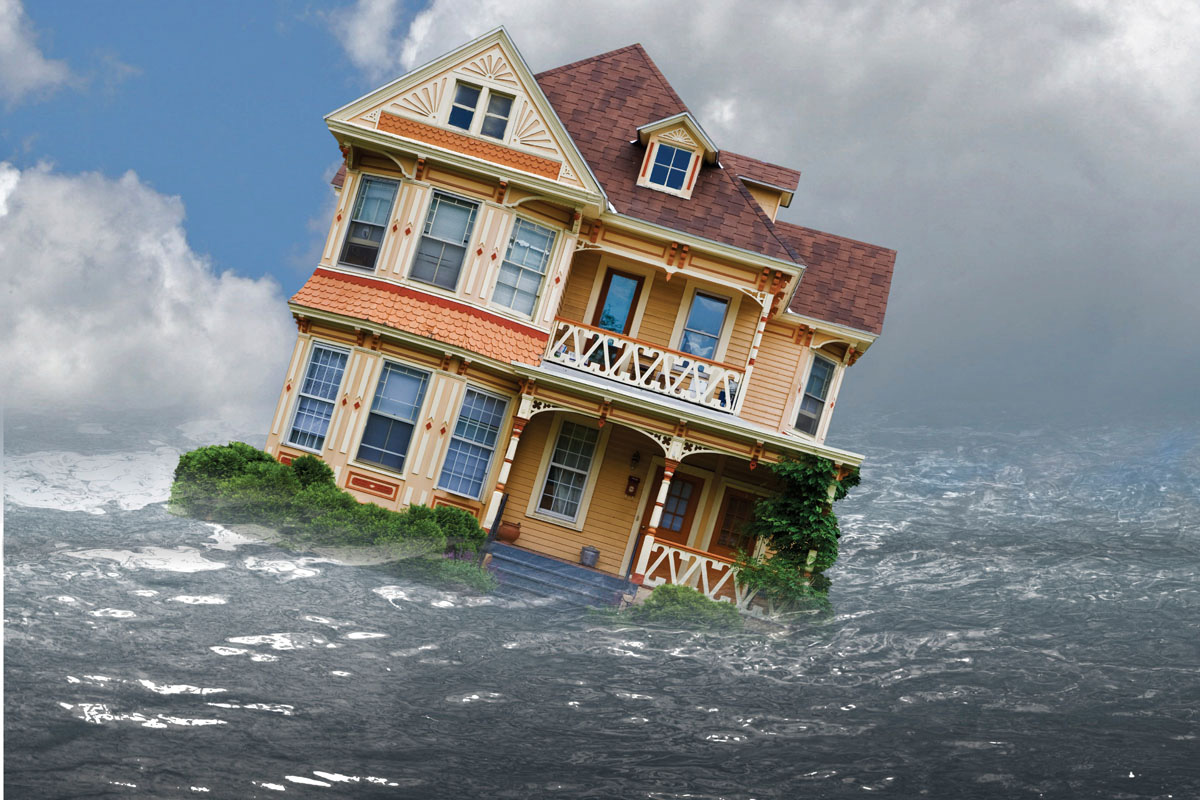 Consider This
It seems that every time we take a vacation or weekend getaway, the moment we get back home, something has gone terribly wrong. From the pipes bursting upstairs to leaks forming from the rainstorms that pounded the neighborhood while you were gone, sometimes the damage is too extensive for you to fix. (And you just got back from vacation, for goodness sake!) Enter All-Clean USA, a one-stop restoration service firm ready to get your house back to how you had it before disaster struck. To get 24/7 emergency service, call 1.877.925.3266. To learn more about the services All Clean USA offers, visit AllCleanUSA.com.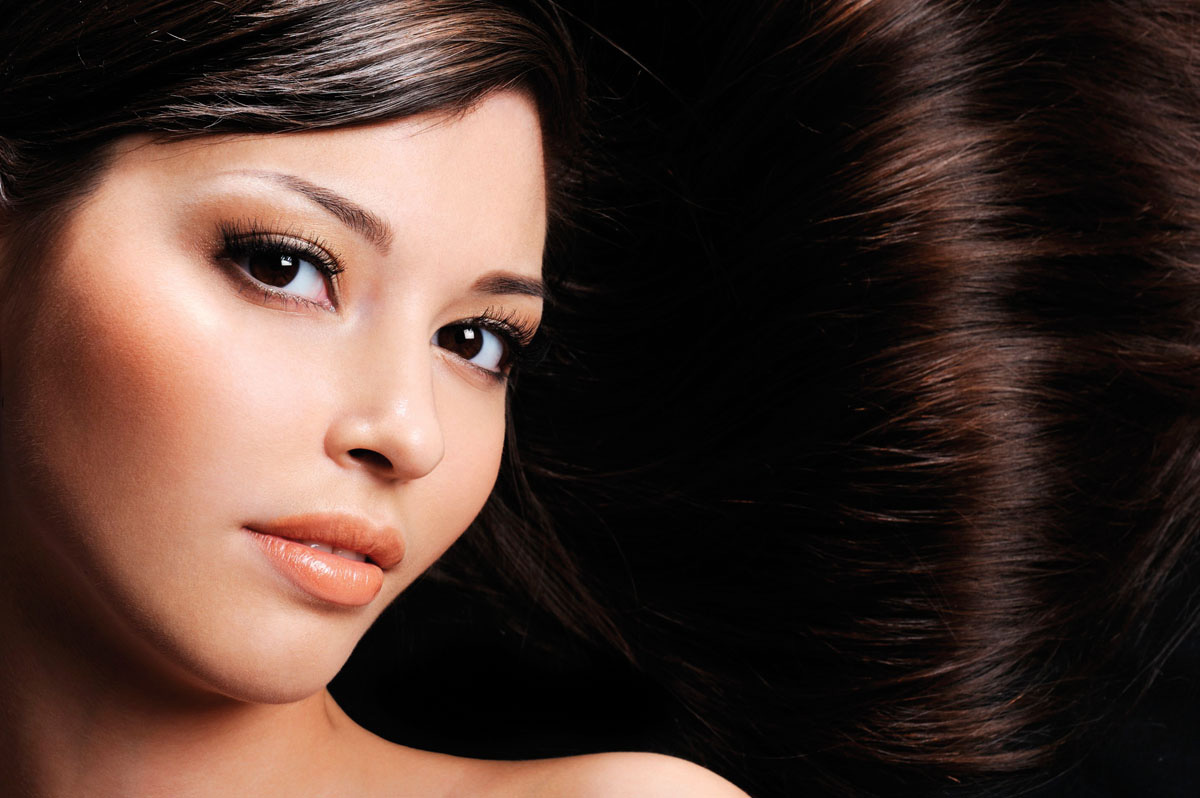 Beauty Hub
With 30 years in the beauty biz and 25 years as the owner of his own salon, Bobby Barros is undoubtedly an expert on pretty. His latest venture is Ecstasy Salon in Coral Gables, a one-stop-shop for looking your best from head to toe. Officially launched Oct. 25, new clients are getting 10% off specials during the first month to ensure they get hooked! Drop in at 2100 Ponde de Leon, Ste. 110 Coral Gables or call 305.448.0707 for an appointment or to request a full menu of services.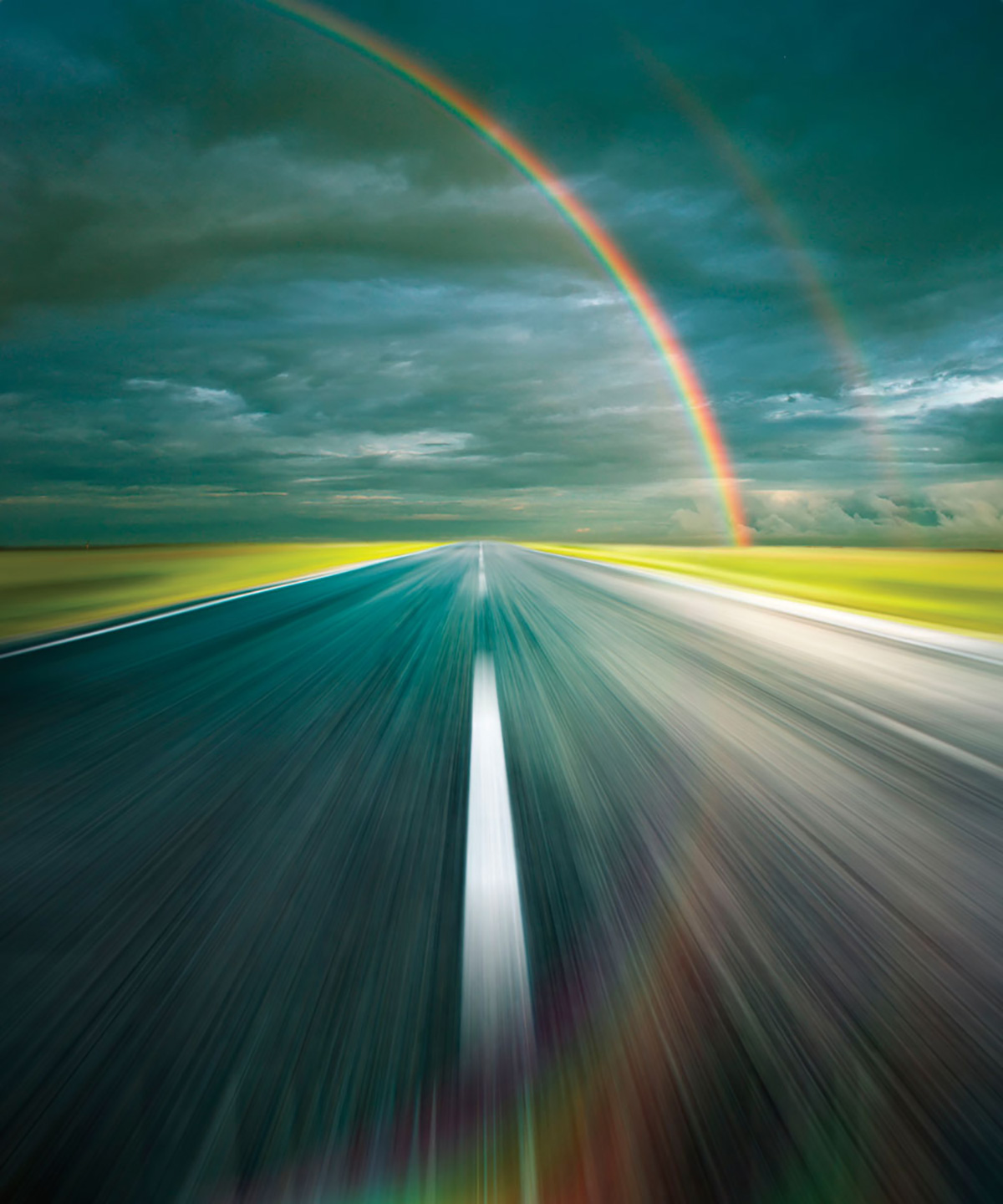 Fast Track
Beauty and speed unite on Nov. 5 from 6 p.m.-10 p.m. at Trini in Private, 941 Brickell Ave., thanks to the guests of honor for the special occasion: two Formula One cars and a Ferrari Modena 360 on display. But don't linger too much for some extra French bubbly, the next morning at 8:30 a.m. on the Homestead-Miami Speedway, the three cars will be running for all those who want to experience the thrill of a real Formula One or Ferrari drive around the world-famous roadcourse. Bring you helmets…or just your enthusiasm! There are very limited driving opportunities available so make sure to make a reservation by calling 305.281.9977 as soon as you possibly can!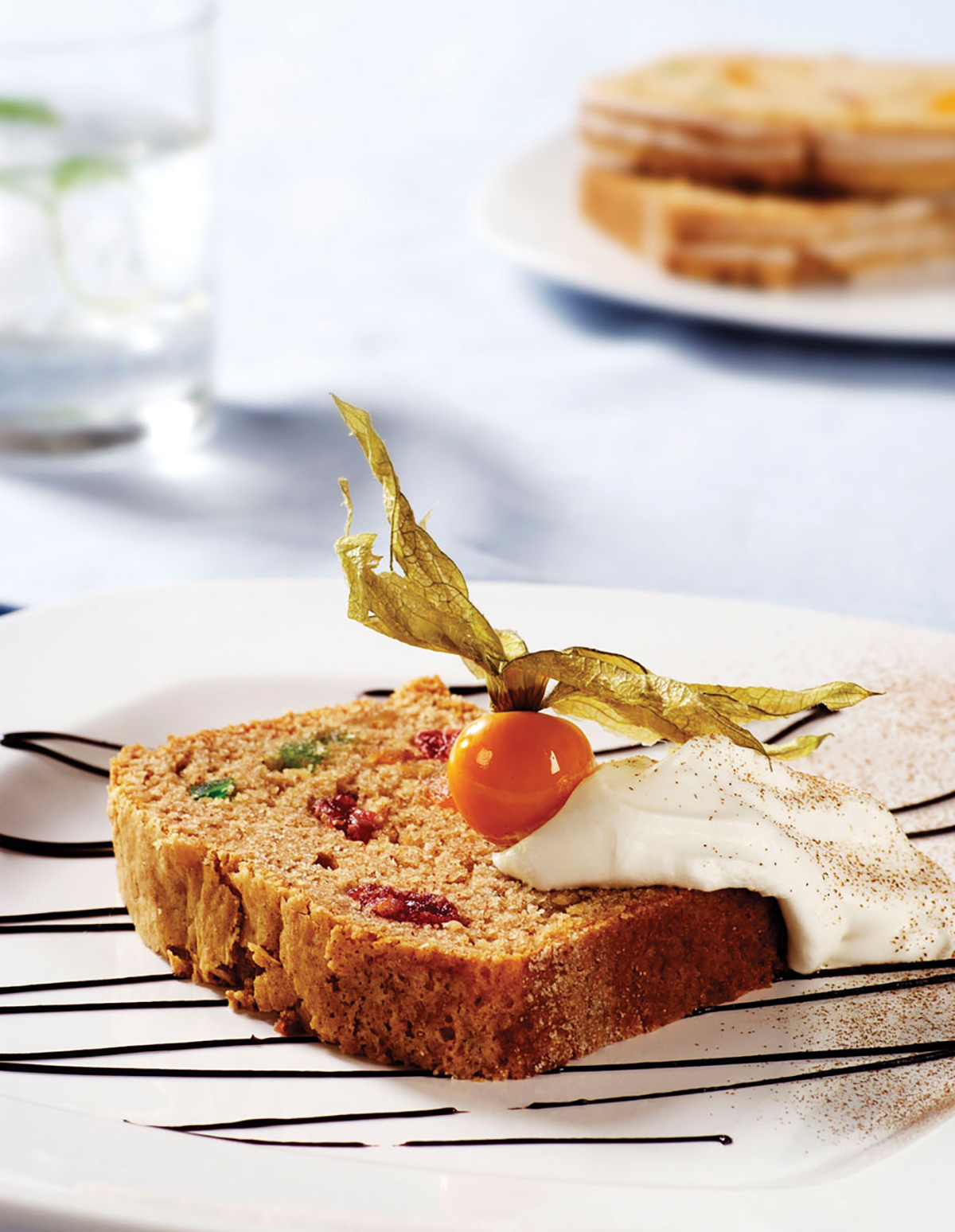 Pound(less) Cake
You may want to grab the kids for this one. A local company called "Whey to Snack" has just launched a new product called "Lose the Pound Cake." Besides being made-to-order and free of preservatives, the 100% whey protein-enhanced wheat treat is available in the traditional carrot, banana nut, apple-cinnamon and dark chocolate, but also comes in — get this — PB&J varieties! Four mini-loaves run $10. Convenient pick-up, home delivery and overnight shipping options available. To taste it for yourself, call 786.223.6313 or place your order at LoseThePoundCake.com.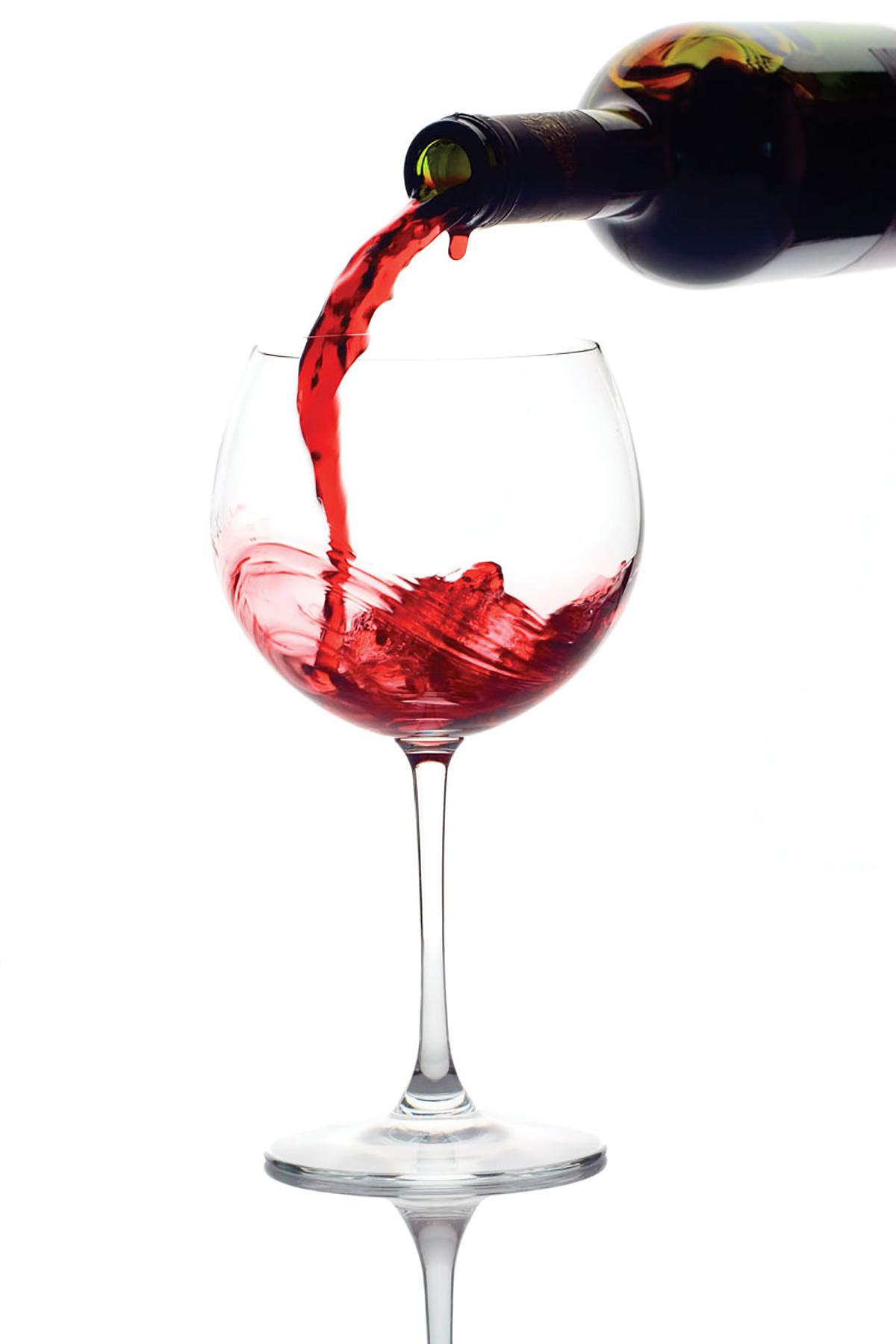 Wine On
Nothing brings a community together like bottomless glasses of wine. And The Rotary Club of Key Biscayne Foundation is no exception. This year's Annual Key Biscayne Wine, Food & Silent Auction Event welcomes 15 boutique wineries, with proceeds from the evening benefitting Shake-A-Keg Miami and Manos Del Sur. This is a rare opportunity for wine enthusiasts and amateurs to sample and purchase a selection of limited-production wines at a single wine-tasting event. Most of the wineries present make less than 500 cases of wine per year and restrict distribution to their private members. The event takes place Nov. 13 from 6:30 p.m.-10 p.m. at The Links at Key Biscayne, 6700 Crandon Blvd. Tickets start at $75 for early reservations. For sponsorship opportunities, call Ruben Weisson at 305.416.6440. For silent auction, preview and tickets, call Gabe Parra at 305.759.8500. To learn more about all the wineries and the list of wines included in the tasting, visit KeyBiscayneWineFest.com.