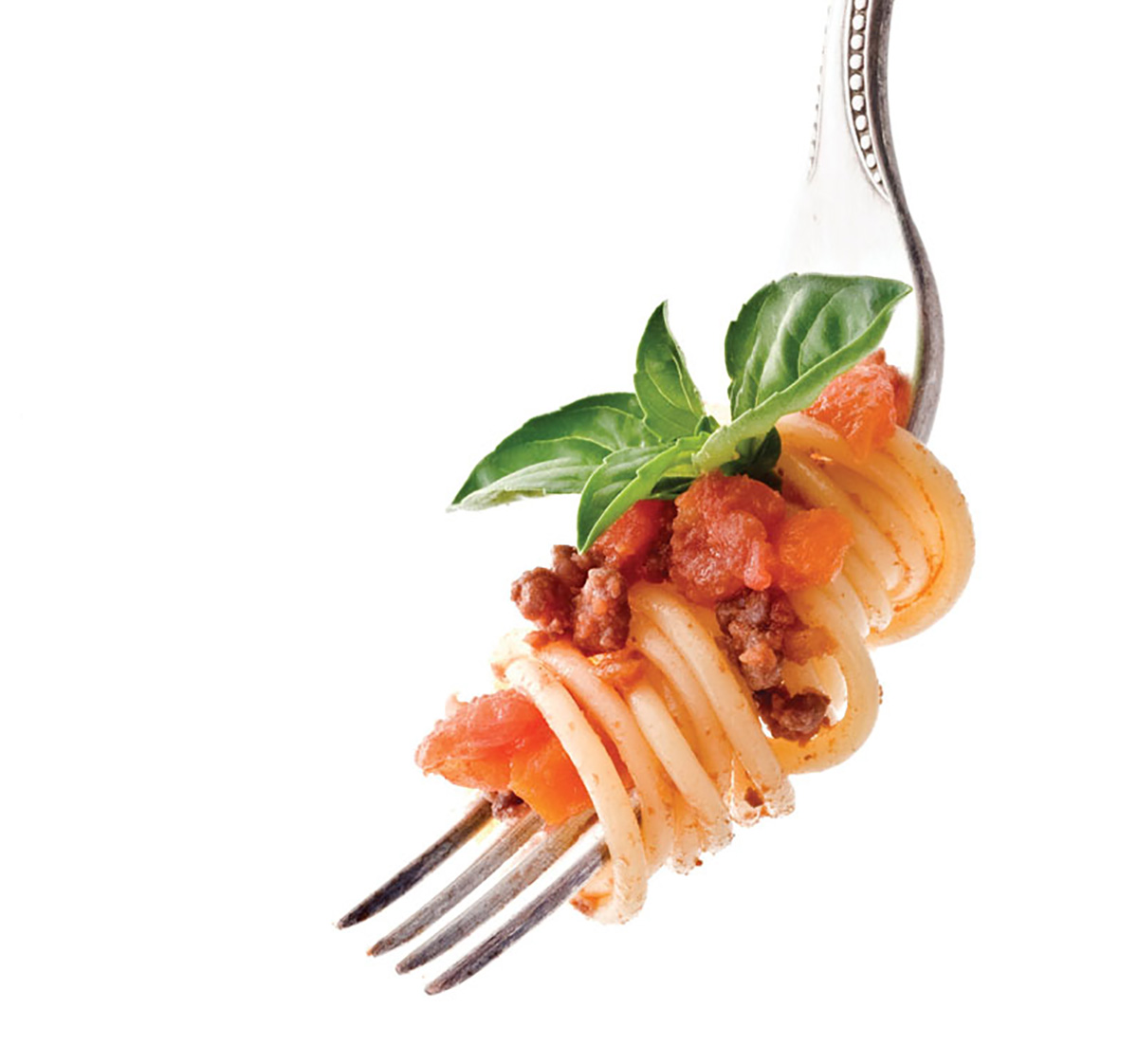 Satisfaction Guaranteed
The best specials in town are available at Perricone's morning, noon and night. Whether you want to host a private function on-site, enjoy their Sunday Brunch specials, daily menu or dinner options, satisfaction is guaranteed here. They can also bring all your favorites to your home or office through their convenient and affordable Catering & Delivery services. For reservations or to place your order, call 305.374.9449 or visit Perricones.com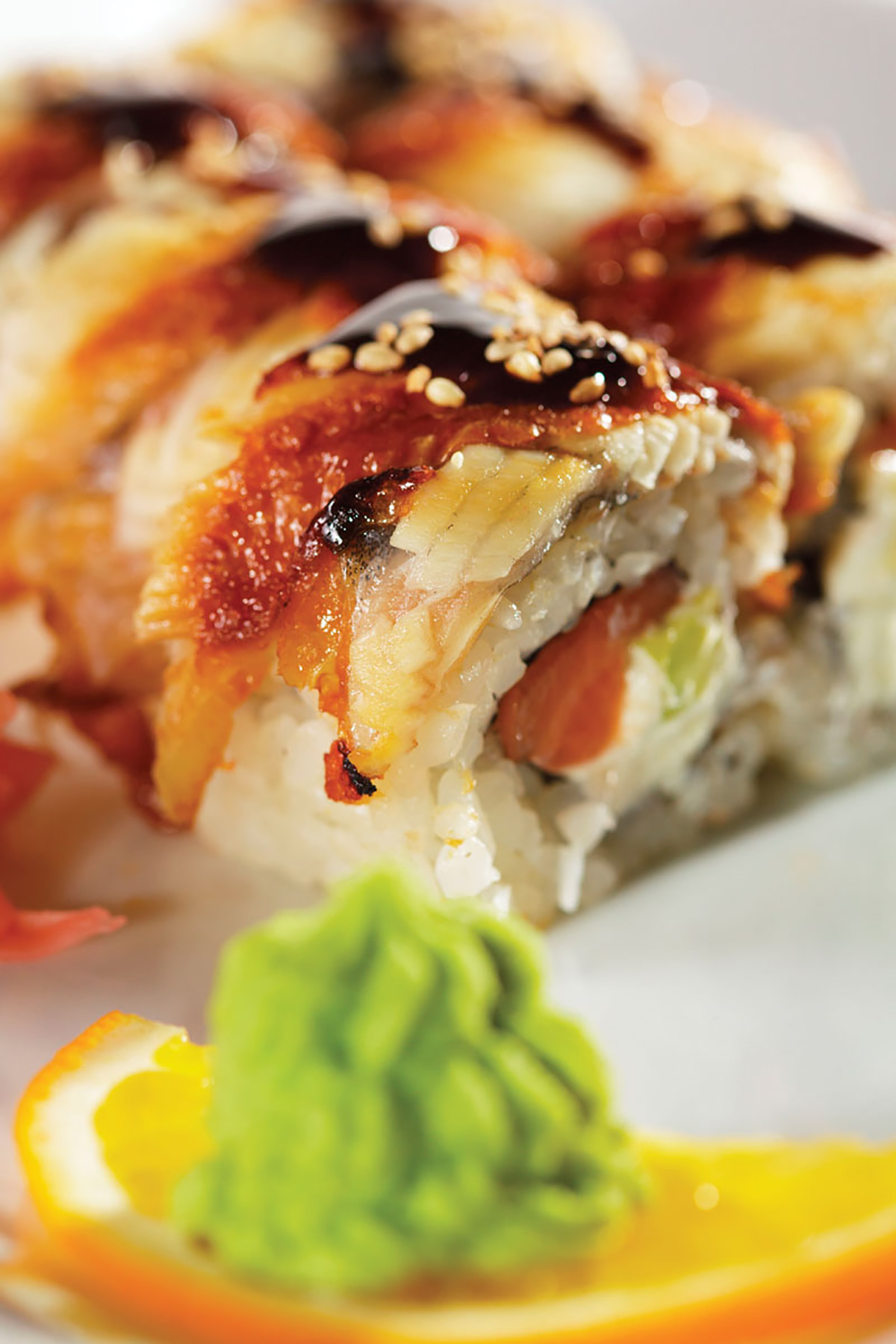 Food Fest
Foodies rejoice! The South Beach Wine & Food Festival is back from Feb. 25-28! Your favorite celebrity chefs will be whipping up some delicious dishes for the masses with exclusive VIP shows and tastings available day and night throughout the event. For a complete schedule and tickets, visit SobeWineAndFoodFest.com.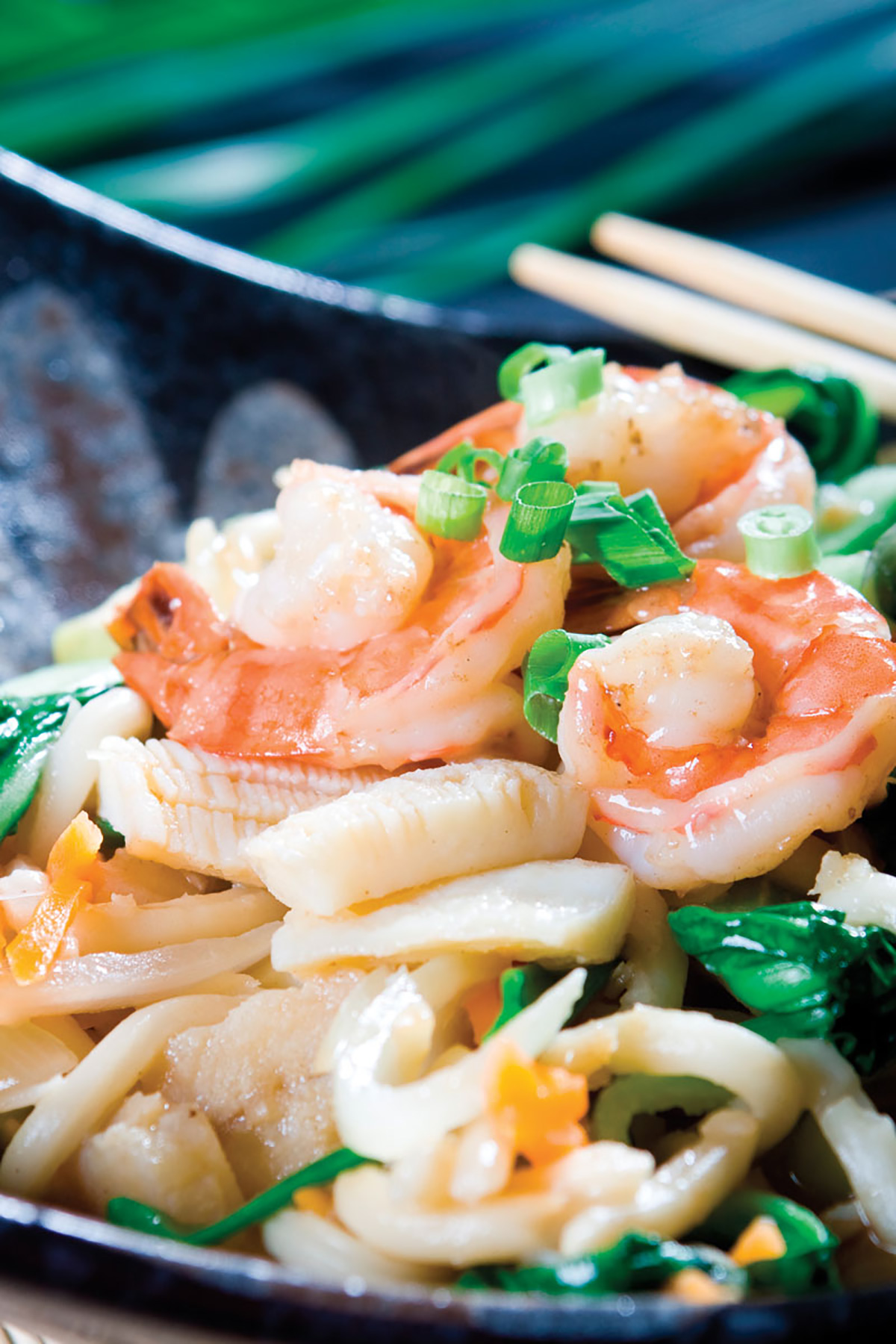 Seafood Appetite
If you're looking for the freshest seafood options in South Florida, the team at Garcia's will ensure your appetite is satiated amid grand vistas of the Miami River. Garcia's Seafood Grille & Fish Market; 398 SW N. River Dr.; 305.375.0765; GarciaSeafood.com.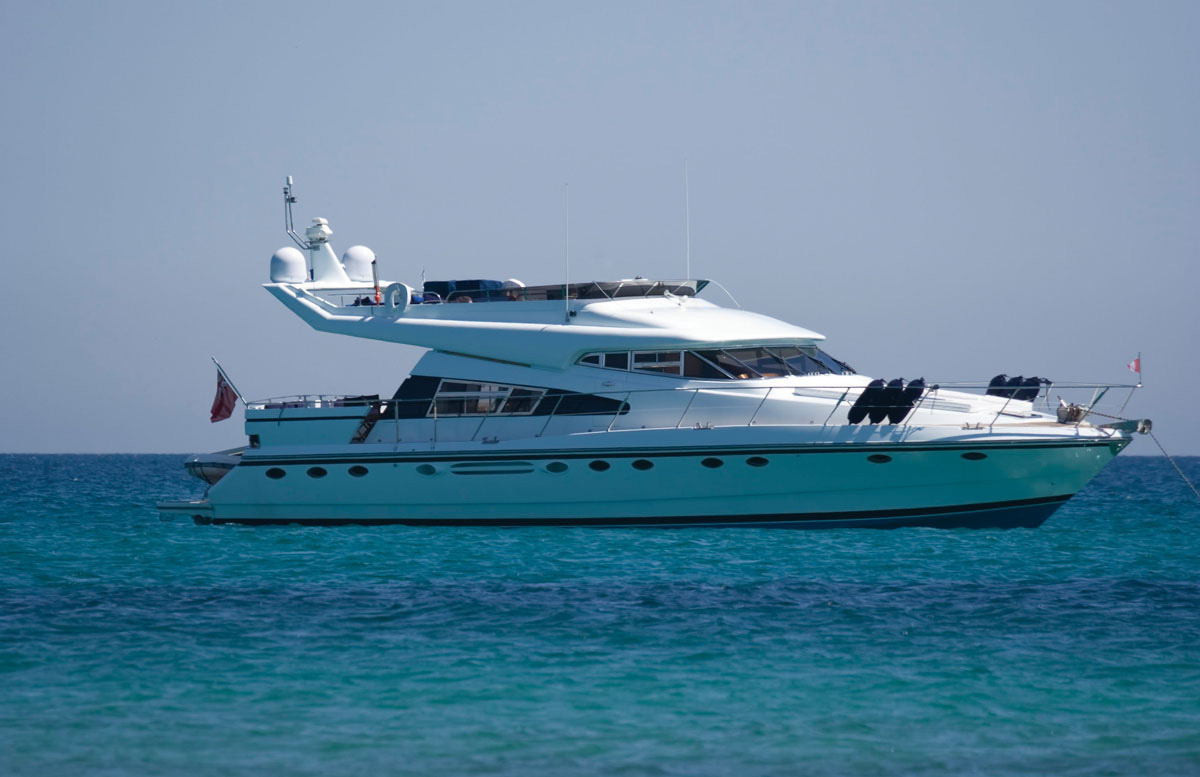 Yacht Boast
One of the largest boat shows in the world is back at the Miami Beach Convention Center with the 2010 Miami International Boat Show & Strictly Sail from Feb. 11-15. From sea trials to private yacht tours and live demonstrations, even the most seasoned boater will go home a little wiser. And with more than 2,000 exhibitors onsite, there's lots to learn. For more information and a complete schedule of events, visit MiamiBoatShow.com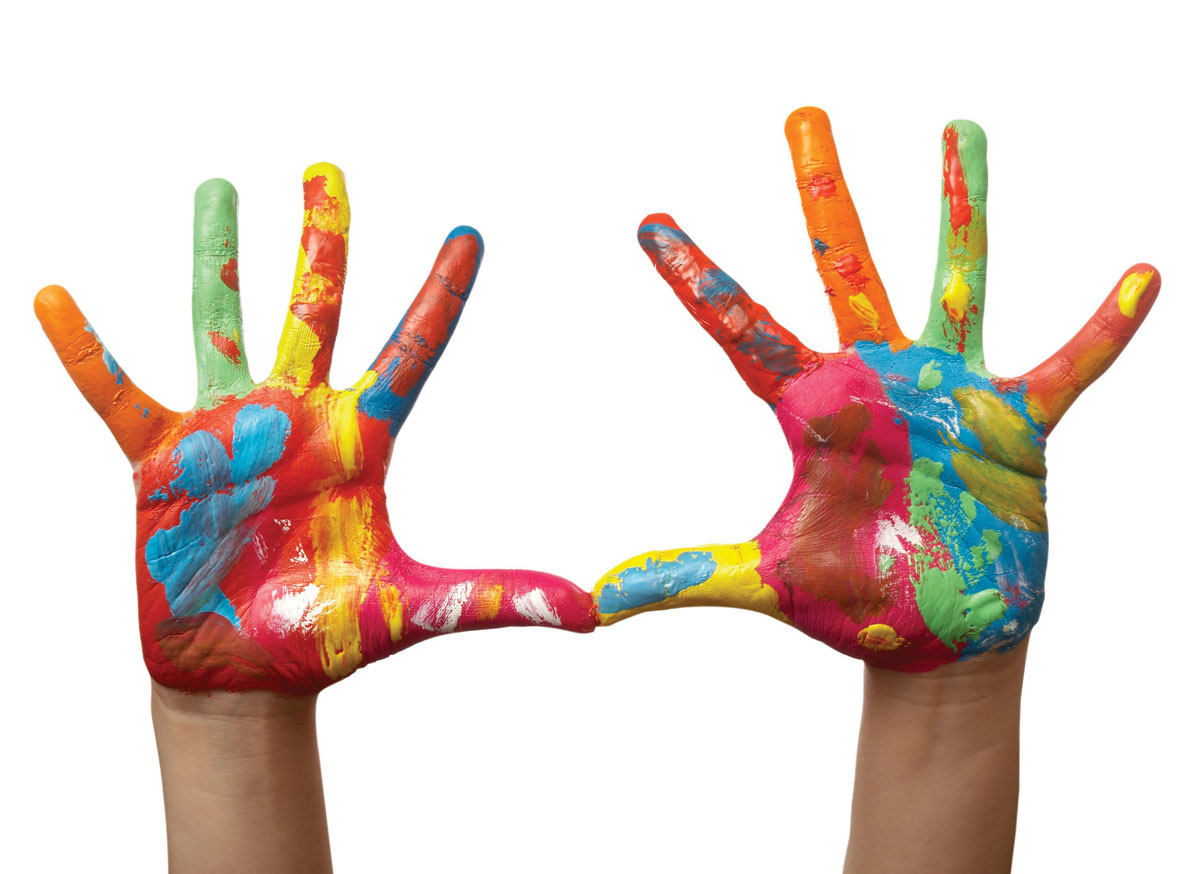 Creative Emergence
During YoungARTS Week, 150 of the nation's top emerging artists showcase their work through classes, enrichment activities and performances. The interactive visual spectacle runs from Jan. 6-11. For more information, visit YoungARTS.org.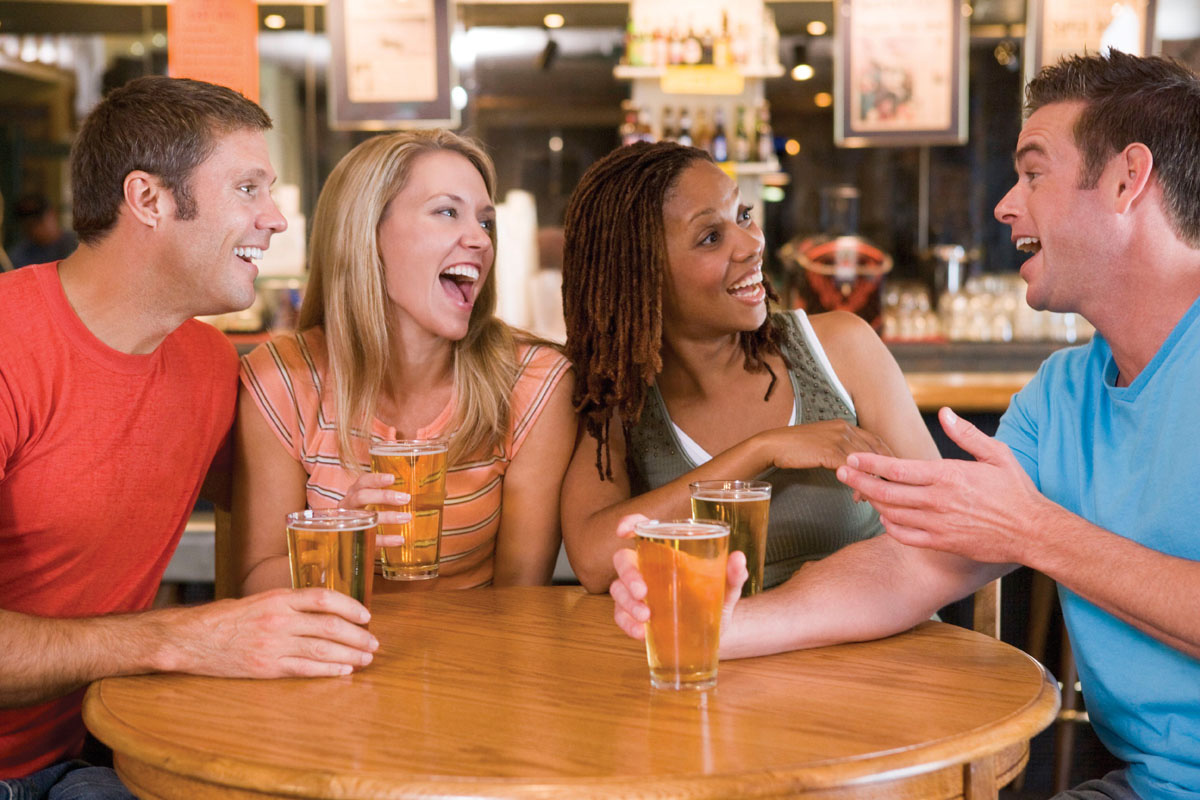 Eating Experience
Brix 46 is the newest lunch, happy hour and dinner spot in Brickell at 50 SW 10th St. #46. This neighborhood lounge café offers a light fare menu, healthy choices, locally grown produce and grass-fed beef. The friendly atmosphere complements the décor, and chill-out and house music are played with a live DJ on the weekends until late. This place prides itself on its "no attitude, no cover, no hassle" mentality. For more information, call 305.415.9596 or visit Brix46.com. The official opening is scheduled for Jan. 22, 2010.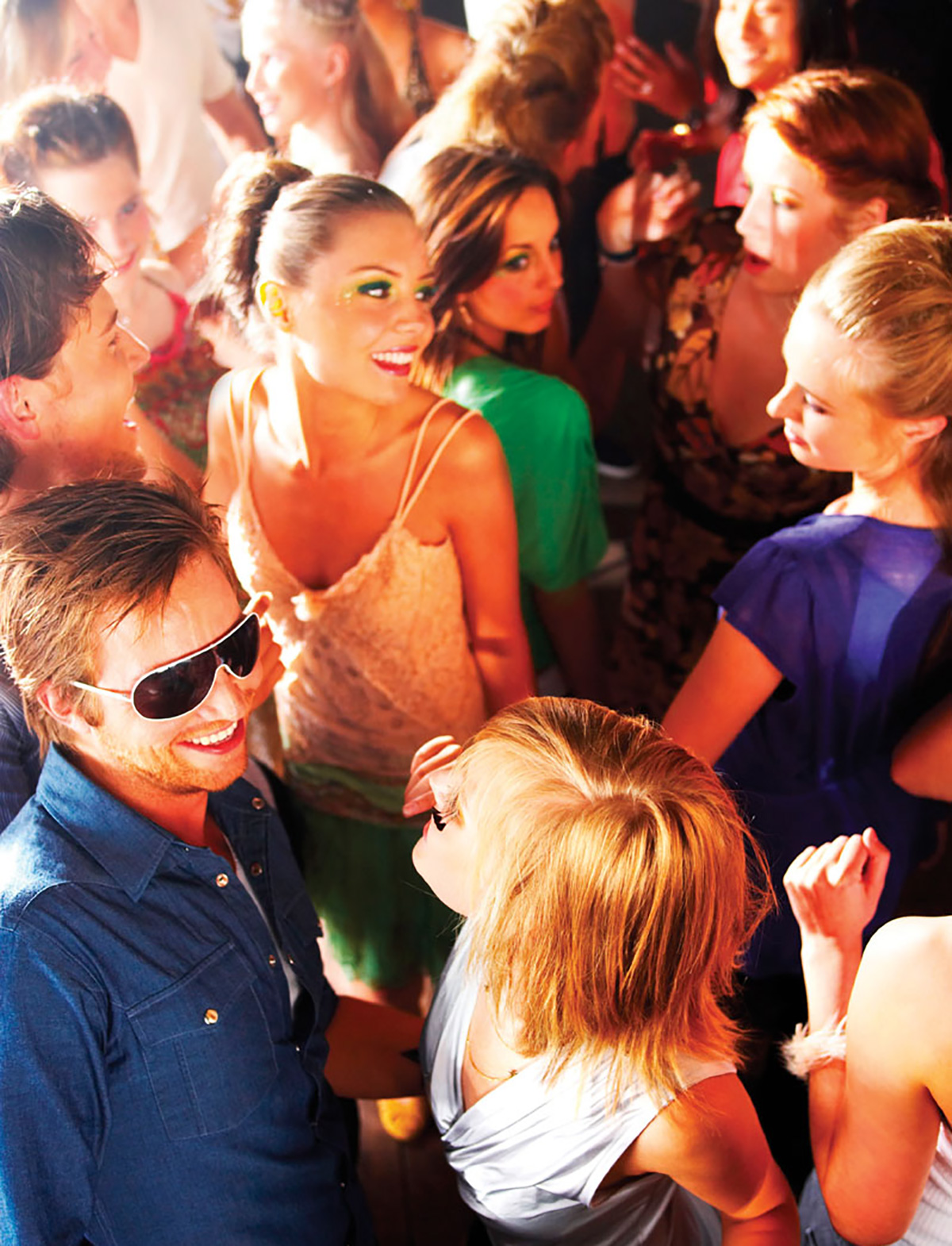 Brickell Entrance
A new hotspot has sprouted up: The "Brickell Entrance" neighborhood — the area surrounding Brickell Ave. and S. Miami Ave., between SW 15th Road and Coral Way. When the neighborhood's office buildings empty out at 5 p.m., its restaurants and bars begin filling up. Favorites include Brickell Irish Pub, Segafredo, Novecento and Pieduck's Pizza. Another eatery, Puerto Madero, opens this fall. The reason for this growth? A built-in customer base, fueled by residential towers such as One Broadway, hotels like The Four Seasons, and office buildings such as 1450 Brickell. To live in or work in the center of the action, visit OneBroadway.com or 1450Brickell.com.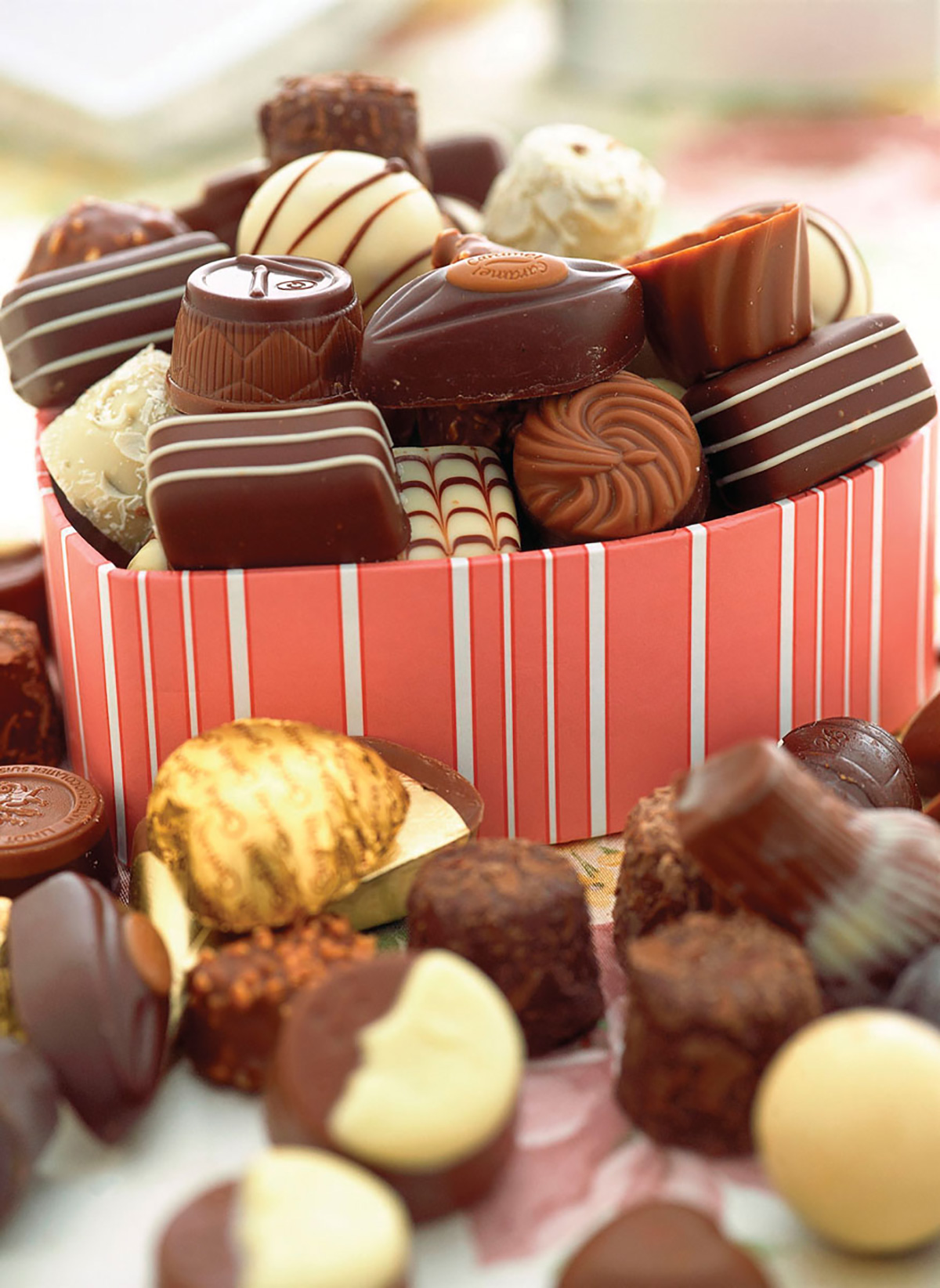 Sweet Treat
Oh, the decadence! For the fourth consecutive year, Fairchild Tropical Botanical Garden is hosting the International Chocolate Festival from Jan. 22-24. From edible chocolate displays to complementary coffee and tea, this tasty event will give you a reason to burn off all the samples you try! For more information and directions, call 305.667.1651 or visit FairchildGarden.com.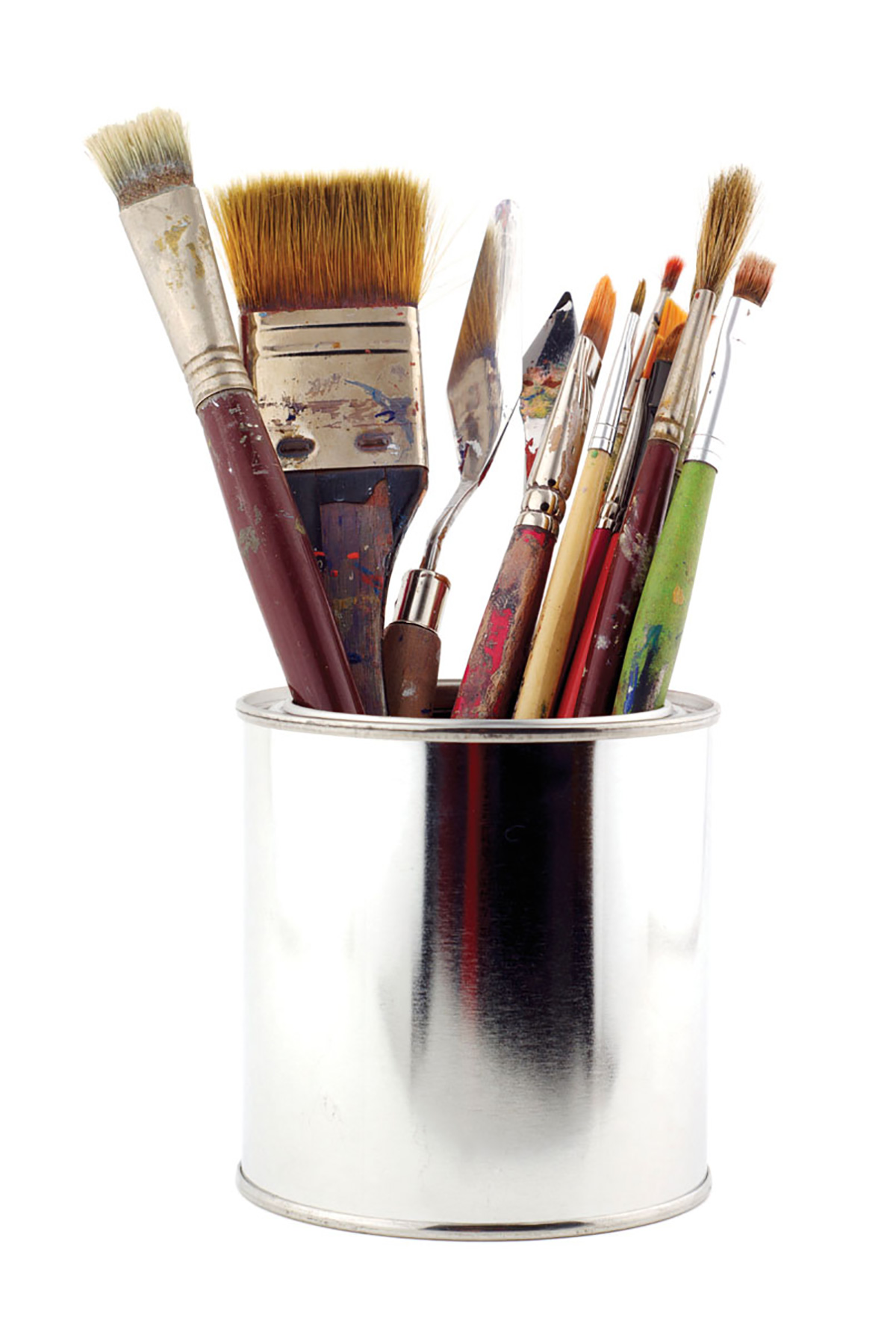 Visual Impact
When Coconut Grove hosts art, the city doesn't just showcase pretty paintings. The Coconut Grove Arts Festival from Feb. 13-15 is one of the most all-inclusive art shows in the nation featuring fine arts, performing arts, literary arts, visual arts and the culinary arts, along with any other "art" you can imagine. For more information to help you build your itinerary, visit CoconutGroveArtsFest.com.