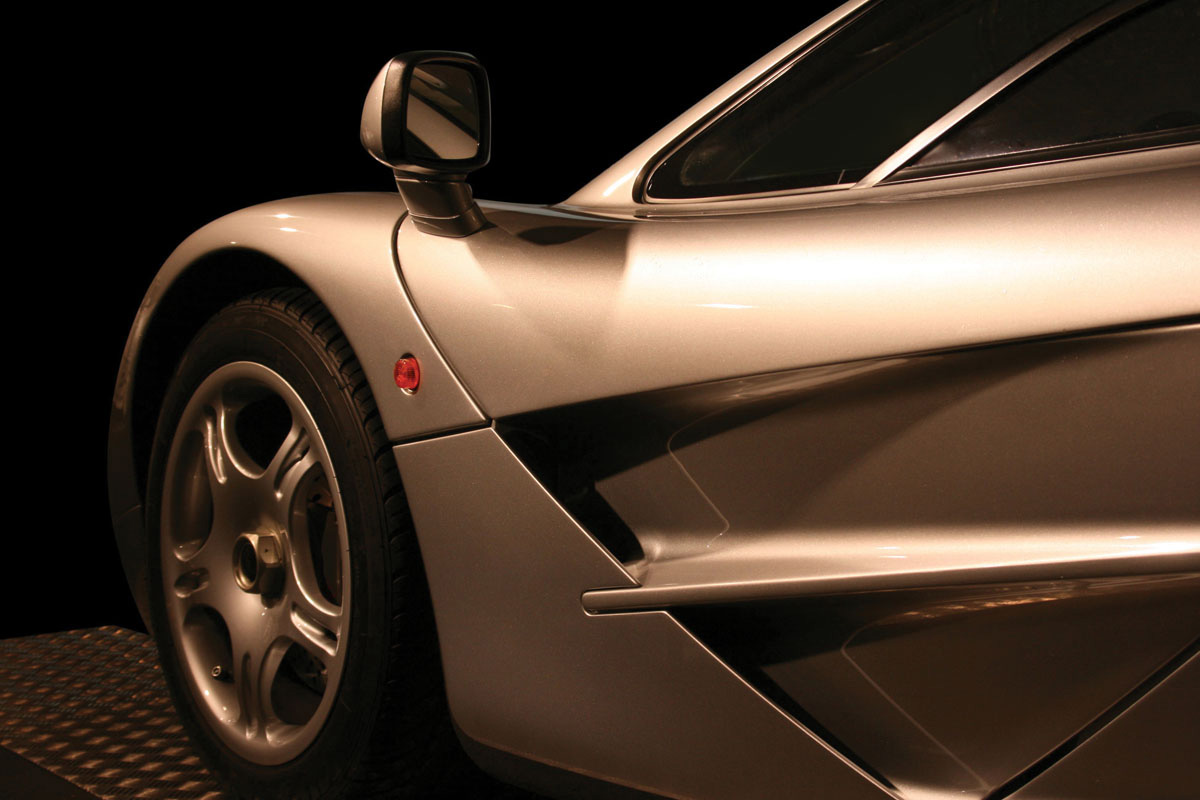 Automotive Fleet
For those who dream about driving the world's most luxurious supercars, but aren't crazy about the money it costs to maintain them, look no further than Miami Drive Club. Different memberships are provided depending on your needs and budget that allow you to share your love of cars with others while gaining points that determine which beauties you get to sit behind the wheel of — from Bugatti, Aston Martin, Ferrari and beyond. To sign up, visit MiamiDriveClub.com.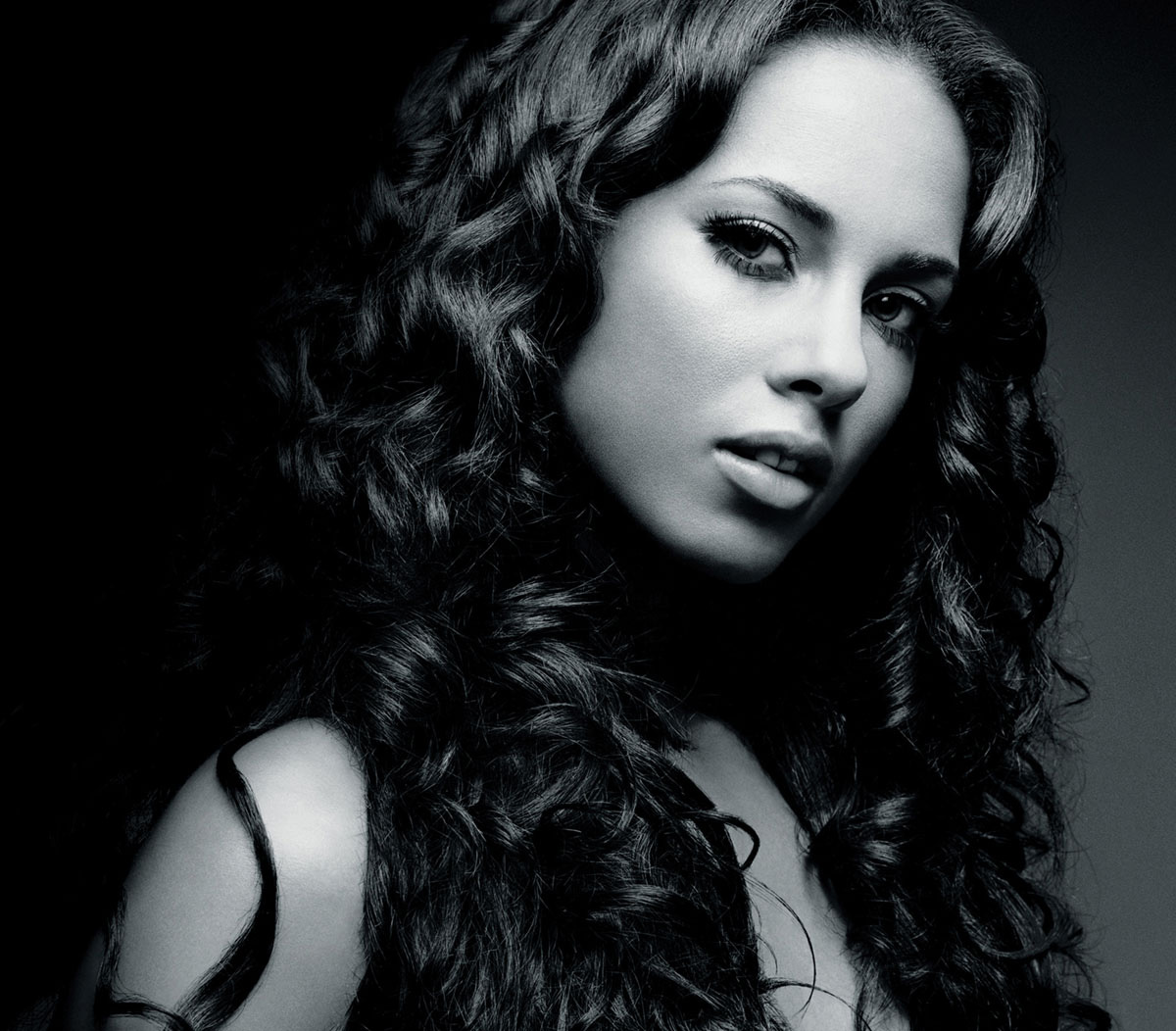 Soulfoul Show
Thirteen-time Grammy Award-winner Alicia Keys will grace the American Airlines Arena on Mar. 27 at 8 p.m. Catch the singer, songwriter, actress and philanthropist, best known for her magical voice and epic ballads on the piano, as she puts on one chart-topping performance after another. For a guaranteed amazing concert experience, visit Ticketmaster.com.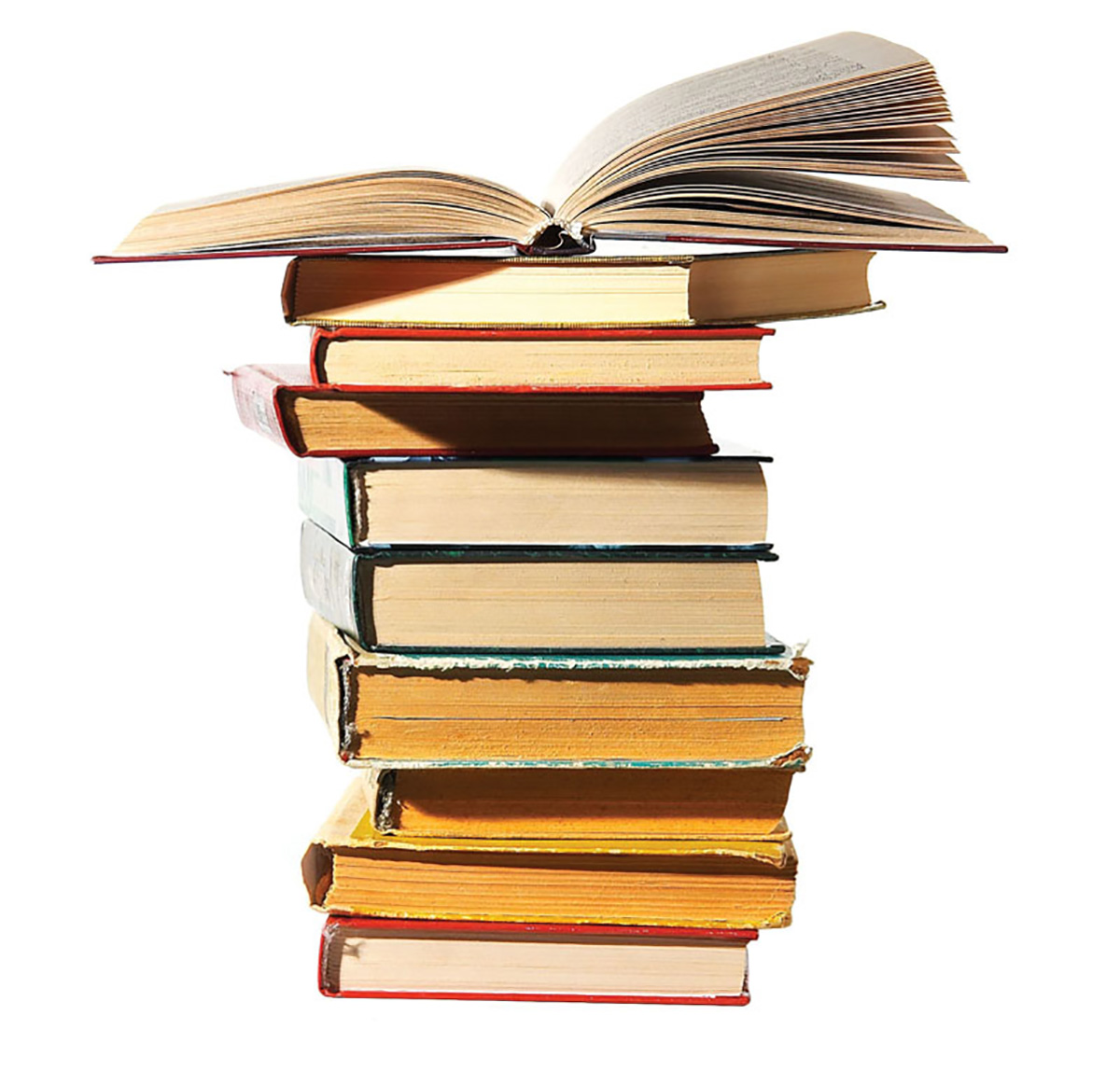 Beautiful Books
Want to upgrade your personal library? The Bibliotheca Regius offers exclusive manuscripts to the art and history buffs of the world. Their masterpieces are endless and include bibles, love stories, medieval publications and manuscripts from the distant past. All pages have been protected through centuries and are displayed in the most precious bindings with vibrant color photos. So whether you're looking for the Book of Lovers from the early 16th century or The Bedford Hours from the late Gothic Parisian illumination, the Bibliotheca Regius has it covered — in leather, perhaps. To purchase a piece of history, visit RegalManuscripts.com.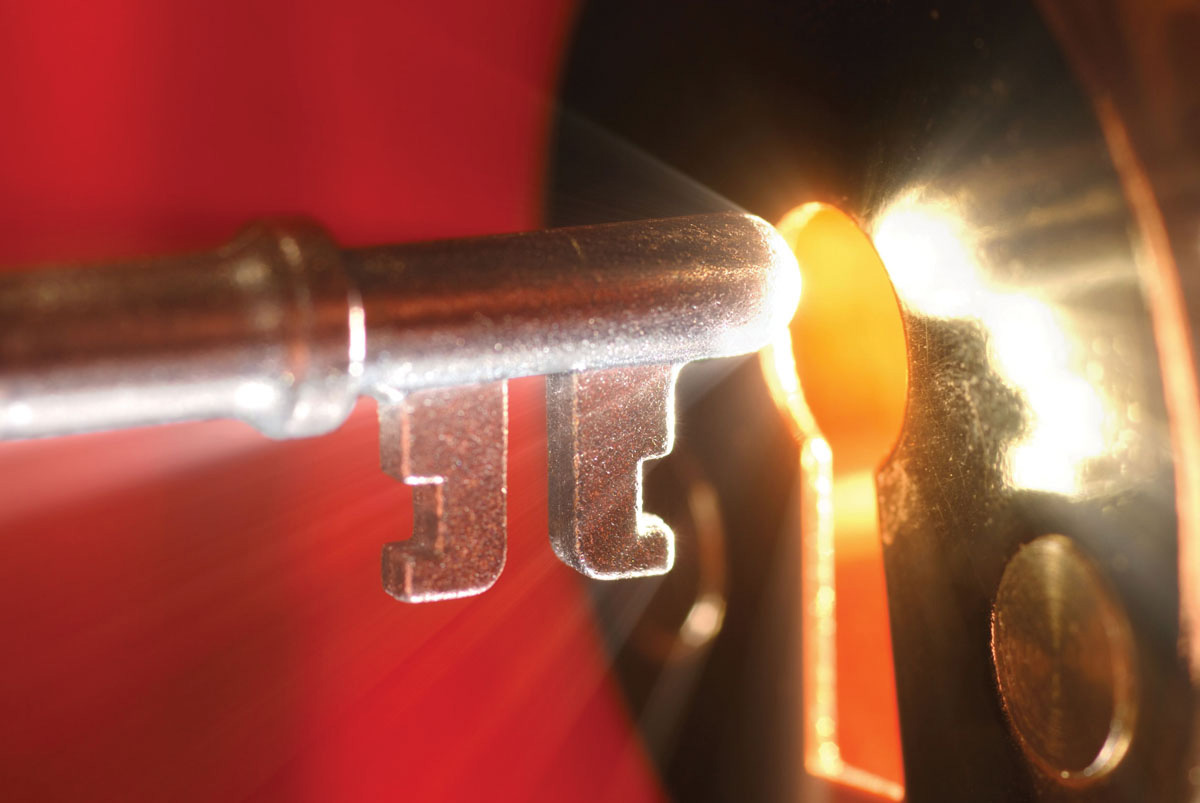 Powerhouse Properties
Specializing in the buying and selling of the best high-end residential properties from all over the world, the leading real estate company Engel & Völkers is now tackling Miami's market. Having opened more than 100 real estate shops in just the past five years, and with branches in 27 countries, this customer-oriented company shows no signs of slowing down. To learn more about their continually expanding network, visit EngelVoelkers.com/Miami.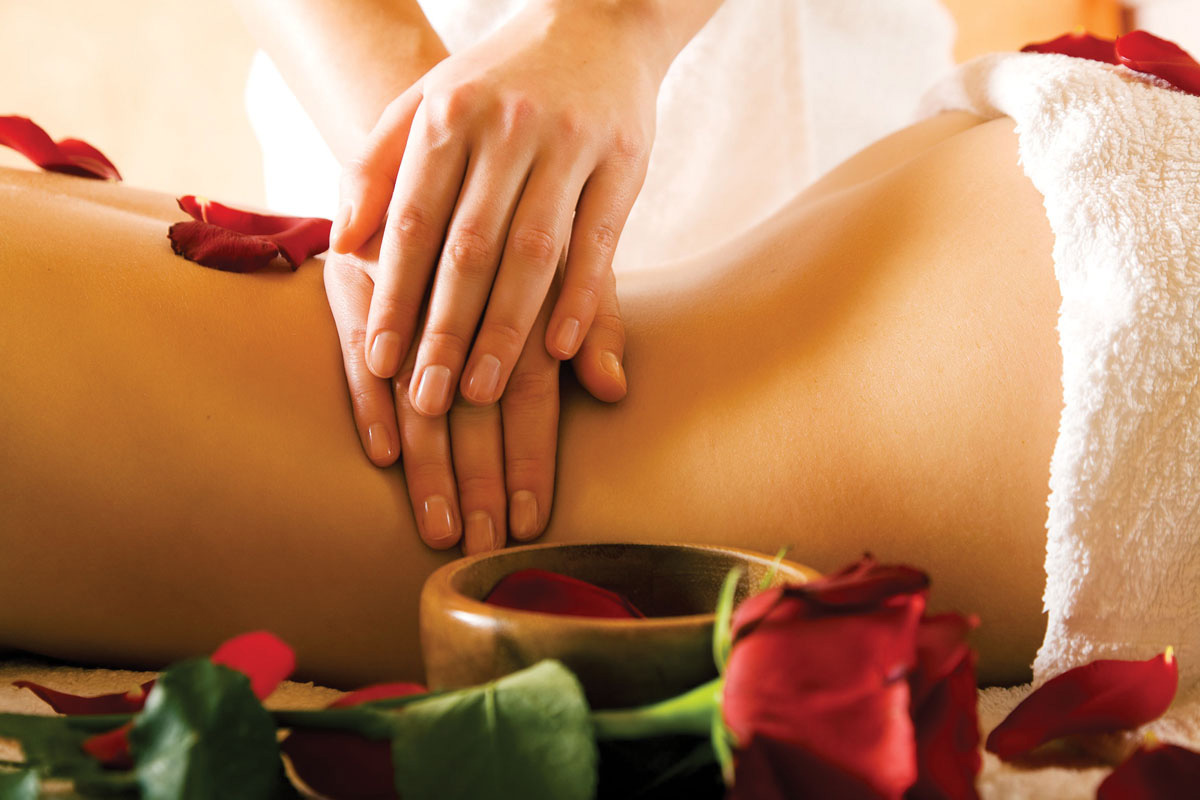 So Soothing
Escape to the tranquility of The Spa at Conrad Miami, where you can relax amidst breathtaking views of Biscayne Bay. With 10 luxurious treatment rooms, you can feel your best as you indulge in a number of personalized therapies created to restore your skin, body and spirit. Their 24-hour fitness center provides all of the tools you need to look your best, as you sculpt your body surrounded by a blissfully relaxed atmosphere. The Spa offers an absolutely guaranteed renewal of the senses. For a list of treatments or to book your appointment, visit ConradHotels.com.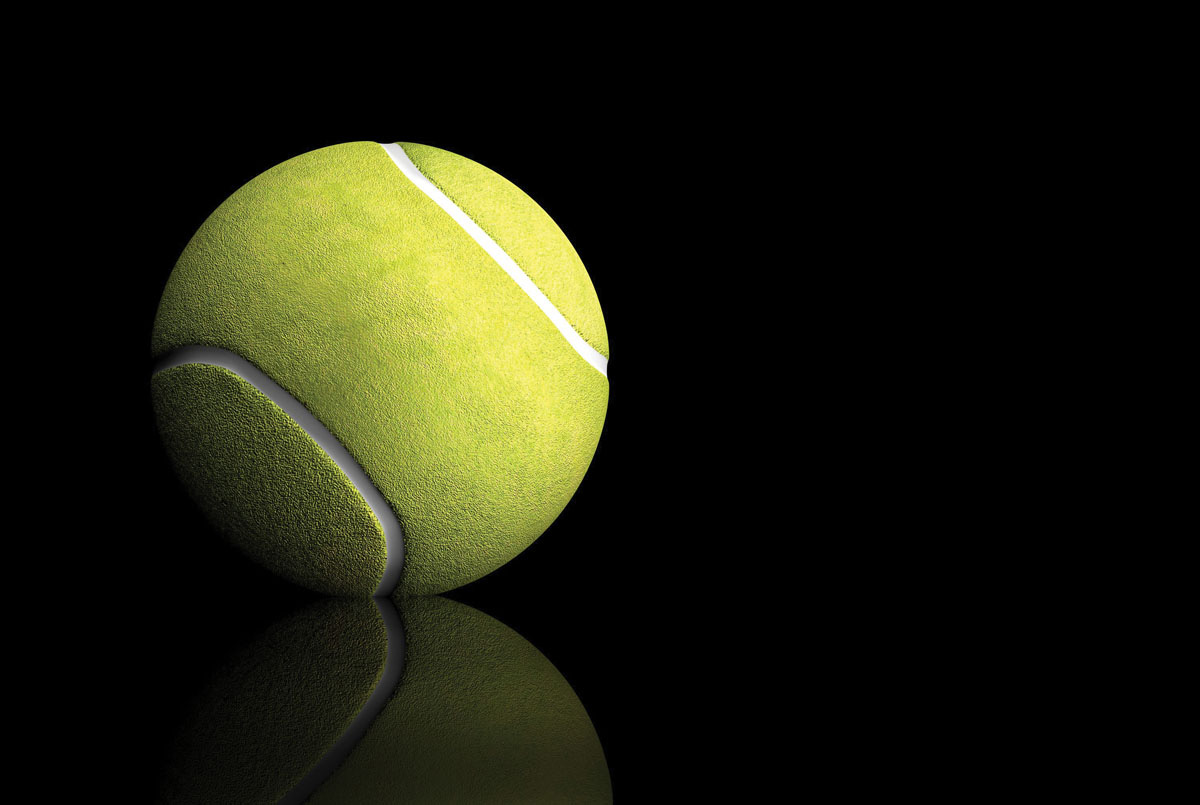 Tennis Time!
Love tennis? The world's biggest names in the sport will unite at the 2010 Sony Ericsson Open in Key Biscayne, showcasing a star-studded cast highlighted by the stars of the courts: the players. Catch all of the fun on and off the courts from Mar. 22-Apr. 4. For tickets and a complete list of packages, visit SonyEricssonOpen.com.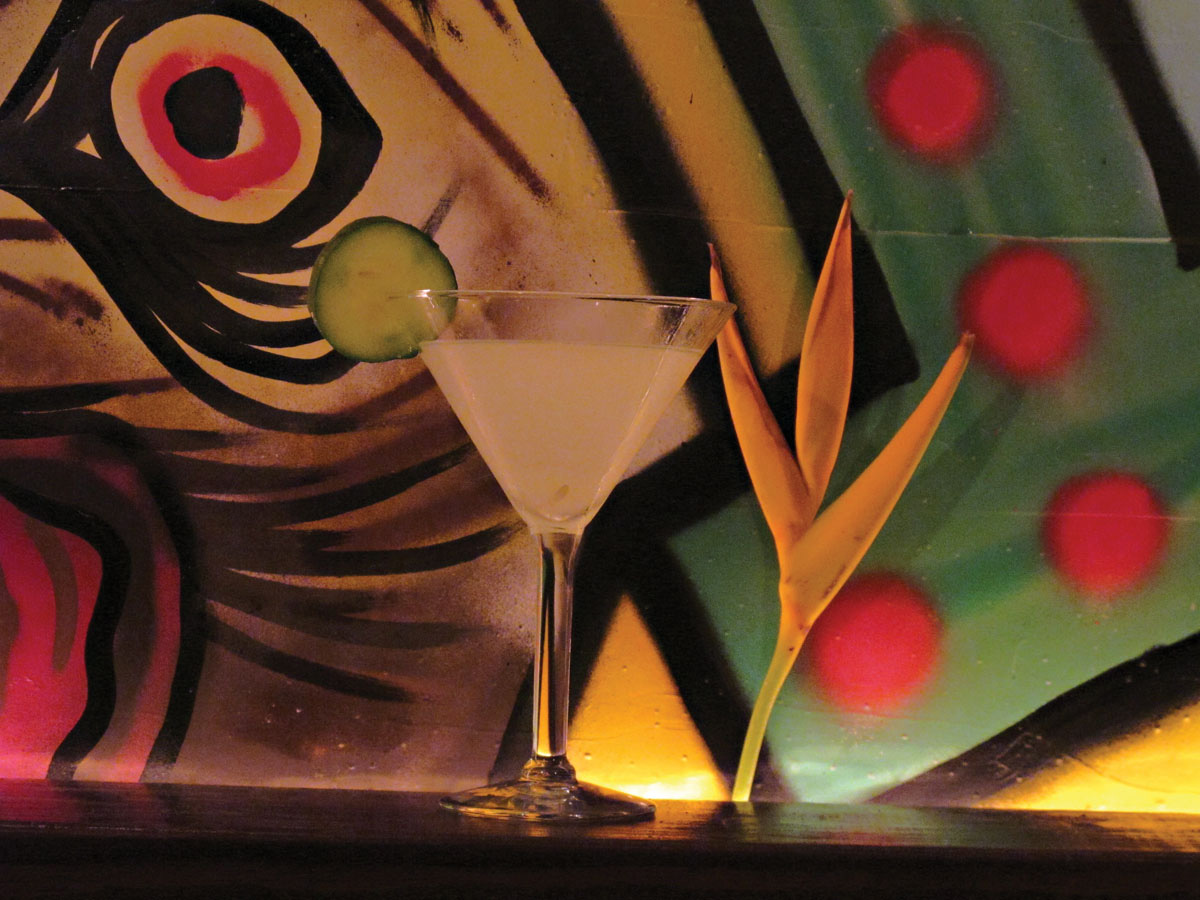 The Ultimate Dill
— Drink by Arturo Sighinolfi for Barú Urbano
Ingredients
2 oz Plymouth Gin
1 oz Lemon Juice
1 oz Simple Syrup
2 Cucumber Slices
Sprig of Dill
Instructions
Muddle cucumber with syrup and lemon juice. Add spirit. Shake and strain into a chilled cocktail glass. Garnish with a cucumber wheel and dill sprig.