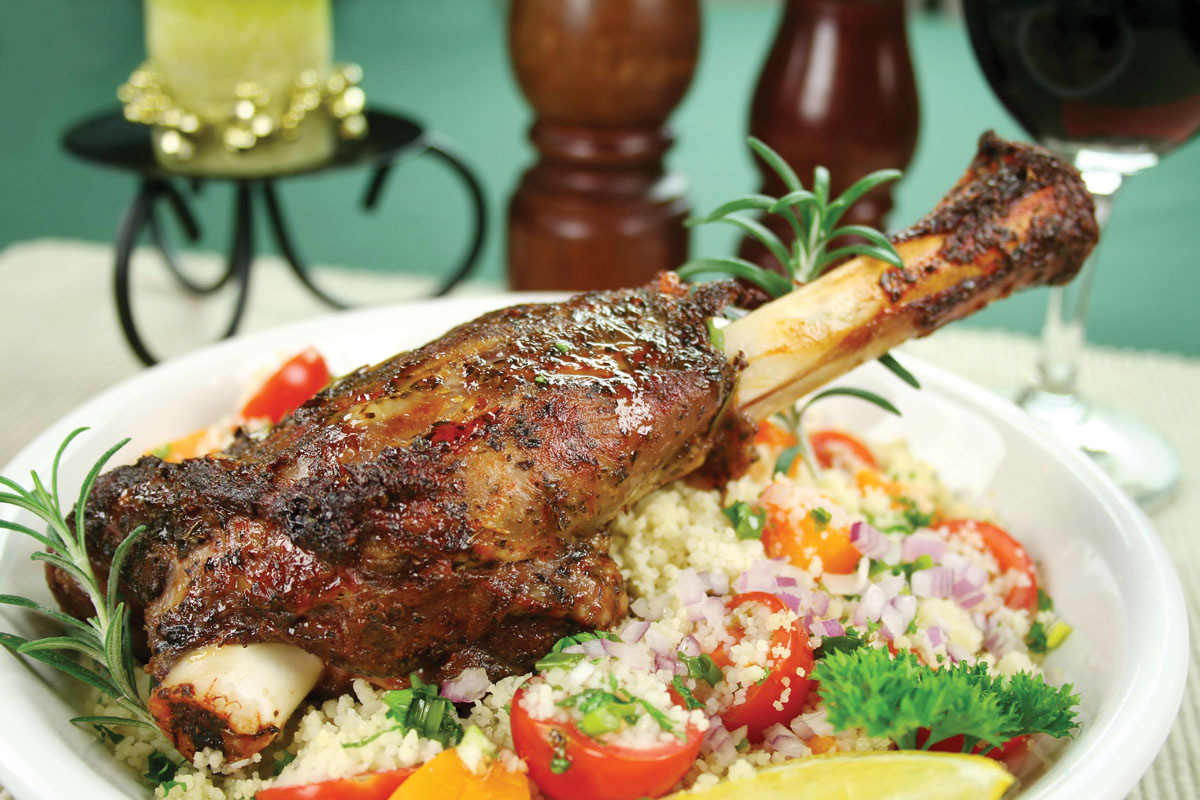 Food Feast
Looking for a power lunch with a scenic backdrop away from the skyscrapers? Grab your appetite and head over to Coral Gables Restaurant Week from June 1-14. Participating restaurants will offer special 3-course prix fixe lunches and dinners at a fraction of the regular prices; 305.569.0311; CoralGablesRestaurantWeek.com.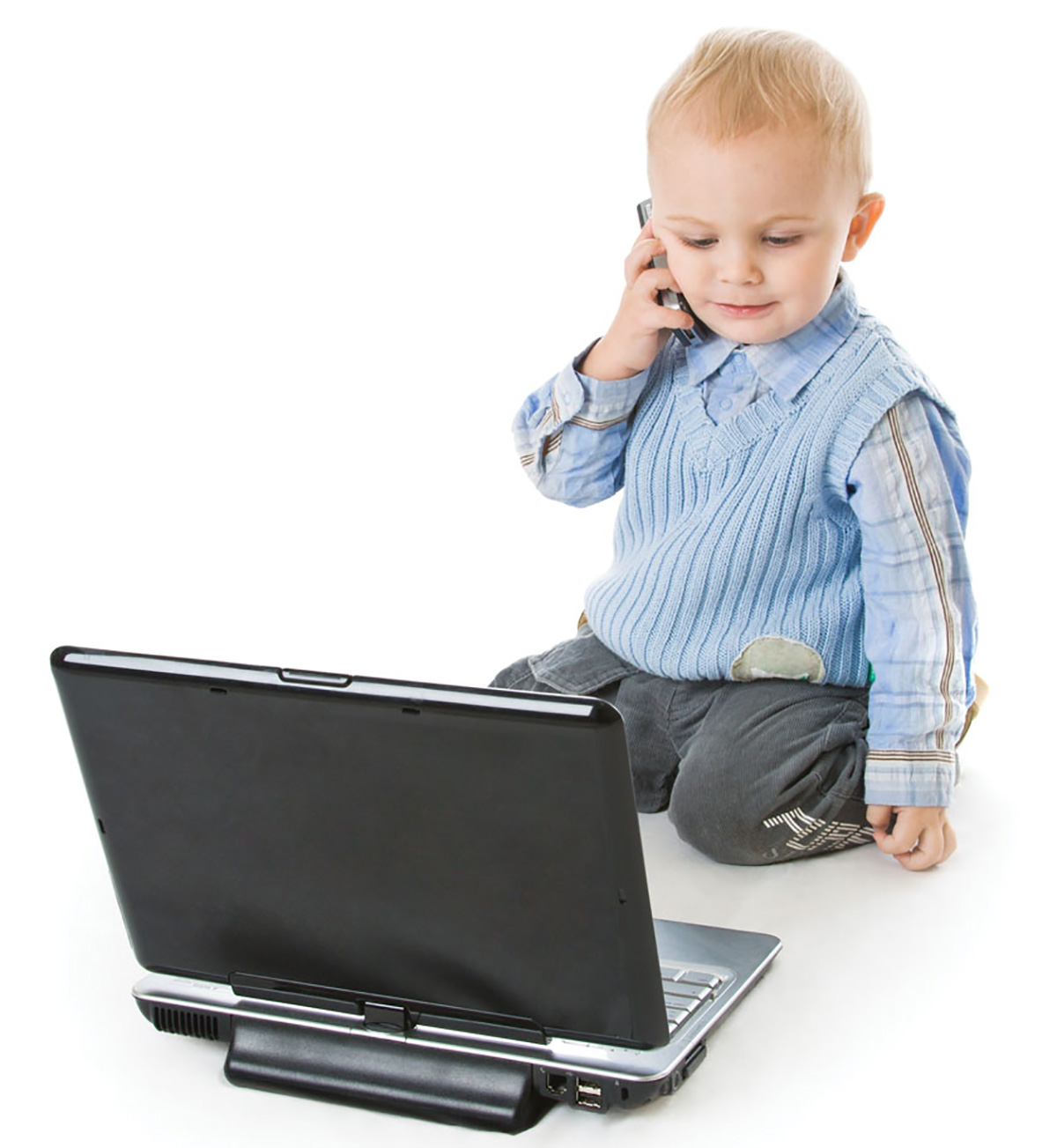 All Grown Up
Now that you're a grown adult, it's important that you remember that Mother's Day this year falls on Sunday, May 9. Father's Day falls on Sunday, June 20. Remember to get the presents ready at least a week in advance to avoid a last-minute rush! Go ahead, plug in a couple e-reminders…NOW!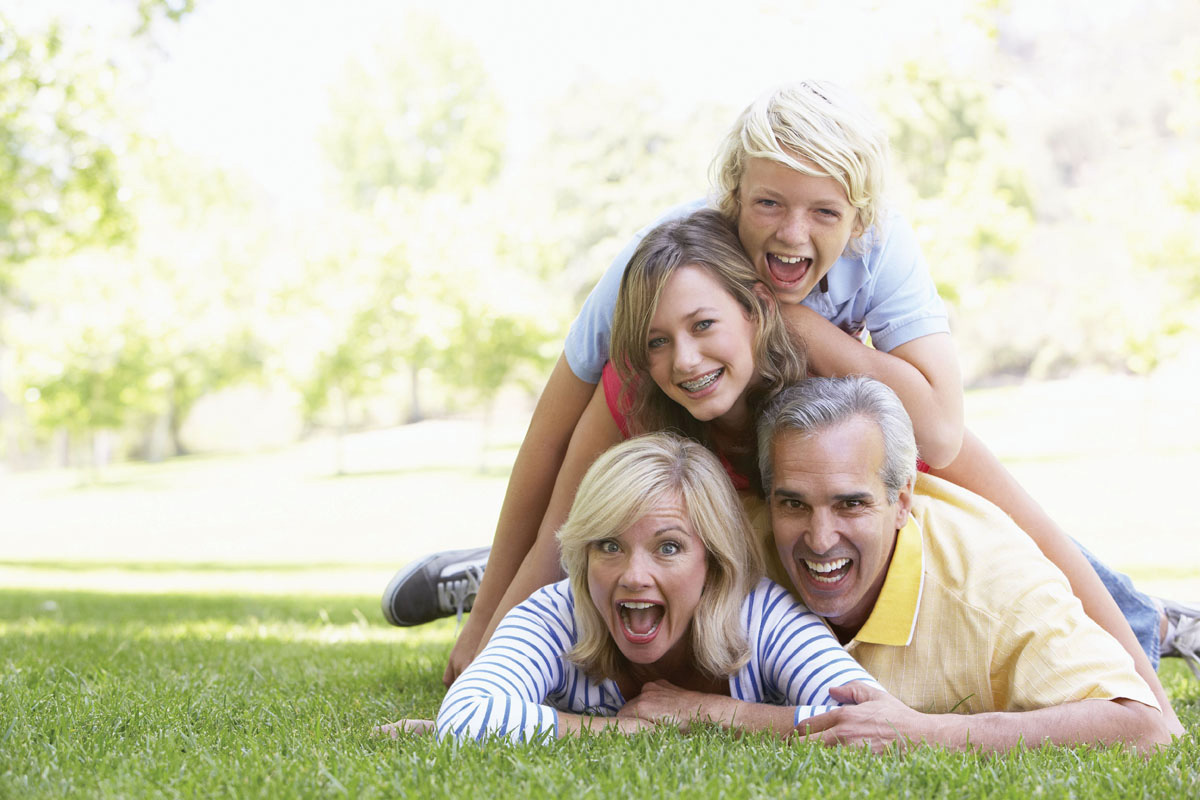 Family Fun
Looking for a great place with entertainment for you and your kids? Look no further than Cool-de-Sac, a South Miami "neighborhood" that doubles as a children's entertainment center like none other, complete with 7 "EDUtainment" areas for the kids and fine dining options for the whole family; 5701 Sunset Dr. #355; 305.446.1686; Cool-De-Sac.com.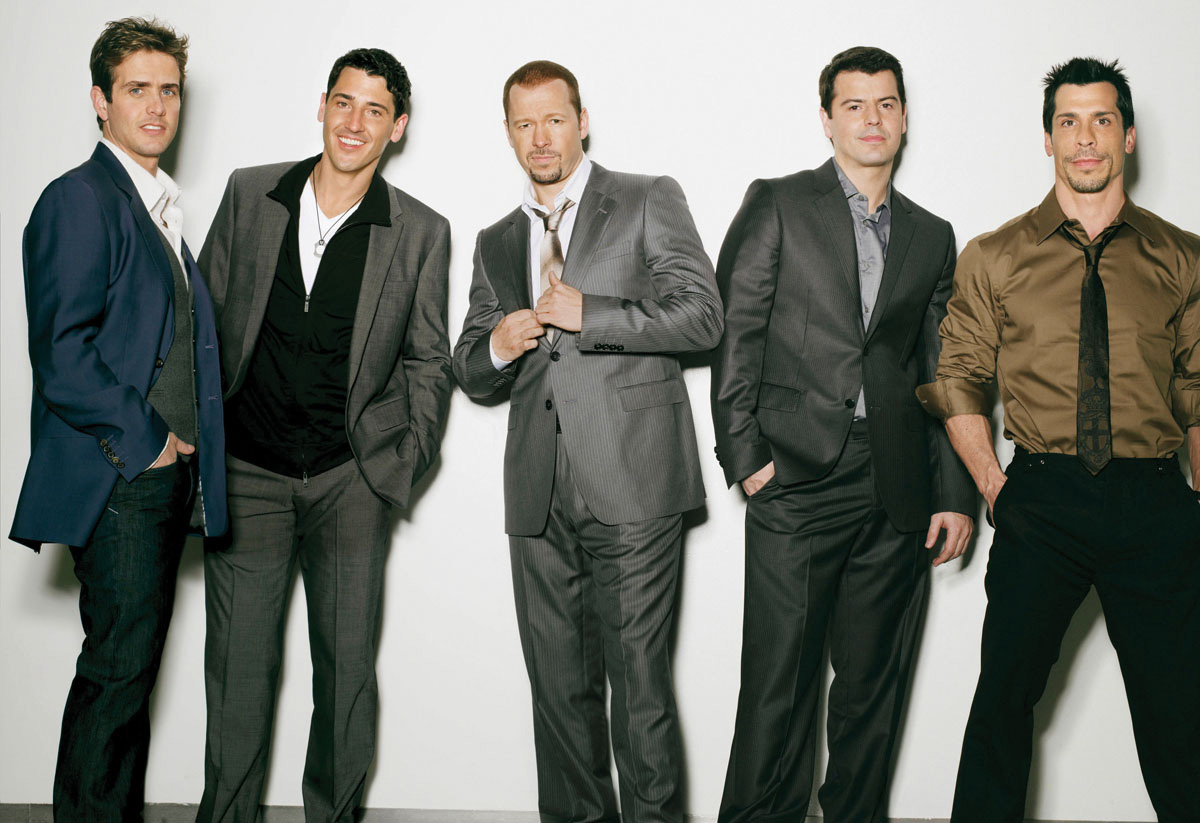 Still Singin'
Remember that embarrassing boyband lunchbox fad in the '80s? Well New Kids on the Block is back in The Magic City at The Jackie Gleason Theatre of the Arts on May 13 at 8 p.m. It's sure to be a crooning-filled stroll down memory lane, sans the bagged sandwiches and thermoses; Ticketmaster.com.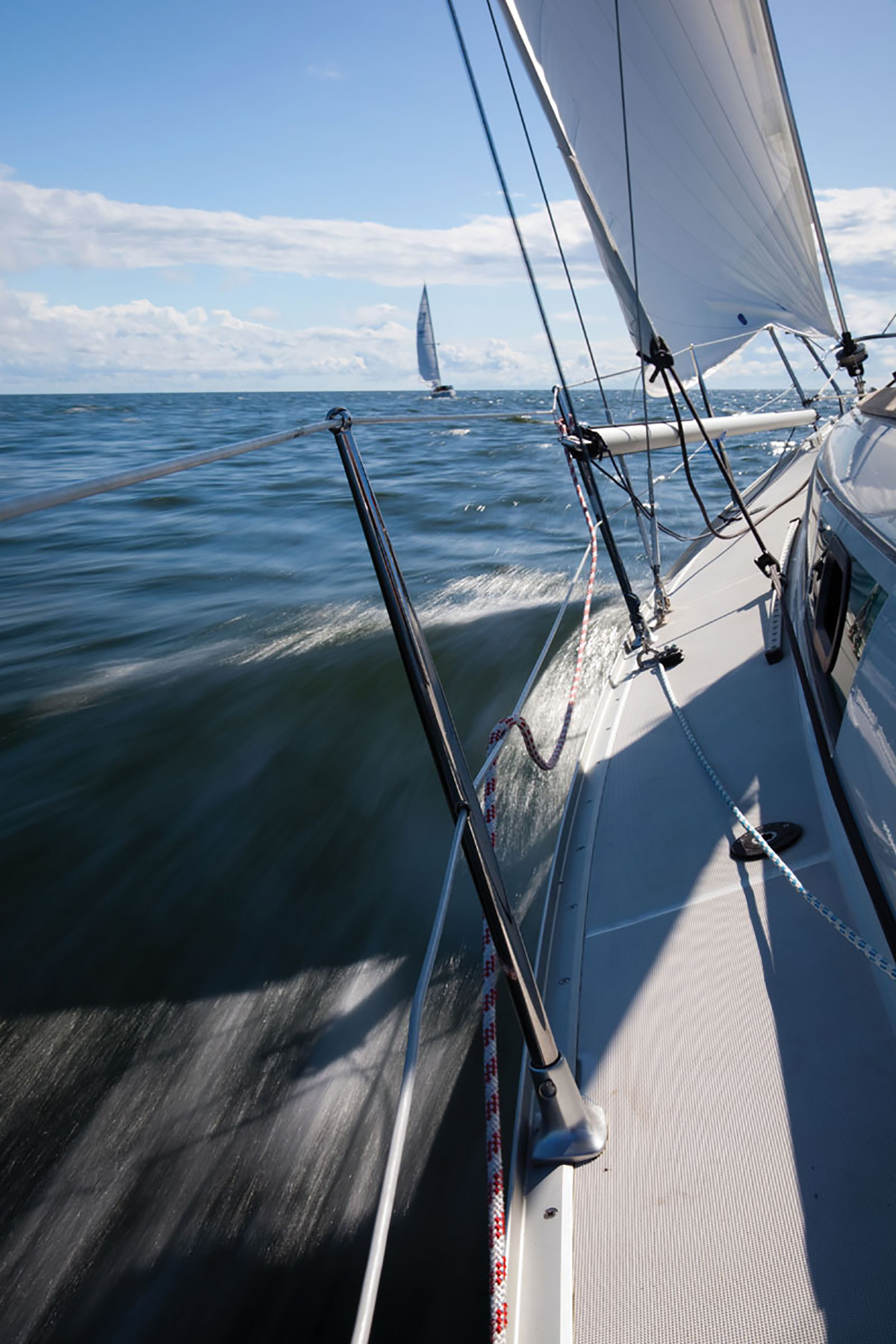 Sea Power
Nothing beats a day at sea…except the sweet prices at the only summer boat show in Florida. The South Florida Boat Show returns for its 17th installment of the best prices and close-out deals in the nautical world, including boats, jetskis and gear; Fair & Expo Center; 10901 sw 24th St.; SouthFloridaBoatShow.com.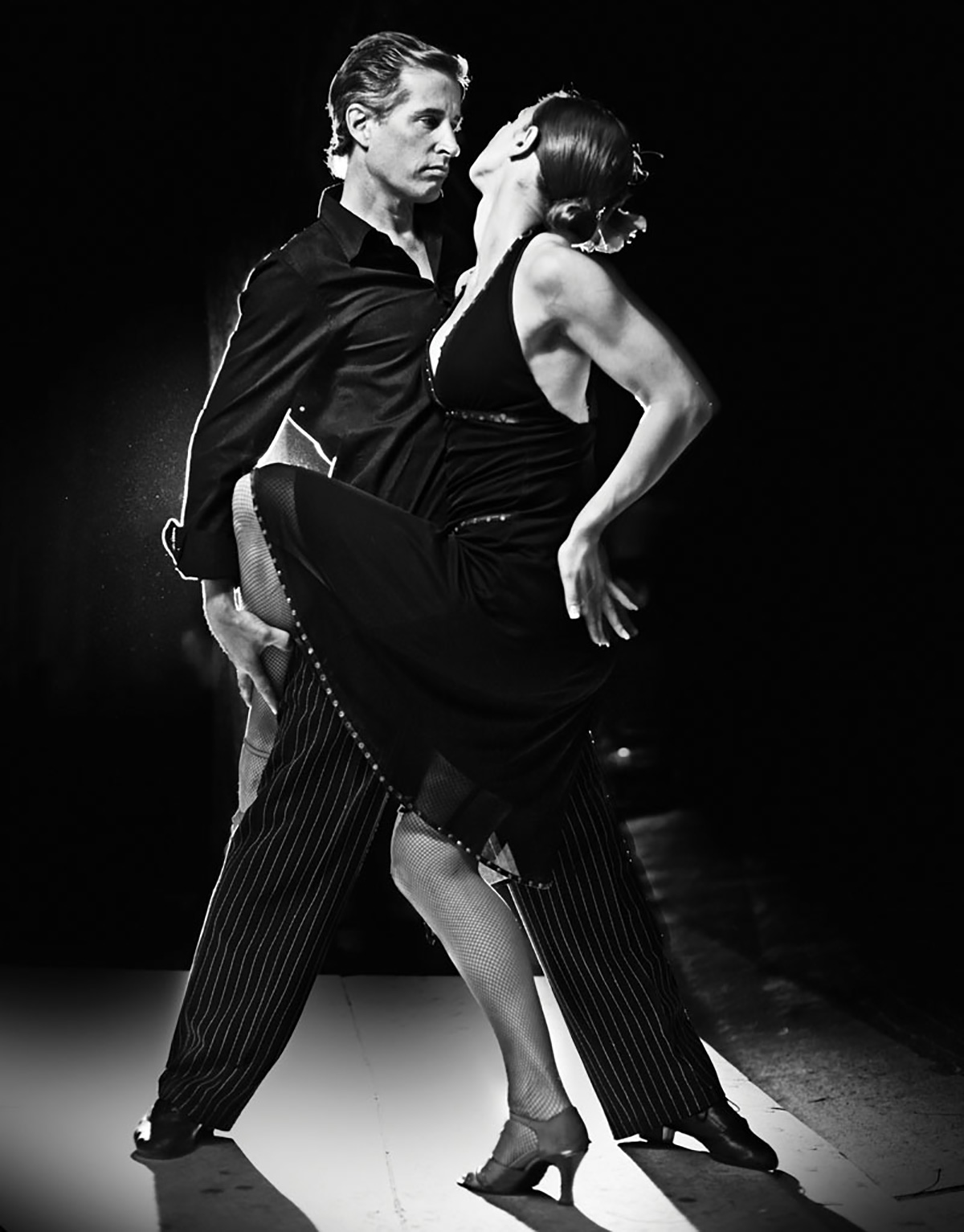 Suave Steps
Ever dreamed of making on Dancing with the Stars or So You Think You Can Dance? Well, even though it's unlikely you'll ever make it to Primetime given your hectic life, you can sure dance like you were made for TV thanks to the new Arthur Murray Dance Studio at 1060 Brickell Ave., Mezzanine Level; 305.372.1170; MiamiGoesBallroom.com