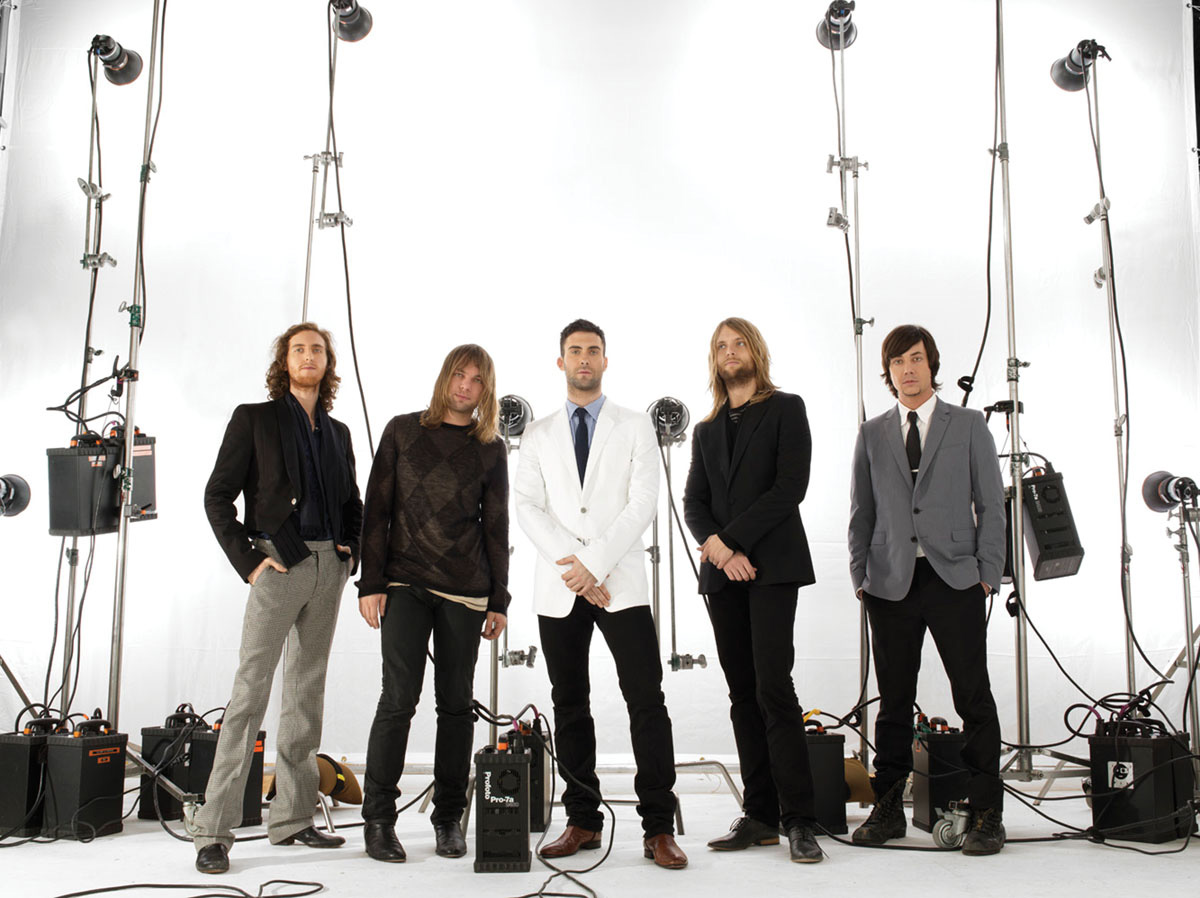 Good Night, Maroon 5
Wonder no more, Maroon 5 fans, where your favorite band has gone. They'll be making a pit stop at the Bayfront Park Amphitheater Aug.19. Who knows, they might even preview a song or two from their upcoming album, Hands All Over, slated for release on Sept. 21; Ticketmaster.com.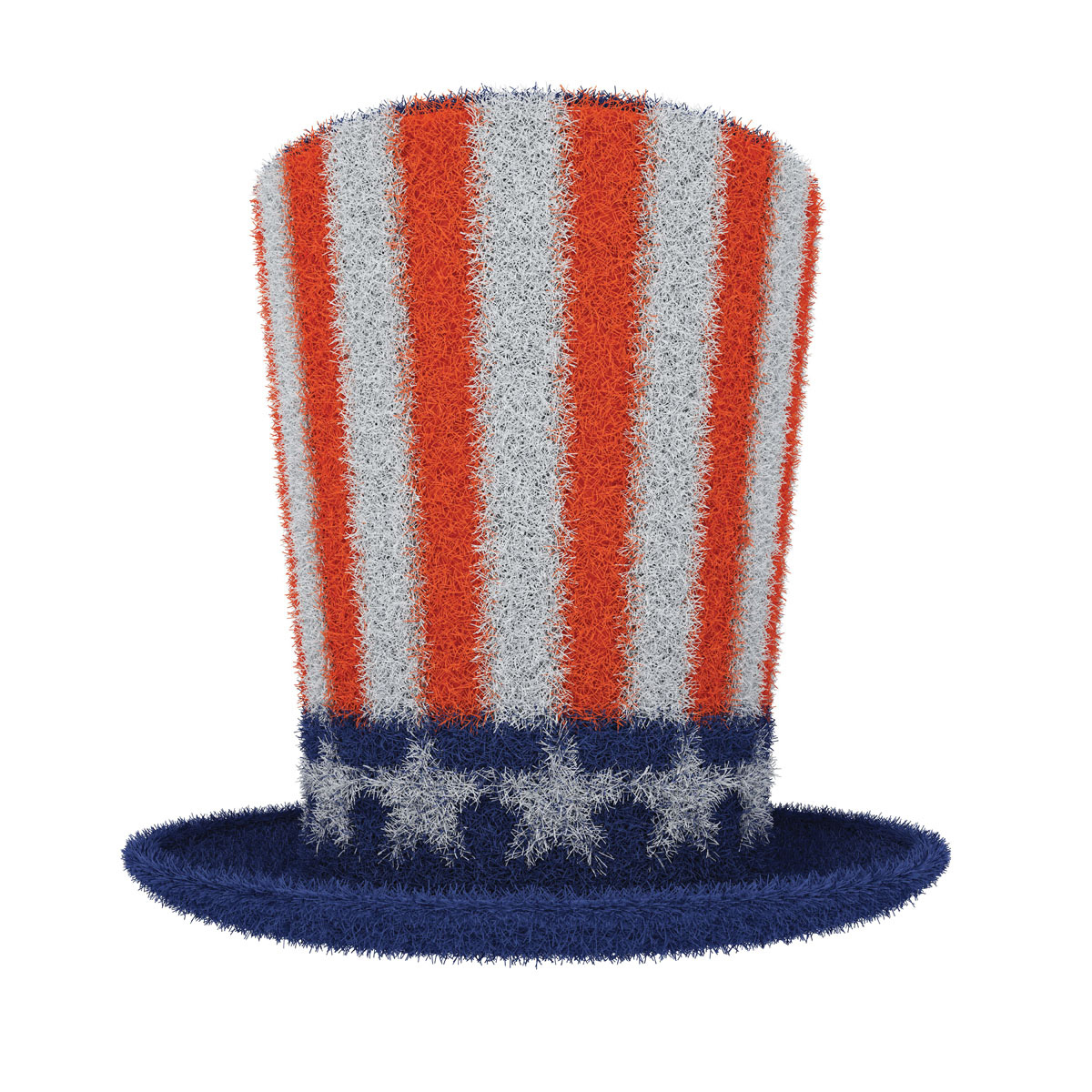 Fantastic Fourth
Where better to celebrate the birthplace of our country than in the comforts of paradise? Watch our flag's colors come to life from 11:00 a.m. to noon on Key Biscayne during a lively, festive 4th of July parade of floats, complete with high school marching bands and street entertainers; KeyBiscayne.FL.gov.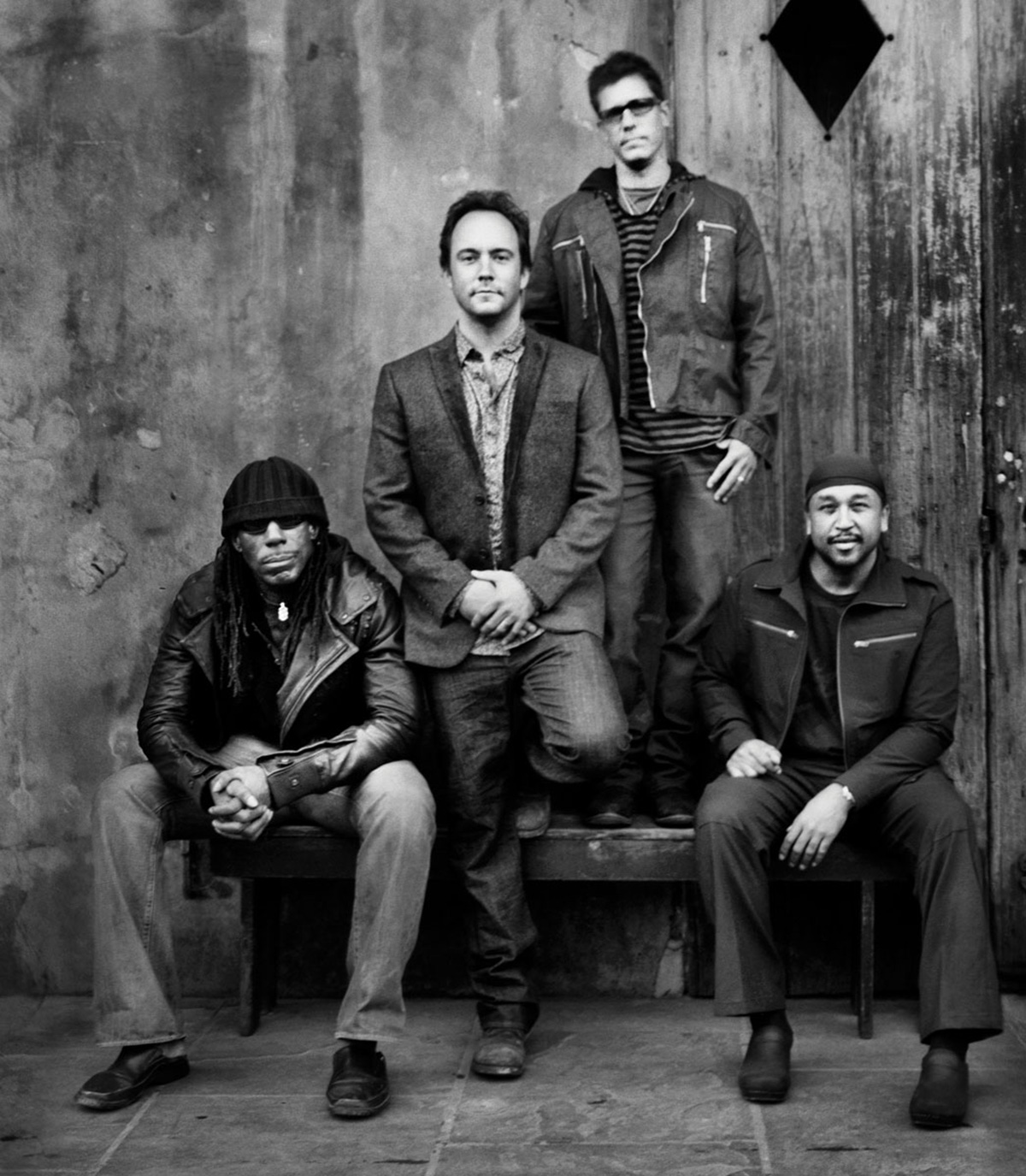 Crash into the Cruzan
DMB fans rejoice! The Dave Matthews Band will be crashing (pun intended) into the Cruzan Amphitheatre in West Palm Beach July 30 & 31. The band's 19 year-run (and counting) continues with their latest U.S. tour; Ticketmaster.com.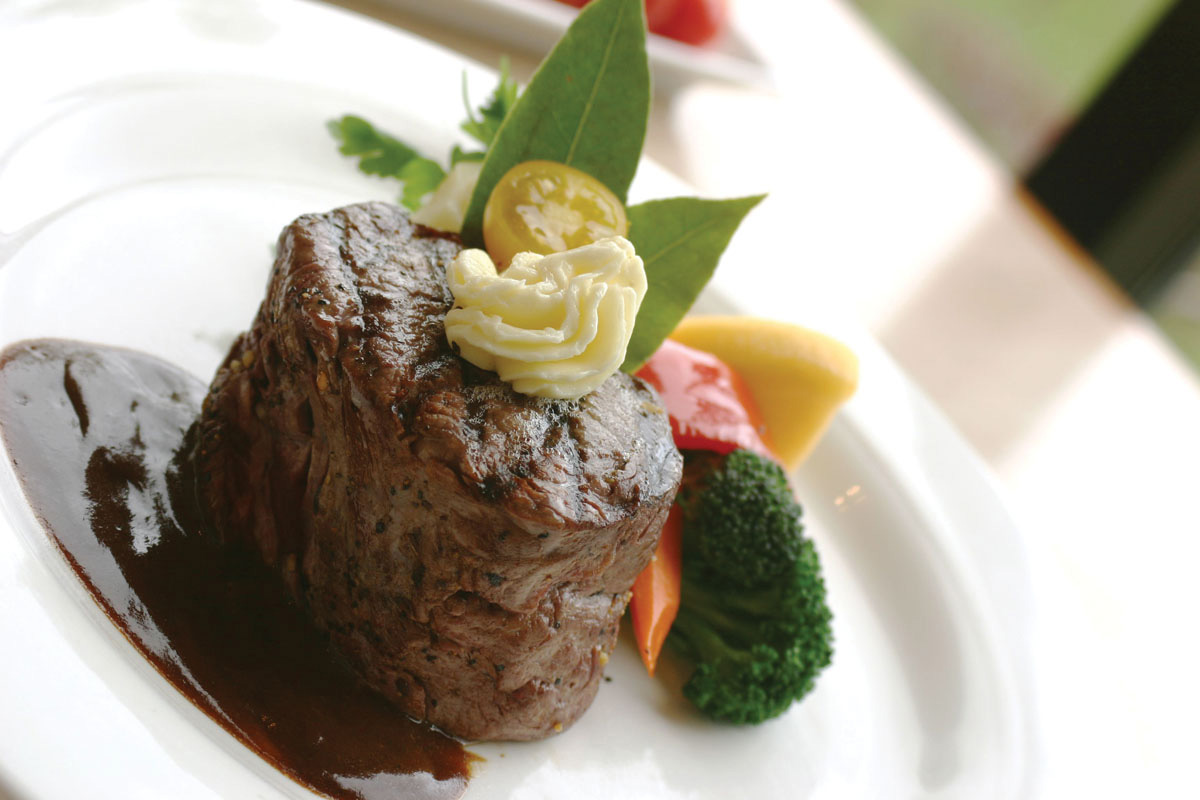 A Foodie's Paradise
It's that time of year again, food lovers! Miami Spice has returned for another year of celebrating delicious food at a great price. Tasty restaurants like Conrad Miami's Atrio and the Fontainebleau's Scarpetta await from Aug. 1-Sept. 30; ILoveMiamiSpice.com.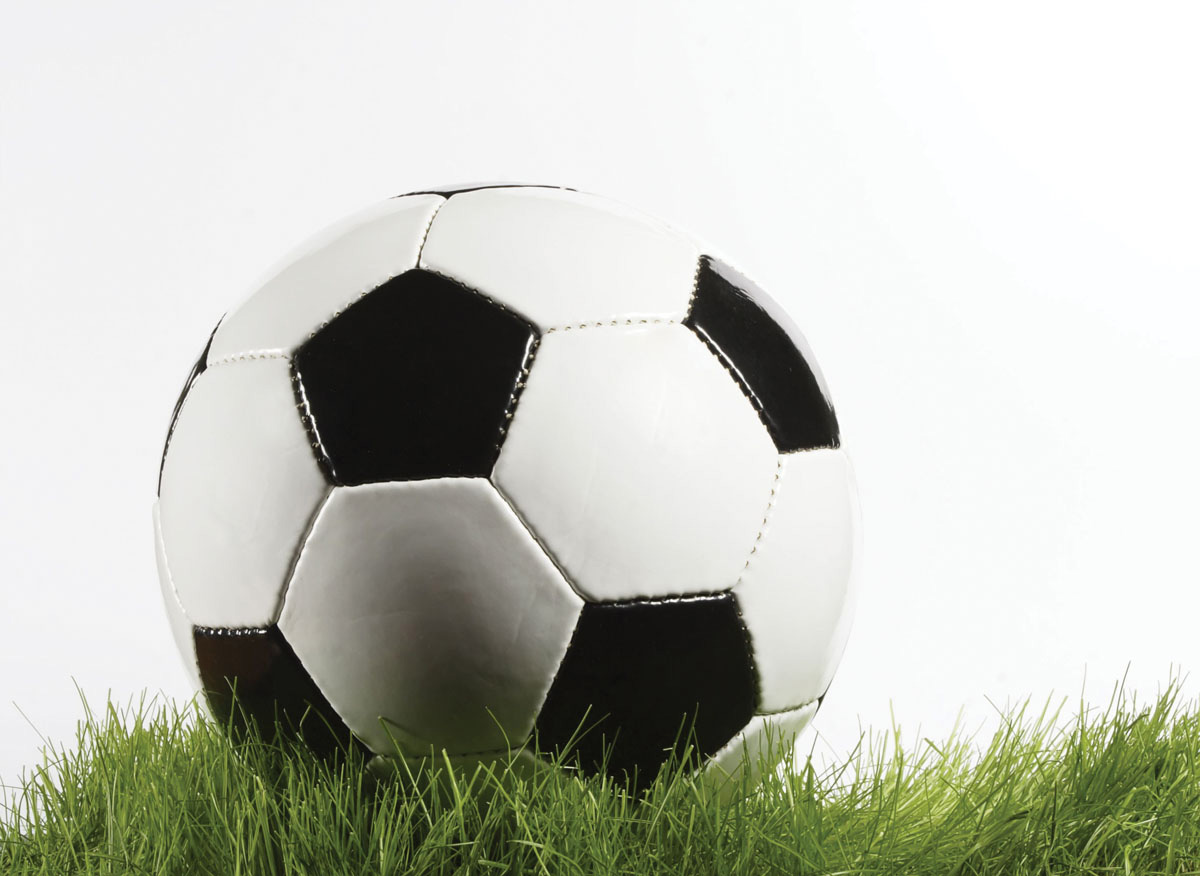 FIFA Craze
FIFA World Cup, meet Brix 46 Lounge Café. Whether you're still looking for that perfect place to chill and watch the World Cup games or for a general venue change, Brix 46 is it. Up the ante and guess game scores to receive half off your bill. Looks like your team won't be the only winner here; Brix46.com.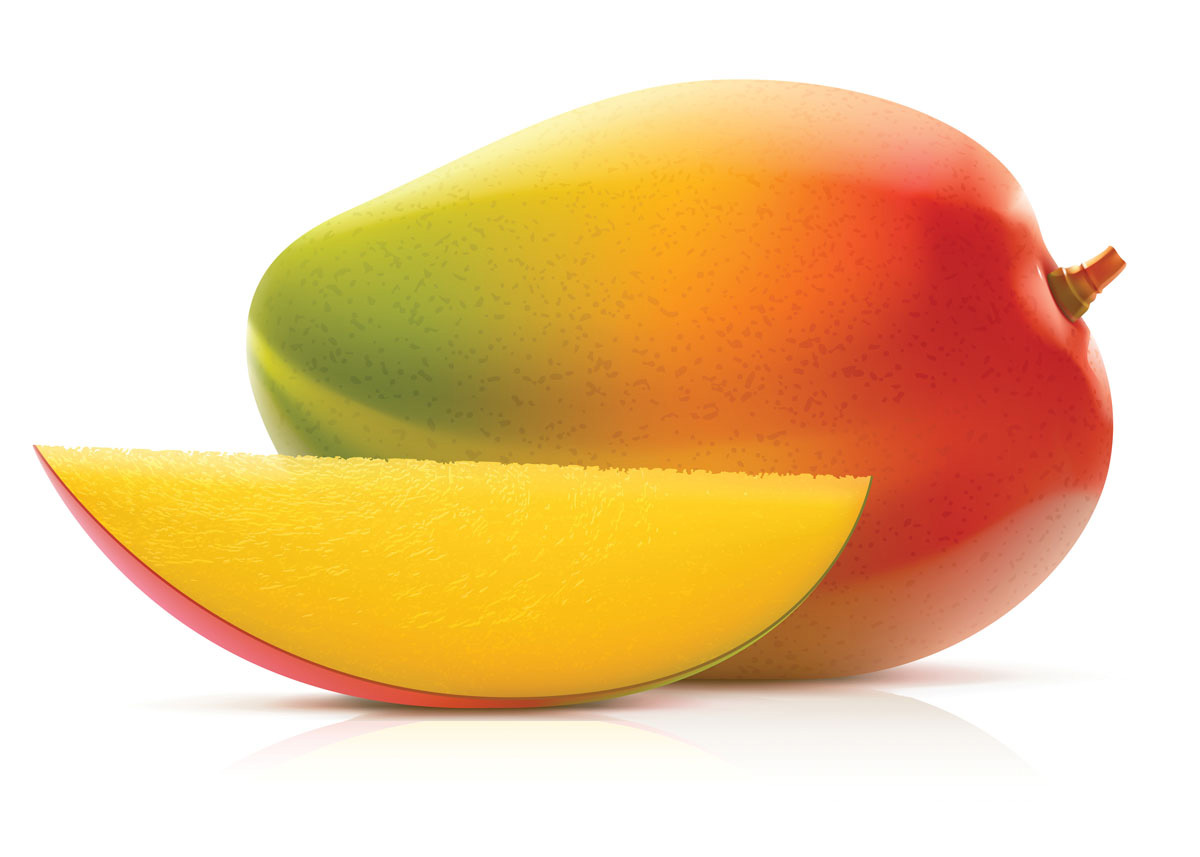 Mango World
While Florida is famous for its oranges, India is known for its mangos. Come celebrate the intersection of East and West (oh, and the most delicious fruit of the bunch, too) at Fairchild Tropical Garden July 10 & 11, from 9:30 a.m.-4:30 p.m.; FairchildGarden.org.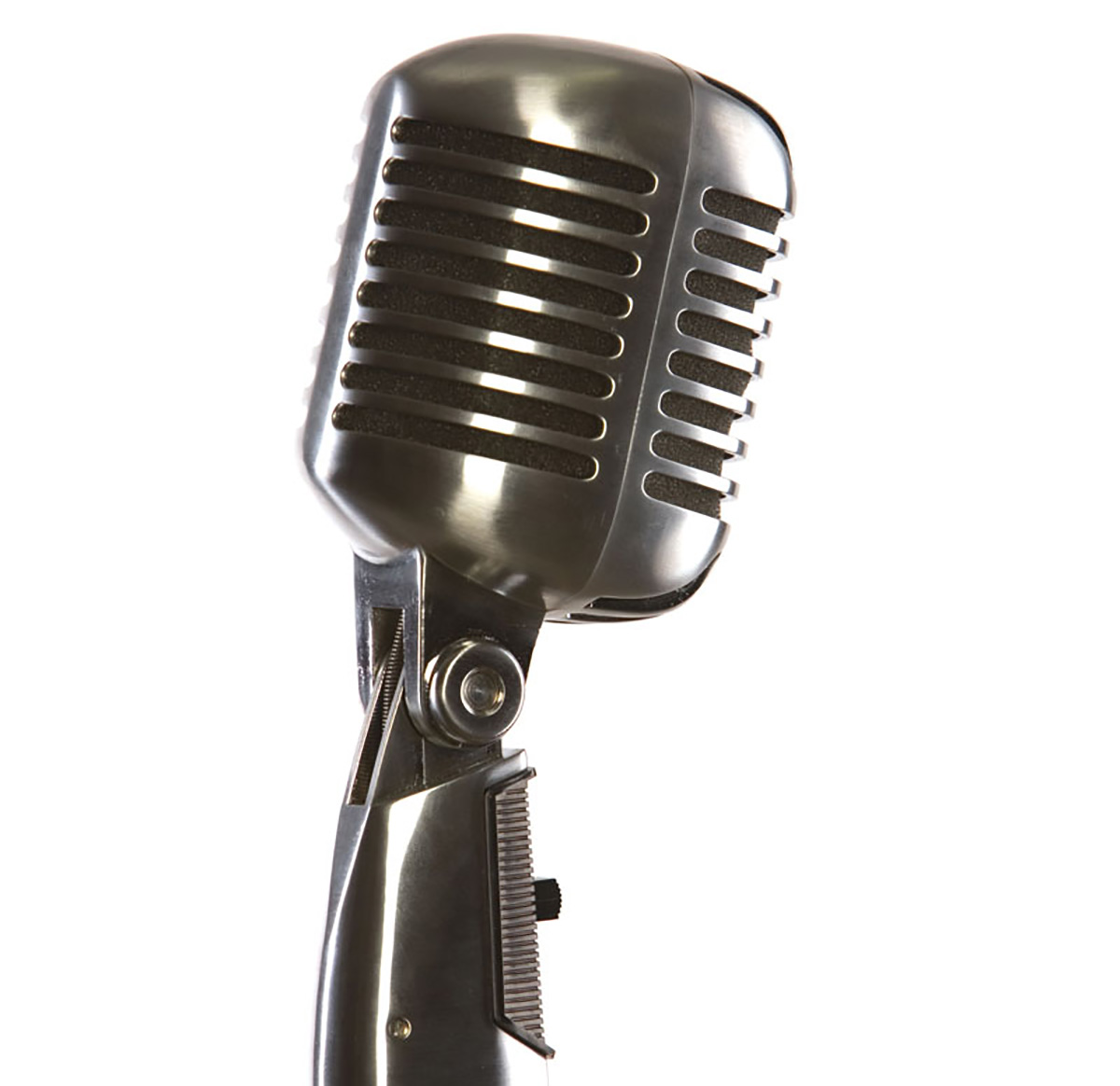 Jazz It Up
Many don't know Dr. John Martin as a singer; but he can croon with the best of them. The Decotones, the quartet Dr. Martin founded, sing classic jazz hits from deco and big band eras and perform at many community events and fundraisers. Dr. Martin proves there's no reason to hold back on your aspirations. "It's something I've always wanted to do," he says. "So, I did it."; To take a listen, visit TheDecotones.com.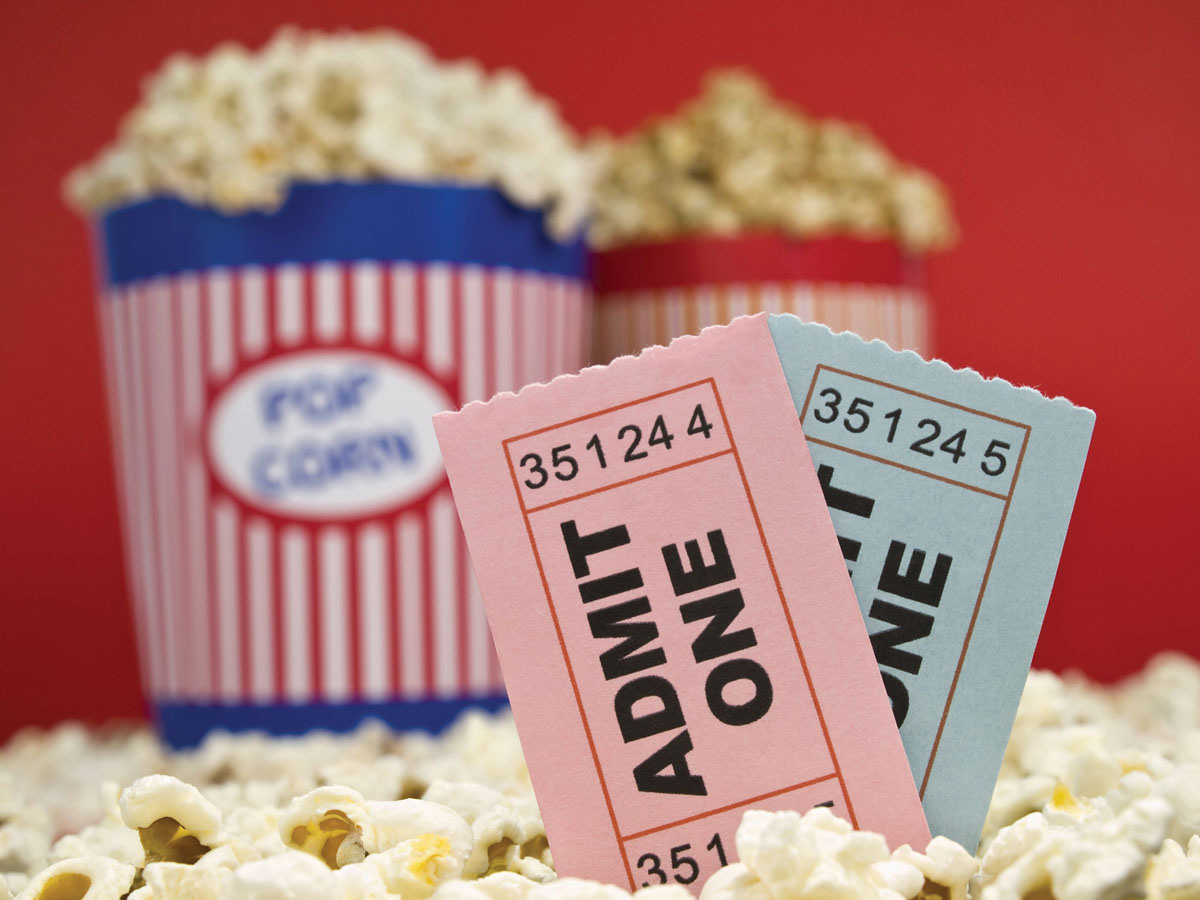 Cinema Power
Tired of the same old movie theaters with stiff seats, standard popcorn buckets and candies? Paragon Theaters in Cocowalk is your solution. Founded by the former execs of Muvico, this cutting-edge theater offers stadium seating, Sony high-def digital projection, three 3D screens, valet parking, deluxe concessions, and full bar service. This is definitely suitable for all ages and will open June 4; ParagonTheaters.com.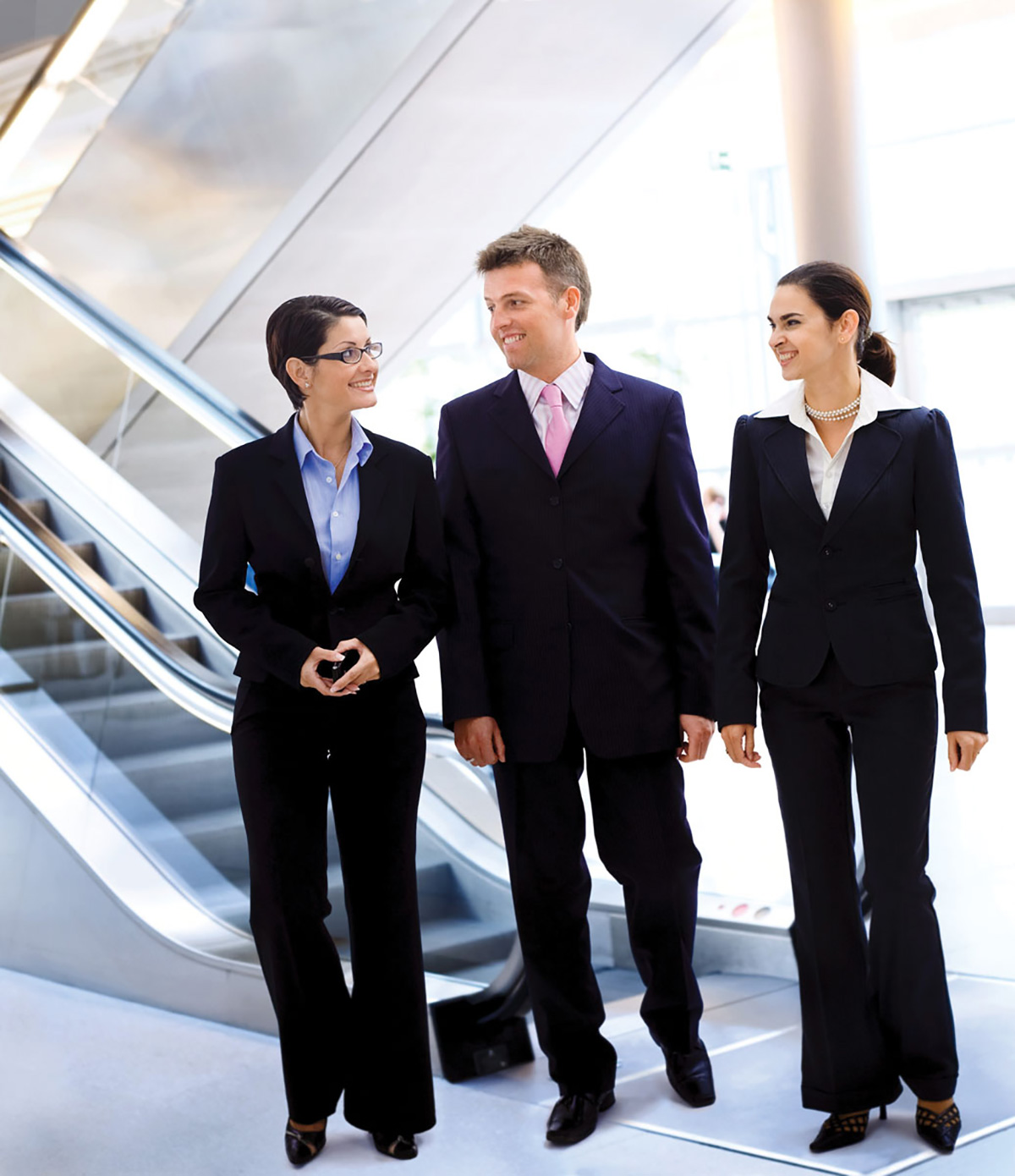 Educational Investment
Now more than ever, quality education is a necessity. Up the ante in your field and visit Florida International University's new Downtown Center, which houses two of the university's top-rated schools: The Chapman Graduate School of Business and the Master of Science in International Real Estate program. One year is all it takes for a fast-track to higher learning and a better career; 22 East Flagler Street; 305.577.1681; FIU.edu.