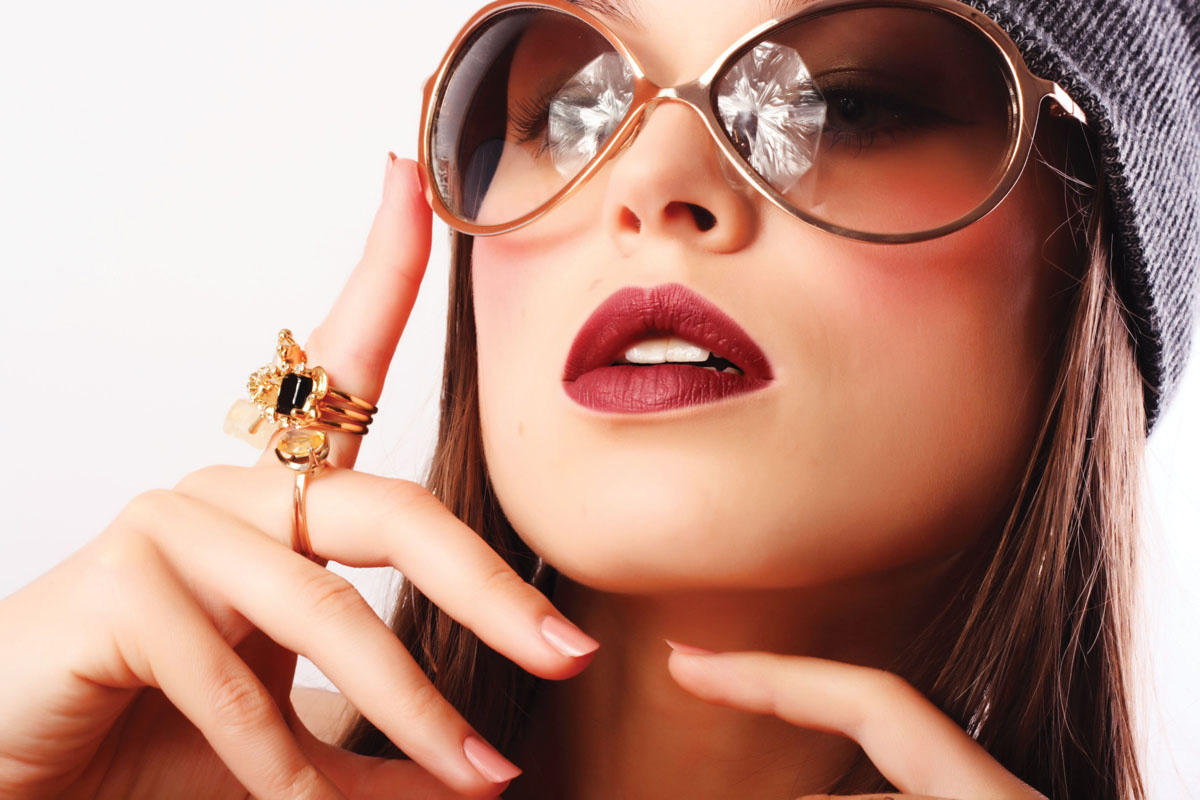 Accessories, Accessories!
Get ready to accessorize in style this season as The Salon at Canyon Ranch and Living Essentials present Limited Editions from By Lilla and Van Galz, complete with onsite hair and makeup professional to assist; Sept. 4; 10 a.m.-3 p.m. in the Conservatory; 305.514.7131; 305.514.7326.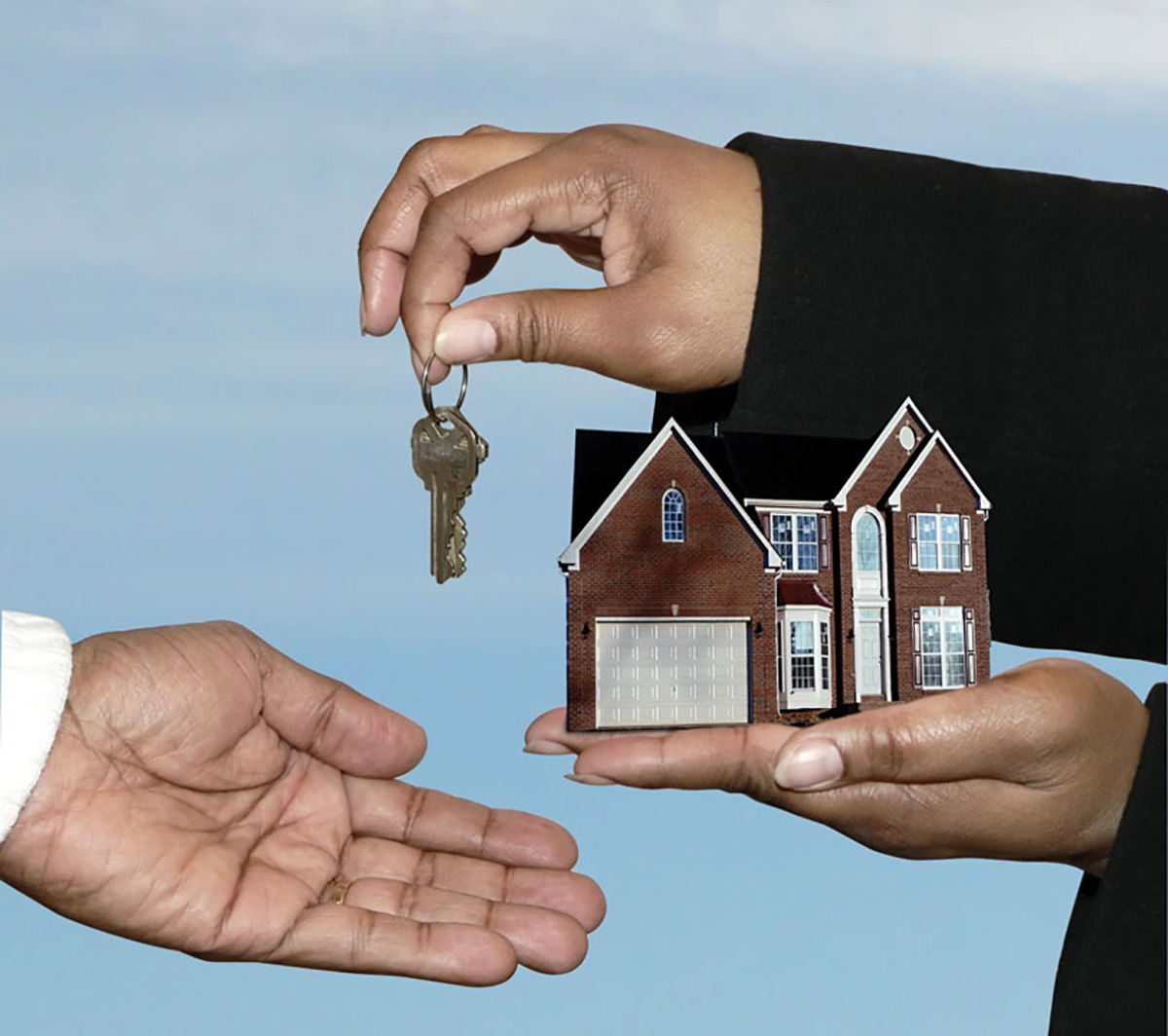 New Home
Engel & Völkers, an international real estate brokerage company, has been showing their clients breathtaking homes in 35 countries around the world since 1977. Isn't it time we celebrate their new home? Get the housewarming well-wishes ready because Engel & Völkers is arriving at the Galleria Shops in Key Biscayne in style; 305.443.2424; EngelVoelkersMiami.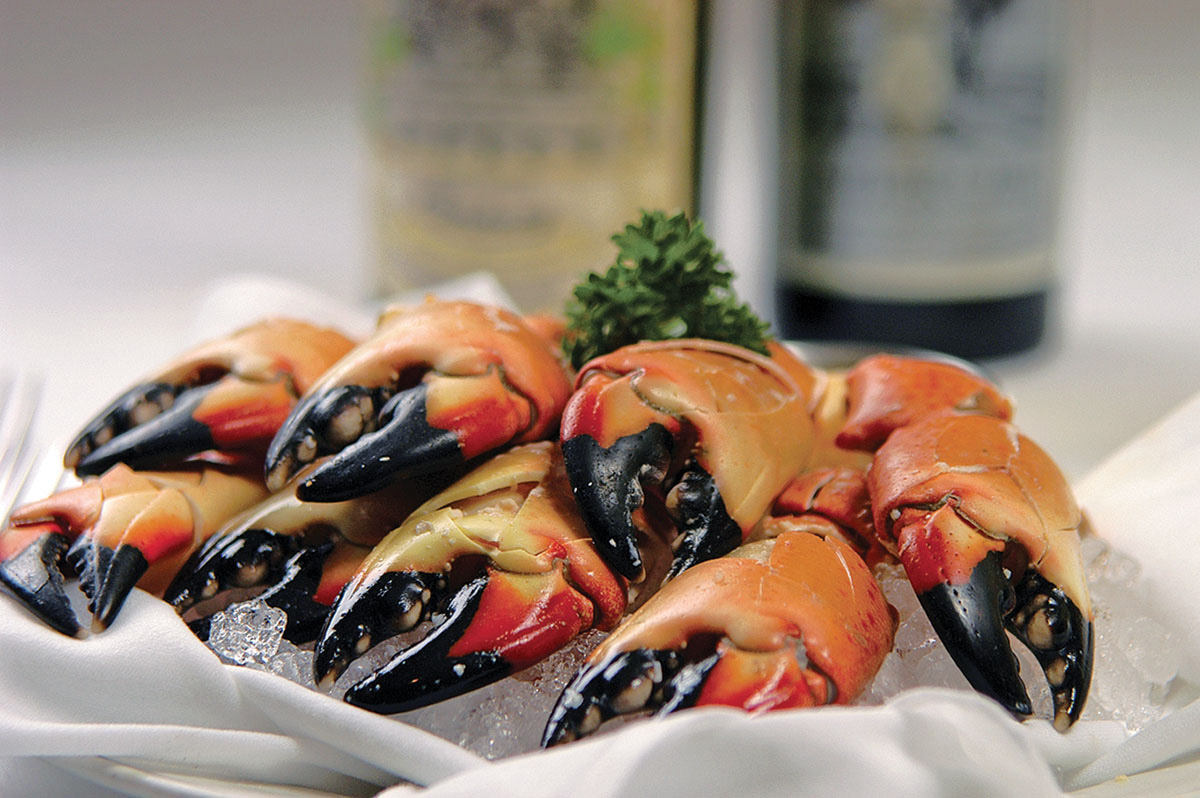 Dine Time
Get your appetite ready: Truluck's Seafood, Steak & Crab House is arriving in Miami late Sept./early Oct., bringing the freshest Florida Stone Crab available, a fresh-catch menu updated seasonally, certified and aged steaks and chops, plus a wine program featuring 100 selections to The Magic City; 777 Brickell Ave.; Trulucks.com.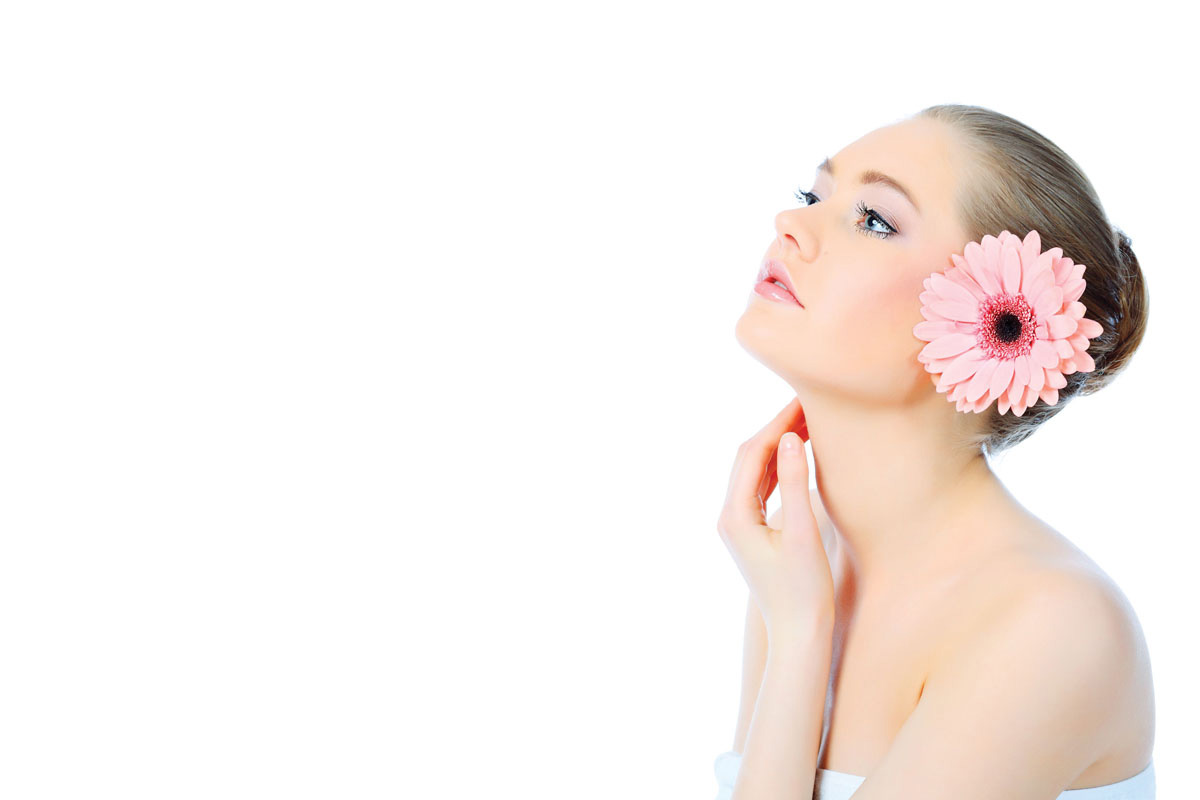 Ooo La La!
What could be better than massaging those extra pounds away? LPG's Endermologie Machine sculpts the body and firms skin for both men and women. The treatment, used for years throughout Europe, massages the skin and targets underlying tissues, leaving the body slimmer and toned; Experience it at Trini in Private; 941 Brickell Ave.; 786.220.7796; TriniInPrivate.com.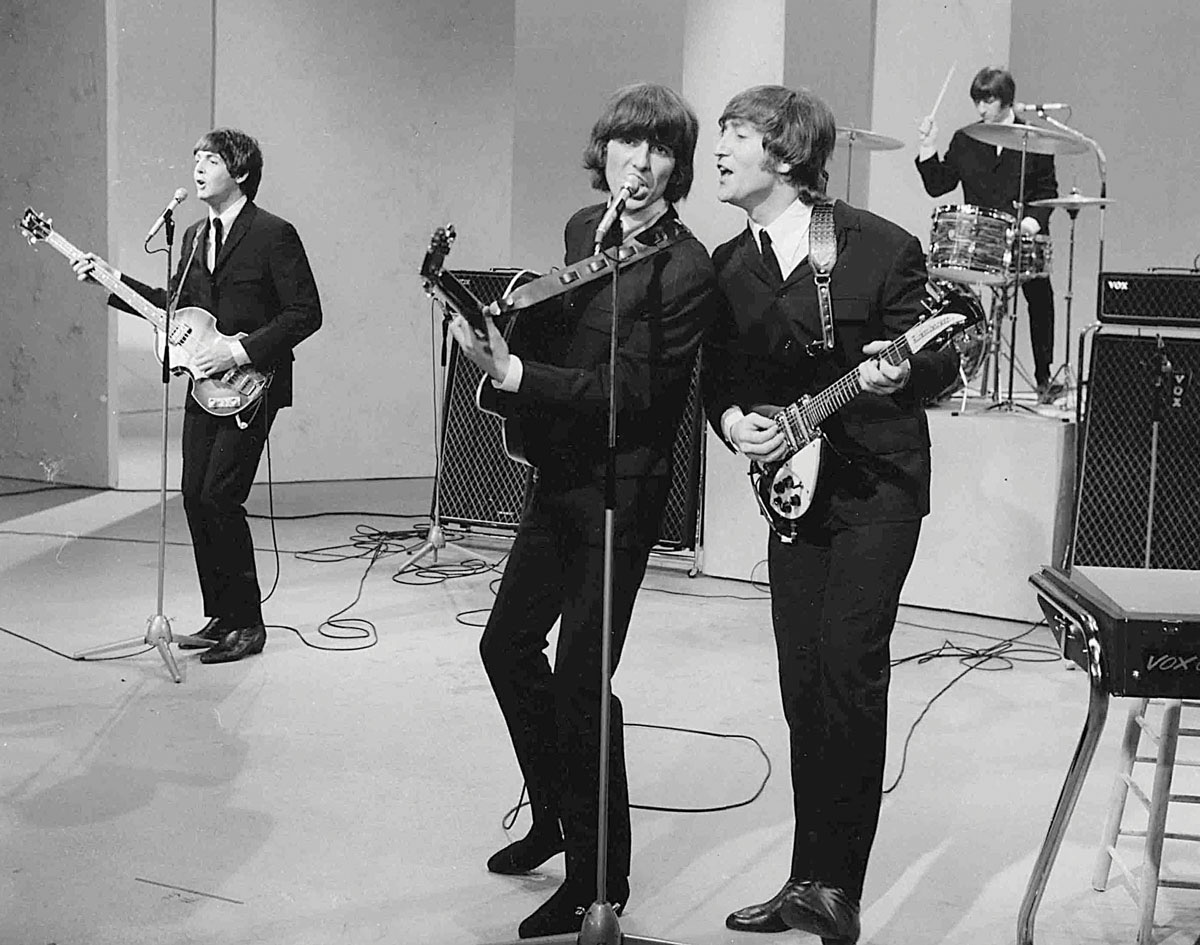 Come Together
The best thing to happen since the Beatles themselves is RAIN: A Tribute to the Beatles. Catch it at the Ziff Ballet Opera House at the Arsht Center for the Performing Arts from Oct. 8-10. The award-winning Beatles concert boasts a repertoire of nearly 200 faves, ranging from hits like Yesterday and Hey Jude to classics like Come Together; ArshtCenter.org.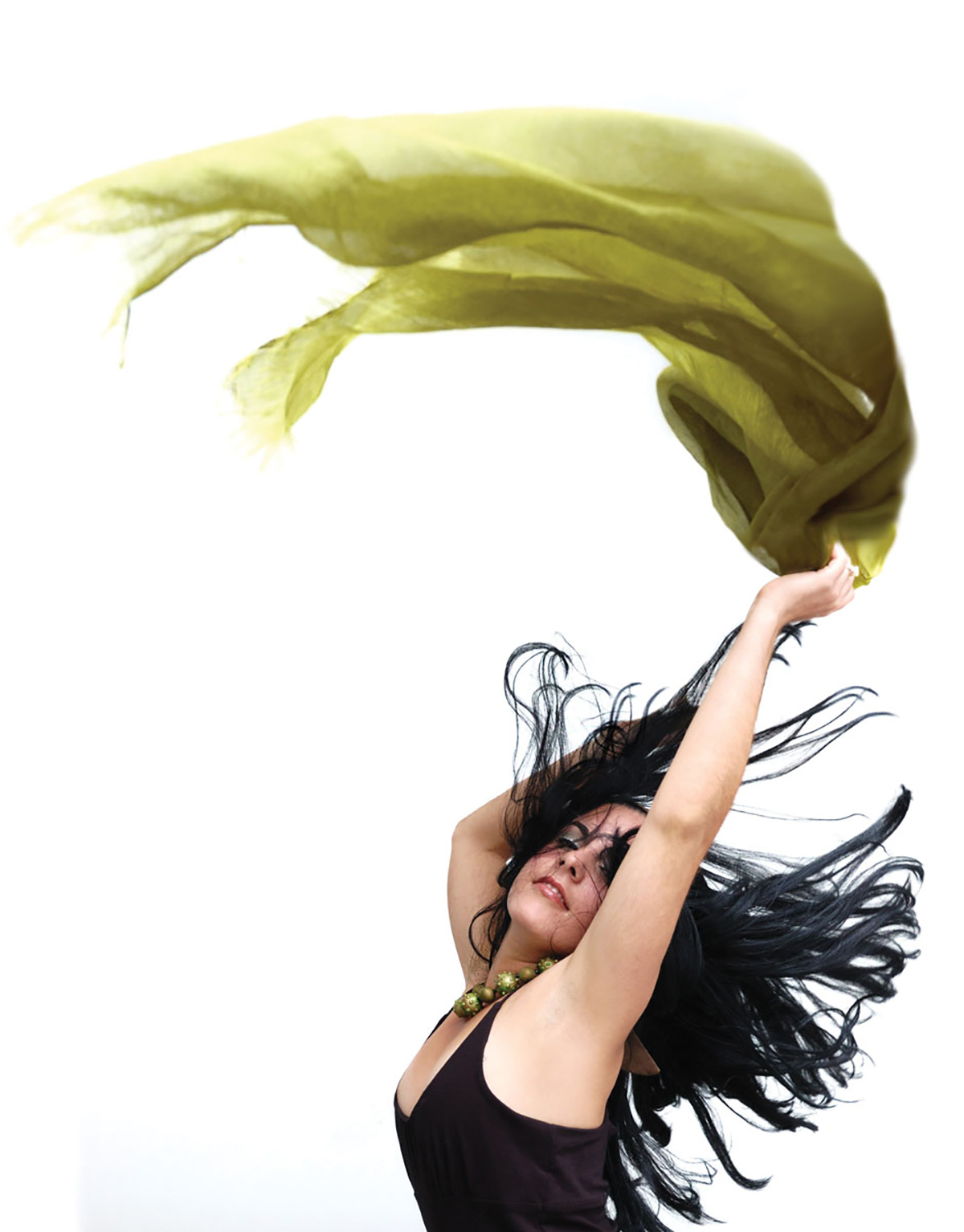 Fashion Forward
There are festivals for food, culture, and even for movies. Why should fashion be any different? The nationally recognized festival "Fashion's Night Out" takes place Sept. 10, and Village of Merrick Park will play its part. Shop in Elemis Spa's E-Pod, Neiman Marcus, Diane von Furstenberg, Etro and more participating stores and receive major discounts. There's nothing to lose…except those Jimmy Choos you've been eyeing; VillageOfMerrickPark.com.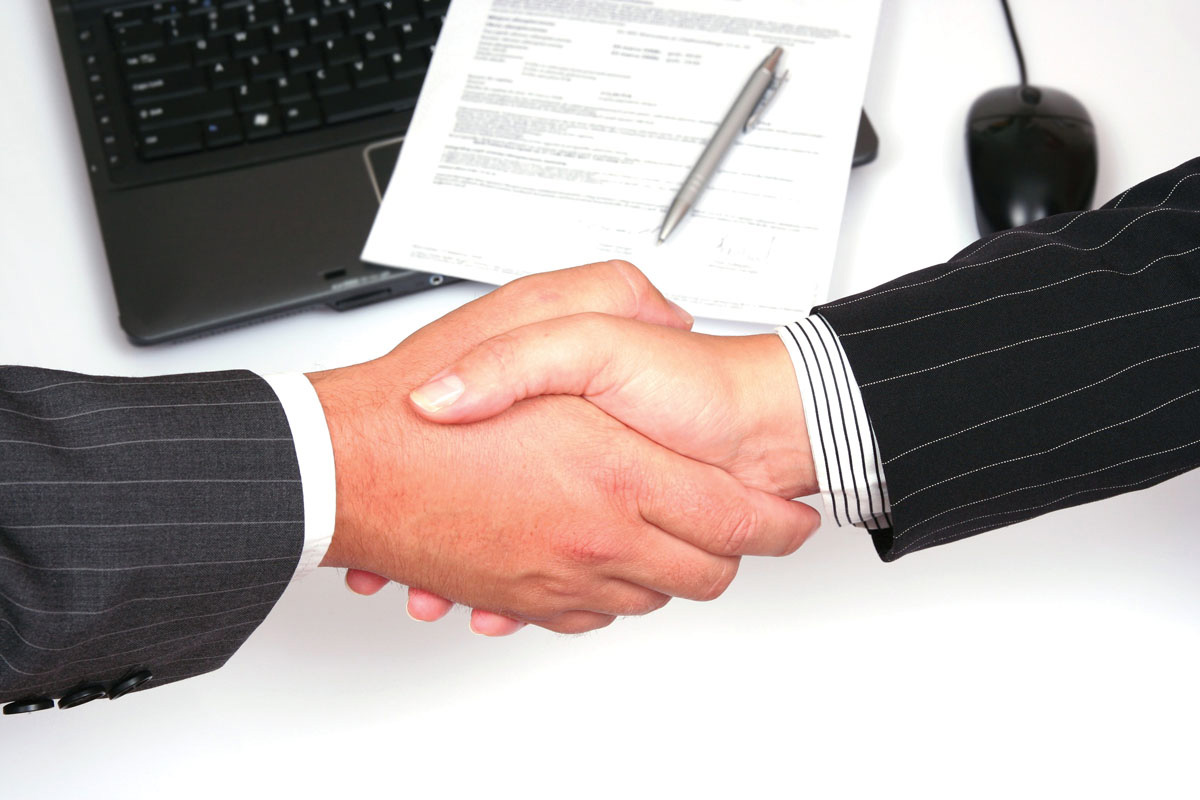 Optimum Office
Need a U.S. address, phone number and convenient location to do your business? My Brickell Office offers confidential personal concierge services, mail notifications, full office amenities, mail forwarding, shipping services and a lot more for as little as $85 a month in the heart of the Brickell business district; 305.577.8470; MyBrickellOffice.com.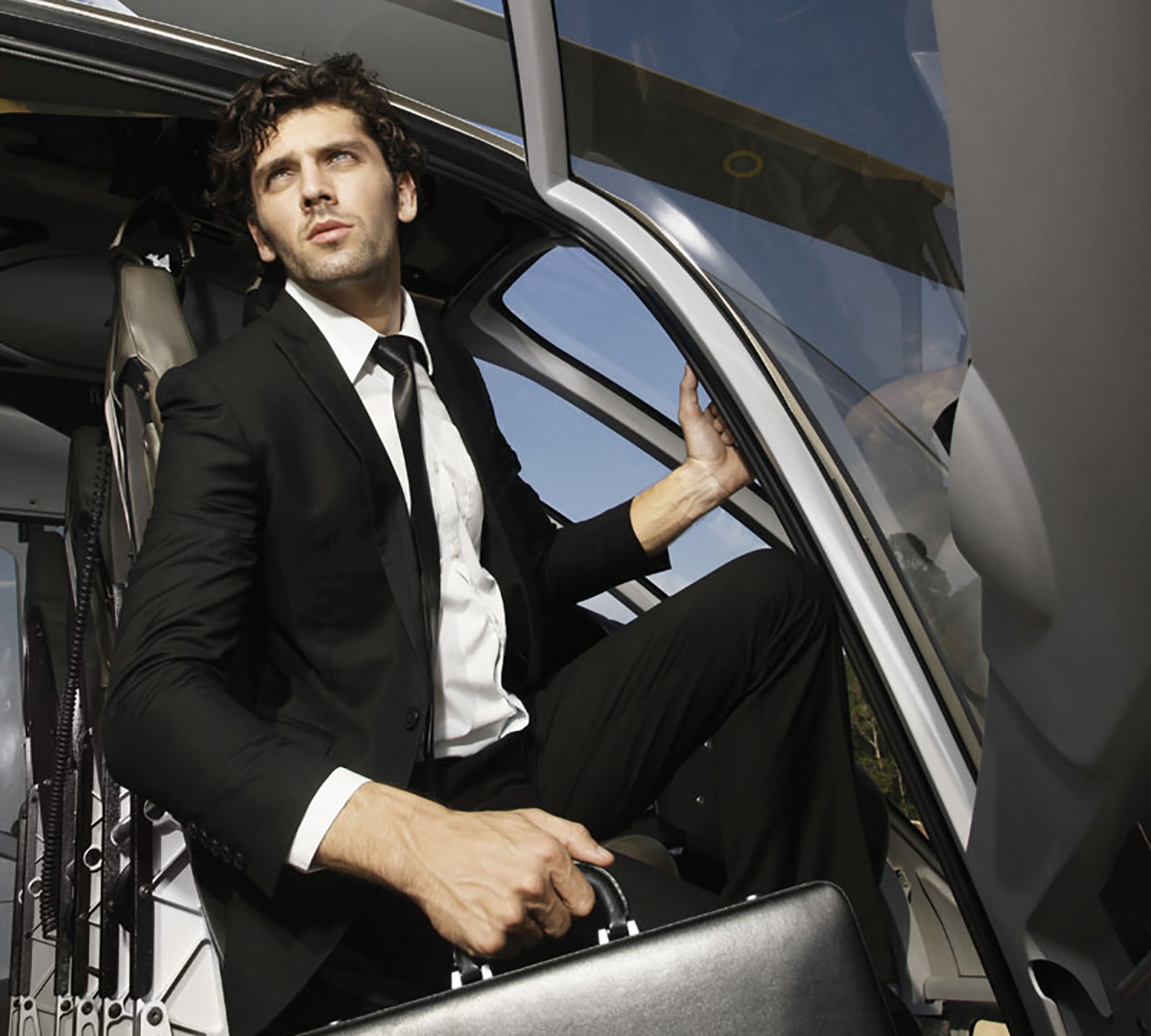 High Risin'
The annoyance of everyday traffic gets to us all. Thankfully, Miami Drive Club has thought about the international luxe traveler in all of us by adding a new member to their high-end haute fleet: the R44 Helicopter. Whether it's a social soiree, corporate meeting or any other special event, this mode of entry is sure to impress; 305.702.0017 MiamiDriveClub.com.