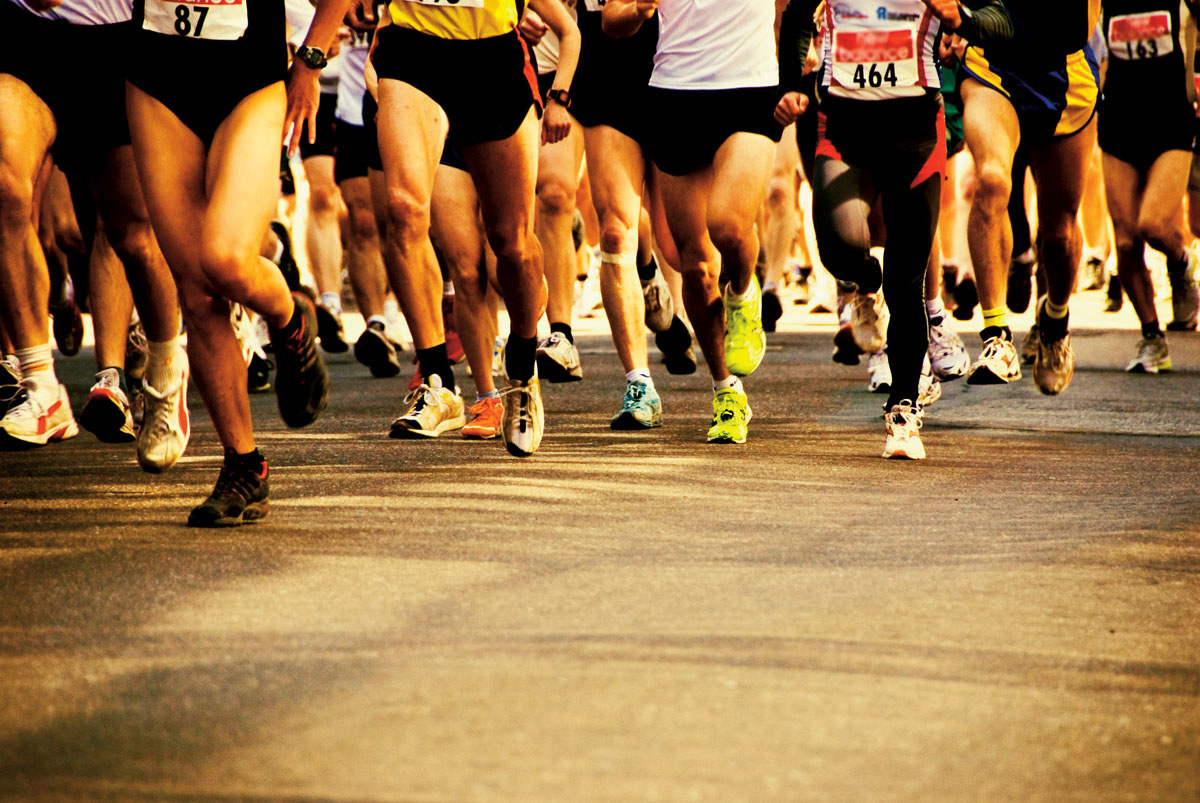 Get Running
Get your legs toned and laces tightened: The 26.2-mile ING Miami Marathon is coming to town Jan. 25. Besides the workout of a lifetime, all participants will receive a tech tee and performance running cap, post-race food and refreshments, a special spinning medal and a digital photo crossing the finish line. There will also be plenty of activities and goodies for onlookers who come out to support the runners. To register for $95 for the full marathon or $70 for the half-marathon before Jan. 19, or to get tips on how to be a savvy spectator, visit INGMiamiMarathon.com.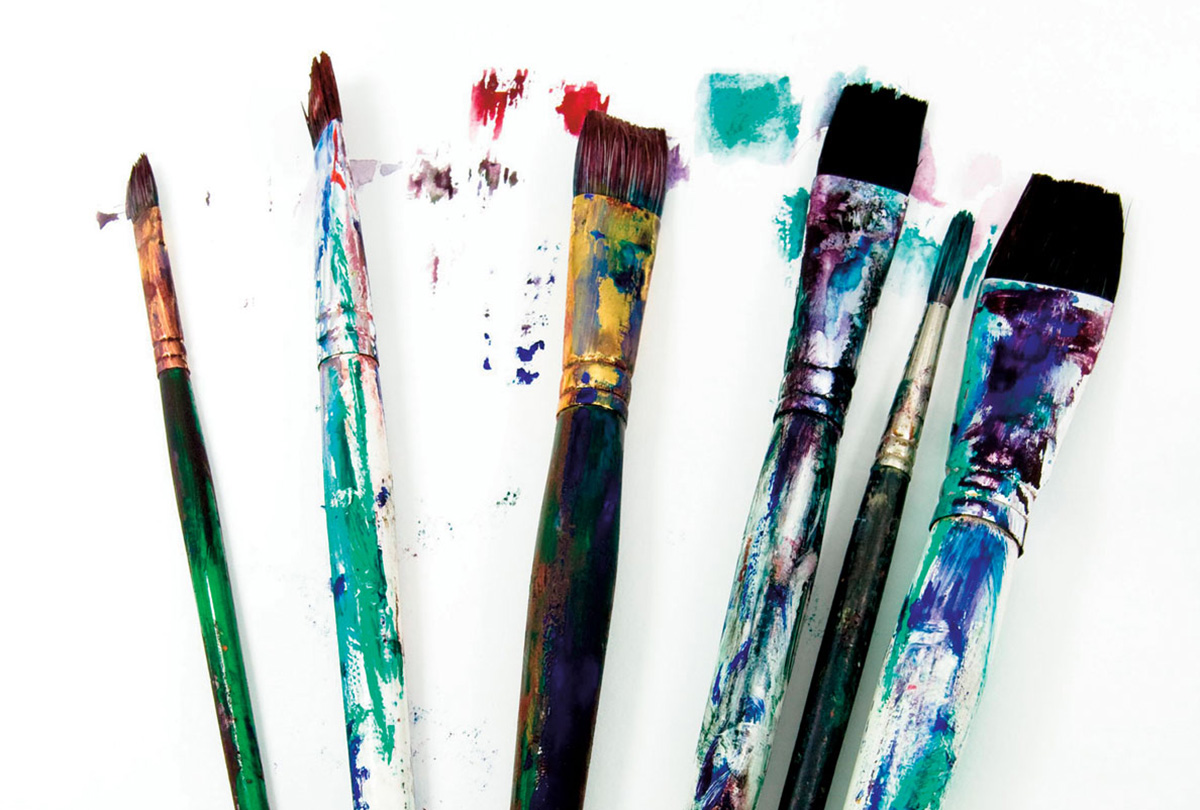 Colorful Encounters
Gear up to get creative with more than 150,000 art aficionados at the 46th Annual Coconut Grove Arts Festival from Feb. 14-16. View the works of hundreds of artists and craftsmen, sample tasty cuisine and enjoy live music and entertainment while you ponder contributing to the approximately $4 million of artwork projected to be sold. Stop by along McFarlane Road, South Bayshore Drive or Pan American Drive to get your tickets for $7. For more information, visit CoconutGroveArtsFest.com.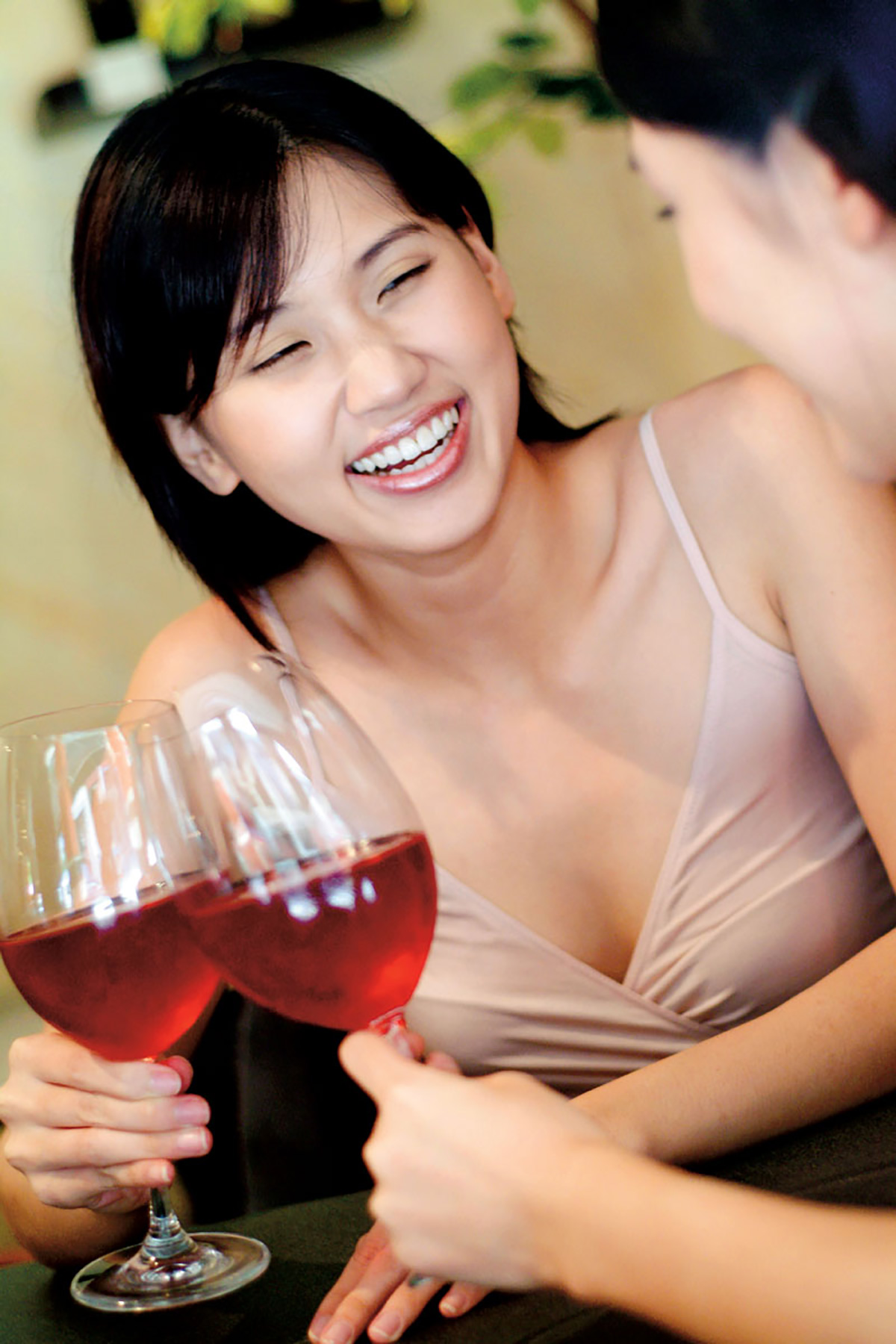 Wine & Dine
Combining the international appeal of top-quality libations from around the world with the international pizzazz of the world's most celebrated chefs and culinary personalities, The Food Network's South Beach Wine & Food Festival is a national, star-studded, four-day smorgasbord showcasing the finer things in life. This year the imbibing and munching takes place from Feb. 19-22. Among the cameo appearances scheduled are Emeril Lagasse, Rachael Ray, Bobby Flay and Paula Deen. Several high-profile events are also planned throughout the city in conjunction with the festivities. For tickets and a complete schedule of events and appearances, visit SOBEfest.com.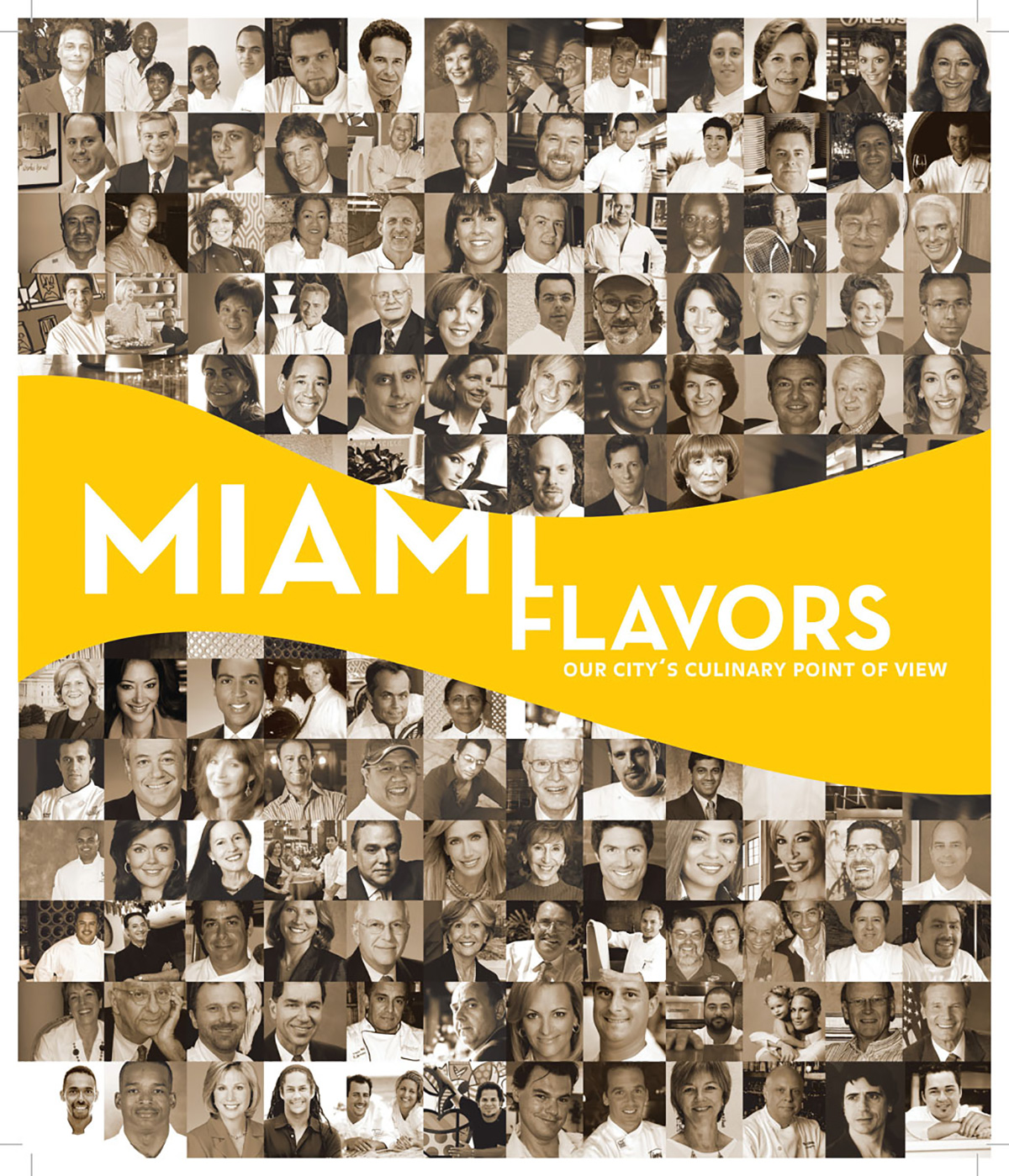 Good Read
Miami Flavors: Our City's Culinary Point of View brings together a diverse collection of chefs, restaurateurs, civic leaders, artists, musicians and media personalities to support the mission of Miami Children's Hospital. This cookbook is the direct result of tremendous effort by volunteers of the Community Council, an affiliation of the Miami Children's Hospital Foundation. Thanks to a grant from Cargill International, Inc., 100% of the proceeds from the sale of Miami Flavors will be donated to the Miami Children's Hospital Emergency Department to help refurbish emergency room patient waiting areas. Miami Flavors can be ordered online at MCHF.org.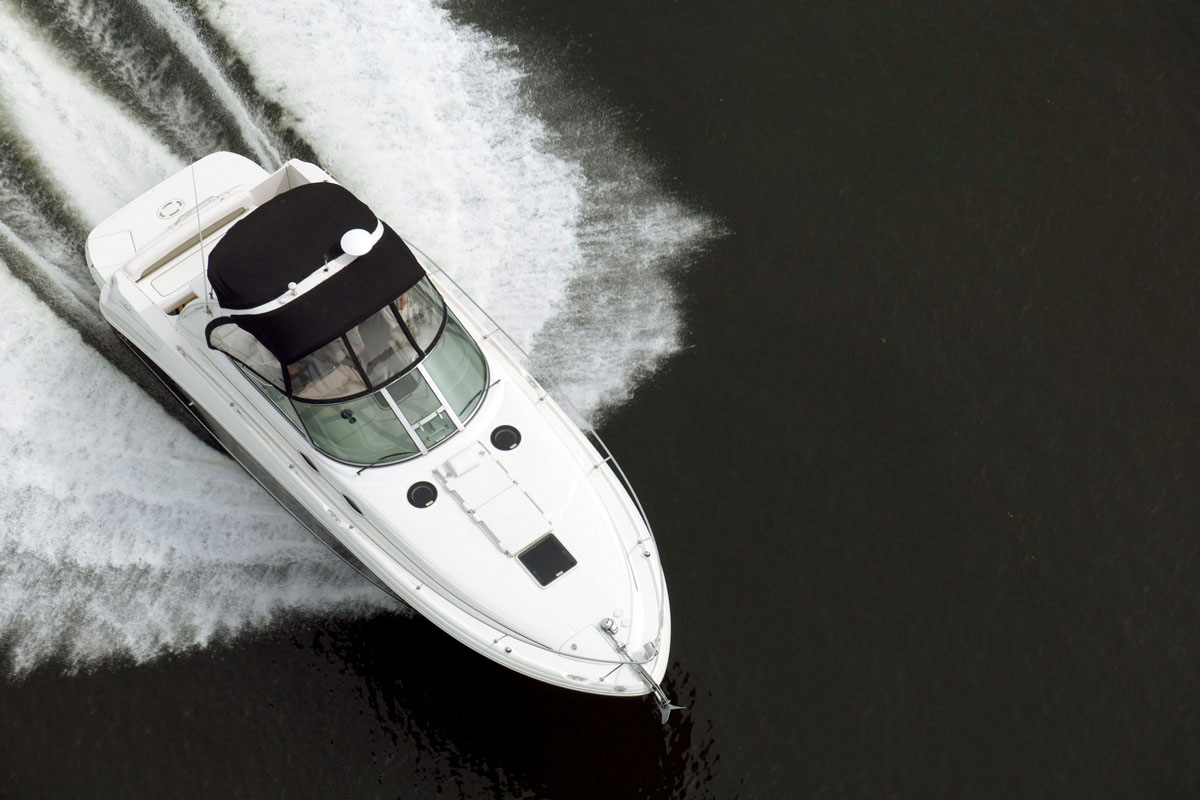 Yacht Flaunt
With the world's most dynamic selection of nautical chariots on display, the Miami International Boat Show & Strictly Sail from Feb. 16-19 at the Miami Beach Convention Center is sure to leave the struggling economy in its wake. Besides the informative booths, sea trials and unavoidable recession deals, the show offers exotic dishes and buzz-inducing drinks to complement that dream yacht you've always wanted. For more information and a complete map of this year's show, visit MiamiBoatShow.com.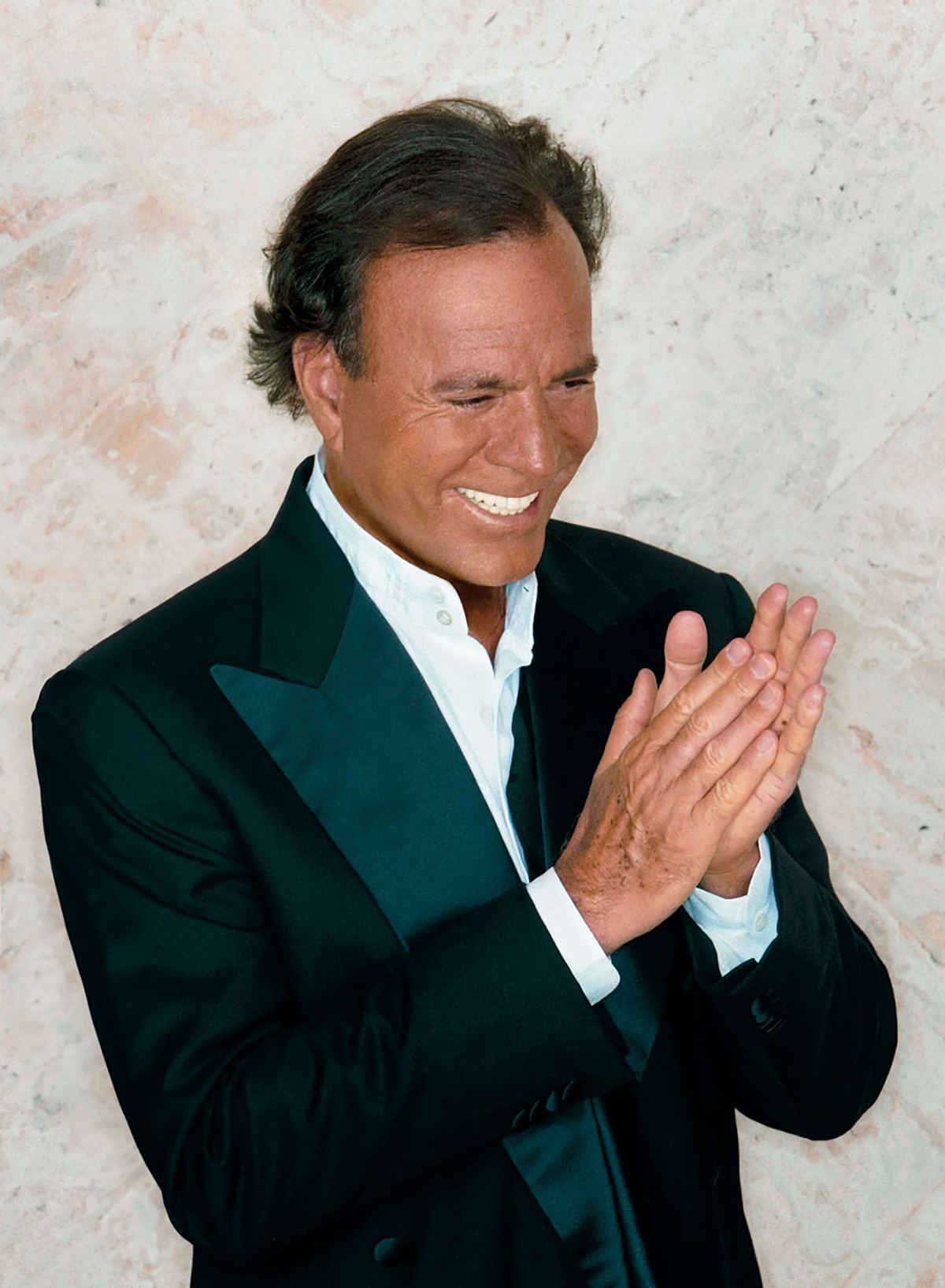 Romantic Serenade
With more than 250 million albums sold in 14 languages and 5,000 live concerts under his belt, few are immune to Julio Iglesias' melodic trance. And what better way to spend Valentine's Day than by listening to his most dramatic hits from the 77 albums he's released throughout his 40-year career? You can bet he'll be singing "To All The Girls [He's] Loved Before" and each will be swooning to every lyric. For tickets to his American Airlines Arena appearance on Feb. 14 at 8 p.m., visit Ticketmaster.com.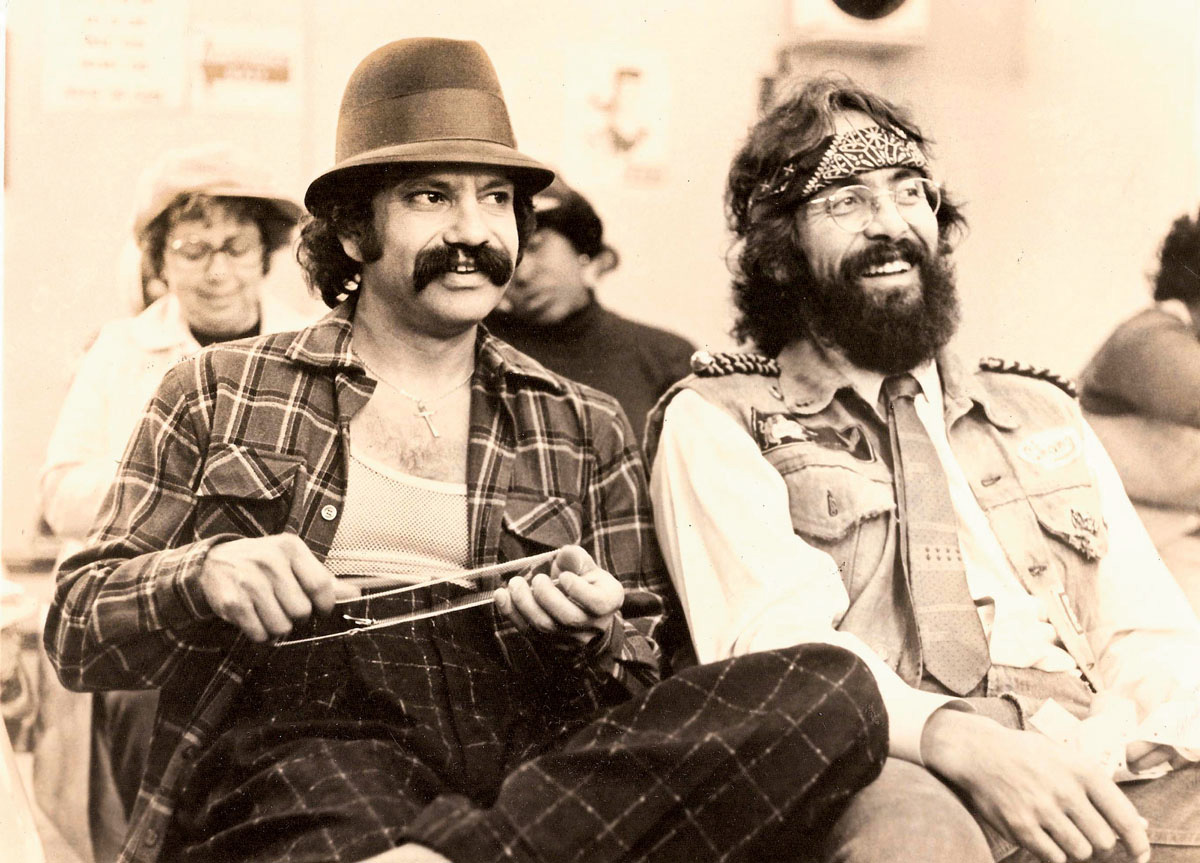 Funny Ha-Ha
Everyone's favorite hippie and free-love comedy duo, Richard "Cheech" Marin and Tomm Chong, are back to give you the giggles with their Light Up America & Canada tour, scheduled to make a stop at Jackie Gleason Theatre on Jan. 21 at 8 p.m. Cheech & Chong defined an era with their hilariously irreverent, satirical, counter-culture and no-holds-barred comedy routines. Their success began on the stand-up comedy circuit and led to 9 hit comedy albums and 8 hit films, breaking box office records, shattering comedy album sales, garnering multiple Grammy nominations and mesmerizing fans for more than a decade. To get the jokes up close, visit Ticketmaster.com.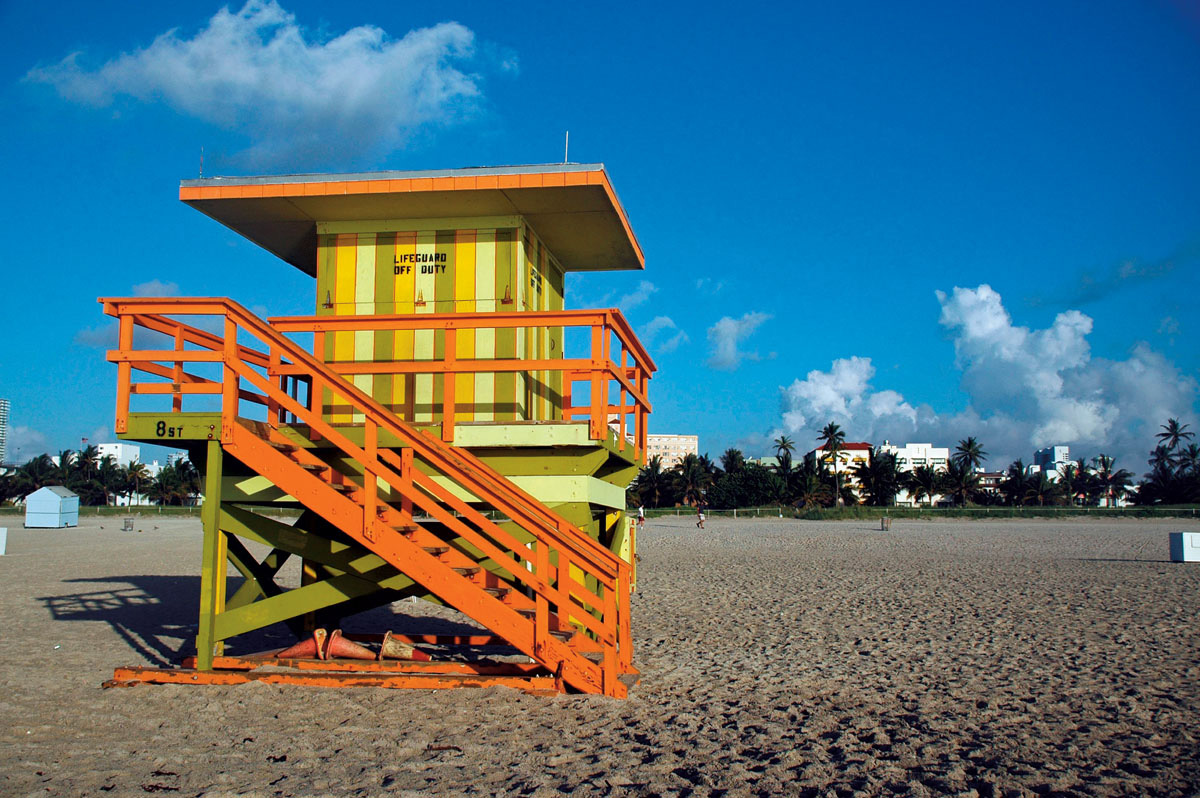 Deco Delight
Art Deco may have found its first expression in Paris and its mainstay in South Beach, but in Buenos Aires, the "Paris of the South," it found a stately and supremely elegant home. The 32nd installment of Art Deco Weekend, hosted by the Miami Design Preservation League, will celebrate this heritage from Jan. 16-18 along the entire length of Ocean Drive on Miami Beach. Make sure to park in the City of Miami Beach parking garage on 17th St. and catch the South Beach Local to Washington Ave. and 11th St. to avoid traffic jams and parking nightmares. For more information, visit MDPL.org.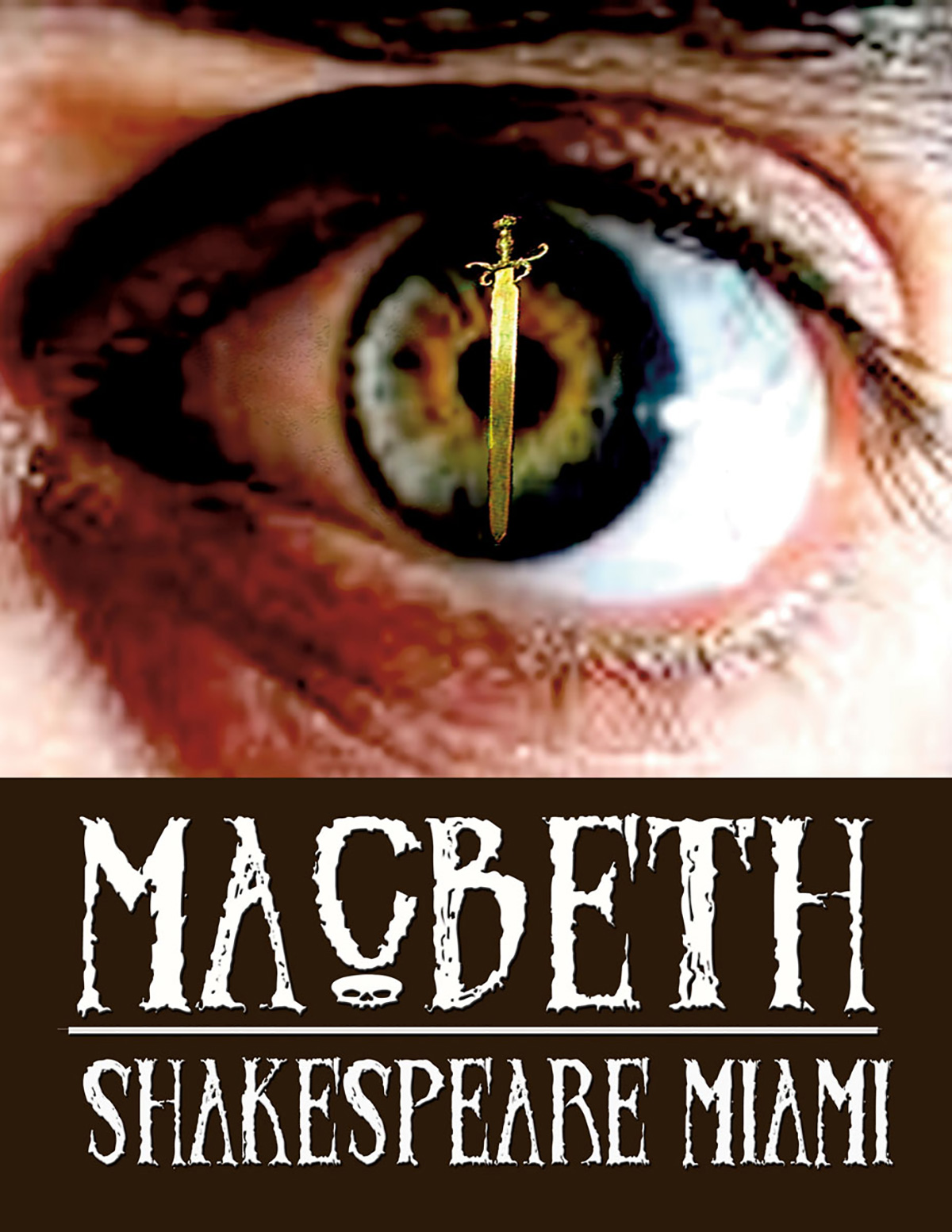 Theatrical Treat
"Something wicked this way comes" as Shakespeare's bloodbath of a play, Macbeth, comes to Miami Beach, Coconut Grove and Miami Gardens from Jan. 9-25. Follow the title character on his quest for virtue and all the plot twists, surprises and murders that our high school English teachers quizzed us on. For more information, times and show locations, visit ShakespeareMiami.com.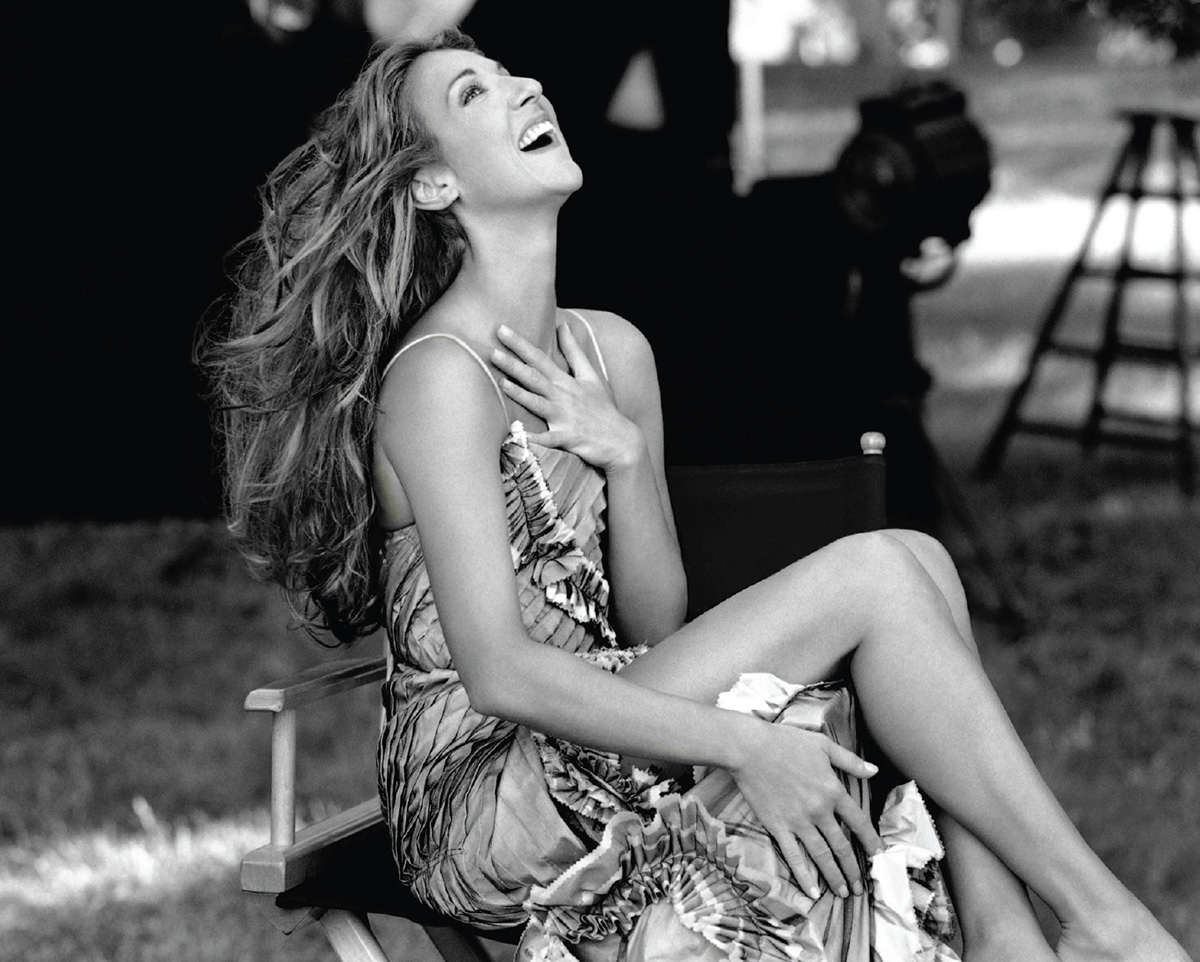 Forever Celine
The queen of melody with a voice that can silence even the most unruly crowds across the globe proves that she "will go on" with her Taking Chances world tour. Fresh off her years-long stint in Vegas, and after taking some time to be with her family, the smooth singer with the pipes of an angel has been embraced by the fans she's serenaded thus far in her global serenade. Catch her live at American Airlines Arena on Jan. 23 at 8 p.m. For tickets, visit Ticketmaster.com.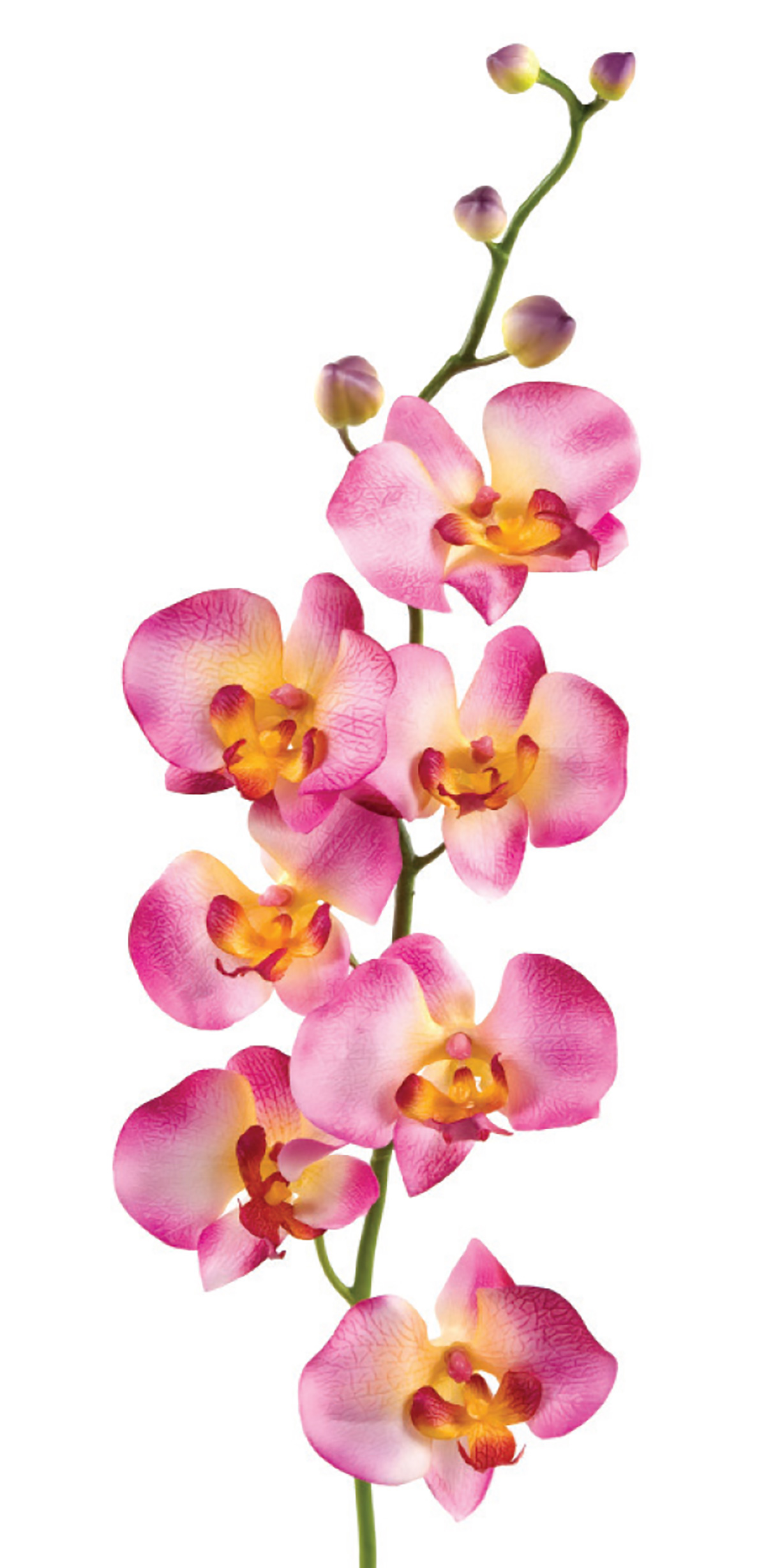 Orchid Mania
Take advantage of Miami's sunny winter and make a trip over to the Miami-Dade Fair Expo Center for the Tamiami International Orchid Festival on Jan. 31 to view breathtaking displays by hundreds of orchid breeders. Sit in on free lectures and stock up on plenty of supplies for growing and maintaining your beautiful bulbs. Springtime is just around the corner, so grab everything you need for the upcoming growing season and get ready to mingle amongst fellow orchid aficionados. For more info, visit MiamiOrchidFestival.com.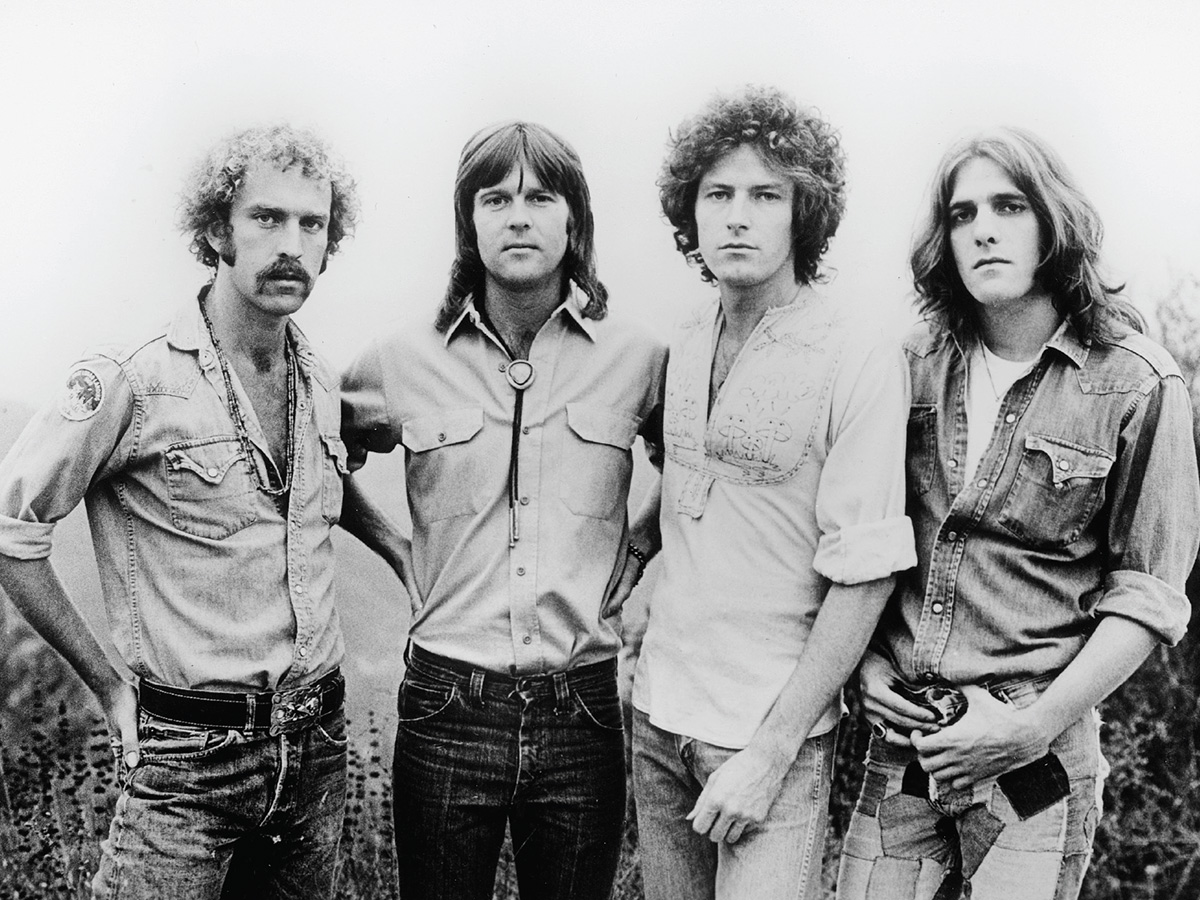 Eagles Soar
Being the best is nothing new for the members of The Eagles, but being touted as the premier live performers of all time is an honor. Such is the case with their Long Road Out of Eden tour, scheduled to hit South Florida on Jan. 26 at Bank Atlantic Center in Fort Lauderdale. The tour celebrates the band's first studio album since 1979, a rockin' masterpiece that took six years to complete and shares the tour's namesake. For tickets, visit Ticketmaster.com.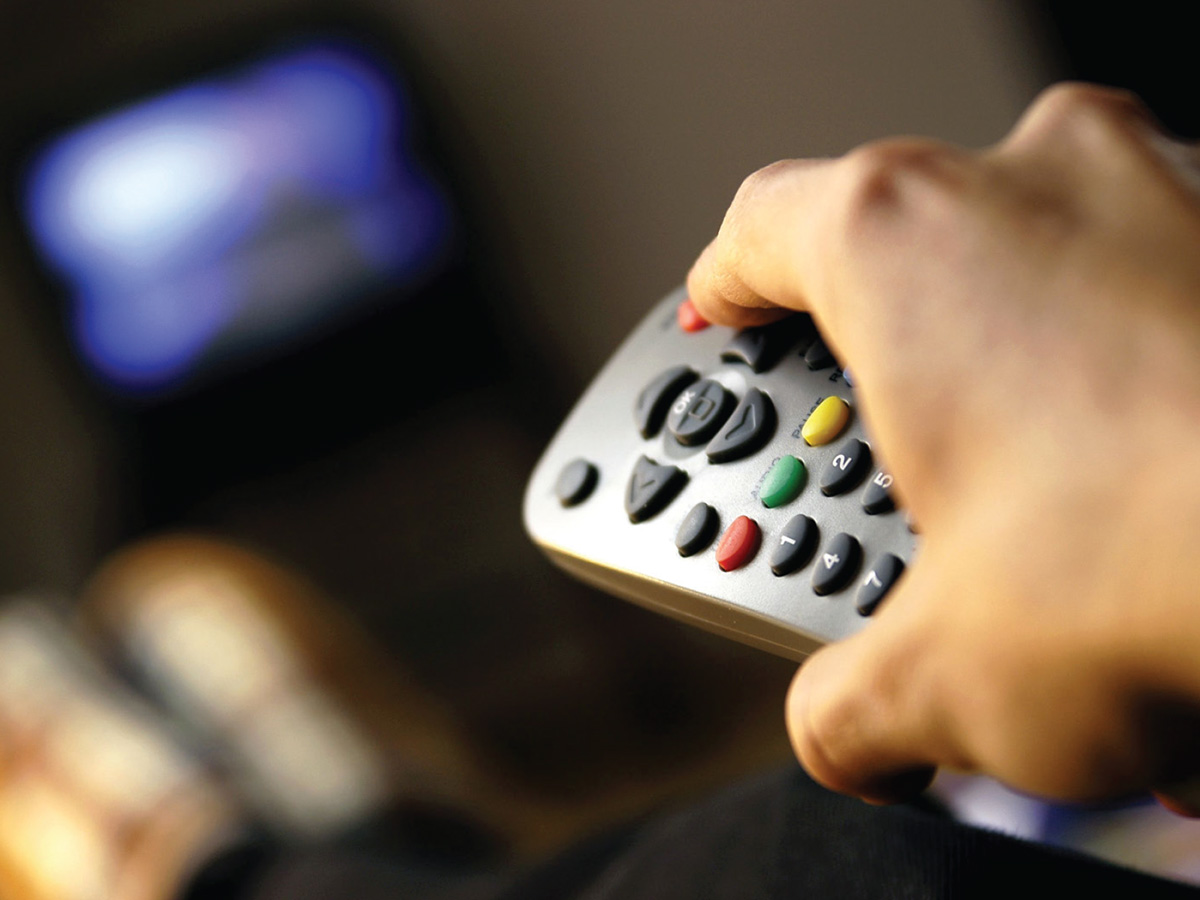 Party Control
Why not make a commitment to allocate some of those miscellaneous entertainment dollars to your home this year with the offerings from Key Biscayne-based Audio Visual Gallery. From home theatres to flat-panel televisions and lighting installations that will wow anyone who comes through your door, this firm offers the latest technology in home automation to integrate your world and simplify your life. For a complete rundown of how you can turn your abode into an entertainment hub for your family and friends, call 305.361.1211.