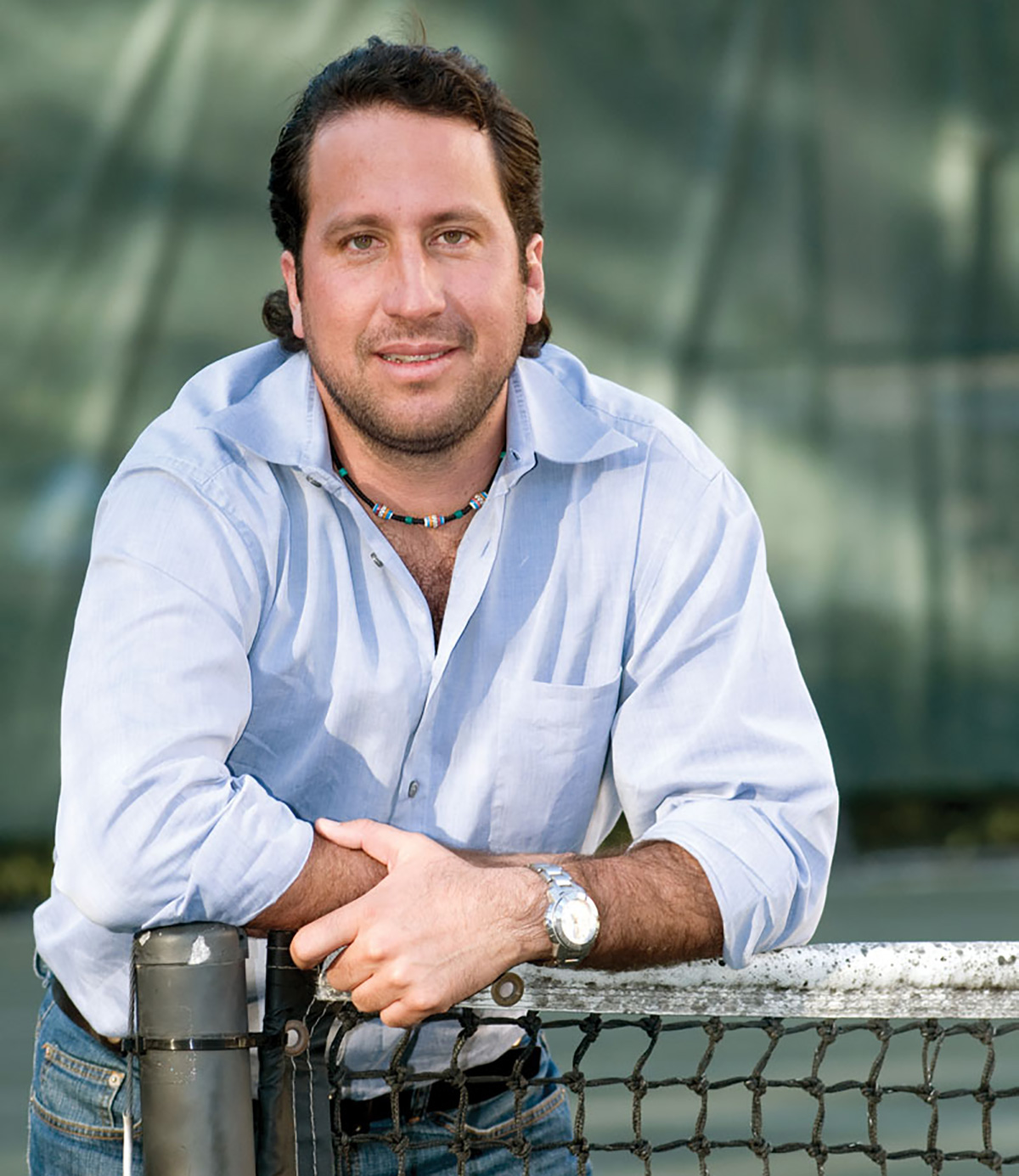 Pre Game
Get a new perspective on the Sony Ericsson Open as major event sponsor Biscayne Capital invites you to attend the 3rd Annual Tennis Pro-Am on Mar. 23 at 5:30 p.m. in the Ocean Club Tennis Center. This event, which takes place a few days prior to the tournament, enables participants to share the court with top ATP players from the present and tennis legends from the past. And, if you'd rather be the spectator and share the same passion for the game, attendees have an opportunity to get a close-up with these stars at an exclusive Private Cocktail Party that will follow the tournament. Cocktail Party tickets are sold for $50 each with part of the proceeds benefitting Autism Speak. Amongst the list of 10 invited professionals are David Ferrer, Guillermo Vilas, Juan Martin del Potro, Feliciano López, Guillermo Cañas, Jose Antonio de Armas, Andres Gómez, Nicolas Lapentti, Pablo Arraya and Maurice Ruah. For more information about participating in the event or purchasing tickets for the Private Cocktail Party, contact Nicolas Pereira at 786.269.8266, Luis Adrian Morejon at 305.409.8852 or Vannessa Serrano at 305.301.6504.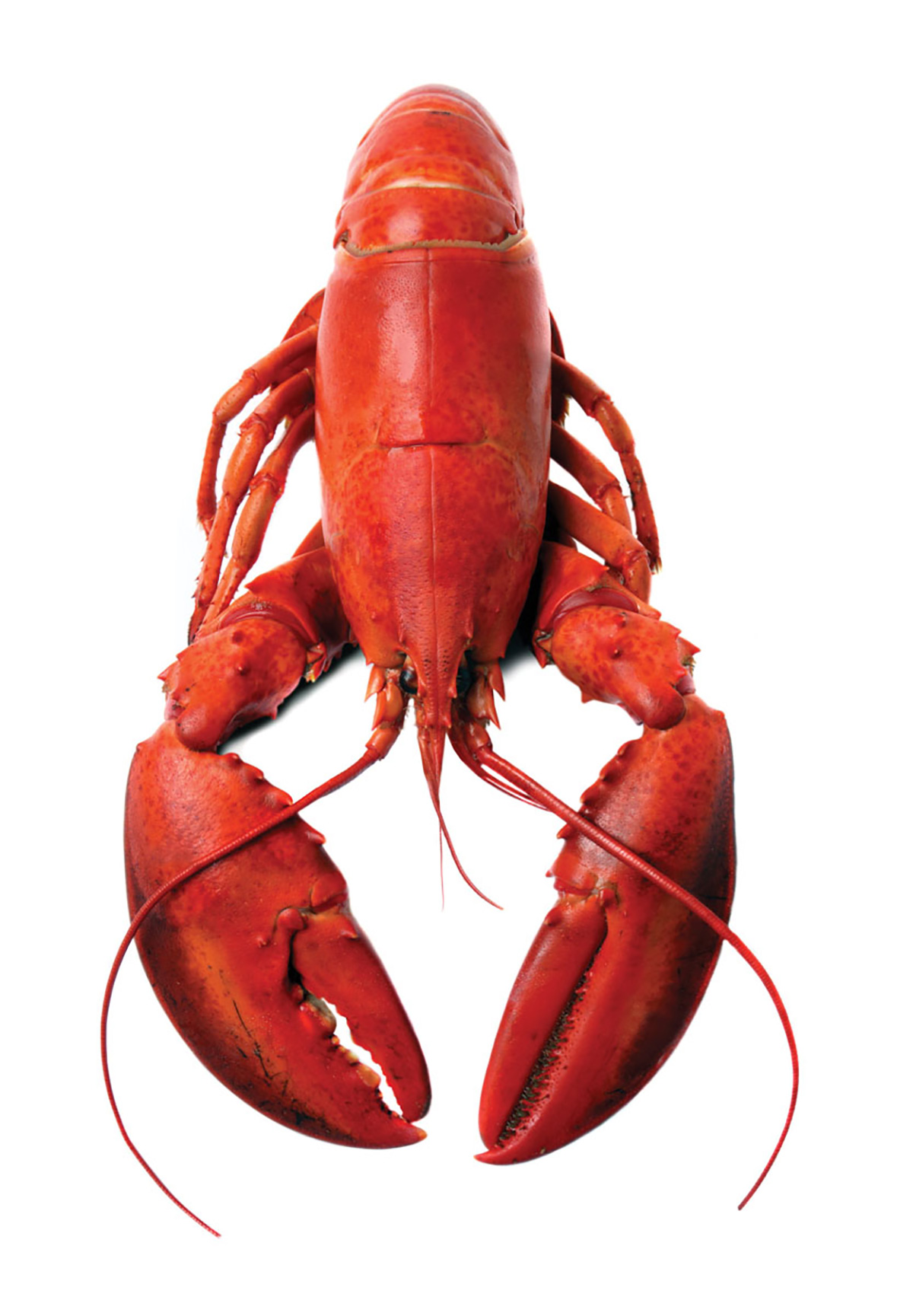 Lobster Fare
Since the inception of Mary Brickell Village and the lighting-fast evolution of the Brickell Corridor, many of the area's finest have slowly migrated away from the history-laden mainstays that helped establish the local vibe and Happy Hour culture toward newer, more modern venues. As a repercussion, those foolish folks have missed out on some of the best deals in town. Take for example, Miami's oldest bar, Tobacco Road, and its $12.49 lobster, garlic mash and slaw dinners on Tuesday nights. Not interested in dining amid the shorts and T-shirt crowd? Don't fret: top executives and CEOs with corner offices in some of the shiniest skyscrapers in Brickell and Downtown Miami have been known to stop in for the lobster feast. And it's not because it's cheap, it's because it's good! For more info, call 305.374.1198 or stop by 626 S. Miami Ave.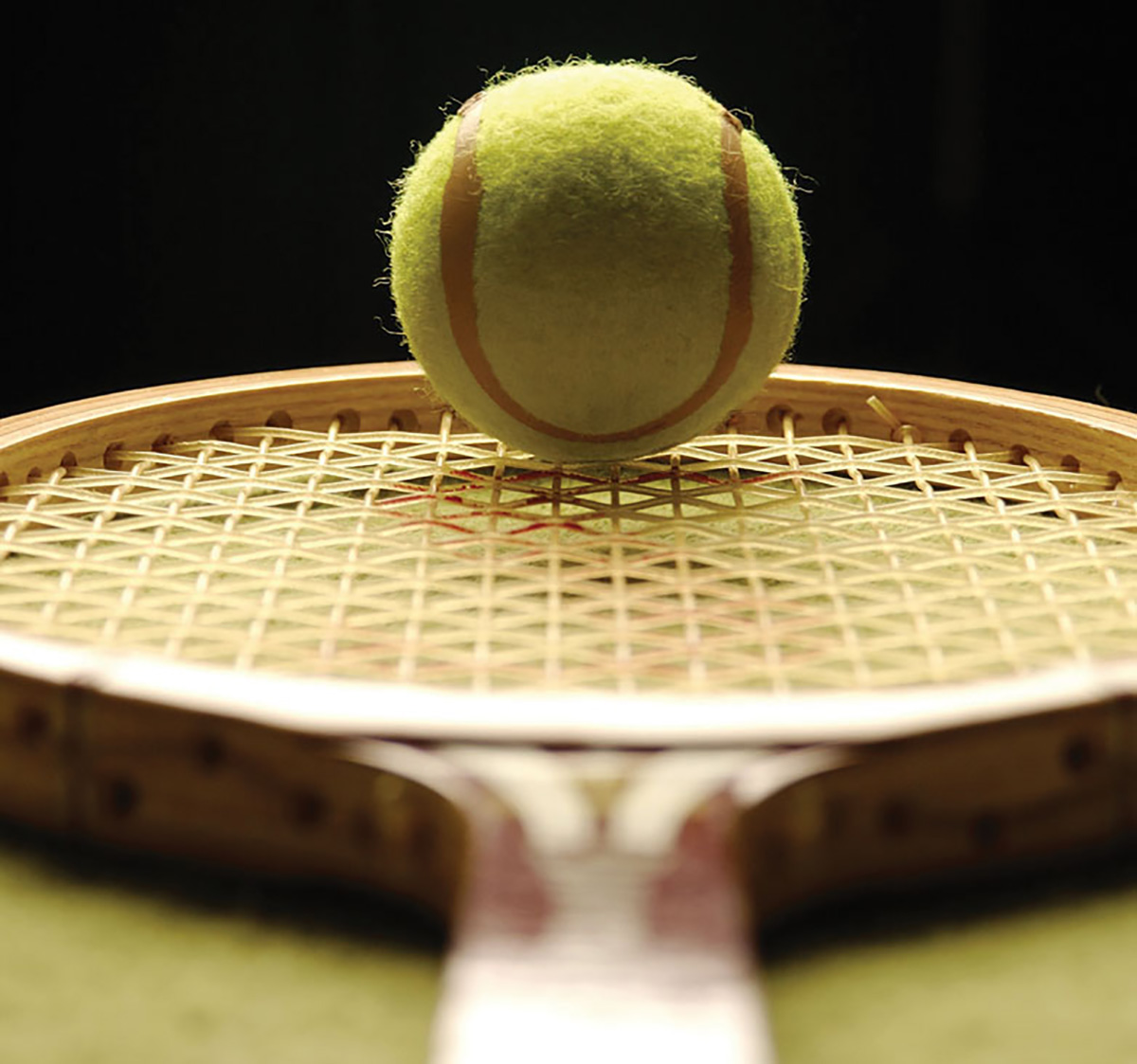 Served Up
Never to be outdone, The Sony Ericsson Open promises another tennis tourney jam-packed with fierce matches, adrenaline-pumping encounters with some of tennis' biggest names, perfect weather and a venue unmatched anywhere else in the world. From Mar. 25-Apr.5, the quaint island of Key Biscayne will transform into a sports mecca loaded with tourists and locals looking to get a piece of the action. Make sure to stop by the VIP tent for killer cocktails, candid interviews with the players and just about anything else you could want between matches. Last year witnessed 10 session sellouts and shattered the all-time attendance record (including hundreds of celebrities) with 297,011 guests visiting the Tennis Center at Crandon Park. For ticket packages and complete schedules, visit SonyEricssonOpen.com.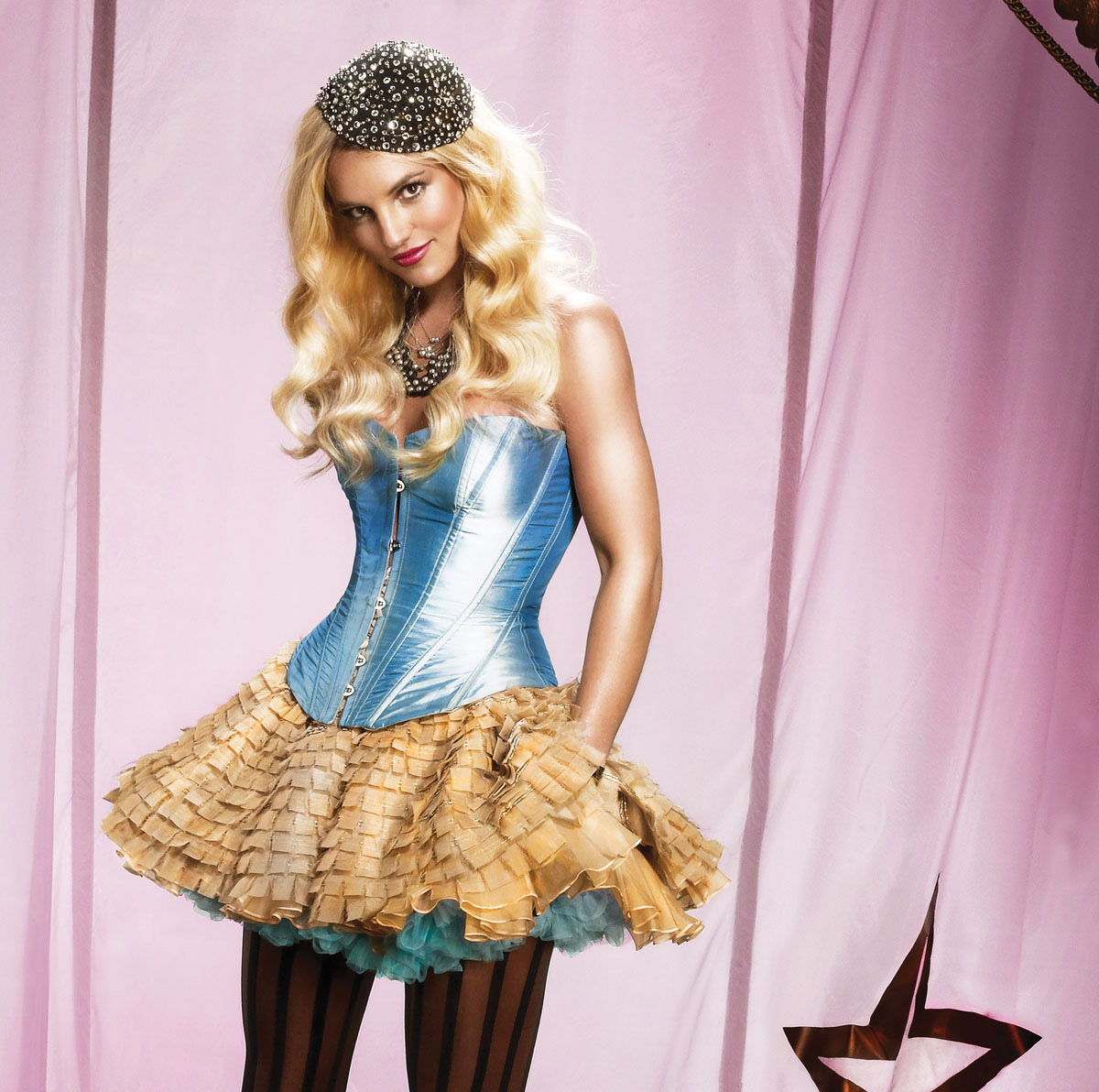 Britney's Back
Get ready for the greatest show on Earth when "The Circus Starring Britney Spears" comes to town Mar. 7 at American Airlines Arena at 8 p.m. The Pussycat Dolls will join the star on stage along with choreographed moves by famed stepper Jamie King. Circus is the sixth studio album from the Pop Princess and features such hits as "Womanizer" and the oft controversial "If U Seek Amy." The album marked Spears' comeback after a rocky year highlighted by personal breakdowns, custody battles and a bitter divorce. For special ticket packages, visit BrinteySpears.com.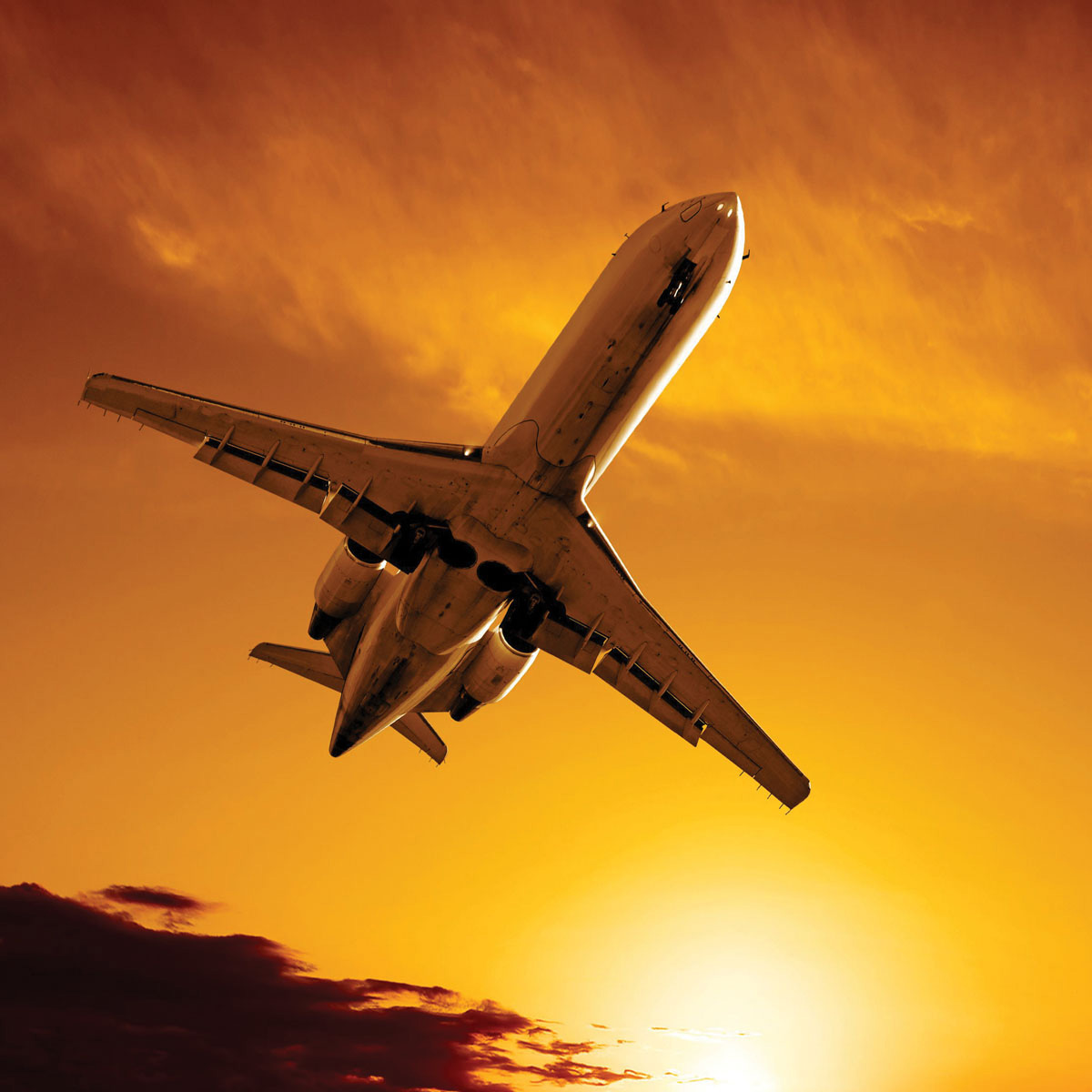 Fasten Your Seatbelts
The plane has landed — literally. Skyline Lounge's recent debut in Miami Beach has everyone vying for a first-class seat. Created entirely of the parts from a retired commercial jumbo jet, guests take flight from the moment they walk in through the "Emergency" door and are greeted by the airliner's giant nose propelling out of the back wall. Commercial seats and first-class cabins are paired in intimate two's and four's, spaced so as to allow the aisles to be cleared to allow passengers to roam freely about the cabin. The bar, which is in fact an actual plane wing, is complemented with adjacent giant propellers, male bartenders dressed in pilot garb and waitresses decked out like sultry stewardesses. G-Force quality specialty libations include Black Box Martinis and High Jack Shots. To book your next flight, call 305.672.0747, email your passenger list to [email protected] or stop by for Industry Wednesdays starting at 9 p.m. at 645 Washington Ave., Miami Beach.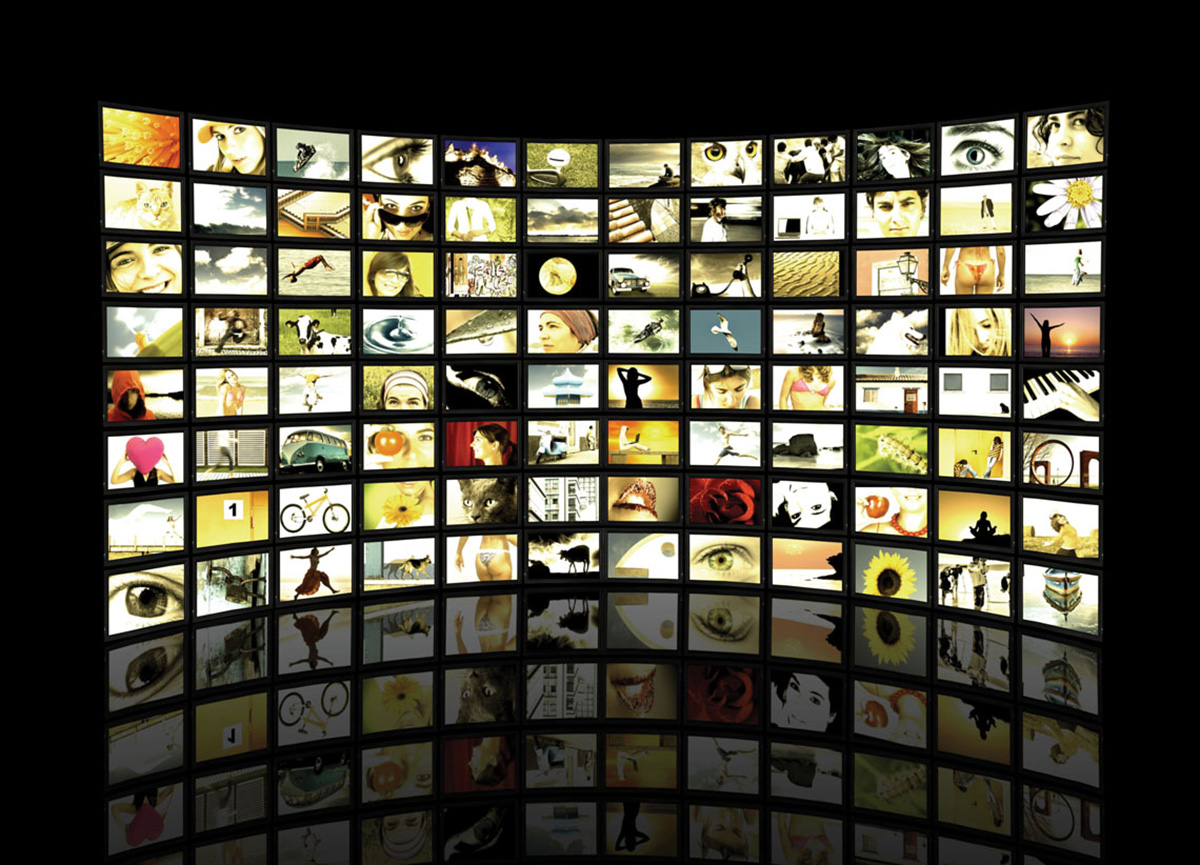 Cinema Overload
Leave your rentals from Netflix and Blockbuster at home, The Miami International Film Festival is back in town from Mar. 6-15. Aiming to bridge cultural understanding while endorsing tolerance and encouraging artistic development and excellence, MIFF brings the best of the world of cinema to Miami. With hundreds of filmmakers, producers, directors, writers, actors and screenings on hand, the festival promises to provide some of the most unique entertainment experiences around, all within screening venues as diverse as the films themselves. The Gusman Center for The Performing Arts, Colony Theatre on Lincoln Road and the Tower Theatre in Little Havana are just some of the historic landmarks that will be hosting this year's debuts. For a complete program guide and tickets, visit MiamiFilmFestival.com.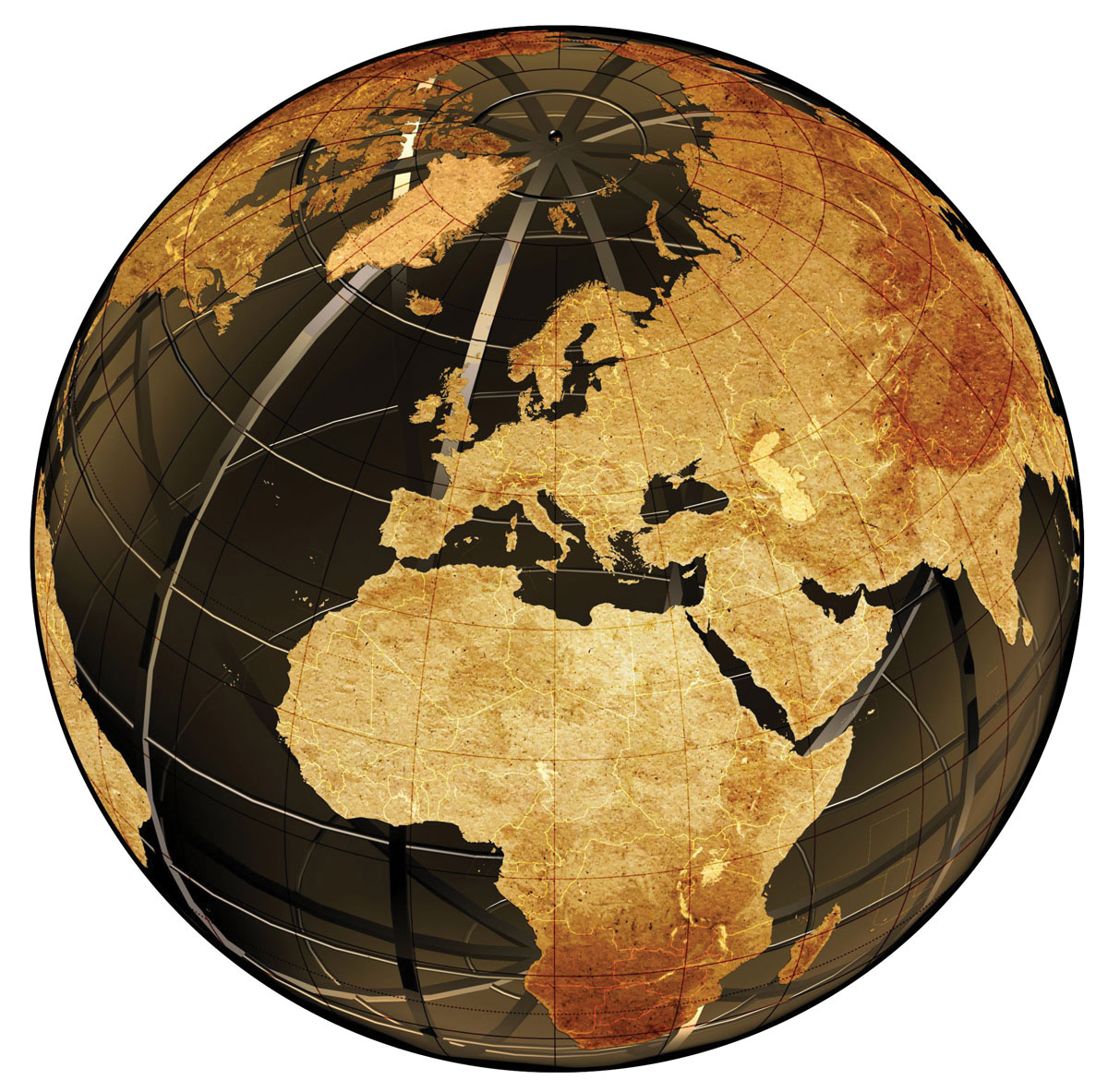 EARTH HOUR
Wanna contribute to saving the planet and have fun while you're doing it? Mary Brickell Village will host a signature Earth Hour event on Mar. 28, featuring live music, entertainment, promotional cocktails and menu selections illuminated by candlelight. The event is in support of the World Wildlife Fund's campaign to get individuals, businesses, governments and organizations around the world to turn off their lights for one hour — Earth Hour — on Mar. 28 at 8:30 p.m. to make a global statement of concern about climate change and to demonstrate a commitment to finding solutions. For more information, visit EarthHourUS.org.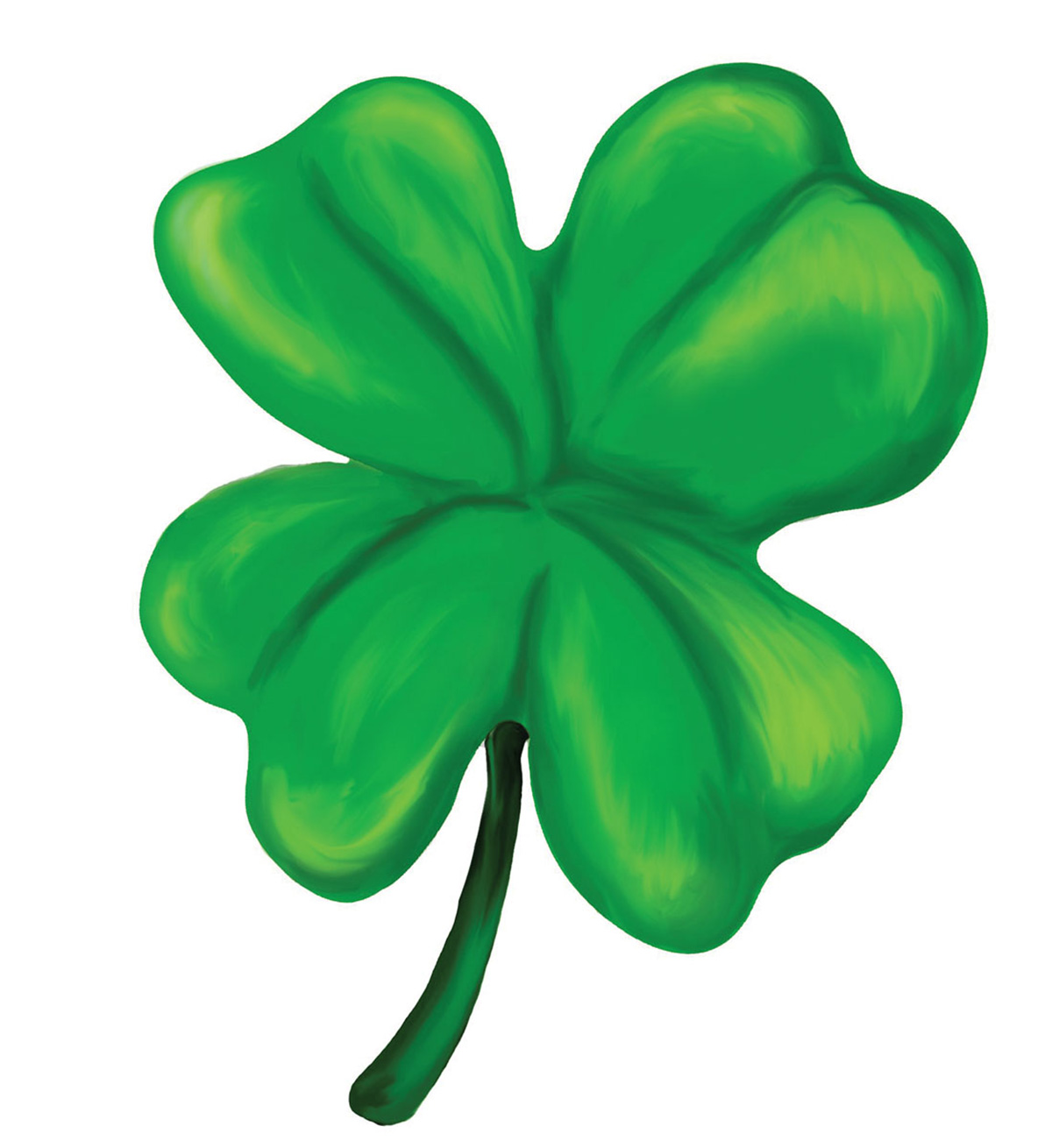 Irish Charm
Why head out to the nearest watering hole this St. Patrick's Day when you can save a pot of gold by throwing your own Mar. 3 extravaganza, minus the drunk strangers and cheap beer. The rules are simple. First, opt for Guinness. Second, invite only people who are down for an after-party (you may develop "green" fever if you stay in too long). Third, require that everyone speak in an Irish accent. Fourth, have Lucky Charms cereal on hand in case the munchies strike. Fifth, make sure to have the cult classic film Leprechaun, starring Jennifer Aniston, on hand in case a couple of people want to sober up once they realize four-leaf clovers are as easy to come by as unicorns.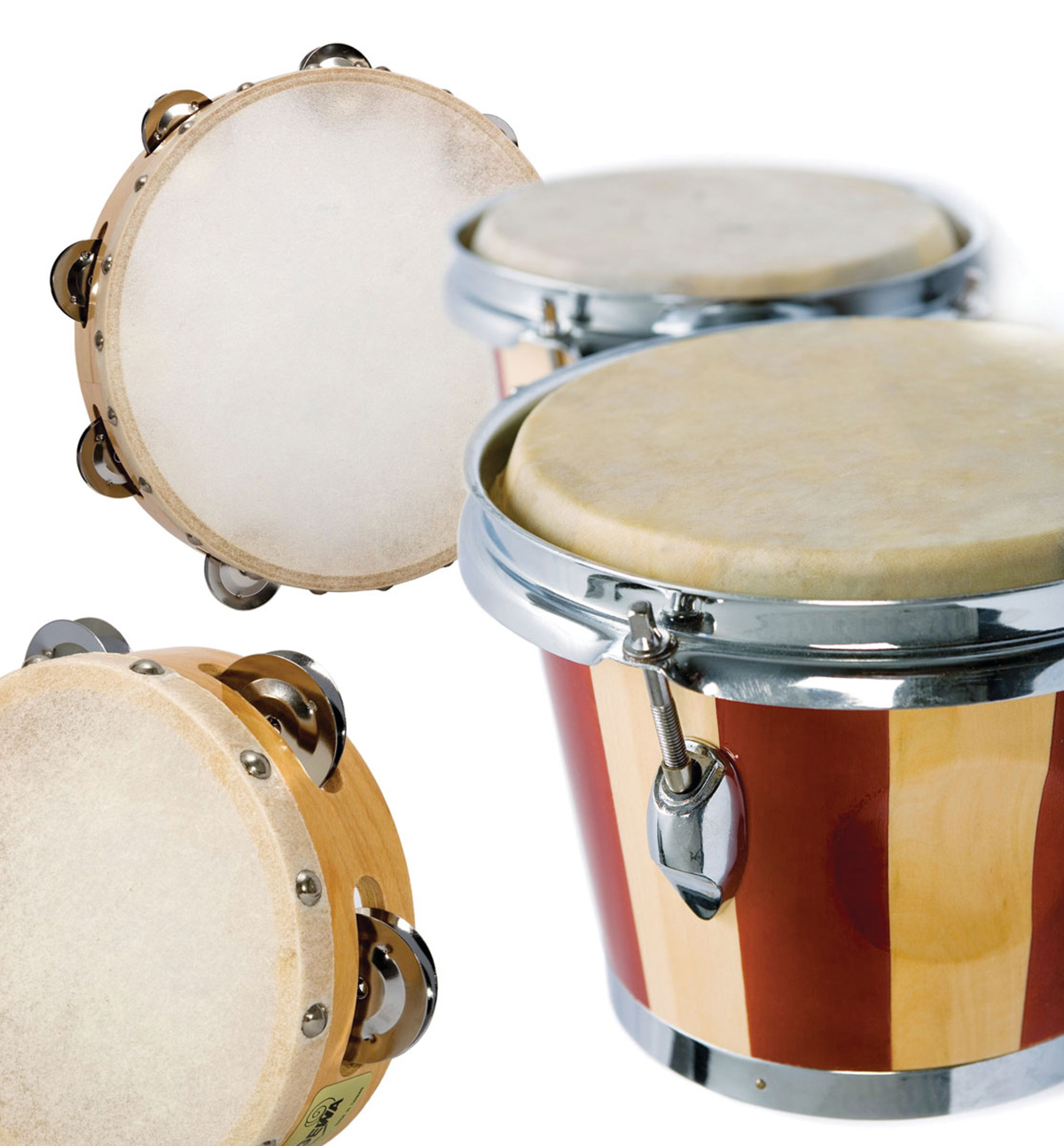 Street Beats
No matter where you were born or where your parents are from, one thing's certain: The Calle Ocho Festival doesn't discriminate. With virtually every country in Latin America and many parts of the Caribbean, Europe and other parts of the world represented, the 24 blocks that comprise Carnival Miami from Mar. 5-15 will make you feel at home. As patriotic flags from across the globe flap with hundreds of thousands of excited revelers basking in their differences, the 30 stages of live entertainment, appetizing aromas, cold brewskies and knick-knack stands galore guarantees everyone is brought together under one sky.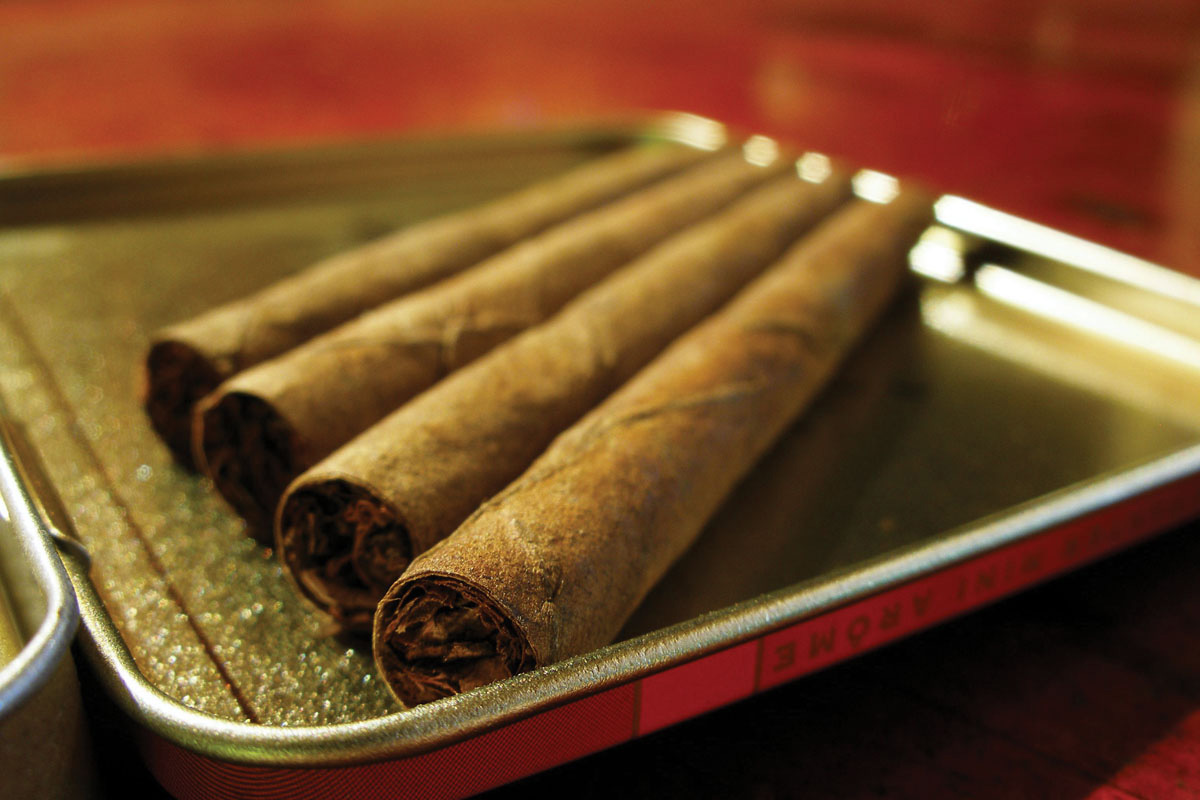 Refined Time
The folks at Casa Felipe at 900 SW 8th St. have a message for anyone who thinks there's no time to enjoy life's little pleasures: "Come in and have a cigar and a glass of wine," says owner Philip Gregory Wynne of his shop. Among its many lures, Casa Felipe has an in-house cigar roller, a wine room and tasting tables surrounded by premium cigar showcases and autographed photos of celebrities doing what you thought you were too busy to do. In fact, the nostalgia of the place will transport you so far back into the good 'ole days you may just permanently trade in your Blackberry for something a little easier on the senses. To get a taste of what you can expect when you arrive, call 305.860.3230 or visit CasaFelipeMiami.com.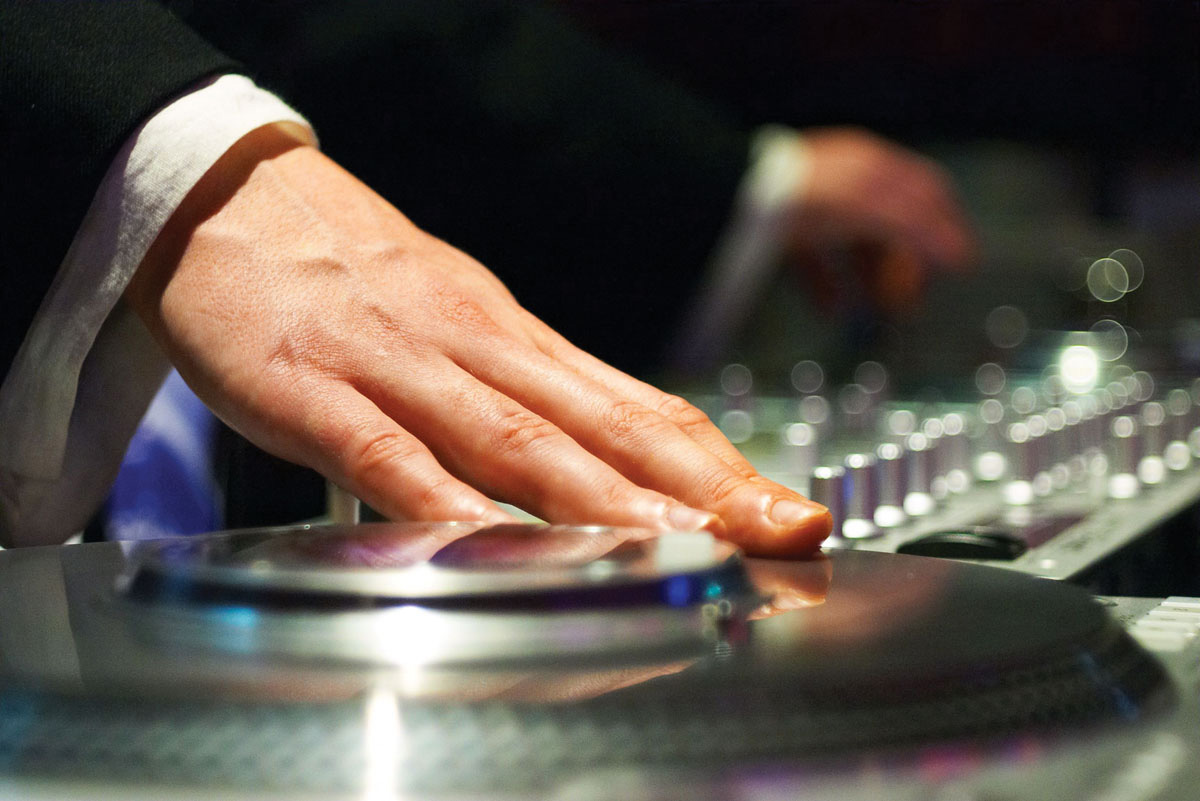 Solid Sound
Prepare your eardrums for some of the most body-thumping beats in the world during the 2009 Winter Music Conference on Miami Beach. The event, held from Mar. 24-28, is heralded as the singular dance music industry gathering featuring top international artists, DJs and industry execs from more than 70 countries. Renowned for hosting parties in Miami Beach's chicest venues, you can bet there will be something to dance to no matter what address you land at. For tickets and a break-down of what to expect, visit WinterMusicConference.com.