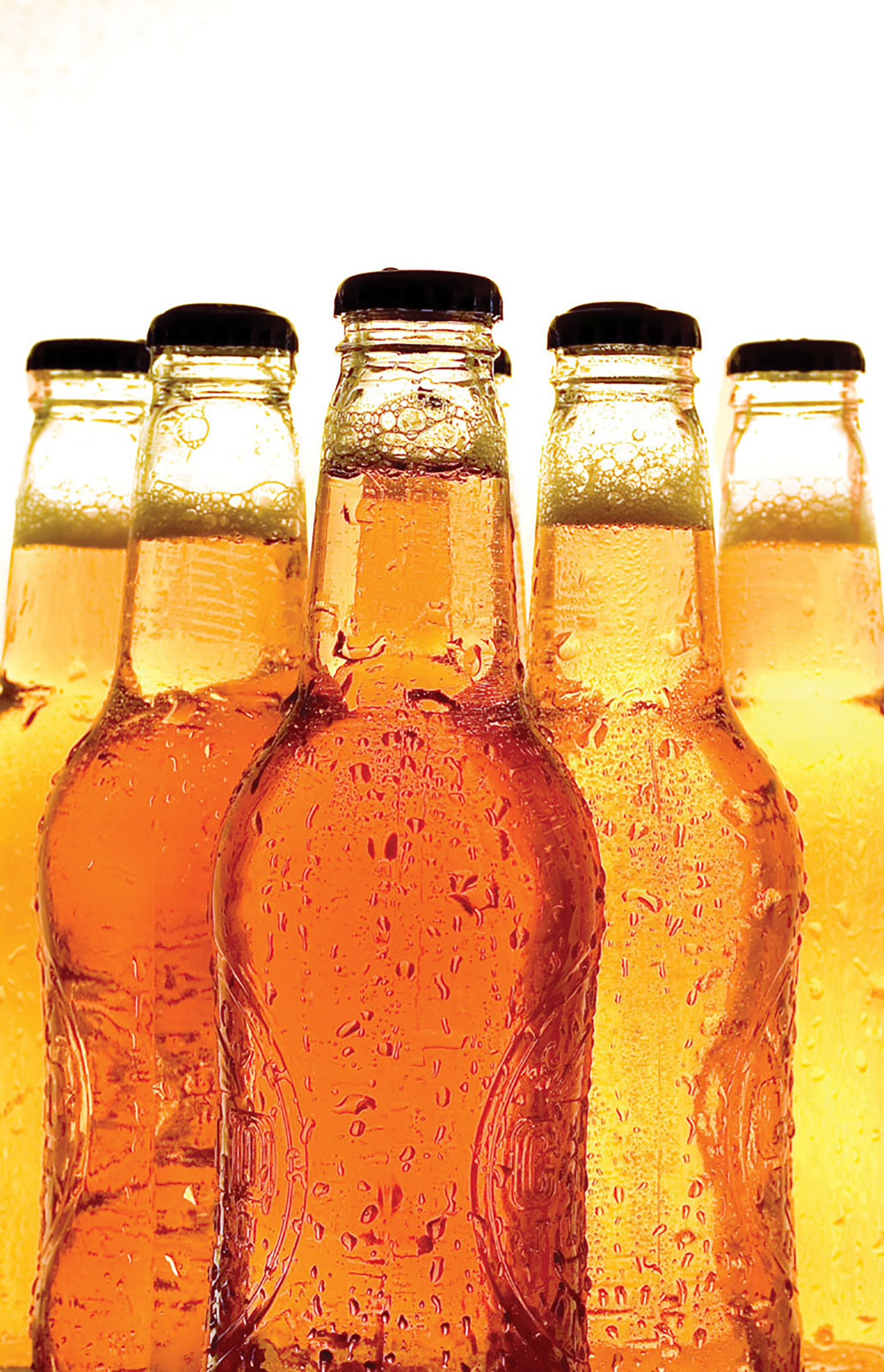 Cinco Cervezas
Celebrate Cinco De Mayo with the biggest crowd on May 5 at El Rancho Grande in South Beach. The annual Pennsylvania Ave. block party offers tons of music, revelers and margarita and Mexican beer specials. Make sure to bring some cash, because the credit crunch at this place will be backed up for more than just the state of the economy…a.k.a. the lines are really long but well worth it. In case you get hungry, the restaurant will also be open serving its world-famous South of the Border fare. For a complete menu, visit ElRanchoGrandeMexicanRestaurant.com.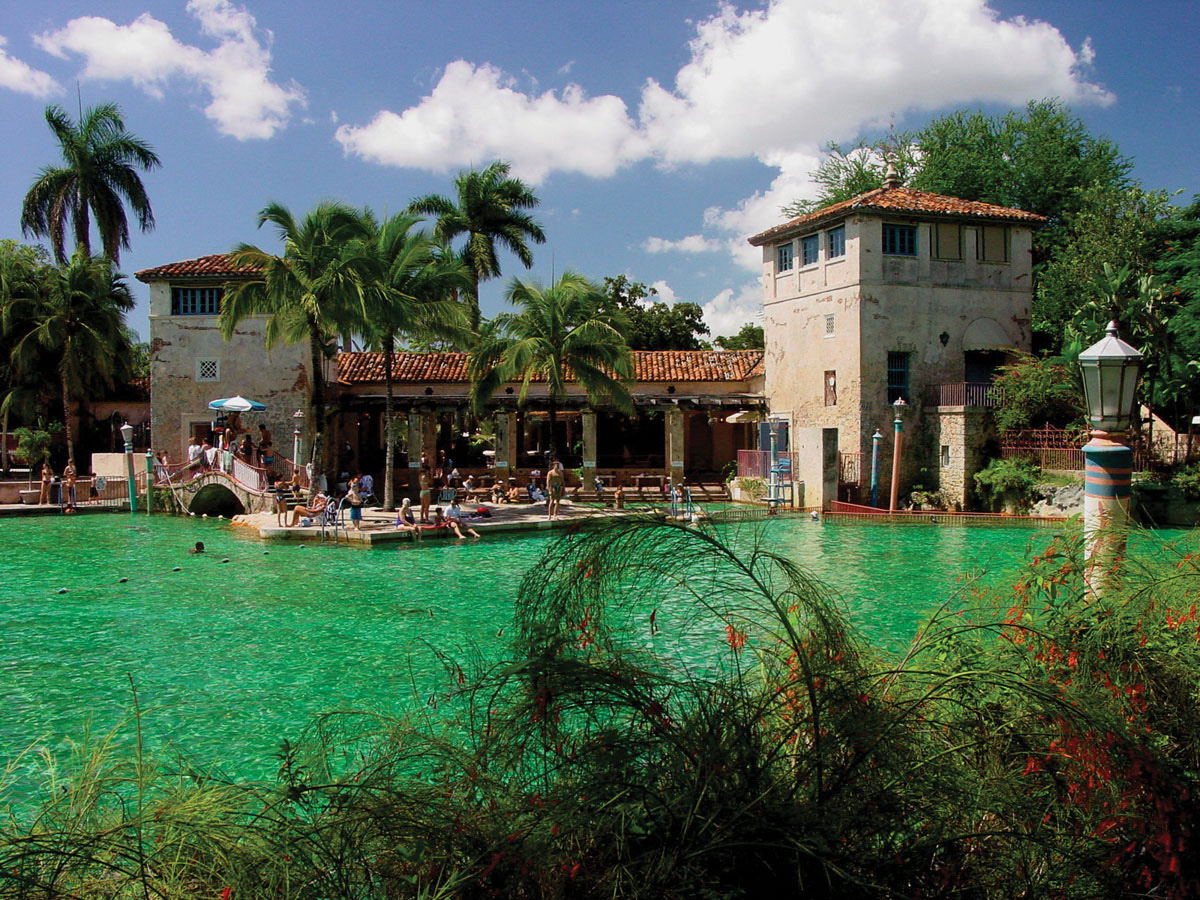 Cool Pool
If you've lived or worked in Miami for longer than a year and you haven't been to Venetian Pool in Coral Gables, take a personal day and dive into another world…one that more than 100,000 visitors enjoy each year. Recently coming off an eight-month hiatus to undergo a million-dollar renovation just in time for summer, this aquamarine free-form coral rock lagoon features lush native foliage, a 25-foot-tall coral rock cliff and several cascades, waterfalls and coral caves. It is considered the largest freshwater pool in the nation and has been filled via underground artesian wells with more than 820,000 gallons of natural spring water daily since it debuted in 1923. Admission is $10 per person. For more information, visit CoralGablesVenetianPool.com.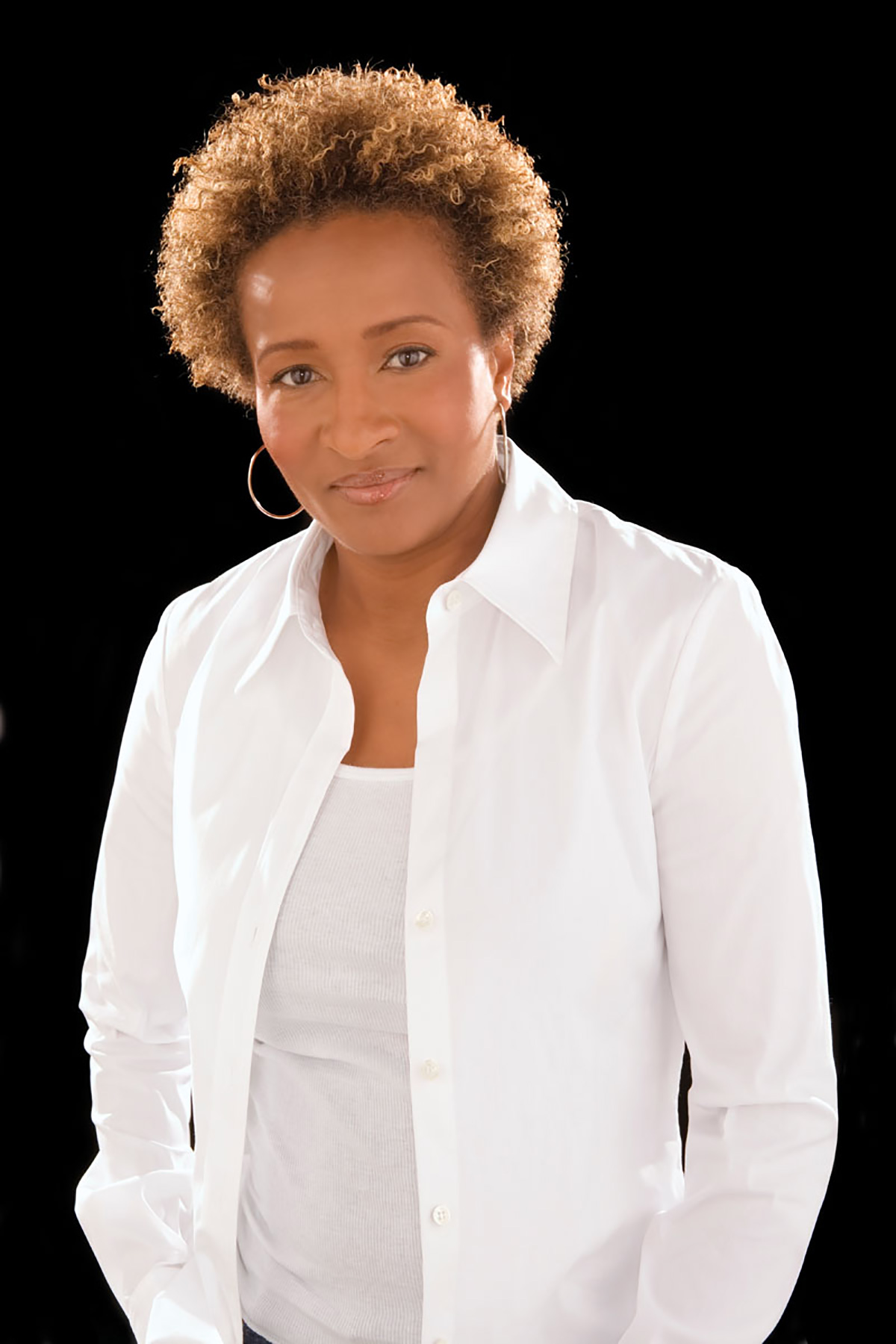 Funny Lady
Wanda Sykes has been called "one of the funniest stand-up comics in the world" by her peers and ranks among Entertainment Weekly's "25 Funniest People in America." Her smart-witted routines have sent her career in many different directions. Aside from several major movie roles, cameos and comedy tours, her HBO comedy special Wanda Sykes: Sick & Tired earned her a Primetime Emmy for "Outstanding Variety, Music or Comedy Special" as well as chuckling fans the world over. Witness the hilarity that has built this woman's career when she performs in Miami Beach at the Jackie Gleason Theatre for the Performing Arts on June 6 at 8 p.m. For tickets, visit Ticketmaster.com.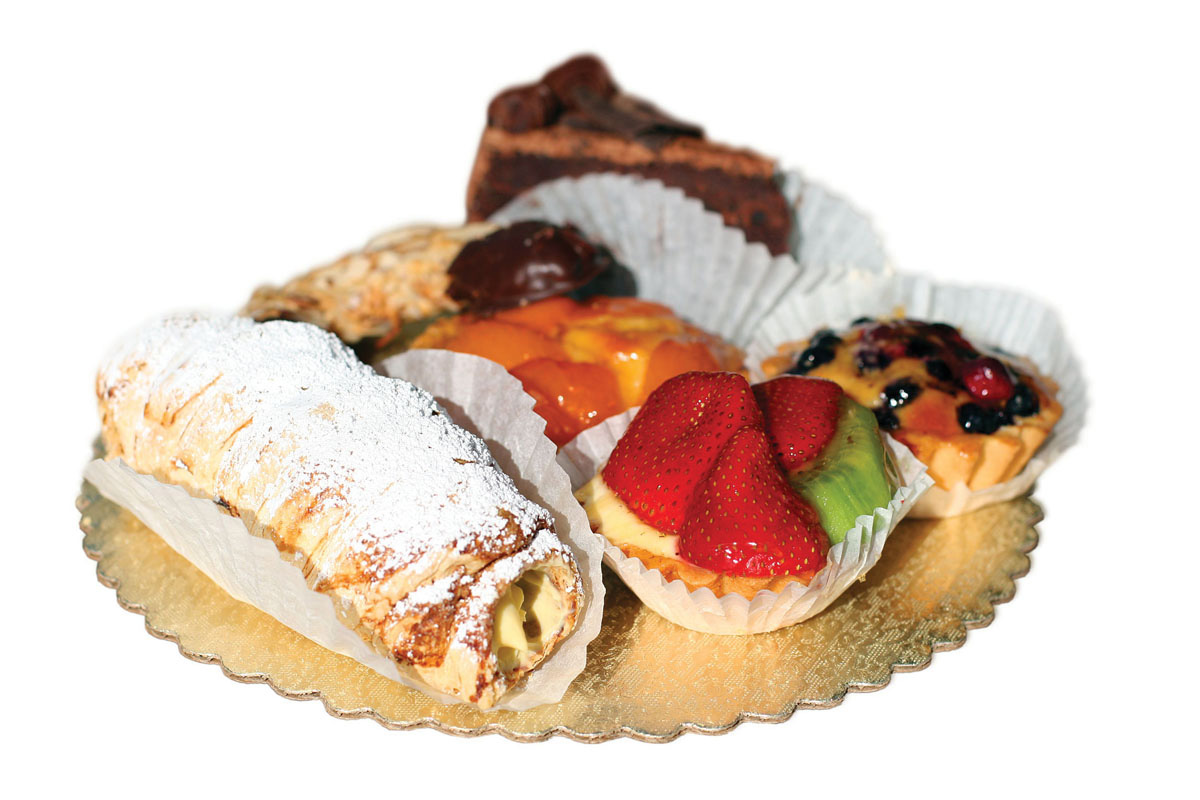 Tasty Treats
If sweet Latino comfort food is what you're looking for, Karlo Bakery & Café at the corner of 12th and Coral Way in The Roads will satiate even the most rigorous appetite. Cozy, filled with tempting aromas and managed by the most attentive staff in the city, this place has some of the best exotic fruit pastries and desserts north of Havana. Among their must-trys is the Maracuya Mousse. They also offer gourmet sandwiches, croquettes and soups. The best times to stop in are during the weekdays from 6:30 a.m. to 7 p.m.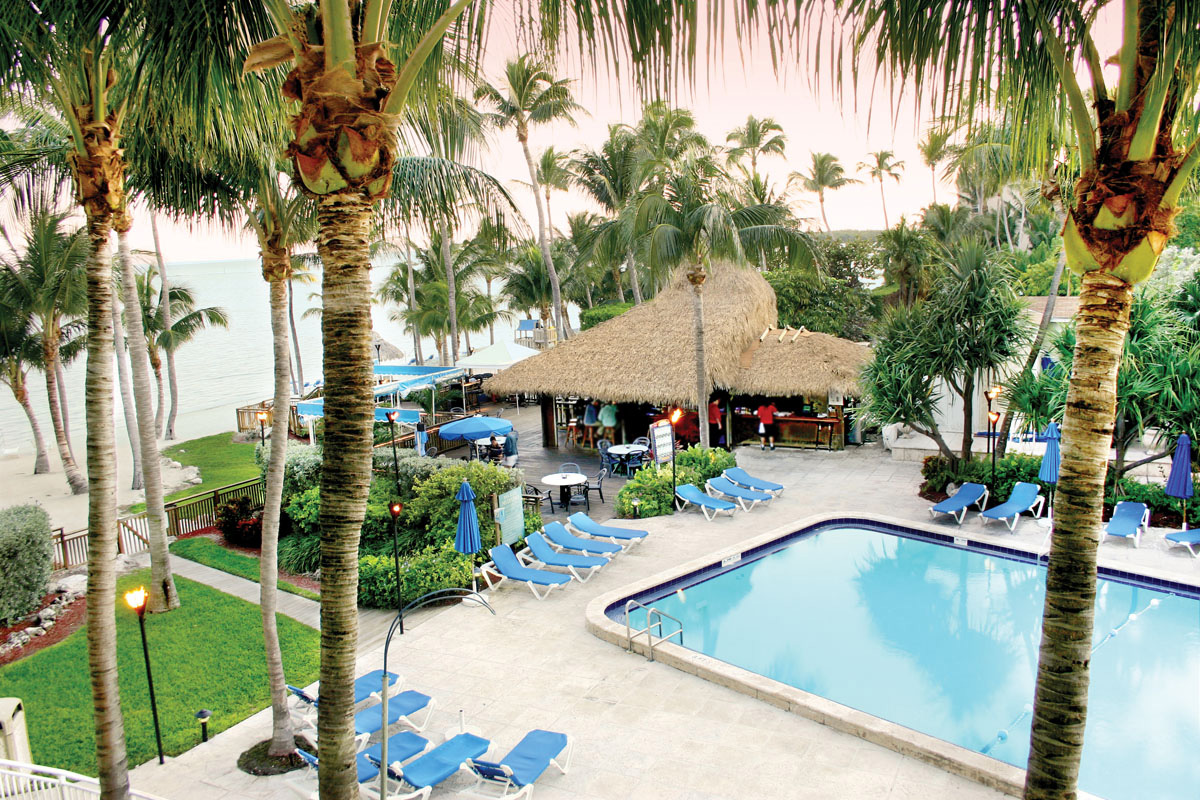 Great Escape
Pack the kids up this summer and head over to Islamorada for the "stay"cation of a lifetime. With the slogan "Barefoot Never Looked So Good," laid-back sophistication reigns at the most all-encompassing hotel in the area, Hampton Inn & Suites on Mile Marker 80. The hotel includes an Outback Steakhouse onsite, live acoustic music on the weekends and nearby Sea Monkeys Watersports to make sure your adrenaline gets pumping for more than just the scenic backdrop visible from any room in this all-inclusive hotel by the sea. For summer specials or to book your stay today, call 305.664.0073.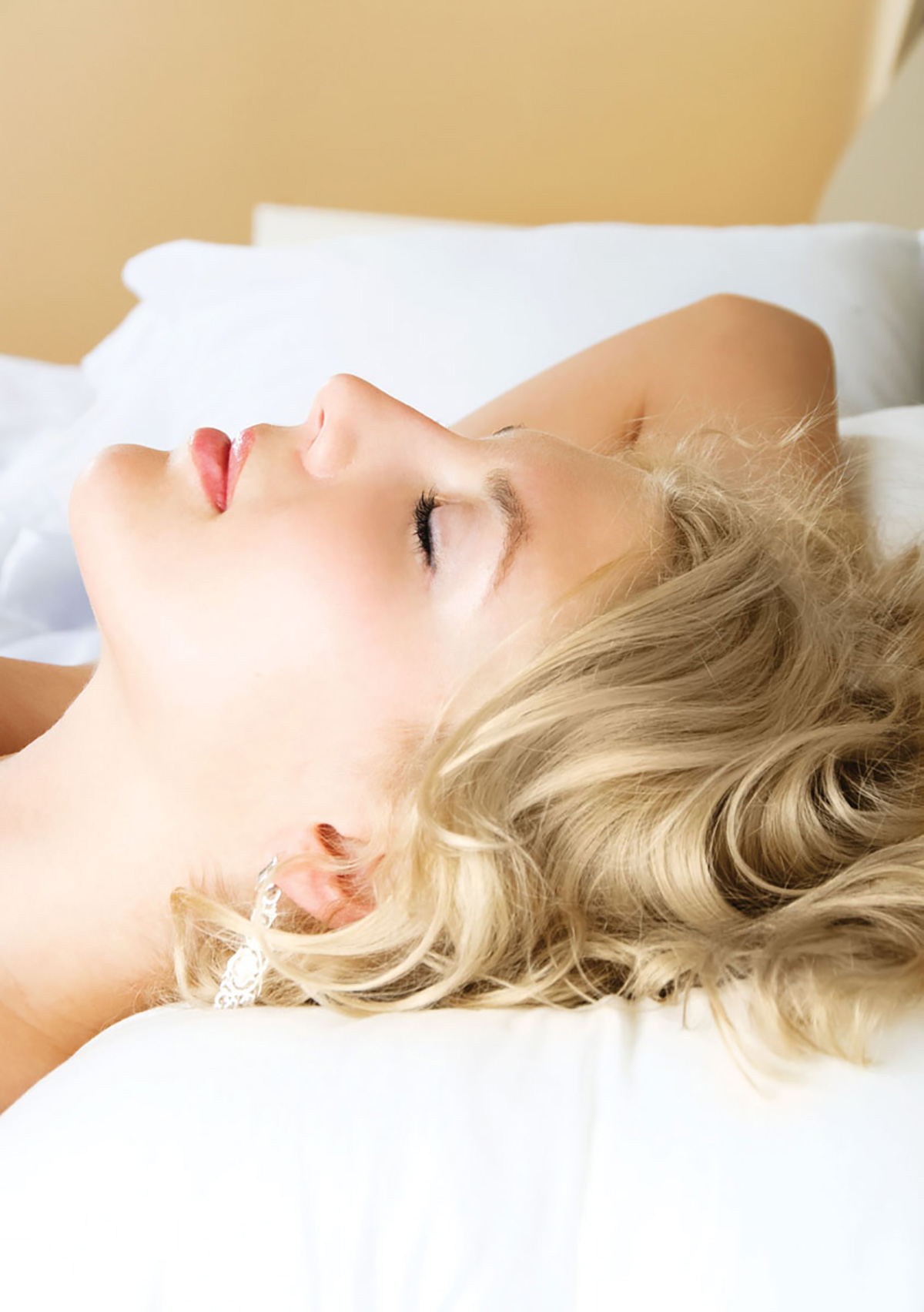 Smooth Skin
Knifes? Recovery Time? Injections? No More. Under the direction of Iris and Patrick Van de Coevering, residents and visitors of Miami Beach are able to bask in the hottest facial experience on Ocean Drive. Spa 101, nestled on the 4th floor of the Hilton Bentley Hotel offers the MircoCurrent Non-Surgical Facelift, one of the newest anti-aging processes available. The technique uses electric impulses to tone, tighten and lift aging skin — on your face and elsewhere. Within three treatments of $110 each, even the most weathered skin will see dramatic results. Taking less time than your favorite sitcom, this treatment should be combined with any of the many services this new spa offers. To get the radiant skin you've always dreamed of, call 786.879.5433 or visit Spa101ocean.com.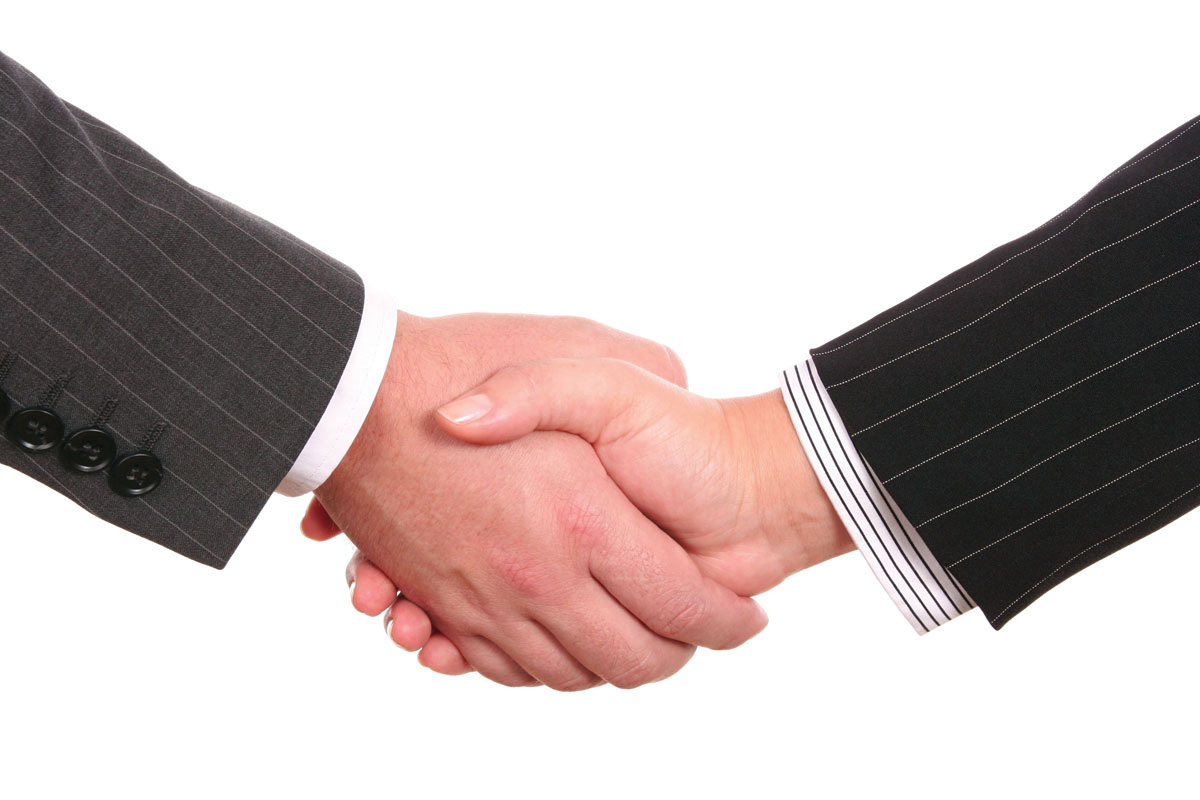 Networking Leaders
If firm handshakes, strong menu options and stiff drinks are on your networking agenda, you may want to stop by Andu Restaurant at 141 SW 7th St. for one of their young professional mixers. Known for their "seal-the-deal" libations and dishes, this hotspot at the edge of the Brickell Corridor is increasingly becoming known as the best place to network — before, during and after Happy Hour. To find out more, peruse the menu or get on the special events VIP list, visit AnduRestaurant.com.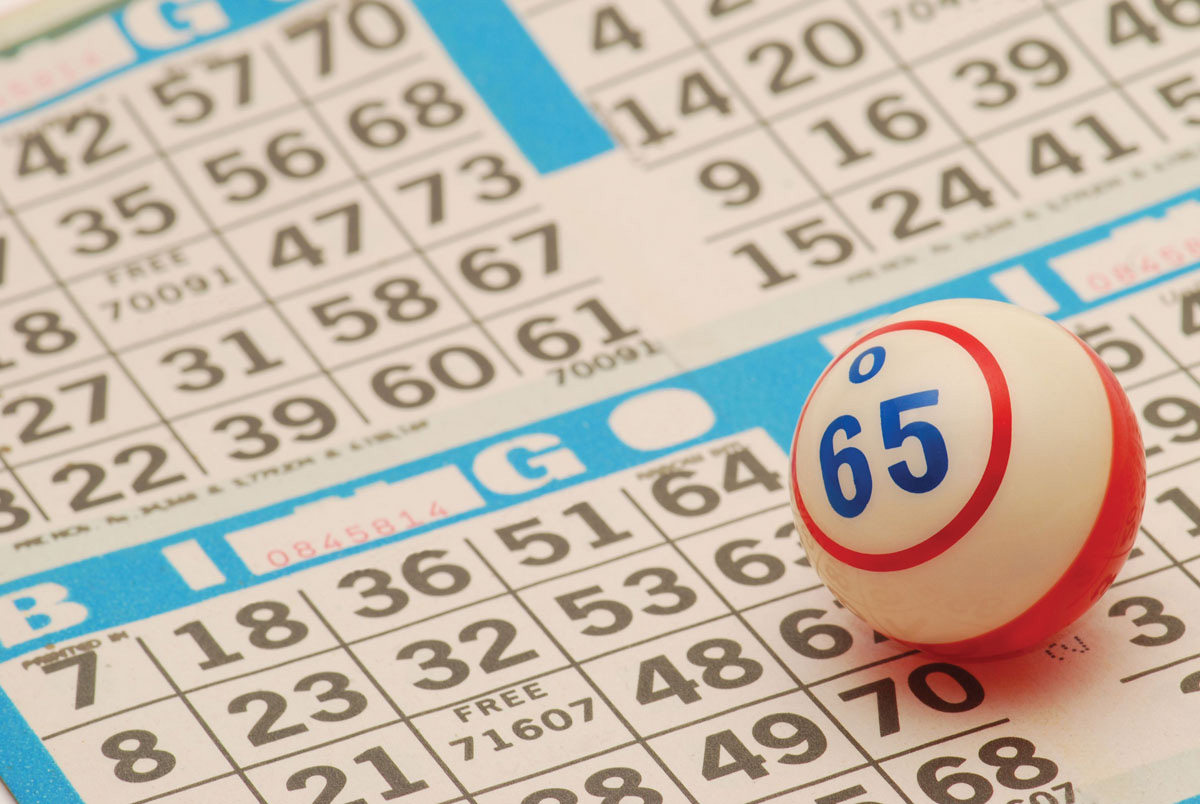 Bingo Nights
What was once considered a pastime for everyone except dynamic young professionals has gotten a modern facelift at The Standard at 40 Island Ave. in Miami Beach. Every Sunday night, trendy and hardworking cube-monkeys await Monday morning with a retro game of Bingo that includes DJs spinning and creative alcoholic concoctions, among other things that will make you feel like you're a winner even if your card is a dud. It's free to play and several prizes are awarded throughout the night. For more information, call 305.673.1717 or visit StandardHotels.com.