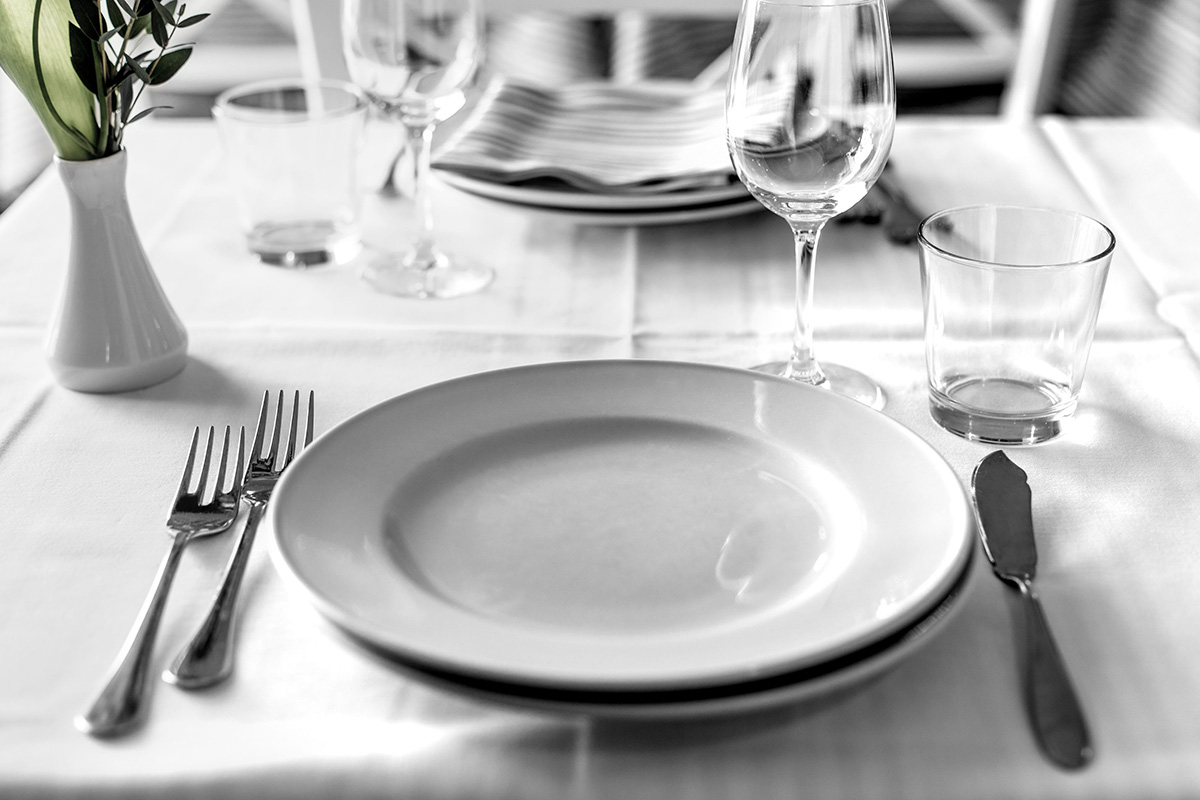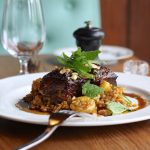 Tavern Time
Approachable and elevated cuisine is what you'll find at James Beard Award-winning Chef Michael Schwartz's Cypress Tavern. Sink your teeth into the juicy Steak Frites accompanied by thrice-cooked fries or indulge in the savory Wood Roasted Short Rib served with a farro risotto. Loyal foodies can't stop raving about Chef Schwartz's culinary creations, exceptional cocktail list and Florida-made beer selection. If you want to finish the meal in sweet silence, opt for the Meyer Lemon Curd Tart and Chocolate Pot De Crème. The only sounds you'll hear are long mmmmmm's all the way through; CypressTavern.com.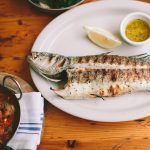 Mediterranean Breeze
With its airy, dimly-lit courtyard setting the stage for an intimate and flavorful food encounter, it's no wonder Mandolin Aegean Bistro is top of mind for a delicious and romantic evening. Make your way to this charming getaway that will make you feel like you've traveled all the way to the Adriatic Sea to enjoy favorites like their Turkish Sampler, the perfect trifecta of hummus, tomato walnut dip and fava bean puree served with crusty bread; or get a taste of the Village Pasta, a combination of Greek noodles with ground beef and béchamel sauce; MandolinMiami.com.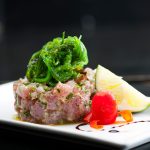 Bistro Chic
If you're in the mood for fresh and French, Buena Vista Bistro will never disappoint. This neighborhood bistro packs the best ingredients into each dish and focuses on a fresh-from-the-market approach. Ingredients are hand-picked daily, guaranteeing the freshest bursts of flavors in dishes like the tuna tartar and the duck confit. Diners delight in their perfectly spiced Curry Chicken and savor each bite of their boozy Crepe Suzette. From the sweet and airy French toast served at their popular Sunday Brunch to their deliciously priced 3-course lunch specials, you'll find that any time is the right time to stop in for a visit; BuenaVistaBistro.com.