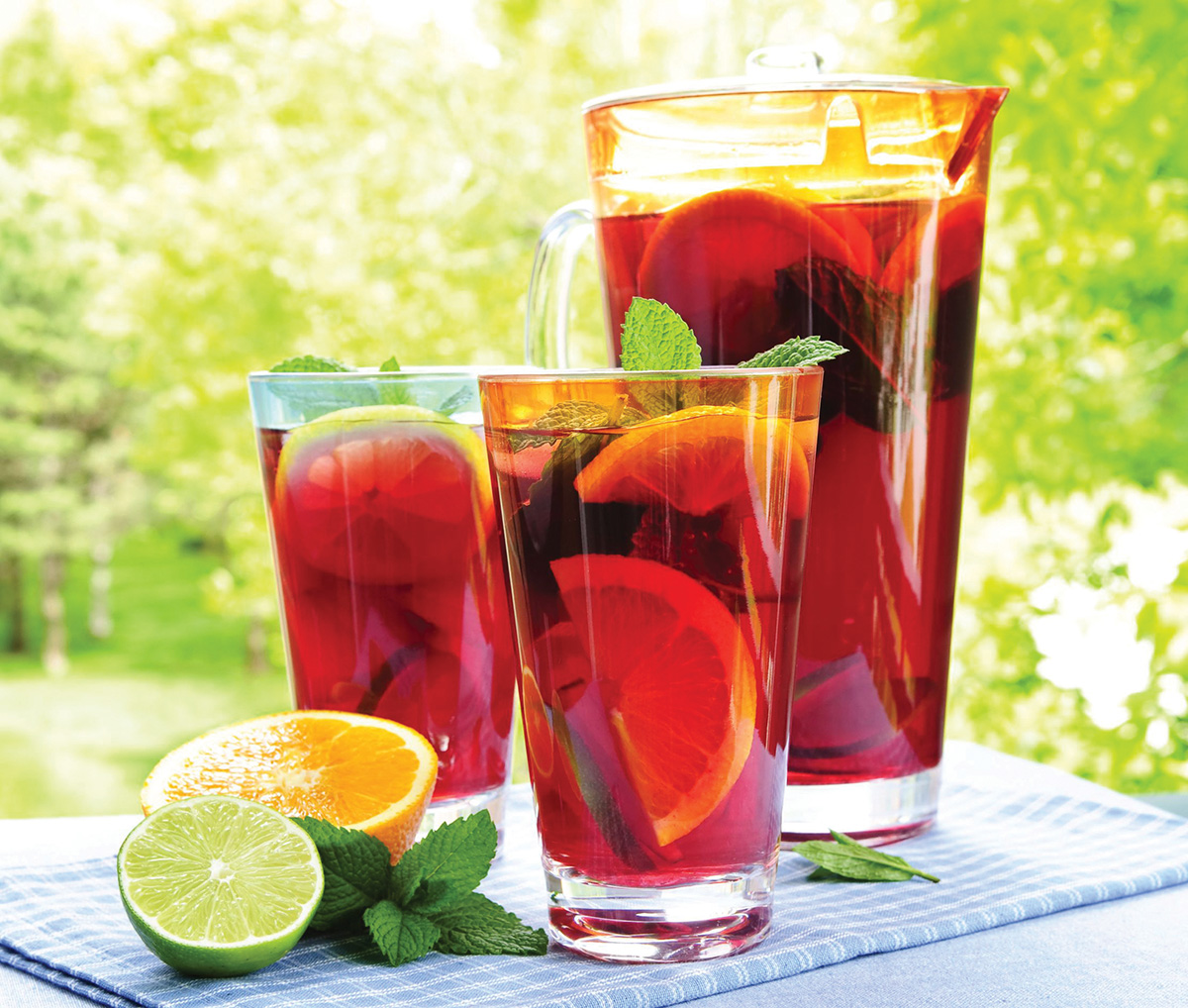 The final course is just as boozy with sweets based on definitive drinks like The Manhattan, a vermouth-soaked sponge cake finished with Bulleit rye whiskey-infused caramel; 485 Brickell Ave; 305.307.5413; 15thAndVine.com.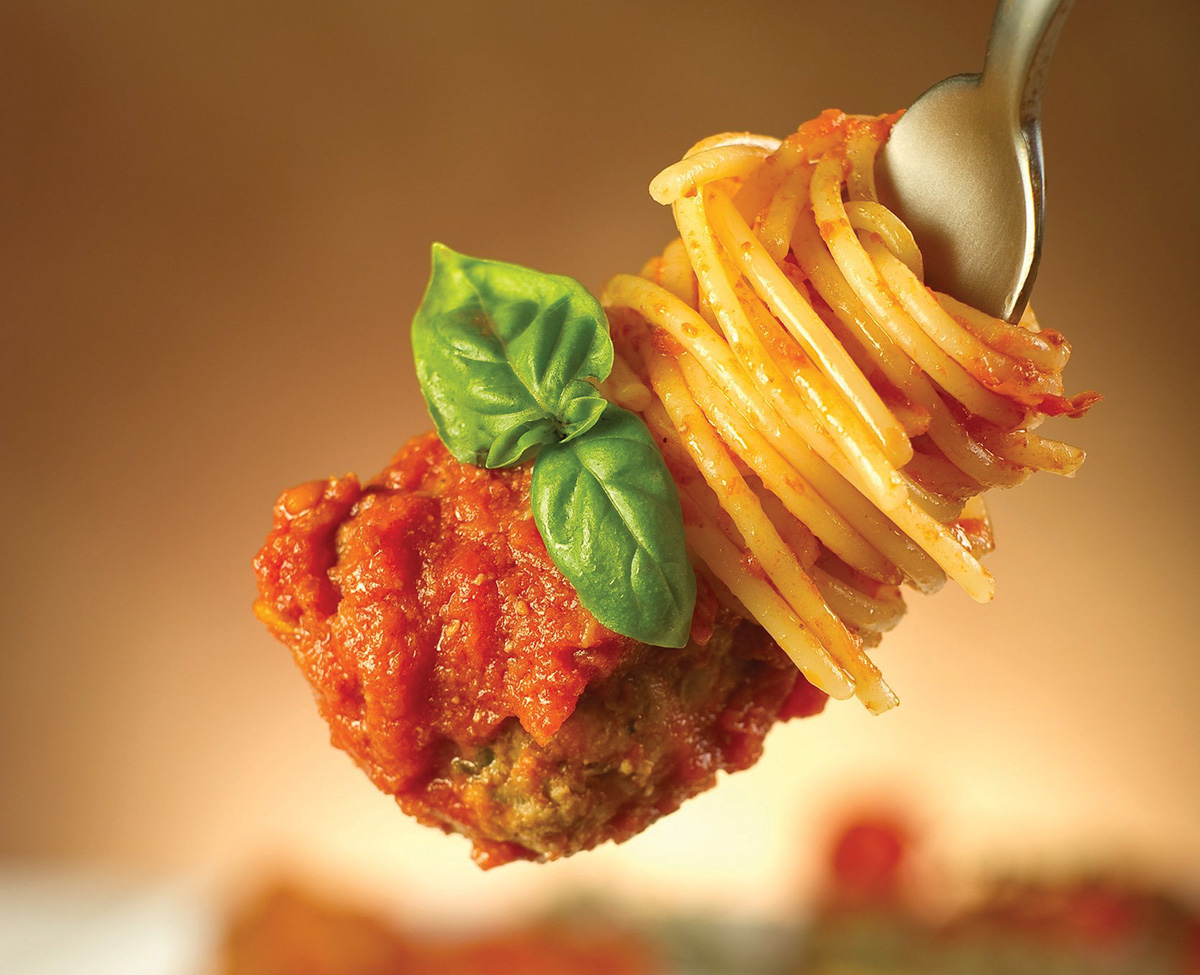 PALATIAL PASTA
Spaghettino's chefs are equally adept at preparing delicate pasta dishes like Tortellini Aurora filled with savory veal then tossed with piselli and vodka sauce, as they are at hearty fare like Linguine Frutti Di Mare with Alaskan scallops, Mediterranean mussels, whole littleneck clams and tiger shrimp in a fragrantly spiced pomodoro sauce. You'll wonder what you did to deserve the royal treatment when an after-dinner Amaro Averna arrives that warms its way through your body; 947 Brickell Ave; 786.220.7373; Spaghettino.com.
KITCHEN CRAFT
Working smarter not harder is the mantra of cooks who prefer low-and-slow techniques, and these gadgets will help them shave a little time without cutting corners.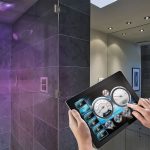 Chop Shop
Food processors take up valuable dishwasher real estate and hand-washing is just out of the question. The Cuisinart Mini-Prep Plus is ideal for single servings and requires much less maintenance; Cuisinart.com.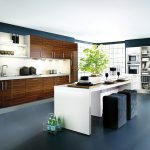 Flash Freeze
Good things definitely come to those who wait…or who own a rapid beverage chiller by Cooper Cooler. It takes a minute to chill a can of cola or just over 5 minutes for a bottle of Bordeaux Blanc; CooperCooler.com.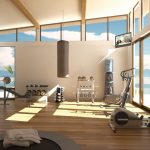 Modern Classic
If you're not a morning person, there's the familiar K-Cup Coffee by Keurig in hundreds of varieties. If a caffeine dependency runs in the family, you can now brew 4 cups simultaneously using the new K-Carafe Pack; Keurig.com.