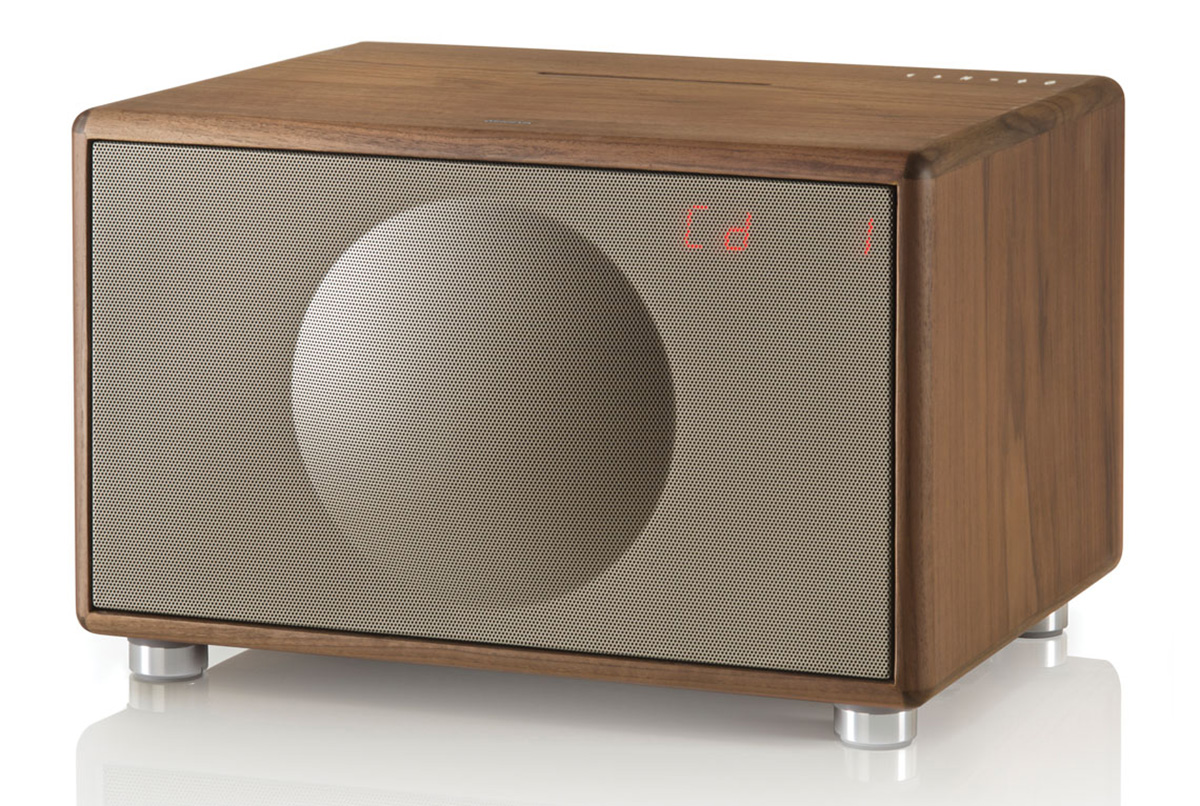 You can stream wireless sound from any Bluetooth-enabled device like your smartphone, laptop or tablet. The Geneva Model L Wireless is available in black, white, red and walnut finishes; $1,199; GenevaLab.com. —Eric Nathal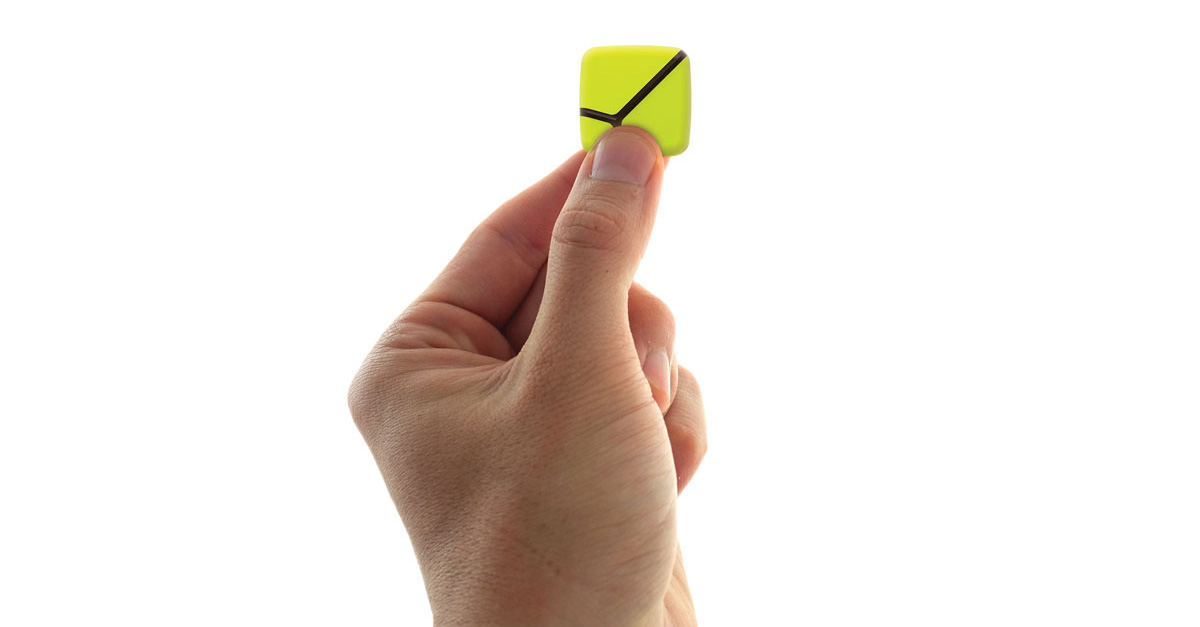 Batting Analysis
Want to improve your batting average? Zepp labs has created the world's first-ever sensor for baseball. The 3D motion sensor easily attaches to any bat using a simple rubber mount. It allows users to review and replay their swing in 360º and sends detailed analysis and trend reports straight to any iOS or Android device. You're even able to share your swing data with others and compare swings with pros and friends; $149.99; Zepp.com. — Eric Nathal
Tech Gifting
It's that time of the year again and if you're like me, chances are you'll be shuffling around for last-minute holiday gift shopping. Thankfully, there's online shopping so you won't have to deal with disorderly crowds, rowdy traffic or jam-packed parking lots. The internet rewards procrastinators like us with a hassle-free shopping experience and what makes the deal even sweeter, is the fact that most online retailers offer last-minute deals with free shipping. As the holiday gets closer, prices will drop and you will have a better chance of landing an amazing bargain. The best deals surface close to Dec. 25, particularly for big-ticket electronic items like HD televisions, laptops, tablets and stereo systems. As Christmas nears, in a final attempt to clear their inventories before the year's end, merchants will offer deep discounts on premium items that haven't moved. High-tech gadgets are popping up on nearly everyone's holiday wishlists this year — whether you're looking for a geeky stocking-stuffer or an extravagant state-of-the-art sound system, these high-tech gifts are sure to delight. Just make sure to do your homework and shop around for the best price.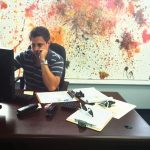 ABOUT THE AUTHOR
Eric Nathal is a Tech Expert & Consultant specializing in consumer electronics and how they impact our lives. He covers tech stories, headlines, gadgets and startup companies. He's currently an Account Executive at Max Borges Agency; MaxBorgesAgency.com.
Stocking Stuffers
Small gifts can be the most difficult to buy, but when you have a tech-lover in mind, great stocking stuffers aren't hard to find. Here are a few fun picks that won't take too much out of Santa's wallet.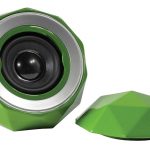 Power Ball
This little wireless portable speaker can really shake things up despite its size — it pumps out tunes for up to 12 hours on a single charge…plus it's available in 6 fun colors; $49.95; DigitalTreasures.com.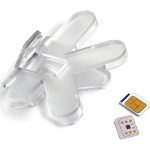 Smart Sticker
KnowRoaming is a SIM sticker that easily attaches to you smartphone's existing SIM card. It automatically connects your phone to local carriers in 220 countries and reduces roaming charges by as much as 90%; $35; KnowRoaming.com.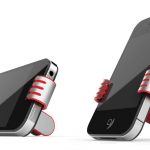 Tiny Hands
This slim phone stand holds your smartphone in horizontal or portrait landscapes. It's also compatible with all generations of iPhone, iPod Touch and most Android smartphones; $14.99; FelixBrand.com.