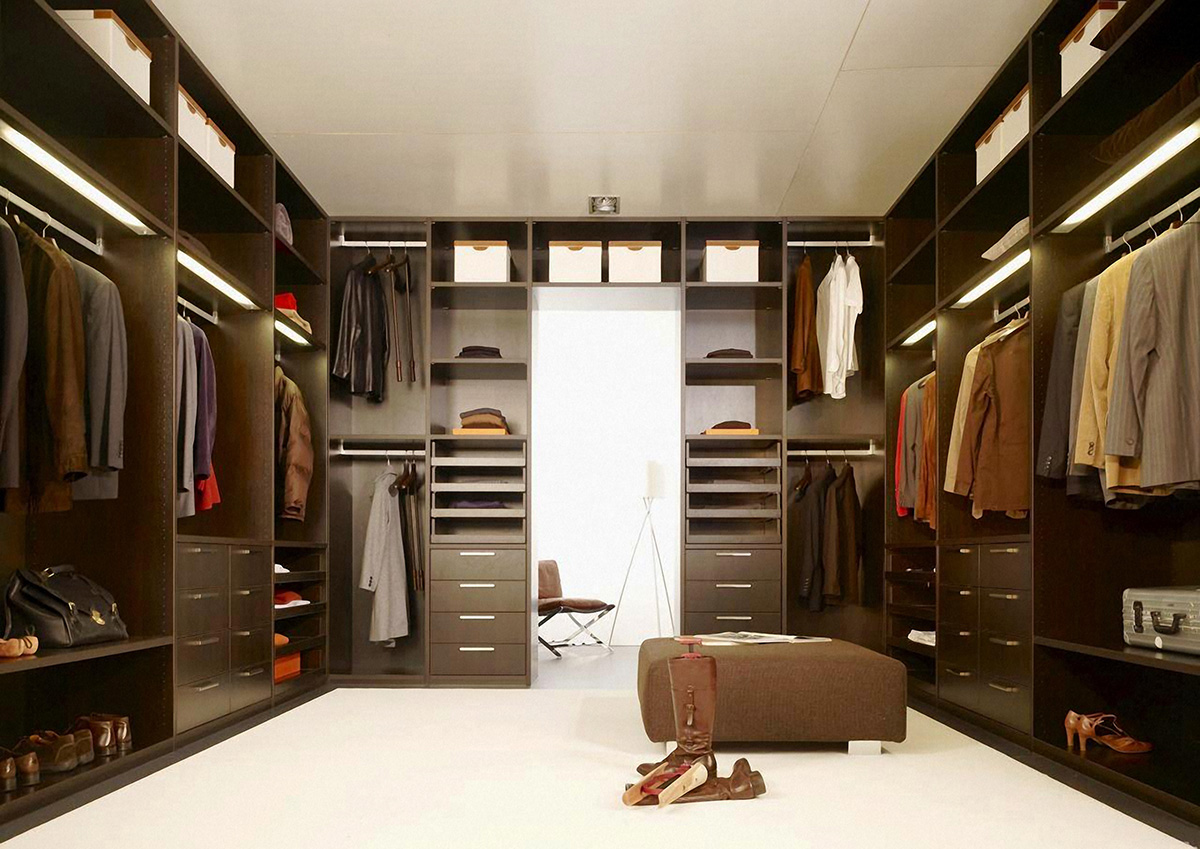 Check out their stylish Murphy Beds, sliding doors, room dividers, office partitions and more. Live closer to North Miami? Metro Door Aventura has over a decade of design success; MetroDoorBrickell.com.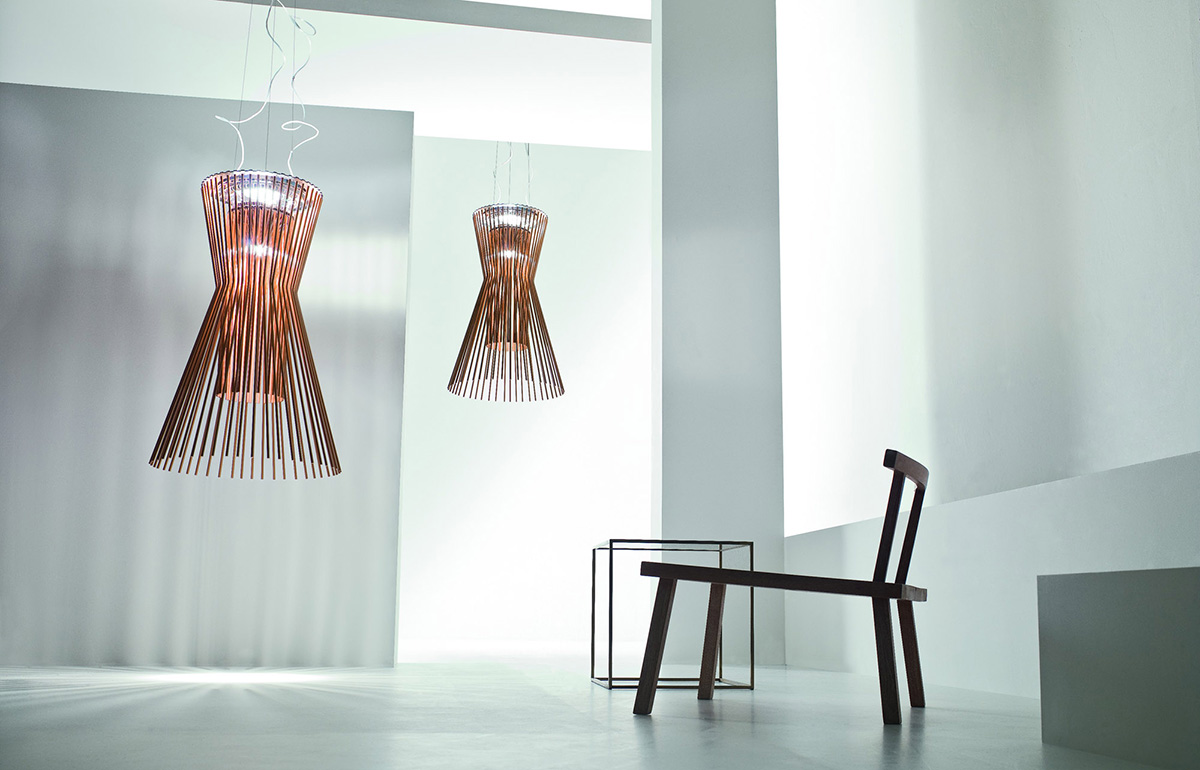 LIGHT FANTASTIC
The Allegro LED has a mission: It wants to be "more than a lamp, pure emotions." This lofty goal is achieved by combining the latest in lighting technology (LED) with an industrial retro formation of metal rods that take on an seemingly alive bamboo feel to add a zen ambience to any room. The semi-diffused lighting means you can use more than one in a space for enhanced effect. The sleek lines means it complements just about any décor. Starting at $6,300; Foscarini.com.
COMPUTERIZED DESIGN
DIY software is wide-ranging, easy-to-use and offers expert input without challenging you final decisions the way a person would.
Text by Stacy Wynn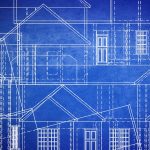 Quick Makeover
HGTV Instant Makeover starts by having you upload photos of the rooms in your house. Then you can make a wide variety of design changes — paint, flooring and more — with just a few simple clicks.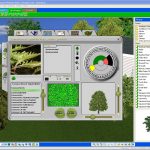 Landscape Planner
HGTV Home & Landscape Platinum Suite features an extensive library of all things green (and other colors, too), in order to bring out the horticulturist in homeowners around the world.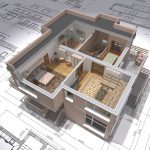 Home Designer
Want to add a deck, a room, or design your entire dream home? Home Designer allows users to create floorplans with minimal effort. Change your mind on a computer screen, not in concrete.