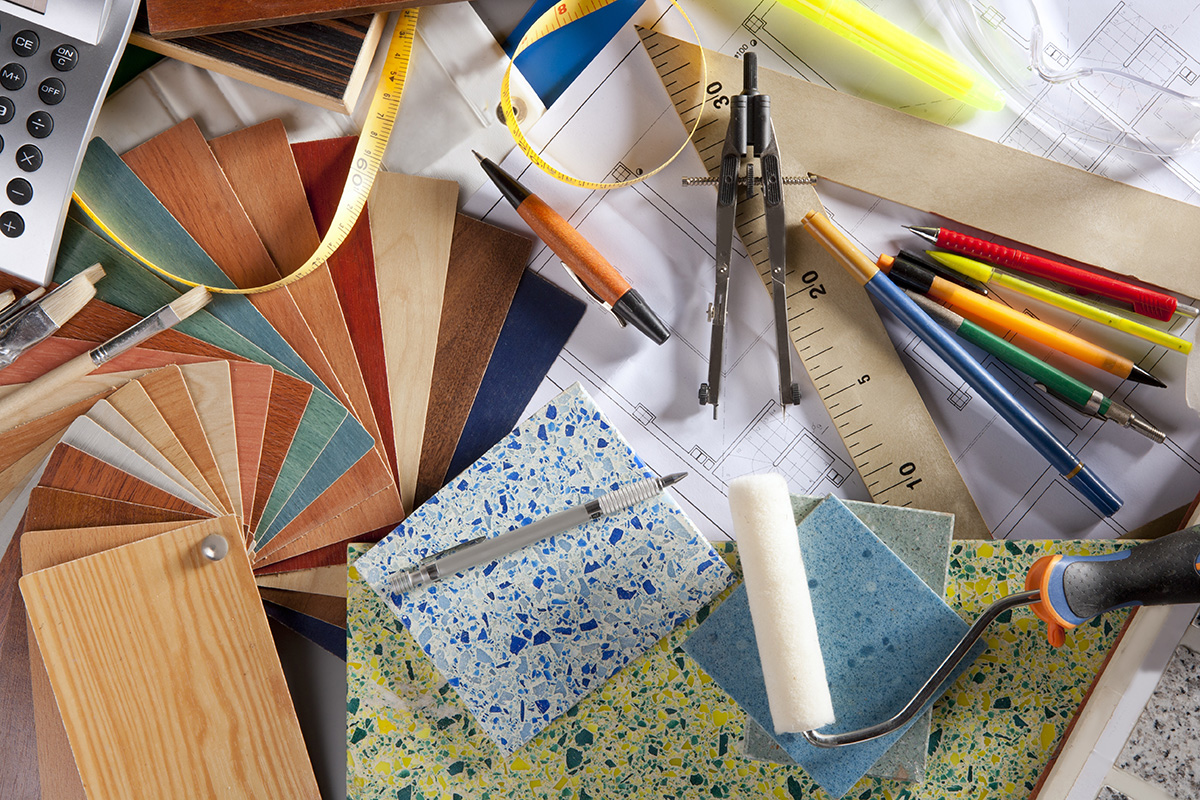 The luxury buyers are savvy and educated and know what they want. However, just because it's a "luxury buyer" doesn't necessarily mean it has to be over-the-top expensive. The buyer will be cautious and watch the designer carefully with their dollars. The investor is a buyer who wants the most for his money. He's going to turn the unit/home around and make some money. It's a turn-key, done-deal project. At NOW by Steven G., we have the luxury affordable packages that do just that, specializing in making it affordable to furnish a turn-key (just bring your tooth brush) unit. The luxury condominium buyer is somewhat similar to the luxury home buyer, except that with the condominium buyer, it's all about low maintenance. This buyer is usually downsizing from a large home or they are empty-nesters. They want the ease of damp-moping a porcelain floor, home automation with cameras so the condo can be watched while traveling, concierge services, etc. It's critical for the interior designer to distinguish the difference.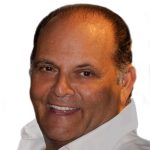 ABOUT THE AUTHOR
› Designer Steven G. heads a multi-talented interior design firm able to function for all types of buyers. The main showroom at Interiors by Steven G. is 100,000 sq. ft. and encompasses residential and contract furnishings in many price points; InteriorsByStevenG.com.
STYLE UPDATE
The most recent Dwell On Design conference covered everything from innovations in home textiles to cutting-edge smart home technology. And, of course, the latest interior design trends for the coming year.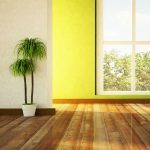 Outdoors Indoors
No, you need more than a ficus in the living or simply opening up a sliding glass wall to the backyard to bring the outside in. HGTV's David Bromstead says consumers will be looking to purchase furniture that can be used both indoors and out.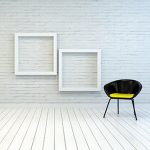 Artisian Aspect
Just as Miami develops a significant art culture, this year is all about mixing locally crafted art and artisanal works and mass-produced goods with confidence.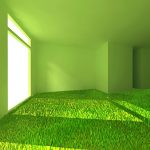 Stay Sustainable
Living sustainably will never go out of style. It's about making sure the foam and other materials used to make your home, furniture and décor are environmentally responsible, reinvented and repurposed as often as possible.