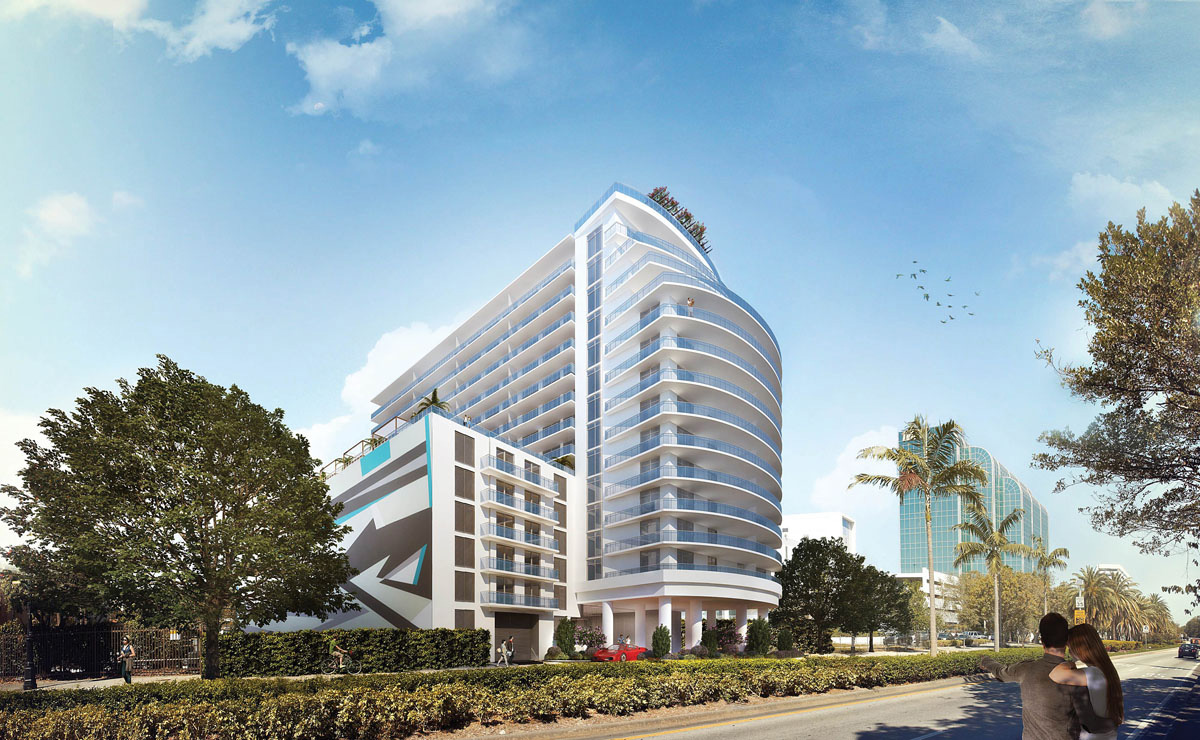 What better place to embrace fashion-forward living than in the heart of Miami's Design District? The new Baltus House development does exactly that, along with unobstructed water views of Biscayne Bay. The 15-story project is inspired by the Spanish furniture company of the same name which will also be designing interiors and high-end contemporary furnishings for the project. More than half of the project's 167 luxury units are already reserved, so those looking for a design-forward place to call home shouldn't wait long; 305.440.1760, Baltus-Condos.com.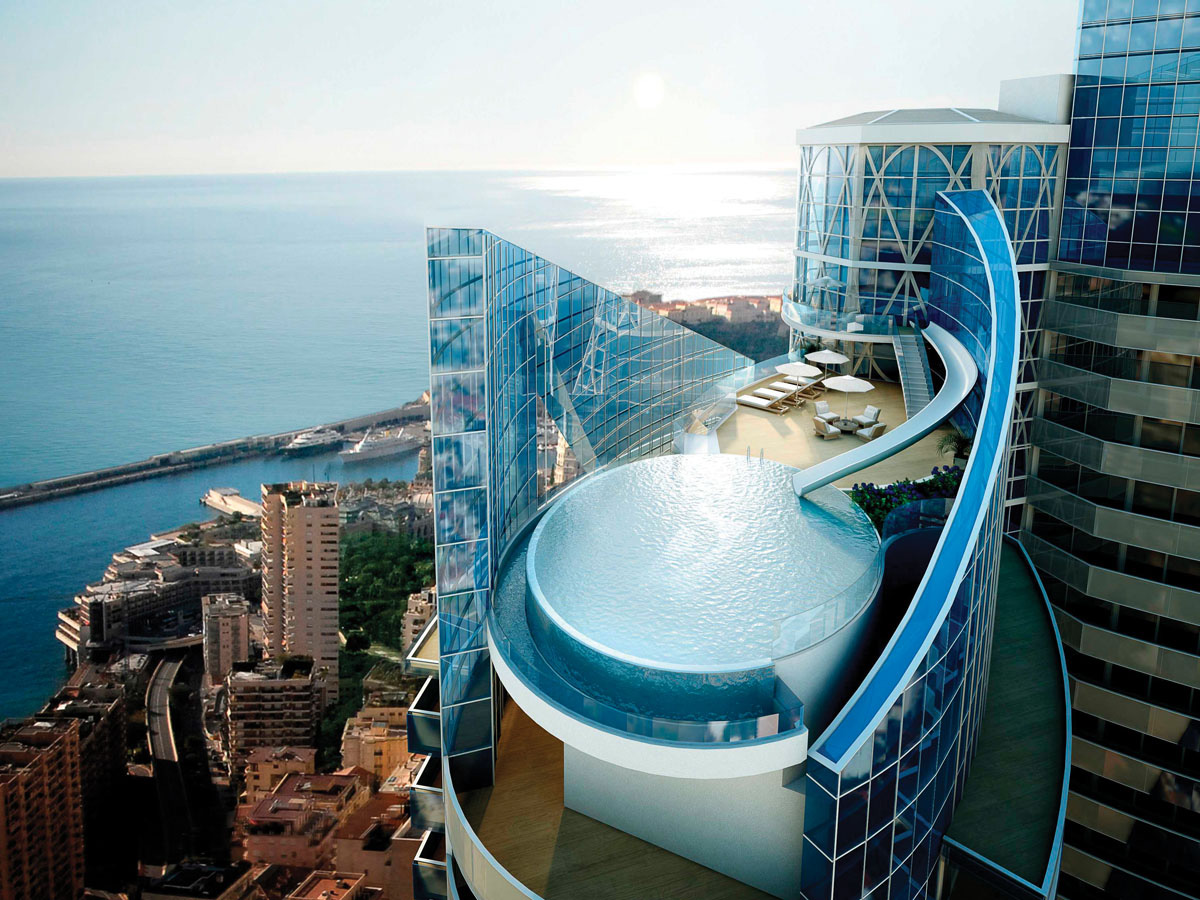 Record Beater
It's been hot for a century, and it looks likely to stay that way: The tiny nation of Monaco is still a favored retreat of the highest society…and real estate developers know it. That's why the suite at the top of the Tour Odeon development is positioned to set a new world record for the most expensive penthouse in the world. Called the Sky Penthouse, the residence boasts 3,300 square meters of space over 5 stories, including a private waterslide and infinity pool. The anticipated list price? A mere $280 million; Odeon.MC.
Prime Properties
Regardless of how nice the views may be from your current office, home is where the heart is. Take a look at these real estate offerings to take your life to the next level.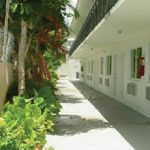 South Beach
$3,360,000
16 Studios
Great Investment
Jacky Londono
305.345.3738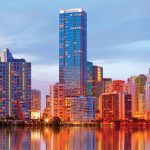 Brickell (Plaza)
$3,600 (Rental)
2 beds / 2 baths
Amazing Bay Views
Abemar Beltran
786.487.1648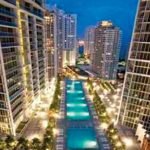 Brickell (Icon)
$1,299,000
3 beds / 2 baths
Gorgeous Finishes
Ana Somarriba
305.215.1686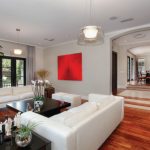 819 Harbor Dr
$4,750,000
5 Bedroom + 6.5 Baths
3 Story Smart Home
Brigitte de Langeron
305.244.7493